Magic floors that sink into the ground to create a pool are always cool but even those trick pools aren't as camouflage as this hidden pool. What looks like a seemingly normal backyard can actually transform into a pool when half the grass retracts to reveal the water. Fun!
---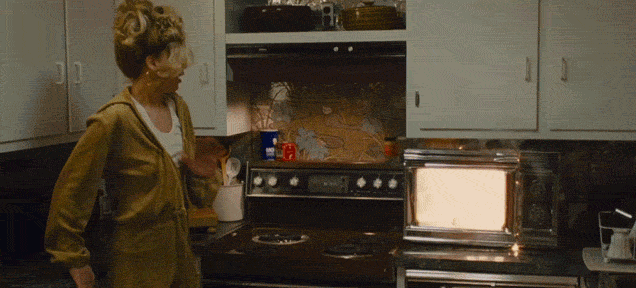 ---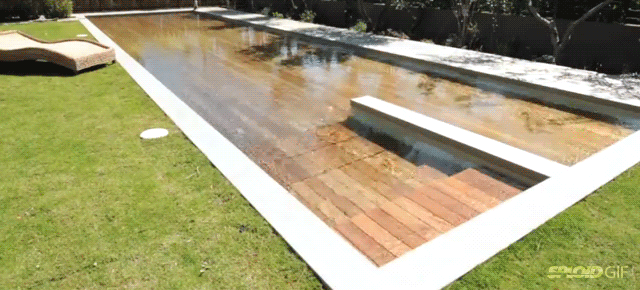 Everyone wants a pool in their backyard until they realise they never actually swim in it. Those neglected pools become nothing more than holes in the ground filled with cloudy water that act as mosquito magnets. Not this pool though. This outdoor pool is magic. The floors sinks into the ground and it fills itself up with water.
---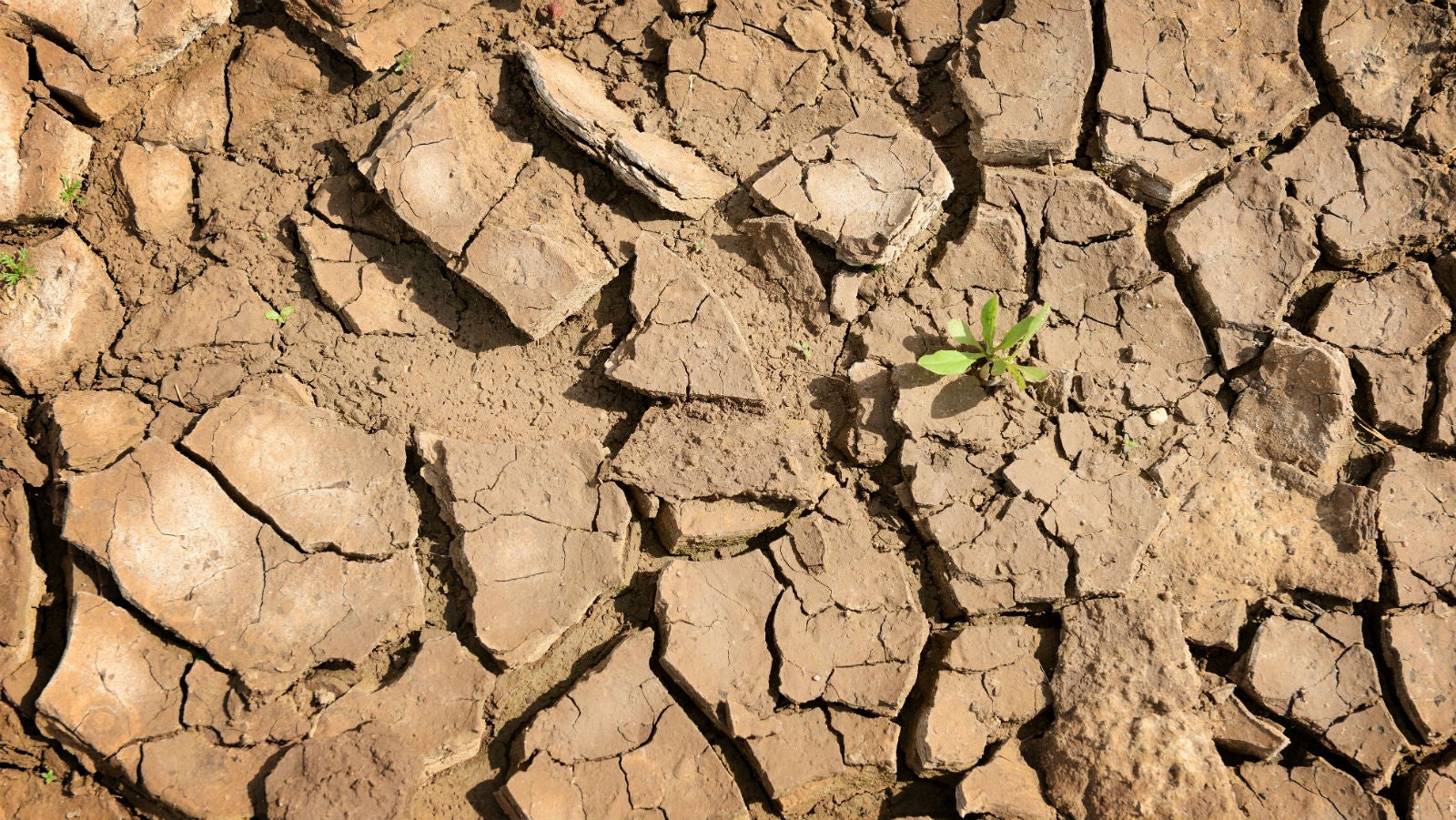 ---
---
---
For as deliciously rewarding as canning your own fruits and vegetables can be, the actual canning process isn't all candied rainbows and Martha Stewart smiles; it involves a fair amount of hard work. But why should you do the heavy lifting when this new automated canning system from Ball can do it for you?
---