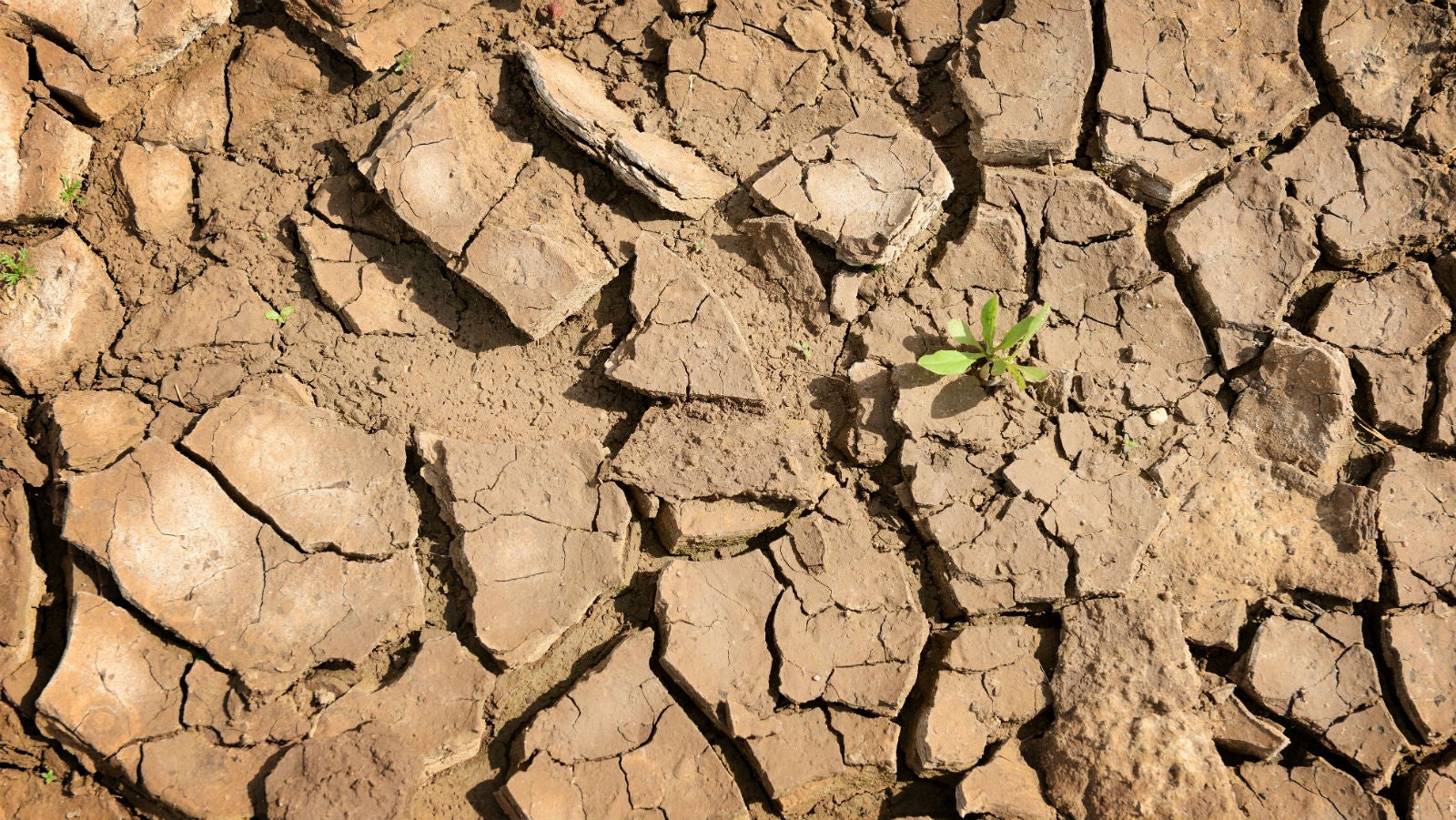 ---
---
---
For as deliciously rewarding as canning your own fruits and vegetables can be, the actual canning process isn't all candied rainbows and Martha Stewart smiles; it involves a fair amount of hard work. But why should you do the heavy lifting when this new automated canning system from Ball can do it for you?
---
---
Whether you're remodelling your kitchen or just fixing a leaky tap, keeping up with your house's basic maintenance is an essential part of home ownership. And with these helpful mobile apps in your tool-belt, you'll be able to tackle virtually any project without having to get your contractor's licence.
---
You want a jack-o-lantern that looks like it was carved by a six-year-old, by all means stick with the spoon and kitchen knife combo that you've been using since you were a kid. But if you want a jack-o-lantern that will terrify the neighbours until mid-November, you're going to need a better tool set.
---
Part of the whole draw of gardening is watching your botanical efforts slowly bloom. But let's face it — most of us barely have time to water the houseplants regularly, much less manage a garden. Luckily, with these internet-enabled plant sensing systems, you'll be able to watch your garden grow from the couch.
---