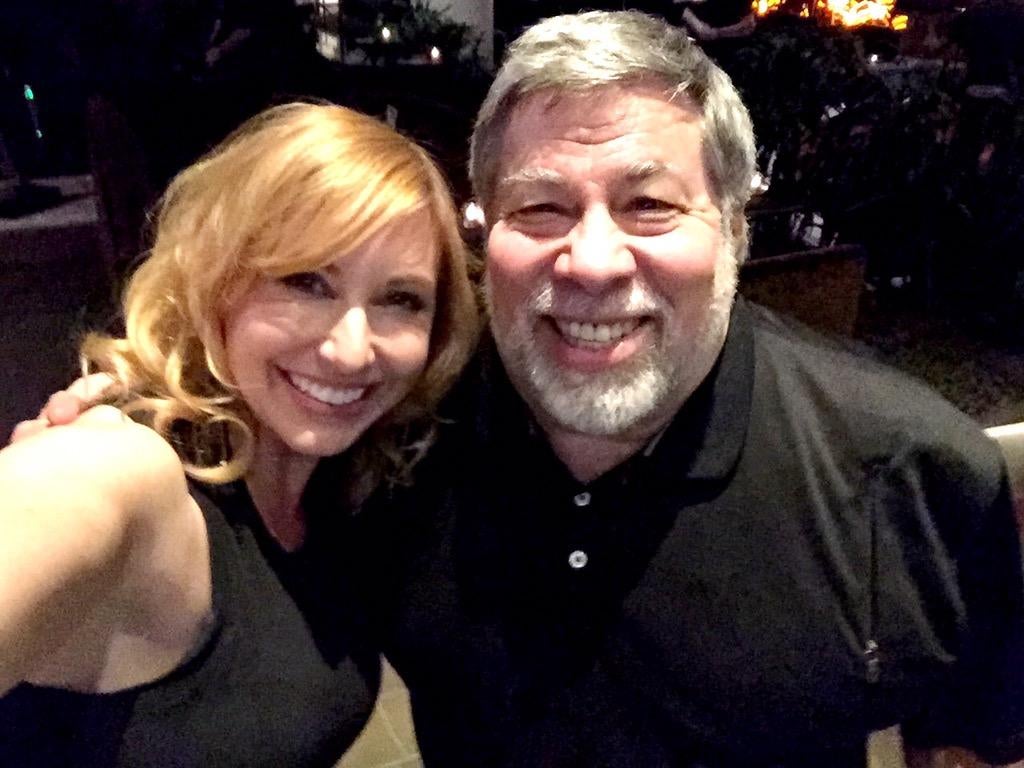 Engineer, philanthropist, Apple co-founder and Gizmodo contributorSteve Wozniak is teaming up with Mythbusters' Kari Byron (seen in the photo above) for an upcoming reality show called The Woz.
---
Just last week, Sony abandoned the Steve Jobs film that we've been waiting (and waiting) for. One that once had Christian Bale lined up as the lead, and David Fincher down as director before Danny Boyle took on the task. Overnight, according to The Hollywood Reporter, Universal has picked up the project.
---
In 1948, the US Supreme Court ended the stranglehold Hollywood studios and distributors had on the US movie market. Declaring the big eight a monopoly and ordering them to divest of their ownership of movie theatres and cease other non-competitive practices, with US v Paramount Pictures, et al, the Court opened the movie industry to independent producers and theatres, and indelibly changed the way we see films (and the films we see).
---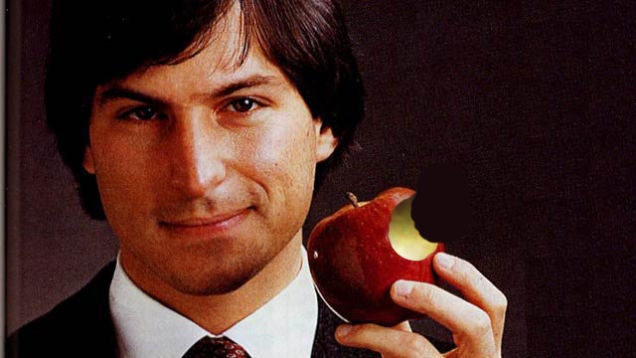 ---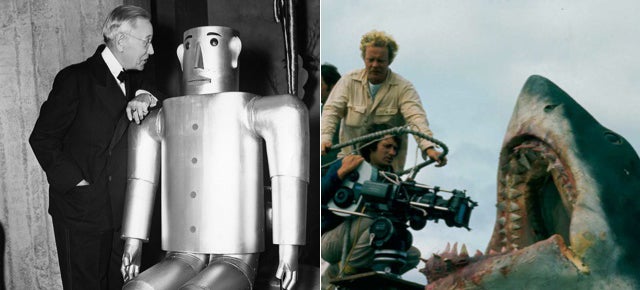 ---
There was a time in Hollywood when still photography was as integral to the on-site filmmaking process as the actual reels themselves, and carefully selected publicity shots gave each title — and star — a lasting presence beyond the big screen. Hollywood Frame by Frame goes behind the scenes with imperfect outtakes from iconic films before they were moving pictures.
---
The US Federal Aviation Administration just granted its approval for six film and TV production companies to use drones on set. This is just the second time the agency's approved the use of commercial UAVs, it's no surprise Hollywood was first in line.
---
Thanks to our asphalt-giddy behaviour, we've all but paved over the fault lines that zigzag through some of our riskiest seismic zones. A new video shows how a team of geologists and engineers in Los Angeles have been digging a hole to find the exact location of a fault which could prove to be especially destructive.
---