Loading page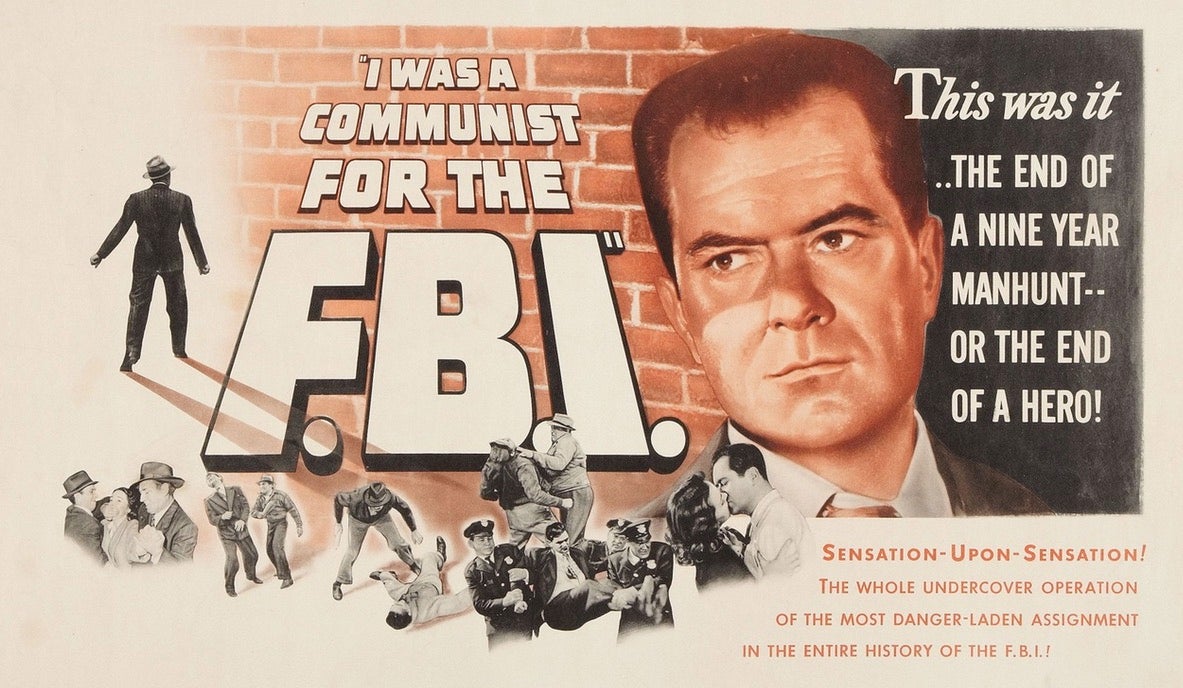 Today, Ayn Rand is perhaps best known as your virgin cousin's favourite author to fawn over during Christmas dinner. But back in the 1940s, Rand was better known for helping root out Communists in Hollywood. She testified to US Congress and even wrote an entire pamphlet about how to make their movies as pro-America as possible that was sent to movie producers. Or at least, Rand's version of "America".
---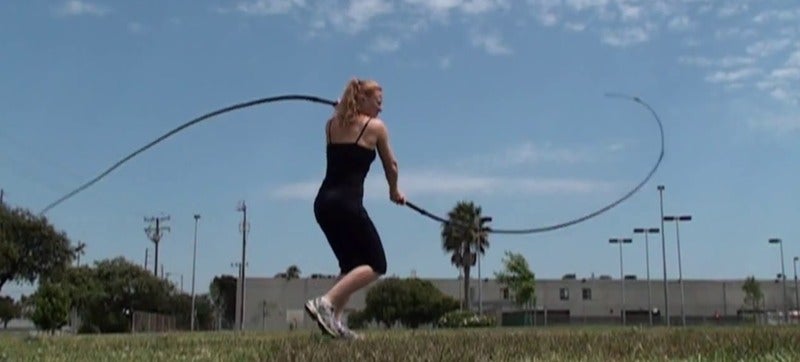 Indiana Jones proved just how useful a good bullwhip can be, both as a tool and as a weapon, but people are still surprised when neuropsychologist Jessica Cail tells them that one of her favourite hobbies is practising whip-cracking. She talks about this peculiar sideline in the latest instalment of the NOVA video series, Secret Life of Scientists.
---
Between pay inequality, ageism, limited opportunities, and a laundry list of other problems, being a woman in Hollywood sucks. Thanks to Casting Call The Project, now we know the never ending shit-storm of abuse starts before these actors even set foot on set.
---
Video: On the latest episode of Jimmy Kimmel Live, Morgan Freeman was asked to narrate live footage of tourists on Hollywood Boulevard. As one might assume, some of them are holding selfie sticks.
---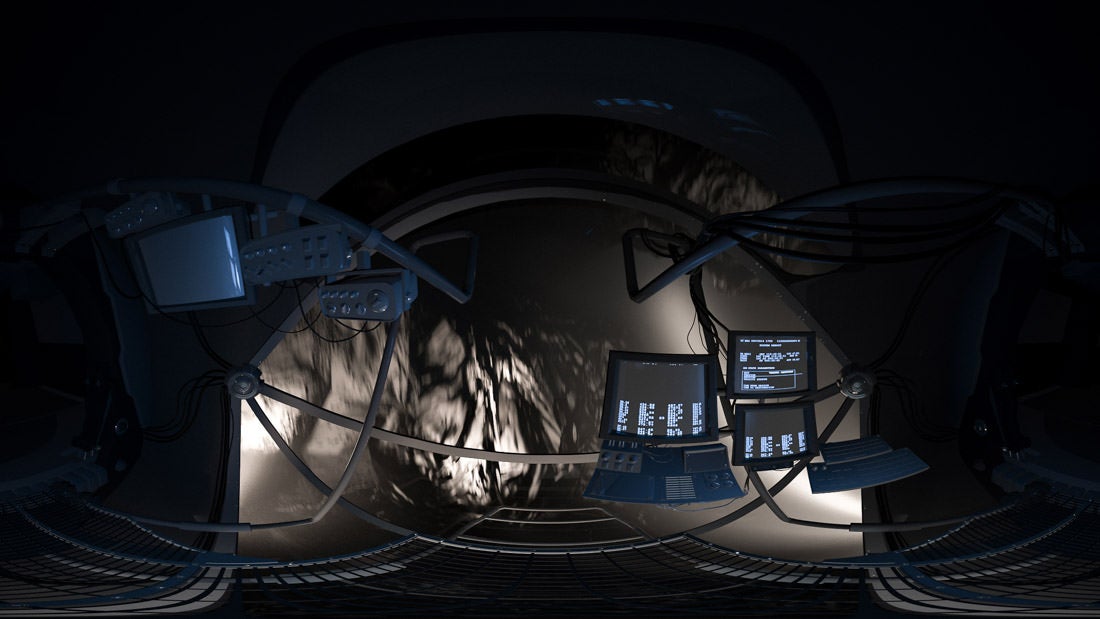 If this year's Sundance Film Festival is any indication, virtual reality is about to hit the mainstream. Under a program called "New Frontier", the festival is promoting eleven independently produced VR films. The finalists have been chosen from hundreds of entries and among them are some short documentaries, horrifying acid trips and even a Reggie Watt music video.
---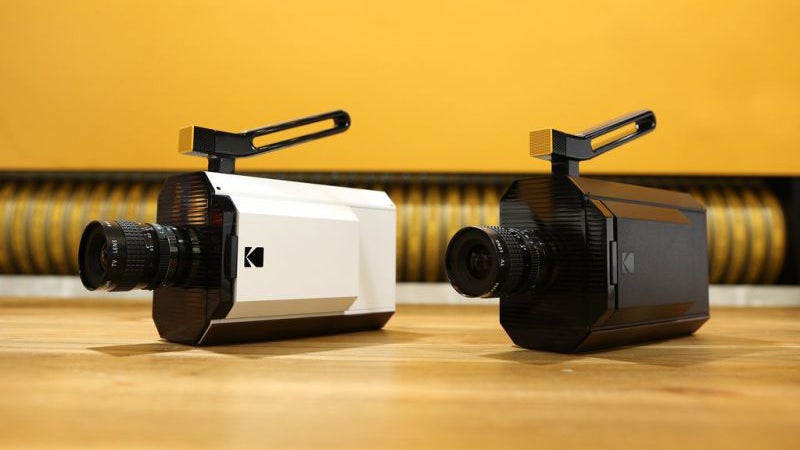 Screw 360-degree film cameras on drones or Vines on 16-megapixel smartphones. Kodak's going old school with these little beauties. The design is inspired by the Super 8 fad from half a century ago, and these new cameras that shoot film on, well, actual film.
---
Video: Trademark law can be a tricky thing, but people normally have a good idea when they're illegally using a likeness. Wait, you do know that filming the Hollywood sign without permission can get you sued, right?
---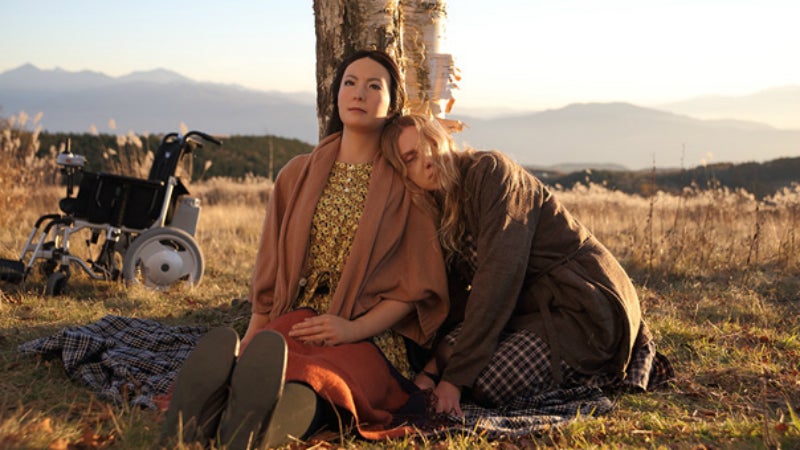 ---
Loading page