Loading page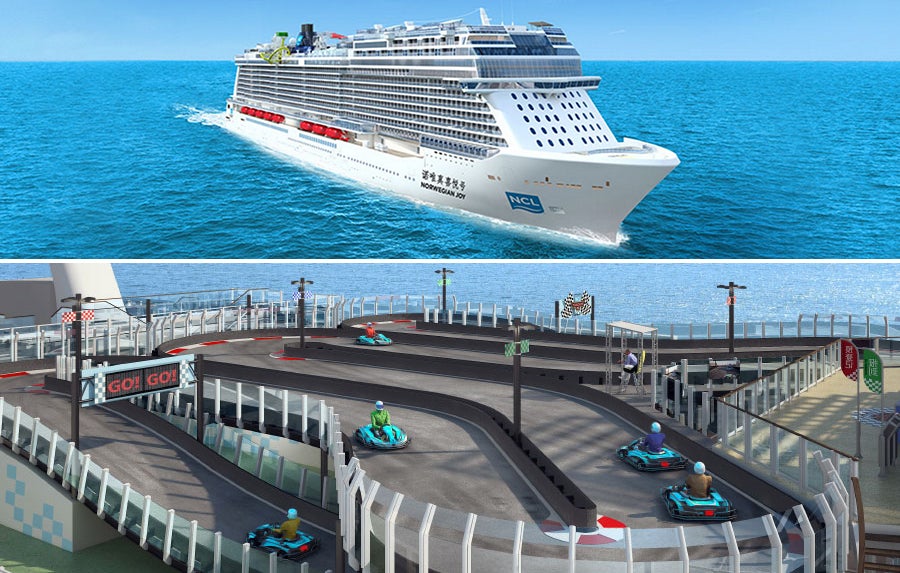 ---
Ever since Halloween, horror movies and holidays (and special occasions, like Graduation Day) have gone together like razor blades and candy bars. Now there's an anthology film that takes its cue from that, or at the very least from Eli Roth's fake Thanksgiving trailer for Grindhouse. It's titled, of course, Holidays.
---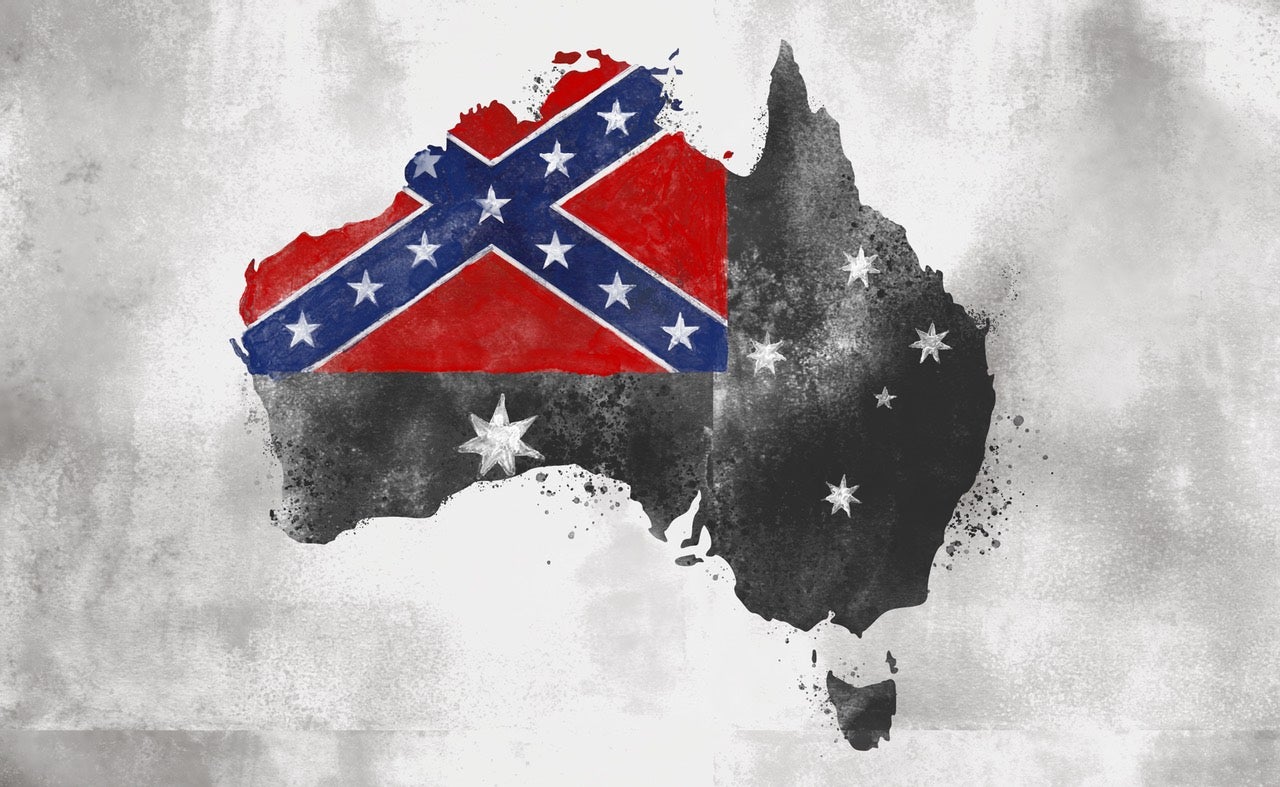 ---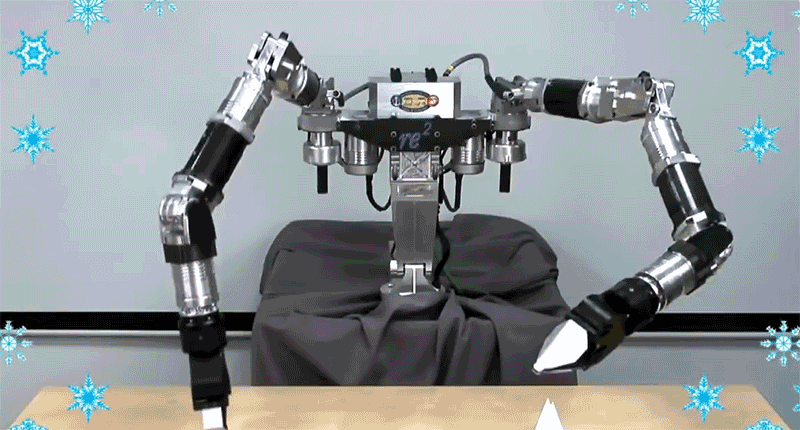 Dear robots of the world, don't for a second think you're fooling us with adorable demonstrations of your crafting capabilities this holiday season. Because one second you're making paper snowflakes, and the next you're using those same scissors to usurp your human handlers. We're on to you!
---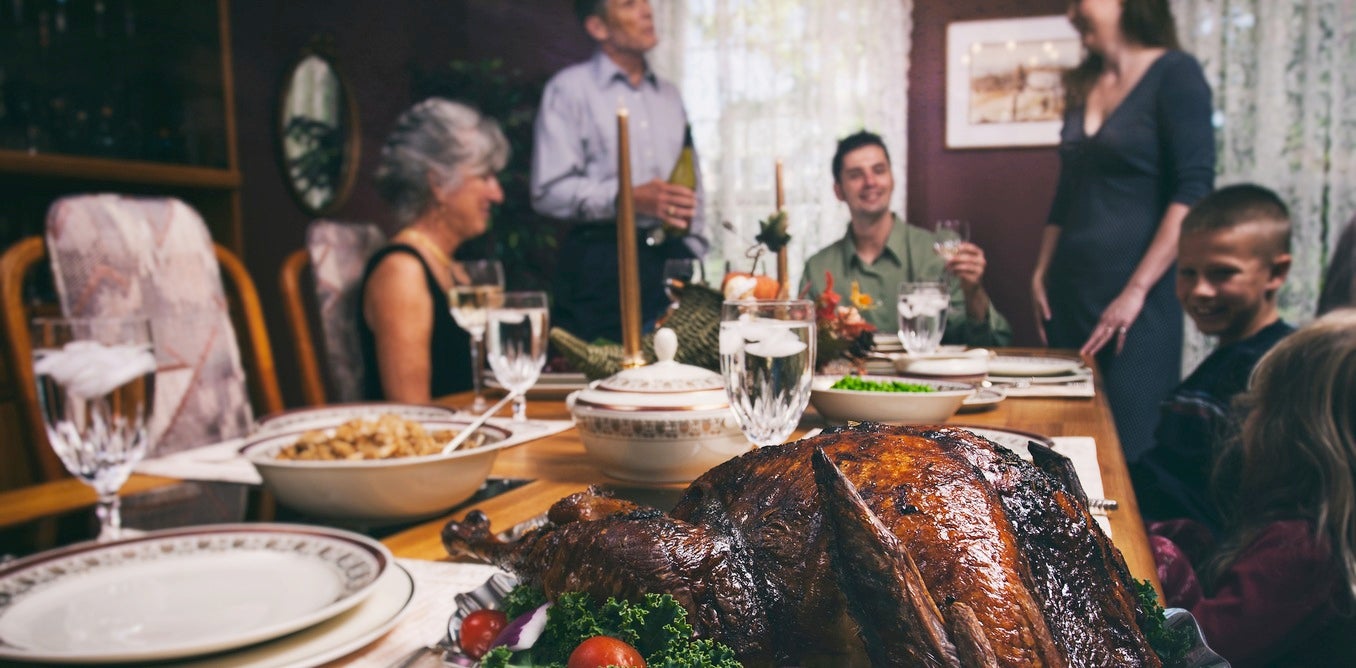 ---
It's hard to enjoy the holidays when you're expecting a house full of guests and Christmas dinner is entirely your responsibility. So forget about waking up early to shell several dozen prawns, and just serve everyone what looks to be an elaborate holiday meal, but is actually just a giant $US25 marshmallow.
---
There's a good chance that all those Christmas cards you're getting ready to mail out will end up in the trash shortly after being delivered. But the novelty of a holiday card that magically sticks to any flat surface — without glue or tape — is sure to save your good tidings from a garbage bin fate.
---
Loading page