At this point in time, you've already hung your tinsel and decorated your tree with blinking lights. Maybe there's even a glowing Santa statue on your lawn. But did you ever step back and think about where all of these holiday decorations come from? A factory in China is the easy answer. An entire town of factories specializing in Christmas cheer is the correct answer.
---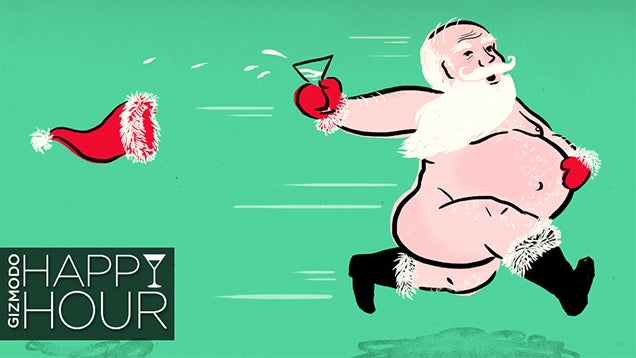 ---
Last year, our pal (and former NASA JPL engineer) Mark Rober whipped up the first digital ugly Christmas sweater. Technology being technology, they just got an upgrade.
---
Here is a beautiful animation series by Filios. Called Loterias, the five short spots focus on holidays in Mexico like the Day of the Dead and Mother's Day and Father's Day. They're fun to watch because of the unique style of the animation and quick and cute stories.
---
---
Who needs Christmas lights when you have glowing mammalian cells? This wreath, assembled from cells with proteins and structured stained different colours, was made by Dr. Donna Beer Stolz at the University of Pittsburgh. It won 19th place in the 2011 Nikon Photomicrography Competition — but top honours for holiday cheer. [Nikon]
---
---