Loading page
Danh Van Le is a YouTube star whose more recent viral exploits have made him a menace to society. On 5 July 2015, Van Le and some cohorts shot museum heist hoax videos at two separate galleries in London for his YouTube channel Trollstation. One woman reportedly fainted while onlookers ran from the scene. Today, England's courts weren't laughing, sentencing Van Le to 12 weeks while the four other Trollstation members received sentences as long as 20 weeks behind bars for two charges of "intent to cause fear" or "provok[ing] unlawful violence".
---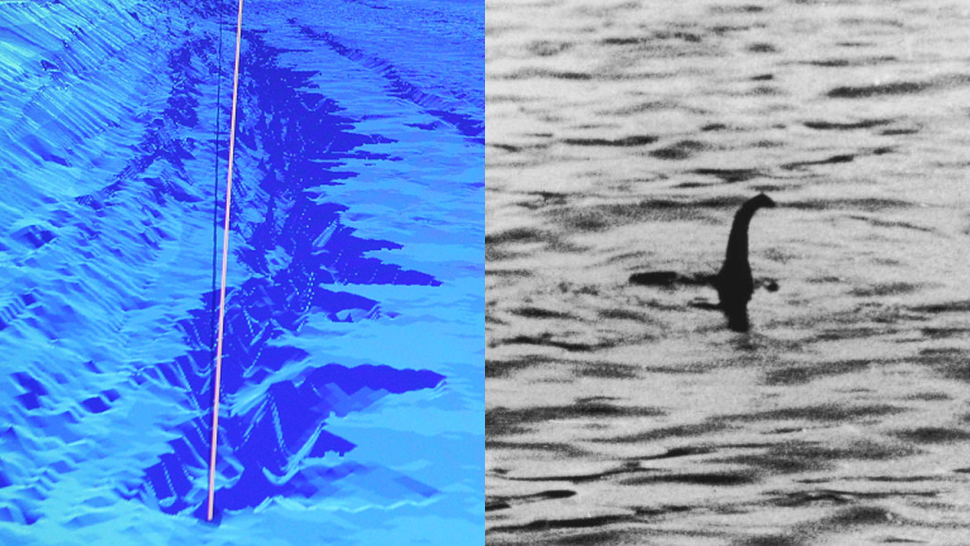 A sonar reading recently revealed a previously unseen trench at the bottom of Loch Ness. Located about 14.5km east of Inverness, it looks just large enough for Nessie to hide in. Or more plausibly, it's yet another attempt by the locals to keep the myth alive — and the tourists flocking to the lake.
---
---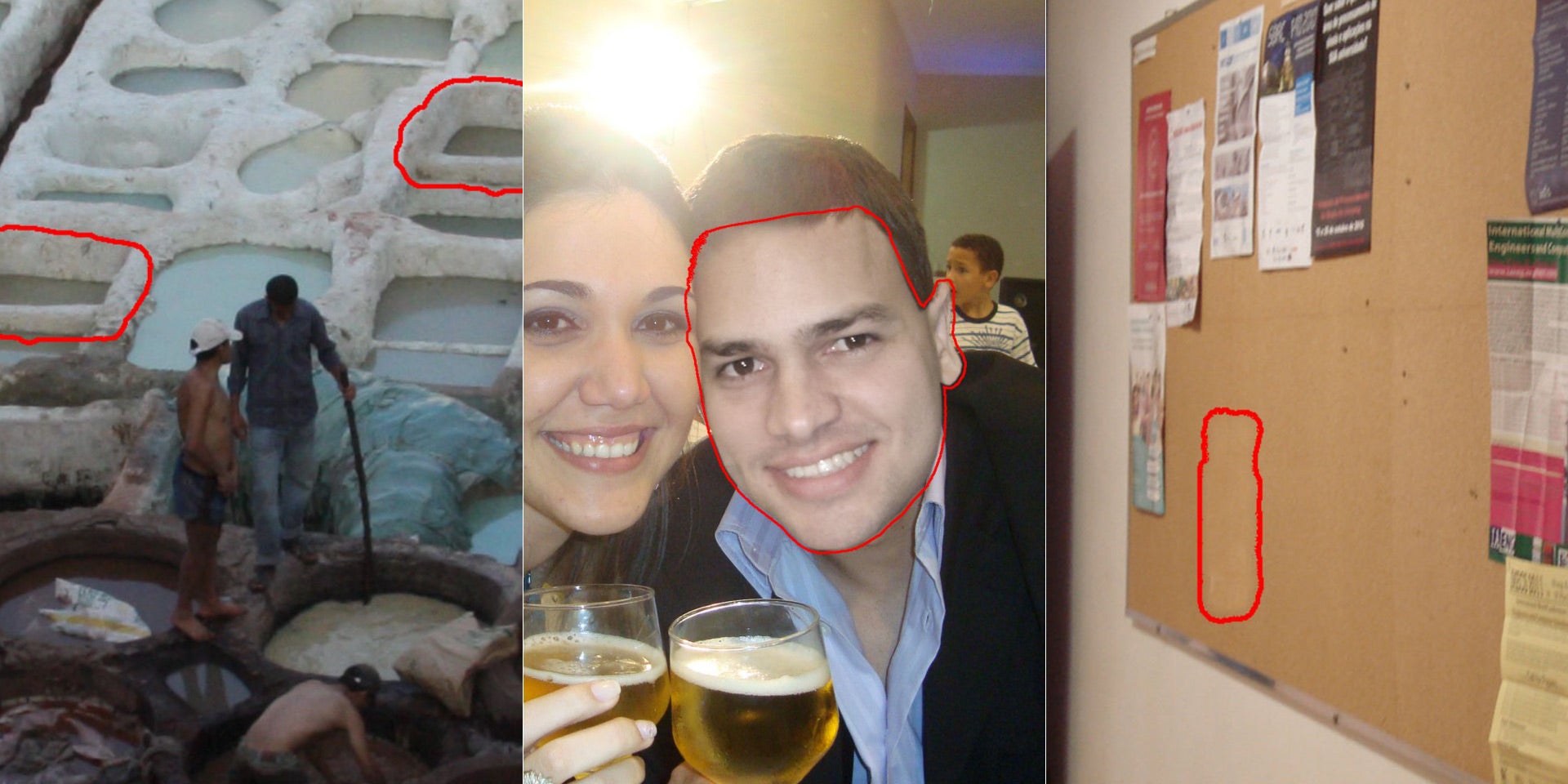 ---
"And so it begins … ISIS flag among refugees in Germany fighting the police" blared the headline on the Conservative Post; "with this new leaked picture, everything seems confirmed". The image in question purported to show a group of Syrian refugees holding ISIS flags and attacking German police officers.
---
The stereotypical internet troll is sitting at home bored, primarily interested in shit-disturbing for chaos' sake. But in Russia, trolling has been professionalised, with troll workers paid for full-time stints perpetuating hoaxes and trash-talking online.
---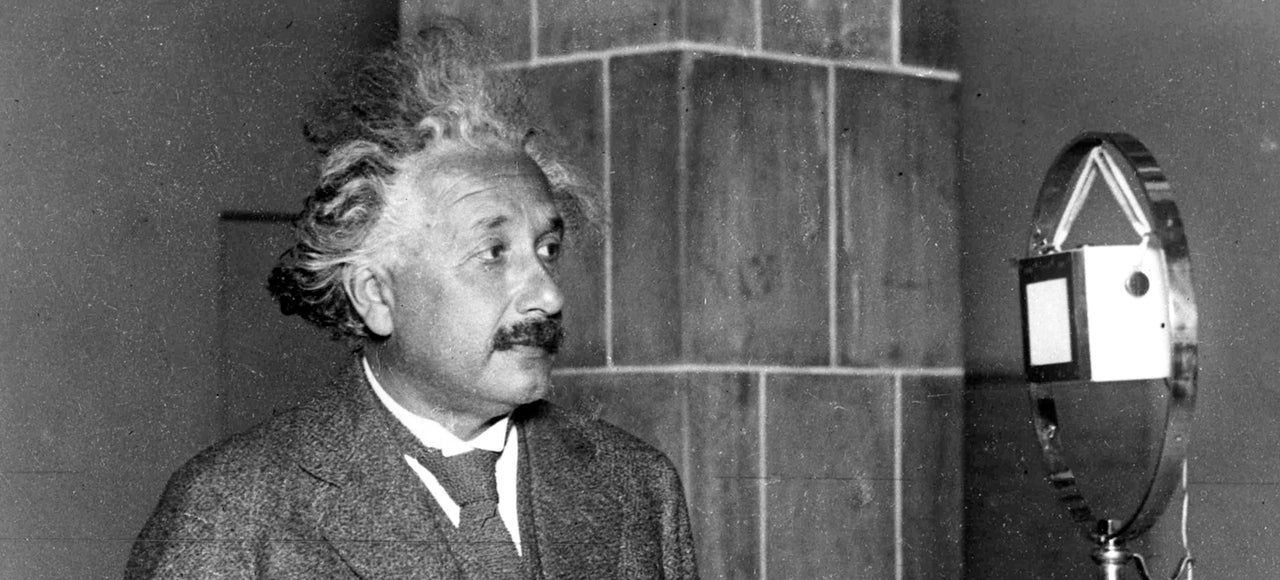 As Albert Einstein once said, "Don't believe every quote you read on the internet, because I totally didn't say that." This year marks Einstein's 136th birthday and to celebrate, we have nine quotes incorrectly attributed to Einstein that you may have seen swirling around the internet lately. They're all fake.
---
Now that social media sites have your attention, they'd like to have your trust. Today LinkedIn filed a patent for a fact-checking system, in yet another sign that people are simply fed up with the internet's lies. And social media platforms are trying to do something about it.
---
Your Facebook News Feed is, more often than not, full of fetid, steaming, click-projectile-vomiting garbage. And Facebook wants to change that! Its latest attempt at weaning out undesirables? Calling out dumb, viral hoaxes.
---
Loading page