The stereotypical internet troll is sitting at home bored, primarily interested in shit-disturbing for chaos' sake. But in Russia, trolling has been professionalised, with troll workers paid for full-time stints perpetuating hoaxes and trash-talking online.
---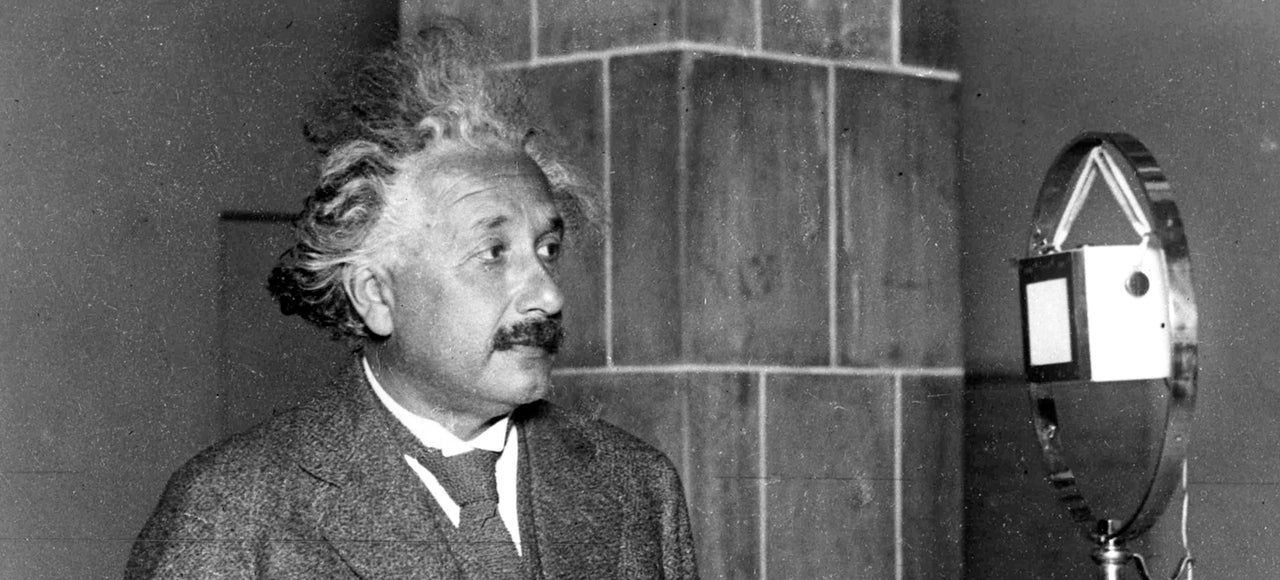 As Albert Einstein once said, "Don't believe every quote you read on the internet, because I totally didn't say that." This year marks Einstein's 136th birthday and to celebrate, we have nine quotes incorrectly attributed to Einstein that you may have seen swirling around the internet lately. They're all fake.
---
Now that social media sites have your attention, they'd like to have your trust. Today LinkedIn filed a patent for a fact-checking system, in yet another sign that people are simply fed up with the internet's lies. And social media platforms are trying to do something about it.
---
Your Facebook News Feed is, more often than not, full of fetid, steaming, click-projectile-vomiting garbage. And Facebook wants to change that! Its latest attempt at weaning out undesirables? Calling out dumb, viral hoaxes.
---
The internet loves fun facts. But those images and facts we see floating around are often more fun than fact. Sometimes, these incorrect facts are distributed by people who simply haven't done their homework. Other times, they're the product of people who just want to throw a spanner in the machinery of social media.
---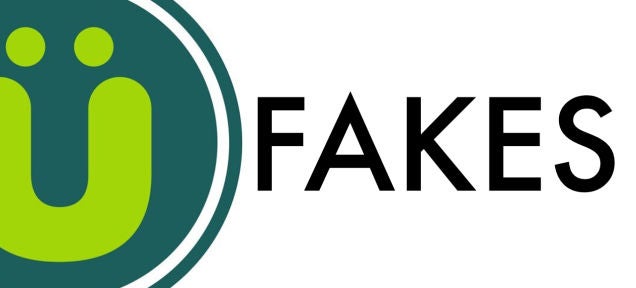 A few months ago we did a little fact-checking and found out that UberFacts is full of shit. So we wanted to give it another shot. The results? UberFacts is still spreading way too much misinformation.
---
Dana Keller is a colouriser. He takes old black-and-white photos and applies his digital paintbrush, transforming them into a new work of art. Colourisation of old photos isn't new, but it's becoming increasingly popular on forums like Reddit's r/ColorizedHistory, where people share their colourised creations. But how do these new works affect our understanding of the past? And what happens when the colourised photos become more popular than the originals?
---