Loading page
Image: Warner Bros. Since Pokémon Go hit the app stores, people have been wondering what other fictional universes they could be fun in augmented reality. Of course, Harry Potter is one that keeps showing up.
---
Last week the internet watched in amazement as Leo Weston solved three Rubik's cubes while juggling them. Now he's back to show us how he faked the entire thing and its just as impressive.
---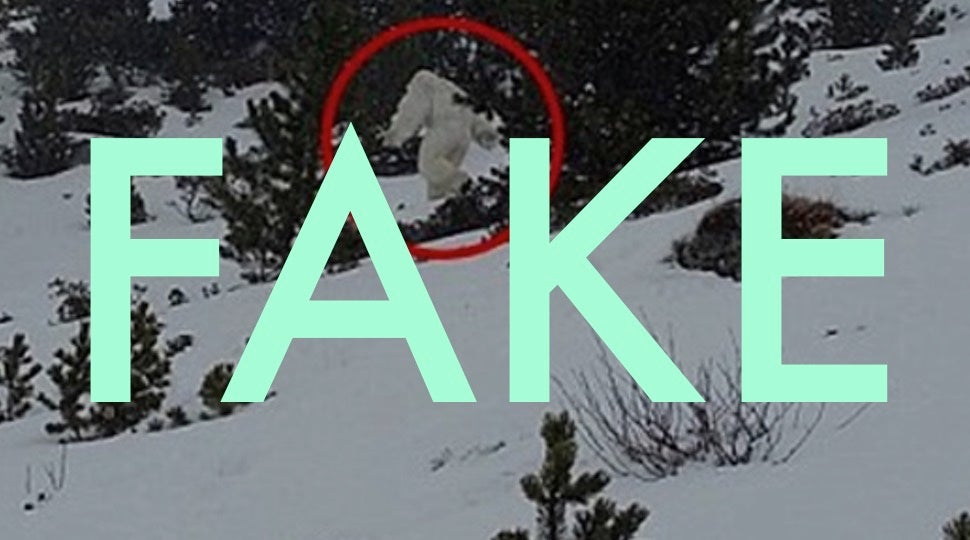 ---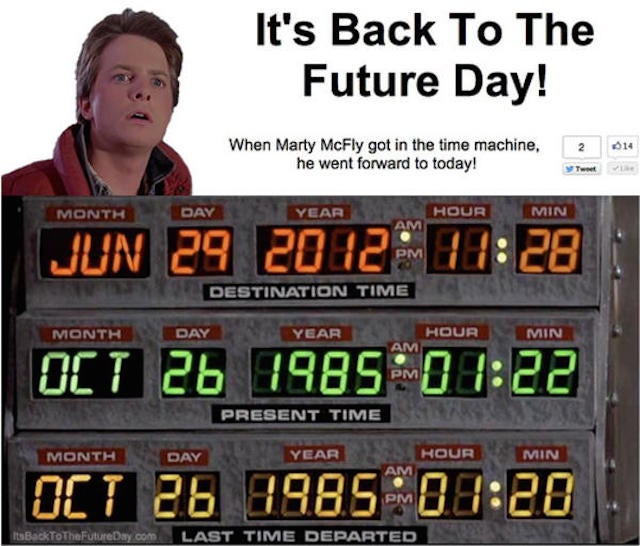 ---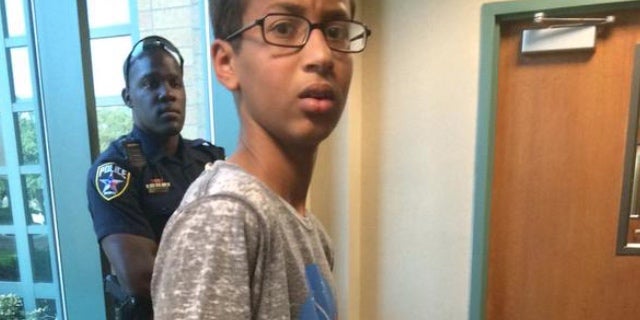 ---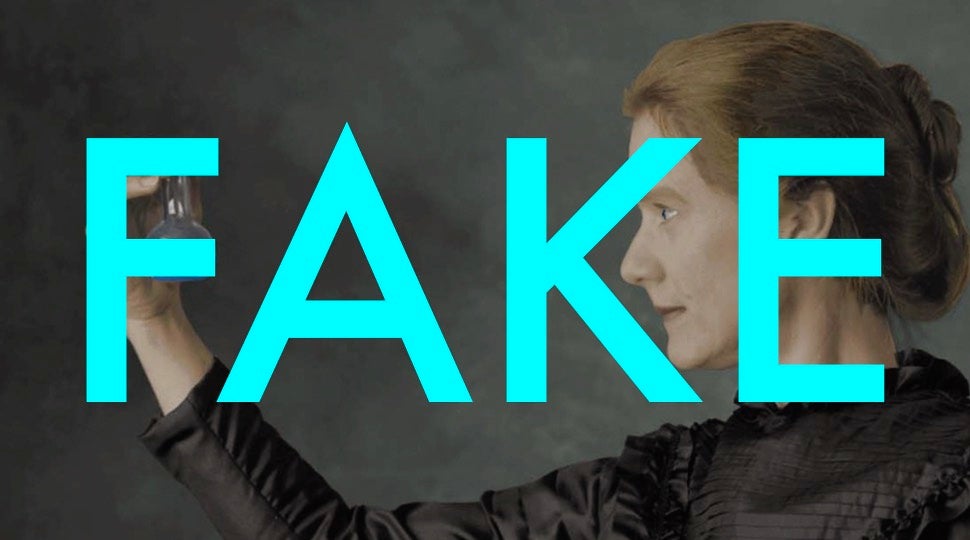 Believe it or not, there are a lot of fake photos on the internet. And the explosion in the number of spammy Twitter accounts like OldPicsArchive and HistoryInPics help them spread like wildfire. Today we're taking a look at 10 more fake-ish photos you may have seen in your social media streams recently. They're all lying to you.
---
Loading page