Loading page
Video: Myanmar, Liberia and the United States of America. Those are the only three countries left in the world that don't use the metric system. Ted-Ed traces the history of the metric system (thank you French Revolution) to show how important it is to have one universal measurement system for the world, what can happen when conversions go wrong (NASA crashing an orbiter into Mars), and what the future of the metric system will be (basing it off universal constants like the speed of light).
---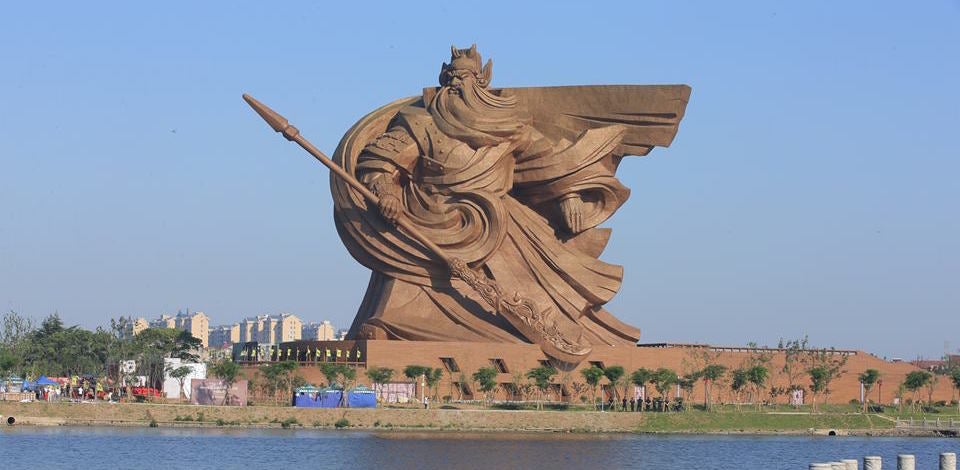 Damn. That's a good statue. This 50m-tall bronze figure depicts Guan Yu, an ancient Chinese general, and majestically towers over Jingzhou, China. Shanghaiist says that over 4000 strips of bronze have been stuck onto the body of Guan Yu and he stands atop the 8000 square metre Guan Yu museum. All that is great but damn, I just can't get over how fantastic the statue looks.
---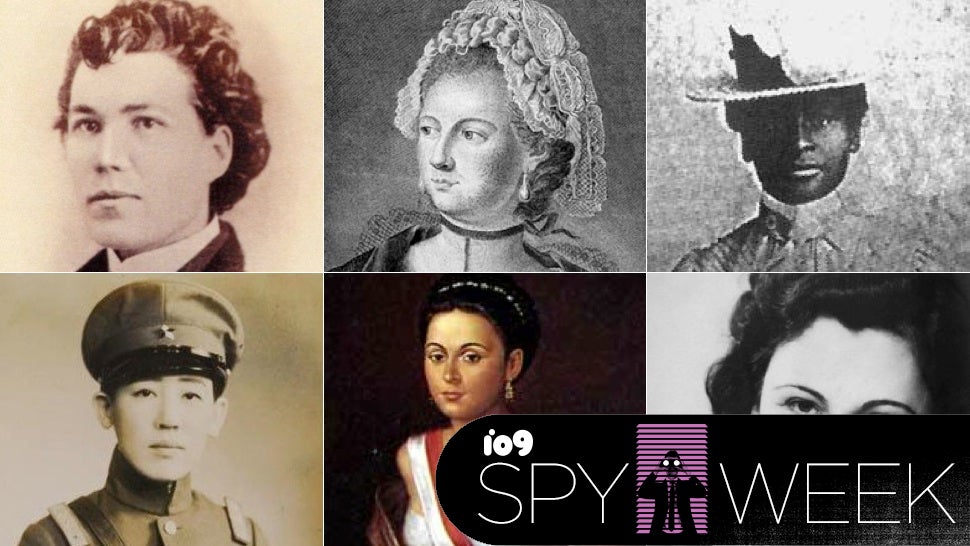 You may be familiar with the espionage efforts of female spies like Josephine Baker and Mata Hari, whose lives have been committed time and time again to film. But there are numerous female spies who — even if we don't agree with all their politics — led fascinating lives, ones that could fill entire movie franchises.
---
---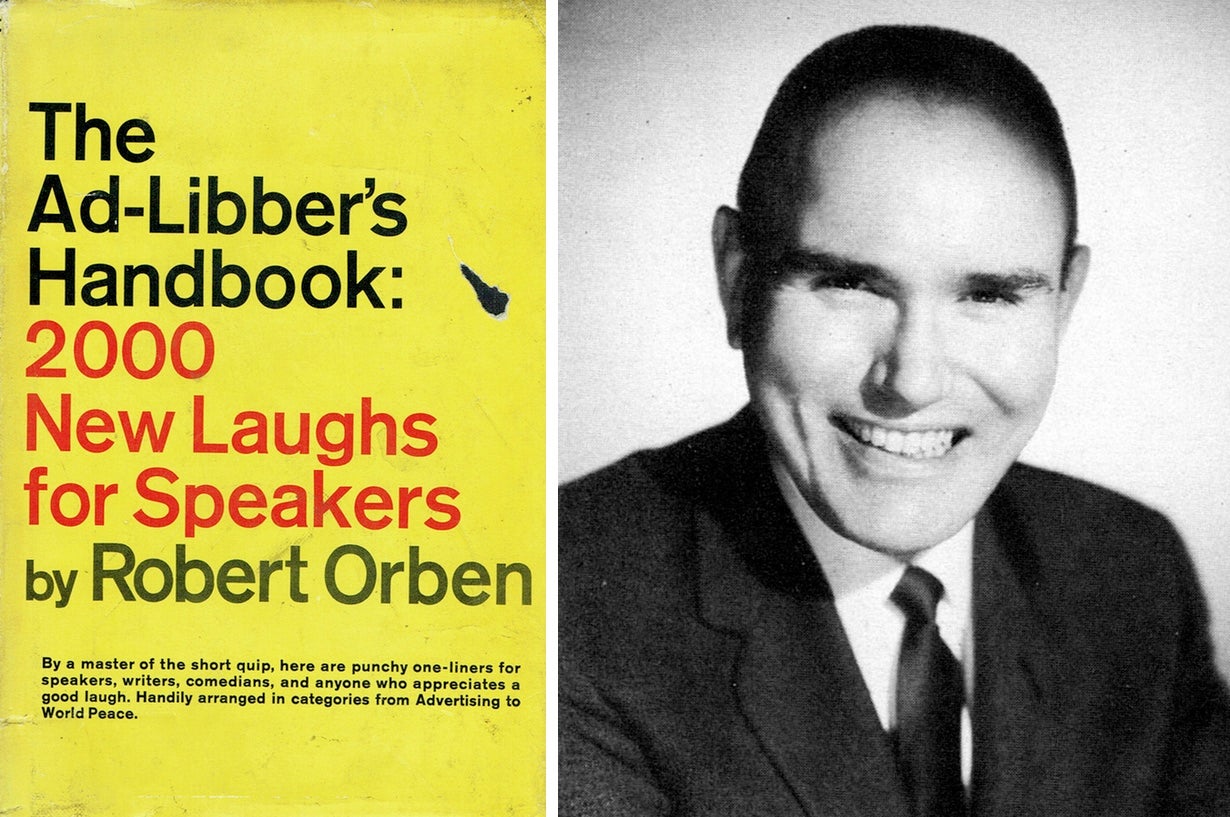 ---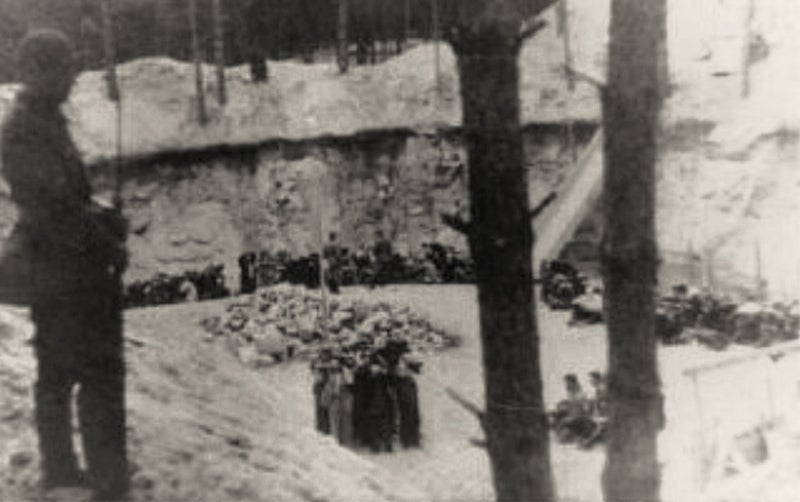 ---
Video: Even though it took place three seasons ago, the Red Wedding in Game of Thrones is still probably one of the most shocking things to ever happen on the series. And though George R.R. Martin is wildly imaginative in creating the world of Westeros, the inspiration for the Red Wedding actually comes from history. We did this to ourselves before Game of Thrones did it.
---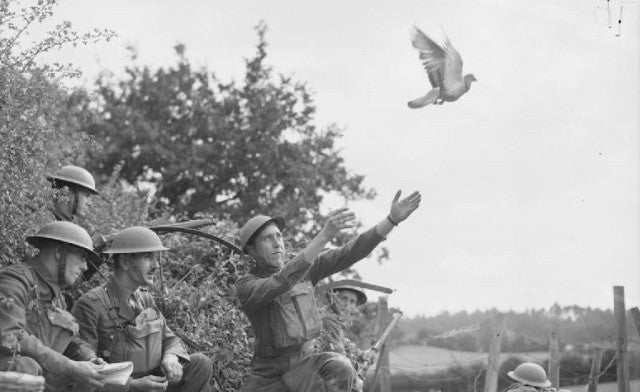 ---
Loading page