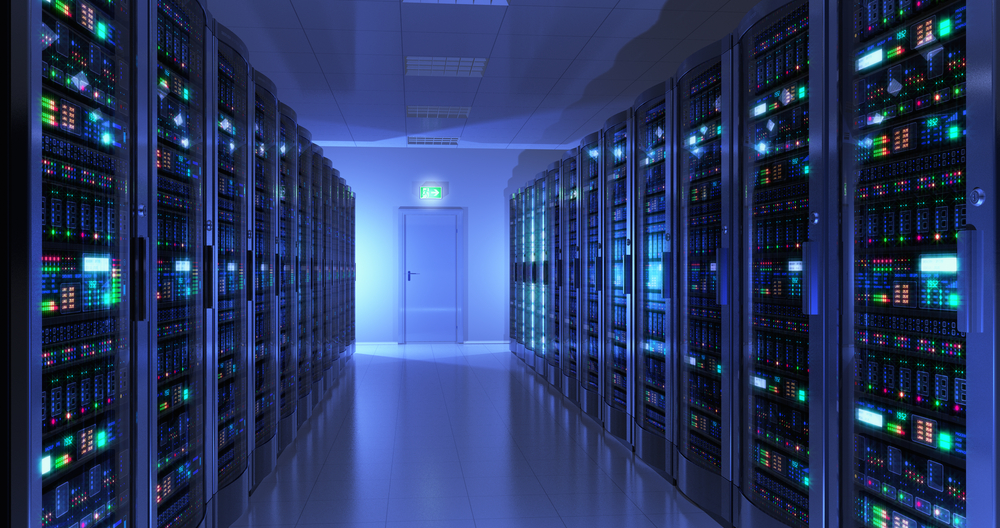 In 40 years will Google, Facebook and Visa sell all your emails, photos, and purchase history to your grandchildren? The Sony hack has reminded us that nearly everything we say and do here in the early 21st century will be on the record forever. And we better be prepared for the historians of tomorrow to pick through every piece of it.
---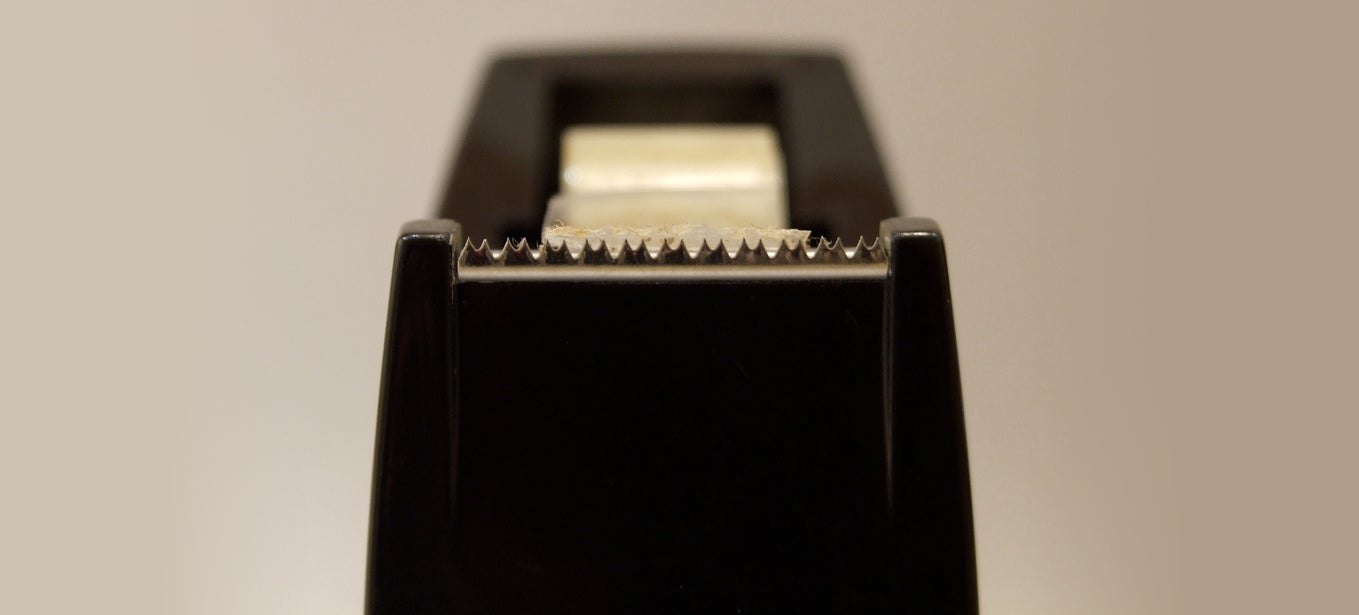 Despite the name, Scotch tape wasn't invented by the Scottish. It was invented by a college dropout named Richard Drew from Minnesota who worked for a small sandpaper company founded in 1902 called Minnesota Mining and Manufacturing, later known as 3M. The name "Scotch" itself has an origin story almost as interesting as the invention of Scotch tape.
---
Today, we mostly think of the fax machine as an outdated piece of technology. While there are still some uses for it in an office-setting, technological advances are sending the fax machines to the same pasture as pagers, landline telephones and disposable cameras. Even if this is the last we hear of the beeps and bops that echo as an incoming fax is transmitted, the fax machine had a very long life — an amazing 171 years to be exact. Yes, the fax machine was invented in 1843, before the Model-T was even a dream, before the telephone was invented, and even before the American Civil War broke out.
---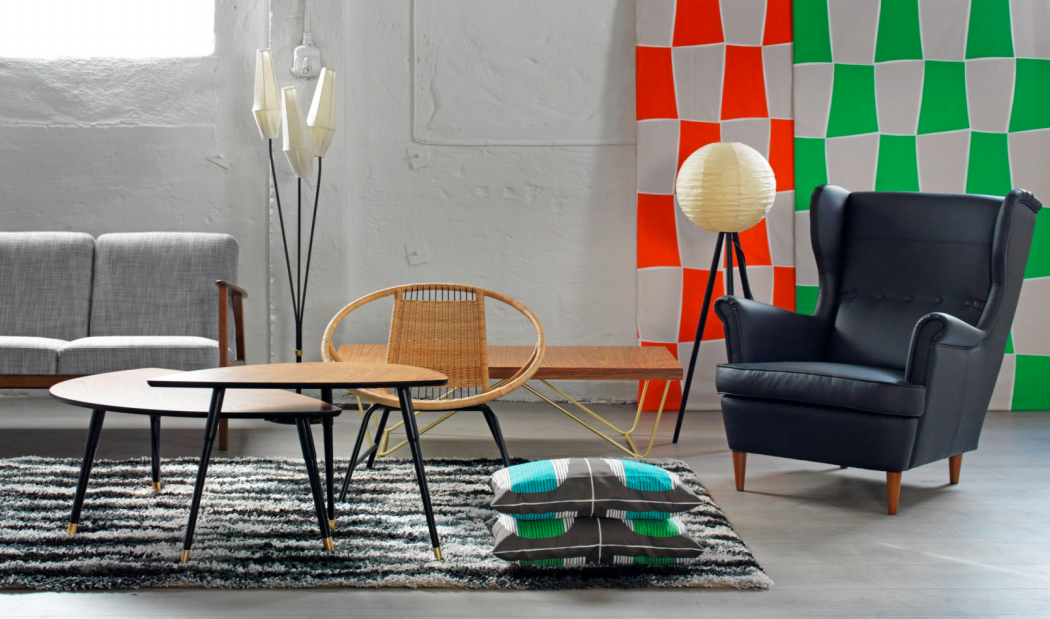 ---
These cute animations that teach you about our history are just the best. Partly because I love history, partly because the cartoon drawings make me laugh and partly because I really think I'm learning more than I ever did in school. I mean, spending 10 minutes on YouTube is better than a semester at school.
---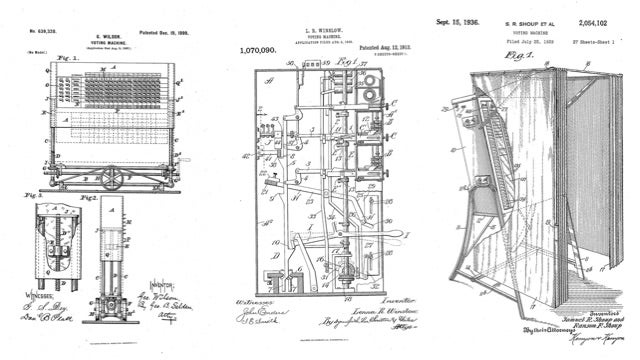 ---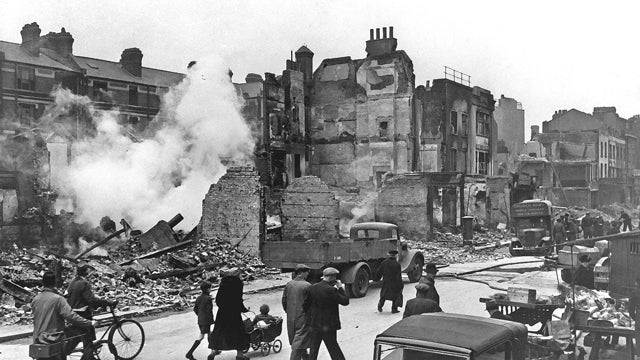 When bombs rained down on London during the Blitz, they fell on houses, on churches, and, less famously, on embankments along the River Thames. The damaged embankments could have sent devastating floods through London, but they didn't — thanks to a group of engineers who worked secretly and at night.
---