---
In 1988 Timothy Wilkinson, a British designer at frog design in Silicon Valley, was tasked with creating a logo for the biggest peripheral maker in the world: Logitech. The company kept Wilkinson's logo around for almost 30 years. And while it long seemed weird to me, it's also completely brilliant.
---
Sibudu, a rock shelter above the uThongathi River in KwaZulu-Natal, is one of South Africa's most important archaeological sites. Its recent nomination for World Heritage status demonstrates that it is of universal value, with heritage that belongs to all humanity.
---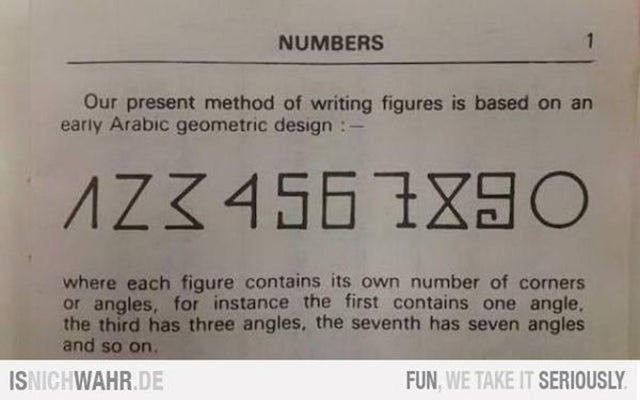 Your cousin's Facebook friends are probably going nuts over this image that claims to show how the early history of Arabic geometric design informs how we write numerals today. "Each figure contains its own number of corners and angles," reads the text. That's half-true of the drawings in the image. The rest is patently false.
---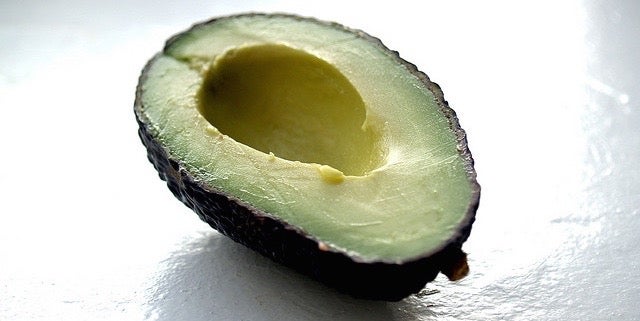 People have ascribed sexual powers to certain foods for centuries, but there's absolutely no scientific evidence any of them will actually give you anything beyond calories and vitamins. But what the hell? Every so often, I'll try some out and let you know what they're like. As you read, imagine that I take a bite and wait for the waves of desire to wash over me.
---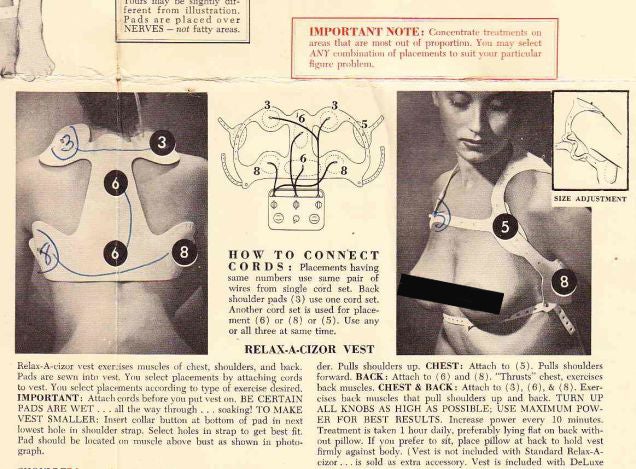 ---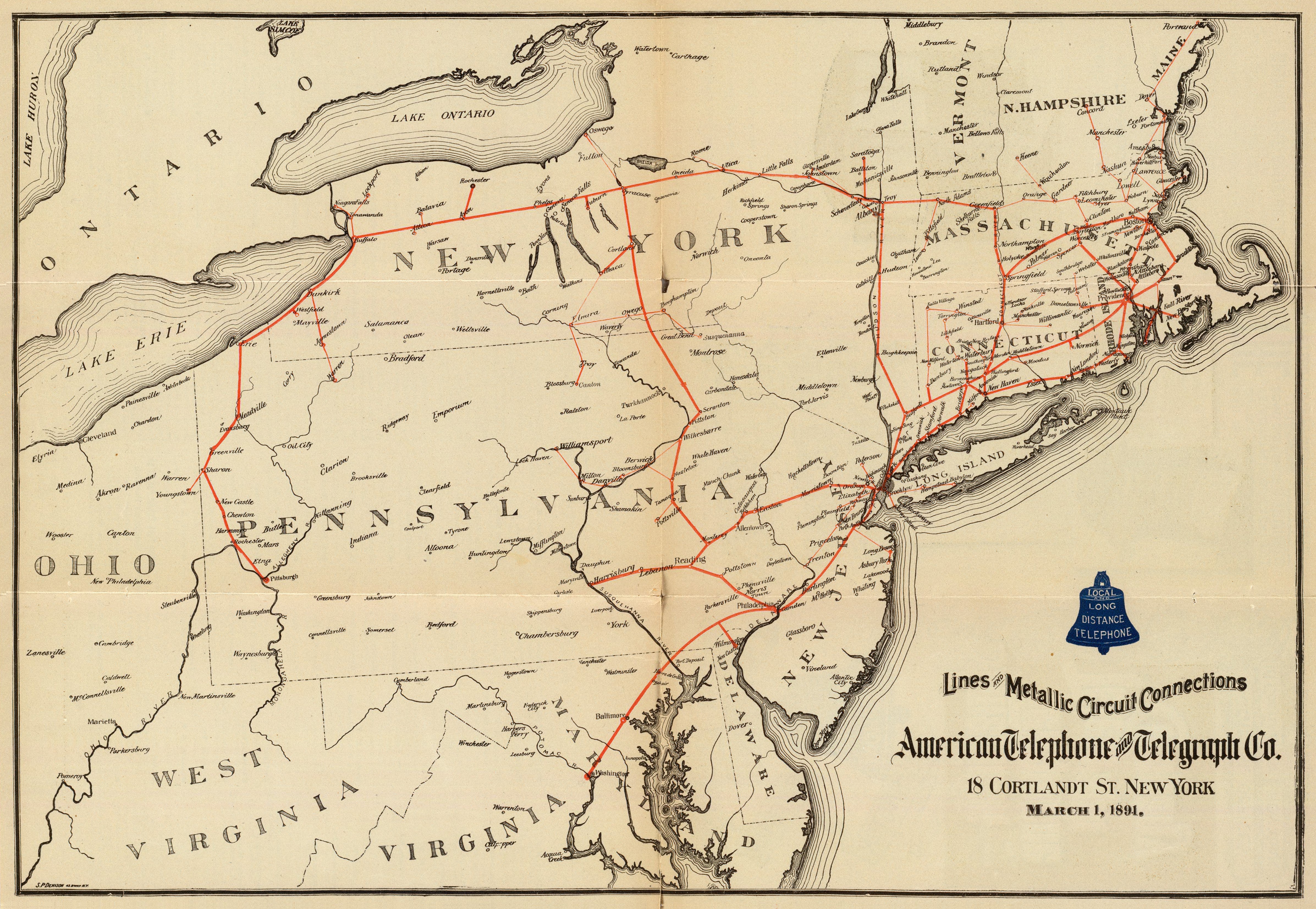 Today, AT&T is regularly listed as one of the most hated companies in the United States. But back in 1891, two years after Alexander Graham Bell invented the telephone, the company was just taking its first steps. This map of its network from that year is just beautiful. Think of it as AT&T's baby picture.
---
This week we're celebrating the arrival of an unsend button in Gmail. But one did not always simply unsend an email — in fact, just last year, Goldman Sachs had to get a court order before Google would unsend an email full of sensitive data that had mistakenly arrived in the inbox of the wrong person.
---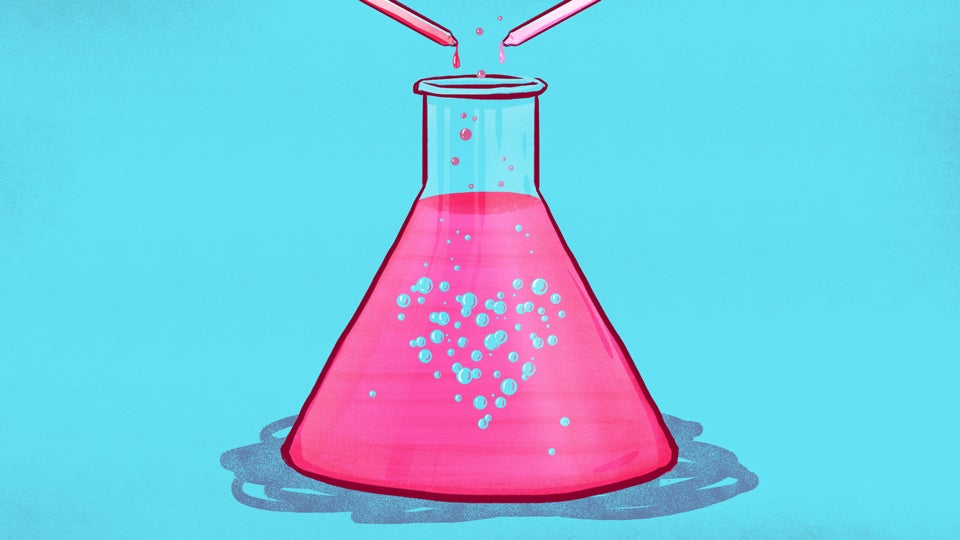 Two weeks ago, Nobel-prize winning cell biologist Tim Hunt created a storm of controversy when he made a comment about how he can't work with women because he always falls in love with them, or they with him. But why does he think love in the lab is such a problem? Here are four stories of couples who met through science, fell in love, and created a productive scientific collaboration — though not necessarily in that order.
---