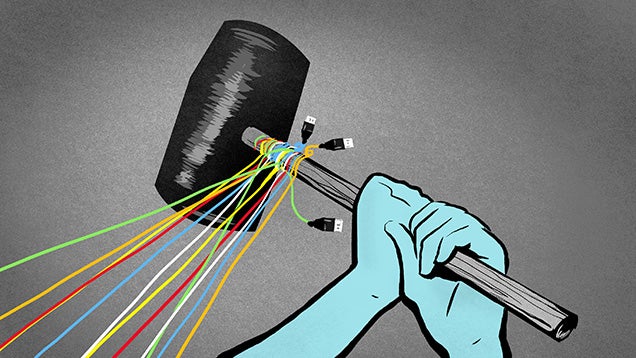 Despite what you see in numerous daily tweets and hear in everyday conversation, luddism is not wasn't a passive refusal to adapt to technology and join with to modern world. The real historical Luddites sought to understand technology, even as they attempted to resist it.
---
On January 27, 1880, Thomas Edison was awarded a patent for an incandescent lamp. It was still two years before his first power grid would flicker to life in NYC, and Edison was living on the precipice of a new age. Oh, how things have changed.
---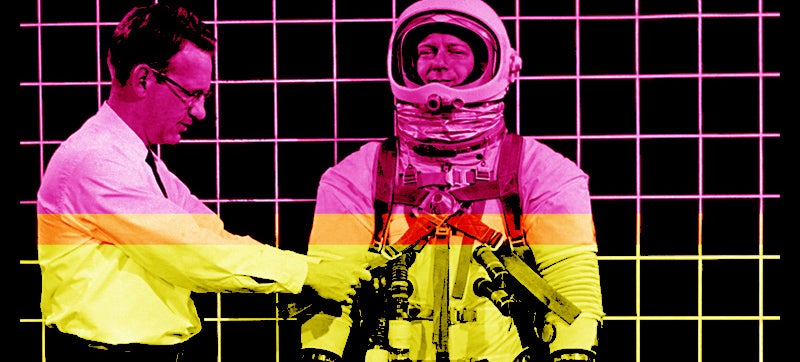 ---
Everybody you know is spoiled rotten: we carry around magical slabs of technology that can capture any moment and instantly share it with everyone we know. It's great, but it didn't used to be this way — amateur photographers used to have to wait weeks to see their pictures.
---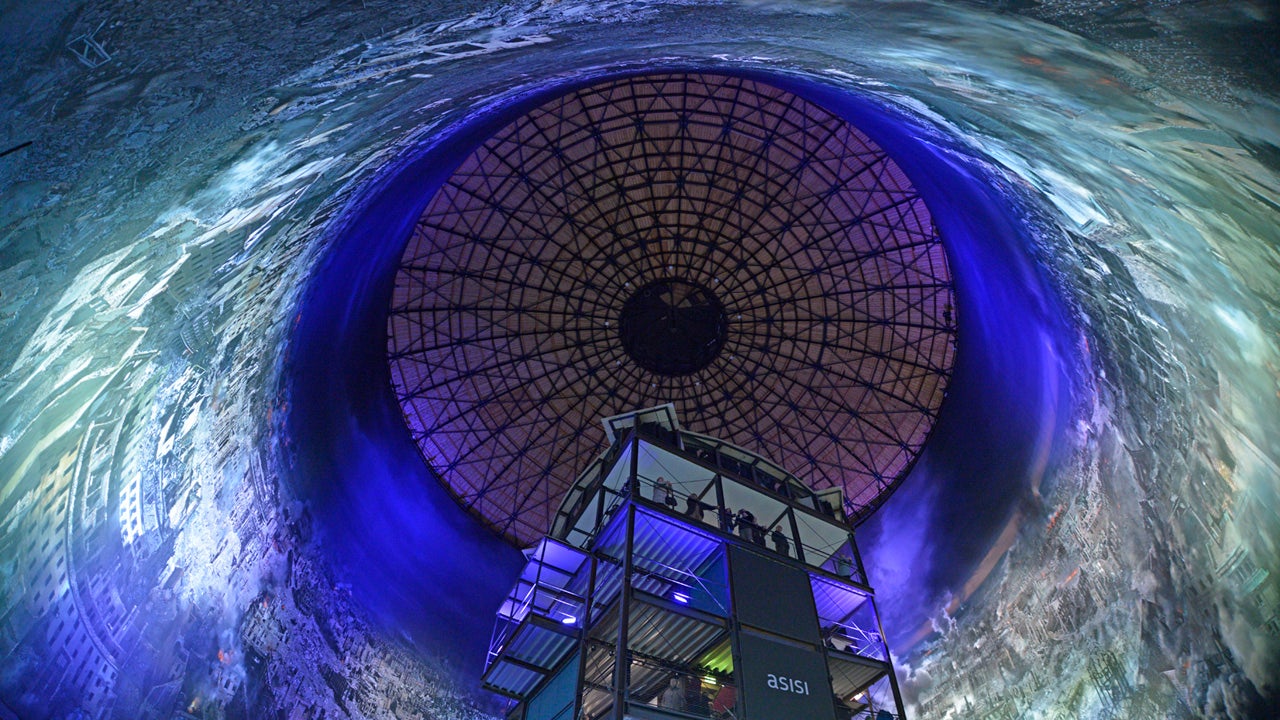 Seventy years ago, in one of the most controversial actions of World War Two, the British Royal Air Force (RAF) and the United States Army Air Forces (USAAF) dropped circa 4000 tons of high-explosive bombs and incendiary devices on Dresden. Only months before the end of World War II, in four fierce raids between 13 and 15 February the allied bombers obliterated over 1600 acres of the historic city centre, and the bombing and the resulting firestorm killed at least 25,000 German people.
---
Outstanding illustration of the new Ultron on the cover of Empire this week. I remember how fascinated I was the first time I saw Ultron in Avengers. It was issue #162, published in 1977 — I saw it much later because it arrived to Spain in 1980s. Here's how artists changed Ultron's appearance through the years:
---
The names that come to mind at the mention of the Italian Renaissance are the likes of Medici, Da Vinci and Galileo. Few, however, know the name Bartolomeo Cristofori, an accomplished craftsman who lived and worked during that era. You may not know his name, but you do know his greatest invention — the "harpsichord with loud and soft", better known today as the piano.
---
Alan Turing was a British mathematician who both broke the infamous Enigma code, enabling Britain to stay alive during WWII, and also the father of computer science and artificial intelligence. He's the reason why people have laboured for decades to beat the 'Turing Test', and also the reason why submarines didn't break the UK in 1942.
---
When Oregon was granted statehood in 1859, it was the only state in the Union admitted with a constitution that forbade black people from living, working, or owning property there. It was illegal for black people even to move to the state until 1926. Oregon's founding is part of the forgotten history of racism in the American west.
---
Cheap, reliable, and strong, the rubber band is one of the world's most ubiquitous products. It holds papers together, prevents long hair from falling in a face, acts as a reminder around a wrist, is a playful weapon in a pinch, and provides a way to easily castrating baby male livestock… While rubber itself has been around for centuries, rubber bands were only officially patented less than two centuries ago. Here now is a brief history of the humble, yet incredibly useful, rubber band.
---