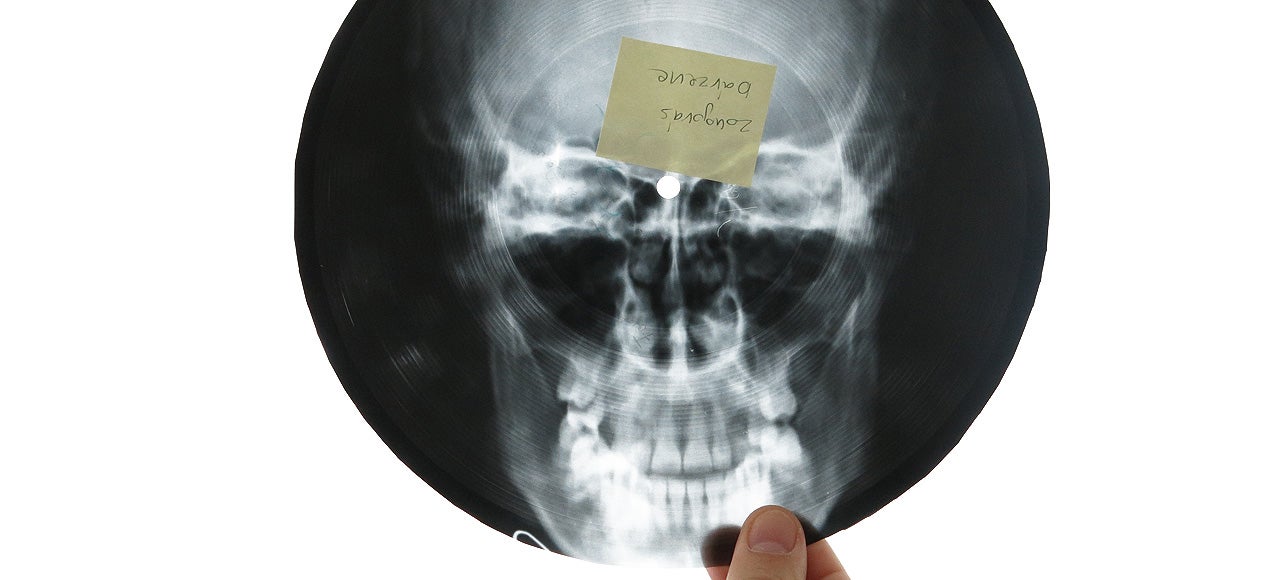 Thanks to the internet's amazing capacity for self-recycling, articles about Soviet pirate recordings made of X-rays pop up frequently in my feeds. These popular, widely-shared posts explain how, in the 1950s and '60s, music fans in the Soviet Union fabricated bootlegged recordings of banned western music — and they used old X-rays to do it. In reality, the story of these records extends even further back than the USSR.
---
---
The charm of a perfect looping image cannot be denied. Old timey illustrations are delightful nostalgia inducers. Pair 'em together and hot damn: That is a recipe for sure-fire internet love. Drawing from seemingly endless stores of digitised archives, the Smithsonian Libraries have been posting original gifs on their Tumblr, and — spoiler alert — they're wonderful.
---
During an otherwise routine restoration, researchers at Mexico's National Institute of Anthropology and History (NIAH) made an unprecedented discovery. As it turns out, the 18th century statue of Christ they'd been X-raying was fitted with actual, 100 per cent human pearly whites — totally intact all the way to the roots.
---
This animated short by Nina Paley — in the tradition of the best Monty Python music skits — might not be an orthodox history lesson, but it's an accurate depiction of the horrible 6000-year bloodshed in the region of Palestine, with dozens of tribes and nations fighting each other to claim ownership of that land.
---
Scientists have found the secrets of the old ship unearthed in 2010 under the ruins of the Twin Towers. First, the large vessel — buried under 6.7m of soil and wreckage — was built around the same time the Declaration of Independence was signed. There's more — but there's also one big mystery left unsolved.
---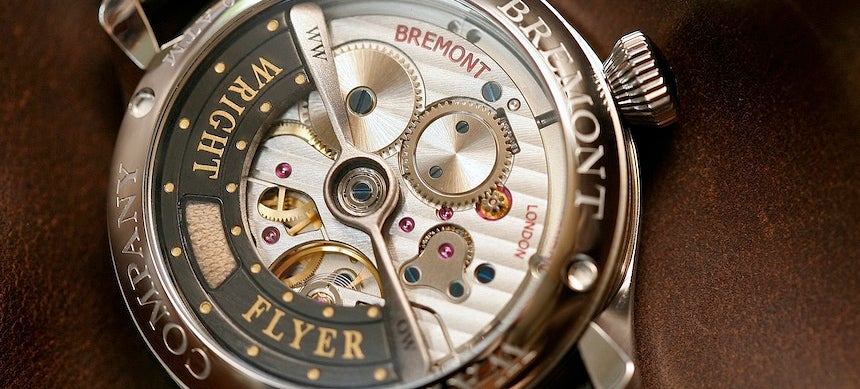 Starting in 2010, Bremont has been paying homage to significant moments in the history of technology with a unique line of watches that includes the Codebreaker which celebrated the work of the WWII Enigma machine crackers. Now the watchmaker is honouring the Wright Brothers' achievements with a new timepiece that includes an actual piece of the original Wright Flyer.
---