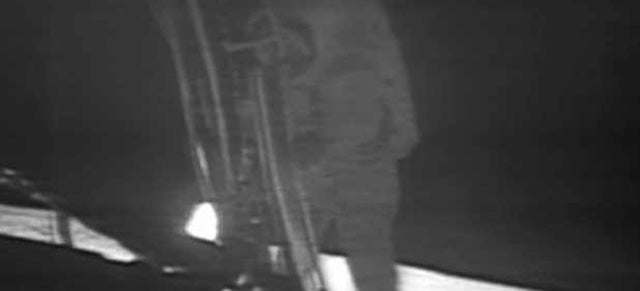 ---
Good thing it's almost the holiday weekend and you don't need to be productive because the USGS just launched a heck of a time-wasting website. Now you can explore cities through beautiful old maps, some dating all the way back to 1884. But here's the best part: You can mix and match many maps to tell your own geographic story.
---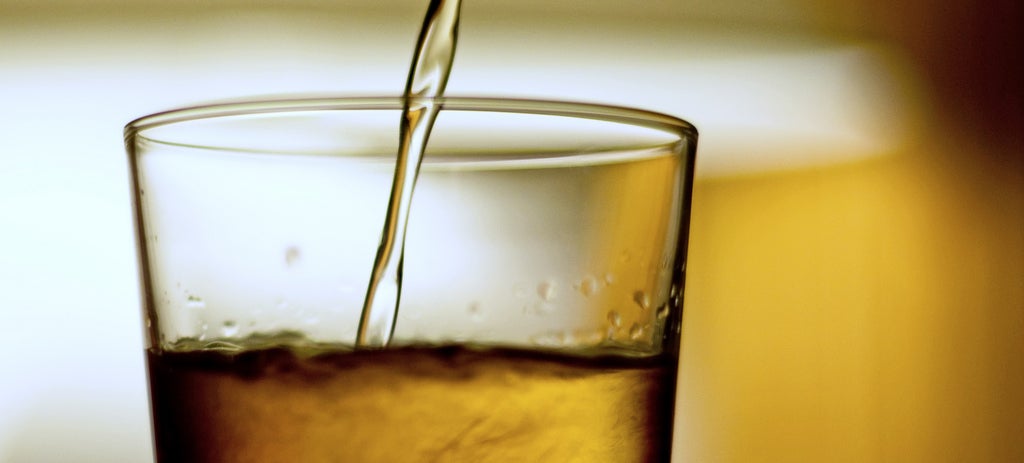 Scotch has been referred to as "the water of life", and to many who know its allure today, they can understand why. Yet the chronicle of this sometimes, smoky, often nutty, occasionally fruity elixir is poorly known, and in fact, its precise origin is lost to the mists of time (or more likely, drinking Scotch).
---
---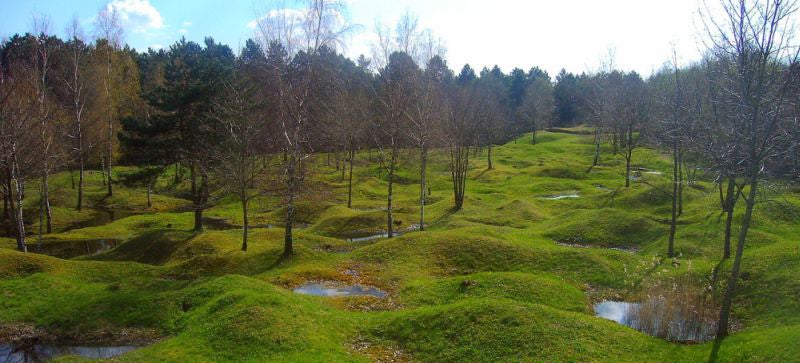 Every once in a while, we're reminded of World War I's awful legacy: Trenches that run like gashes through the French countryside, craters in farmland, the iron harvest. These scars are even deeper than we might imagine. Bombs actually shattered bedrock and created the bizarre, dimpled landscape of modern day Verdun.
---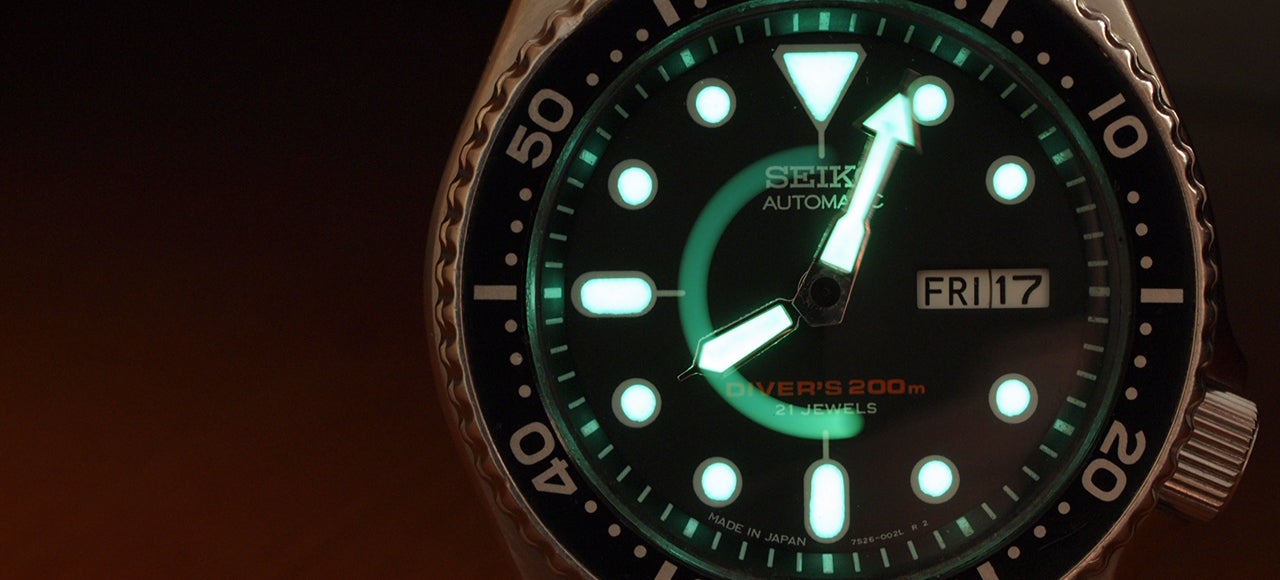 On 21 December 1898, Marie and Pierre Curie discovered the radioactive element radium (in the form of radium chloride), extracting it from uraninite. They first removed the uranium from the uraninite sample and then found that the remaining matter was still radioactive, so investigated further. Along with the barium in the remaining substance, they also detected spectral lines that were crimson carmine, which no one had yet documented or, apparently, observed. These spectral lines were being given off by radium chloride, which they managed to separate from the barium. Five days later, they presented their findings to the French Academy of Sciences.
---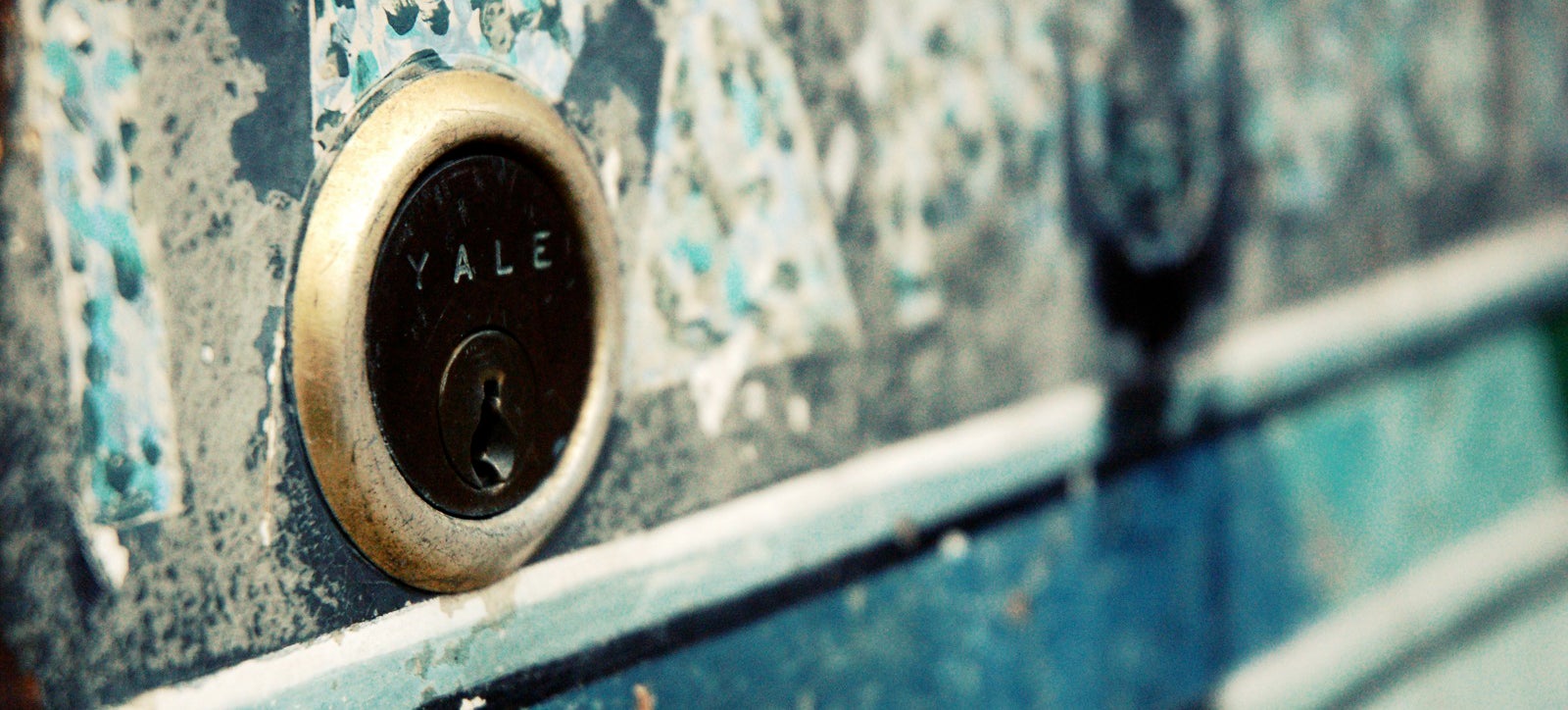 In April 1851, Alfred C. Hobbs boarded the steamship Washington bound for Southampton, England. His official duty was to sell the New York City-based company Day and Newell's newest product — the parautopic lock — at a trade show — London's Great Exhibition. But Hobbs had something a bit more nefarious up his sleeve, or rather in the small trunk that accompanied him on the ship.
---
Way back in 1816, Europe and North America suffered heavy rains, odd-coloured snow, famines, fogs and bitter cold during the summer. It wasn't the apocalypse though — it was the result of a supervolcano eruption.
---
This past April brought disappointing (but relieving?) news that a book long suspected to be bound in human skin in Harvard's library was, in fact, bound in sheepskin. Nothing here, move along, right? But no! Now Harvard has confirmed, for the first time ever, one of its other books is indeed sheathed in human skin.
---