Beautiful arches, like the art deco skeletal system of a lost urban era, can be found throughout New York City, from Grand Central Terminal to bars and restaurants. Created with tiles by the Spanish father-and-son duo, Rafael Guastavino and his junior namesake, these structures were also marvels of artistic engineering, combining intricate brickwork with functional arrays of vaults and pillars, all leading to a kind of Mediterranean dreamworld of colonnades "hidden in plain sight," as a new exhibition suggests, around the city.
---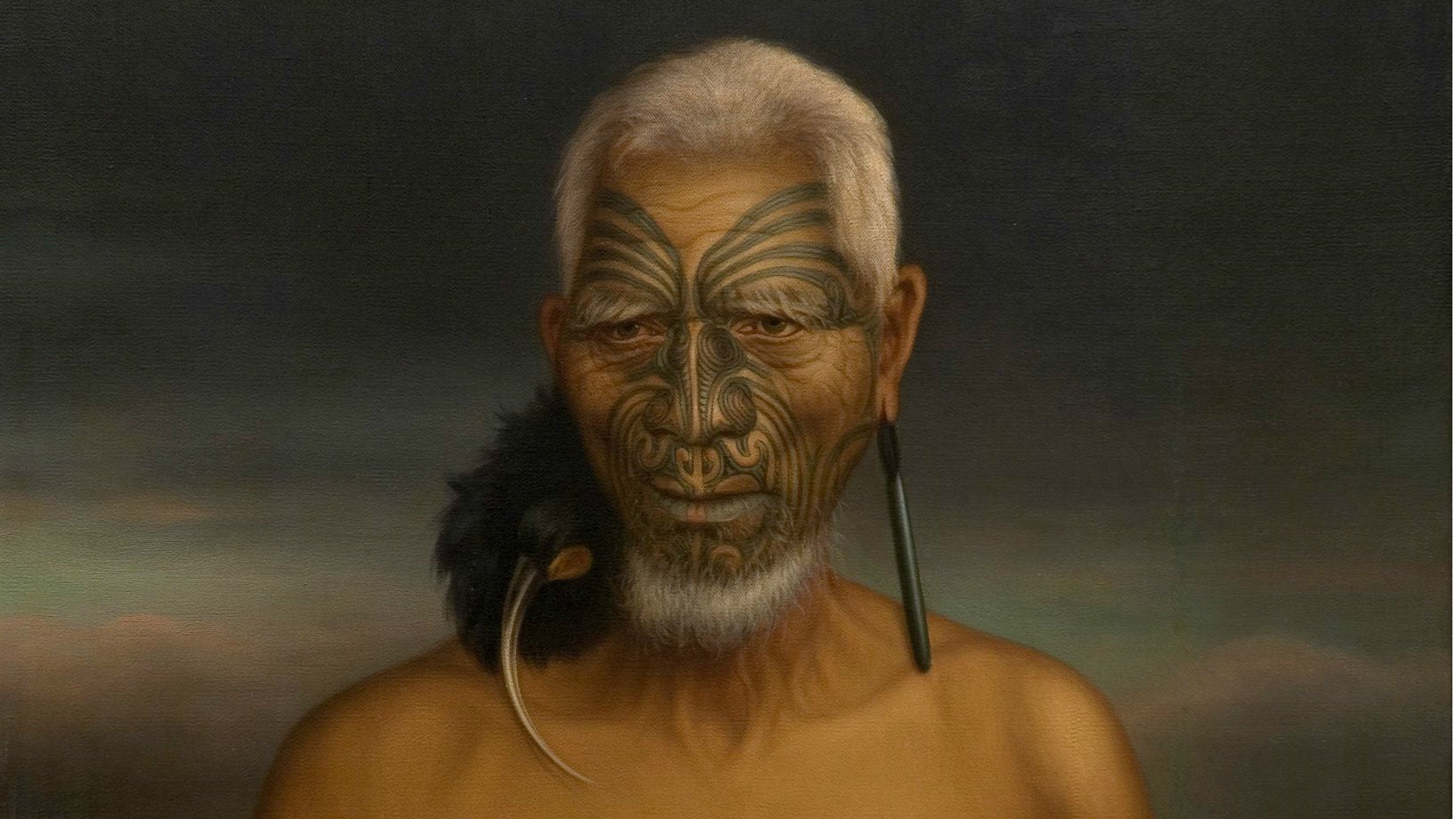 Tattoo is among humanity's earliest and most ubiquitous art forms. Cultures from every habitable continent have embedded permanent dyes in their bodies for more than 5000 years — as mystical wards, status symbols, rites of passage, or simply as personal decoration. That tradition continues today, just with a much smaller chance of infection.
---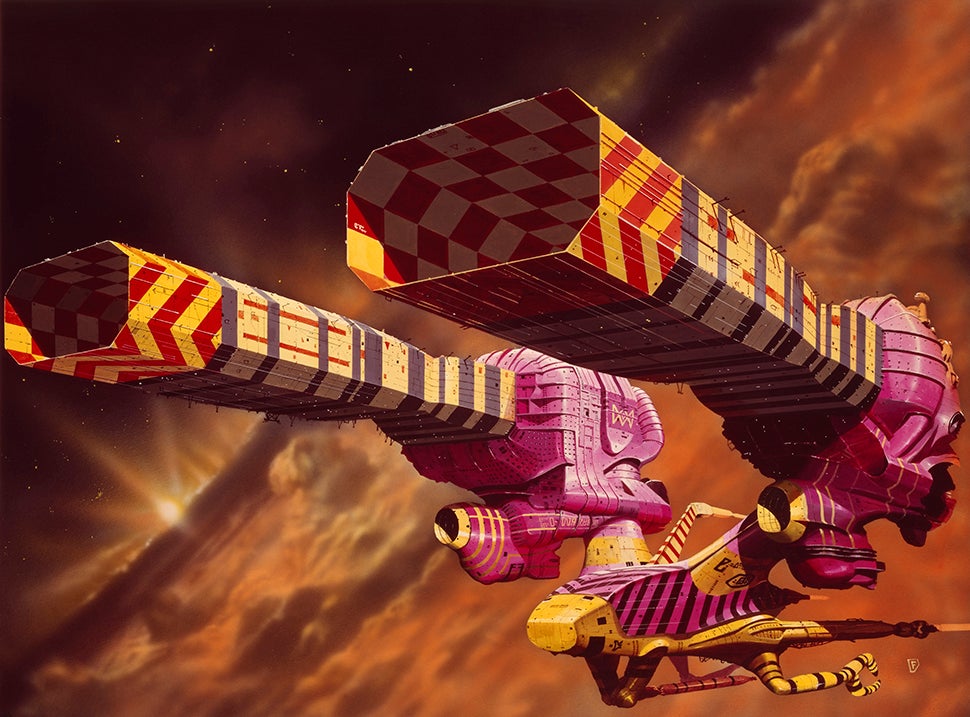 ---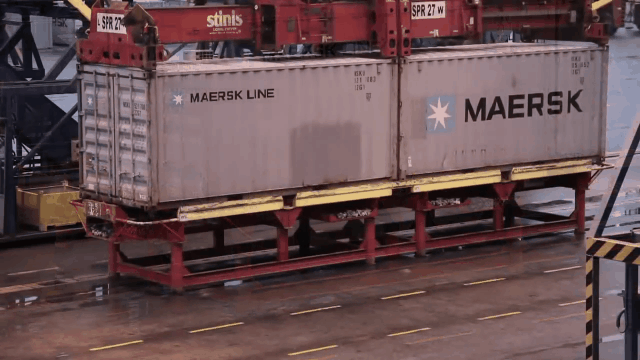 Have you ever heard of a twistlock? Unless you're a stevedore, probably not. Yet this little mechanism is what makes it possible to stack shipping containers onto cargo ships larger than city blocks — enabling a global trade network that brought most of your belongings to your doorstep. And we have a relatively little-known mechanical engineer to thank for it.
---
During the Cold War, the British military proposed placing nuclear land mines throughout the North German Plain to ensnare Soviet troops if they invaded. But how could they keep the bombs at the right temperature underground? Enter the idea of live chickens, which, if supplied with feed, could warm mines for about a week at a time. The project was scrapped — but the proposal was very real.
---
New York's Grand Central Terminal is one of the country's largest and busiest public transit structures, and now it has a new website that honours its outsize legacy. Based on the Grand by Design exhibition that was on display at the station last year, the website includes historical documents, videos, stories, and rare, previously unseen photos of the building throughout the years.
---
The origin of the television set was heavily shrouded in both spiritualism and the occult, writes author Stefan Andriopoulos in his new book Ghostly Apparitions. In fact, as its very name implies, the television was first conceived as a technical device for seeing at a distance: like the telephone (speaking at a distance) and telescope (viewing at a distance), the television was intended as an almost magical box through which we could watch distant events unfold, a kind of technological crystal ball.
---
February is Black History Month, and that history is intimately linked with surveillance by the US government in the name of "national security". Indeed, the history of surveillance in the African-American community plays an important role in the debate around spying today and in the calls for a congressional investigation into that surveillance.
---
I think ice skating at Rockefeller during the holidays looks more professional than this. But it was Lake Placid, NY, USA in 1932, and it was only the third Winter Olympics and what they were doing was probably groundbreaking stuff. There were only four sports! 14 events! 17 countries! 252 athletes! It's like going up to the mountains with your friends.
---