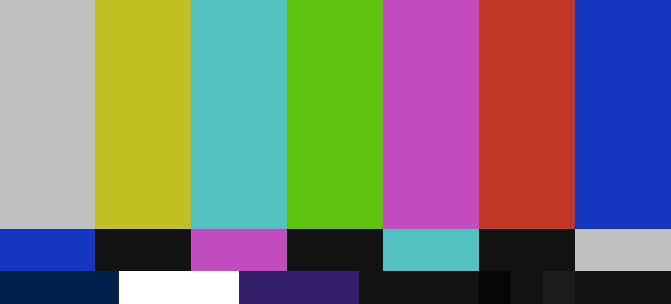 ---
On March 23, 1965, astronaut John Young reached into his pocket and offered his crewmate Gus Grissom a corned beef sandwich. It was in the middle of the Gemini 3 mission, and let's be clear, they were in space. It was a silly little prank but one that, man, really pissed off Congress.
---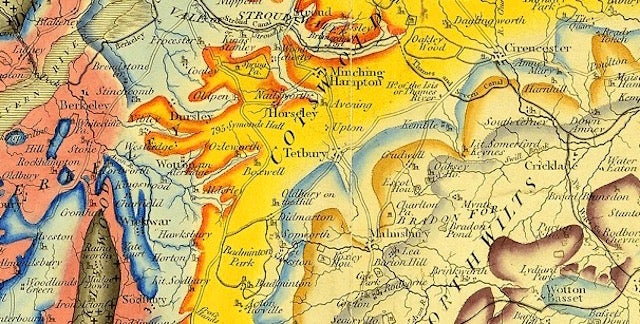 In 1815, William Smith drew a map of the United Kingdom which transformed the scientific landscape: It laid the foundations for modern geology, and identified natural resources which would beget the Industrial Revolution. But up until last year, this first-edition copy was considered to be lost forever.
---
Above we see seven seconds of an audio recording from November 11, 1918. On the left we can see three seconds of guns firing. In the middle? The official time of the ceasefire to end World War I and a sudden reprieve from the staccato of weapons blasting. On the right, the first three seconds of peace. An uneasy silence, no doubt.
---