Are you having a hard time dealing with the Large Hadron Collider's two-year maintenance shutdown? Do you miss waking up every morning to the potential of another big particle discovery in the news? Then strap this awesomely animated Higgs Boson watch to your wrist as a reminder that in no time the LHC will be back in business.
---
Last July, scientists announced that had discovered what they strongly believed to be the Higgs Boson — but quirks in the data suggested that might not be the case. Now, however, CERN has announced that the observed particle is "looking more and more like a Higgs boson".
---
---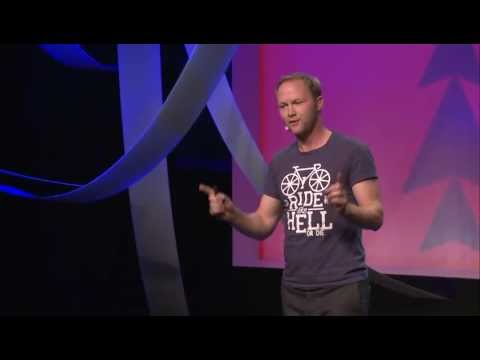 When the discovery of the Higgs Boson was announced earlier this year, there's no denying it was exciting news. Well, more so for scientists with the ability to put the find into context. For the average person? It's a bit harder to understand. The find won't be changing our daily lives any time soon… or indeed ever. But the journey to discovering the Higgs Boson? That's reaped a few rewards, as CERN's Troels Petersen explains in this TEDxCopenhagen talk.
---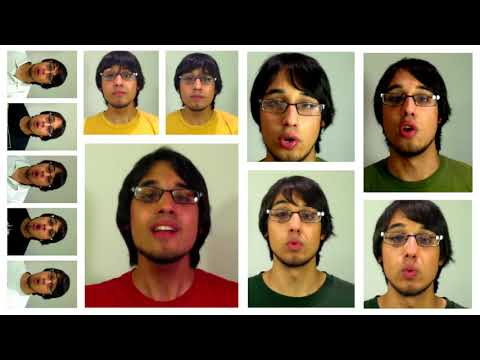 When all else fails, turning to the most popular song of the year is a great way to make people care about whatever your're trying to tell them.
---
In July, scientists announced that they'd discovered what they strongly believed to be the Higgs boson, a particle that's believed to be the key to unifying the standard and quantum models of physics. Now, after more experiments, they're even more certain that they've finally got it.
---
So sure, the Higgs "discovery" wasn't really a discovery. More scientific fact checking, as our friends at MinutePhysics put it. But in the course of explaining all that, the number they dropped on our heads about confirming the existence of the Higgs statistically was mind-blowing.
---
The Higgs boson discovery is a good excuse to learn a bit (and just a bit) about why it was so damn important in the first place. By now, you've probably heard that the Higgs is the final piece of the standard model of physics. But what does that actually mean?
---