Loading page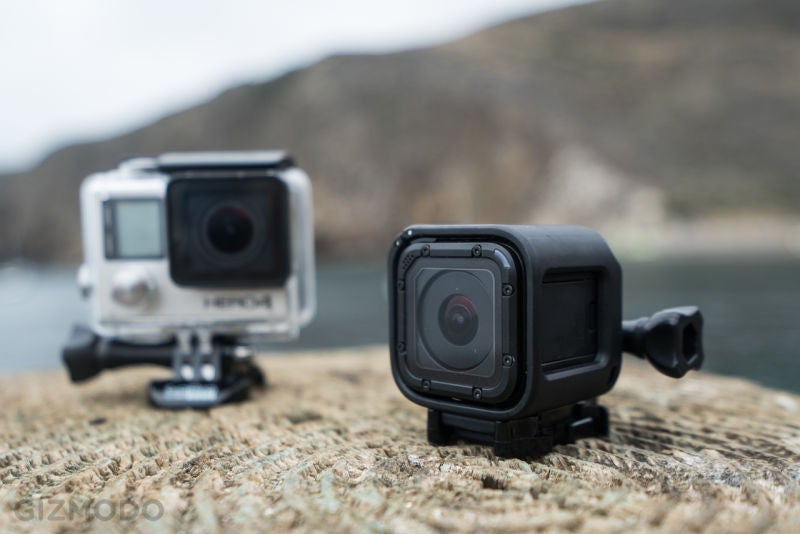 GoPro's got itself quite a stable of little cameras these days. We already had (from high end to low end) the Hero4 Black, Hero4 Silver, Hero4 Session, Hero+LCD, and the straight up Hero. Now, squeezing in between those bottom two, comes the Hero+. It's a $299.95 version of the Hero, but it has Wi-Fi and has significantly upgraded shooting modes.
---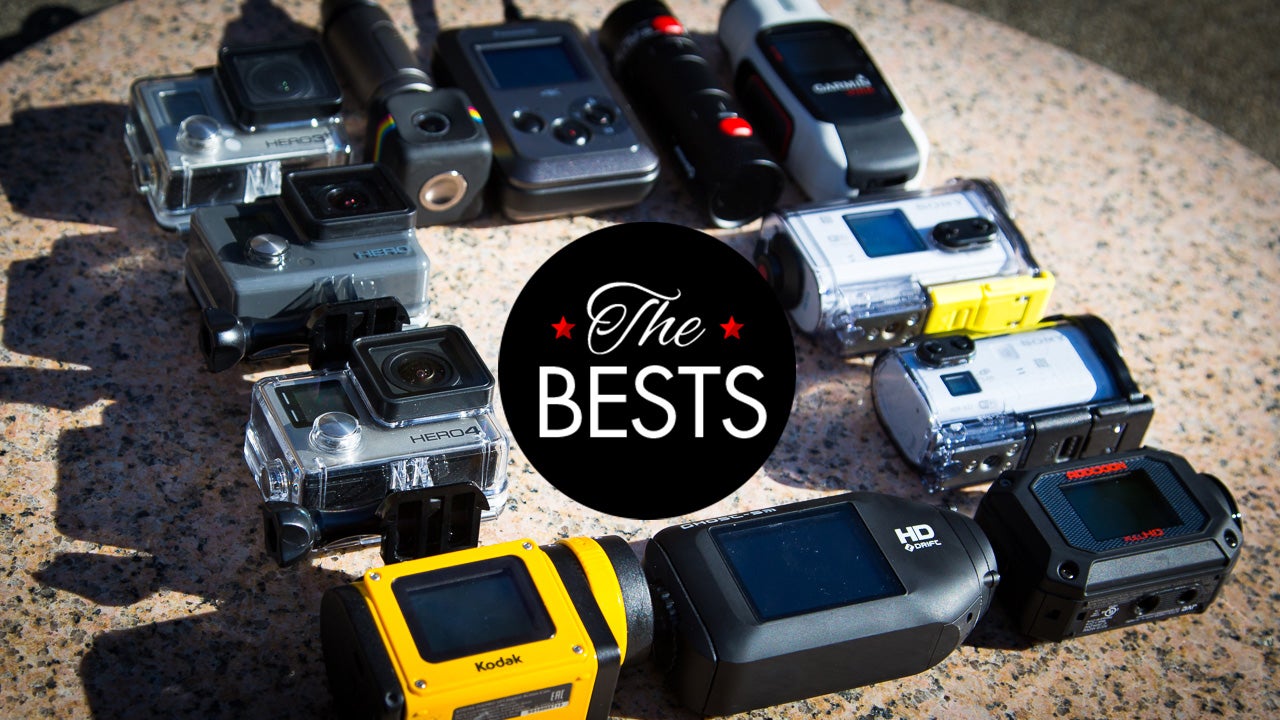 ---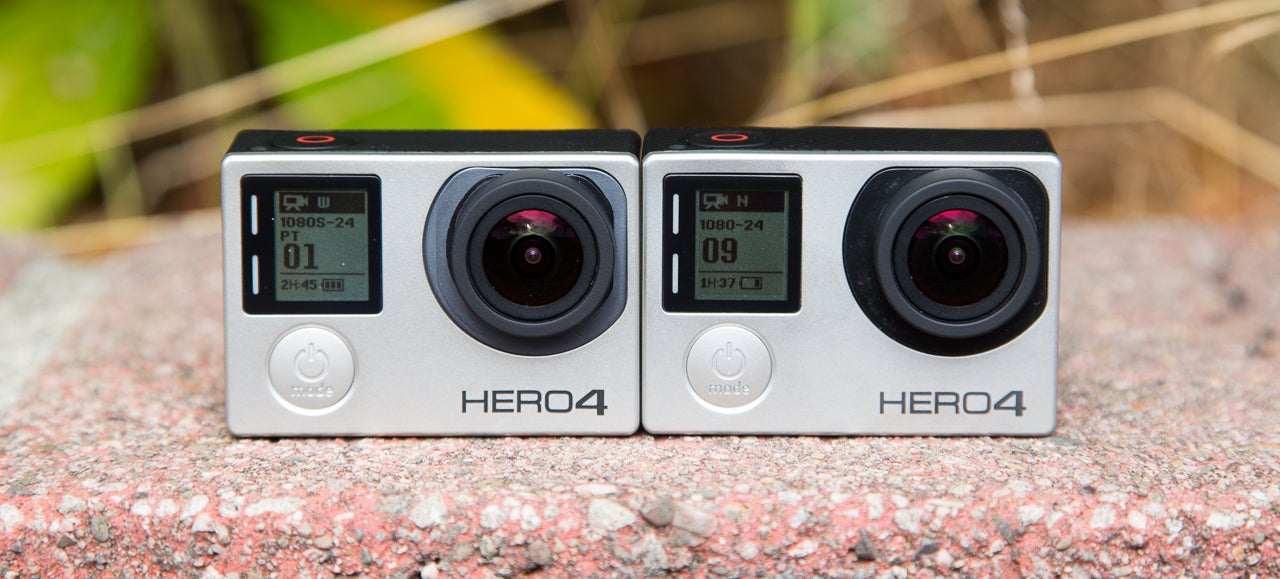 After several gazillion leaks over the last few days, they're finally here: GoPro's 2014 line of action cameras. As rumoured, there are in fact three models. There's the Hero, GoPro's new entry-level camera that comes in super cheap; the Hero4 Silver, which is basically last year's best action camera plus an LCD touchscreen; and last but certainly not least,there's the Hero4 Black, which seems to demolish every other action camera out there.
---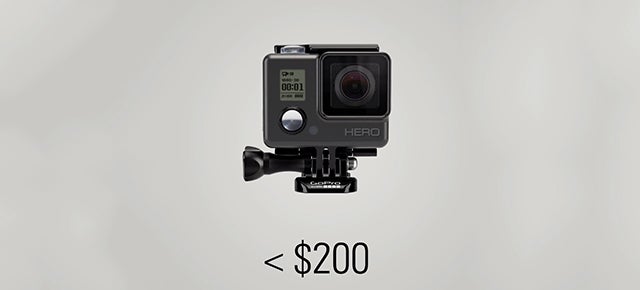 ---
This is just awesome. Jim 'Pee Wee' Martin, a 93-year-old WWII veteran paratrooper, just did the same jump out of a plane into Normandy that he did for D-Day 70 years ago when he was 23 years old. But he says this jump was much easier because "there wasn't anybody shooting at me today".
---
This is what happens when your dad works for Dreamworks. The Creators Project recently featured Dreamworks animator Daniel Hashimoto, who turned his son James into an epic superhero, just using Adobe AfterEffects.
---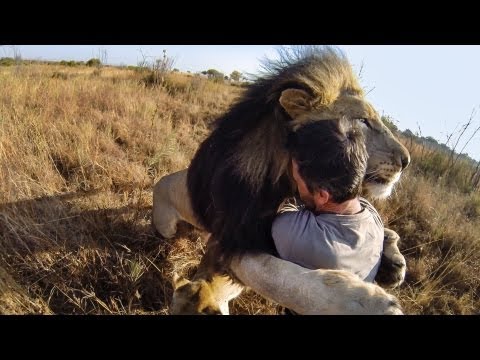 GoPro's slogan is "be a hero", and to unveil the latest HD Hero 3+ camera, it put together a little video shot completely on the new camera showing everything you can do with it. This is pretty goddamn impressive.
---
Loading page