This is just awesome. Jim 'Pee Wee' Martin, a 93-year-old WWII veteran paratrooper, just did the same jump out of a plane into Normandy that he did for D-Day 70 years ago when he was 23 years old. But he says this jump was much easier because "there wasn't anybody shooting at me today".
---
This is what happens when your dad works for Dreamworks. The Creators Project recently featured Dreamworks animator Daniel Hashimoto, who turned his son James into an epic superhero, just using Adobe AfterEffects.
---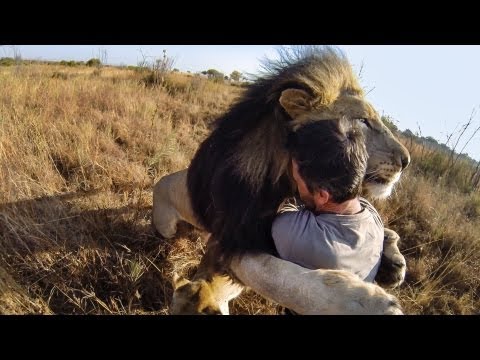 GoPro's slogan is "be a hero", and to unveil the latest HD Hero 3+ camera, it put together a little video shot completely on the new camera showing everything you can do with it. This is pretty goddamn impressive.
---
When Sony announced their Action Camera, we guessed everyone else was in deep trouble. After all, Sony makes some of the baddest, most darkness-proof image sensors out there. But images speak louder than specs. So we put this little sucker through its paces.
---
GoPro, known for its stellar line of helmet-attached HD cameras, is planning to release an even more affordable model, set at $US180. Engadget speculates the extreme sports cam will offer 960p recording, based on its model name, the HD Hero 960. [Engagdet]
---
It appears some people are still using Plurk, that Twitter rival from a couple of years ago. HTC is one of them, with their corporate account confirming that GSM HTC Heros will be getting the Android 2.1 update today. This comes after HTC pushed the update out to CDMA Heros the other week, with Sprint customers getting lucky on May 19th. [AndroidAndMe]
---
Sprint has gifted its HTC Hero owners the long-awaited Android 2.1 update, seven months after the first screenshots of a Hero running the faster, snazzier version showed up.
---