Loading page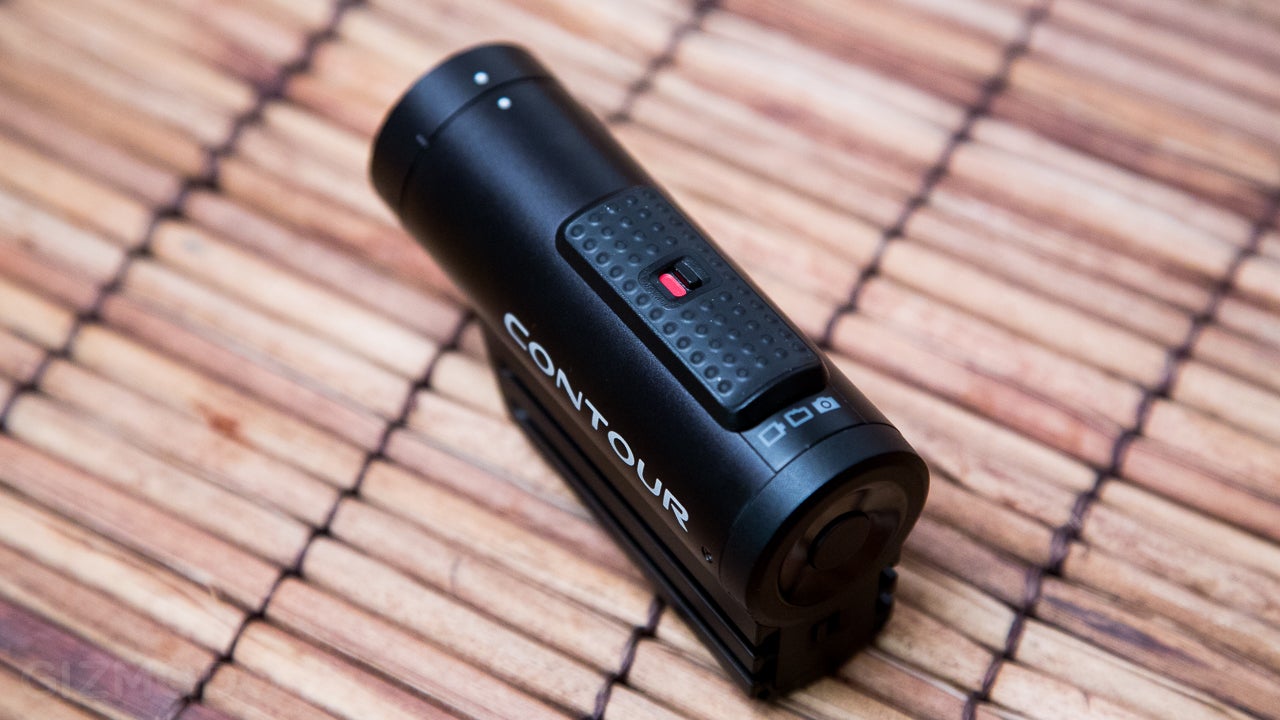 The last time we saw an action camera come out of Contour, it was for the Contour+2. Image quality was pretty good, but the mounts were way too fragile. And, under the shadow of GoPro's colossal market-share, Contour shuttered its doors. But now it's back! And its first product back is… a slight improvement on its entry-level camera. Which is weird.
---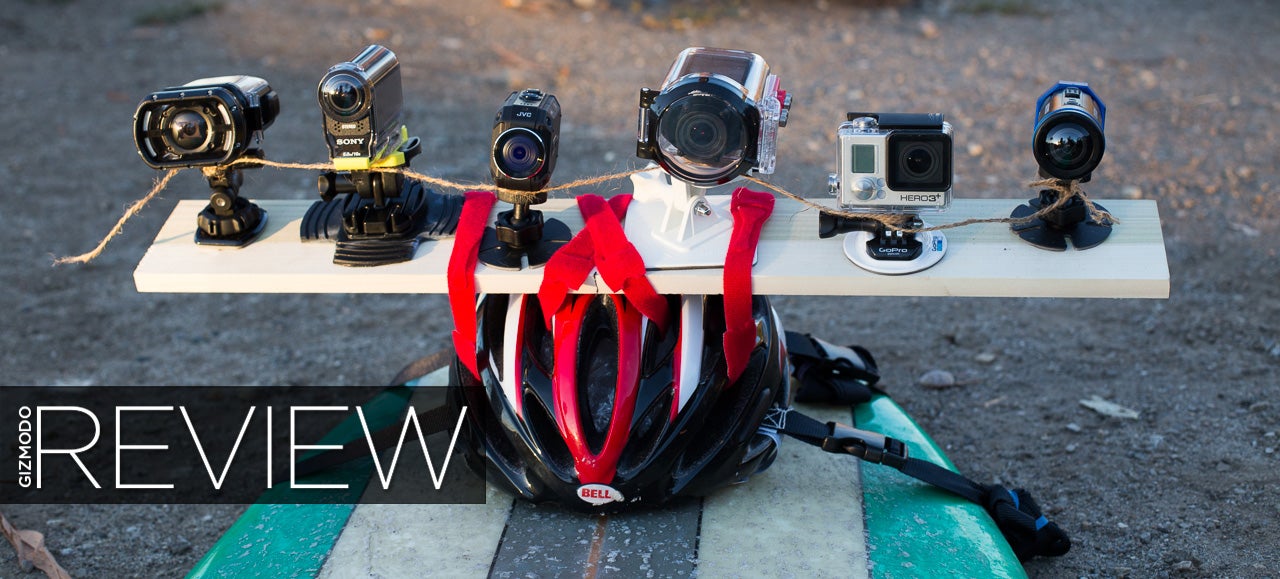 ---
Last year, when GoPro's Hero 3 Black edition emerged victorious from our intensive Action Camera Battlemodo, we noted that while it won, we had some gripes that nearly cost it the crown. This year, GoPro is releasing the Hero 3+, and it address almost all our concerns.
---
---
Yes, it's action cam season. Sony has entered the market, Contour has updated its line with the Contour+2. But what about the latest from the brand that's come to define the category — the Kleenex of action cams, if you will?
---
---
GoPro's brand spankin' new line of its popular action-cams offers a lot of great upgrades: The cams are smaller, lighter, and have higher frame rates. Sweet! The Black version also offers 4K video recording — a feature sure to make headlines and widen the eyes of video gear-heads. It is ultimately nothing but a vacuous gimmick.
---
Loading page