Loading page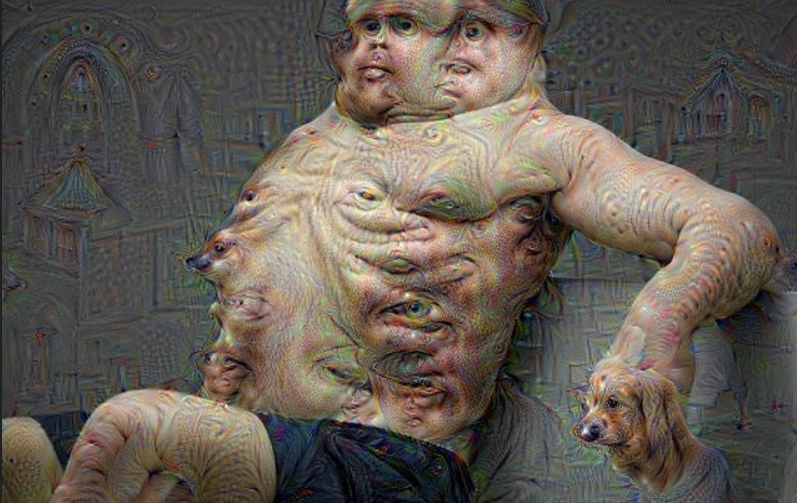 ---
Video: It's been a wild couple of days and we're not going to talk about it at all here.
---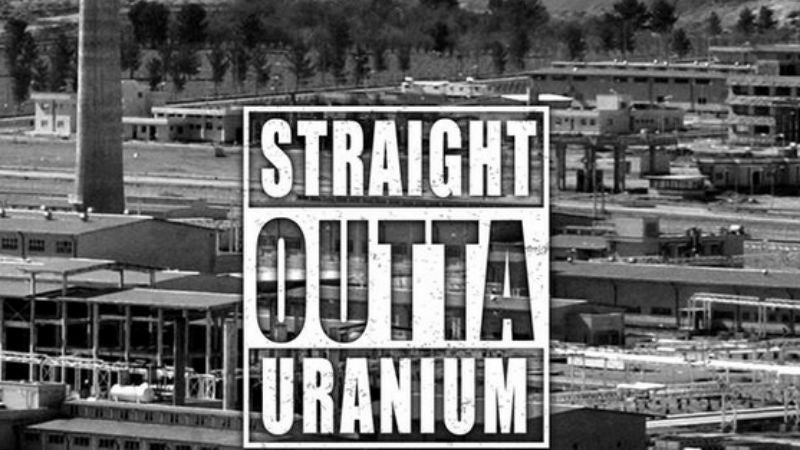 ---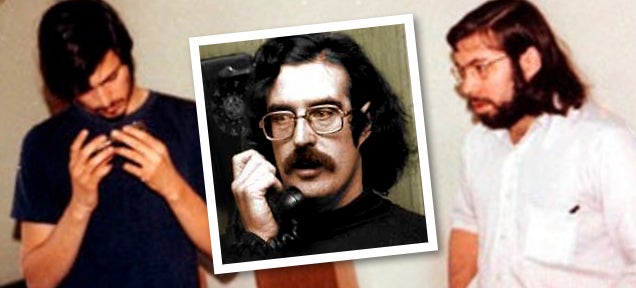 Perhaps you don't know John Draper aka "Captain Crunch", but if you're using a MacBook or an iPhone today it's because of him. He and his blue box were a fundamental inspiration for Steve Jobs and Steve Wozniak in making Apple. He's now in trouble and needs our help. Woz has written this fascinating article so you can understand how he influenced them both and how much we all owe him.
---
Humans of a certain age will remember the brief period when accessing the internet meant shelling out a monthly fee to AOL. For most of us, this gave way to better business models well over a decade ago. But as Recode points out today, 2.3 million souls never got the memo. Not only that; their rates have somehow gone up.
---
Loading page