Loading page
Though they share the road, bikes and vehicles don't always play nice together. So Volvo, known for making some of the safest cars on the road, has helped develop a new safety helmet that lets bikes and vehicles communicate so that both cyclists and drivers are aware of each other when in close proximity — even if they can't see each other.
---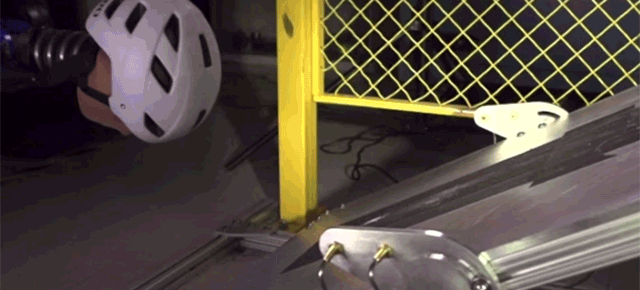 Bike wrecks happen fast. In two milliseconds — that's one-hundred-times quicker than a blink of an eye — a regular ride can turn into a disastrous noggin-buster. If you ever doubted the importance of strapping on a helmet before you roll out, cycle giants Giro explain what happens to your head and the mechanics of a crash.
---
---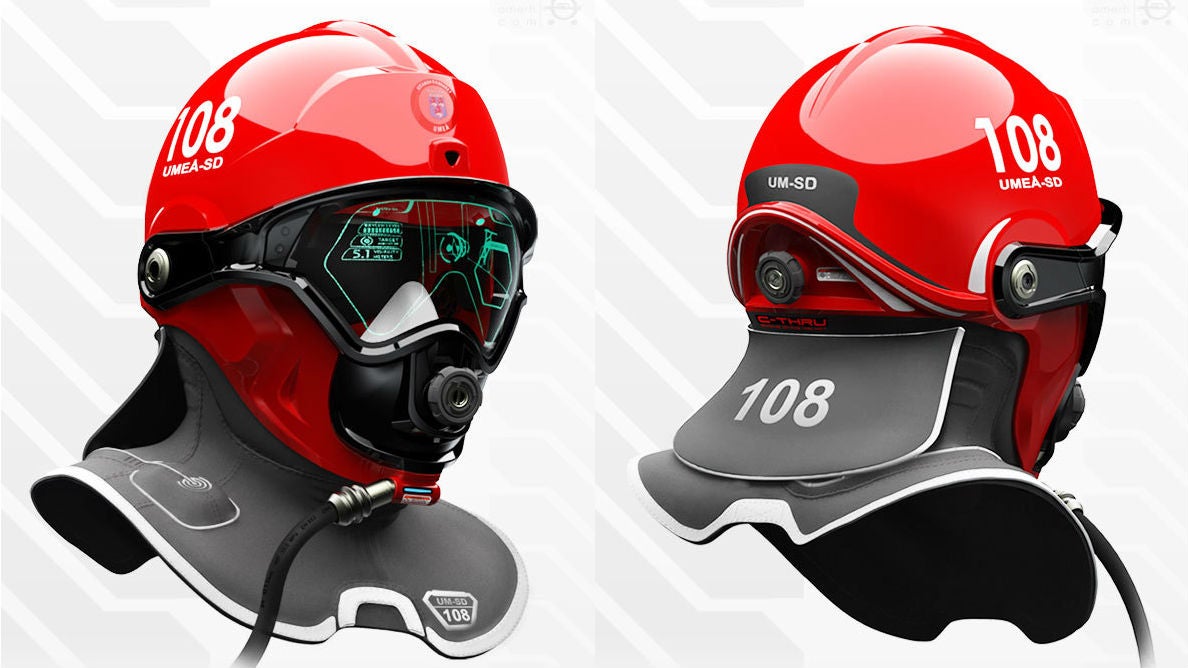 When firefighters have to enter a burning building, much of their job still involves blindly feeling their way through dense plumes of toxic fumes in search of those trapped inside. However, a novel new helmet design could one day give firefighters the ability to see through the smoke and hear beyond the roar of the flames.
---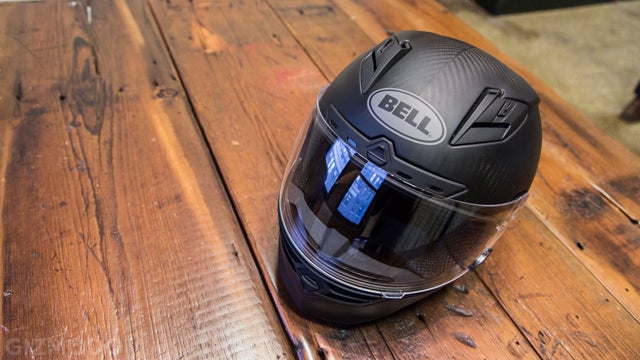 It's not hard to find a badass-looking helmet for your adrenaline-fuelled hobbies. The trick is finding one that fits correctly. For decades, that's meant buying a standard (S/M/L) size lid and rearranging the padding to conform to your noggin. Recently, I got to try out a much better way.
---
Pinstriping is an old school hot rod style that's become an art form all its own. At an event hosted by Bell Helmets, we got to watch master striper Skratch crank out eye popping custom-painted motorcycle helmets with nothing more than a brush, a rock-steady hand, and a laser-precise eye.
---
Helmets made with a liner material called expanded polystyrene will protect your head during a ski accident, but need to replaced after the first major impact. Helmet liners made from expanded polypropylene, though, can endure multiple impacts before needing a replacement. Using a series of sensors inside its liner, POC's new Skull Orbic H.I. MIPS helmet can actually tell you when it's time to buy a new one.
---
Loading page