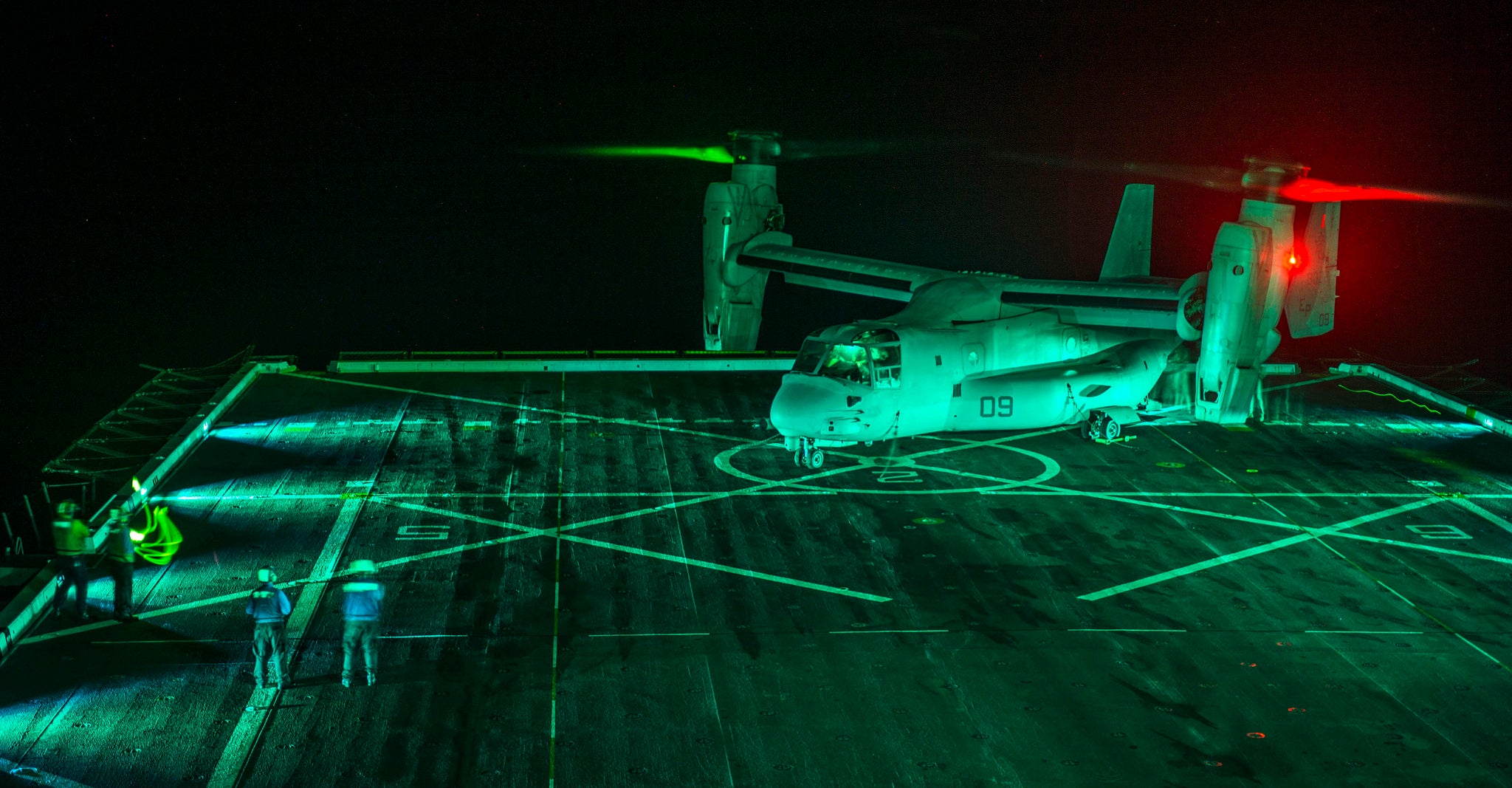 Dayshot: Man, this is such a cool shot of the awesome tilt-rotor aircraft, the V-22 Osprey. The crazy flying machine is on a US Navy ship at night and the way it's illuminated and glowing in the dark makes me think it's about to dive into some sort of dark underworld mission inspired from The Grid or something.
---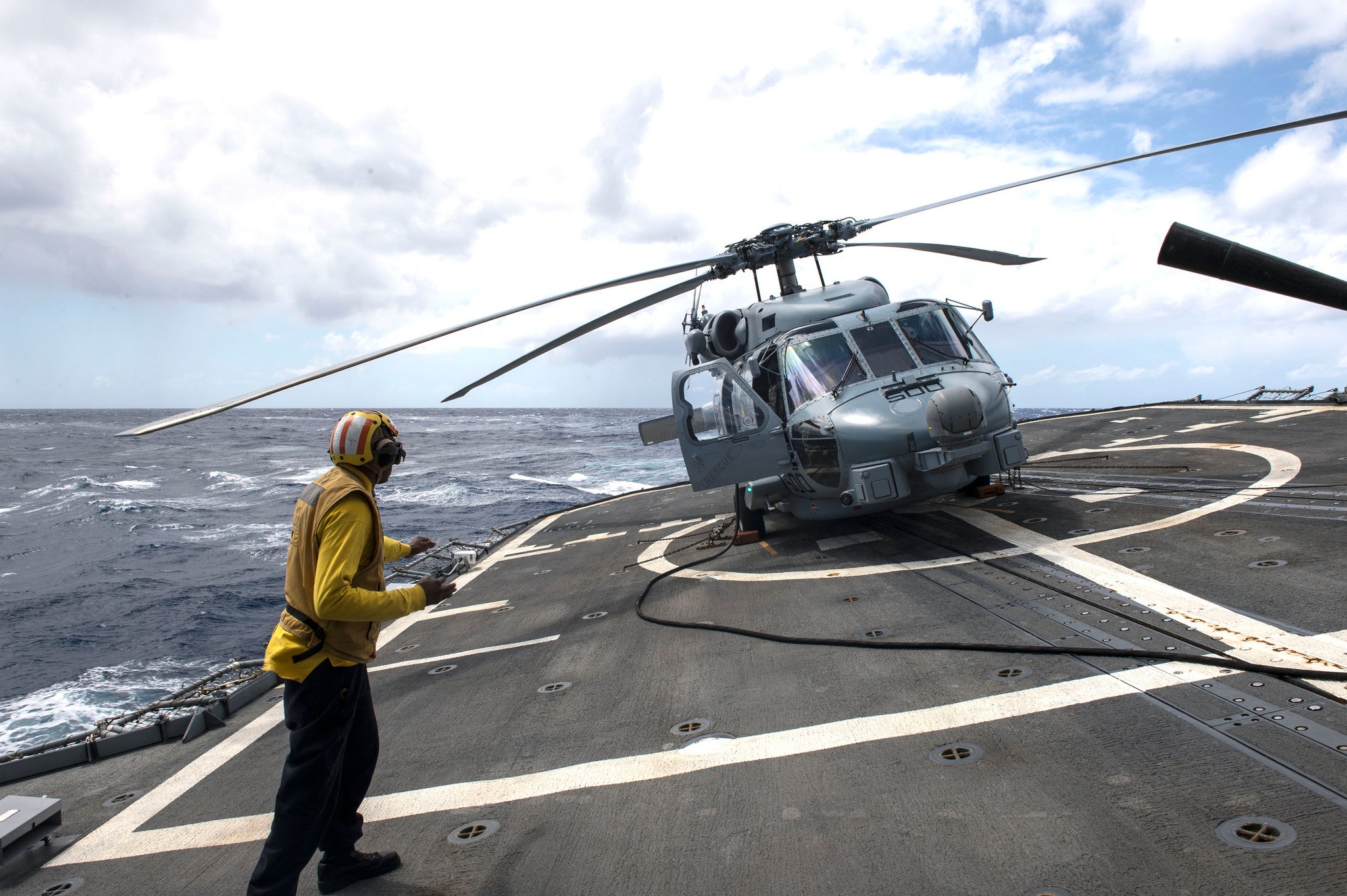 ---
Here's a really neat photo that shows a US Marines CH-53E helicopter during a training exercise at night that makes it look like the blades of the military chopper have been replaced with star-powered flight. It's like a helicopter of the cosmos that has the ability to create portals into another universe.
---
The December 28, 1959 issue of Life magazine featured this illustration of life in 1975. It's over the top and cartoonish, of course, but it perfectly sums up all of the techno-optimism that was so prevalent in the late 1950s — the Golden Age of Futurism.
--- This excerpt from Straight Up: Helicopters in Action — a documentary released on IMAX theatres a few years ago — shows the dangerous daily routine of the guys in charge of fixing the high voltage lines. One of the workers say that even if you're afraid of heights or electricity you can still do this job — I seriously doubt it.
---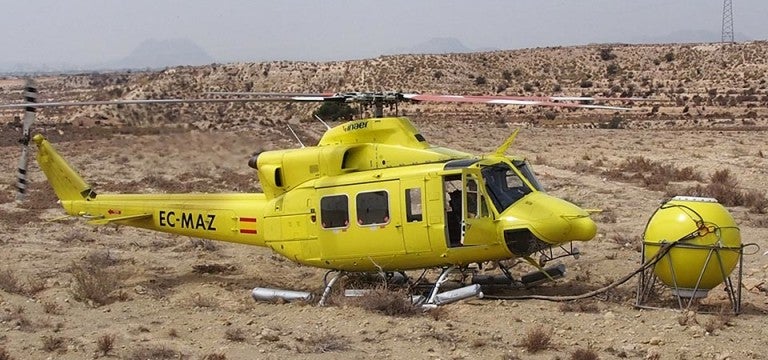 ---