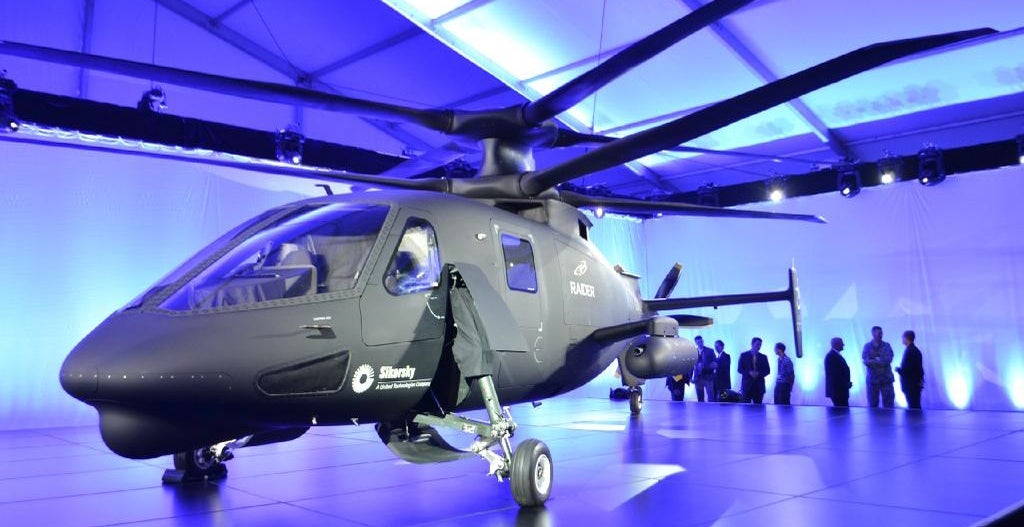 The S-97 Raider — Sikorsky new attack helicopter — is out and it is not only gorgeous. It's absolutely badass. It is based in the same technology as its X2 technology demonstrator, which broke the world helicopter speed record in 2010: 260 knots — that's 481.5km/h vs the 277km/h of conventional helicopters.
---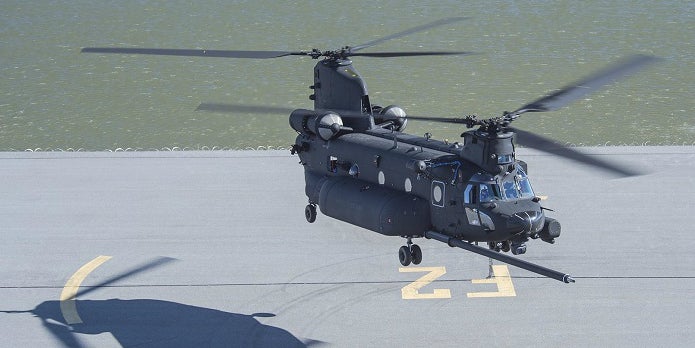 ---
At what point does a flying remote control toy become too small? Bandai's new Pico-Falcon is just 4.5cm in length and looks like it can be flown and manoeuvred inside a cupboard with enough skill. But it also looks like the slightest breeze could send it careening out of control — "Nobody cough or sneeze, I'm trying to land this thing."
---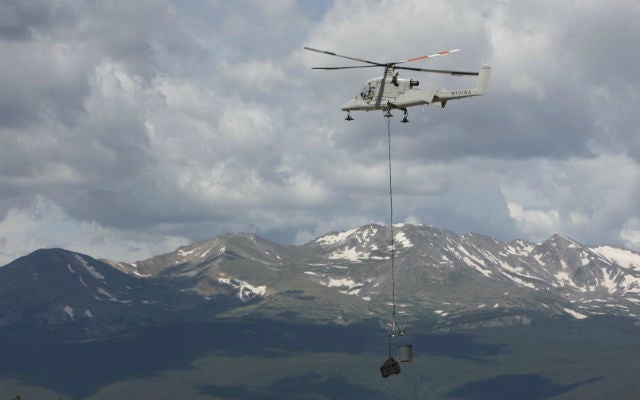 Even though it's still officially a prototype transport system, the K-max unmanned delivery helicopter from Lockheed Martin and Kamen has become a workhorse for US Marine Corps. But despite its strong showing throughout the War in Afghanistan, the future of this pilotless chopper remains uncertain.
---
In the chimeric world of vertical-takeoff-and-landing (VTOL) aircraft, the most common hybrid one finds are tiltrotor planes with helicopter-like abilities. But the X3 prototype from Airbus took the opposite approach. It transformed a traditional helicopter into a high-speed turboprop.
---
It goes without saying that the most wealthy, famous and powerful people in the world travel in style. But expensive cars and private planes decked out with luxurious leather interiors surprisingly can't hold a candle to this gorgeous interior designed by Giopato & Coombes which you'll find in a — cottage? Nope. Try a private helicopter.
---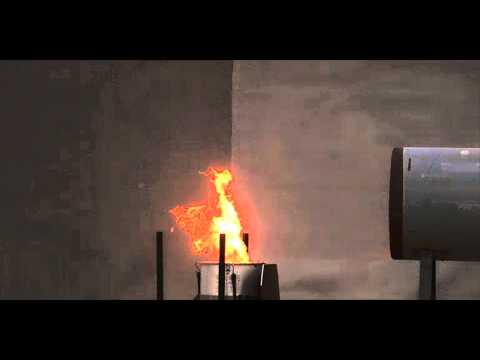 Picture this: a drought-fuelled wildfire is heading for a Victorian township, and fast. Millions of lives are at stake, and water can't stop it. When suddenly, a helicopter — armed with what can only be described as a giant cannon — flies straight for flames and BOOM. There's an explosion, and the fire's gone. That's what Australian scientists are working on right now: fighting fires with explosives.
---
The MQ-8 Fire Scout might be the US military's marquee pilotless helicopter, but it's not the only one. A pair of R/C Kaman K-Max K-1200 choppers have proven their value resupplying forward operating bases in Afghanistan and, now, the DoD is developing a system to turn any helicopter into a remotely operated whirly bird.
---
Astounding moron Sergio Rodriguez got slapped with a 14-year prison sentence earlier this month, convicted of aiming a laser pointer at an emergency medical helicopter taking a young patient to Children's Hospital of Central California. Remember folks, trying to blind pilots midair is a very, very bad idea.
---