Loading page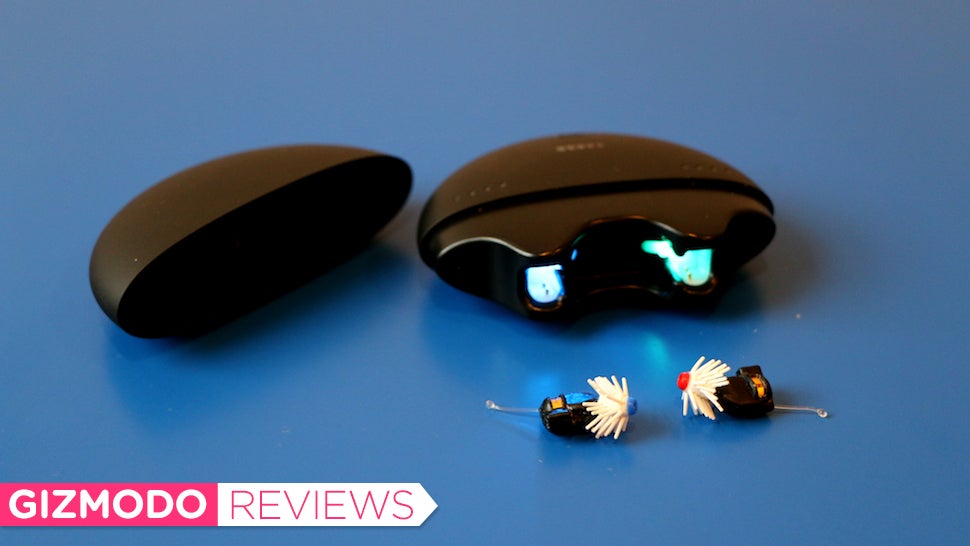 ---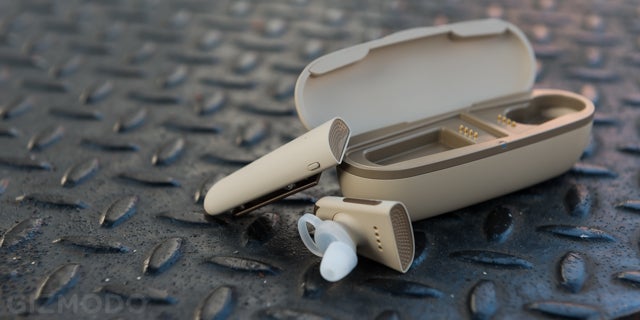 ---
Australia has a long history with the humble hearing aid, which makes it no surprise to discover that Melbourne based researchers have completely revolutionised the humble hearing aid with a new device that costs less than half the price of a traditional device and can be customised over the internet and fit by the end user.
---
Sonitus Medical's SoundBite hearing aid has been approved for use in Europe, but the Royal National Institute for Deaf People claim not everyone will be able to use it. The hearing aid is attached to the molar and transmits sound through the jawbone. [BBC]
---
Last week, the internet was captivated by a Charlie Chaplin movie out-take which appeared to show an extra chatting on a mobile phone as she walked through the shot. Turns out it was probably just an old-school hearing aid.
---
Loading page