Loading page
How much time should kids be allowed to stare into their screens like zombies? New guidelines issued by the American Academy of Pediatrics upturns conventional thinking on the matter, showing that a sweeping one-size-fits-all approach is not the right way for parents to go about limiting their children's screen time.
---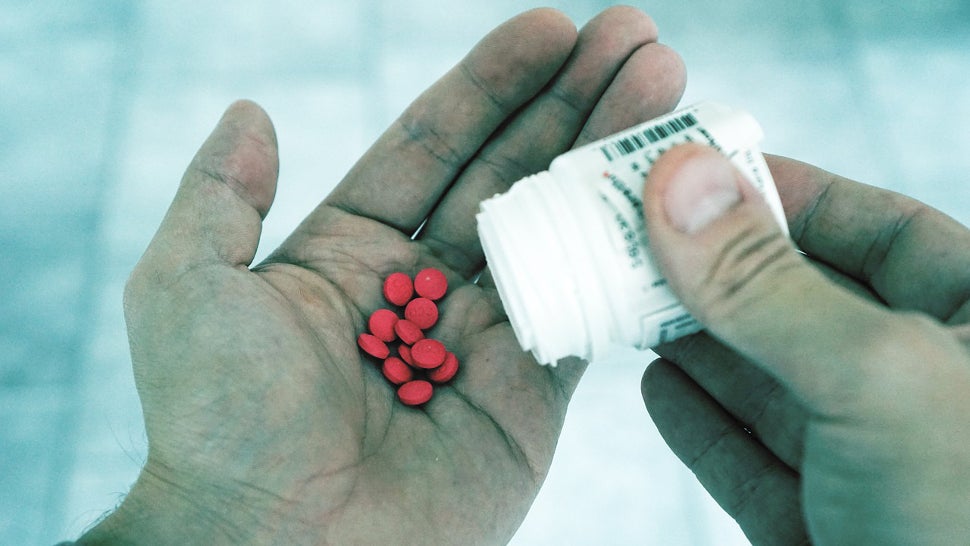 ---
---
A smartphone app, combined with a hand-held wireless single lead heart monitor (ECG), could feasibly be used to test for irregular heart rate, a potentially fatal condition known as atrial fibrillation or AF for short, suggests new research.
The method is cheap and accessible and so might be particularly useful for systematic mass screening, given that the condition was silent in around two thirds of newly diagnosed cases, suggest the researchers.
---
---
Researchers at the University of Melbourne have developed a way to radically miniaturise a Magnetic Resonance Imaging (MRI) machine using atomic-scale quantum computer technology.
Capable of imaging the structure of a single bio-molecule, the new system would overcome significant technological challenges and provide an important new tool for biotechnology and drug discovery.
---
Outdated abortion laws in New South Wales and Queensland are jeopardising the independence of doctors and causing undue emotional distress to patients — and doctors are speaking out for reform.
While instances of case law offer legal precedents, abortion in NSW and Queensland remains a criminal offence, which means a doctor who provides the termination, those who assist, and the woman herself, may be prosecuted under the Crimes Act 1900 (NSW) or the Criminal Code Act 1899 (Qld).
---
A 38 year old woman just had two giant hairballs removed from her stomach. Not one hairball. Two hairballs. Hairballs plural.
The extremely rare (only 88 people have ever had it) condition is called Rapunzel syndrome, and means the body of the hairball lies in the stomach, with its tail extending to the intestines. Its tail.
---
---
Loading page