Does physically taking boogers out of your nose, putting them in your mouth and swallowing boost your immune system? The short answer is probably not. You ingest your snot all the time without needing to channel it through your mouth. So if there is a benefit here, you get it without needing to munch your nose nuggets.
---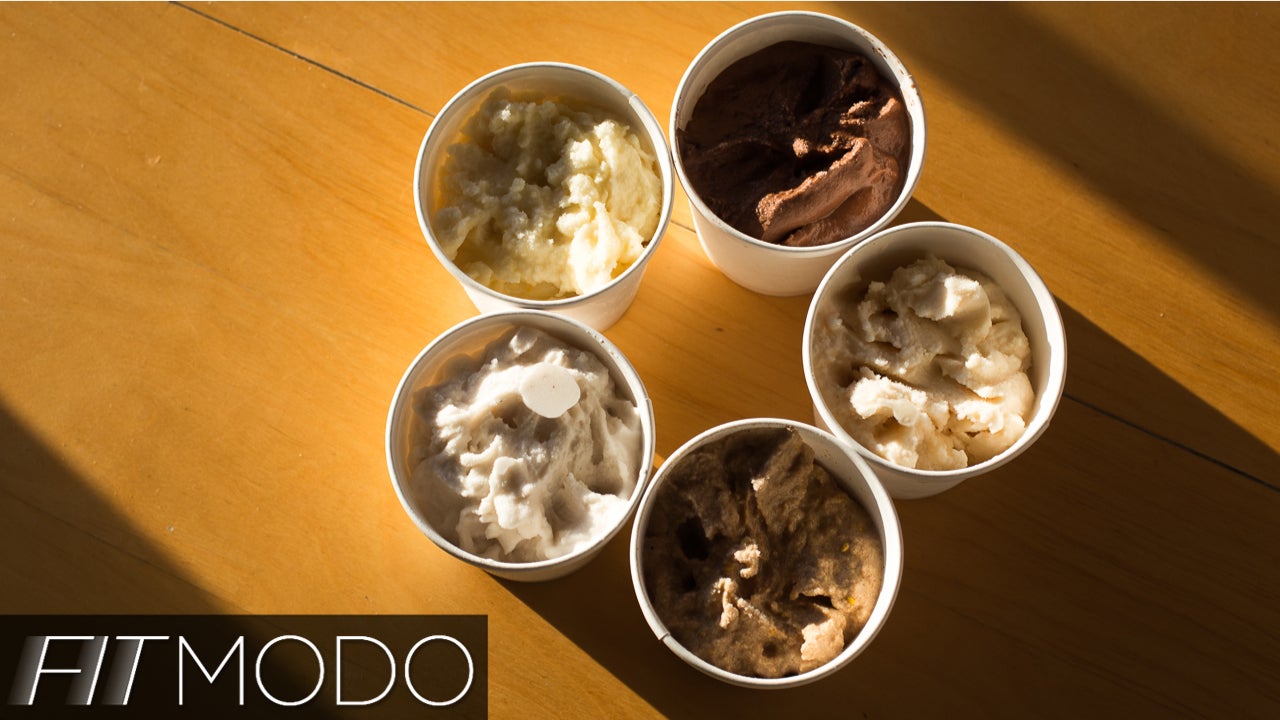 Back during the no-carb diet craze of the early 2000s, I joked that I wanted to try a diet consisting of nothing but carbs and lipids. I would call it the Fatkins Diet. Guess what? I just did exactly that. I ate ice cream, and only ice cream, for four days straight. Yes, it's the world's first Ice Cream Cleanse, and no, I didn't just make it up.
---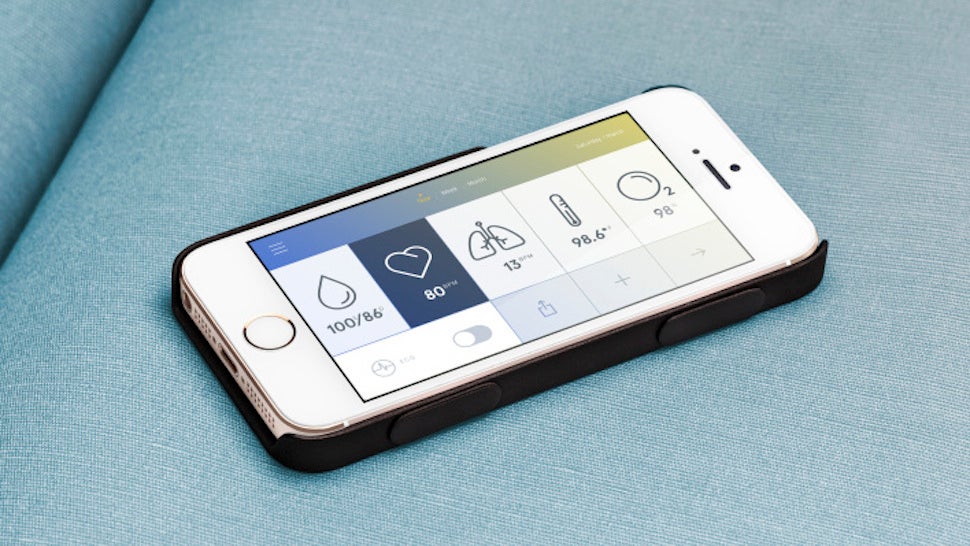 ---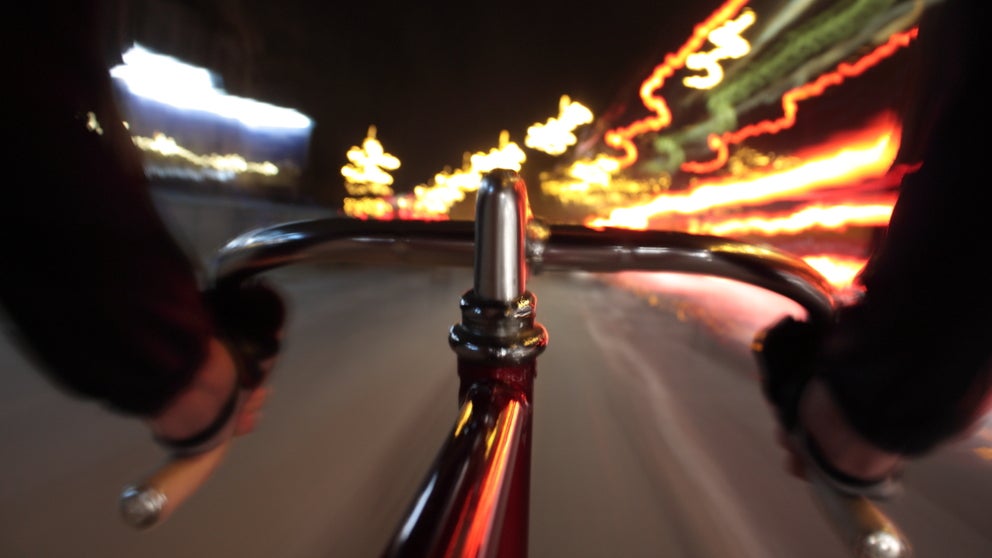 ---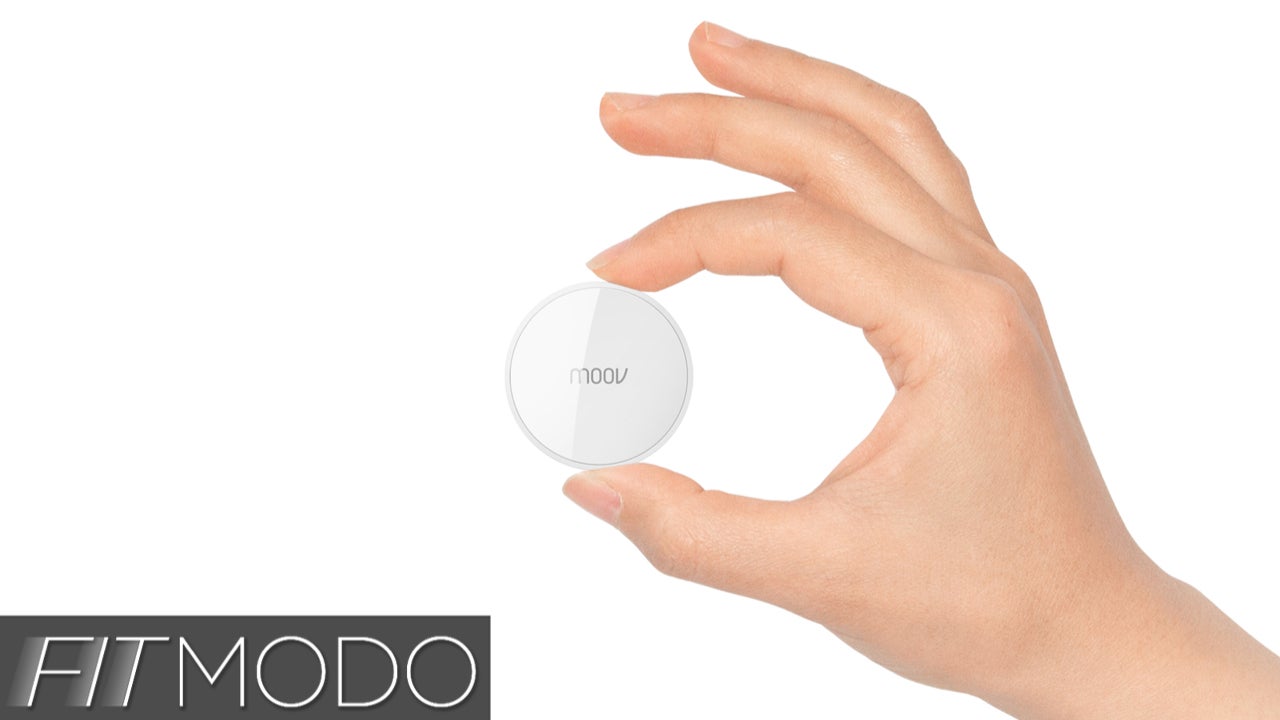 As you may have noticed, there are a million activity trackers out there right now. Most of them are glorified pedometers. The upper tier add altimeters, heart rate monitors and sleep-tracking to the equation. But what if you don't just want to be reminded to work out — you want to work out better, safer and more efficiently? Moov might just be the AI coach you've been hoping for.
---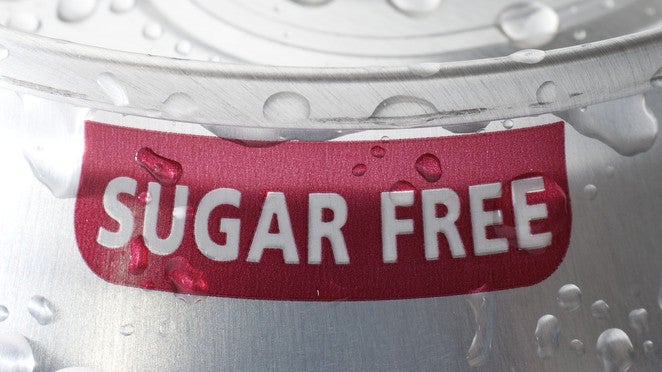 A quick online search of Aspartame will provide you with numerous opinions about this artificial sweetener. Some claim it causes things like cancer, seizures, multiple sclerosis, lupus, memory problems and brain tumors. Just about every governmental organisation in the world, regulating food products, have deemed it safe for human consumption. (But, you know, just about every governing body in the world still gets the "sodium raises blood pressure" myth wrong, despite overwhelming scientific evidence to the contrary, so let's not take their word on the whole Aspartame thing!)
---
Confirmed: Dark chocolate is good for your heart. Really good. What's better, scientists have discovered that people who eat 70 grams of chocolate every day increase their vascular health dramatically by "restoring flexibility to arteries and preventing white cells from sticking to the walls of blood vessels".
---
Selfies are so fun. You've got your cool background — ideally, a sun-soaked beach or a compelling urban environment — and you've got your cool friends. Ideally lots of them. Just flip that phone around, put your heads together, smile and watch those Instagram likes roll in for hours. But it's too good to be true, folks.
---
Pain is a hard problem. Sure, we can throw a little morphine at pain in the short term, but researchers continue to struggle with solutions for chronic pain. New research from Stanford's futuristic Bio-X lab looks like a light at the end of the tunnel — literally!
---