Last year, I sat in the bathroom of an Irish pub, trying desperately to solve a maths equation. I had abandoned my friends at the bar, where I'd been pretending to drink an IPA, to tend to this pressing arithmetic in private. If I solved correctly for 'x', the answer would provide me with some crucial information — whether or not my pregnancy was going well.
---
The World Health Organisation has published a report today which argues for stiff regulation of electronic cigarettes — and calls for a ban on their use indoors. The report also demands that restrictions be placed on advertising and the sale of e-cigarettes to minors, as well as highlighting the need for regulations on their contents.
---
We've been able to grow organs in labs for some time now. But what if you could grow them directly inside a living body just by injecting a few cells? It looks like now we can, at least in a limited way.
---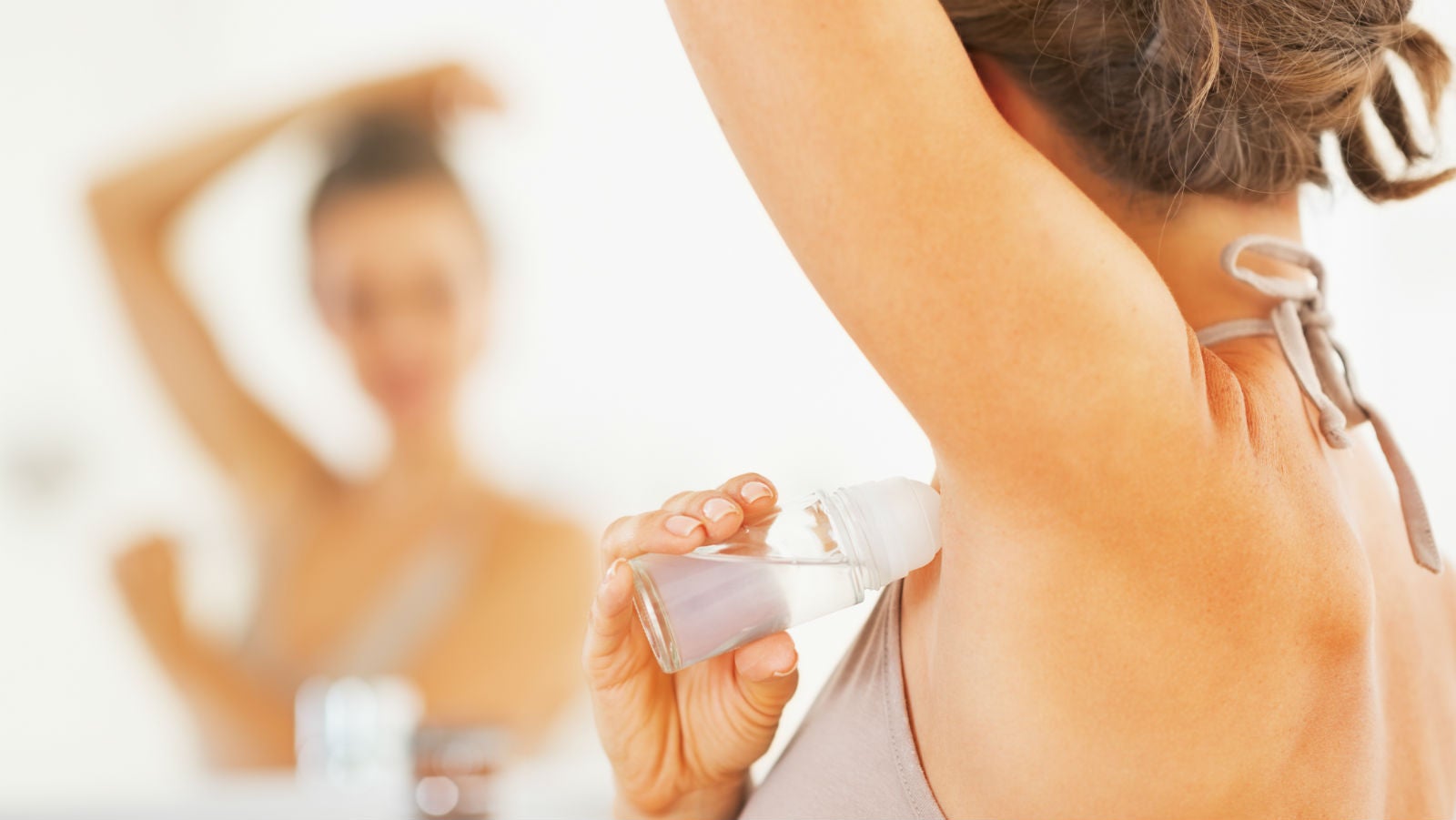 ---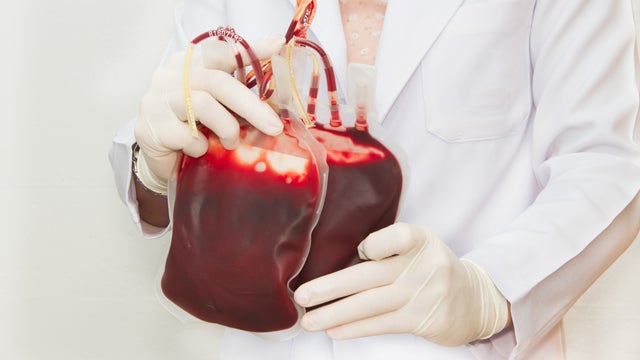 It's not often that science confirms ideas straight out of vampire lore, but here you have one: a spate of studies in mice have found that infusions of young bloodseem to reverse ageing. So now we're moving to the next logical step: giving the blood of young humans to Alzheimer's patients.
---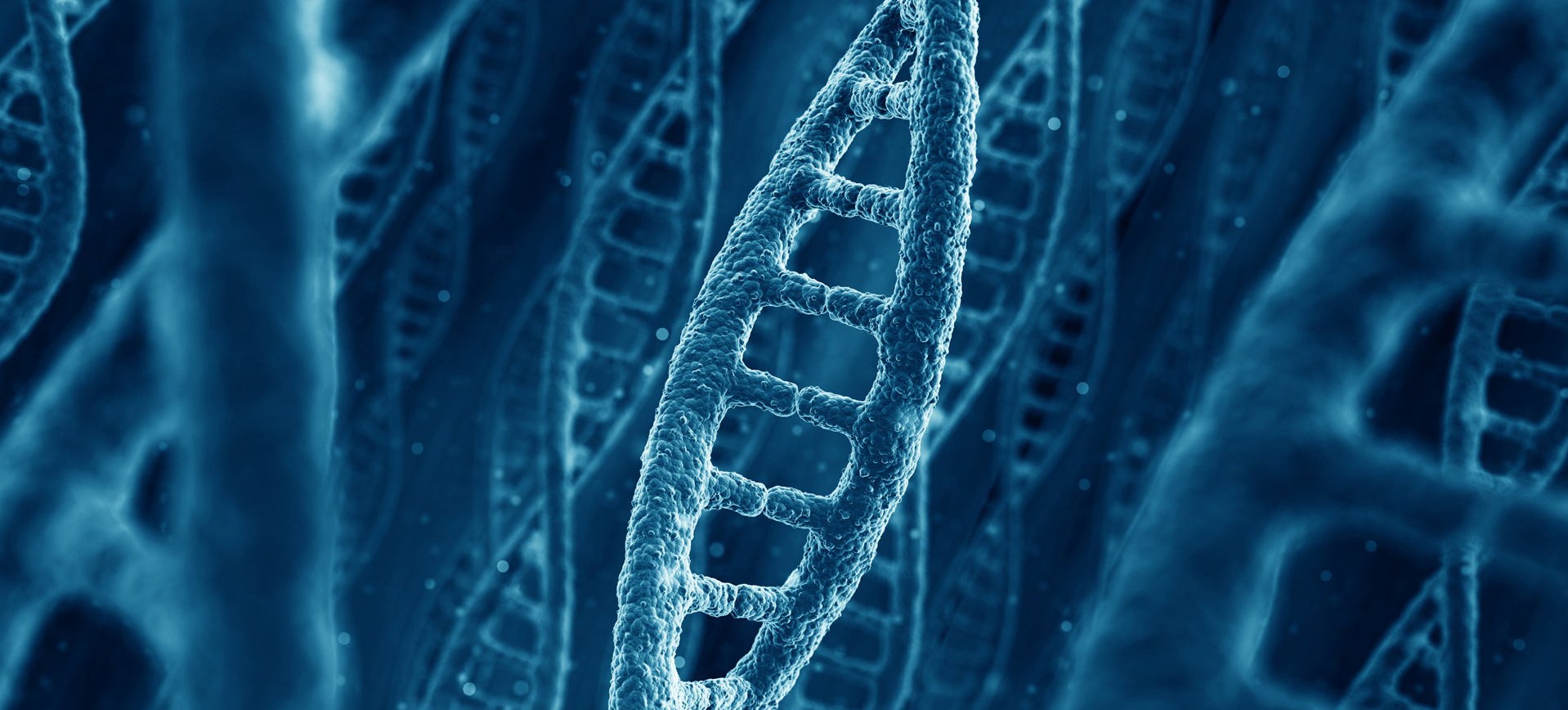 ---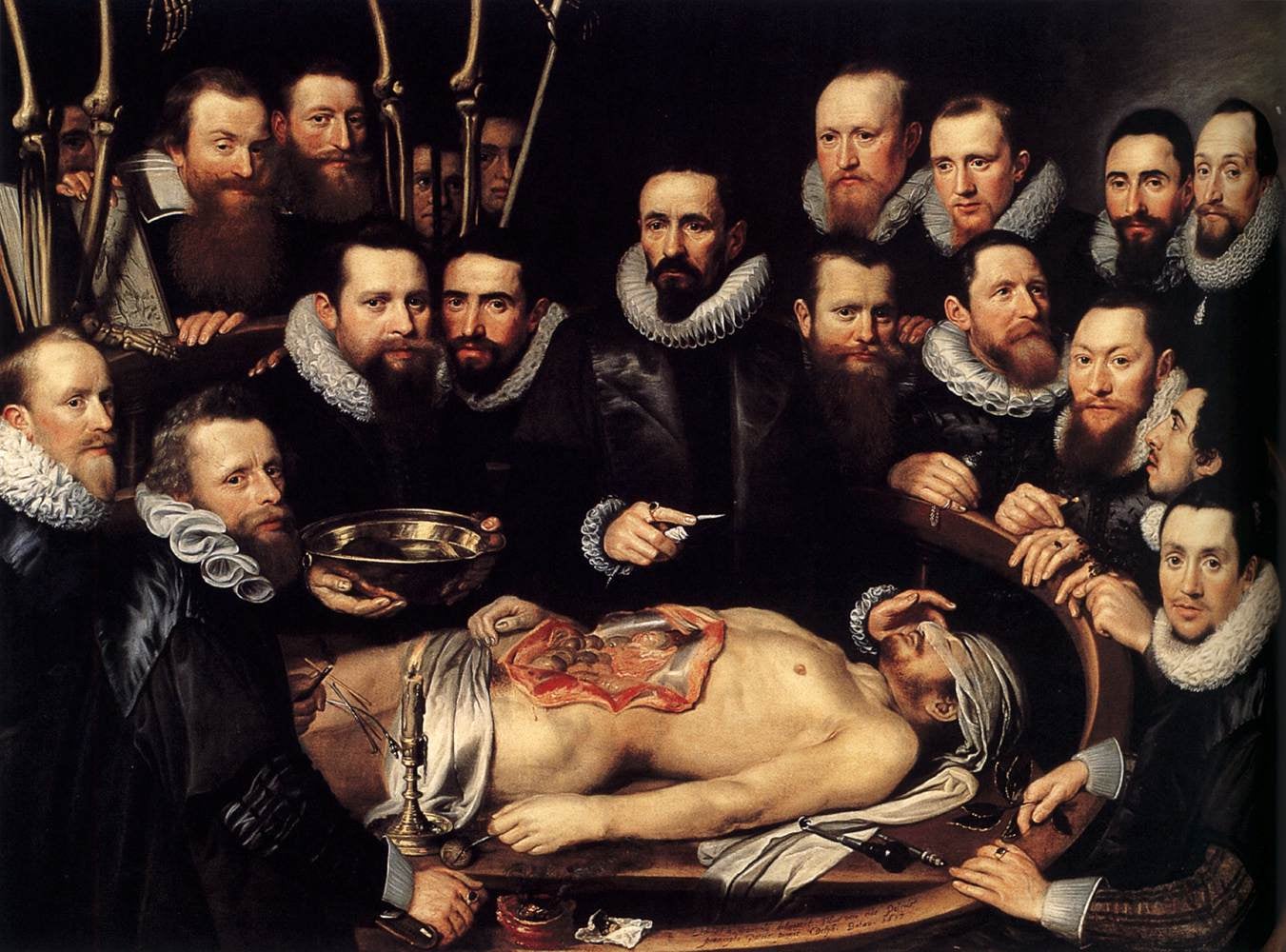 ---