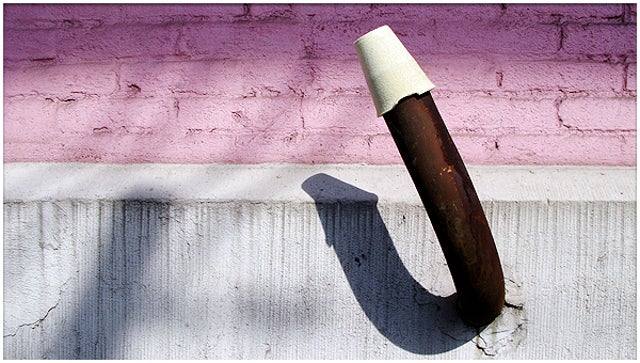 ---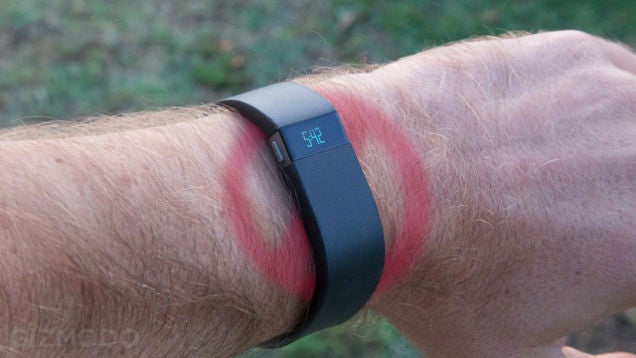 Constant 24/7 fitness tracking can have itchy, scratchy consequences. Those would be wrist rashes, as Fitbit users have been learning. But rashes aren't just a Fitbit problem — any wristband can leave you red, thanks to some basic biology. There may be no miracle cure for this malady of the quantified self.
---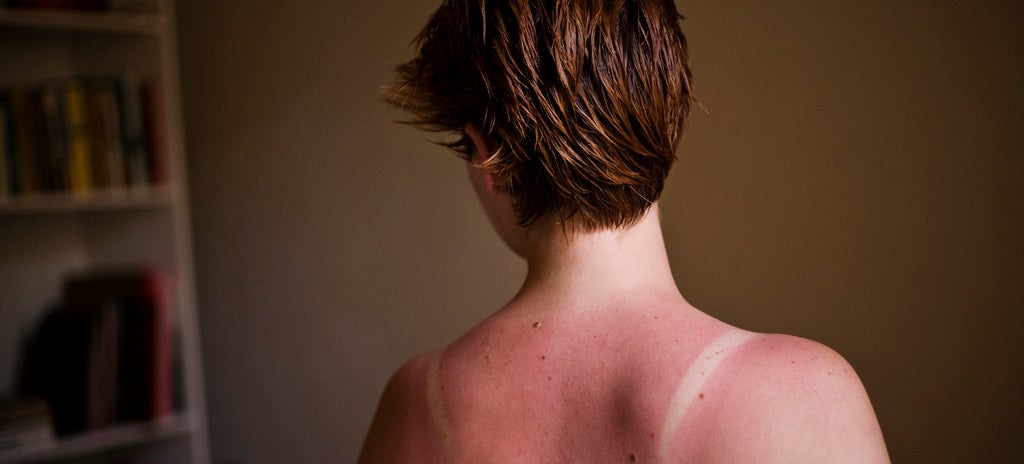 ---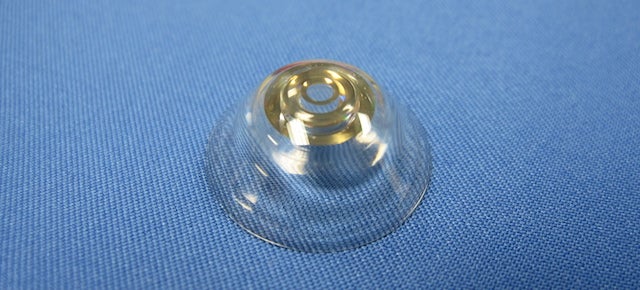 ---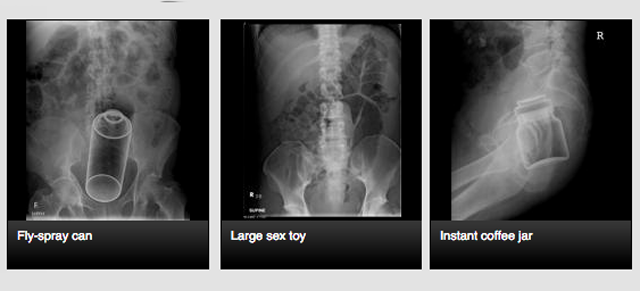 You and me, we have Wikipedia. Radiologists, they have Radiopaedia. If you can get past the clinical language, you can see it for what it really is: An amazing cache of images that show the human body at its extreme limits. And a place to find (and share!) x-rays of weird stuff people have put up their butts.
---
It's easy to forget how horrifying the effects of a vitamin deficiency can be. Each year, up to 500,000 children in the developing world go blind from lack of vitamin A, half of whom will then die within 12 months. The molecule that could save their lives is so well-studied and abundant, yet we haven't figured out how to get it to them.
---
Fitbit is such a tease. In October, the company announced three new fitness trackers just in time for the holiday gift-giving season — but decided not to ship two of them till 2015. Well, having now spent time with the Charge, Charge HR, and Surge, we believe the Charge HR is the one you want.
---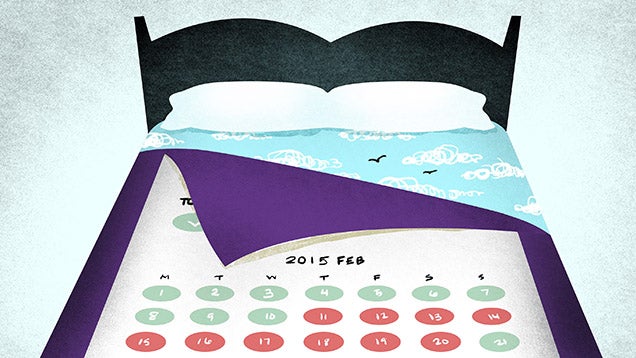 I don't need to tell you there's no great birth control option right now. Hormonal contraceptives are like a carnival ride for your mood, IUDs are physical sperm-gates that need to be surgically shoved up your vaginal canal, and show me someone who tells you condoms feel good and I will show you a liar. That's why the promise of hormone-free, noninvasive birth control with a smartphone app, crazy as it sounds, is so alluring. A Swedish app called NaturalCycles almost made me a believer.
---