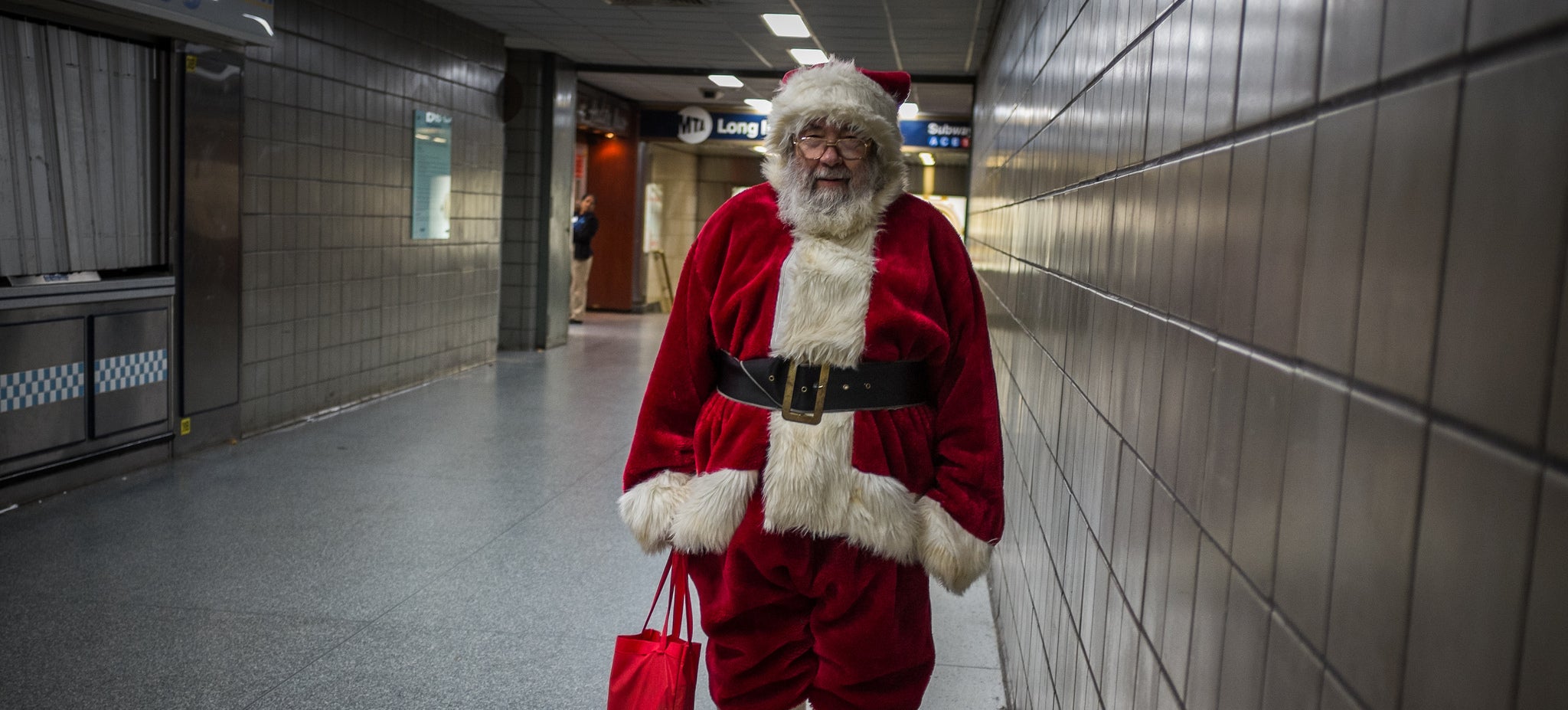 "Santa's behaviour and public image are at odds with contemporary accepted public health messages," argues a British Medical Journal editorial written by Dr Scrooge and colleagues. Given Santa's tremendous popularity, particularly among children, the authors of the editorial argue the public should become aware of some of the less-than-ideal lifestyle practices advocated by jolly St Nick.
---
Ear infections, the number one reason parents take kids to the doctor, are an exceedingly common and exceedingly annoying fact of life. But a new smartphone app and accessory could help ease the irritation (of going to to the doctor's on a false alarm) by promising to diagnose ear infections right from home.
---
The CDC announced recently that this year's flu vaccine is missing a key strain, one that accounts for 48 per cent of what's circulating. That strain, a "drifted" version of H3N2, was discovered in March 2014, but the vaccine strains for the Northern hemisphere, including the US, had been decided a month earlier. (The Southern hemisphere vaccine will include the drifted strain.)
---
The Centres for Disease Control has some dubious competition in the mishandling deadly pathogens business. A investigation by The Guardian reveals dozens of serious safety lapses in UK labs. In one case, a government lab shipped out live anthrax because someone had grabbed the wrong tubes.
---
"The potential danger from EM fields is making millions of human beings into test animals," Ted Koppel solemnly intones in a 1990 Nightline report on electromagnetic fields from power lines. But two decades and hundreds of studies later, there has been no great cancer epidemic caused by power lines. Why did we get so scared in the first place?
---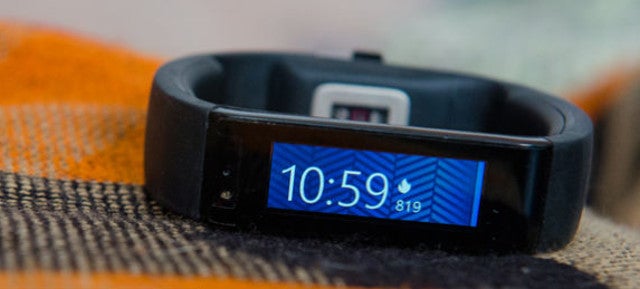 ---
Cows are big hulking creatures — not so great for tipping over while drunk, but great for turning into living factories that make massive quantities of antibodies. Scientists have inserted a modified human chromosome to cows that can now make human antibodies for hantavirus. Other deadly disease like Ebola and MERS could come next.
---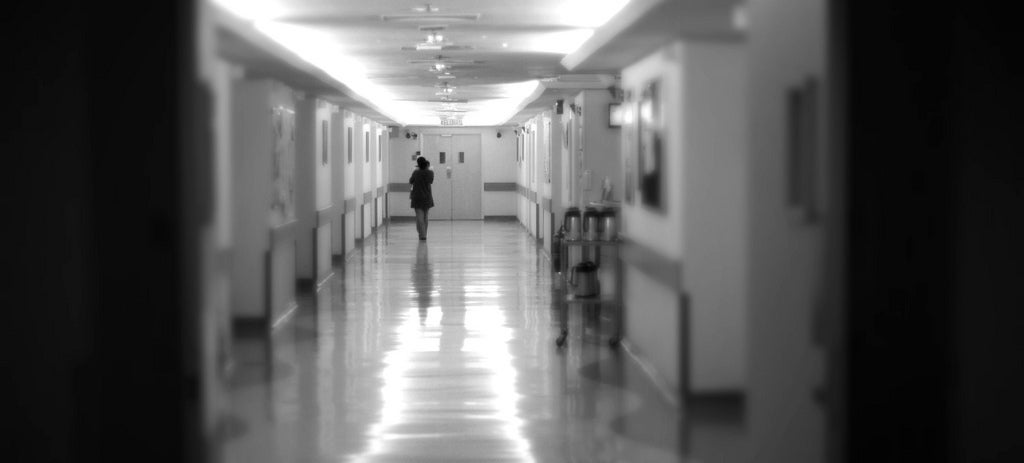 ---