You know what's worse than bedbugs in hotels? All the parasites and invisible germs you don't see while taking public transport. You might as well be rolling around in a petri dish when you step on a bus, unless you have protection. Say, litres of hand sanitiser, or Betabrand's new germ-fighting transit jacket.
---
Sepsis is an nasty and surprisingly common way to die. The illness is triggered by blood infections but, ultimately, it's your own immune reaction — not the bacteria or virus — that poisons you to death. Filtering those pathogens out of blood right away, though, could be a promising treatment. Enter a new device made of magnetic nanobeads coated in sticky proteins that attract bacteria, viruses, and fungi.
---
There are some pains that are easily resolved with a couple of aspirins and a good night's sleep. But there are other pains that are far more persistent, and Philips is hoping to provide those that suffer from chronic aches with some drug-free pain relief using a couple of new iPhone-connected devices.
---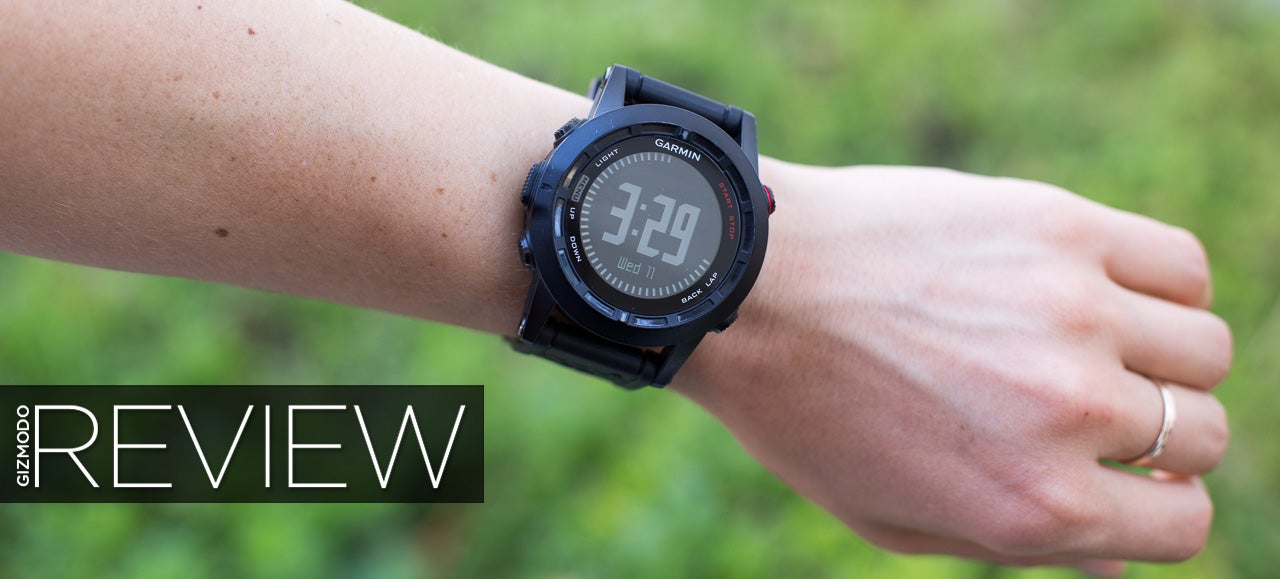 The Fenix 2 is the watch Garmin has made to appeal to active people who might end up doing… well, just about anything outdoors. It's not just for runners, just for swimmers, just for snowboarders, or just for hikers, it's for people who want a single watch to track their complete athletic lifestyle. The good news is that the Fenix 2 is truly fantastic for almost all of those things. Almost.
---
Briefly Most of your travel accessories can be compacted for easy storage when they're empty: your duffel bag, your toiletries case, even your sleeping bag. So why does your water bottle waste so much space after you've drained it? It shouldn't, and with Hydrapak's new collapsible Stash bottle, it never will again.
---
Back in 2006, when controversy over embryonic stem cell funding was still raging, a piece of research came along that would make the debate essentially obsolete: normal adult cells can actually be reprogrammed into stem cells. No embryos necessary. The technique went on to win its inventor the Nobel Prize. And now, after many years in the lab, a Japanese patient will the first person to receive the next-gen treatment, called induced pluripotent stem cells.
---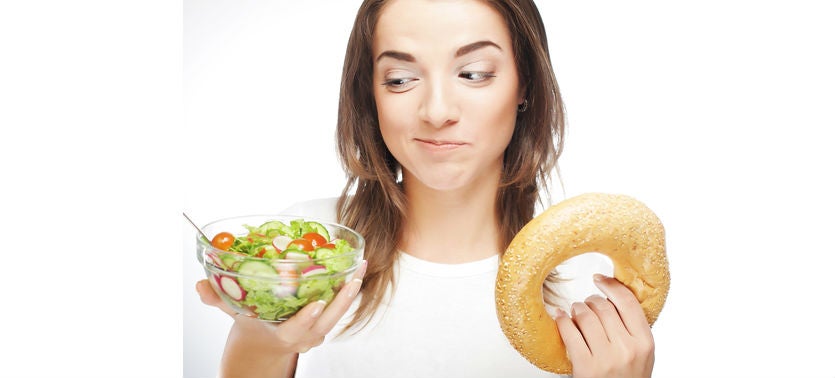 ---
If your body is used to consuming alcohol every day, and you suddenly stop cold turkey, you're going to experience withdrawal symptoms including tremors. They're treatable with benzodiazepine drugs, but they can often be abused by addicts who fake tremors in order to get a prescription. Spotting those fake tremors isn't always easy, so researchers at the University of Toronto have created a smartphone app that's incredibly hard to fool.
---