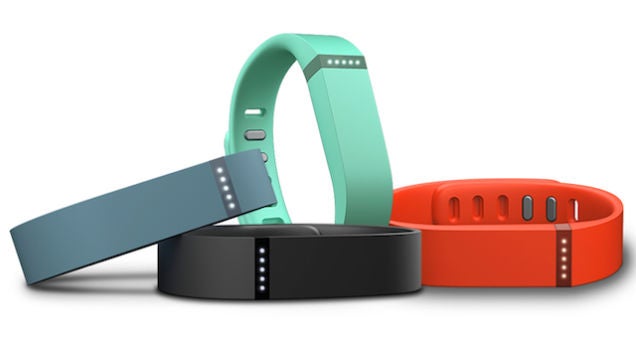 ---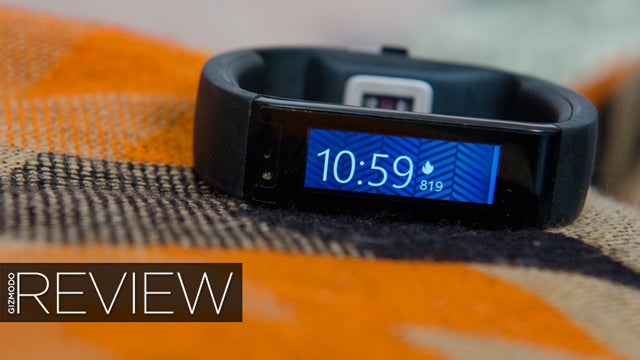 When I first strapped on the Microsoft Band a week ago, I felt like I'd been given new power over myself. The company's first wrist-borne activity tracker packs 10 sensors into a discreet package, and to my hopeful eyes the wristable's powerful specs added up to potential. I thought, this gadget might really get to know me, and inch me towards a better version of myself. Which is why it's disappointing that the Band doesn't meet that goal.
---
Star Trek's tricorder is up there with flying cars and hoverboards as one of those futuristic inventions that always just seems a few years away. We're not quite there yet, but this sensor, which can diagnose diseases from a single drop of blood, is a pretty massive baby step.
---
Images of long sandy beaches, breathtaking mountains, and even bustling cities come to mind when you think about an extra wide panoramic photo — not the inside of somebody's bladder. But new software promises to give doctors a better view inside a patient's plumbing by stitching countless images from an endoscope together, making it easier to spot problem areas during an exam.
---
There are more options than ever if you're in the market for a wearable fitness tracker that will encourage you to get off the couch and get active. But what if you really enjoy the couch? For those who want to get healthy minus all the physical fitness, researchers at the University of Alabama are working on a wearable device that instead helps track your diet and what you eat.
---
They're what stimulate your sweet tooth without adding girth to your waistline; they give diet colas and sugar-free snacks a saccharine kick without the consequences. At least that's the idea. But these sweeteners have been the subject of hoaxes and misinformation for years, slowly discrediting their wondrous health claims. Can you really, as Dr Susan Swithers of Purdue University quips, "have your fake cake and eat it, too?"
---
While the world and his dog builds wearables of all kinds, Nintendo seems to be headed in a different direction. The company's CEO, Satoru Iwata, tells Reuters that a newly created healthcare division is building a sleep and fatigue tracker — that you won't wear.
---