There's tiny revolution afoot in medicine, where micro-sized and nano-sized robots will someday cruise around inside our bodies, zeroing in on cancerous cells or repairing damaged but otherwise healthy ones. But before those ideas all become reality, those bots need a power source inside our bodies. That power source could be stomach acid.
---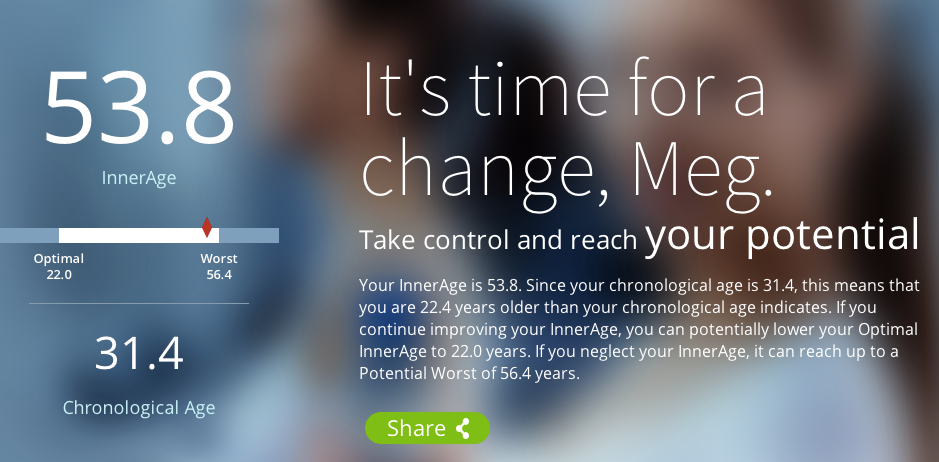 ---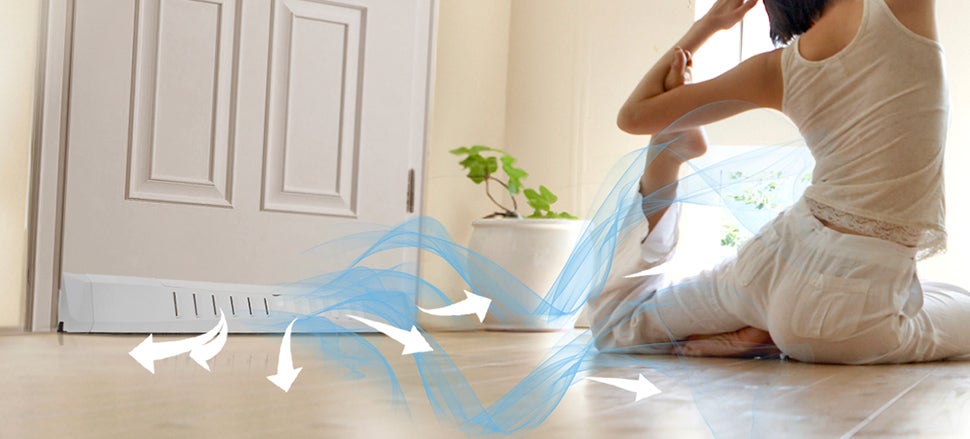 When you live in an apartment, not only do you have to put up with noisy neighbours, you also have to deal with their smells sneaking into your home via the hallway. A draft blocker is one way to seal off the crack at the bottom of your front door, but those always seem to be in the way. So the Door Filter, which attaches to the bottom and rides along whenever your front door's opened and closed, seems like a far better one.
---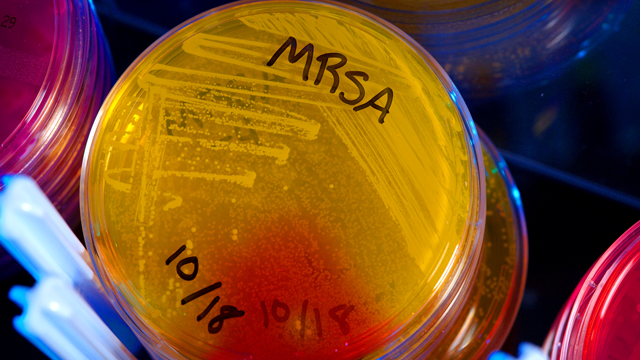 ---
Anyone dealing with severe allergies always carries an EpiPen. In an emergency it provides an injectable dose of epinephrine to narrow blood vessels and open airways to help minimise the dangerous symptoms of an allergy attack, and when used with the new Veta case that's designed to safely store the EpiPen, it can automatically let your family or friends know when you're having an allergy attack.
---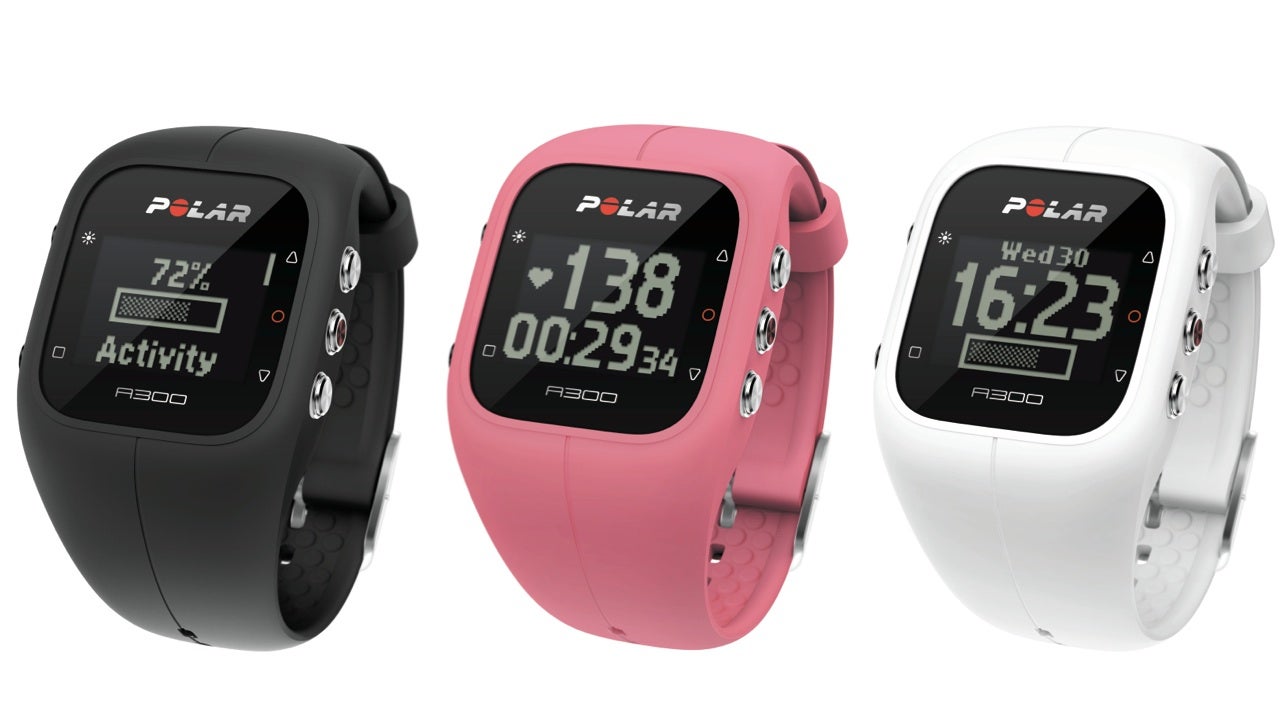 Polar has come a long way since its first fitness tracker, the Polar Loop, launched in 2013. Just months ago the Finnish company released the Polar M400, a lovely and capable GPS running watch with 24/7 fitness tracking capabilities. It was sweet enough to earn a coveted spot on our Best Fitness Trackers list. Today, Polar is announcing the A300. It's, basically, just the M400, but without the GPS and it's $US40 cheaper. No sale.
---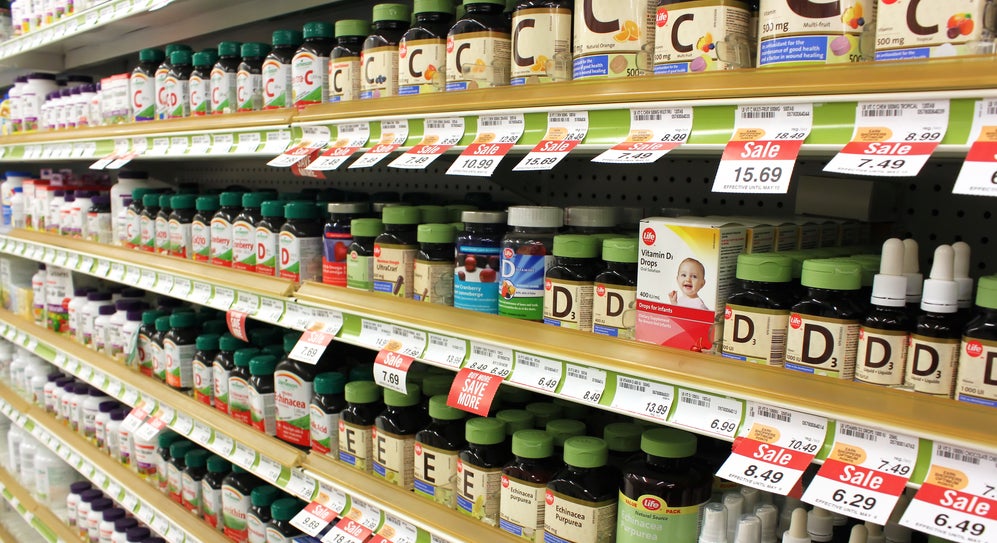 Wandering into any conversation about vitamins and other health supplements is wandering into a thicket of hyperbole and half-truths. We're here to cut through some of the bullshit in the $US28 billion supplements industry.
---