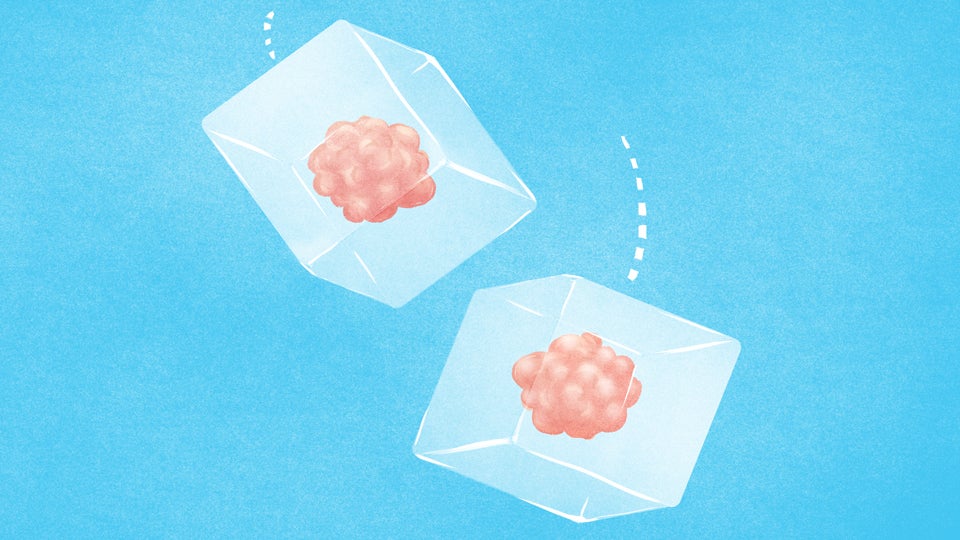 "Watch the pounds melt away!" "Lose 20 pounds in 20 days!" "Fit into those high-school jeans!" The weight loss industry shills all sorts of questionable quick fixes: Herbal pills promising to block carbs, body wraps, ab stimulators, "Shape-Up" Sketchers, patches, teas, "exciting medical breakthroughs", overpriced buttery coffees, and As-Seen-On-TV stickers. Taking a shortcut to get skinny is a direct route to getting scammed.
---
If you get bloodshot eyes after you take a dip in a swimming pool, know that it's not chlorine to blame. It's something far more disgusting! The Centres for Disease Control and Prevention would like you to know that those red, itchy eyes were caused by someone's pool pee.
---
This Saturday, a small drone carrying the abortion-inducing pills mifepristone and misoprostol will fly from Germany to a border town in Poland. And yes, "Abortion Drone" sounds like the name of an anarchist punk band, but this is the most badass drone aid mission yet.
---
It turns out that reading on your iPad is actually a terrible way to fall asleep because the device's blueish glow can make your body think it's time to get up. The colour of light can have a big impact on the body's natural rhythms, so a new connected bulb called the Silk works to keep things in sync by matching itself to the colour of the sun all day long.
---
The story of kuru, as classically told in biology textbooks, is a tragic one. The Fore population in Papua New Guinea ate the brains of their tribe members as an act of mourning, a ritual that allowed a misshapen protein to spread through the population. This caused the disease kuru, which killed as much as 10 per cent of the population in the mid-twentieth century.
---