Loading page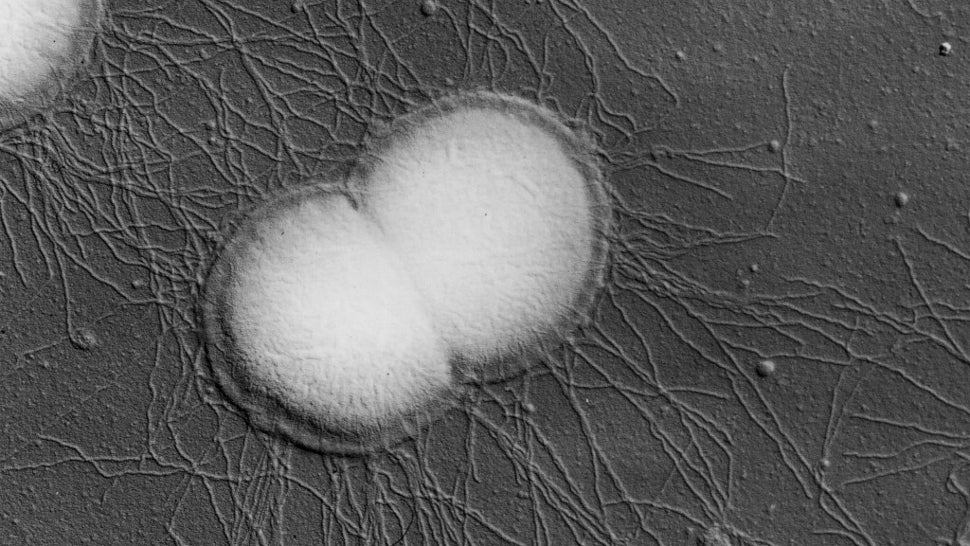 ---
The United States NFL doesn't use those pebbled leather footballs just because it's tradition. They're also a lot easier to grip, helping both quarterbacks and receivers make spectacular plays. You probably won't end up in any slo-mo highlight reels using this Baller Yoga leather mat, but you also won't find yourself slipping all over the place when you get sweaty.
---
If the idea of a robot fish swimming through your veins elicits a Cronenberg-ian chill up your spine, you might want to brace yourself. Researchers at U.C. San Diego have created the first nanofish, the New Scientist reports — a magnet-powered bot that they hope to use for targeted delivery of medication, non-invasive surgery and single-cell manipulation.
---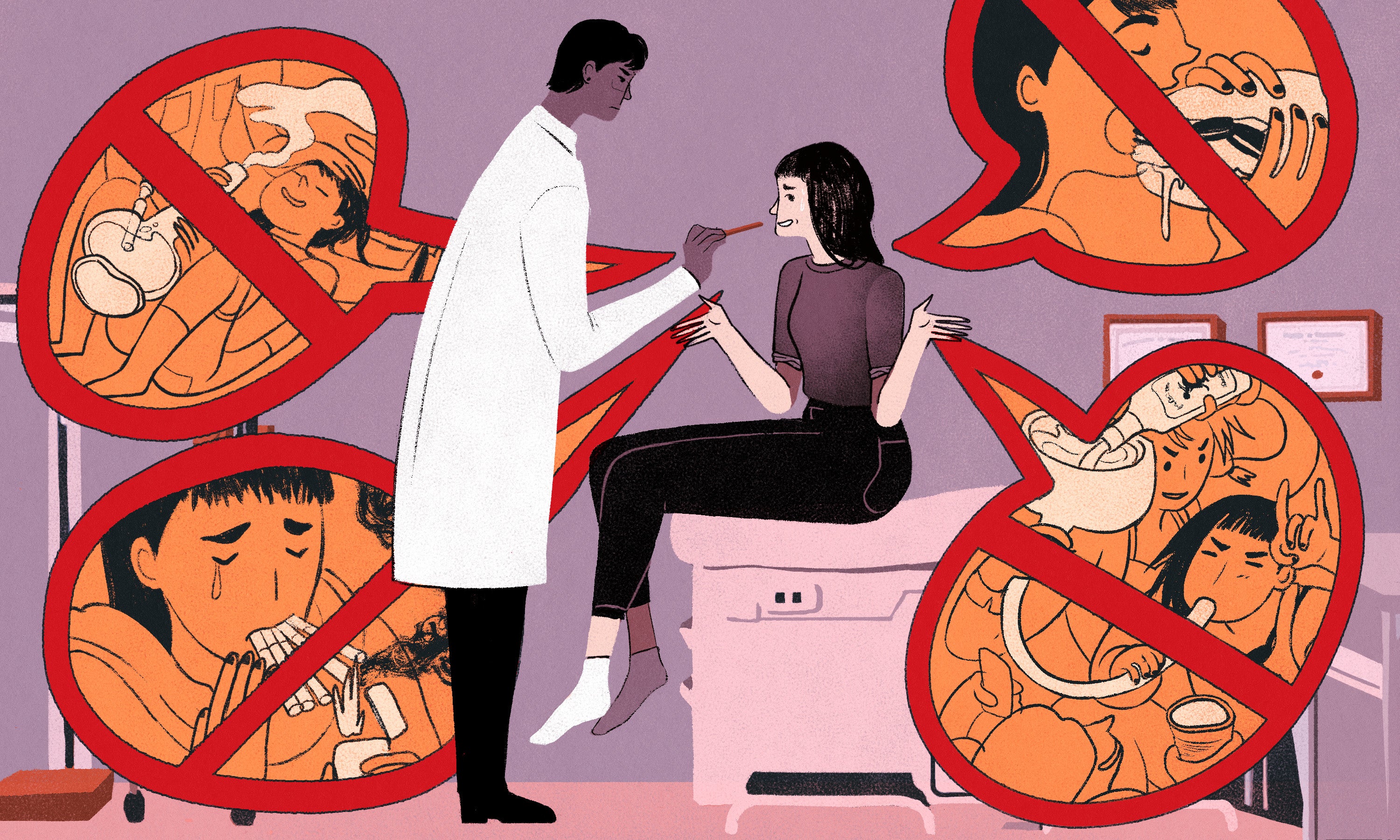 ---
Drinking an average of 2.4 standard drinks per day for men and 1.6 drinks per day for women has been associated with a 36 per cent greater risk of death from cancer, as well as a 13 per cent greater risk of death from any cause.
But a international research collaboration led by University of Sydney has found that exercising at even basic recommended weekly physical activity levels (at least 150 minutes of moderate-intensity activity) may offset some of the harmful effects of drinking alcohol.
---
At the Australian Cancer Research Foundation Child Cancer Personalised Medicine Centre, specialised robots are working 24/7, rapidly testing hundreds of treatments for kids with high-risk cancers.
Originally designed to develop new drugs, the facility is being put to a new use in the quest to match the safest, most effective drugs to individual cancer patients' treatment needs. By testing the efficacy of already-approved drugs and their combinations against each child's unique cancer cells, the robots will help identify those most likely to kill their specific cancer.
---
Loading page