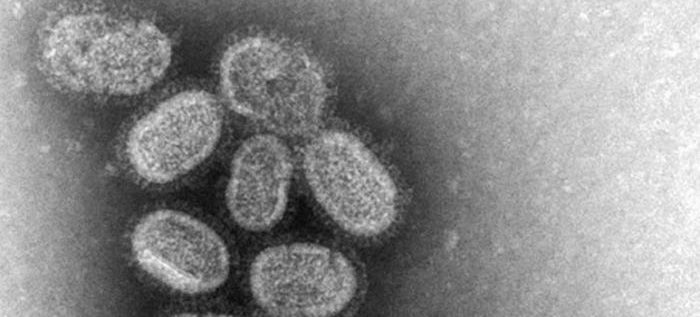 Should scientists be allowed to create mutant viruses deadlier than natural ones? The White House waded into this controversy today with a surprising announcement to cut all funding to such studies, pending a thorough review of this risky research.
---
A quick internet search will yield countless claims of ways to remove the unwanted fat from around your mid-section. From over-hyped diet pills promising to reduce levels of cortisol to cutting-edge workouts. The truth is that there is no scientifically proven diet pill or exercise that will specifically target your stomach's fat vs the fat providing a nice bone blanket for other parts of your body.
---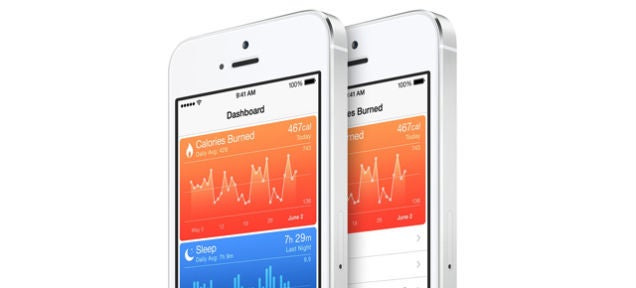 ---
The National Design Awards were last night in New York, where 20 products were vying to be named the country's best. The winner, chosen by public voting, was a fitness tracker called Spire, which claims to keep tabs on your overall well-being by measuring heart rate and breathing patterns to monitor stress.
---
They're what stimulate your sweet tooth without adding girth to your waistline; they give diet colas and sugar-free snacks a saccharine kick without the consequences. At least that's the idea. But these sweeteners have been the subject of hoaxes and misinformation for years, slowly discrediting their wondrous health claims. Can you really, as Dr Susan Swithers of Purdue University quips, "have your fake cake and eat it, too?"
---
Women have been manually tracking their cycles for centuries. You've likely heard the terms "rhythm method" or "natural family planning" from older generations; today, it's the more scientifically informed "fertility awareness". But as far as birth control options go, monitoring certain health cues to help women avoid getting pregnant still gets a bad rap — mostly because it's so subjective.
---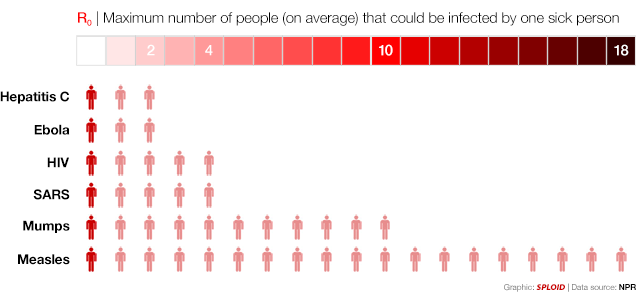 Many people are freaking out about ebola, but the fact is that there's no reason to panic because it spreads too slowly. Way slower than other infectious diseases. The graphic above shows it clearly: While a measles patient can infect a maximum of 18 people on average, an ebola patient can only infect two.
---