---
Two decades after the "windsock" was nearly laughed off the market, a radical redesign has made the female condom more user-friendly. In a feature for Mosaic, Emily Anthes outlines the device's history and how training in its use may help give women more choices for preventing pregnancy and sexually transmitted disease.
---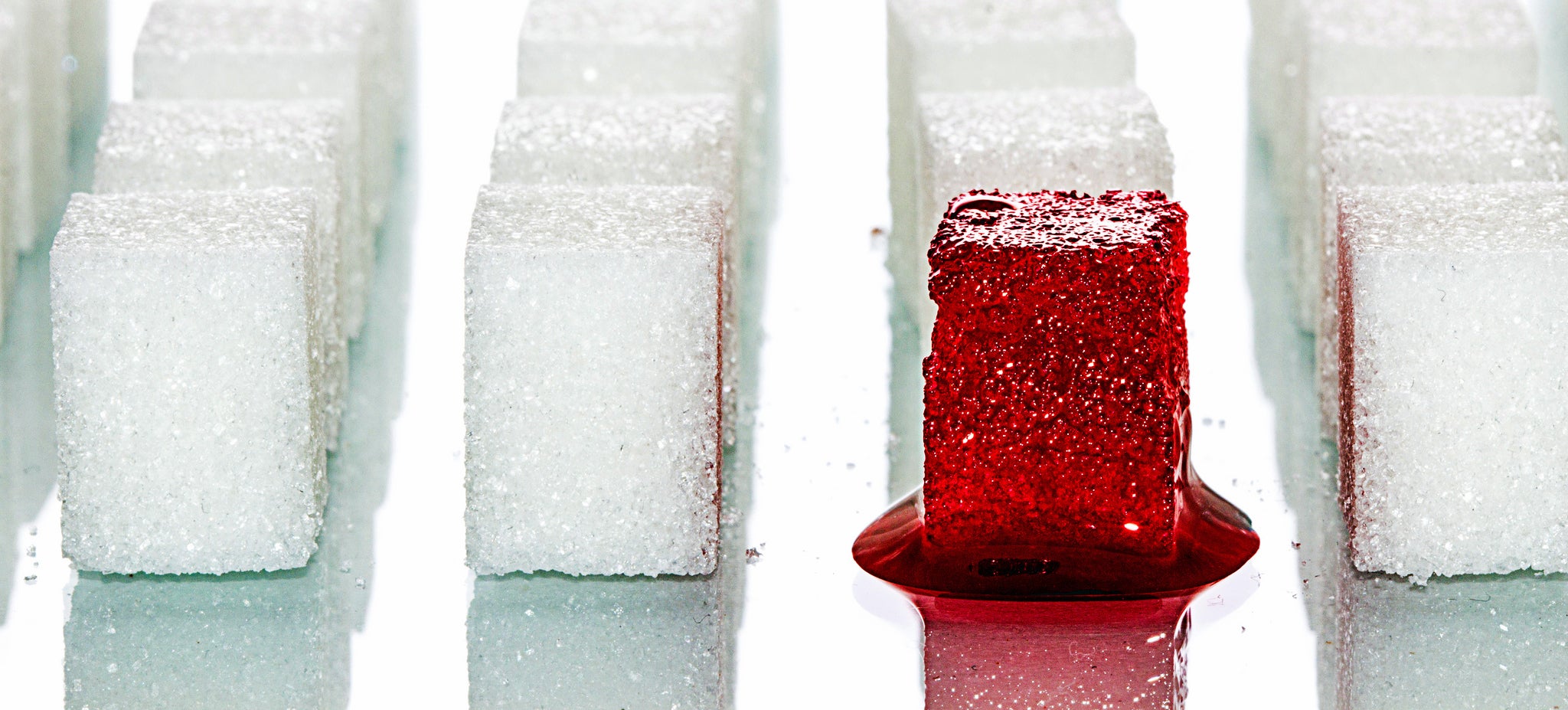 ---
Given that humans have been using lead in various products for over 8000 years (with the first known mining of it in Anatolia around 6500 BCE), you might be surprised to learn that we have known that lead is dangerous and shouldn't be trifled with since at least 150 BC. Here is everything you need to know about this metal poison.
---
---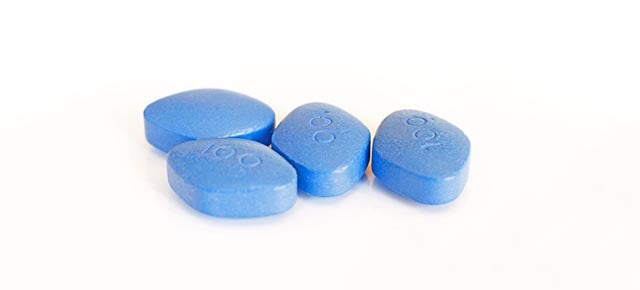 Viagra was famously discovered when researchers testing a high blood pressure drug found it had a curious side effect: erections. The pill may have another unexpected benefit too: A new study in human blood cells finds that Viagra — or drugs like it — could be used to prevent the transmission of malaria.
---