HIV is a sneaky virus. Its MO involves integrating its own genes into your DNA, so that even as antiretrovirals hold everything in check, HIV lurks quietly inside your cells. Now scientists have found a way to edit the virus straight out of the human genome — a potential cure for even latent infections.
---
Pacemakers are — even at their tiniest — intrusive bits of metal wired into the heart. But now scientists have come up with something completely different: a "biological pacemaker" in a pig made by reprogramming the heart's own cells with a modified virus carrying a specific gene.
---
Stanford researchers recently published work on a small microchip they have developed that scans for diabetes in a fraction of the time of current tests. Additionally, their test is reusable for upwards of 15 patients, can be performed on site, and is more accurate in differentiating the biomarkers that distinguish type 1 and type 2 diabetes. In other words, it's a major milestone in diabetes research.
---
Here's the deal: If you use a public bathroom for any reason, you need to wash your hands before you leave. Don't try to debate it, don't get defensive, just do it, or else you might be publicly shamed by this DIY alarm that lets everyone know your hands are probably a cesspool of disgusting.
---
Instead of finding ways to help reduce stress, long hours at work and other contributing factors to our increasing levels of fatigue, researchers have just accepted the fact that we're all perpetually tired, and are instead focusing their efforts on ensuring we don't fall asleep at the wheel. And the latest innovation for preventing that is heart monitoring car seats that have a pretty good idea of when drivers are getting drowsy.
---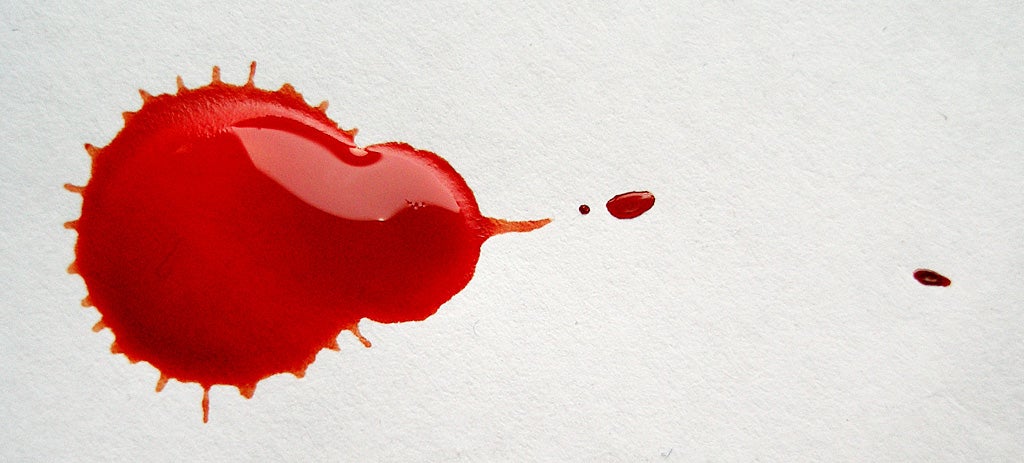 ---
Navigating your way through clueless tourists, customs officers and disinterested ticket counter clerks is only half the battle. Once you make it to your seat, you've still got an entire flight to endure. Your best aeroplane strategy is almost always to sleep through the entire ordeal, but how does one sleep effectively while fully clothed, sitting up, in the middle seat? It's surprisingly easy with a bit of planning.
---