Loading page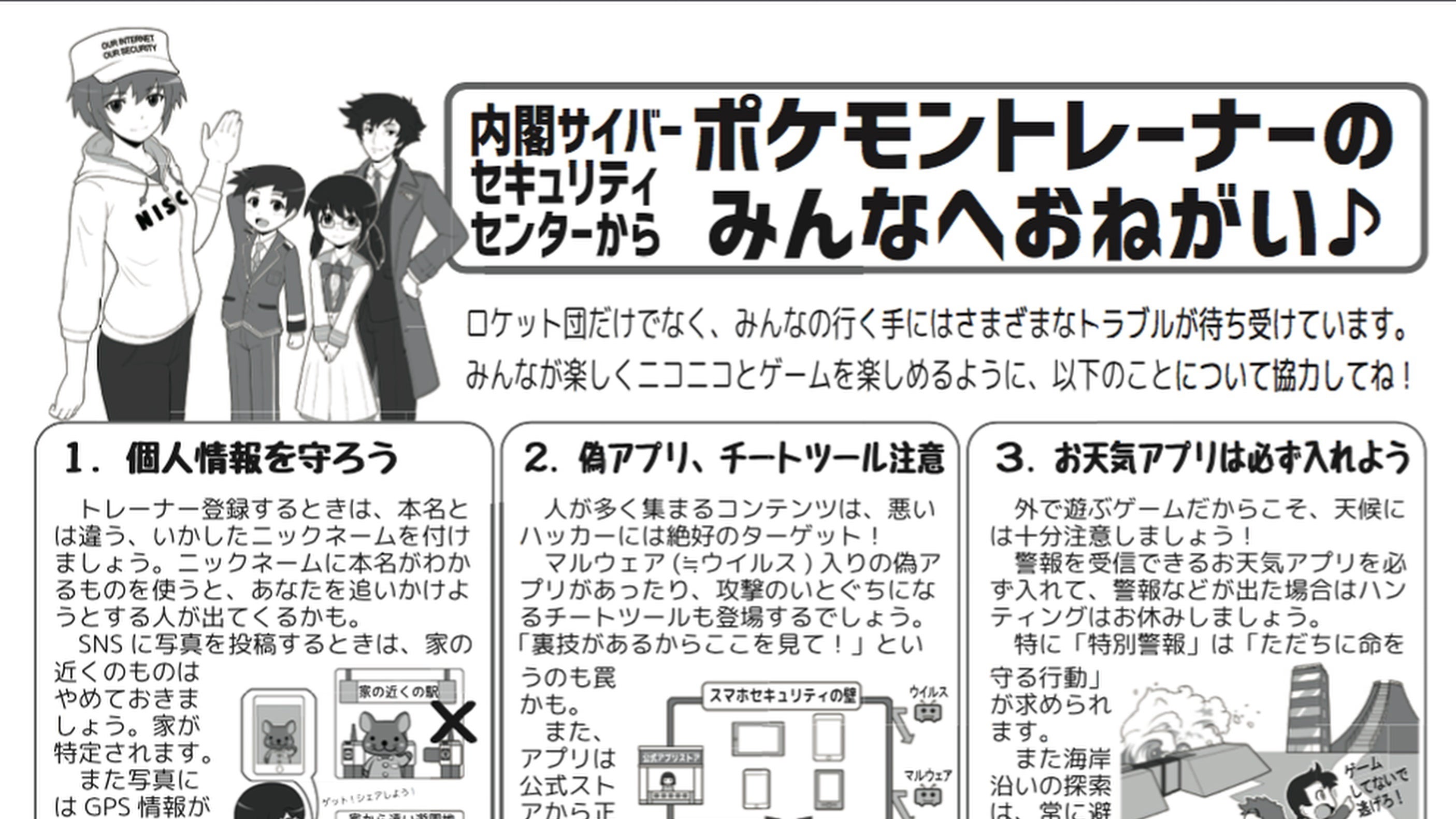 Pokemon GO can get you killed, and the Japanese government wants players to protect themselves from the worst-case scenario. When the game launched in Japan on Friday, the government's National Center of Incident Readiness and Strategy for Cybersecurity (NISC) issued public safety tips to keep people from dying or getting into other trouble while playing the popular smartphone game.
---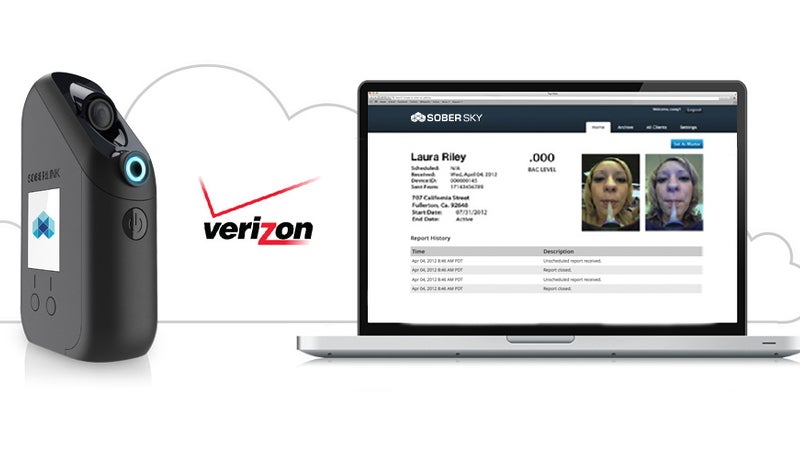 ---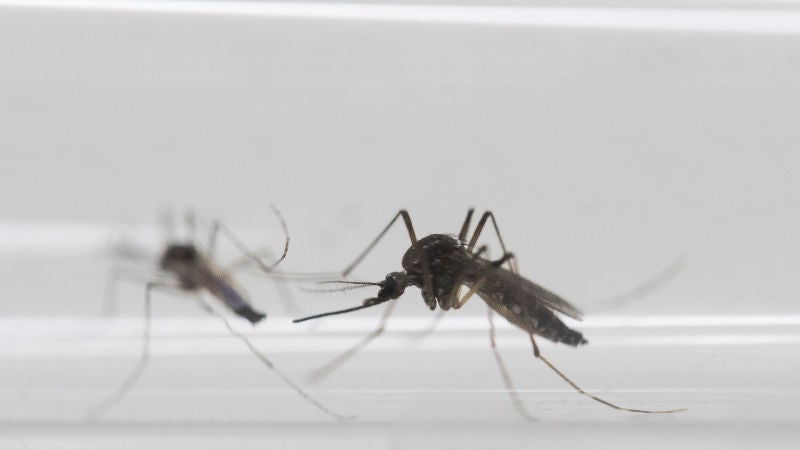 Zika is scary, but as long as we don't travel to certain countries and don't have sex with people who are infected, all is well, right? Nope, maybe not. Scientist are trying to figure out how a man in Utah got Zika when the state has no infected mosquitoes and he didn't have sex with the infected person he was helping.
---
Nearly one in five Australians use an activity tracking device daily or nearly daily. Of the people who use activity trackers, three-quarters are prepared to share that data, on the proviso that it is anonymously used for health and medical research.
This is where Pokemon GO — the wildly popular app that gets users out and about instead of behind their tablet or TV — has got the attention of the Australian health and medical researchers.
---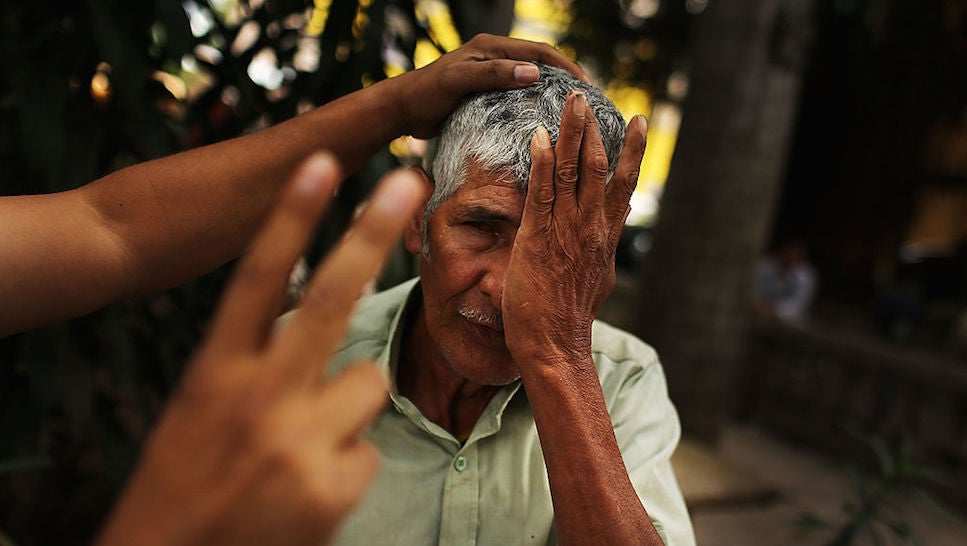 DeepMind made a name for itself by building a computer that beat the world champion at Go (and freaked everyone out), but now it's moving on to a project more likely to help the common man: Diagnosing blindness.
---
Fitbits are a great way to track your activity and encourage yourself to get off the couch. Now, popular web service IFTTT (If This Then That) is getting in on the action. Here's how you can use IFTTT to plug fitness data from any Fitbit into a host of other services and apps.
---
---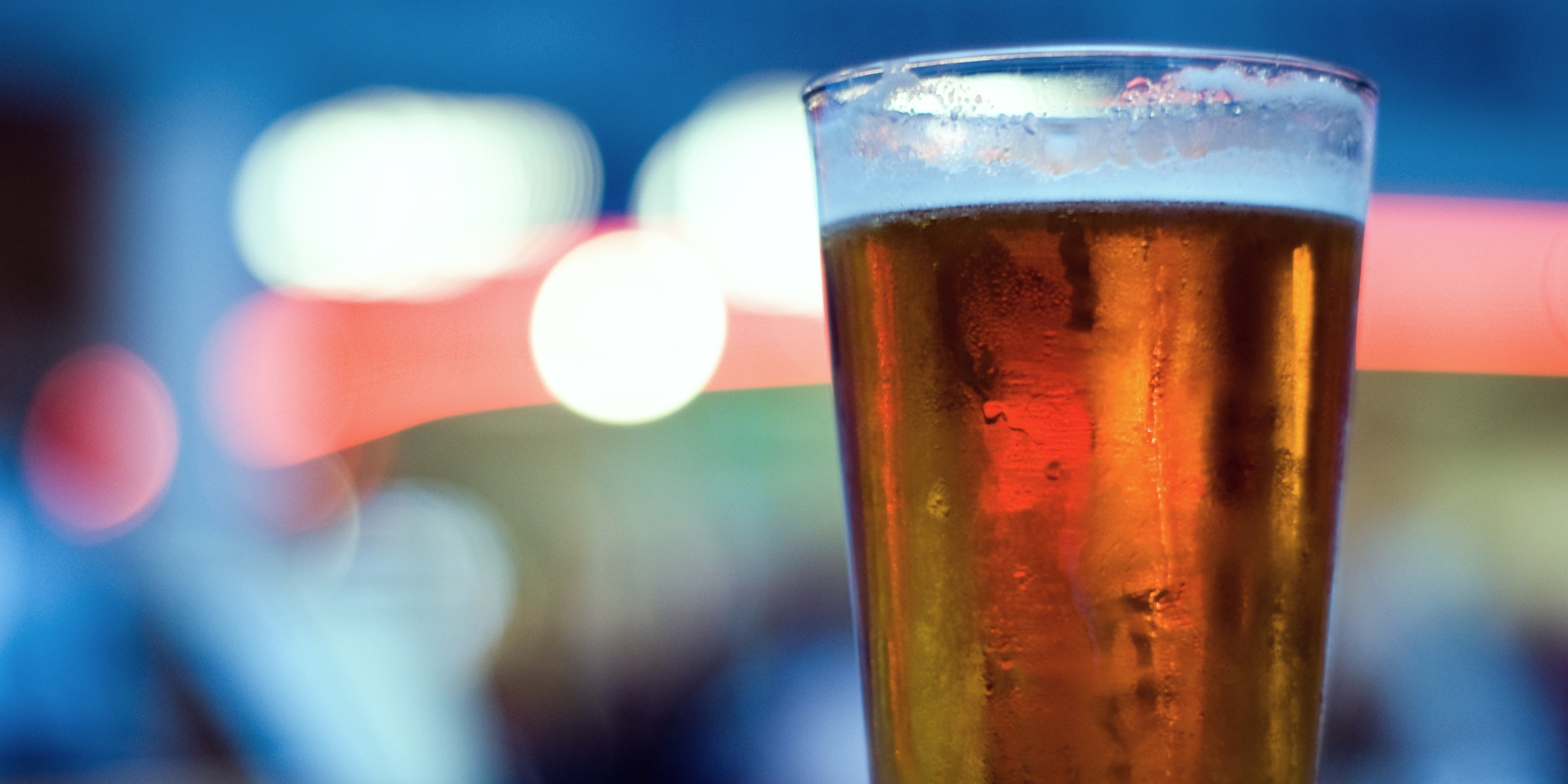 ---
Loading page