Loading page
---
---
---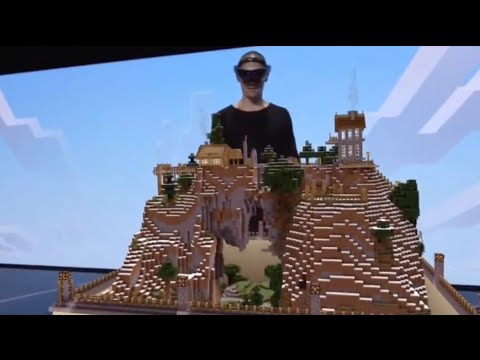 When Microsoft said you'd be able to make Minecraft worlds appear in your living room with its new HoloLens headset, perhaps you squealed in glee. Or perhaps you wrote it off as smoke and mirrors — not reality. Guess what? I just played it. Everything you saw on stage is real.
---
---
"The Rift is an open platform," said Oculus founder Palmer Luckey, one month ago. "We don't control what software can run on it, and that's a big deal." A day later, dozens of headlines proudly proclaimed that Oculus wouldn't block virtual reality porn. Sadly, it's not true. Not the porn part… and maybe not the open part, either.
---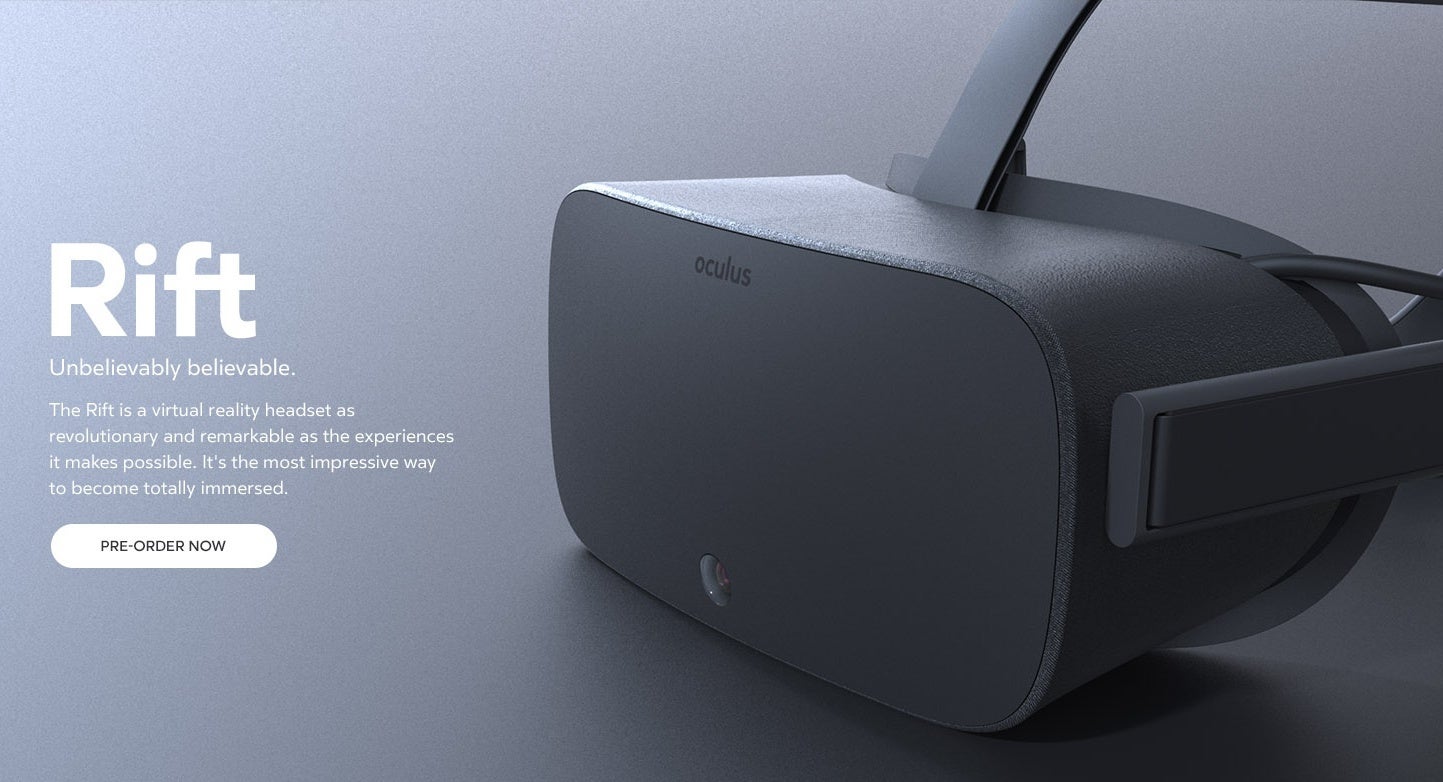 Sometimes, all it takes is a little digging in a website's style sheets to find a vein of gold. In this case, an enterprising Reddit user discovered a set of gorgeous high-res images of the final Oculus Rift virtual reality headset and a never-before-mentioned game controller — two days before Oculus's big reveal. Whoops!
---
The final Oculus Rift is coming next year. But why wait? If you've got a shiny new Galaxy S6, you can get a glimpse of the virtual reality future today. I'm talking about the new Gear VR headset, which turns your phone into a far clearer VR viewer than any you could buy to date.
---
Good virtual reality is coming, but it isn't here yet. That's worrying. What if someone buys a cheap smartphone adaptor, has a bad experience, and writes off VR as a fad? But Google, the company providing the cheapest solution of all — Cardboard — may have an answer. An answer that involves not strapping them to your head.
---
Loading page