The final Oculus Rift is coming next year. But why wait? If you've got a shiny new Galaxy S6, you can get a glimpse of the virtual reality future today. I'm talking about the new Gear VR headset, which turns your phone into a far clearer VR viewer than any you could buy to date.
---
Good virtual reality is coming, but it isn't here yet. That's worrying. What if someone buys a cheap smartphone adaptor, has a bad experience, and writes off VR as a fad? But Google, the company providing the cheapest solution of all — Cardboard — may have an answer. An answer that involves not strapping them to your head.
---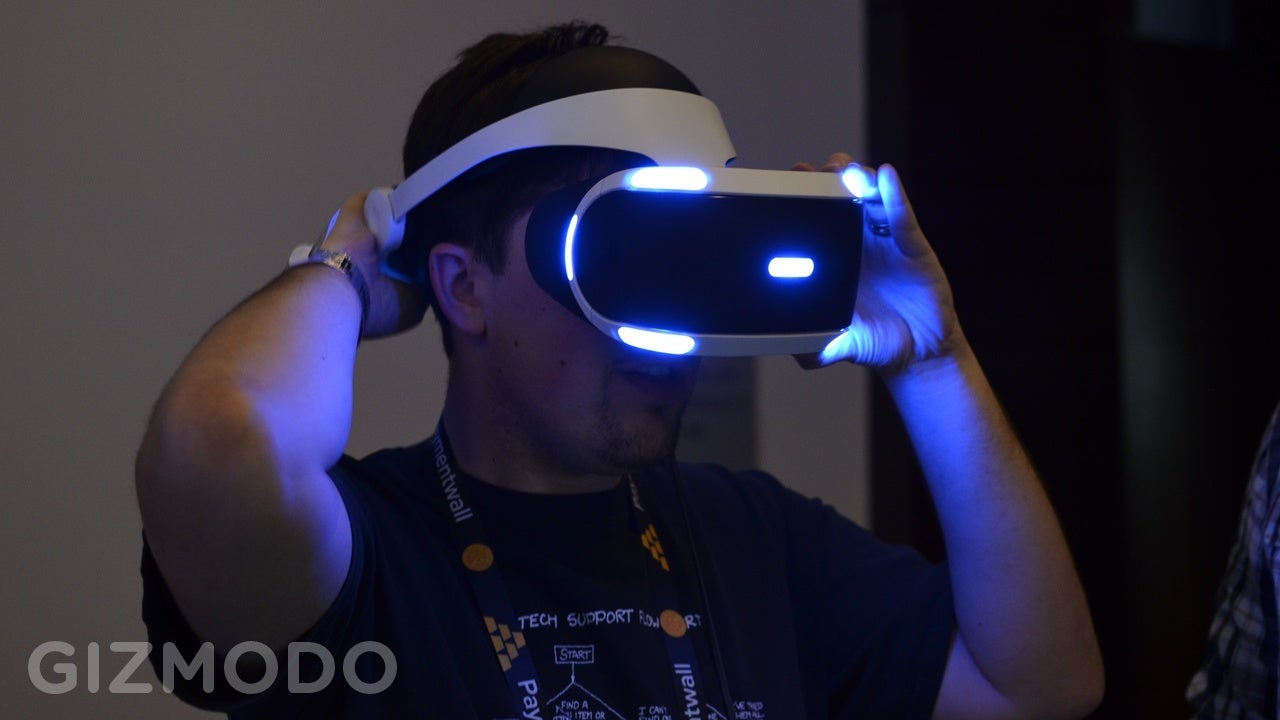 ---
I love headphones, always have. That's probably because for most of my life, I was hearing impaired. Headphones were the only way for me to hear music the way it was supposed to be heard — the treble, the bass and everything in between. But I don't want to be tethered to my laptop and phone: I want to do it wirelessly.
---
Bluetooth headsets aren't the sexiest of technology devices. They're all about function over fashion. There are a select few, though, that manage to look good while also doing some pretty impressive things. Plantronics' Voyager Edge is a Bluetooth headset aimed at the tech-savvy — it's not as fashionable as some of its competitors, but it's just about the best you can get for making calls or taking voice notes.
---
Buying a pair of gaming headphones is a complicated process. Wired or wireless? Closed or open earcups? Stereo or surround sound? Integrated or detachable microphone? Turtle Beach's top PC gaming headset, the Ear Force Z300 Wireless, is chock-full of high-tech wizardry, and it doesn't come at too great a cost to overall sound quality.
---
Turtle Beach is a gaming company, that makes gaming headsets, for gamers. Or is it? The i30 is one of Turtle Beach's newest pairs of headphones, and instead of being made for the Xbox and PlayStation crowd, it's built for iPhone and Android owners. The New York company has made a wireless media headset that can compete with Bose and Sennheiser and other top brands.
---
It was only a matter of time. The Oculus Rift has caught so much attention — deservedly so — that of course one of the big dogs was going to start honing in on its virtual reality territory. Today, that's Sony. And its Project Morphues VR headset sounds fantastic.
---