Wires are annoying, and listening to the world around you when you're trying to concentrate on music is annoying. If you're a modern smartphone or tablet user, the Holy Grail of headphones is a pair that combine good sound quality with portability, wireless connectivity and ambient noise cancelling. Sony's MDR-ZX750BN headphones will set you back $279, but pack that crucial commuting combo of noise cancellation and Bluetooth.
---
Video: These Fostex TH900 headphones run for $US1300, which is completely silly and ridiculous and insane, until you watch how they get made. The amount of detail put into each part, the careful consideration of each step, it's all pretty impressive. I know I would never spend that much money on headphones but I can't say they're not worth it.
---
Throughout the 20th century, radio nerds were trying to figure out how to build the perfect headphones. Over-the-ear varieties could get hot and sweaty. In-ear varieties would fall out. And then there were these clamp-ons from 1927, which looked like the least comfortable of the bunch — despite what the manufacturers insisted.
---
Gaming headphones are a weird breed; they're made for extended listening, voice chat and for daily harsh treatment. Gamers play on a wide range of different devices, but Astro's mid-range A38 is made for the gamers out there that don't have a console — if you're on PC, or more likely on tablet and smartphone, this is the headset for you.
---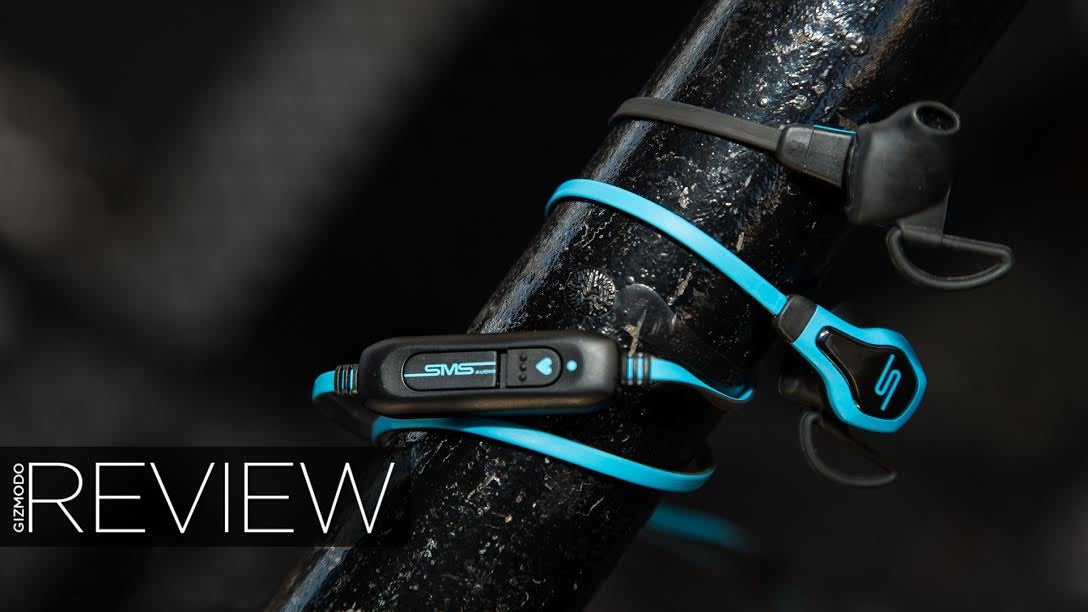 Sensors are everywhere — in our phones, watches, and shoes. And now our earphones, too. The SMS BioSport heart rate-sensing earbuds aim to be the audio companion of choice for all you marathon runners, mountain bikers, and other hardcore athlete types who need to know your beats per minute on a daily basis.
---
How do you make a pair of headphones smart? Well, you give them their own app and Bluetooth, with the ability to adjust the intensity of noise cancelling, alter an onboard equaliser to tailor bass and treble to any song you might desire, or to download an artist setting to best suit their discography. Oh, and you make them sound excellent.
And that's exactly what has happened here. Parrot has tweaked, redesigned and redefined the already good original Zik into a very good pair of headphones.
---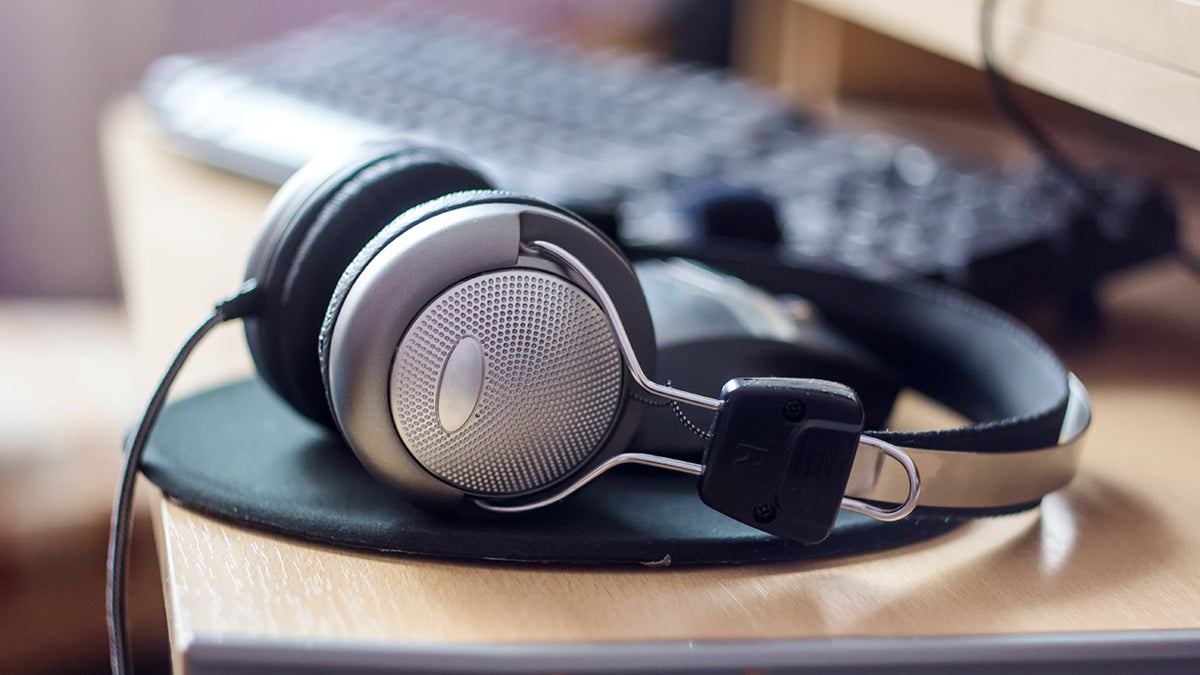 Headphones or earphones or whatever listening apparatus you have access to are crucial to having music and staying sane, so it's important that you treat them with the care and respect that they deserve. Keeping them in top condition is good for both your hygiene and the audio fidelity, so we've put together a variety of tips for doing just that.
---
Last year, Philips launched its Fidelio M2L headphones that plugged straight into an iPhone's Lightning port. Now, it has a noise-cancelling version, which draws power from the port and negates the need for batteries.
---