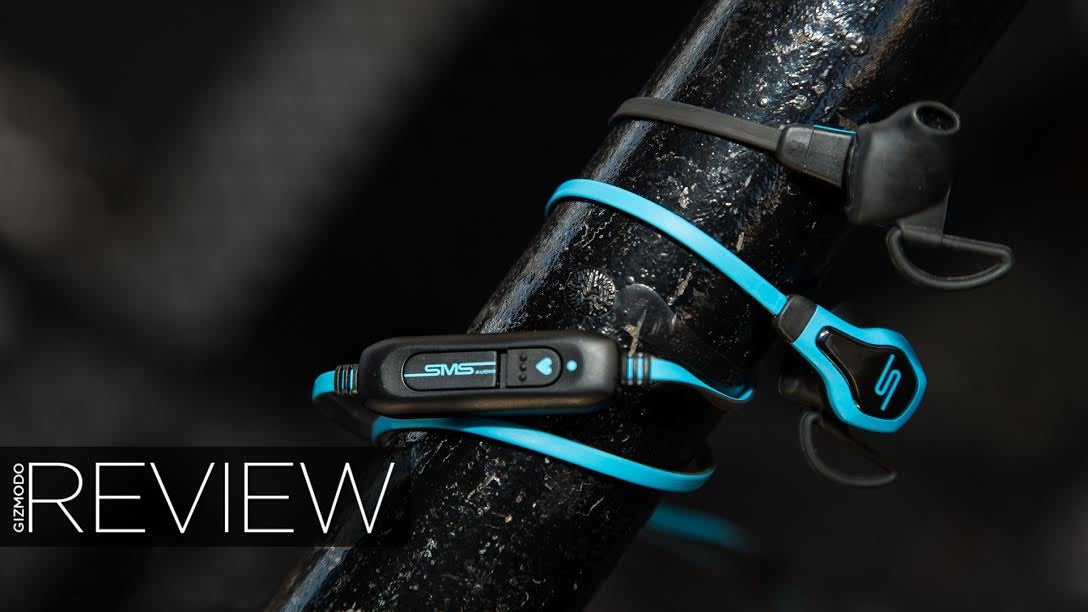 Sensors are everywhere — in our phones, watches, and shoes. And now our earphones, too. The SMS BioSport heart rate-sensing earbuds aim to be the audio companion of choice for all you marathon runners, mountain bikers, and other hardcore athlete types who need to know your beats per minute on a daily basis.
---
How do you make a pair of headphones smart? Well, you give them their own app and Bluetooth, with the ability to adjust the intensity of noise cancelling, alter an onboard equaliser to tailor bass and treble to any song you might desire, or to download an artist setting to best suit their discography. Oh, and you make them sound excellent.
And that's exactly what has happened here. Parrot has tweaked, redesigned and redefined the already good original Zik into a very good pair of headphones.
---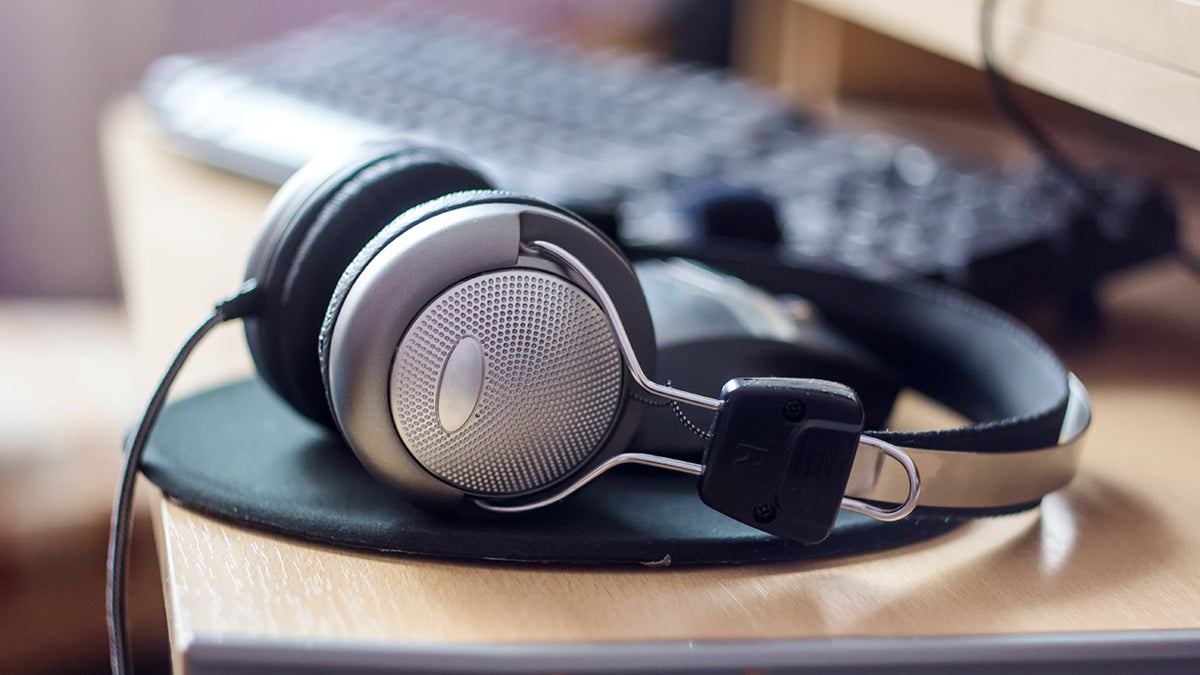 Headphones or earphones or whatever listening apparatus you have access to are crucial to having music and staying sane, so it's important that you treat them with the care and respect that they deserve. Keeping them in top condition is good for both your hygiene and the audio fidelity, so we've put together a variety of tips for doing just that.
---
Last year, Philips launched its Fidelio M2L headphones that plugged straight into an iPhone's Lightning port. Now, it has a noise-cancelling version, which draws power from the port and negates the need for batteries.
---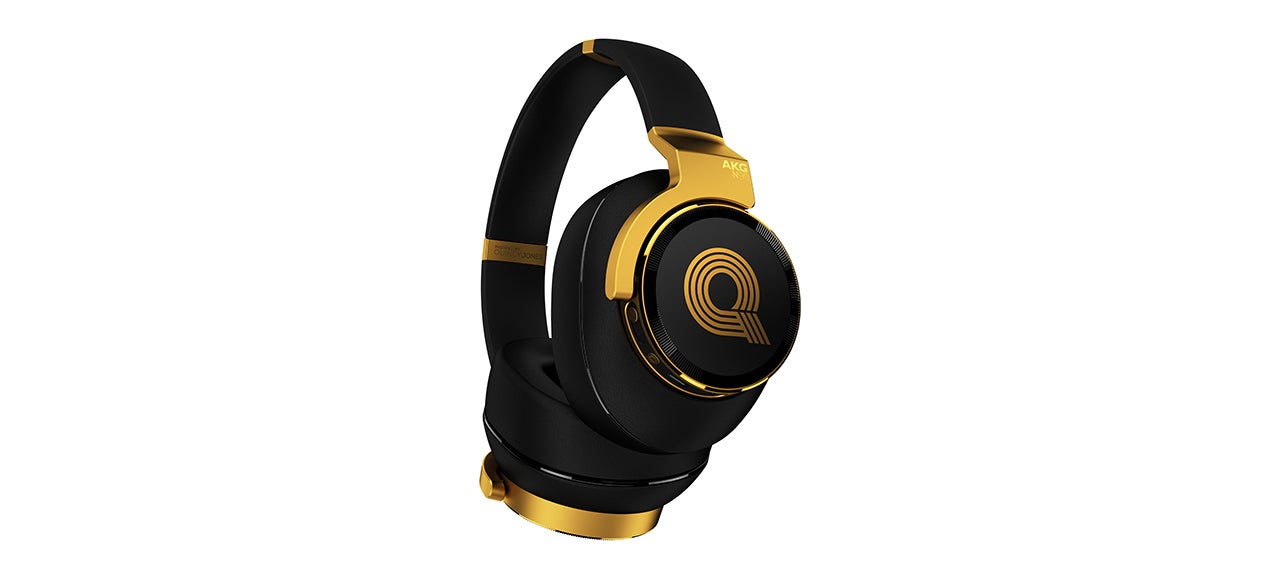 ---
I've fallen in love with the Momentum headphones Sennheiser launched a few years ago. They're my gotos: The cans that sit on my desk everyday. Usually, I don't care that somebody made existing headphones wireless or that they managed to make them noise cancelling. Bluetooth? Yawn. Noise cancelling? Whatevs. But I'm posting the Momentum wireless as an exception because I'm legitimately excited that they exist.
---
French company 3D Sound Labs is showing off a new set of headphones called Neoh. They're a personal 3D sound system capable of reproducing surround sound from any movie. But more than just a 3D virtualization of the kind we've seen before, the Neoh headphones create something closer to a virtual reality experience.
---
I love headphones, always have. That's probably because for most of my life, I was hearing impaired. Headphones were the only way for me to hear music the way it was supposed to be heard — the treble, the bass and everything in between. But I don't want to be tethered to my laptop and phone: I want to do it wirelessly.
---
---