Bose has been on a tear recently, releasing a bunch of new, hip, fashionable headphones and speakers like the SoundLink Colour and FreeStyle. But the real feather in Bose's cap has always been its QuietComfort headphones, the object of envy for anyone shuffling through business class on their way to the economy pews. The new QuietComfort 25 is the first update to the legendary headphones in five years, and completely overhauls both design and audio.
---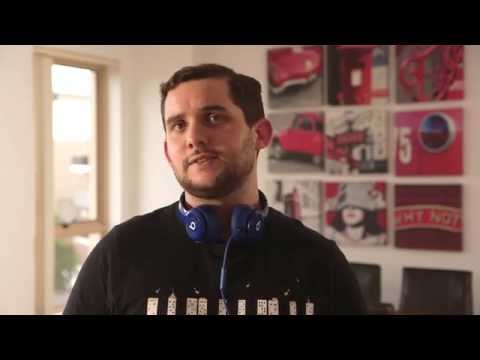 Gizmodo Video Guide:A good pair of ear-buds or over-ear headphones can get pricey real quickly, so only pay for the features you'll need. Here's what you should consider.
---
The biggest issue with wearing all-inclusive wireless headphones like Sony's new waterproof WS610 series is that the playback controls usually end up sitting somewhere near your ears, and completely out of sight. So to save users from having to fumble around to find volume and track buttons on their heads, Sony has moved them to a wireless ring remote that can be worn on either hand for easy access.
---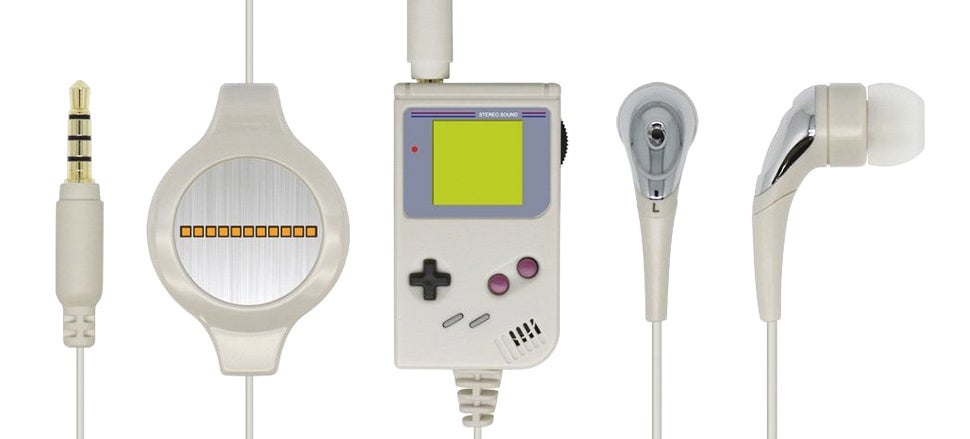 When it comes to buying gadgets and electronics there's always going to be compromise. To get the features you want, you'll have to learn to live with things you don't. Take these headphones, for example. For just $US20, they probably don't sound amazing, but the inline remote and mic is shaped like an adorably tiny Game Boy. A fair trade-off if I ever heard one.
---
It was widely assumed that when Apple bought Beats a few months ago we'd soon see a set of Apple-branded headphones that connected directly to the iPhone or iPad's digital Lightning port, instead of the analogue headphone jack. But it seems like Philips has actually beaten Apple to the punch with its new Lightning-friendly Fidelio M2L ear goggles for iOS devices.
---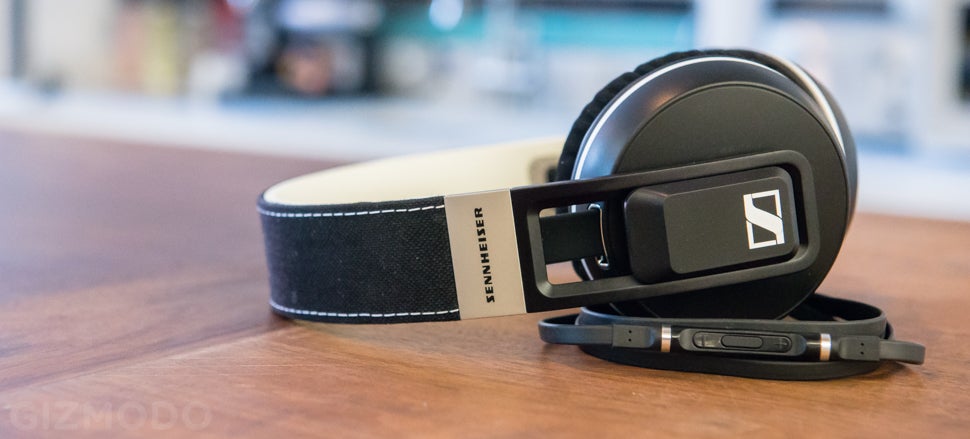 Storied headphone brand Sennheiser has spent the last few years trying to evolve its design to capitalise on the huge market created by the Beats By Dre juggernaut. The company's new Urbanite headphones are its most direct shot yet.
---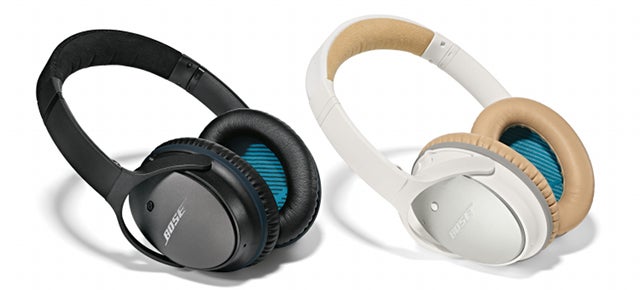 ---