Loading page
Back in September, Apple promised us that AirPods would be released at the end of October. Well, it's the end of October. Where the hell are our AirPods? Not in your ears, that's for sure.
---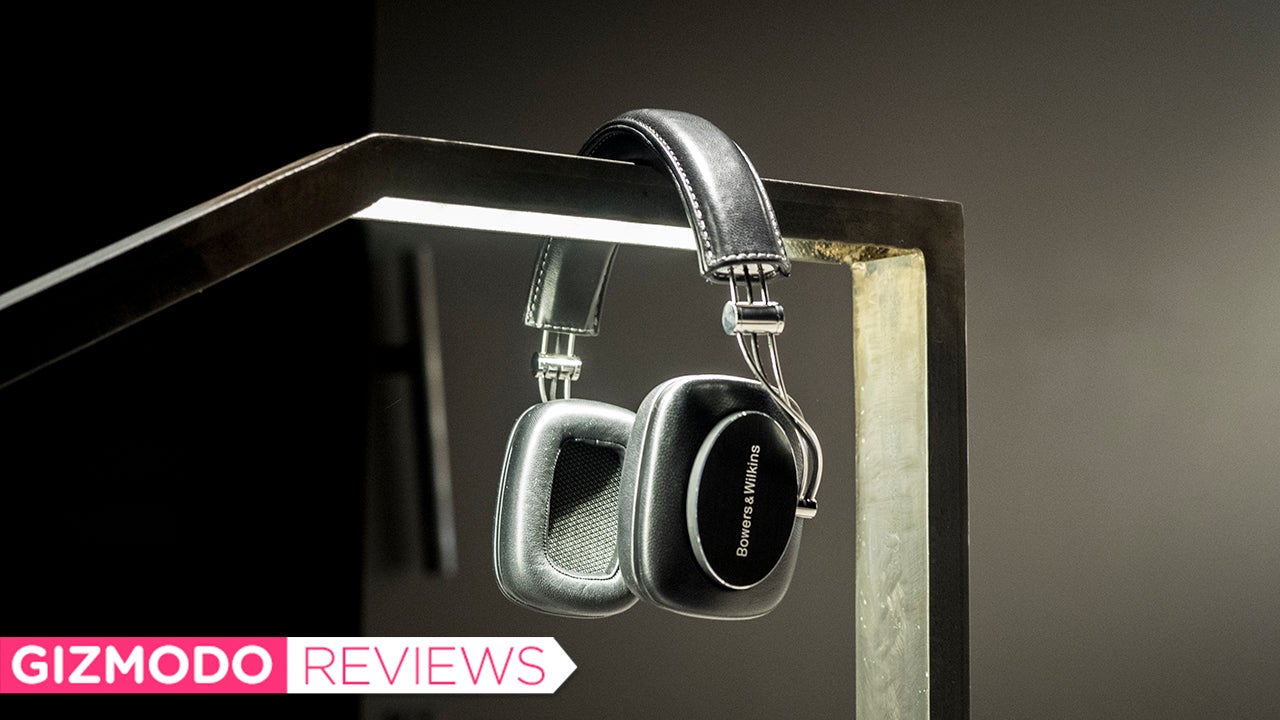 ---
---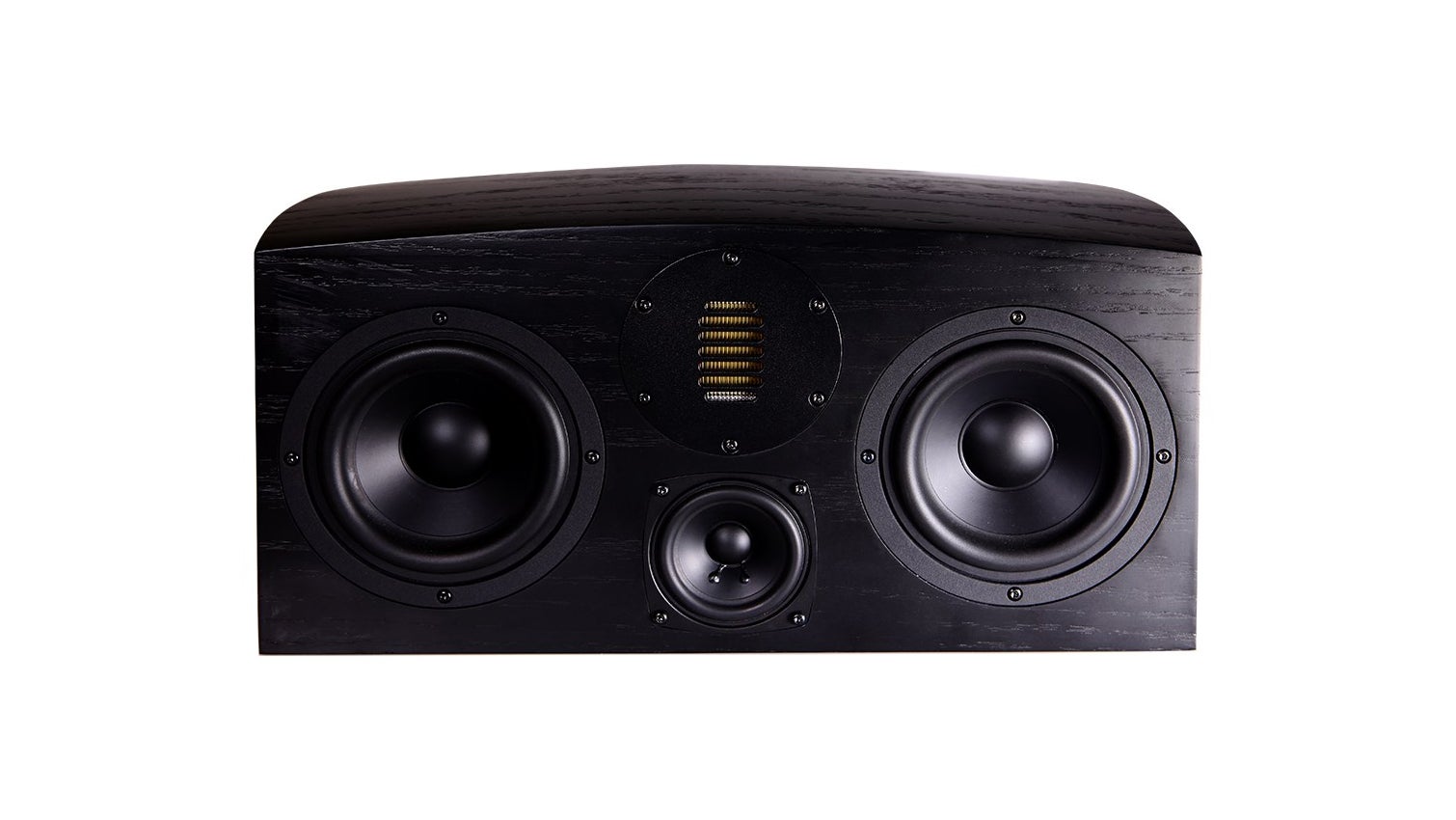 Monoprice has always been known for making cheap, high-quality gear. But now the company is taking that approach to higher-end audio products with its new Monolith line.
---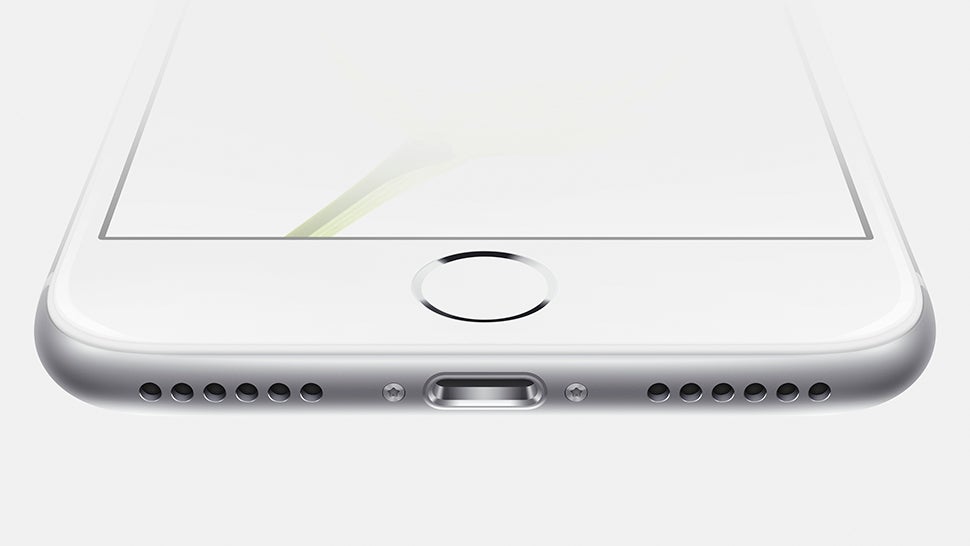 When Apple stopped including disk drives on its desktop computers, the world barely batted an eye. When DVD-ROMs were removed from the MacBook, few cared. But the loss of the headphone jack on the iPhone 7 is a clear indicator that the apocalypse is upon us. But don't freak out just yet, we're going to help you deal.
---
Apple's attempt to convince us that a headphone jack-less iPhone 7 wasn't a terrible thing created a whole new uproar when it became clear how easy it would be to lose the new $229 wireless AirPods. But don't worry, there's an easy solution to that problem too: A $US10 ($13) wire that negates all that inconvenient wirelessness.
---
When you're buying your lunch today, you might want to take a moment and spend a little more. Gizmodo's Lunch Time Deals posts point out any particularly good bargains for Aussie bargain hunters around the 'net. This week, JB has a deal that saves you up to $200 off a set of Sennheiser Urbanite headphones.
---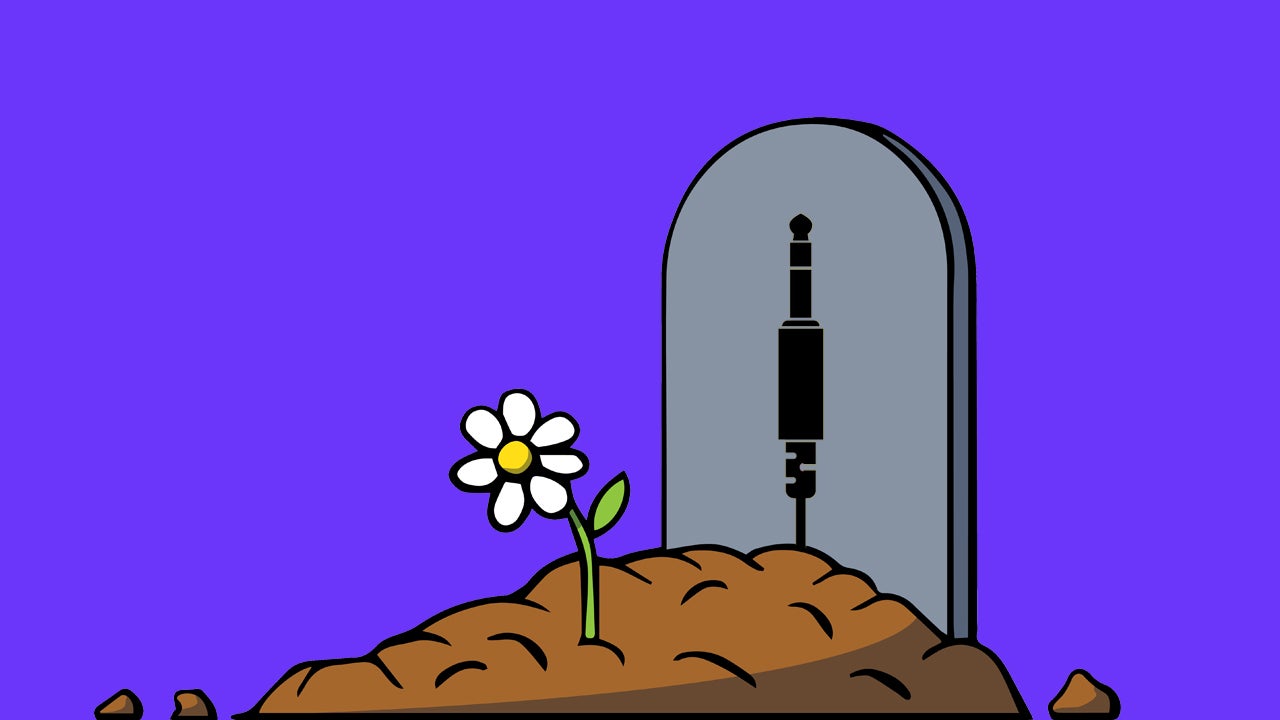 To the surprise of exactly no one, Apple's new generation of iPhones will not include a standard 3.5mm headphone input. The decision signals the demise of an audio port that's been used for more than 100 years — and honestly, it's about time. The death of the headphone jack is a very good thing. Hear me out.
---
Over the past few years, Sony has repositioned itself not as just a middling peddler of TVs and Blu-ray players and home audio gadgets like soundbars and Bluetooth speakers, but also the mass market leader in high resolution, super high quality personal audio devices. It's something the company has had credentials in since the original '70s Walkman, which genuinely revolutionised portable music in a way that wasn't equaled until the iPod.
Now, in 2016, at the 70th anniversary of Sony, the latest Walkman is the pinnacle of quality. That has culminated in a digital audio player that will cost you $4299 in Australia — and that's before you buy an equally high quality and equally expensive pair of headphones.
---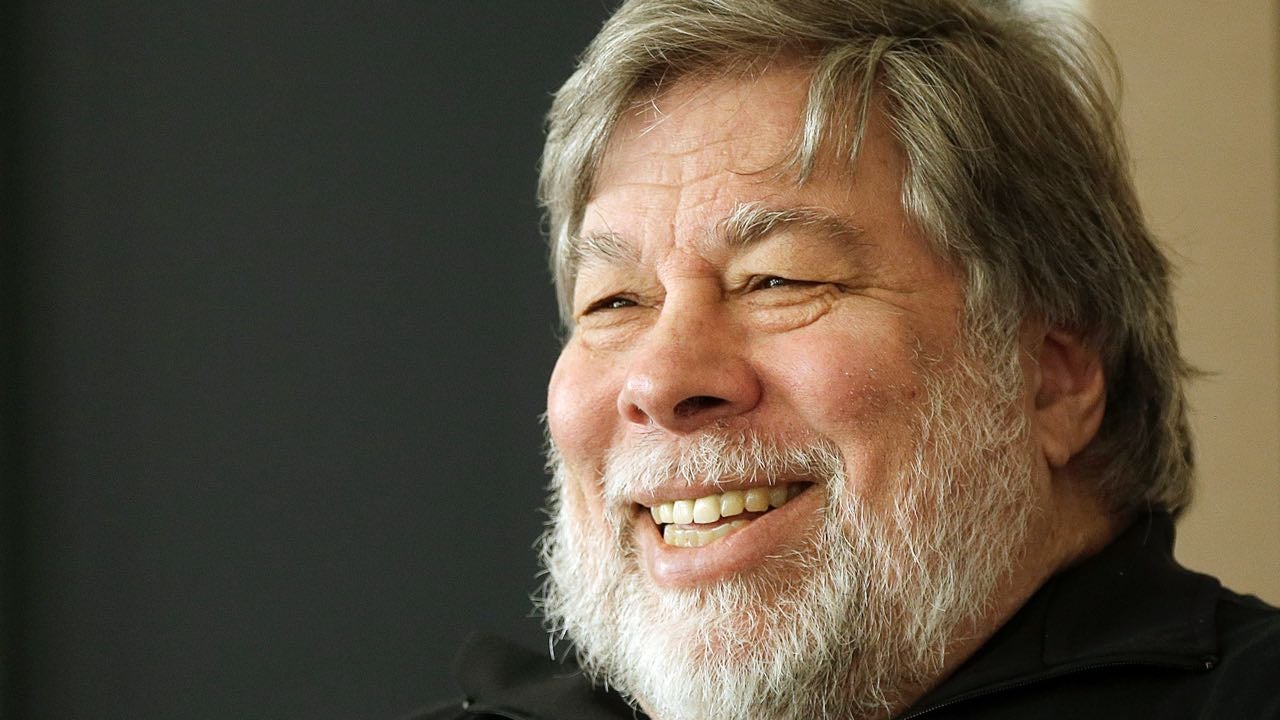 ---
Loading page