Loading page
When Bluetooth headphones first hit the market in the mid-2000s, it was a good idea to steer clear. The sound was discernibly worse. Connection problems were abundant, and they were expensive. But a decade later, consumer research firm NPD Group says that Bluetooth headphones have finally outsold their wired competition in the US.
---
---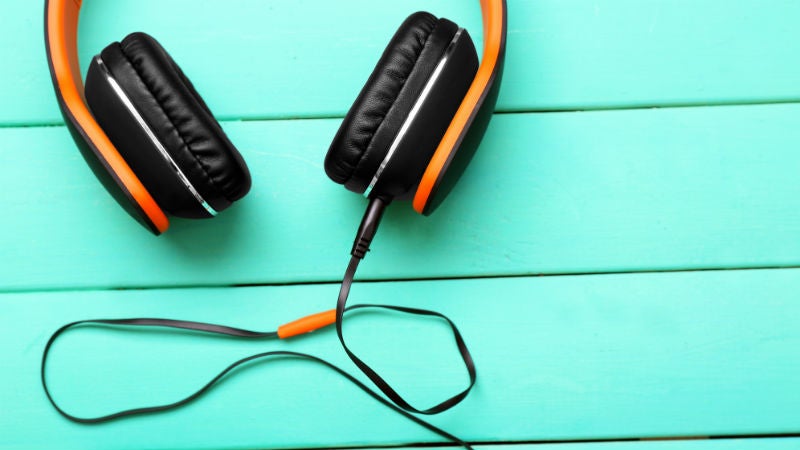 Before product designers were scratching their heads trying to figure out how to make gadgets look good on your wrist, they had to figure out how to make them look good on your head. Eventually, they succeeded, but not with some horrifying results along the way. Even modern headphone makers get caught up in a flashy fad every now and then.
---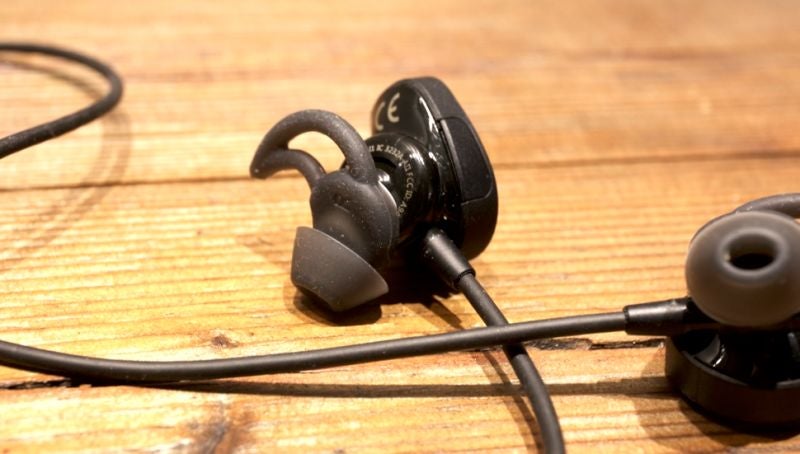 Apart from being a great punk band name, "heavy sweat" is causing Bose's new SoundSport Wireless headphones to malfunction. In fact, it's so bad that Bose is offering full exchanges for an updated unit to those who think their headphones are freaking out.
---
---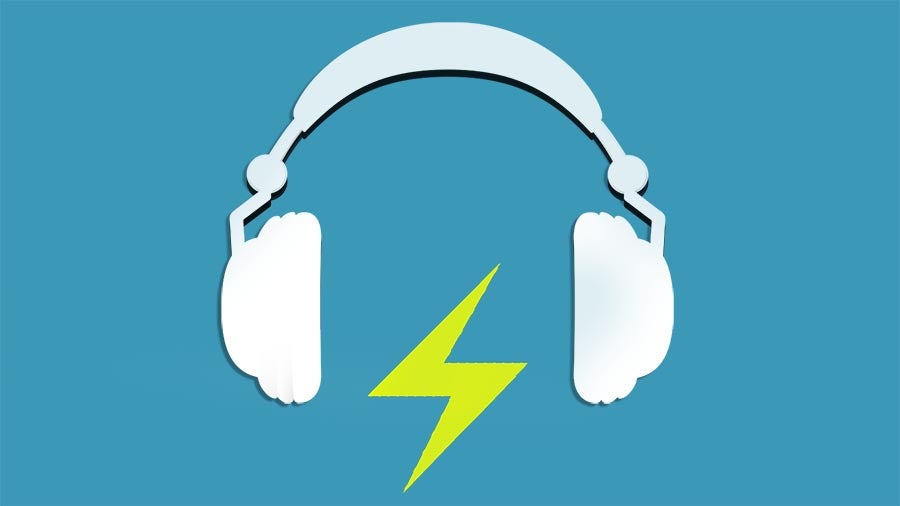 Of all the things your smartphone can do, playing music is one of the least demanding. Listening to a song puts very little strain on the CPU, doesn't require GPS and often doesn't require Wi-Fi (so long as the music files are stored on your phone). Simple physics says that listening to louder music should use up battery faster, but I still wanted to know exactly how much.
---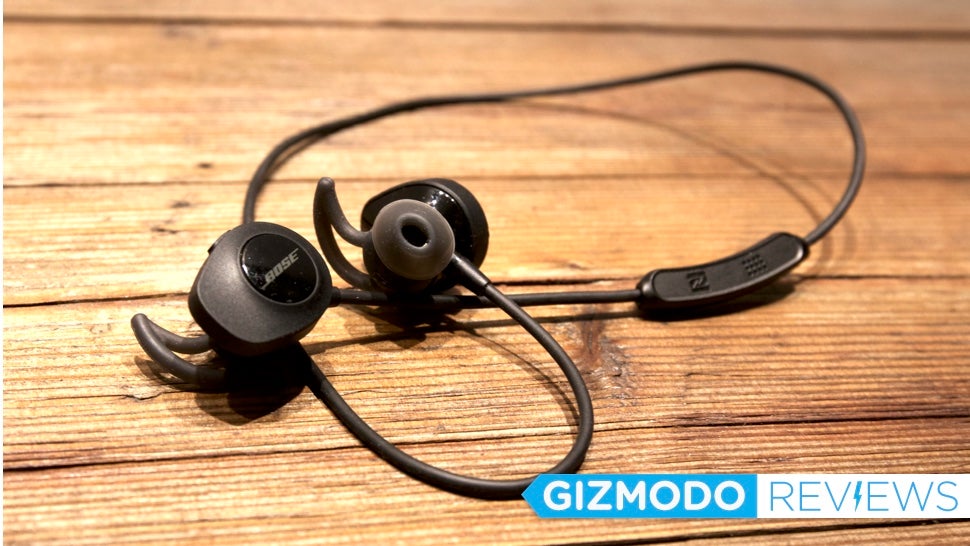 "Fitness abhors a wire" is a quote I just made up, but it makes a lot of sense. The last thing you want to deal with is wire snaking from your head and getting tangled up in the intricate movements a quick run, a downward dog, or some dumbbell curls. That's why Bose made new the SoundSport wireless: to cut that annoying audio umbilical cord. Or at least make it shorter.
---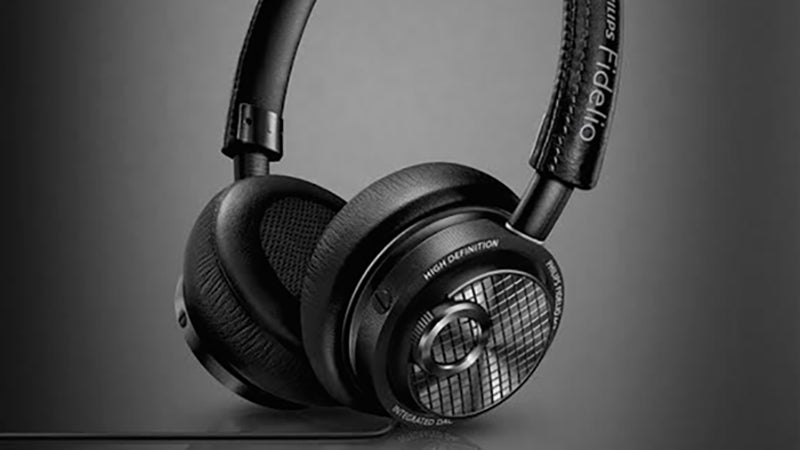 ---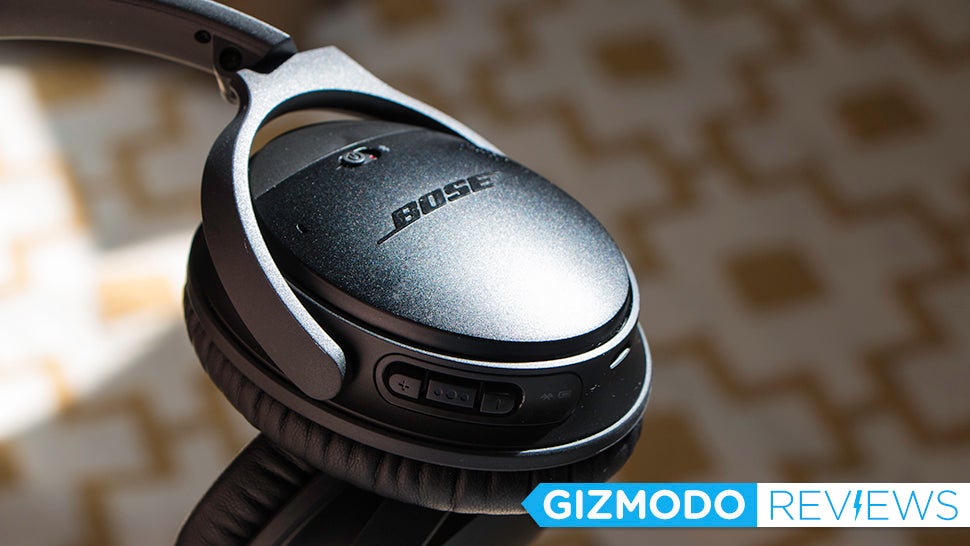 I've never loved Bose headphones. Out of the box, they always felt a bit flimsy, and on my head, the audio quality seemed subpar for the price. At least that's what I thought before I tried the new QuietComfort 35 Wireless cans. The noise cancellation is peerless, and the sound is terrific — for the most part.
---
If you're commuting, you want a pair of headphones without a cord that's going to get tangled in your bag and in your clothes. If you're commuting, you also want a pair of headphones that blocks out the rattle of the train or bus and the chattering of the people next to you. It's usually a little hard to find a pair of headphones with both of these features packed into one, but Sony's new h.ear on Wireless NC combines both Bluetooth and active noise cancelling in an over-the-head, over-the-ear design finished in five different striking colours.
---
Loading page