The biggest issue with wearing all-inclusive wireless headphones like Sony's new waterproof WS610 series is that the playback controls usually end up sitting somewhere near your ears, and completely out of sight. So to save users from having to fumble around to find volume and track buttons on their heads, Sony has moved them to a wireless ring remote that can be worn on either hand for easy access.
---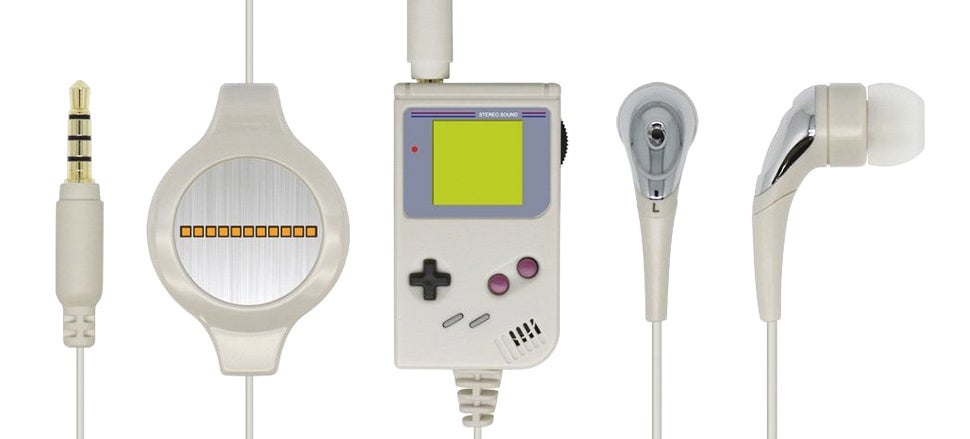 When it comes to buying gadgets and electronics there's always going to be compromise. To get the features you want, you'll have to learn to live with things you don't. Take these headphones, for example. For just $US20, they probably don't sound amazing, but the inline remote and mic is shaped like an adorably tiny Game Boy. A fair trade-off if I ever heard one.
---
It was widely assumed that when Apple bought Beats a few months ago we'd soon see a set of Apple-branded headphones that connected directly to the iPhone or iPad's digital Lightning port, instead of the analogue headphone jack. But it seems like Philips has actually beaten Apple to the punch with its new Lightning-friendly Fidelio M2L ear goggles for iOS devices.
---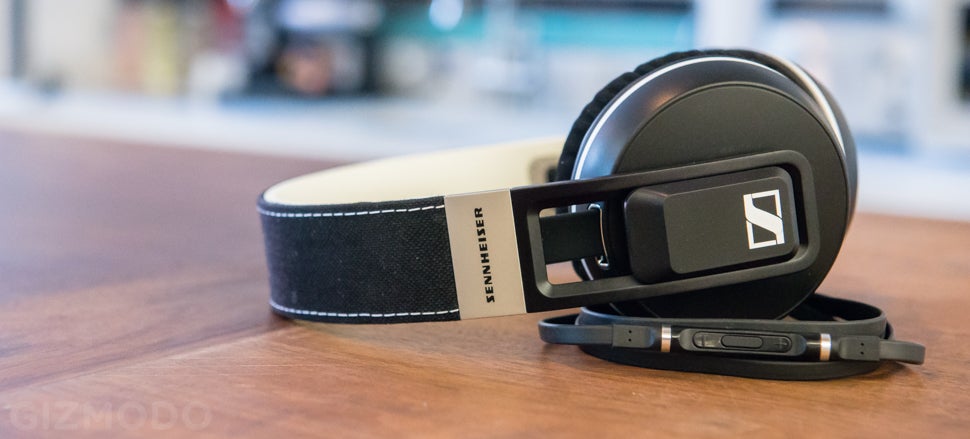 Storied headphone brand Sennheiser has spent the last few years trying to evolve its design to capitalise on the huge market created by the Beats By Dre juggernaut. The company's new Urbanite headphones are its most direct shot yet.
---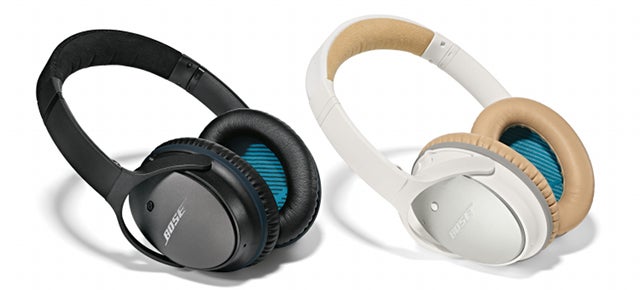 ---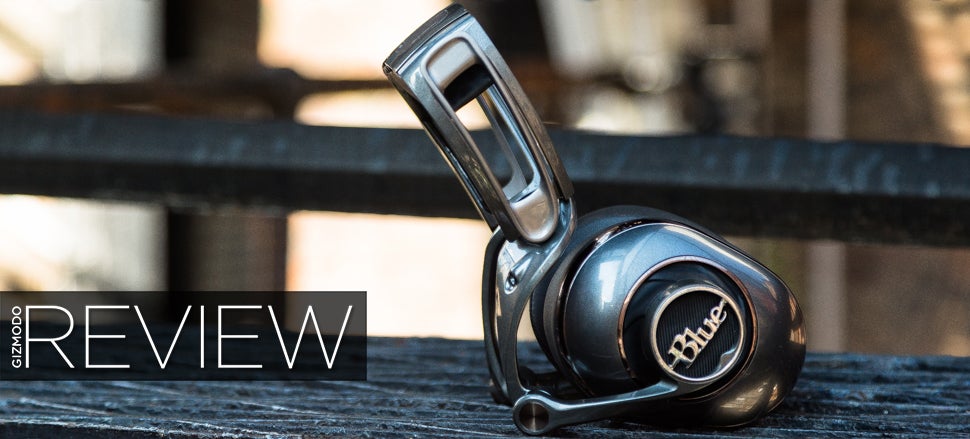 ---
Some headphone makers put fashion and and form before function, leaving you with great-looking cans that don't actually sound that great. These new Beats Studio Wireless headphones combine Bluetooth and noise and despite what you might presume based on the Beats name's checkered history, they're actually pretty good.
---
Sometimes a piece of technology comes along that just hits all its marks perfectly. Excellent and thoughtful design, high quality components and some smartly integrated features combine to make something that just feels special. Sony's updated MDR-1RBT Mk2 headphones are part of the company's growing stable of High Resolution Audio devices, and they're very nearly the cream of the crop.
---