Sometimes a piece of technology comes along that just hits all its marks perfectly. Excellent and thoughtful design, high quality components and some smartly integrated features combine to make something that just feels special. Sony's updated MDR-1RBT Mk2 headphones are part of the company's growing stable of High Resolution Audio devices, and they're very nearly the cream of the crop.
---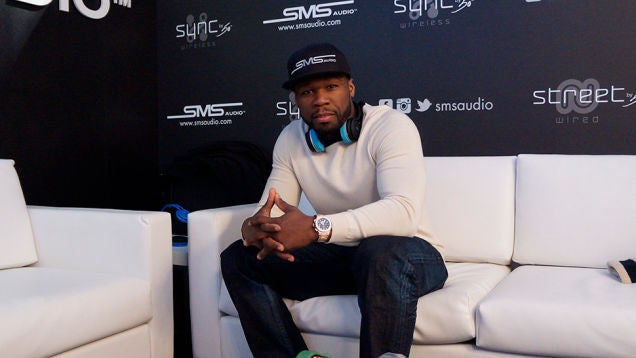 50 Cent's SMS Audio is about to announce a major deal that could help keep it from getting left behind by the newly forged Apple-Beats powerhouse. Sources close to the deal told us that the company will announce a new set of headphones based on Intel's health monitoring technology today. SMS is no Beats By Dre, so why would any august tech company be interested? Because headphones — and not watches or health bands — could be the most important wearable tech in the world.
---
Have you ever met a pair of pack-in headphones you liked? Me neither. That is until I got the ones that came with the Fire Phone. They look a lot like Apple's (bad) EarPods, but are better in almost every way you would want. All cheap headphones should be at least this great.
---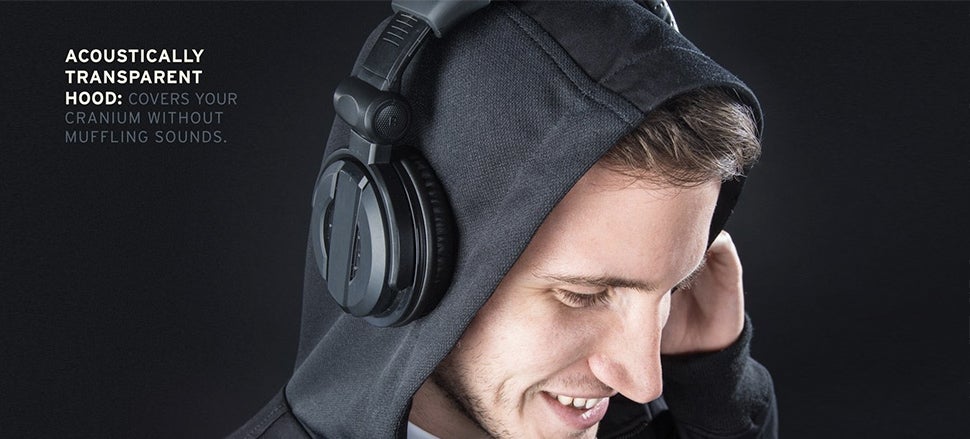 Originally designed for home or recording studio use, over-the-ear headphones somehow became a popular choice for music aficionados on-the-go. We can probably blame Sony's Walkman for that, but it means that Betabrand's new Audio Engineer's Hoodie — which uses speaker fabric on the hood so headphones can be worn over it — isn't necessarily just for those hiding in an over air conditioned studio all day.
---
We wear headphones and/or earbuds for hours every day, so comfort is imperative. Want some designed just for you? A new company called Normal wants to sell you perfectly customised earbuds by using a nifty app to get you fitted — instead of having to pay a visit to an expensive audiologist.
---
---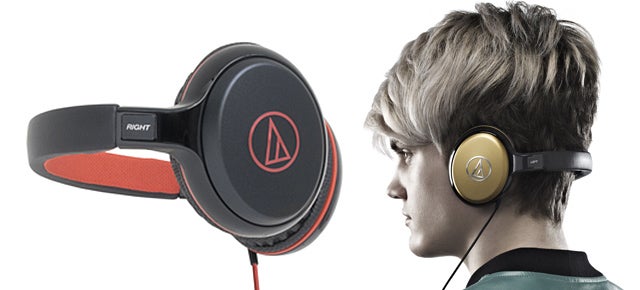 Audio-Technica's new ATH-S600 headphones don't break much new ground when it comes to sound quality, but that's not why consumers might be interested in the new cans. What makes the headphones interesting is their over-ear design with a headband that wraps around the back of the wearer's head to protect their well-coiffed hairstyle.
---
---
---
Plenty of people listen to music when they're working out. But cords can get tangled, headbands can get twisted and earbuds can fall out. Fitness is the perfect application for a high-quality Bluetooth headset, and the Plantronics BackBeat FIT wants to be the pair of headphones you take running, walking or for heading out to the gym.
---