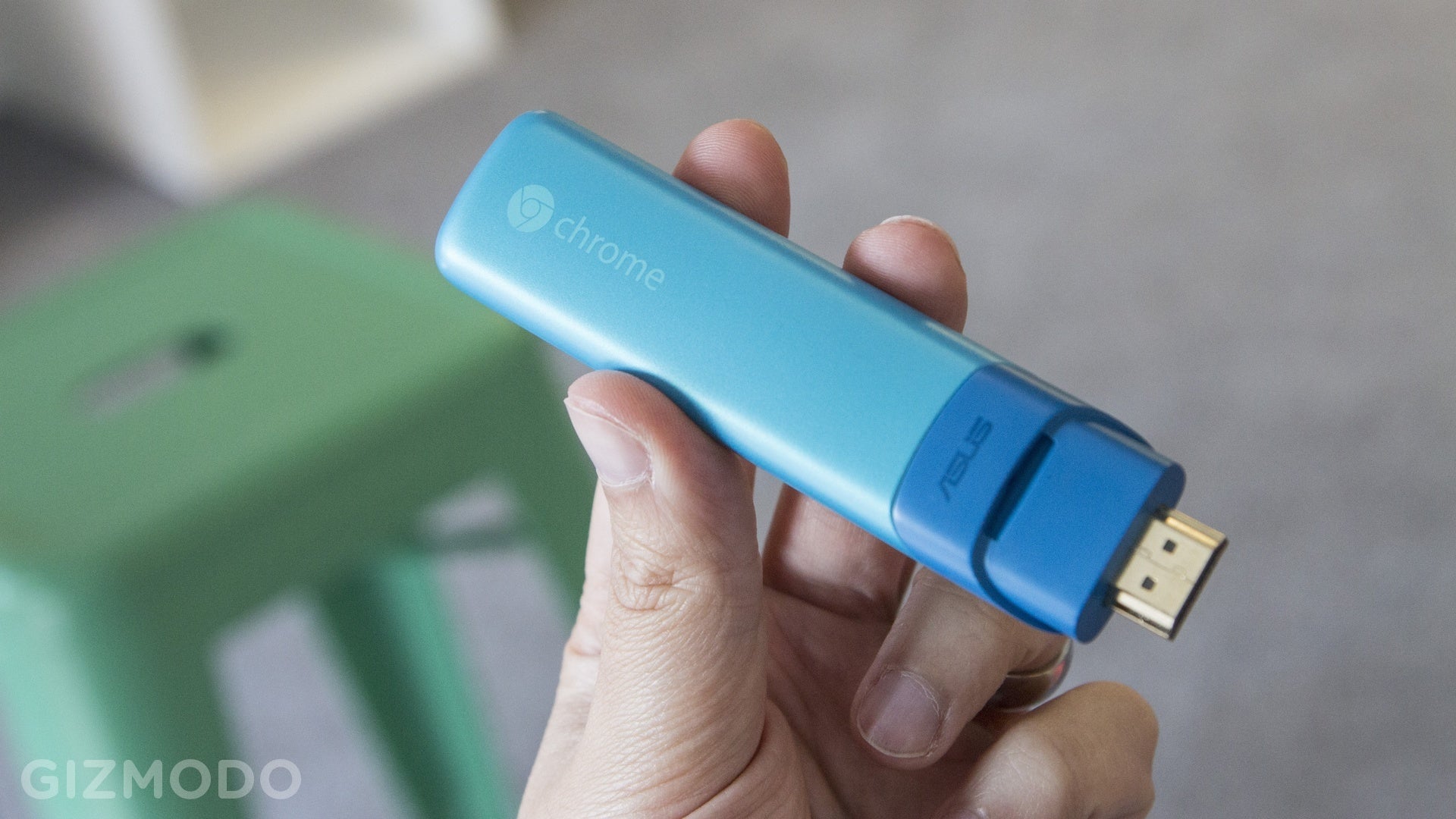 ---
While Google's Chromecast might seem poised become the quintessential universal streaming device, it's taking a hell of a long time to get there. So, in the meantime, Netgear's new NeoMediacast dongle is picking up where Chromecast left off by offering streaming content with Micro SD storage capabilities — assuming you're an Android user, that is.
---
HDMI 2.0 has just been officially announced, just in time for the world to adopt Ultra HD TVs. And it looks set to provide your AV set-up with some kick arse capabilities.
---
---
Uh oh – it appears that Mini DisplayPort-to-HDMI cables are unlicensed, so manufacturers have been selling illegal cables this whole time. This doesn't bode well for Apple, but also for Toshiba, Dell and HP, who all use the port.
---