Loading page
---
Cramming a full Windows PC inside of a cheap, $150 HDMI dongle sounds like a great idea — but Intel's first attempt really fell flat. The Intel Compute Stick was underpowered, frustrating, and failed to live up to the hype. It wasn't good enough to be a do-everything PC that fits in your pocket. No sweat: a leaked Intel roadmap shows how it's going to get a lot better.
---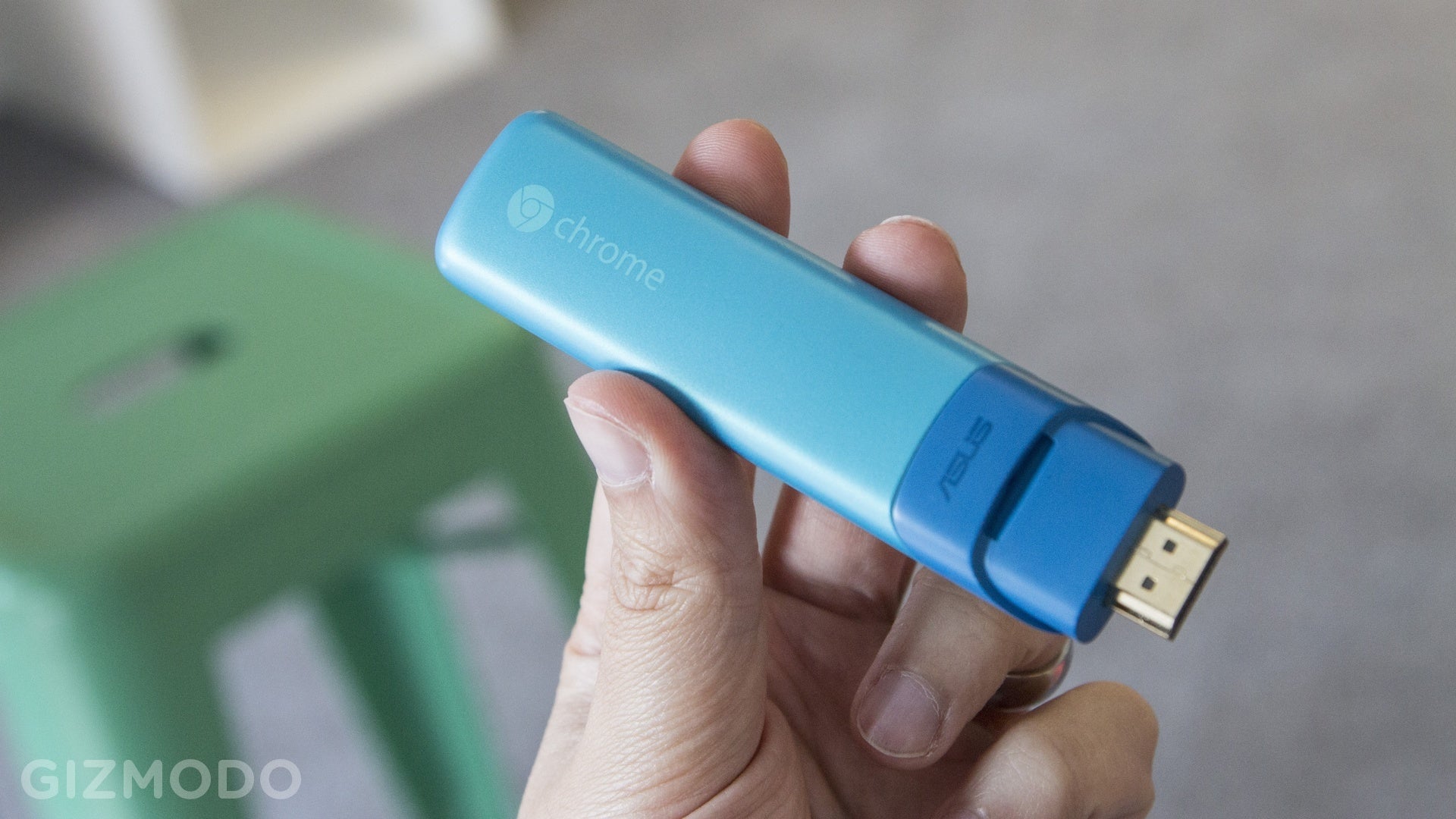 ---
While Google's Chromecast might seem poised become the quintessential universal streaming device, it's taking a hell of a long time to get there. So, in the meantime, Netgear's new NeoMediacast dongle is picking up where Chromecast left off by offering streaming content with Micro SD storage capabilities — assuming you're an Android user, that is.
---
HDMI 2.0 has just been officially announced, just in time for the world to adopt Ultra HD TVs. And it looks set to provide your AV set-up with some kick arse capabilities.
---
Loading page