Loading page
It's been rumoured for a while, but we've finally gotten confirmation that a certain character, long absent character who has not appeared on Game of Thrones in many years, will be re-appearing in season seven.
---
Actually, George R.R. Martin's Game of Thrones/Westworld crossover plan makes more sense than the actual show. His idea is that there's a Game of Thrones World next to the Westworld park. And there should be one. Because we all know, with the state of creative capitalism being what it is, that the first totally immersive, android-populated theme world would be based on an already existing story.
---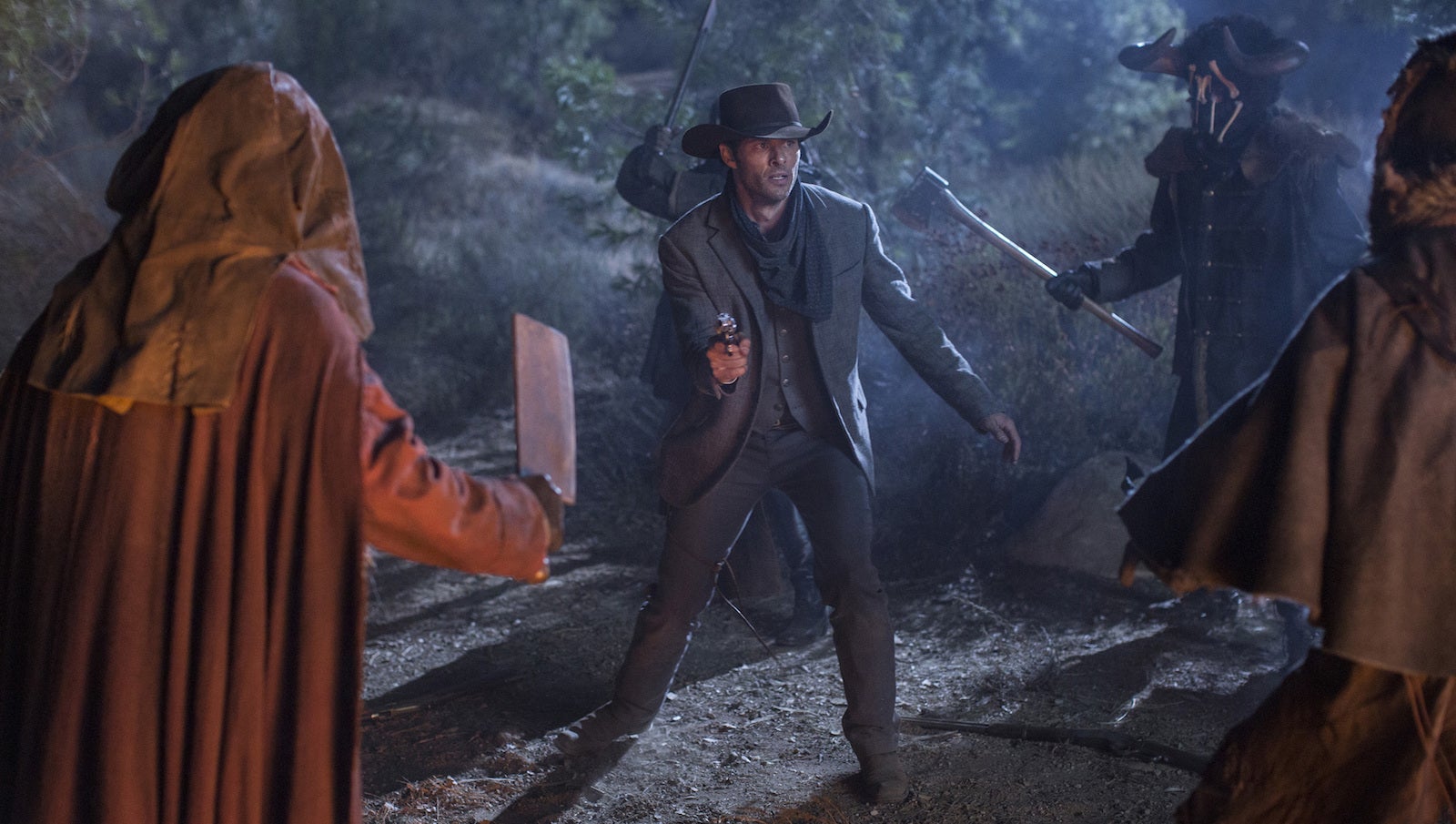 We're three episodes into Westworld's inaugural season, and things keep getting weirder and weirder (and in many instances, creepier, too). It's answered exactly zero of the questions we had after the premiere, while new ones keep piling up. Here are all the new mysteries the show has added since the premiere.
---
Despite the fact that we had a ton of questions after watching Westworld's excellent season premiere, we loved practically every minute of it — and it turns out that there were a lot of people watching along with us.
---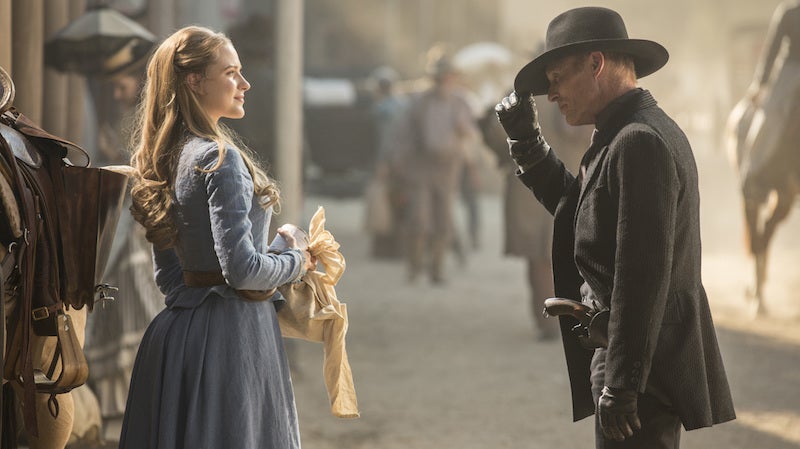 After months of both hype and delays, it seemed like the Westworld TV series would have a hard time living up to the anticipation. The fact that it pulled it off is impressive, especially given how many questions the premiere raised. We may not know what's going on yet, but we're definitely going to keep watching to find out — and here are the questions we hope get answered by the finale. (Well, at least some of them.)
---
Game of Thrones loves itself a good, gory death scene. Aside from "tits and dragons," as Ian McShane once put it, they're practically GoT's raison d'etre. But sometimes even the team behind the show thinks they might be going a little too far, and pull back — and if they hadn't, one of season six's major deaths could've been way more disgusting.
---
Loading page