Pirates downloading Game Of Thrones In Australia is bad, and the story is the same around the world. Everyone from Sydney to London is pirating HBO's flagship show. The pirate's justification is that the show simply costs too damn much. Here's how much you pay for Game Of Thrones around the world on legal channels.
---
Mike Wrobel is a brilliant graphic artist — he's made some great pop pieces inspired by movies like Fight Club, Escape From New York, Inception and Alien, and from shows like Breaking Bad, True Blood and The Sopranos. One of his most recent works is a three-piece series for HBO, commissioned to inaugurate the fourth season of Game of Thrones, but in 2013 he also re-imagined the show's main characters as if they were living in the '80s and '90s.
---
Briefly: Nobody is angrier than the Stark family in Game Of Thrones, and that's really starting to show in the new season of the hit HBO show coming in April. Check out this new trailer!
---
John Oliver of The Daily Show and The Bugle fame grows up into his own show next month. Called Last Week Tonight, it promises to give you a weekly round-up of all the best news on one day of the week. How's that for not overpromising?!
---
If you — like me — have already obsessed over every single word written about True Detective, then you will want to obsess over this ridiculous graphic tribute. It's absurd, it's overblown, and it's exactly what the obsessive fan inside me wants to pore over.
---
The cultural explosion that is Game of Thrones has spawned countless passion projects: the Wiki of Ice and Fire, heavy metal covers of the intro music, artisanal hair braiding lessons. But these GIFs from classic scenes in the show's three series, recreated as 8-bit computer art, would have to top the list. Beware, spoilers abound below.
---
HBO aired a special 15 minute preview for Game of Thrones Season 4 last night and it's now up on YouTube to whet your appetite for dragons, swords, thrones, fantastic looking people, armour, dresses, politics, lengthy diatribes and general awesomeness. But as fun as it is to see a little bit of Game of Thrones right now, it's almost cruel on HBO's part to tease us. We still have to wait until 6 April to get our fantasy on.
---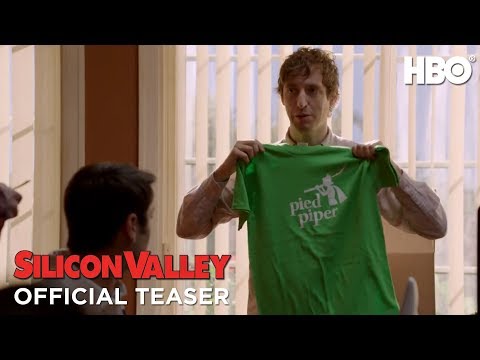 Mike Judge of Office Space and King Of The Hill fame has made a series about Silicon Valley start-ups that's actually called Silicon Valley. There have been plenty of attempts at making TV shows based around start-ups and the tech scene, but none of them have caught fire just yet. The Judge-factor paired with the fact that this is an HBO show might spell success, however.
---
---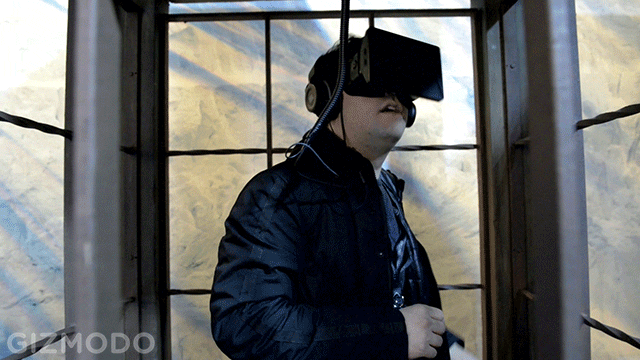 ---