Loading page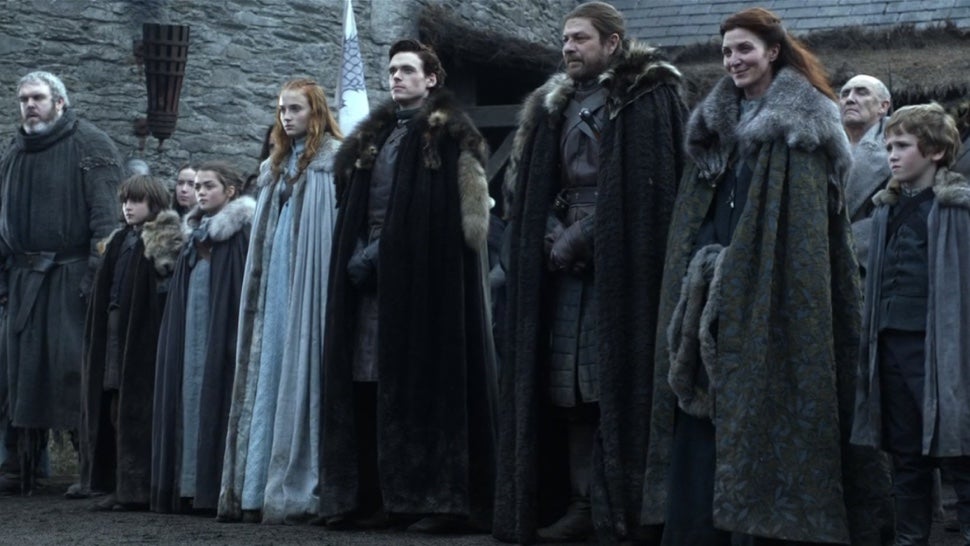 ---
Video: Were you, for whatever reason, still waiting to get into Game of Thrones but have suddenly decided to jump in? Well, then, Samuel L. Jackson's got a summary of pretty much everything you need to know about the series up to the most recent season, including the story, the characters and the dragons.
---
If for whatever reason, you're not up-to-date with Game of Thrones, best turn back now unless you love spoilers. Otherwise, venture onward and enjoy the show. Well, a video featuring bits and pieces of the show related to everyone's favourite brooding Night's Watchman.
---
There are more than a few Game of Thrones fans who wish that George R.R. Martin would lock himself in a room and finish the damn Winds of Winter already, especially now that the TV show has overtaken the events of the books. And now we have yet another distraction to blame for this delay: Outlander. He's a huge fan.
---
Winter is coming, but the Brexit is already here — the United Kingdom is leaving the European Union. Economists are worried. Scientists are worried. But so are Game of Thrones fans, as the show films across the EU. Good news, though: The show will be fine.
---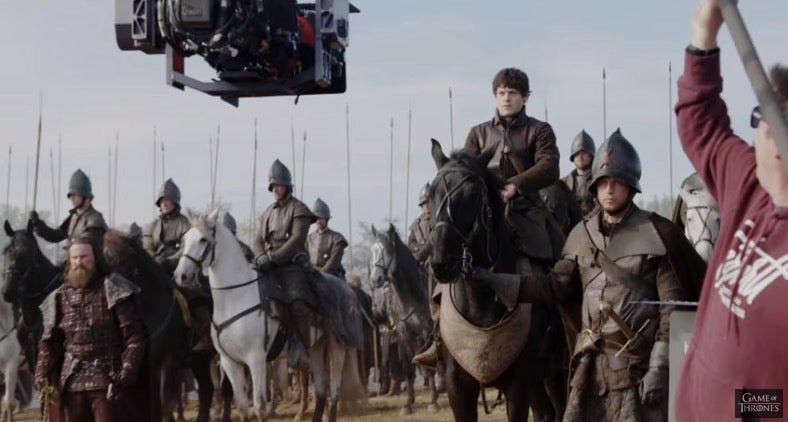 Video: "Battle of the Bastards" was one of Game of Thrones' most memorable episodes, with one of the most harrowing and visceral battles ever captured on film. This behind-the-scenes video explores how director Miguel Sapochnik (who also oversaw season five's brutal "Hardhome") staged the epic set-piece from start to finish.
---
HBO has released a new trailer for its beleaguered show Westworld, giving us our best look yet at the science fiction drama, along with a rough idea of when it will be released: October.
---
HBO might not want to release an absurdly vague synopsis for the next episode of Game of Thrones, but they would like you to know that the big bastard-y brawl between Jon Snow and Ramsay Bolton due in the next episode happened because of a ton of people's gruelling work.
---
Loading page