Loading page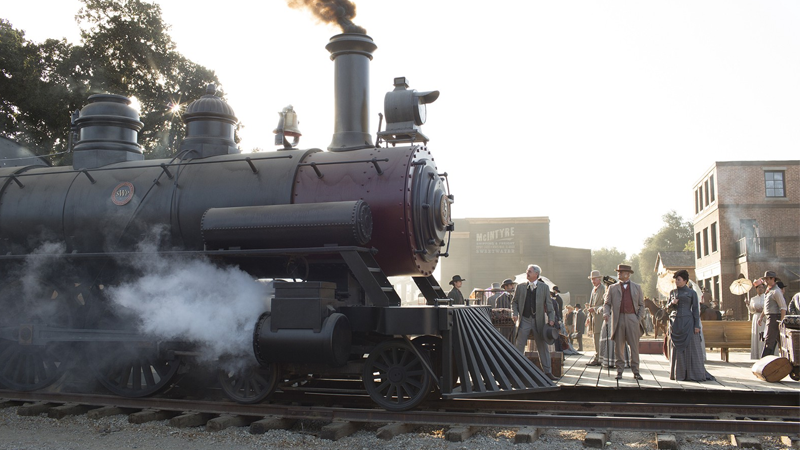 It's still hard to imagine that Westworld is so close, especially given both the rumours of its delay and the tumultuous production. But now it's just months away, we can start getting a much better picture of just what the series will look like.
---
It's going to be a long while before we get to start hearing solid details about Game of Thrones' seventh season, considering they're having to wait for winter to actually come before they can start filming. But what we can do in the meantime is speculate a whole bunch about what these newly revealed casting calls could mean.
---
The future of Game of Thrones has been a topic of much debate of late, with news of just how much of the show is actually left, and even talk of a potential spinoff series, making the rounds. There are so many questions left unanswered, but we will apparently learn about an "extension to the Game of Thrones universe" soon… at a concert of the show's music next Monday.
---
It feels like we've been waiting for HBO's Westworld forever. The science fiction western/Firefly with robots was originally supposed to come in 2015, then 2016, then maybe 2017. We recently learned it was definitely coming in October 2016, but now we know exactly when. HBO has unveiled its fall release calendar and here's when Westworld premieres this year: Sunday, Oct. 2.
---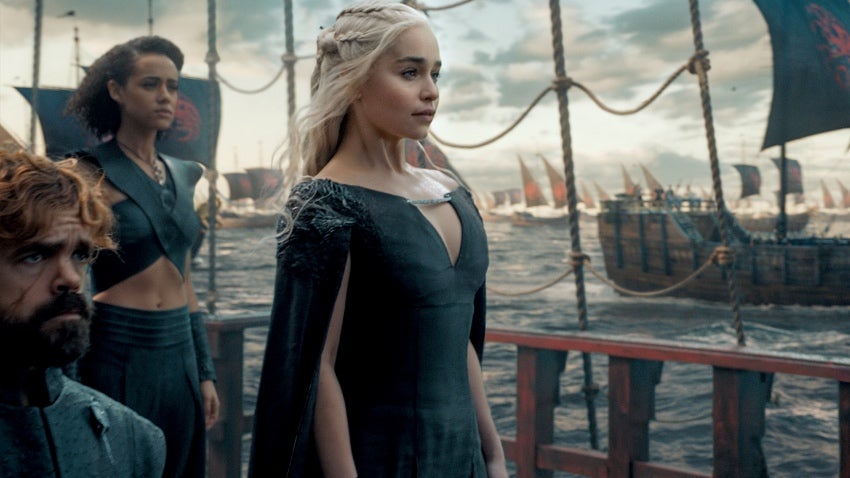 ---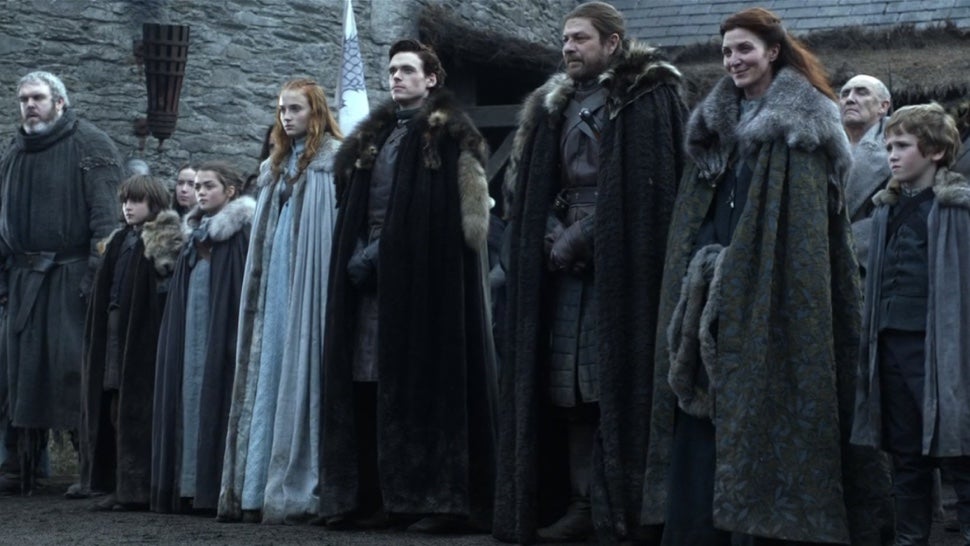 ---
Video: Were you, for whatever reason, still waiting to get into Game of Thrones but have suddenly decided to jump in? Well, then, Samuel L. Jackson's got a summary of pretty much everything you need to know about the series up to the most recent season, including the story, the characters and the dragons.
---
If for whatever reason, you're not up-to-date with Game of Thrones, best turn back now unless you love spoilers. Otherwise, venture onward and enjoy the show. Well, a video featuring bits and pieces of the show related to everyone's favourite brooding Night's Watchman.
---
There are more than a few Game of Thrones fans who wish that George R.R. Martin would lock himself in a room and finish the damn Winds of Winter already, especially now that the TV show has overtaken the events of the books. And now we have yet another distraction to blame for this delay: Outlander. He's a huge fan.
---
Loading page