Loading page
Game of Thrones loves itself a good, gory death scene. Aside from "tits and dragons," as Ian McShane once put it, they're practically GoT's raison d'etre. But sometimes even the team behind the show thinks they might be going a little too far, and pull back — and if they hadn't, one of season six's major deaths could've been way more disgusting.
---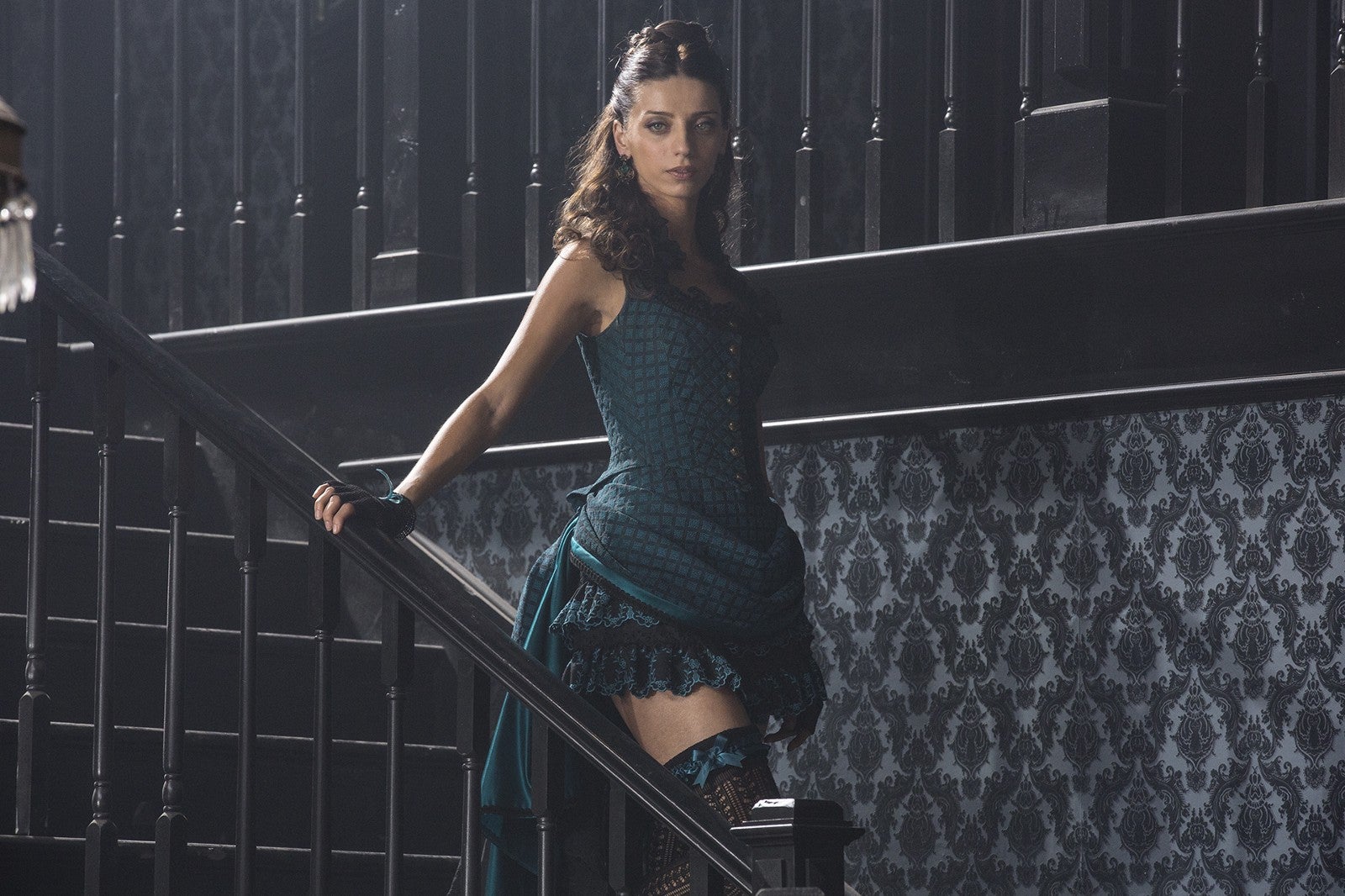 It's been a long time coming, but audiences are finally a few weeks out from seeing the pilot of HBO's Westworld. Now actor James Marsden said part of the reason we all had to wait so long for Westworld was because the writers wanted to make sure before they moved forward, they had the story completely figured out — even through seasons five or more.
---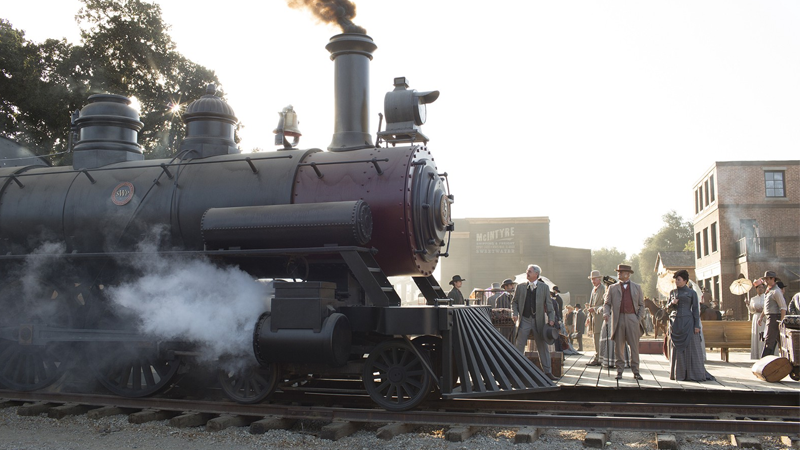 It's still hard to imagine that Westworld is so close, especially given both the rumours of its delay and the tumultuous production. But now it's just months away, we can start getting a much better picture of just what the series will look like.
---
Loading page