Loading page
Hang onto that property, Hawaiians: In a few hundred years, there's a chance that your slice of paradise will be slightly larger. Geologically speaking, Hawaii is still growing fast, thanks to frequent eruptions from volcanoes like Kilauea, which was caught spewing its molten guts into the ocean last week.
---
Mark Zuckerberg is building a wall on his 700-acre Hawaii estate, and his neighbours are pissed. Somewhere, Donald Trump is thrusting his tiny fists in the air, furious that he's been ousted as the world's resident wall-loving entrepreneur.
---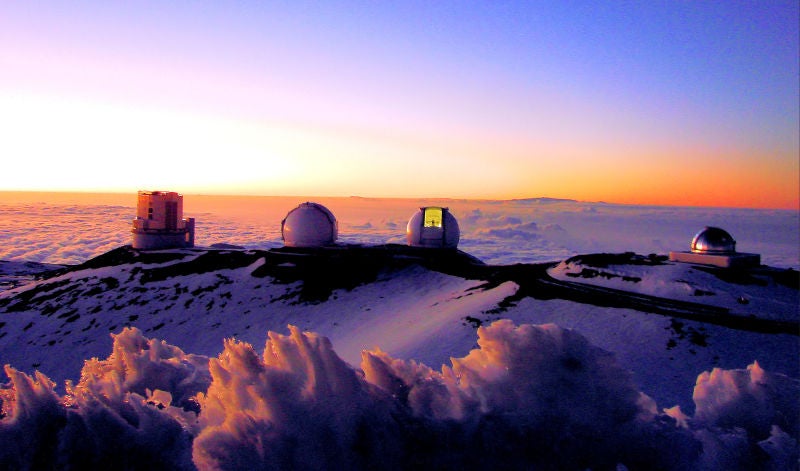 Last week, Hawaii's Supreme Court voided a construction permit for the Thirty Meter Telescope (TMT), a $US1.4 billion observatory that would peer into distant corners of our universe and back in time, exploring new cosmic landscapes with a resolution twelve times sharper than that of Hubble.
---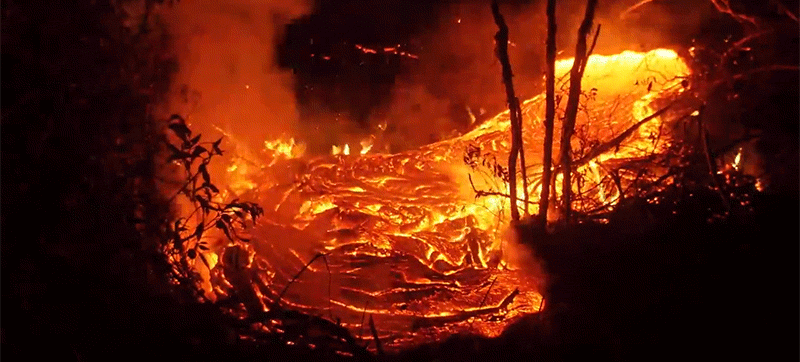 ---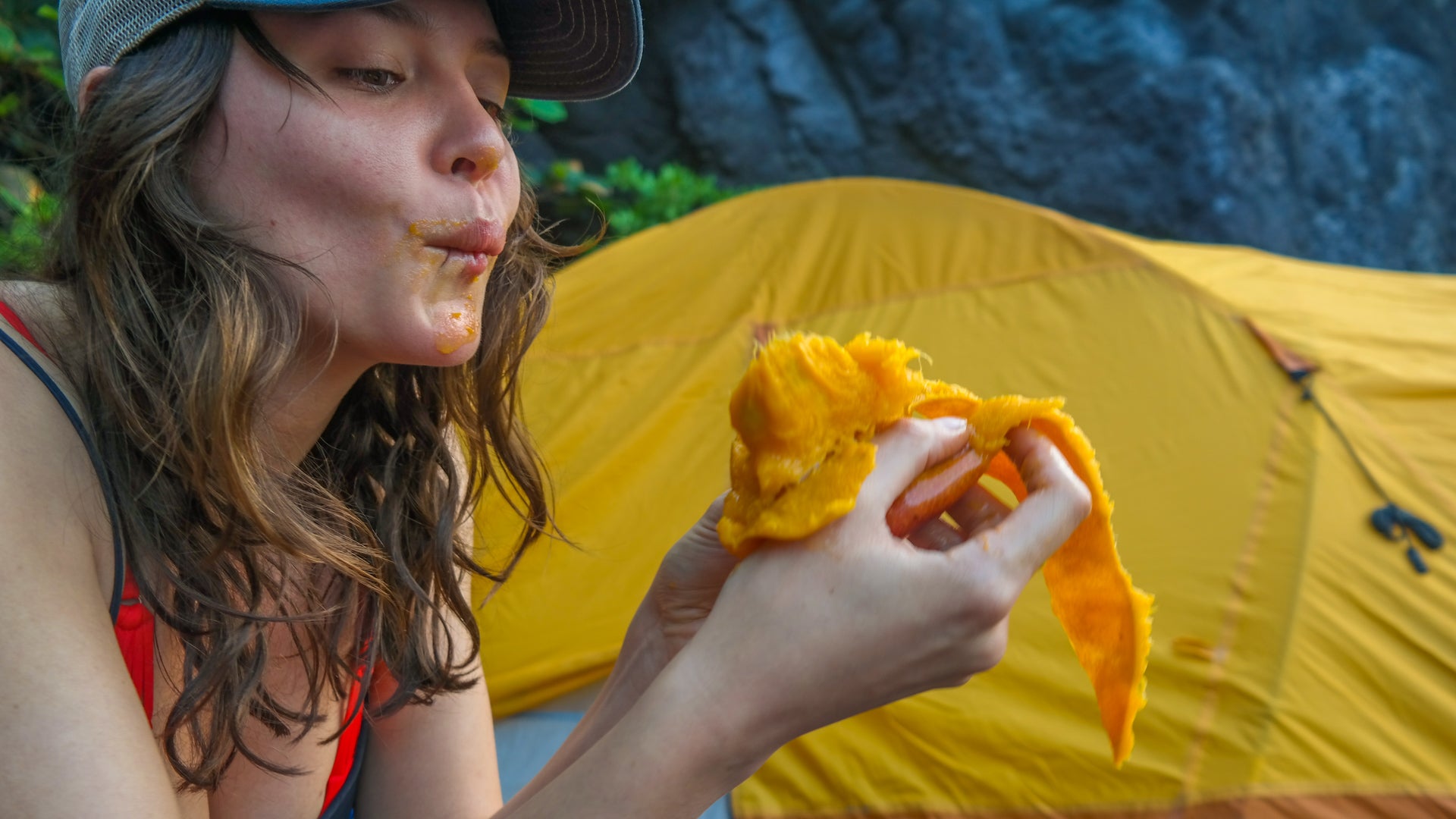 ---
Looking through the dome's small porthole, the only view was of a barren field of red rocks. The astronauts ate freeze-dried food and shared cramped quarters for eight months to further space exploration, only venturing out to the alien landscape wearing spacesuits. At the end of the claustrophobic mission, they were greeted with a "Back to Earth" celebration.
---
Loading page