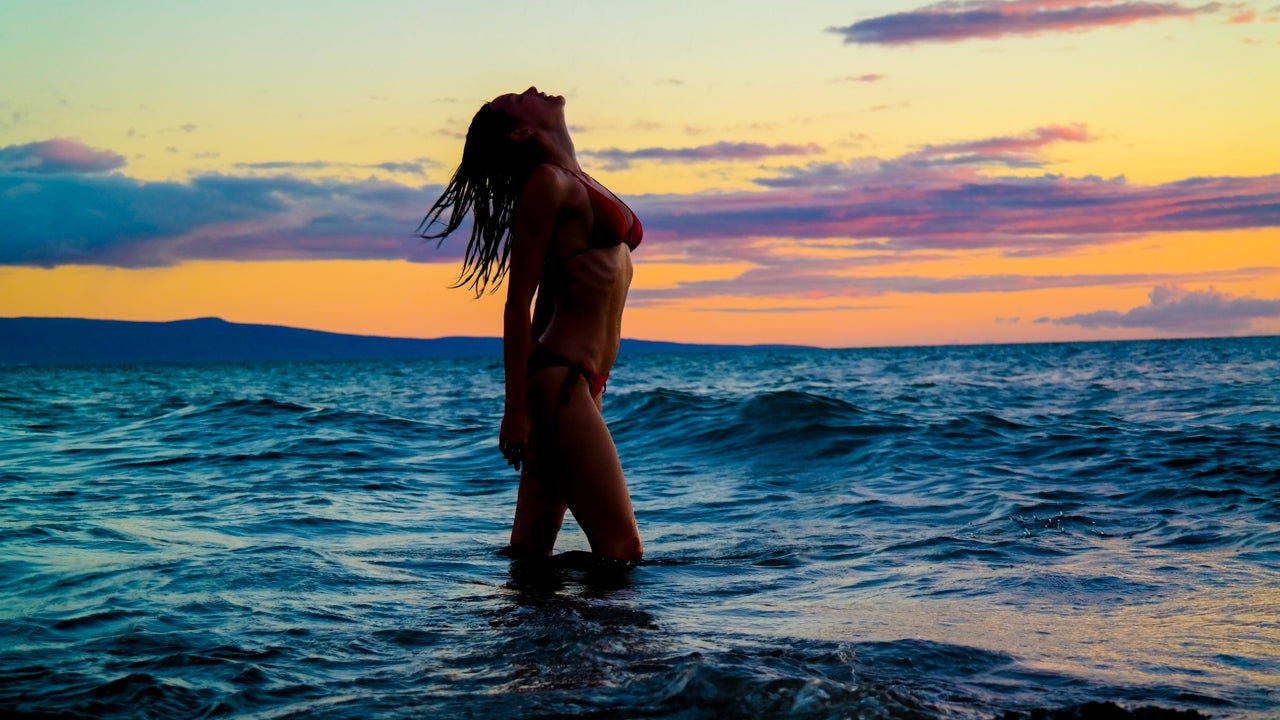 ---
Since 2011, Honolulu's been busy building a $US5.2 billion solution to help alleviate the mind-blowing traffic congestion that's come to define life on Oahu's South Shore. The Honolulu Rail Transit Project is a 32km, 21-station elevated train — and it will be the first completely driverless rail system in the US.
---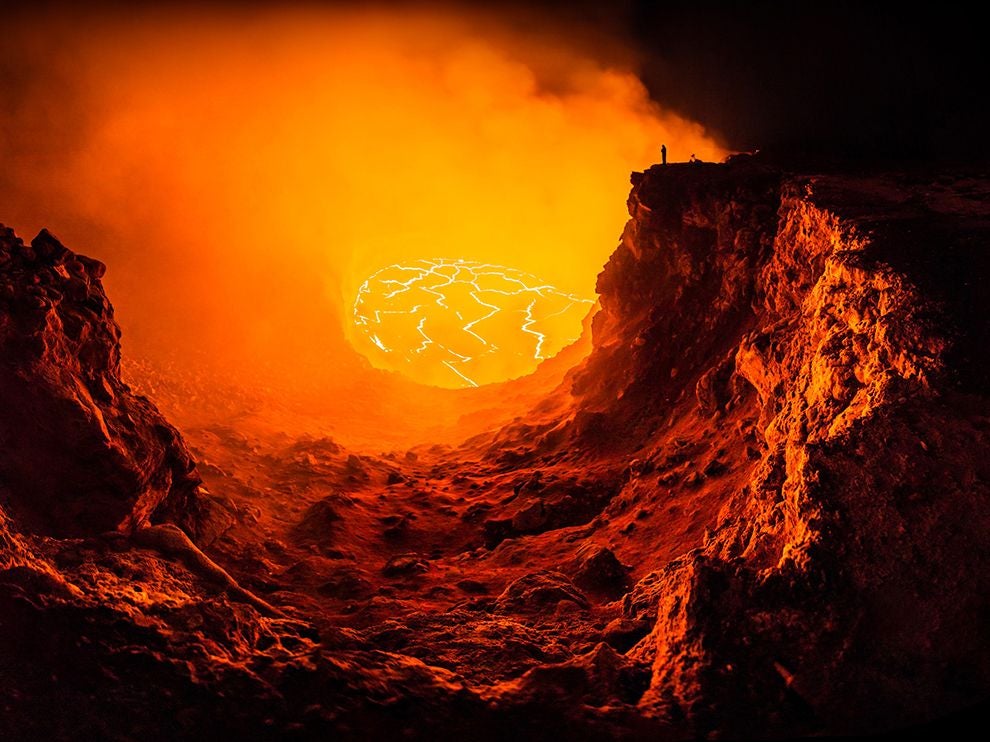 ---
There's nothing more befuddling than looking up at the sky and seeing a strange light appear out of nowhere. Your adult brain tells you it can't be what you want it to be, but when you check with adult-brained officials, they're clueless too. That's what just happened in Hawaii. A mysterious zigzagging light popped up out of nowhere and no one knows what is it or where it came from.
---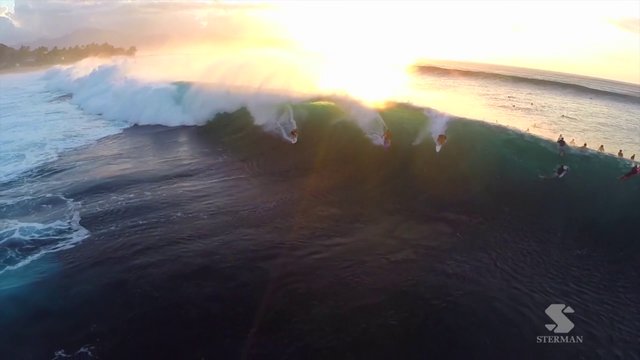 ---
According to a team at the very not-real-sounding Vermont Complex Systems centre and based on what is surely a totally objective and not-at-all arbitrary analysis of tweets, the US-state of Louisiana is understandably (Katrina and blacking out the Super Bowl for two examples) the saddest state, while the holiday island Hawaii (sunshine, pineapple, knowing they bestowed Manti Te'o unto the world) is the happiest.
---
The world's oceans cover two-thirds of our planet but we've only explored about 10 per cent of its depths. Alvin can only do so much, so the US Oceanic and Atmospheric Administration (NOAA) has relied on a twin pair of Deep Sea Vehicles (DSV) to explore the waters around Hawaii for over a decade and what they've found has already changed history.
---