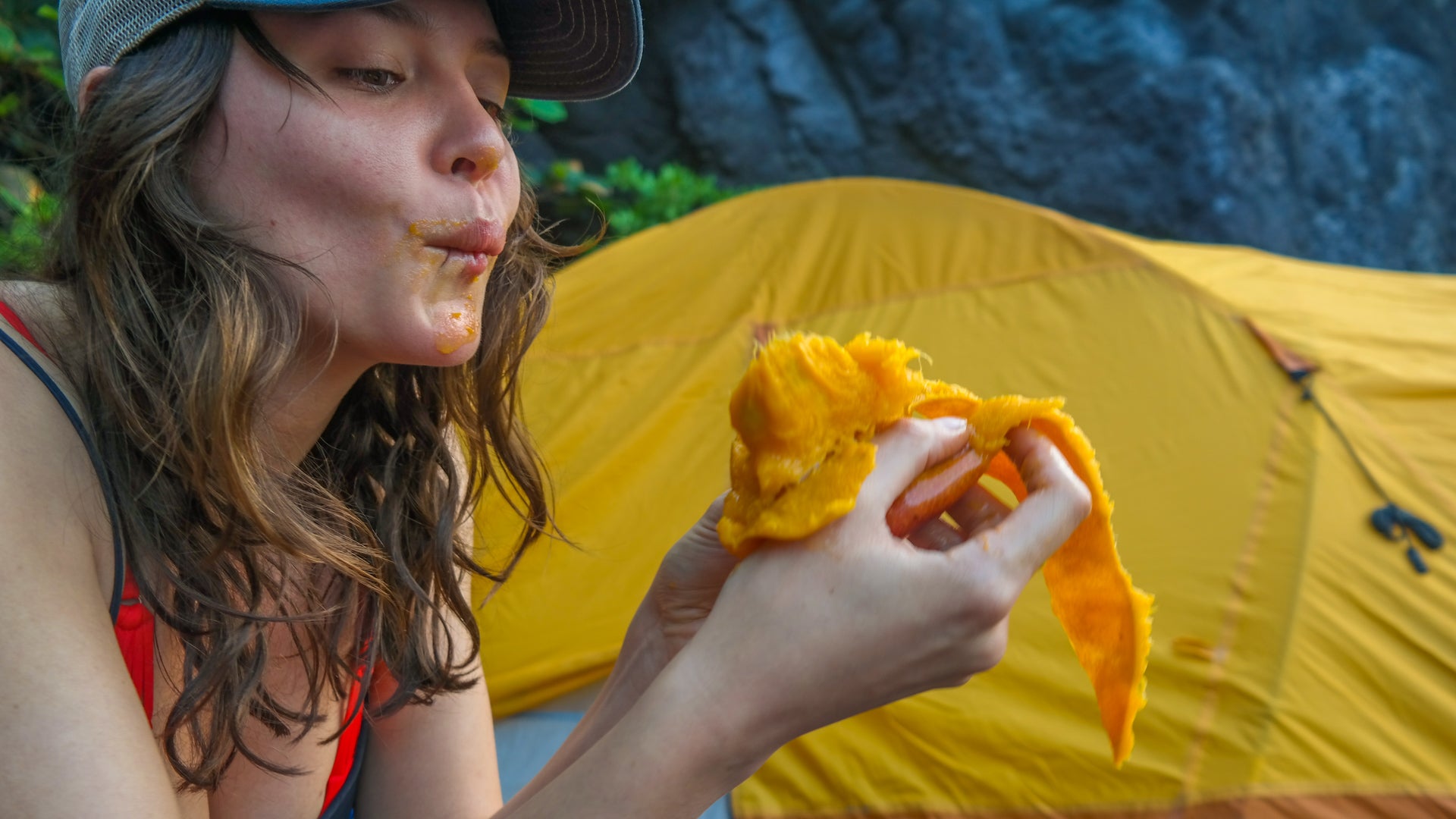 ---
Looking through the dome's small porthole, the only view was of a barren field of red rocks. The astronauts ate freeze-dried food and shared cramped quarters for eight months to further space exploration, only venturing out to the alien landscape wearing spacesuits. At the end of the claustrophobic mission, they were greeted with a "Back to Earth" celebration.
---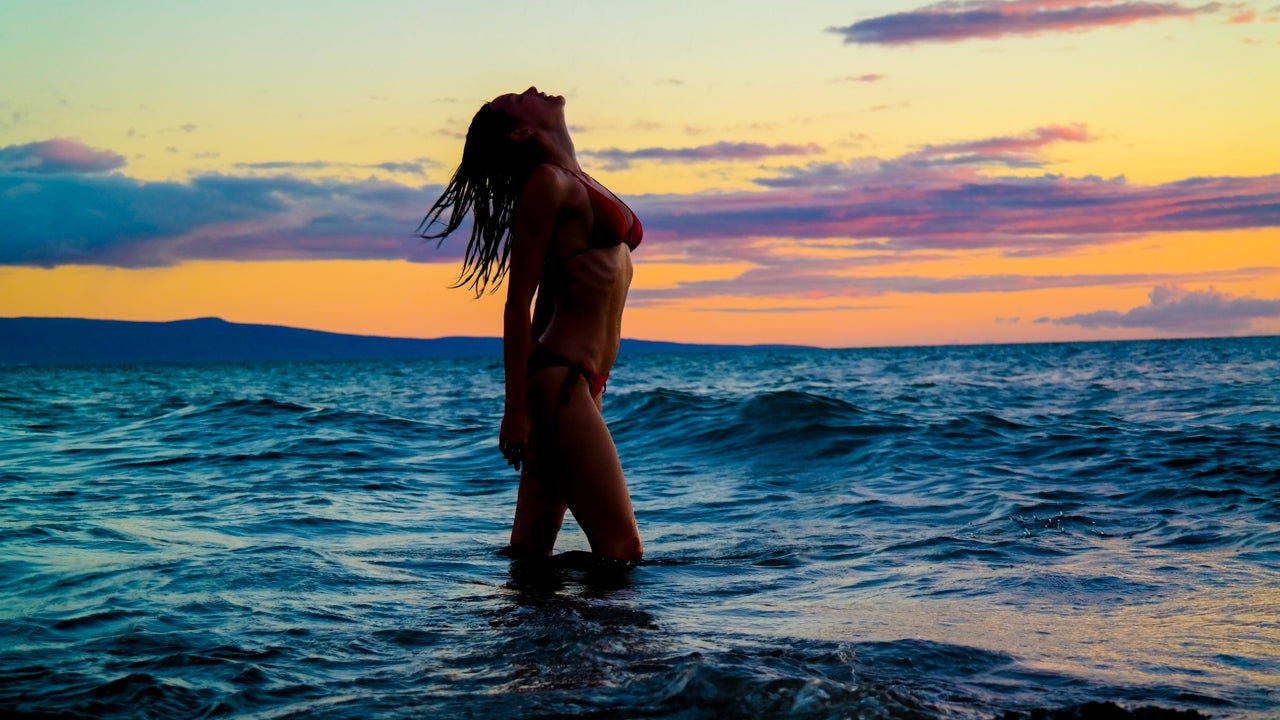 ---
Since 2011, Honolulu's been busy building a $US5.2 billion solution to help alleviate the mind-blowing traffic congestion that's come to define life on Oahu's South Shore. The Honolulu Rail Transit Project is a 32km, 21-station elevated train — and it will be the first completely driverless rail system in the US.
---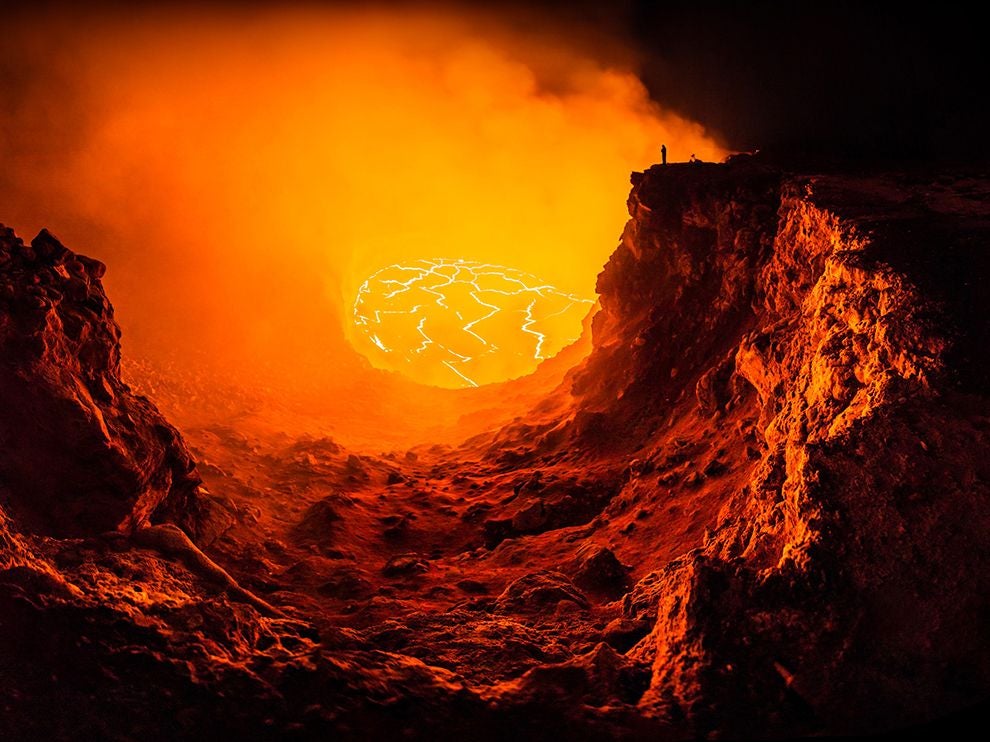 ---
There's nothing more befuddling than looking up at the sky and seeing a strange light appear out of nowhere. Your adult brain tells you it can't be what you want it to be, but when you check with adult-brained officials, they're clueless too. That's what just happened in Hawaii. A mysterious zigzagging light popped up out of nowhere and no one knows what is it or where it came from.
---