Loading page
Every new Star Wars movie means the fictional universe gets new characters, new storylines, new planets, new vehicles, and, most importantly, new toys. With Rogue One: A Star Wars Story hitting theatres in just a few months, the film's marketing onslaught is now officially underway, including new blasters from Nerf if you've got Death Star plans of your own to steal.
---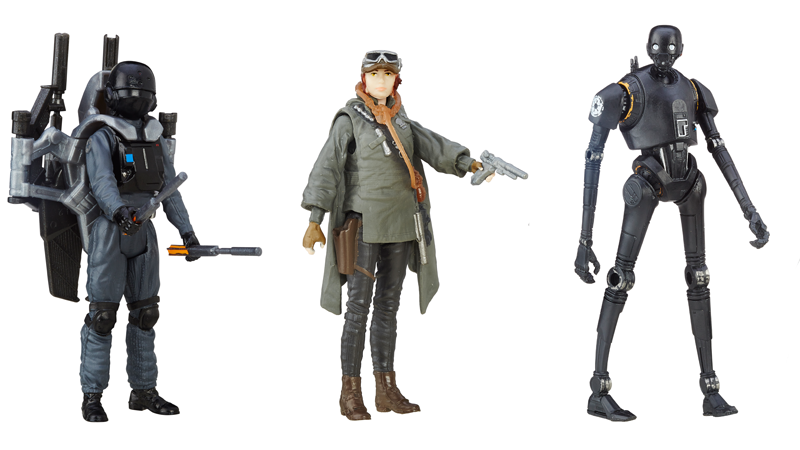 With a Star Wars movie every year, that means a new annual tradition: a truckload of new toys releasing in the months ahead. The Force Awakens had "Force Friday," and Rogue One will be no exception — and we have an exclusive look at some of the new toys that will be on shelves at the end of September.
---
With Doctor Strange on the rapidly approaching horizon, San Diego Comic-Con is naturally the place to start seeing merchandise crop up for the first time. But there's something… well, strange about some of the toys on the show floor today. The plastic versions of the Sorcerer Supreme are all a bit off in the hair department.
---
Remember those crazy plans to bring a bunch of Hasbro toy properties like G.I. Joe, Micronauts, and Rom into one hot, trendy cinematic universe? Well, those plans just took a huge step forward with the creation of a writers room that is filled with an absurd amount of talent for a movie franchise based around a bunch of '80s action figure.
---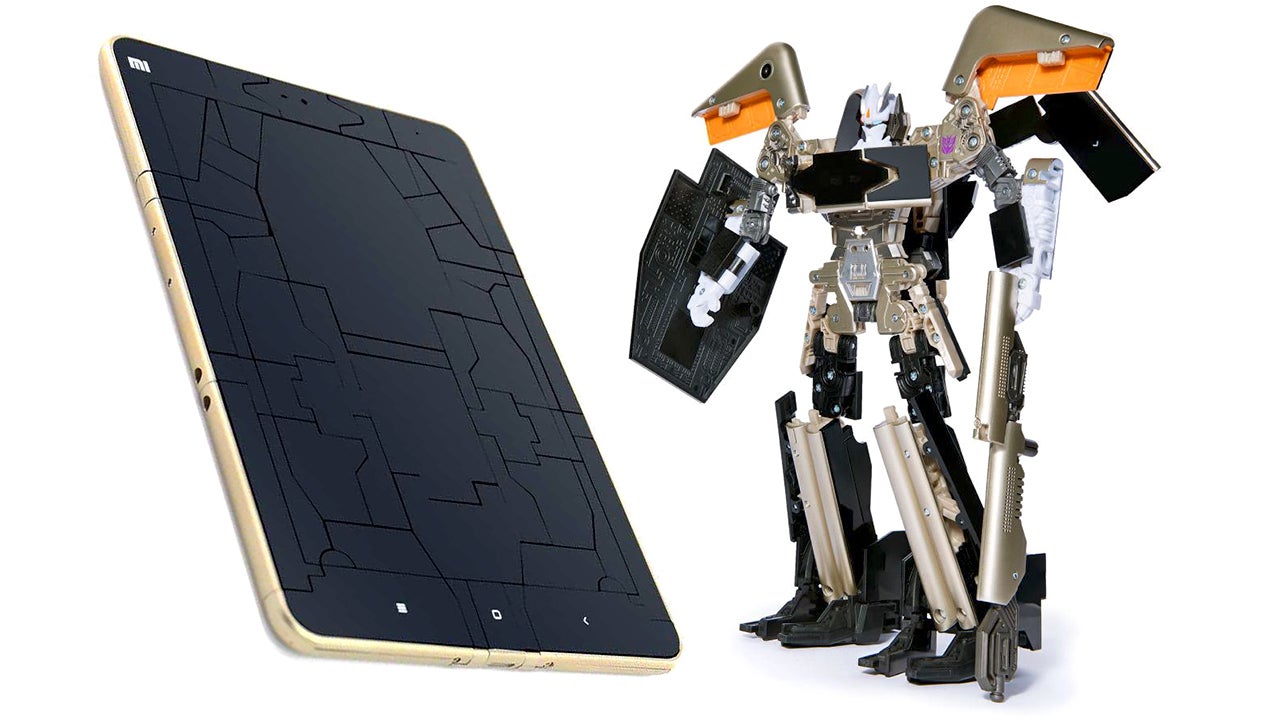 ---
Loading page