The first official trailer for Jurassic World has us cautiously optimistic about the upcoming blockbuster, but even if the movie stinks, we still get a pretty great consolation prize: mountains of new dinosaur toys. And courtesy of the London Toy Fair we now have our first look at Jurassic World's T-Rex, or at least the 18-inch toy version, complete with chomping action.
---
In the heat of battle, the time it takes to prime or reload a Nerf blaster could mean the difference between taking out your opponent, or taking a foam dart to the face. So today Hasbro has officially announced the new Nerf Mega RotoFury with a spinning barrel that lets users continuously hold the trigger and quickly fire off dart after dart every time they re-prime the blaster using its sliding mechanism up front.
---
Not everyone can pull off the blonde look, but it suits Mr Potato Head just fine. The fashion-forward spud, renowned for his near-infinite wardrobe and instantaneous facelifts, has finally accepted his destiny as one of the good guys, donning Luke Skywalker's — or Frywalker's — mop of blonde hair, stylish black glove and green-bladed lightsaber.
---
As a kid, I strapped a Nerf gun to my bicycle so I could dive bomb the neighbourhood kids while travelling — I imagined — at five times the speed of sound. As an adult, I've carried a foam-firing blaster to no fewer than three jobs. But a funny thing happened earlier this year: I realised my old guns weren't any good anymore.
---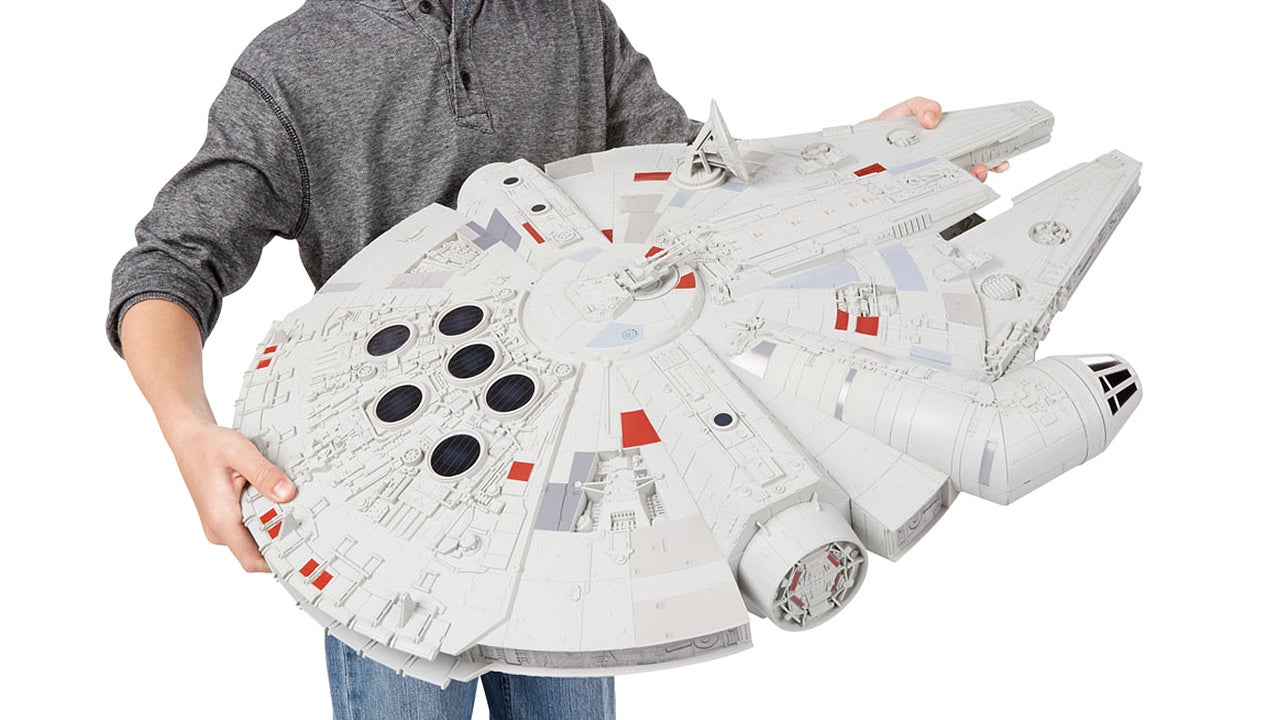 First revealed earlier this year, Hasbro's latest version of the most iconic spaceship in the Star Wars universe is finally available to add to your collection. The 76cm long Millennium Falcon toy (if you can even call it that at this scale) is packed with details and believe it or not is powered solely by imagination — no batteries required.
---
Back in the '80s there were some Transformers toys you could buy anywhere, and then there were some that seemingly only existed as rumours, spotted by a friend's cousin's neighbour at a distant out-of-state Toys"R"Us. Such was the case with Jetfire, a towering elusive Autobot that few kids actually owned, but all yearned for.
---
In one of its more bizarre PR ideas ever, the CIA toyed with using heat-sensitive Osama dolls that turned into demons to scare little kiddies away from joining al-Qaeda. Although someone in the chain of command saw sense and shut the project down, three prototypes were made, and they're now being auctioned off.
---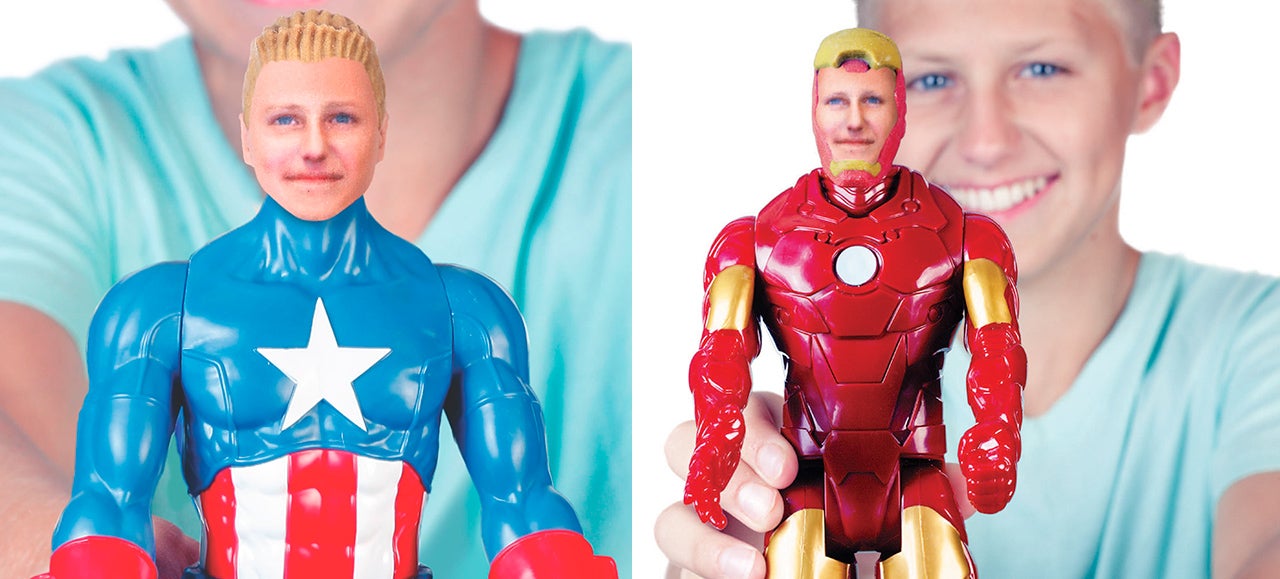 Convinced you're handsomer than Tony Stark? Or look better in blue than Captain America? Marvel (Disney), Hasbro, and a 3D printing company called 3DPlusMe have joined forces to give comic book fans a brief opportunity to turn themselves into an action figure — as long as their favourite characters are either Iron Man or Captain America.
---