Loading page
With Doctor Strange on the rapidly approaching horizon, San Diego Comic-Con is naturally the place to start seeing merchandise crop up for the first time. But there's something… well, strange about some of the toys on the show floor today. The plastic versions of the Sorcerer Supreme are all a bit off in the hair department.
---
Remember those crazy plans to bring a bunch of Hasbro toy properties like G.I. Joe, Micronauts, and Rom into one hot, trendy cinematic universe? Well, those plans just took a huge step forward with the creation of a writers room that is filled with an absurd amount of talent for a movie franchise based around a bunch of '80s action figure.
---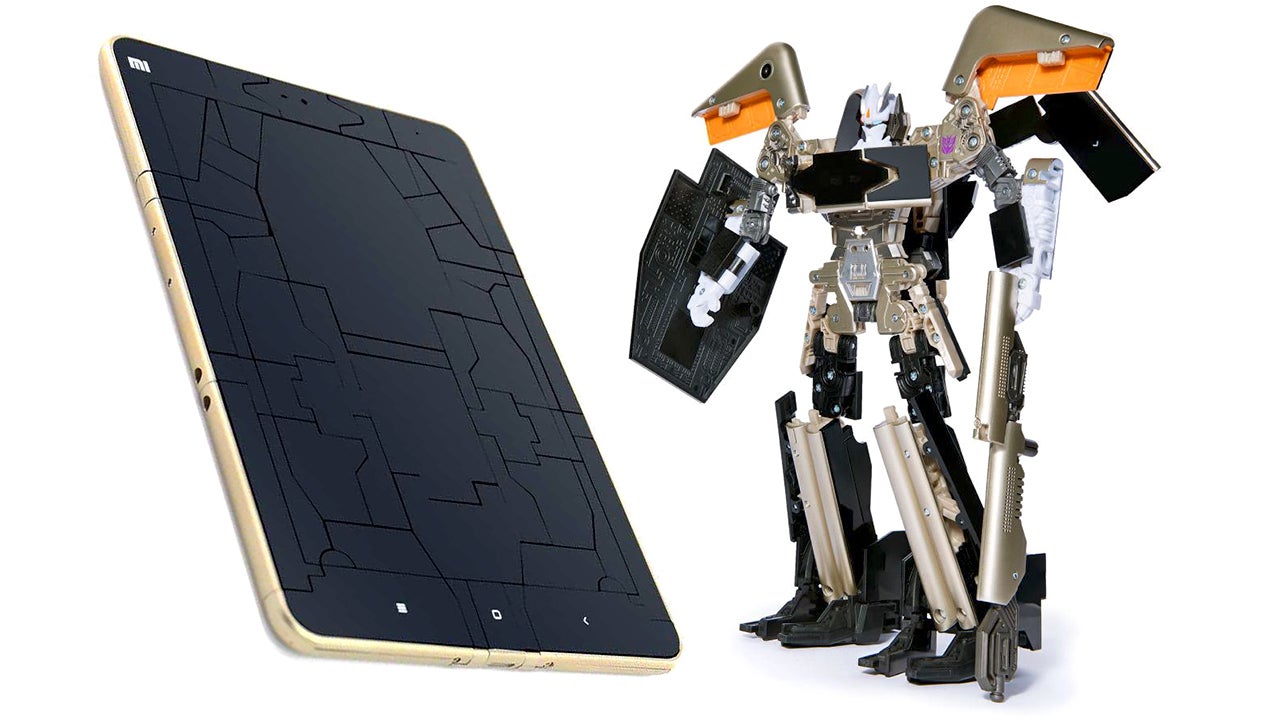 ---
It's no secret that professional model makers often use the same plastic model kits you can buy at a hobby shop, they're just highly skilled at painting them to look incredibly realistic. Tristan Elliott instead started with Hasbro's Battle Action Millennium Falcon toy, and with a little extra paint, turned it into a near-flawless film prop.
---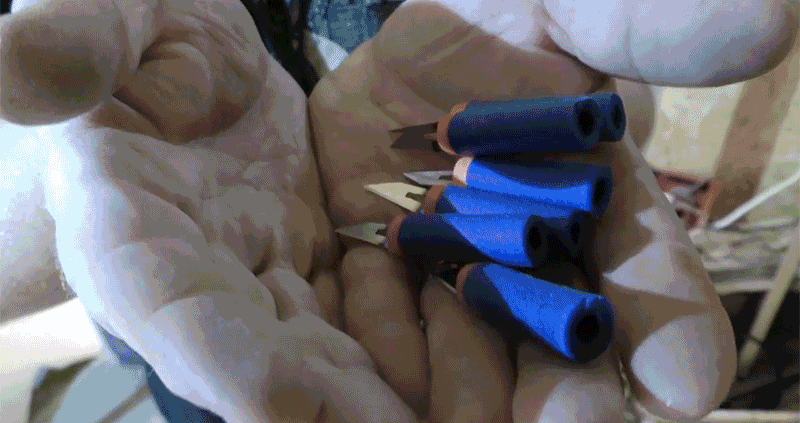 ---
Sometimes stealth is a better approach than brute force and raw firepower, so the tiniest addition to Nerf's 2016 lineup, the new N-Strike Elite Pocketstrike blaster, can be easily hidden away until you've managed to sneak up on an unsuspecting target.
---
Originally unveiled at last year's Toy Fair, Nerf is expanding its Rival line this year first with the fully-automatic KHAOS MXVI-4000 we brought you back in January, and now the pump action ATLAS XVI-1200 that fires two rounds at your target with every squeeze of the trigger.
---
Loading page