Loading page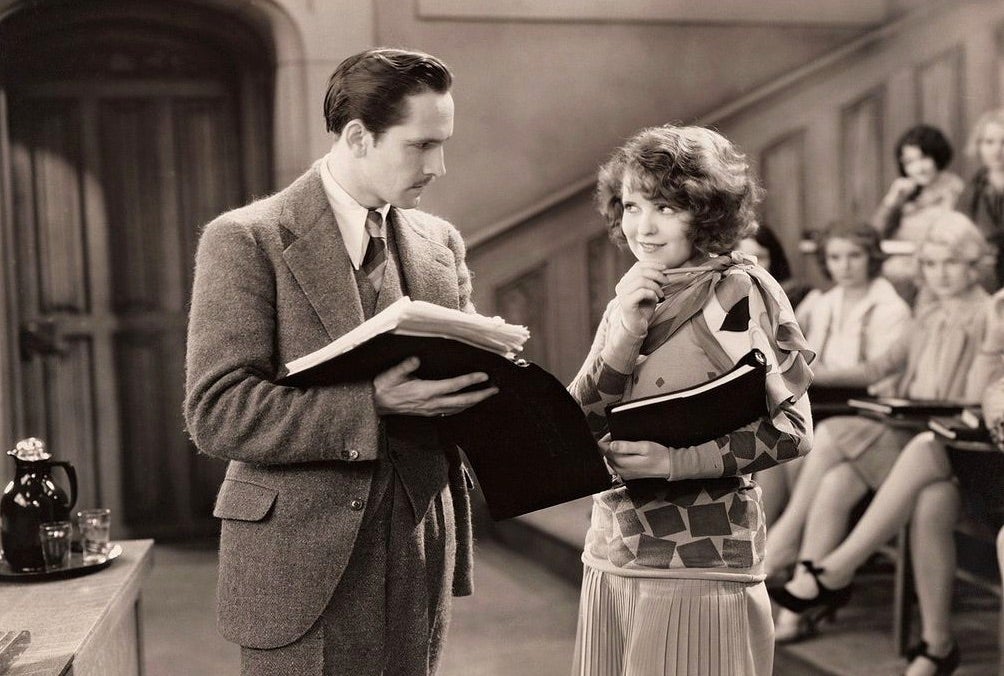 ---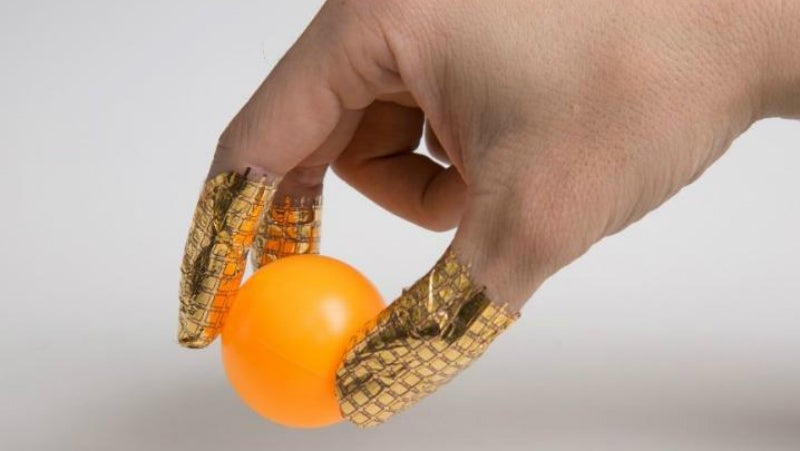 To beat cancer, early detection is crucial. Now, a team of Japanese and American scientists has revealed extremely thin sensors that could one day be built into skin-tight, tumour-detecting gloves for doctors, who can then share digitised findings with other physicians.
---
The same research and technological innovations that a team from MIT, Harvard, and Columbia University used to create a pitch-perfect xylophone with bars shaped like animals could one day help make your electronics quieter.
---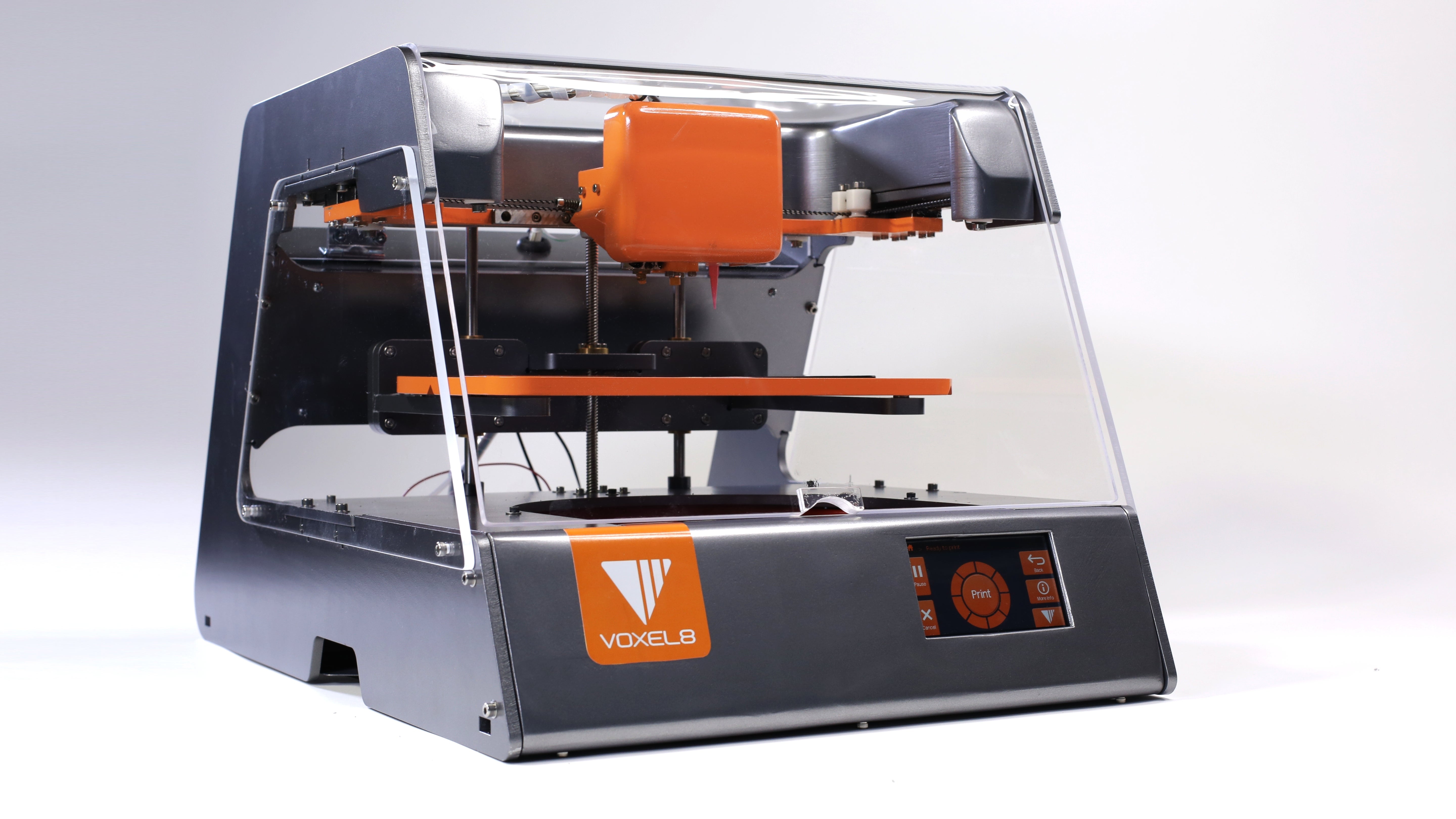 ---
Robots are often imagined as hard, shiny things, gleaming futuristic machines. They often are hard, shiny things. But sometimes they're softer than a baby butt and more flexible than an Illinois governor's morals. Soft robotics is a growing field devoted to the squishier side of automated technology, and with the help of a new toolkit, you can get in on the action.
---
Loading page