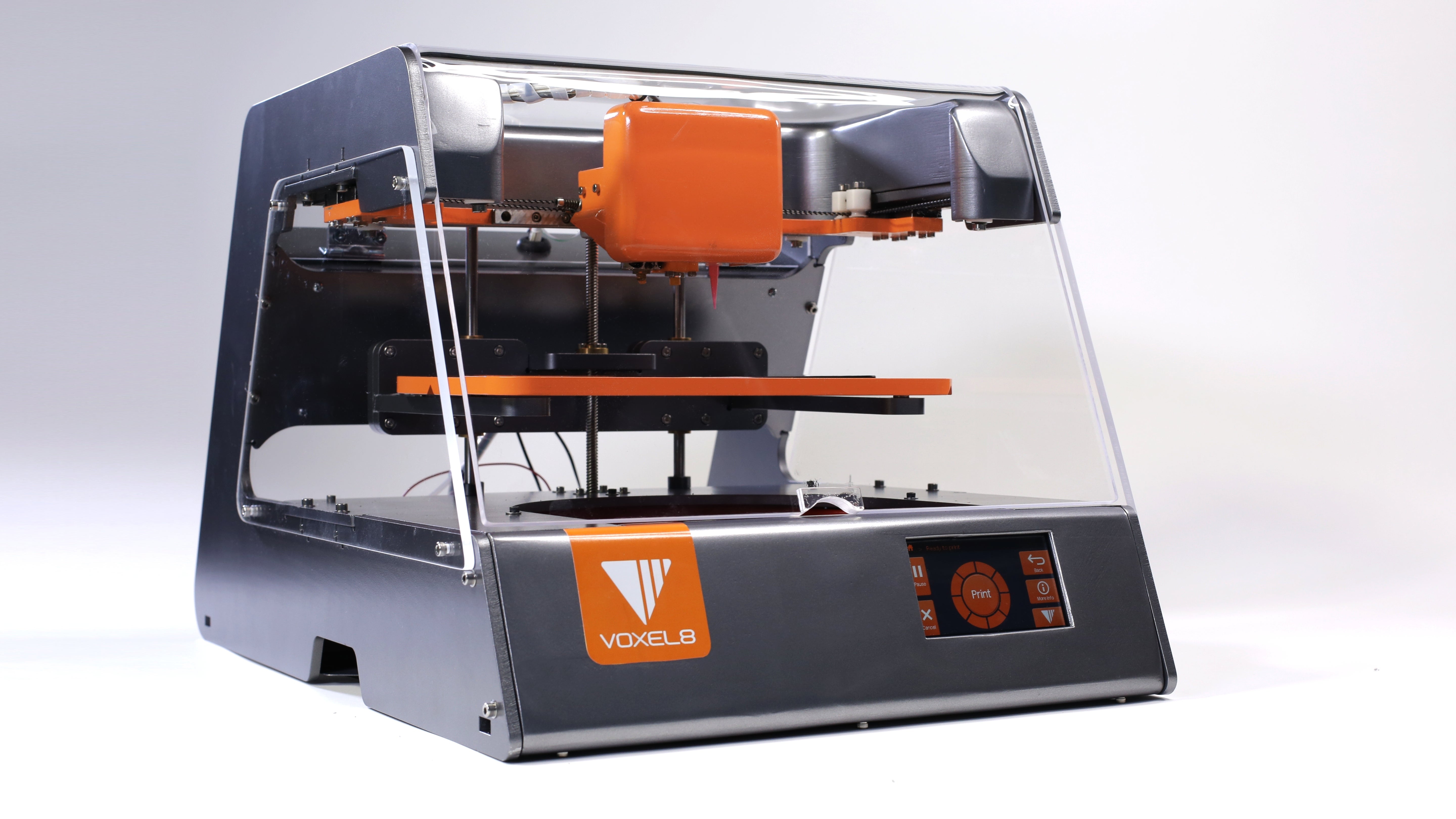 ---
Robots are often imagined as hard, shiny things, gleaming futuristic machines. They often are hard, shiny things. But sometimes they're softer than a baby butt and more flexible than an Illinois governor's morals. Soft robotics is a growing field devoted to the squishier side of automated technology, and with the help of a new toolkit, you can get in on the action.
---
Since the first crude automatons running on clockwork mechanisms, mankind has been working to build the perfect artificial copy of ourselves for centuries. But what's a more accurate recreation of a human? A robot made of various components and wires all cobbled together? Or one made of billions of tiny robots all working together like the atoms that make up everything around us?
---
The intricate folds of origami are infinitely useful across science, from designing safer airbags to building more resilient architecture. Here, though, the same principles are being applied to a self-assembling robot that uses a tiny microcontroller to transform itself from 2D to 3D, then walks away.
---
Google Street View is an excellent way to watch your neighbourhood change. In fact, we've conducted our own informal surveys of urban transformation in Detroit, San Francisco and Brooklyn. While our investigations were based on casual observation, now a pair of sociologists from Harvard are using Google Street View data to measure gentrification — and predict if those trends will continue.
---
With countless wires protruding from the side, as a lamp, this creation from researchers at Harvard is a disappointment at best. But as a demonstration of future technologies that promise to revolutionise manufacturing — like printable, self-assembling electronics — it's about as awesome as tech demos can get.
---