These little chips may not look much, but in fact they're a new breed of super-small, super-cheap accelerometers that could make motion sensing ubiquitous — even in the clothes you wear. The chips, made by mCube, measure just a couple of millimetres across — less than half the size of most accelerometer chips.
---
Say what you will about Microsoft's decision to give up on packing in the Kinect with its Xbox One (I sure have!) but there's good news for performance junkies: When Kinect's out of the picture, the Xbox One gets a 10 per cent boost in graphics power.
---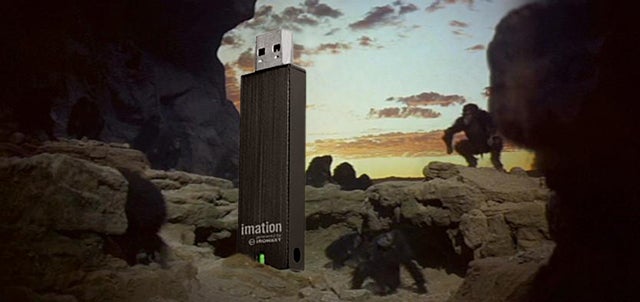 Most of us see our USB flash drives as expendable, one-trick ponies — good for storing and sharing files and not much else. But with the appropriate knowledge, that little mess of gigabytes in your pocket has the potential to be so much more.
---
Intel just bought Basis — makers of one of the best fitness trackers out there — for somewhere in the neighbourhood of $US100 million dollars so it doesn't horribly miss the boat on wearables the way it did on phones. For now, that means a really great wearable is off the market, but Basic's guts are bound to rise again. It's just a question of how.
---
For a month, Roland has been teasing its mysterious "Aira" products with a series of videos that invoke the TR-808 and TR-909 Rhythm Composers, classic beat machines that are amongst the best-sounding hardware, even 30 years after they first hit the market. But it turns out the new Aira series is hardly a throwback. This is the future of electronic music — and it's for everybody.
---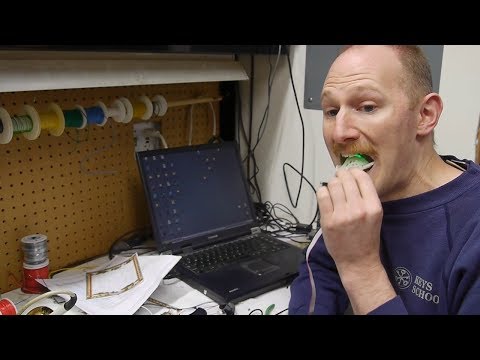 With Steam Boxes looming large in the future, game-peddlers-cum-hardware-makers over at Valve have been experimenting with some new ways to control your PC. Yeah, there's the weird joystick-less Steam Controller, but Valve designer Ben Krasnow has some even weirder stuff: a tongue mouse and a butt controller.
---
Details have been dribbling out bout the Valve's new push into living room gaming. First we got the announcement, then the specs, and now the first prototype boxes are showing up in the wild.
---
The most impressive thing about Josh Bader's website that documents the history of the Apple Mouse isn't how comprehensive it is. After all, you can count the number of major hardware revisions Apple's made to its mouse since 1983 on two hands. No, what makes Bader's site particularly wonderful is that all the illustrations have been painstaking created using nothing but HTML CSS.
---
It's about as far from a Nintendo 3DS or PS Vita as you can get when it comes to the latest in handheld gaming consoles, but the DIY Gamer Kit from Technology Will Save Us comes with one features those devices don't: The satisfaction that you built it yourself. And not only do you have to assemble, wire and solder the DIY Gamer Kit yourself, you'll also need to program your own games too. Sound like fun?
---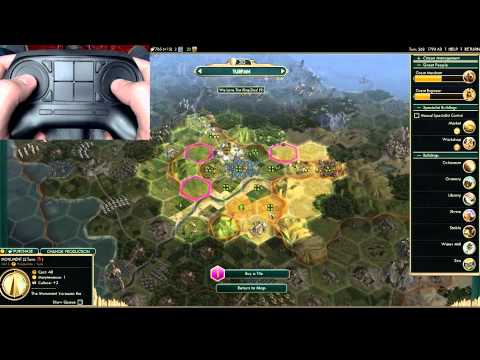 When we first saw Valve's thumbstick-free controller specially made for use with Steam, we had some questions about how it would really work in action. Now, we at least know what it looks like.
---