Loading page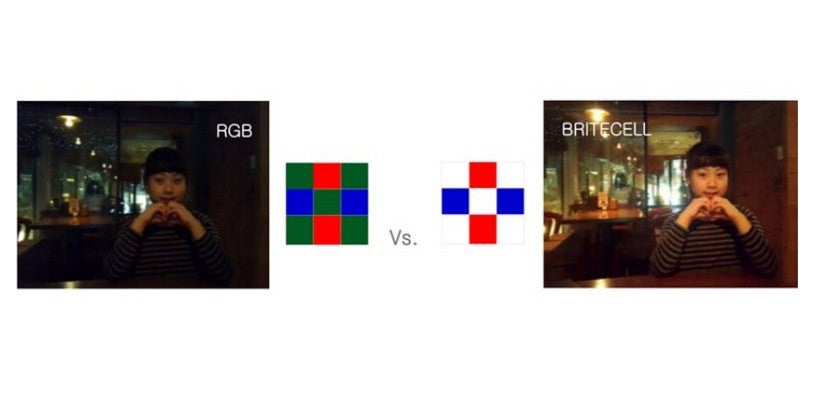 ---
Five long years ago, a company called InVisage showed off a new kind of smartphone camera sensor called QuantumFilm, which used quantum dots for improved sensitivity. Now, you can finally see a short film shot using the technology.
---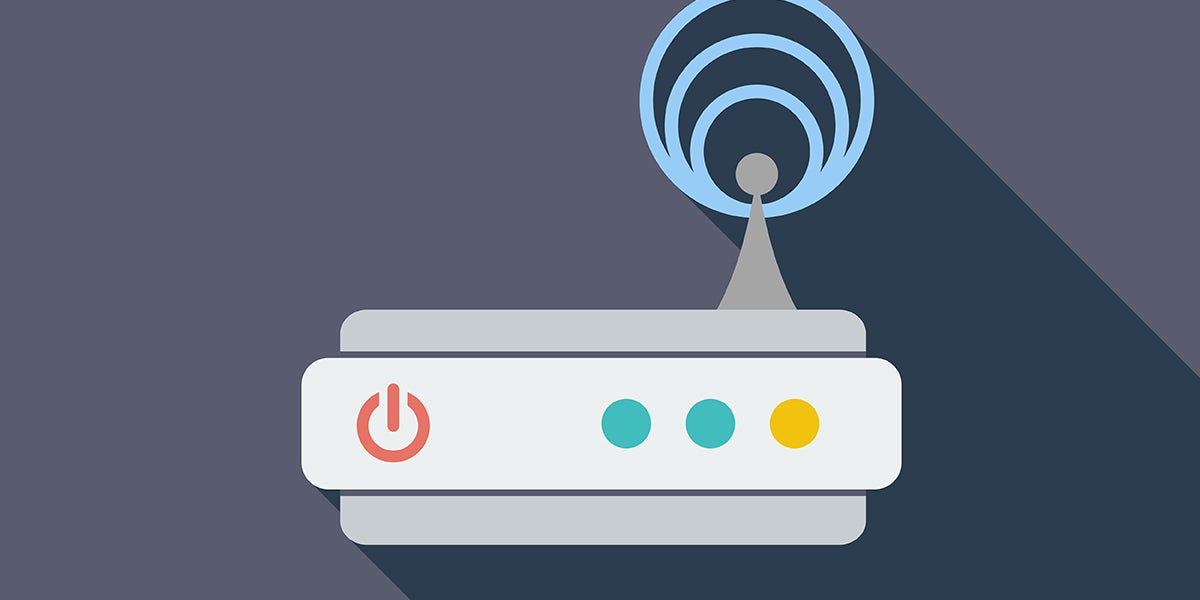 ---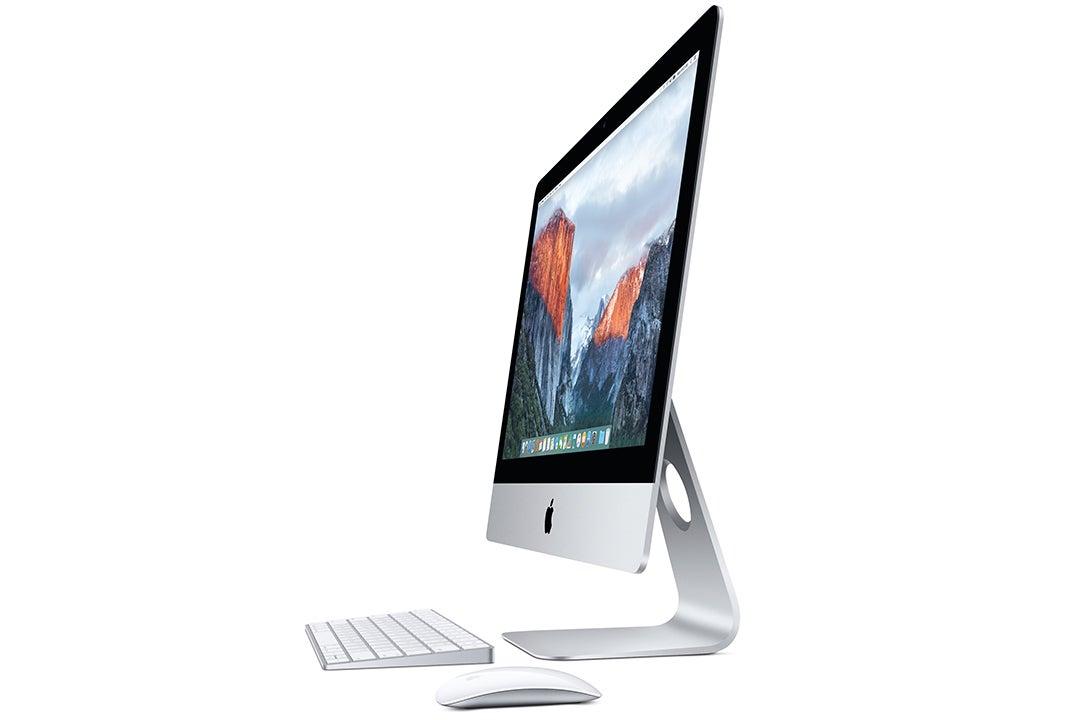 Now's the time to finally upgrade that ageing iMac sitting on your desk — because this morning Apple quietly announced an upgraded version of the popular 21.5-inch version featuring faster RAM, a beefier processor, improved graphics hardware, and a vastly-improved 4K display.
---
They normally sell for $100 and up, but Dremel has found a way to make its rotary multi-tools a lot cheaper for anyone who already has a workshop full of equipment. Instead of having its own motor inside, the company's new VRT1 is powered by the suction from a vacuum.
---
---
Loading page