LittleBits has had a busy year. First, it released an Arduino module that let you program your own littleBits circuits and then the CloudBit that let any circuit become internet-connected. Now, the pioneering startup is launching the final piece of the puzzle: the bitLab.
---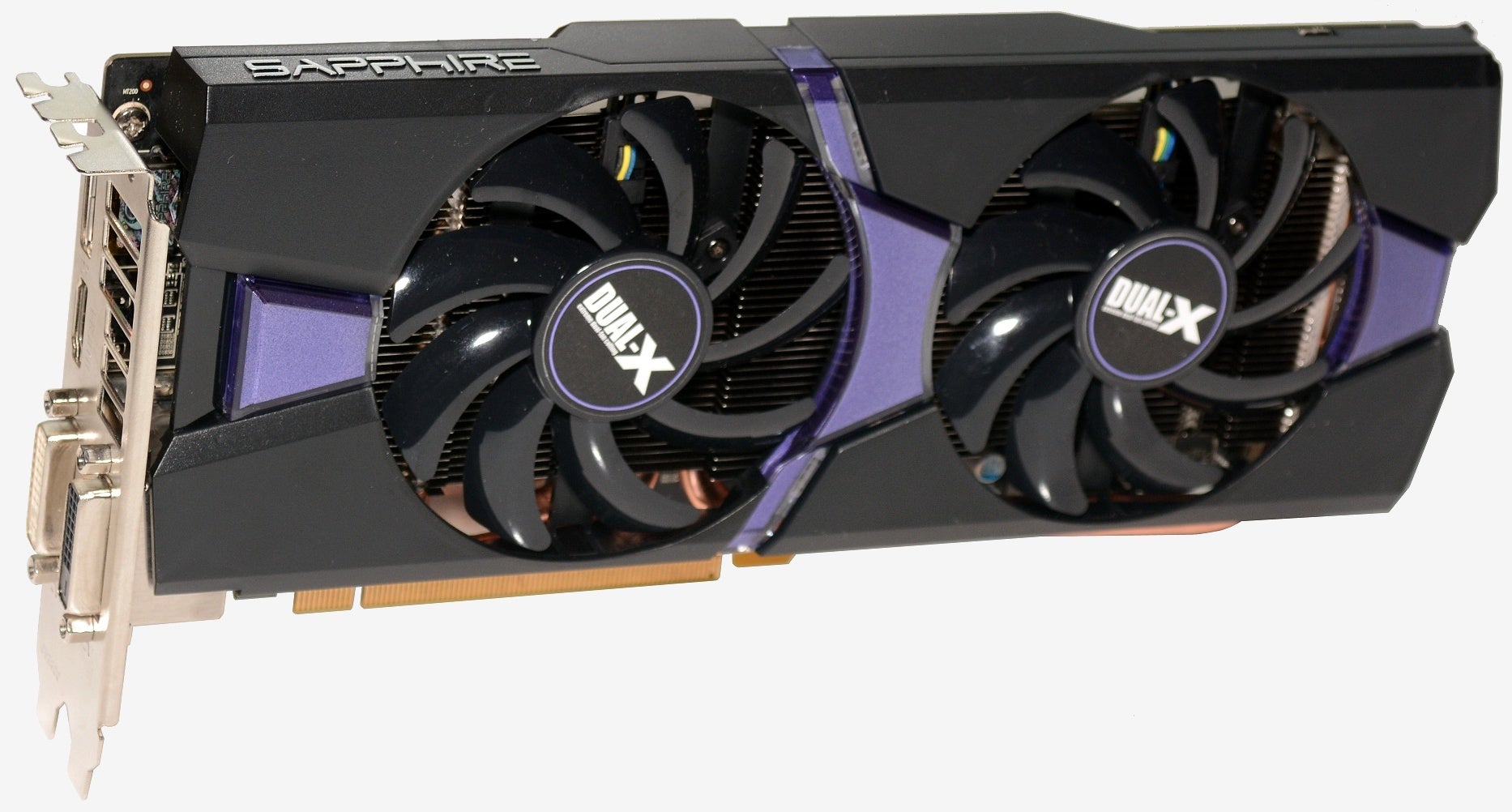 With the series having already exploded onto the market this year, a new Radeon 200 graphics card may not make for the most exciting headline, but this one is a little different than most other Radeon 200s considering it isn't a rebadged HD 7000. Codenamed "Tonga Pro", the new Radeon R9 285 takes the latest technology from the R9 290 range and makes it more affordable.
---
These little chips may not look much, but in fact they're a new breed of super-small, super-cheap accelerometers that could make motion sensing ubiquitous — even in the clothes you wear. The chips, made by mCube, measure just a couple of millimetres across — less than half the size of most accelerometer chips.
---
Say what you will about Microsoft's decision to give up on packing in the Kinect with its Xbox One (I sure have!) but there's good news for performance junkies: When Kinect's out of the picture, the Xbox One gets a 10 per cent boost in graphics power.
---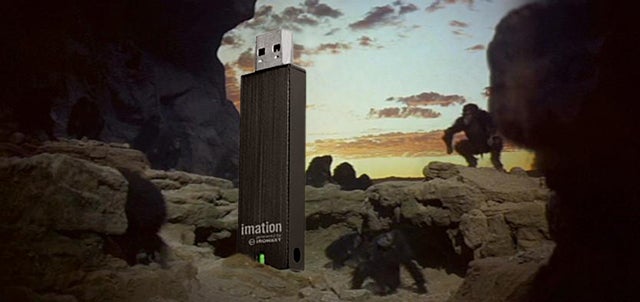 Most of us see our USB flash drives as expendable, one-trick ponies — good for storing and sharing files and not much else. But with the appropriate knowledge, that little mess of gigabytes in your pocket has the potential to be so much more.
---
Intel just bought Basis — makers of one of the best fitness trackers out there — for somewhere in the neighbourhood of $US100 million dollars so it doesn't horribly miss the boat on wearables the way it did on phones. For now, that means a really great wearable is off the market, but Basic's guts are bound to rise again. It's just a question of how.
---
For a month, Roland has been teasing its mysterious "Aira" products with a series of videos that invoke the TR-808 and TR-909 Rhythm Composers, classic beat machines that are amongst the best-sounding hardware, even 30 years after they first hit the market. But it turns out the new Aira series is hardly a throwback. This is the future of electronic music — and it's for everybody.
---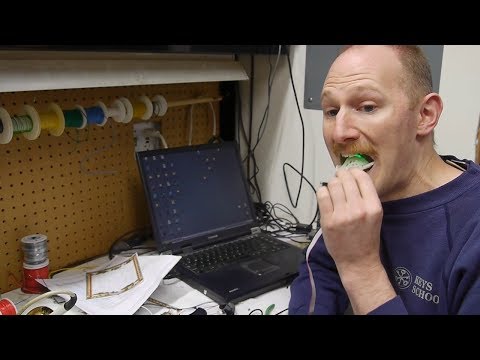 With Steam Boxes looming large in the future, game-peddlers-cum-hardware-makers over at Valve have been experimenting with some new ways to control your PC. Yeah, there's the weird joystick-less Steam Controller, but Valve designer Ben Krasnow has some even weirder stuff: a tongue mouse and a butt controller.
---