We have all been eagerly awaiting Steam OS and the inevitable flood of affordable console like mini-PCs that will let us play our existing library of games in the living room. The problem is Valve's innovative new wireless controller is not ready, holding up the whole launch. Tired of waiting, some manufacturers have launched their own Windows based setups. But can they compete with your existing console?
---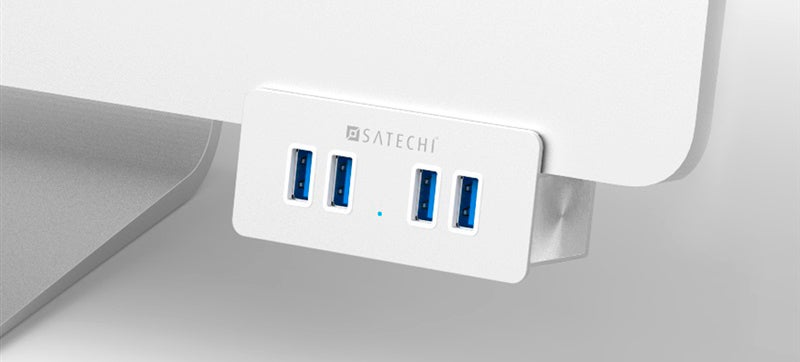 For every 10 steps forward that Apple's designers make in terms of improved usability for the company's products, they still always manage to take a couple of steps back. The world may never fully know why the USB ports are hidden away out-of-reach on the back of an iMac, but companies like Satechi are working hard to remedy that problem with products like this front-facing clamp-on hub.
---
---
Data centres are boring. They have to be; these are spaces of control, consistency, security. You wouldn't expect to find much creativity inside the plain facades of these highly-regulated structures — much less hacked-together experiments involving robotic Blu-ray storage systems and thousands of Mac Minis.
---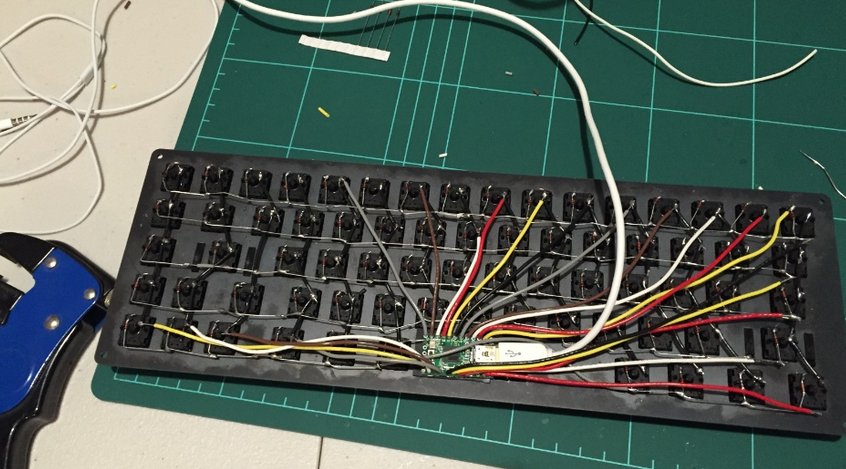 I made a keyboard — let me tell you about it! I'm even typing this post using the keyboard I built. How meta. This has been a fairly involved process so there is a lot to discuss. The main goal of this post is to talk people through the things I went through and what I wish I knew before I had started this project.
---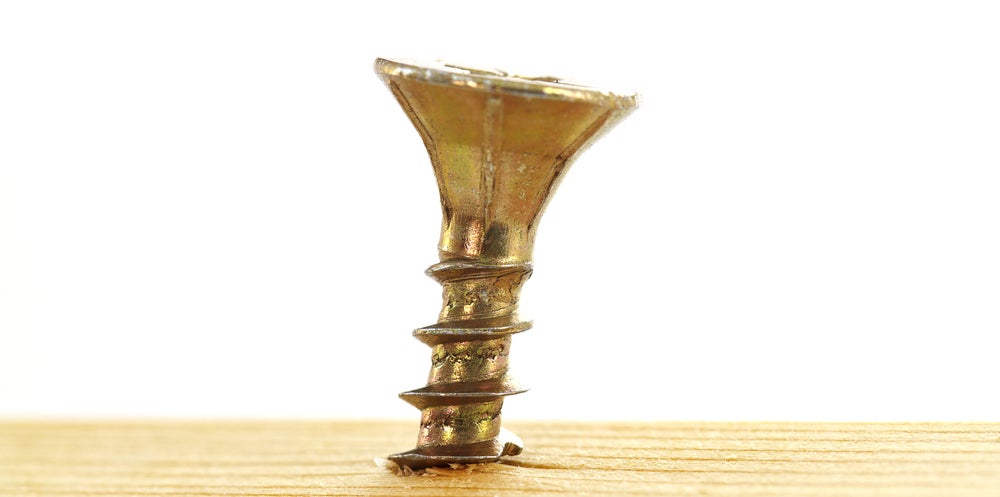 One of the six simple machines, a screw is nothing more than an inclined plane wrapped around a center pole. While today screws come in standard sizes, and typically are tightened by turning clockwise (and loosened by turning counterclockwise), this is a recent invention. A great example of how things that seem simple can be really hard to do right, the development of the predicable system we enjoy today took 2000 years to invent.
---
Despite having almost a quarter of a billion active users, Amazon is struggling to find a footing for its hardware in peoples' homes. You might have 10 old Amazon boxes lying around — but did any of them contain a Fire phone? A new report from Reuters details how Jeff Bezos plans to change that by doubling down on hardware.
---