Loading page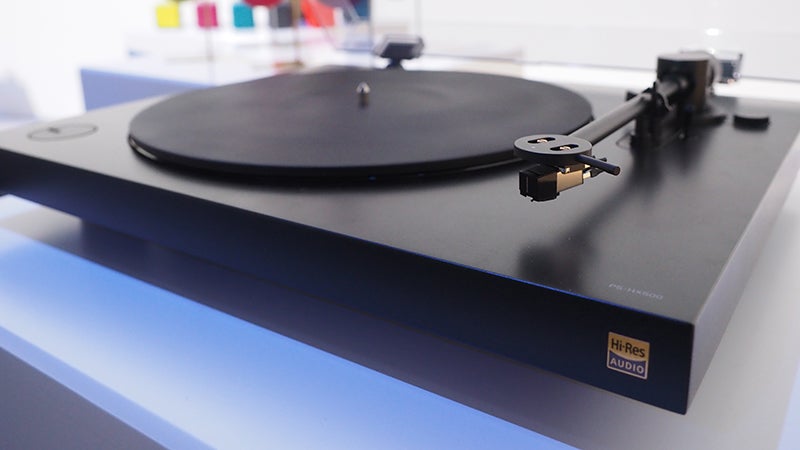 If you're looking to create digital copies of your old video tapes, vinyl, and cassettes, it can be difficult to know where to start with so many different approaches and hardware setups out there. In most cases, the process is pretty straightforward, even for the less-technically minded. Here's what to need to know about creating digital versions of your favourite movies and music.
---
Despite a $US500 ($655)+ price tag, the Analogue Nt, a gorgeous NES clone made from a solid block of aircraft grade aluminium, has been continuously selling out since it was first released back in 2014. If you keep missing out, you can always grab one off eBay for $5000, or wait until January when a smaller, cheaper, improved version will go on sale.
---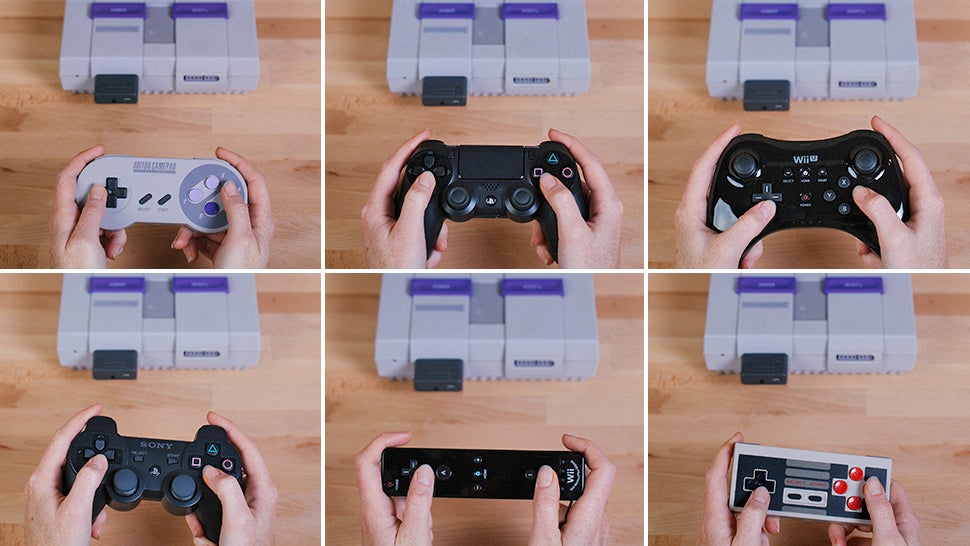 If the original NES was your first crush, the Super Nintendo was the console you wanted to spend the rest of your life with. Its rounded controller was a masterful work of industrial design, but it still had a wire. Wires suck. With this new adaptor, however, your beloved 16-bit console can finally cut the controller cord.
---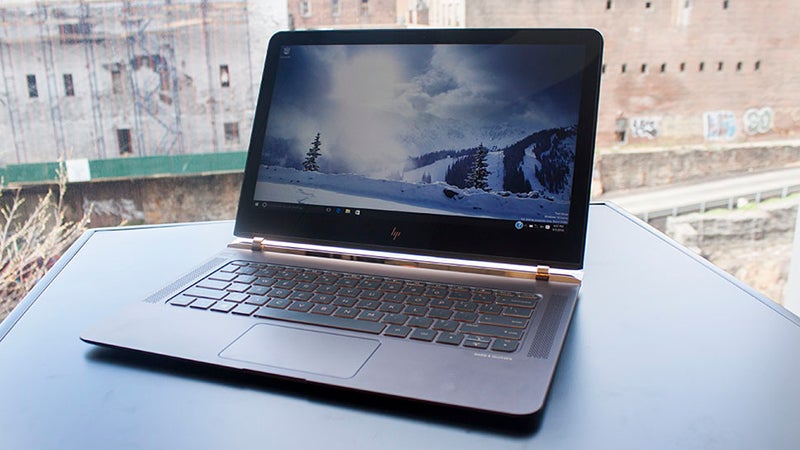 If you're shelling out hard-earned cash on a laptop, then you want to make sure you get years of service out of it. Some wear and tear (both physical and digital) is inevitable along the way, but if you take good care of your machine you can keep it running smoothly for longer — just like a well-maintained car or bicycle.
---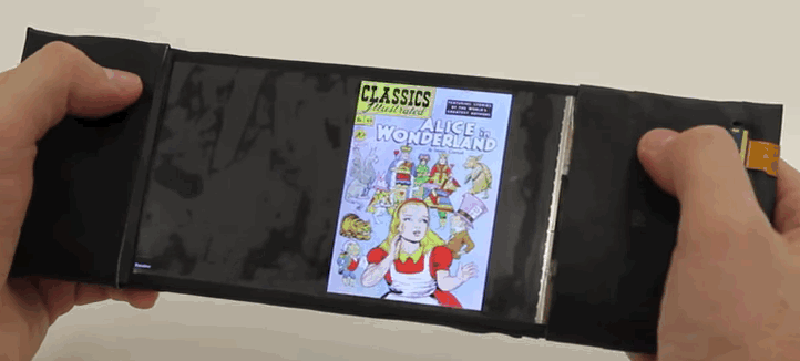 The sci-fi dream of flexible electronics is on its way — it's just taking a while to arrive. But this new prototype flexible smartphone, that responds to the way it's bent and twisted, at least hints at how your future phone may behave.
---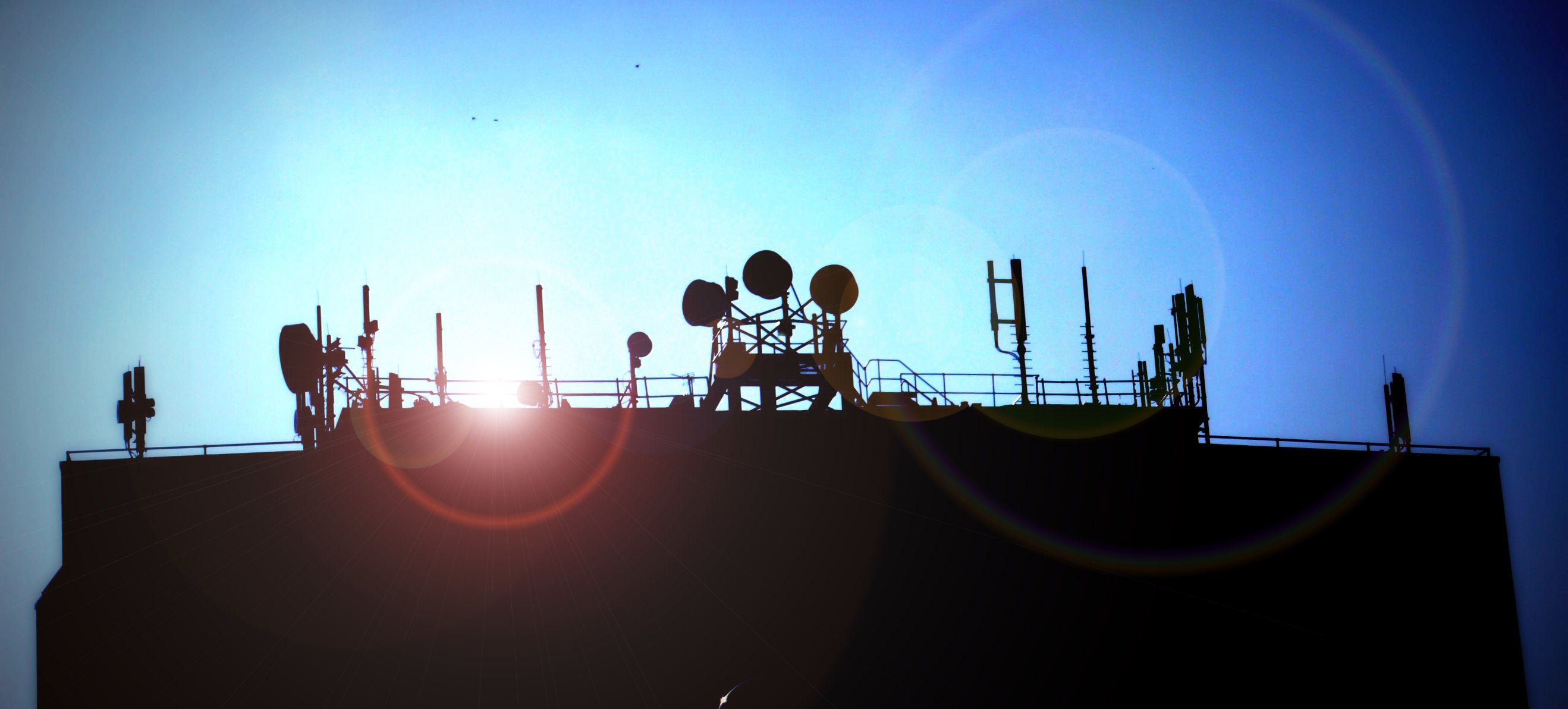 ---
It's been a long time since we've had to worry about CPU / OS incompatibilities. In fact, the last time it was an issue was the shift from x86 to x64, but that was largely transparent to consumers thanks to AMD and its x86-64 specification, which was later adopted by Intel. Now, with Windows 7 having just entered its extended support phase, Microsoft has taken the opportunity to drop the news that only Windows 10 will be supported on upcoming CPUs.
---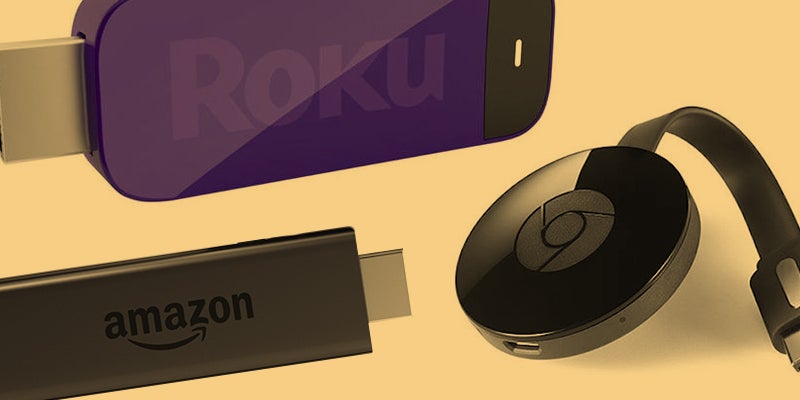 The Chromecast is often hailed for its web streaming capabilities, letting you Netflix (or YouTube, or Stan, or Presto) binge on the cheap. You can, however, easily stream local files from your computer to these HDMI-enabled dongles as well with the right apps installed — here's how to get everything set up.
---
Loading page