---
Data centres are boring. They have to be; these are spaces of control, consistency, security. You wouldn't expect to find much creativity inside the plain facades of these highly-regulated structures — much less hacked-together experiments involving robotic Blu-ray storage systems and thousands of Mac Minis.
---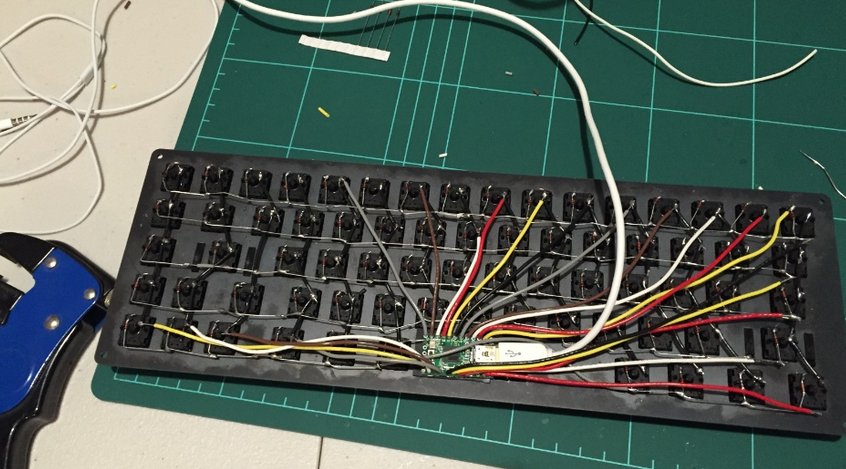 I made a keyboard — let me tell you about it! I'm even typing this post using the keyboard I built. How meta. This has been a fairly involved process so there is a lot to discuss. The main goal of this post is to talk people through the things I went through and what I wish I knew before I had started this project.
---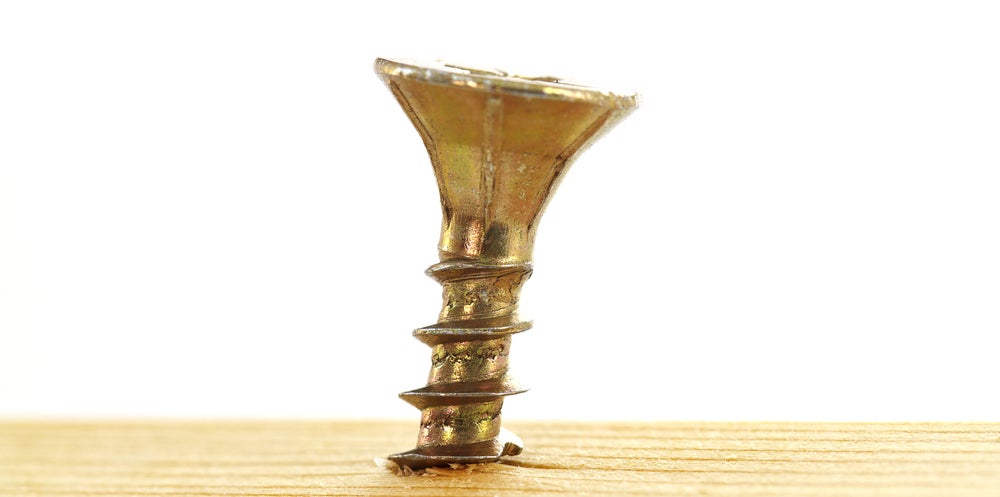 One of the six simple machines, a screw is nothing more than an inclined plane wrapped around a center pole. While today screws come in standard sizes, and typically are tightened by turning clockwise (and loosened by turning counterclockwise), this is a recent invention. A great example of how things that seem simple can be really hard to do right, the development of the predicable system we enjoy today took 2000 years to invent.
---
Despite having almost a quarter of a billion active users, Amazon is struggling to find a footing for its hardware in peoples' homes. You might have 10 old Amazon boxes lying around — but did any of them contain a Fire phone? A new report from Reuters details how Jeff Bezos plans to change that by doubling down on hardware.
---
LittleBits has had a busy year. First, it released an Arduino module that let you program your own littleBits circuits and then the CloudBit that let any circuit become internet-connected. Now, the pioneering startup is launching the final piece of the puzzle: the bitLab.
---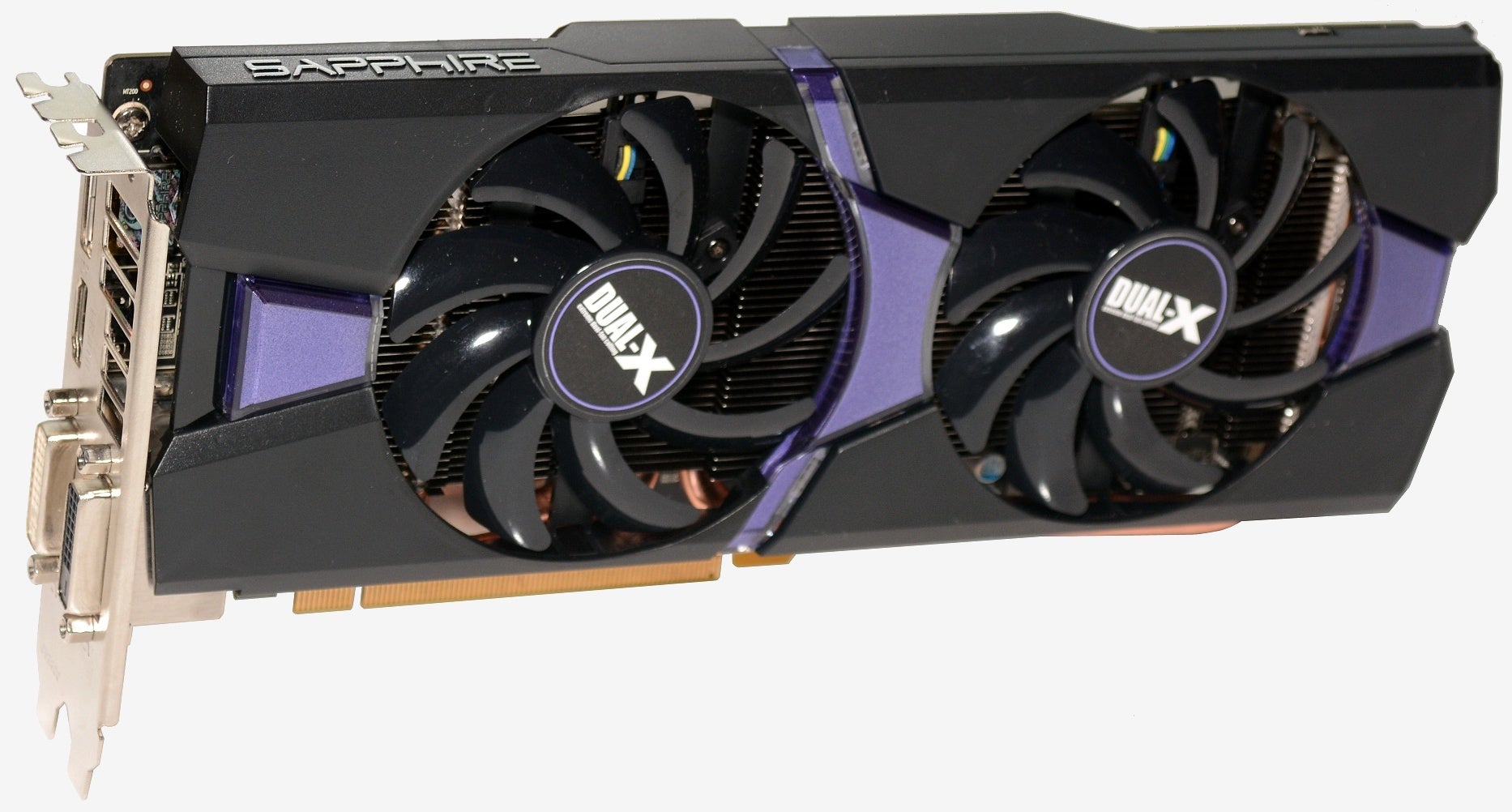 With the series having already exploded onto the market this year, a new Radeon 200 graphics card may not make for the most exciting headline, but this one is a little different than most other Radeon 200s considering it isn't a rebadged HD 7000. Codenamed "Tonga Pro", the new Radeon R9 285 takes the latest technology from the R9 290 range and makes it more affordable.
---