Loading page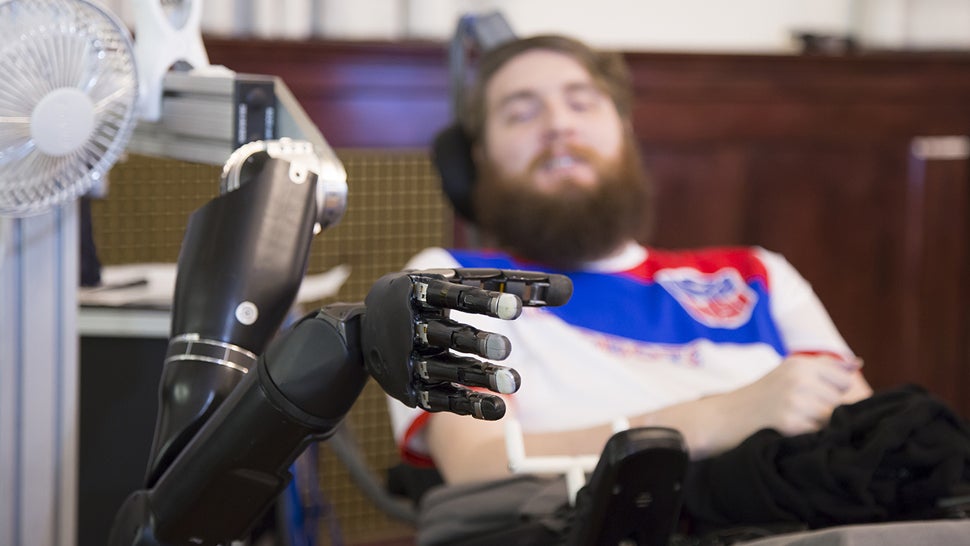 ---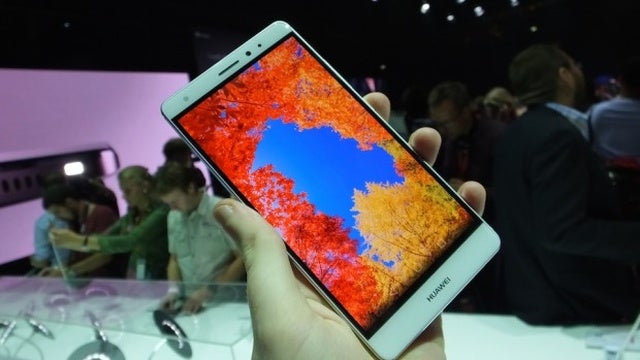 You've got to hand it to Huawei. Just a week out from Apple's iPhone 6S launch, it's revealed the Mate S, which has almost certainly stolen a bit of the Apple phone's thunder by including its iOS rival's expected lead feature.
---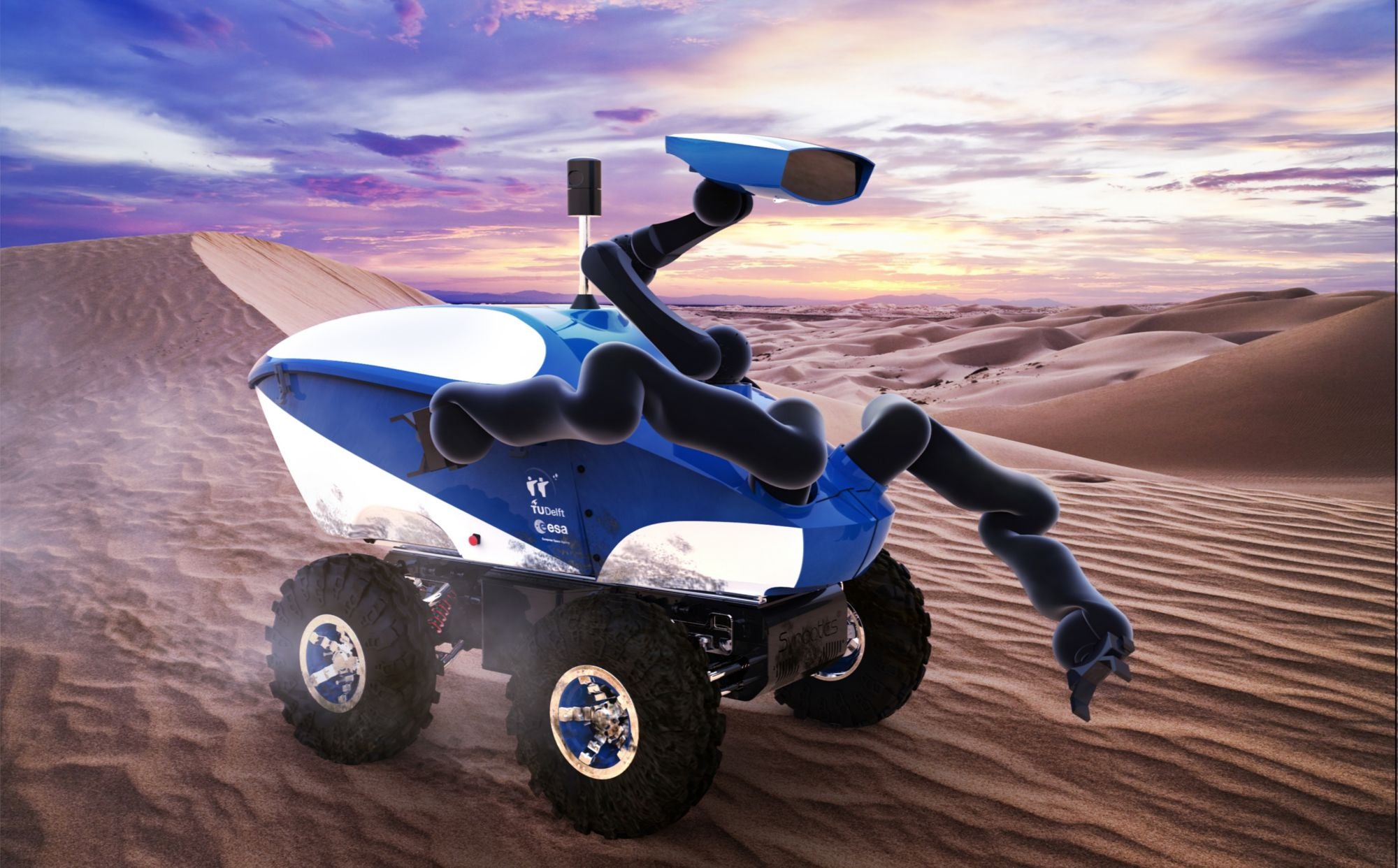 This has been a year of haptics: From the widespread use of it in consumer electronics through the Apple Watch, to the boom in development of touchable interfaces. Soon, an astronaut aboard the ISS will attempt a major haptic experiment — by controlling a super-precise robot here on Earth using force feedback from aboard the ISS.
---
I was sceptical. Two cubes sat side-by-side, looking like stripped-down 3D printers. I sat in front of one as instructed, and reached my hand inside, toward a floating disembodied finger. Just at the moment I knew I'd stab through the illusion, I had the ultimate "E.T. phone home" moment — I swear I could feel the other finger pressing on mine.
---

Each year, the People's Design Award honours a groundbreaking design that improves daily lives. Last year's winner, the Pack H20 Water Backpack, was a more efficient way for people to carry drinking water long distances. This year's nominees were just announced, and they include mushroom bricks, smart lighting, and multiple haptic wearables. Now, you can vote for your favourite.
---
For most, AT&T is simply seen as the company that delivers phone and internet and TV service to the US masses. But they also have a full-fledged R&D program, which spans multiple countries. Today they offered a glimpse into the fruits of those AT&T labs, with innovations ranging from clever to "OMG I WANT THIS NOW". Here are the three best things AT&T had to share.
---
For every five products that claim some kind of haptic feedback support, maybe one actually puts it to good use—like the URC MX-5000 touchscreen remote, which uses the technology to guide your fingers while they guide your TV.
---
Haptic technology has the possibility to make touchscreens so much better, improving accuracy and adding a whole new range of sensory feedback. Immersion, primary developers of haptic technology, presented both a refined onscreen keyboard and an incredibly cheesy "Immersive Messaging" protocol at this year's All Things D conference.
---
End of Titanic. Rose floating on debris, Jack in the water. You want to cry but can't. Philips' new concept jacket gives you a little hug (out of sympathy? pity?) and there go the waterworks.
---
Loading page