Loading page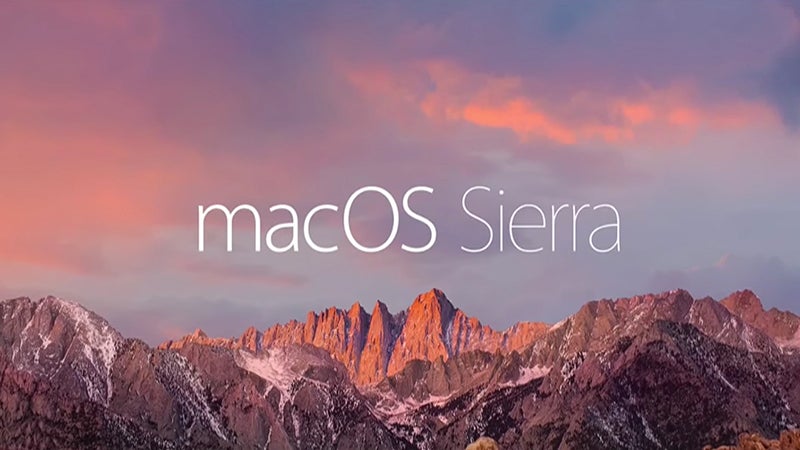 The macOS 10.12 beta is now available to developers, and we've spent a day testing out all the new features. Here are our first impressions of Apple's new desktop operating system that will power Macs for at least the next year.
---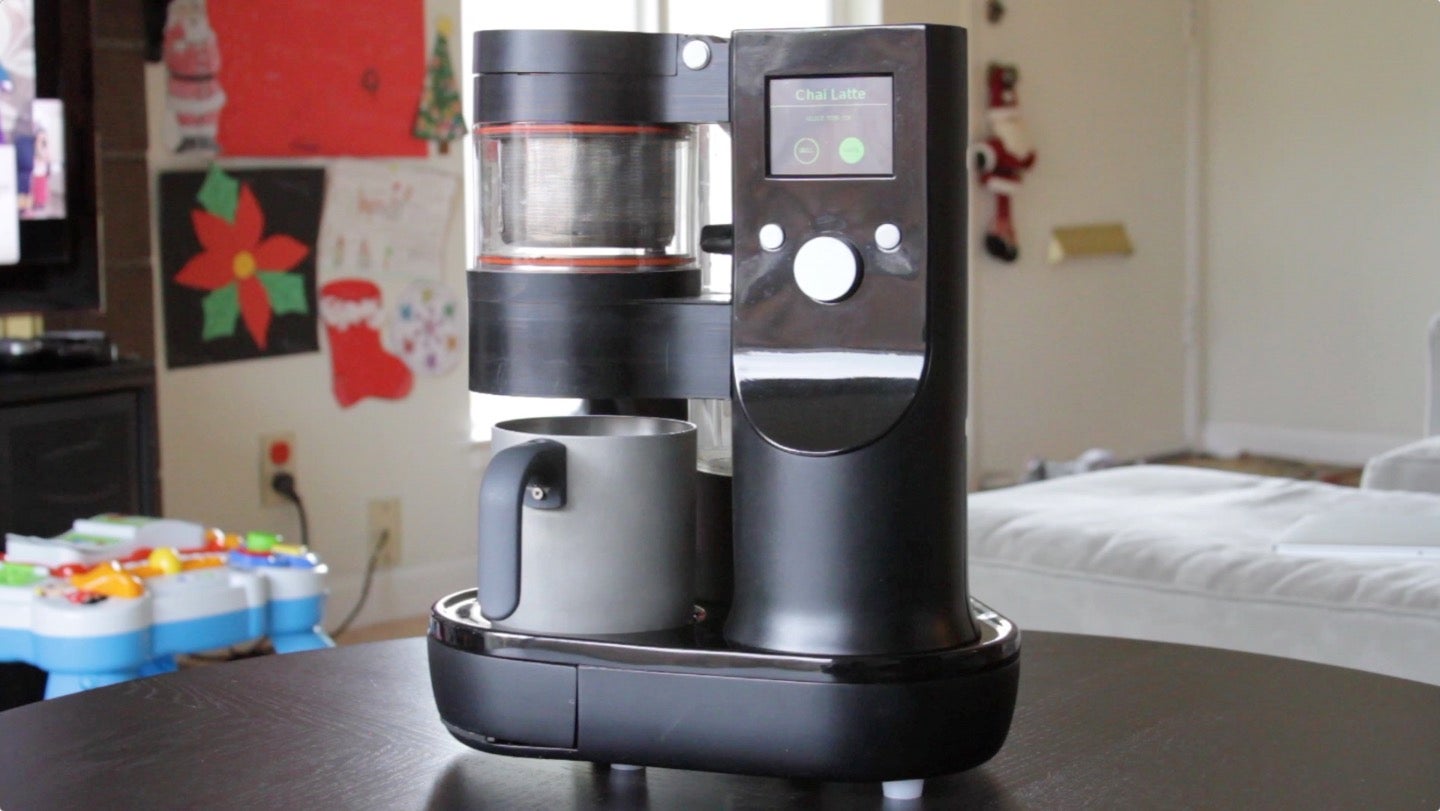 Good chai is transcendent. Strong black tea is sweetened by rich boiled milk and given a pleasant bite from a handful of spices. In South Asia it's a way of life. Every person has their method of preparation — a ritual after years of boiling and reboiling the ingredients until they coalesce into the drink.
---
High Dynamic Range continues to prove its importance as Samsung's UBD-K8500 Ultra HD Blu-ray disc player lands on Australian shelves.
Panasonic jumped the gun recently in order to announce Australia's first Ultra HD Blu-ray disc first player — I've already put the Panasonic player through its paces, but it won't actually be on sale until September and judging by overseas pricing it's likely to sell for at least $1000. Now Samsung has thrown its hat in the ring with a $599 player that hits the shelves this month.
---
They say it's powerful, light, safe and quiet. Supersonic is Dyson's brand new foray into the world of hair care, and while it is at its core a hairdryer, what it represents is so much more.
It is taking a product that has been around forever, looking at its flaws with a critical eye, and setting out to fix them — with science. But does it live up to the promises? I took a closer look to find out.
---
The EliteBook Folio is thin. Super thin. Apple MacBook thin. And light. When you're working all day in places other than your office, that can be really convenient, as long as it doesn't get in the way of actually getting that work done. Despite sharing the same Core M processor line with the MacBook, the new HP EliteBook Folio packs a lot more power, including a double complement of USB Type-C.
---
I've been using Apple's Bluetooth keyboard and mouse on a daily basis for around seven years. The design is delightful, and the gadgets are pretty dependable. Then I spent a day with Apple's new Magic Keyboard and Magic Mouse. Typing is suddenly fun again.
---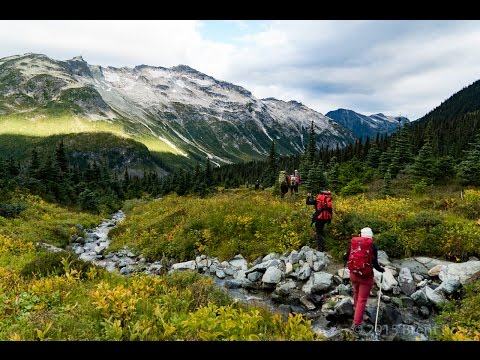 ---
We are in the midst of reviewing the recently announced Motorola Droid Turbo 2, and one of the most interesting features of the phone is its supposedly shatterproof display. Any phone can survive one or two errant drops. But what about seventy?
---
Loading page