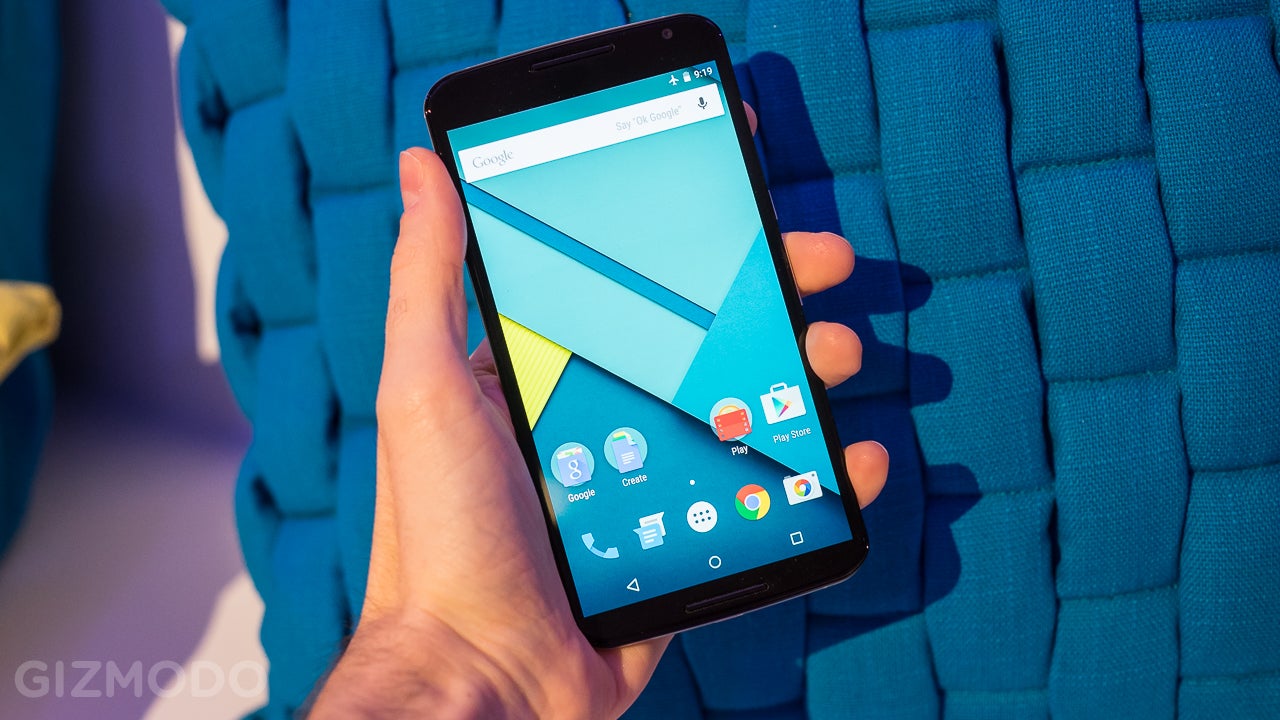 ---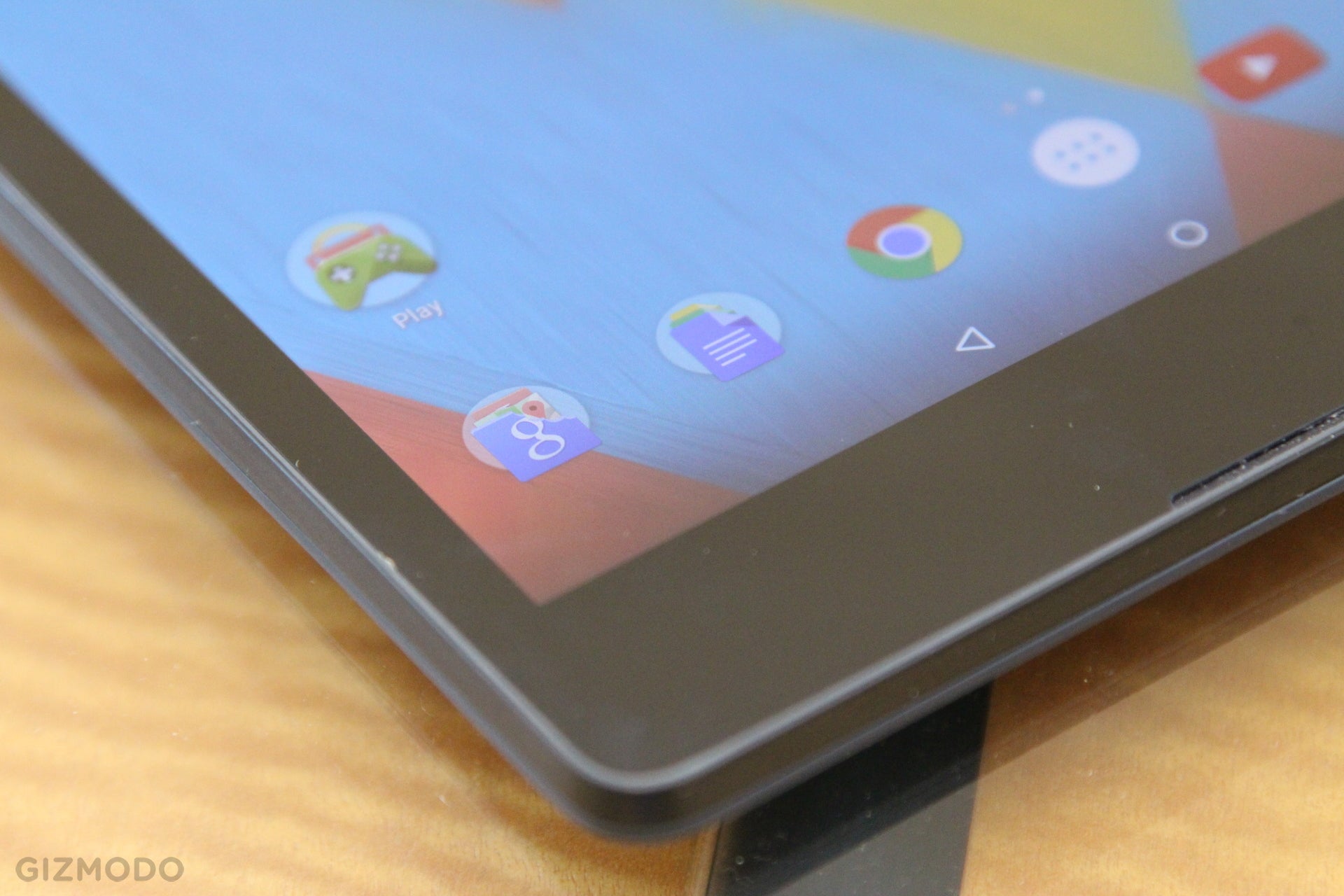 ---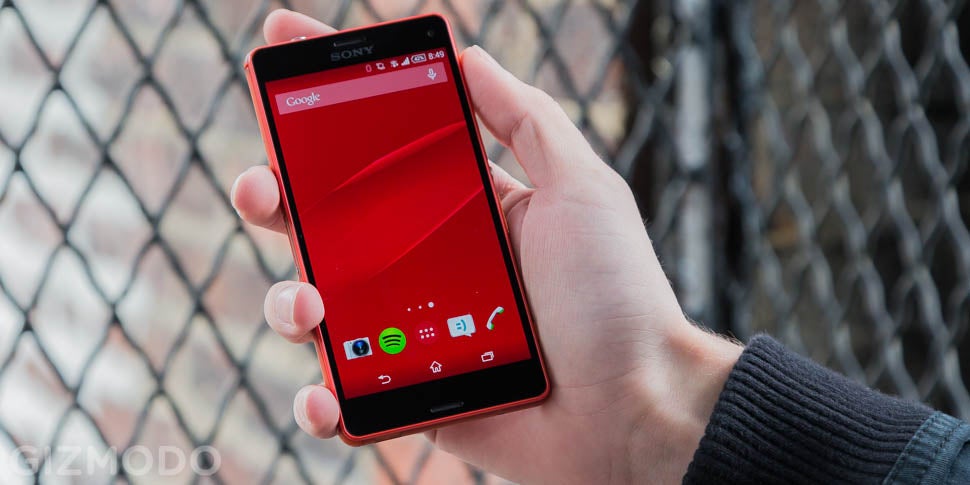 Small and powerful smartphones are an endangered species, like the California Condor of the mobile world. If you want a top-tier phone that fits in a normal hand, the iPhone 6 is practically your only stateside option. But you know what? An exotic handset designed for Japan and Europe could have everything you've ever craved.
---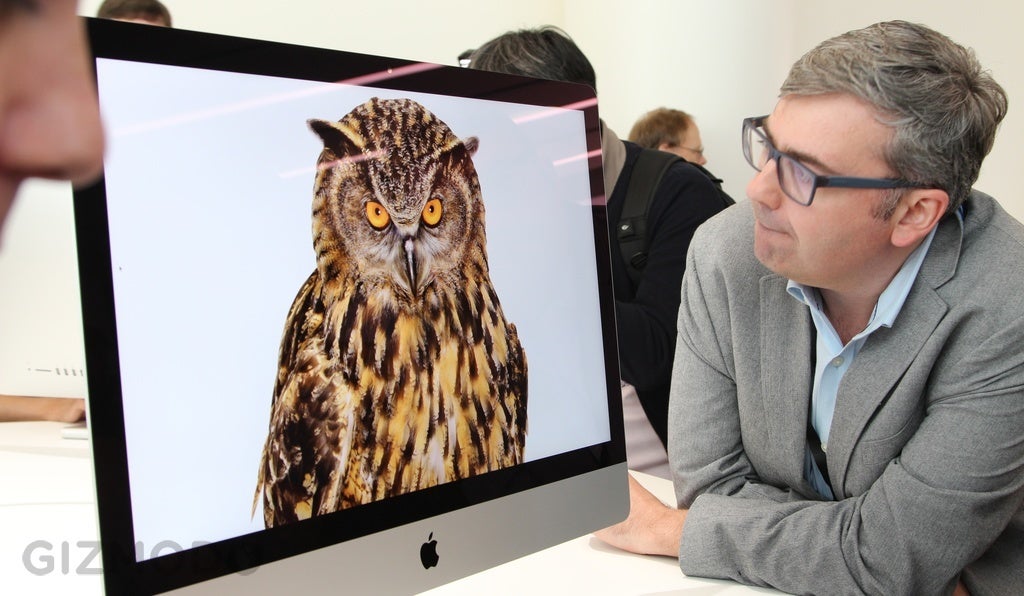 The Apple iMac with Retina display looks brilliant. I mean, of course it does: There are just too many freaking pixels here (and too much of Apple's reputation for excellence) for it to be anything but stellar.
---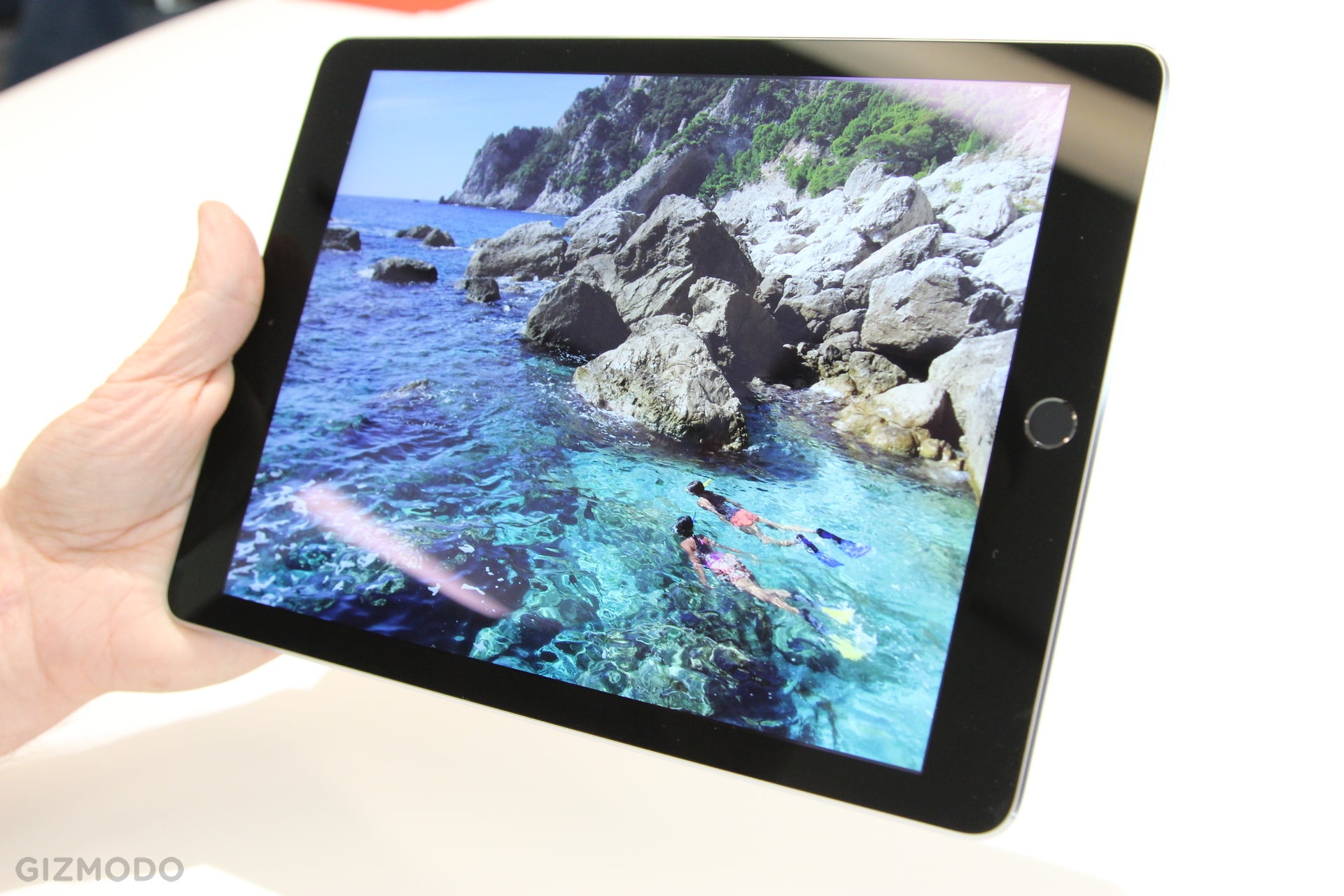 ---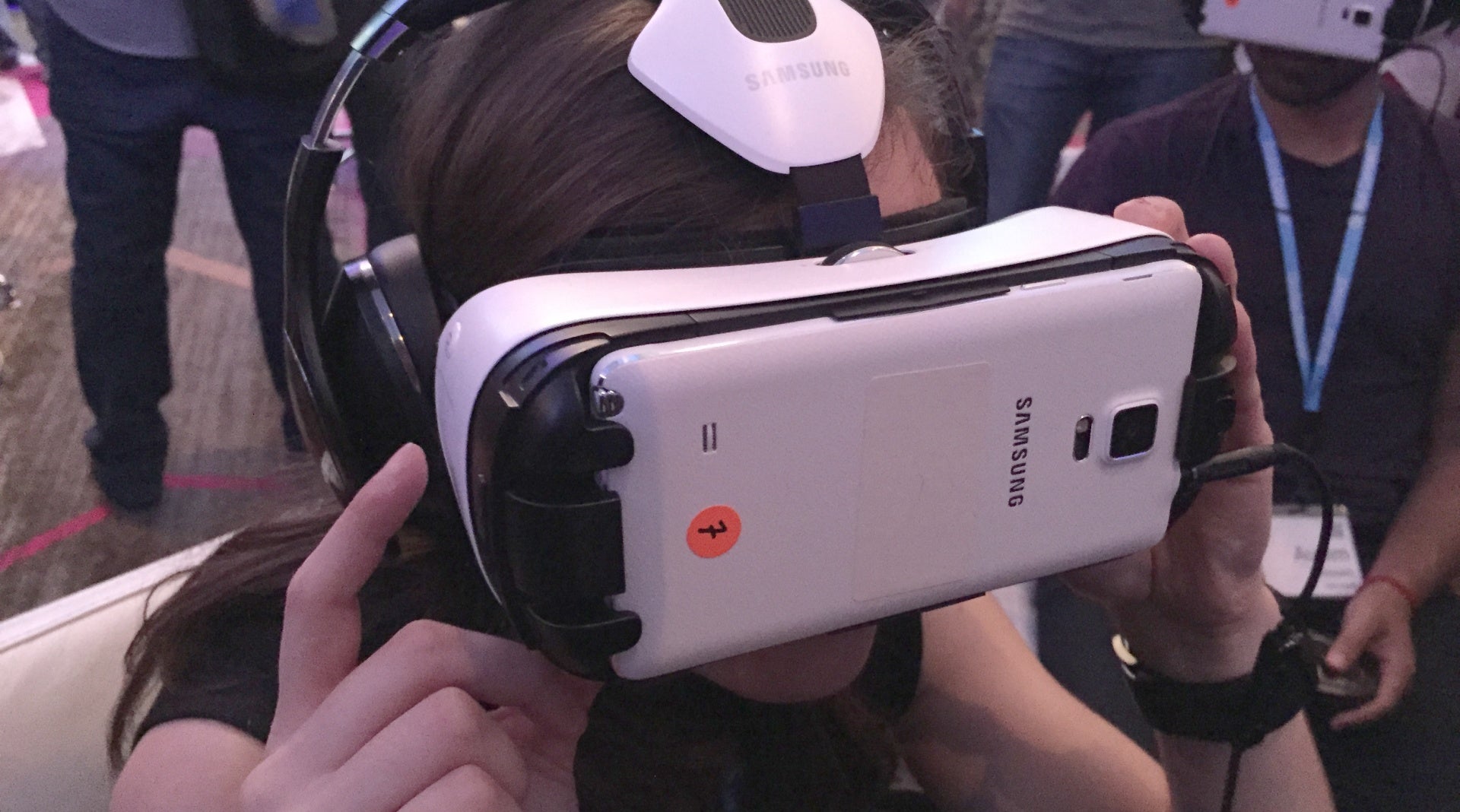 The Samsung Galaxy Note 4 is now the best big phone you can buy, but it's also something more. It's the first smartphone designed with virtual reality in mind — just slot it into the Gear VR headset and a whole new world opens up. I say "the first" because I learnt something intriguing at Oculus Connect last month: Samsung is planning to build more.
---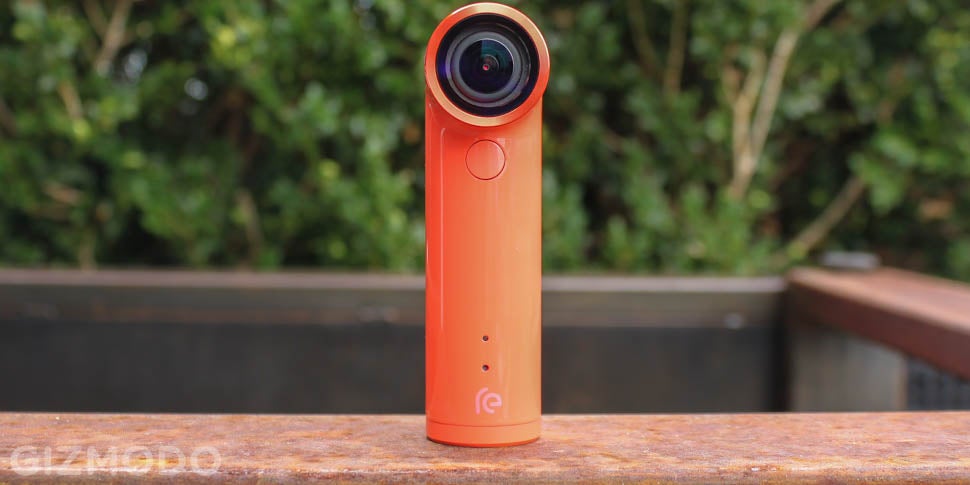 ---
---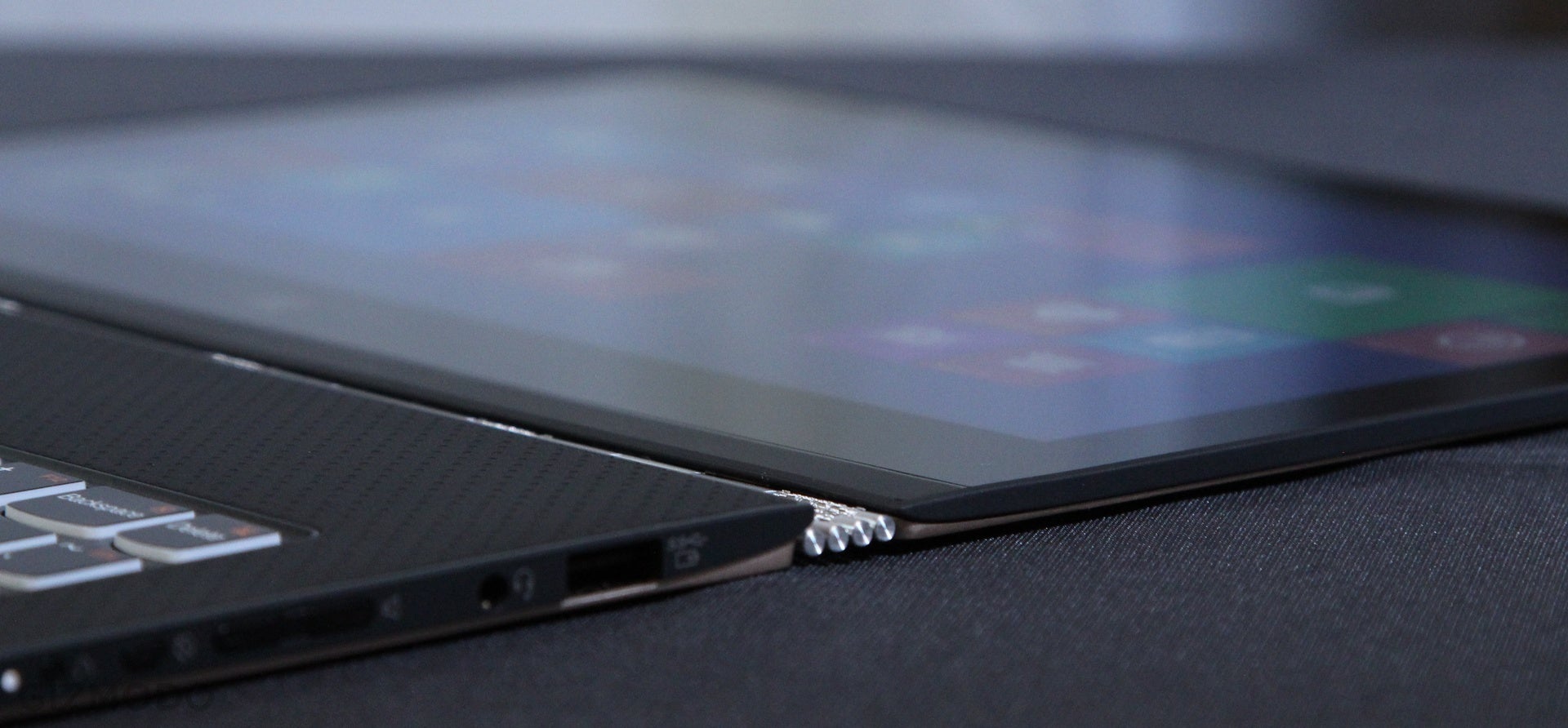 The backflipping Lenovo Yoga single-handedly made laptops cool again. The Yoga 2 Pro added a backlit keyboard and a brilliant 3200 x 1800 QHD screen. Now, Lenovo's going for broke with the third generation of its transforming touchscreen machine. Not only is the new $2200 Yoga 3 Pro thinner and lighter, it has a freaking watch band consisting of 813 precision-machined, hand-assembled components holding up its infinitely positionable screen.
---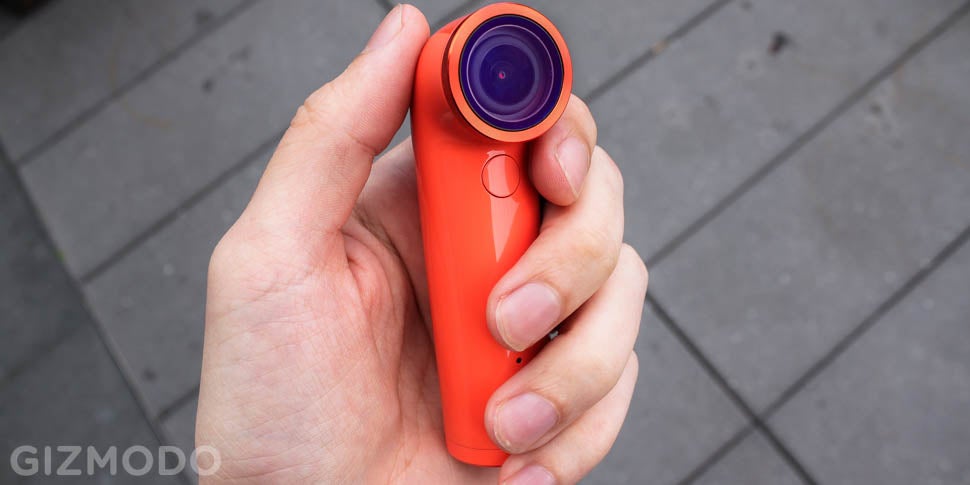 Point-and-shoot cameras teeter on the edge of extinction, rendered obsolete by our smartphones. But shooting with iPhones or juggling our Android handsets aren't always the best or most comfortable; just the most convenient. What's the solution? HTC thinks they can ease our collective mobile photography pains with a camera that looks like a periscope.
---