Loading page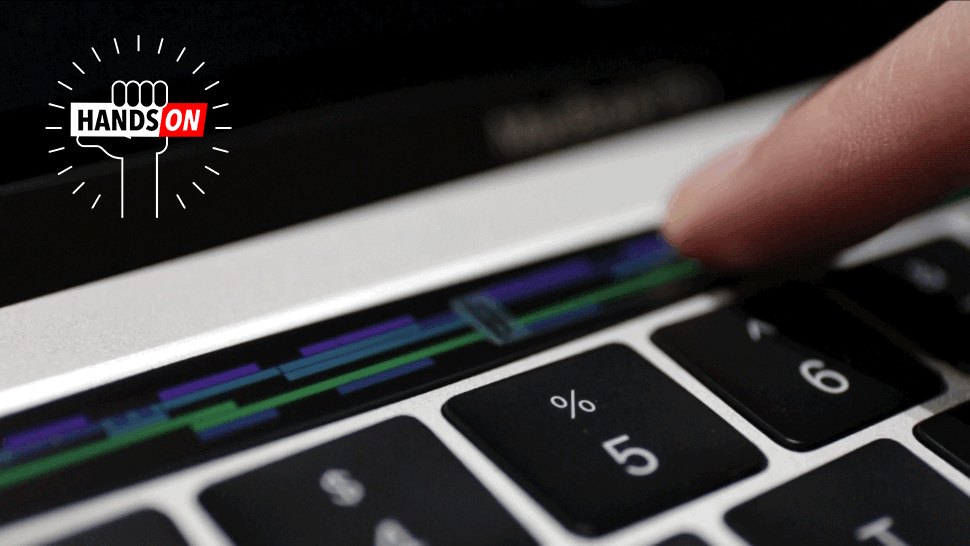 The first thing I did, when presented with the new Macbook Pro, was reach for that dimly lit display just above the keyboard. The new Touch Bar is the most exciting part of the new MacBook Pro. It's a Retina strip that sits on top of the keyboard (Retina commonly denotes a super high DPI) and is a replacement for the function keys that have existed on laptops for what feels like forever.
---
The first thing you notice about Microsoft's new Surface Studio is the screen. The 71cm 3:2 display is gigantic and beautiful. It's so bright, vivid, and engaging that I feel like I could dive in and go swimming in it.
---
A chat app with a built-in personal assistant, Google's Allo aims to be your virtual best friend. Back at the Google I/O developer conference in May, the search giant unveiled plans for two new communications apps in Duo and Allo. Duo is a simplistic video chat app, which was launched in August, while today Google takes the wraps off the far more ambitious Allo.
---
Samsung's Gear S3 is a small evolution from the Gear S2 announced exactly one year ago. The software is very similar, and the processing hardware hidden away inside the watch's casing is nearly identical as well. But small evolutions can still be significant, and the Gear S3 is the first Samsung smartwatch that I'd consider wearing for more than a couple of weeks at a time.
---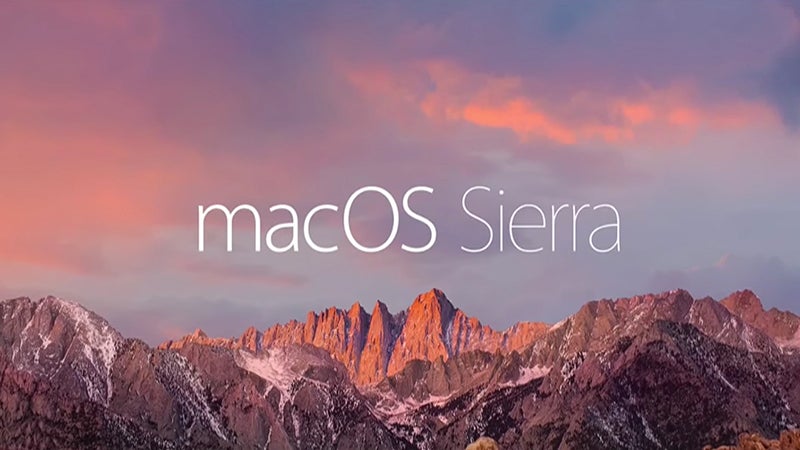 The macOS 10.12 beta is now available to developers, and we've spent a day testing out all the new features. Here are our first impressions of Apple's new desktop operating system that will power Macs for at least the next year.
---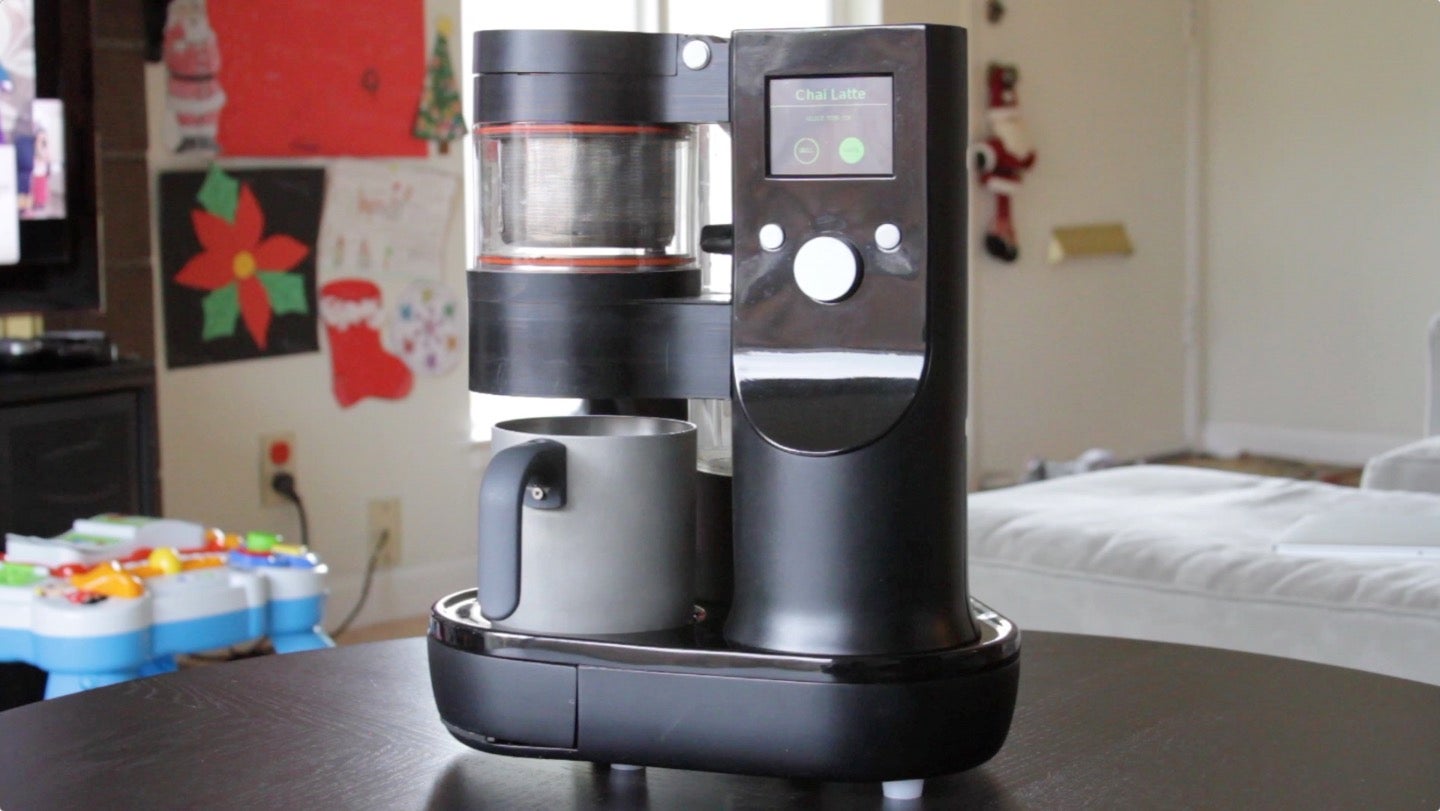 Good chai is transcendent. Strong black tea is sweetened by rich boiled milk and given a pleasant bite from a handful of spices. In South Asia it's a way of life. Every person has their method of preparation — a ritual after years of boiling and reboiling the ingredients until they coalesce into the drink.
---
High Dynamic Range continues to prove its importance as Samsung's UBD-K8500 Ultra HD Blu-ray disc player lands on Australian shelves.
Panasonic jumped the gun recently in order to announce Australia's first Ultra HD Blu-ray disc first player — I've already put the Panasonic player through its paces, but it won't actually be on sale until September and judging by overseas pricing it's likely to sell for at least $1000. Now Samsung has thrown its hat in the ring with a $599 player that hits the shelves this month.
---
They say it's powerful, light, safe and quiet. Supersonic is Dyson's brand new foray into the world of hair care, and while it is at its core a hairdryer, what it represents is so much more.
It is taking a product that has been around forever, looking at its flaws with a critical eye, and setting out to fix them — with science. But does it live up to the promises? I took a closer look to find out.
---
Loading page