When StreamCo burst onto the scene in Australia promising a better way to stream for all, we thought it was a big promise with a stupid name. Now that we've heard all about its exclusives, its price and its new name — Stan — we're excited (and still not convinced that the name is quite right).
---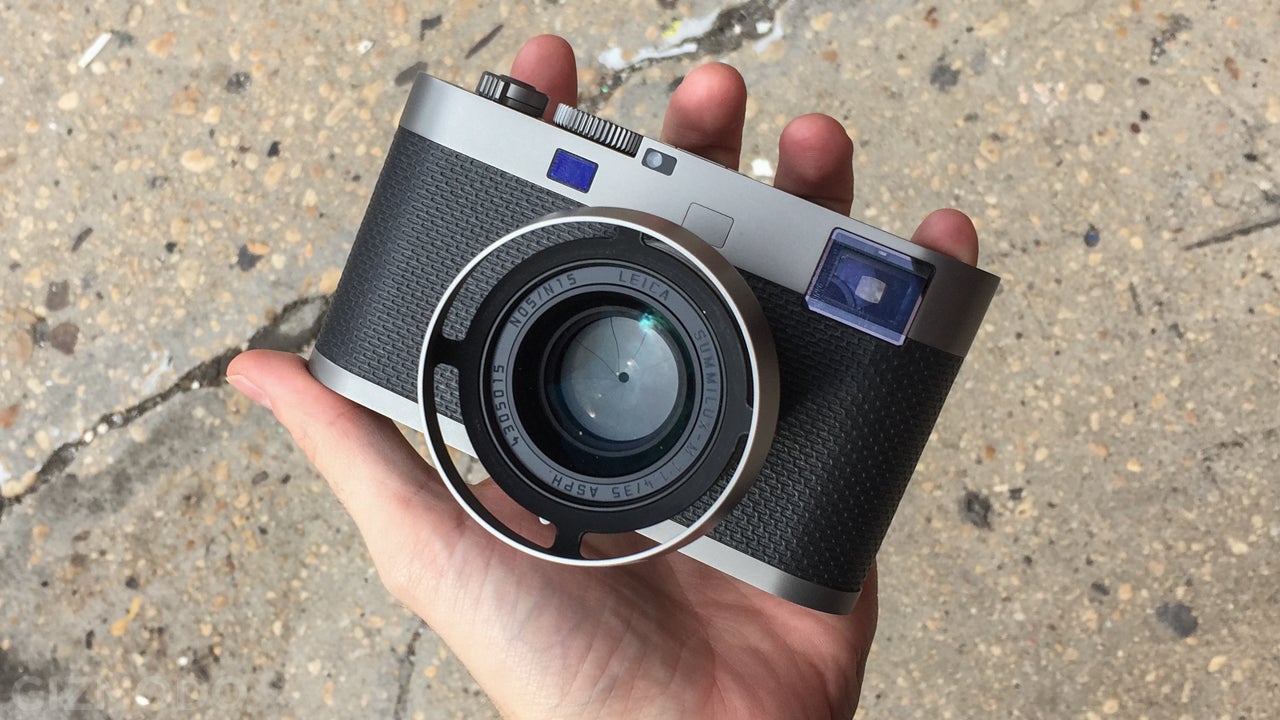 The Leica M Edition 60 is the company's 60th anniversary limited-edition version of its latest M rangefinder. It costs around $20,000 and has no display and no buttons (aside from the shutter). To some, it's ridiculous. To most, it's unaffordable. But after shooting with it for a couple of hours, I can say that if nothing else, it's incredibly charming.
---
Parrot's original Philippe Stark-designed Zik headphones were an impressive exercise in design meeting high technology — powerful noise cancelling and all-out wireless sound quality wrapped in plush full-grain leather. They were a little bulky, though — and that's just one of the aspects that the new Zik 2.0 wants to improve upon.
---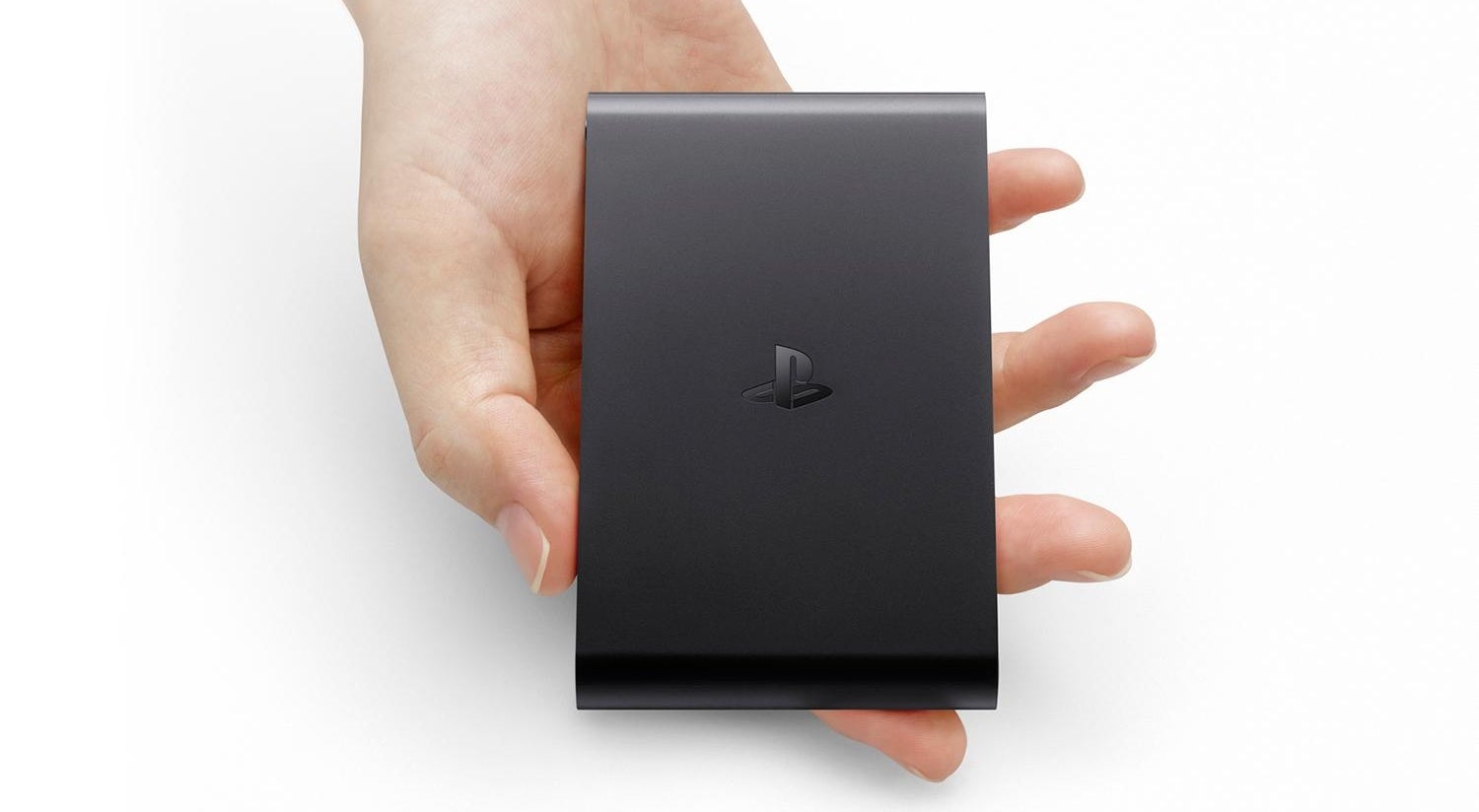 ---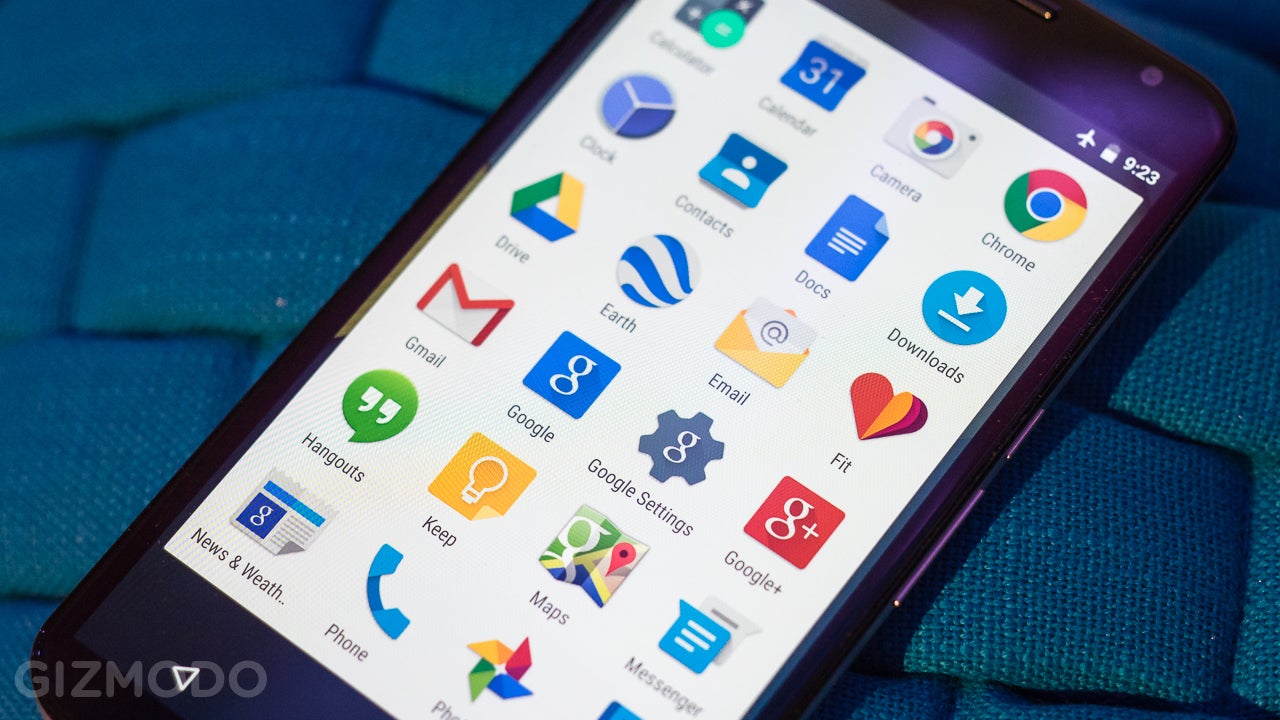 ---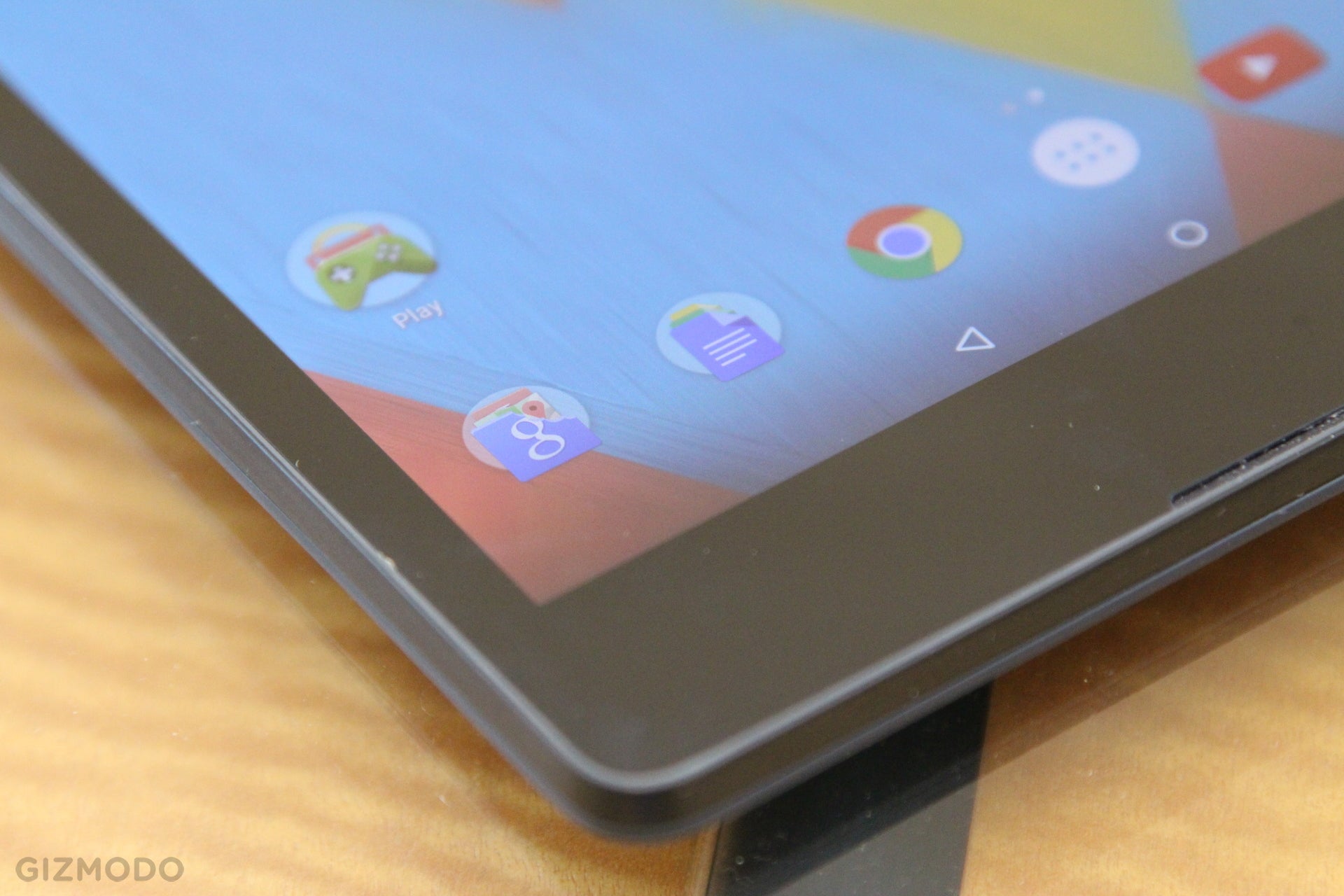 ---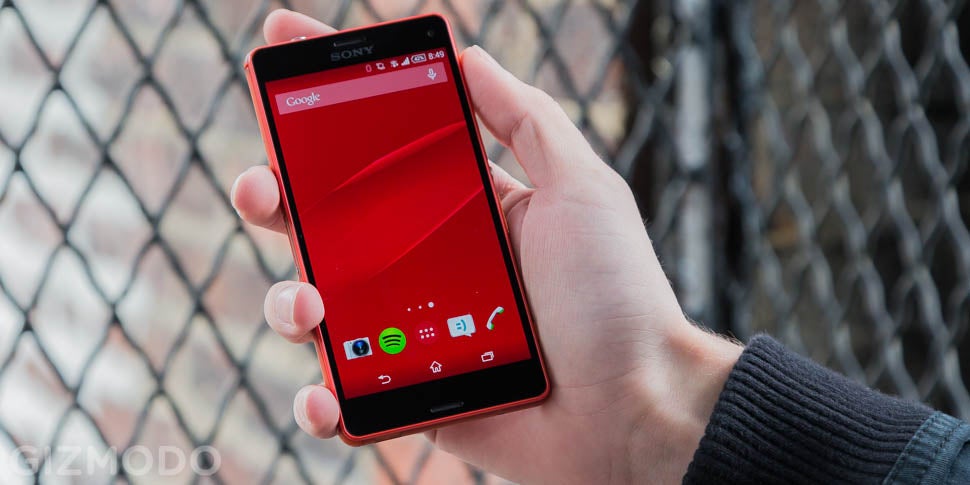 Small and powerful smartphones are an endangered species, like the California Condor of the mobile world. If you want a top-tier phone that fits in a normal hand, the iPhone 6 is practically your only stateside option. But you know what? An exotic handset designed for Japan and Europe could have everything you've ever craved.
---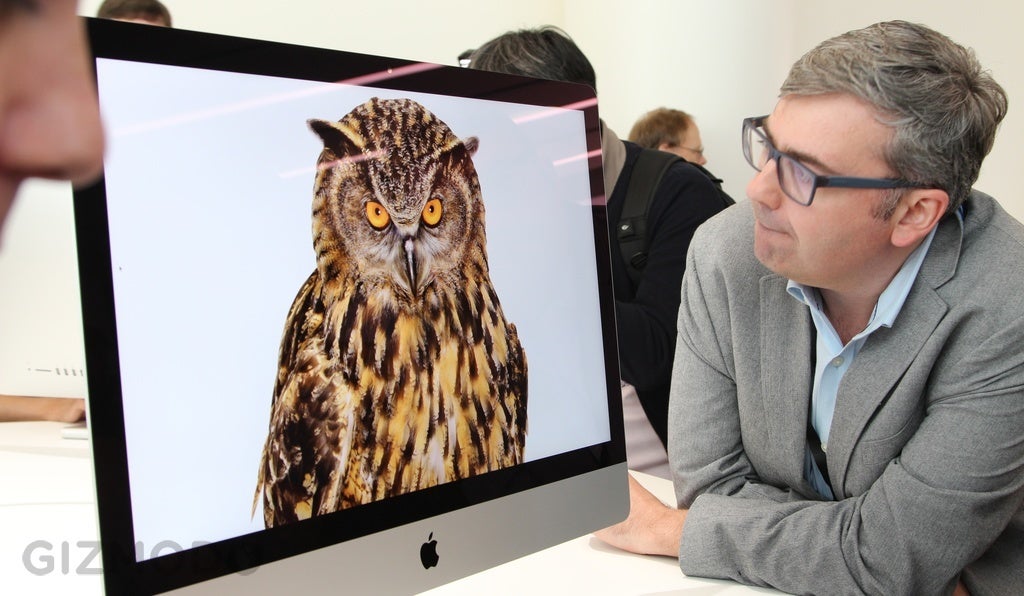 The Apple iMac with Retina display looks brilliant. I mean, of course it does: There are just too many freaking pixels here (and too much of Apple's reputation for excellence) for it to be anything but stellar.
---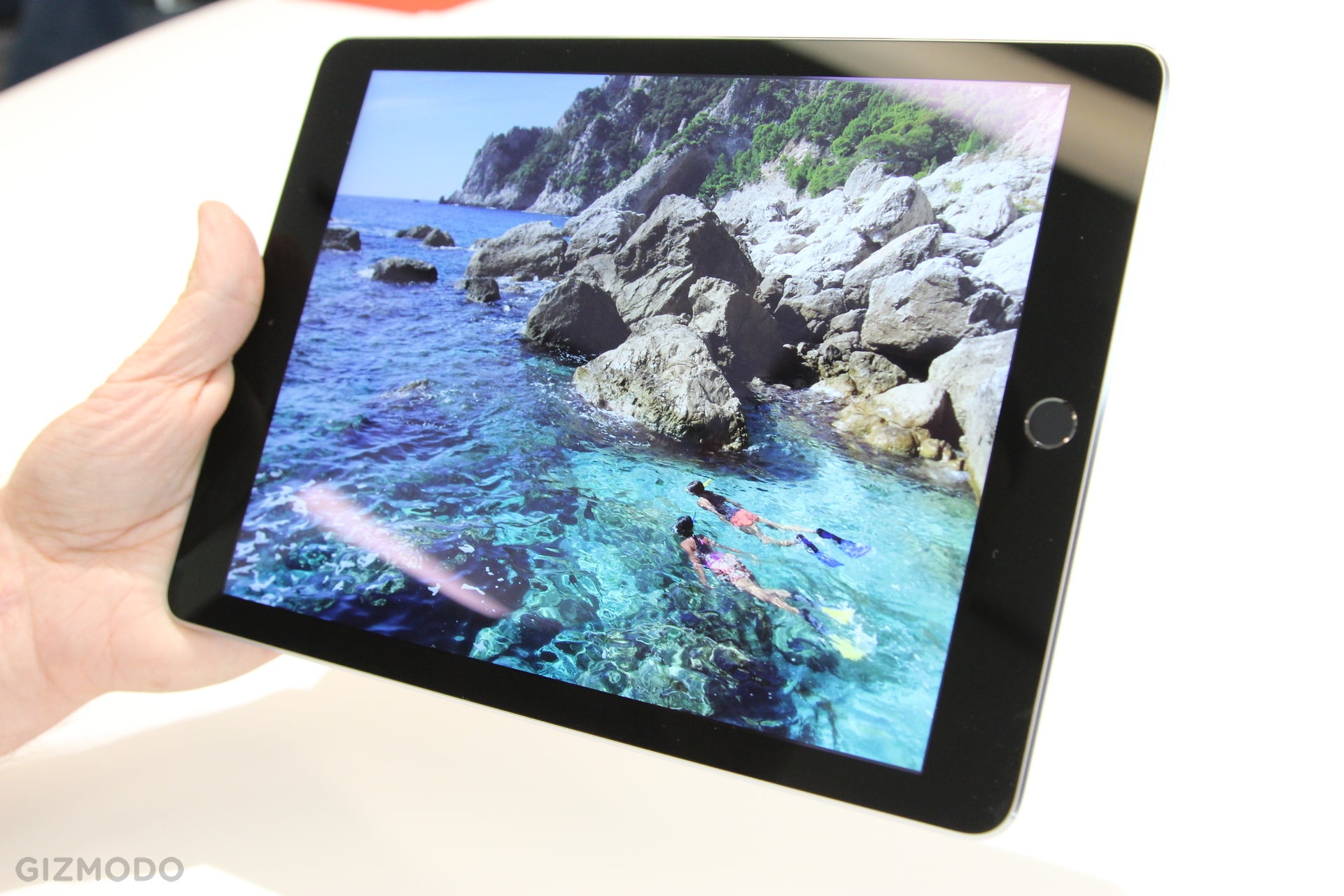 ---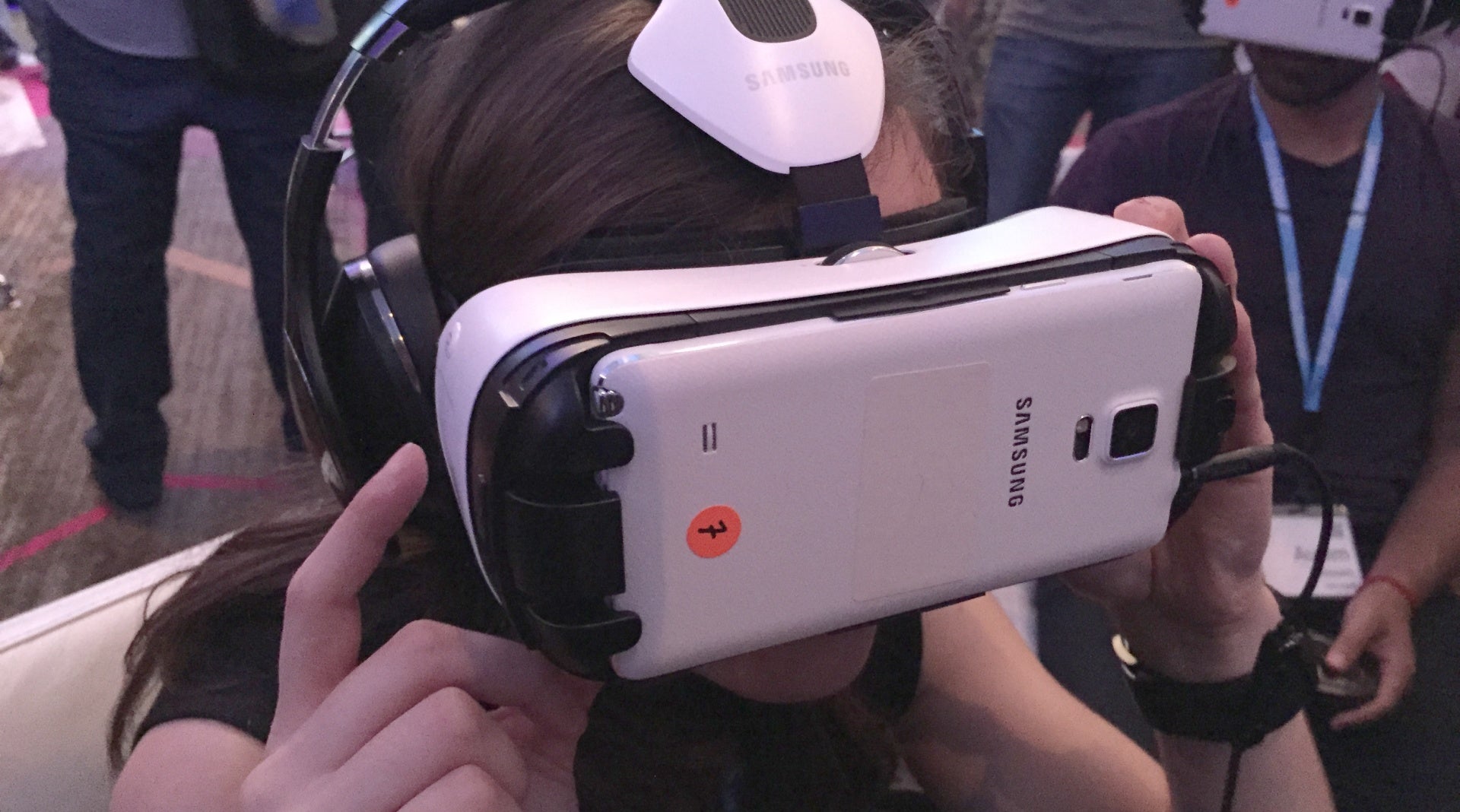 The Samsung Galaxy Note 4 is now the best big phone you can buy, but it's also something more. It's the first smartphone designed with virtual reality in mind — just slot it into the Gear VR headset and a whole new world opens up. I say "the first" because I learnt something intriguing at Oculus Connect last month: Samsung is planning to build more.
---