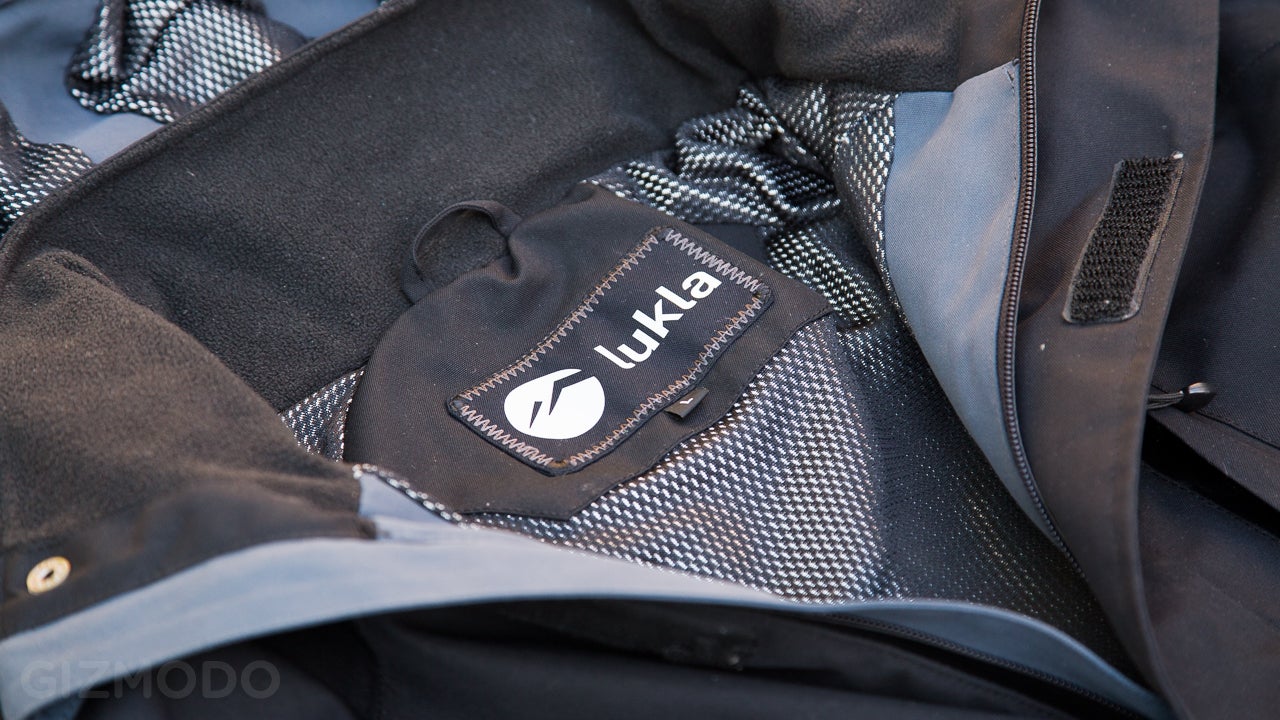 The first time I held a piece of aerogel was one of those reality-bending experiences that reorganizes the molecule of your brain a little. It was a block about the size of a Rubix Cube, it looked like a faint wisp of cloud, and it weighed nothing. Not literally nothing — but so little that my body could not perceive its weight at all. So when I had the chance to test a jacket filled with the stuff, I jumped.
---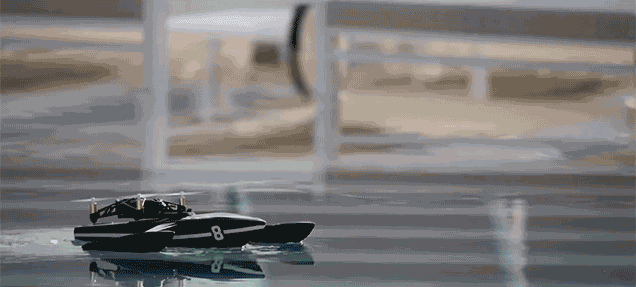 In the grand ranking of remote-controlled vehicles, the only thing better than a remote controlled plane is a remote-controlled boat. At least, that's what I used to think. After playing with Parrot's new generation of Minidrones, I realise that a remote controlled hydrofoil is the true champion of RC anything.
---
---
The latest version of Apple's mobile OS launched to much fanfare and showy new features. Side-by-side multitasking! A creepily efficient digital assistant! But the longer I use iOS 9, the more I'm noticing the tiny changes that make everything just a little bit better.
---

This week, Google announced Android Pay — a way to pay from your phone. No need for credit cards; just tap your handset against any supported card terminal. Sounds great — but also kind of familiar. Didn't Google Wallet already do that? I just tried Android Pay, and here's the deal.
---
Why buy an expensive virtual reality headset when you could stick your smartphone into a cheap cardboard box? That's the idea behind Google Cardboard. And soon, you might be able to interact with VR worlds using a piece of cardboard, too.
---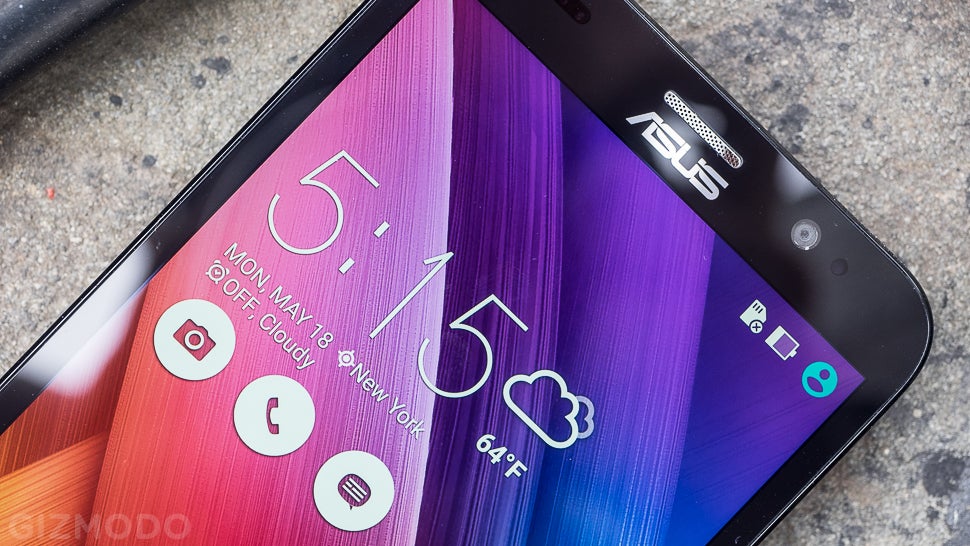 ---
The final Oculus Rift is coming next year. But why wait? If you've got a shiny new Galaxy S6, you can get a glimpse of the virtual reality future today. I'm talking about the new Gear VR headset, which turns your phone into a far clearer VR viewer than any you could buy to date.
---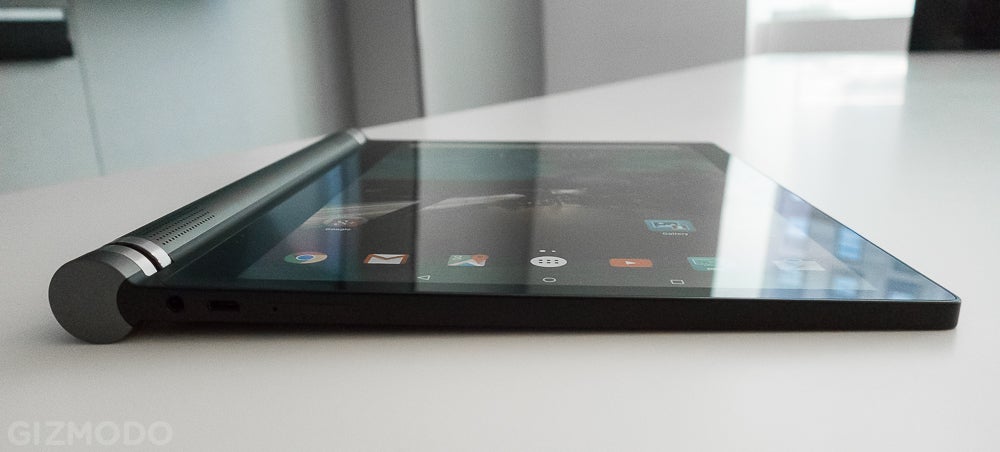 Last September, Dell quietly announced one of the most exciting and horribly named Android tablets ever made — the Venue 8 7000. Now, that awesome slate is getting a big brother.
---