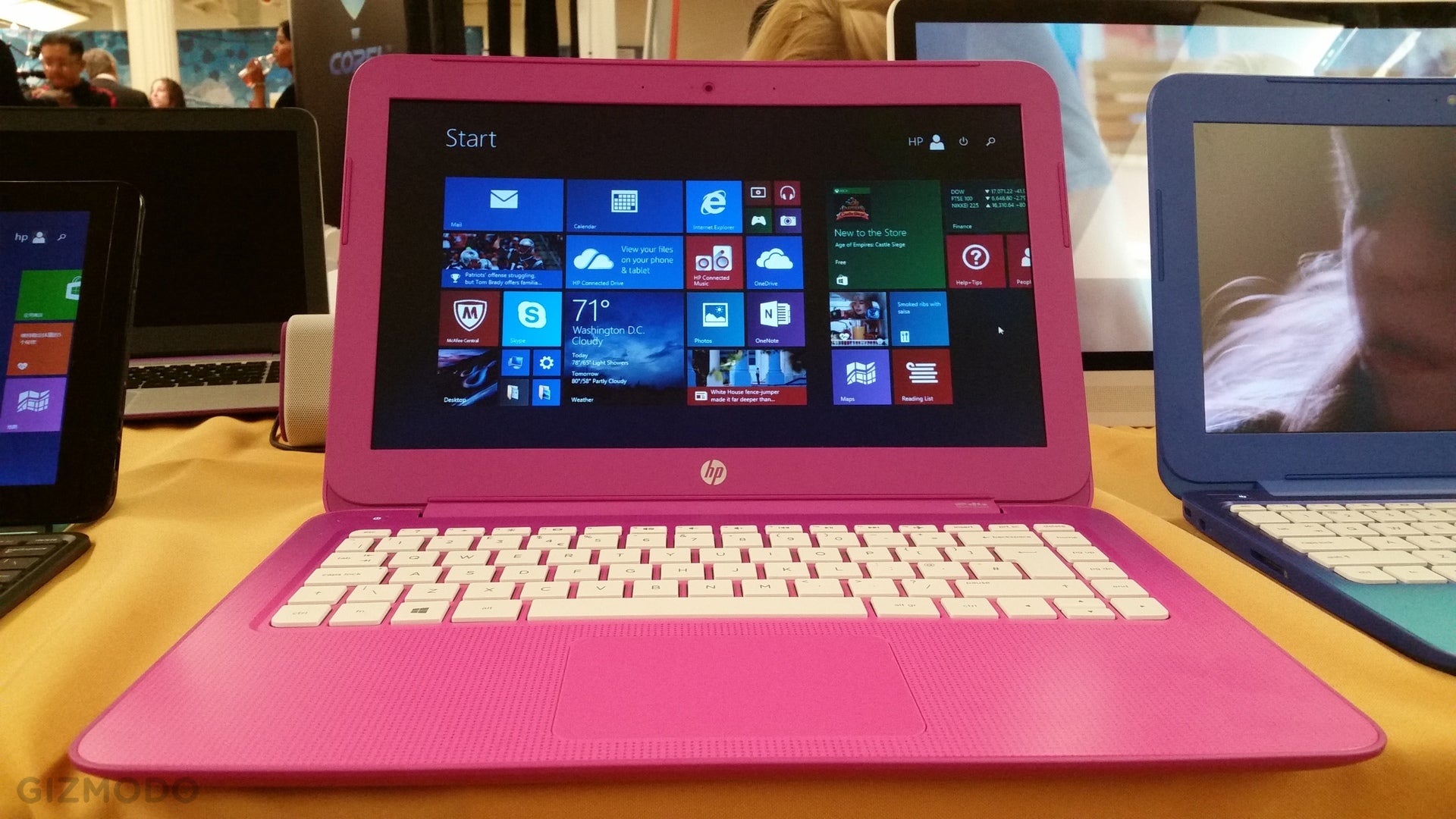 Need a bottom-of-the-bargain bin Windows machine? HP has just revealed a pair of incredibly cheap laptops, the 11.6-inch and 13.3-inch HP Stream. These two machines join the Stream 14 as HP and Microsoft attempt to offer full Windows at a Chromebook price, and we just snagged a hands-on at a NYC press event.
---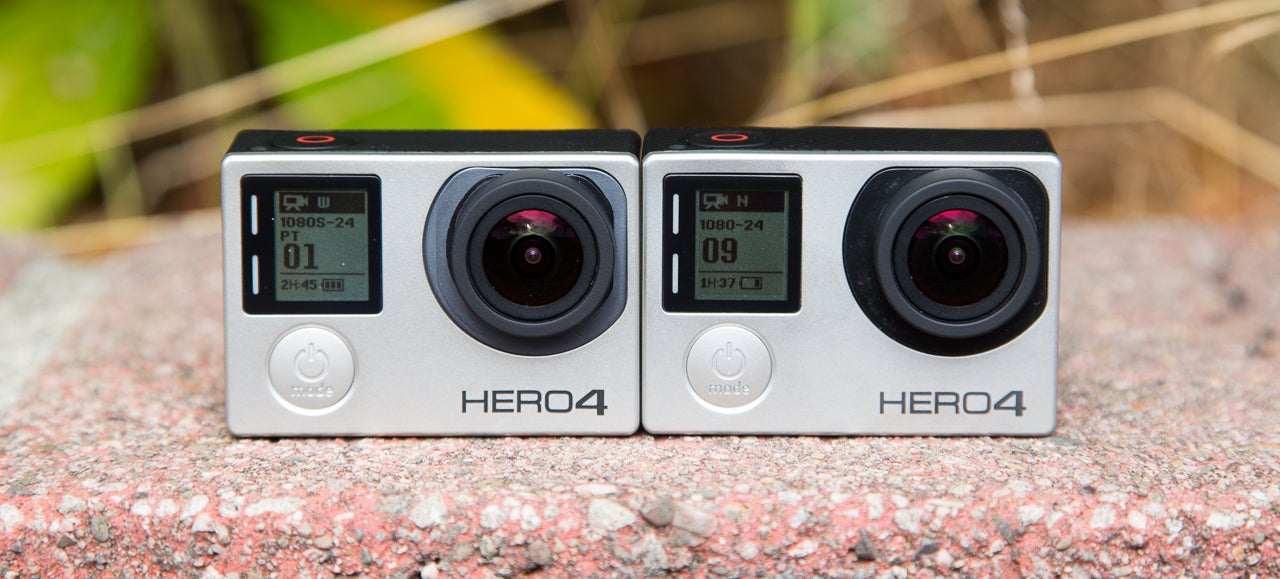 After several gazillion leaks over the last few days, they're finally here: GoPro's 2014 line of action cameras. As rumoured, there are in fact three models. There's the Hero, GoPro's new entry-level camera that comes in super cheap; the Hero4 Silver, which is basically last year's best action camera plus an LCD touchscreen; and last but certainly not least,there's the Hero4 Black, which seems to demolish every other action camera out there.
---
---
The first time we reviewed the Infiniti Q50, we loved it. Except for a diesel engine which just killed all the fun to had amidst the modern luxury. Now Infiniti has a petrol version of the same car, and it's awesome.
---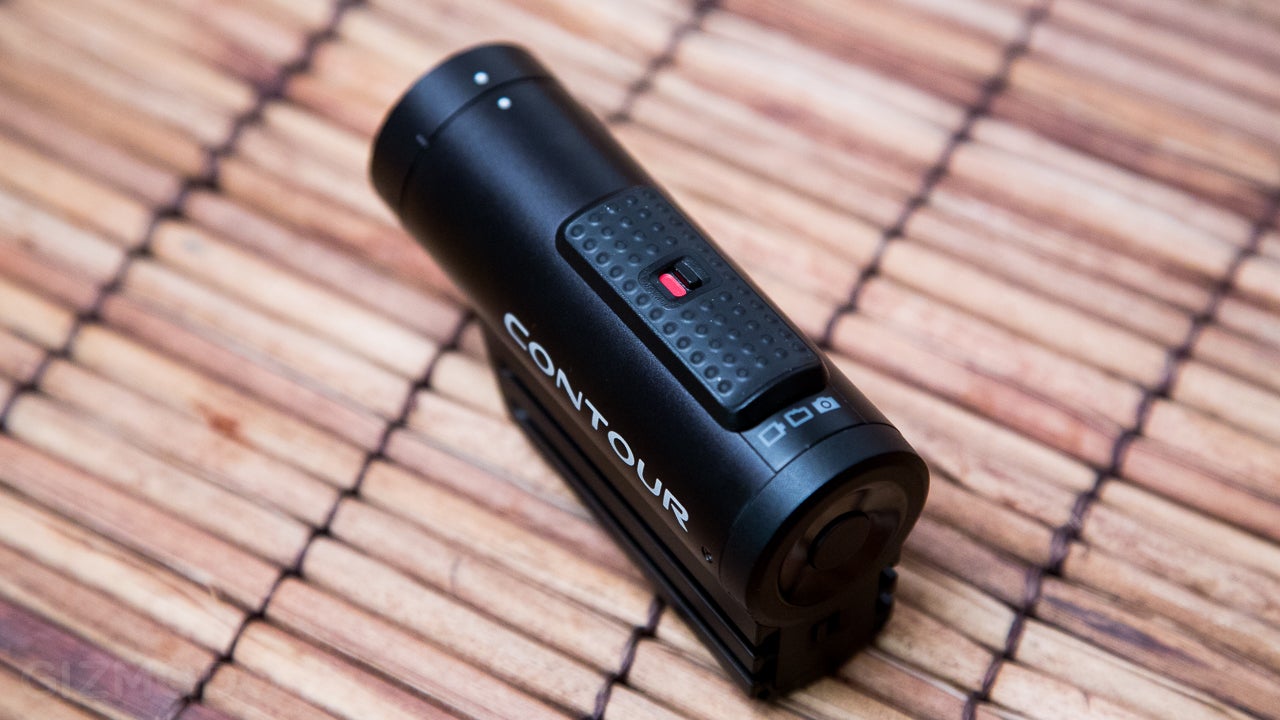 The last time we saw an action camera come out of Contour, it was for the Contour+2. Image quality was pretty good, but the mounts were way too fragile. And, under the shadow of GoPro's colossal market-share, Contour shuttered its doors. But now it's back! And its first product back is… a slight improvement on its entry-level camera. Which is weird.
---
---
It's pretty rare to see something new and unexpected when it comes to smartphones these days. Between an endless cycle of leaks and the annual slog of product announcements, it's nice to see something that takes you by surprise. That's why I'm so amped for the Samsung Galaxy Note Edge: because it's wonderfully weird.
---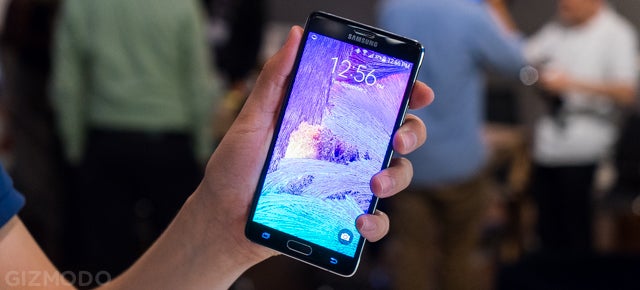 ---
The iPhone has gone big today, and we're loving it.
---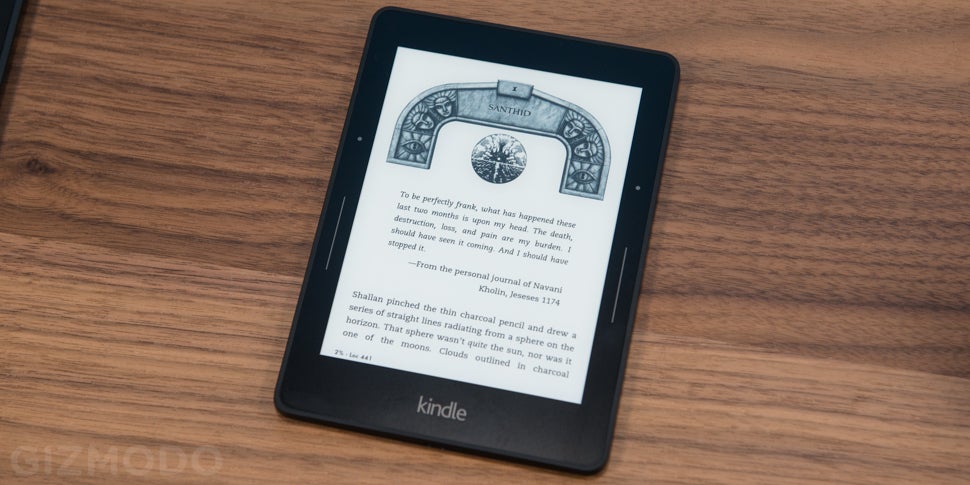 It's been a few years since e-ink Kindles took a big step forward. 2012′s Kindle Paperwhite was the last big splash. But now Amazon's got a new, beautiful, premium e-reader for you to read words off of. This is the Kindle Voyage.
---