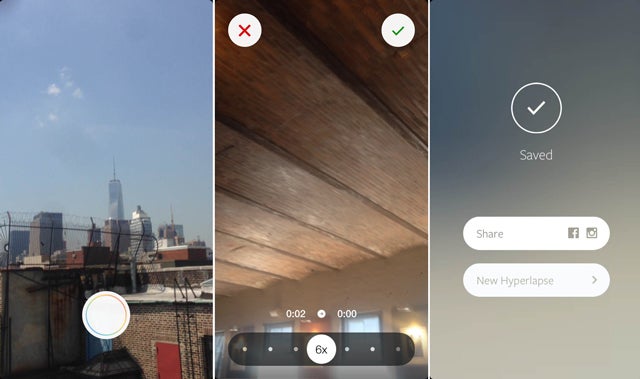 Instagram has launched Hyperlapse, a super-quick and easy way to make timelapse videos with your phone. It's an exemplar of simplicity, allowing even the shakiest of individuals access to smoothed out video in a flash.
---
The Pizza Gio is a new takeaway concept that delivers piping-hot pizzas straight from a vending machine to the customer's mouth. It offers a choice of two "authentic" Italian artisan pizzas that are cooked inside the machine and dispensed in under three minutes. Yesterday, we checked out the debut model at Sydney's Chatswood Westfield shopping centre. Here's how it tasted.
---
Gaming laptops are going mobile. Of course, the word "laptop" means that's always been the idea behind these machines. But until recently, gaming on the go meant being strapped with a pretty hefty piece of computing. Such massive hardware, usually with a scorching hot chassis and shit battery life, makes you wonder if it's even worth it.
---
---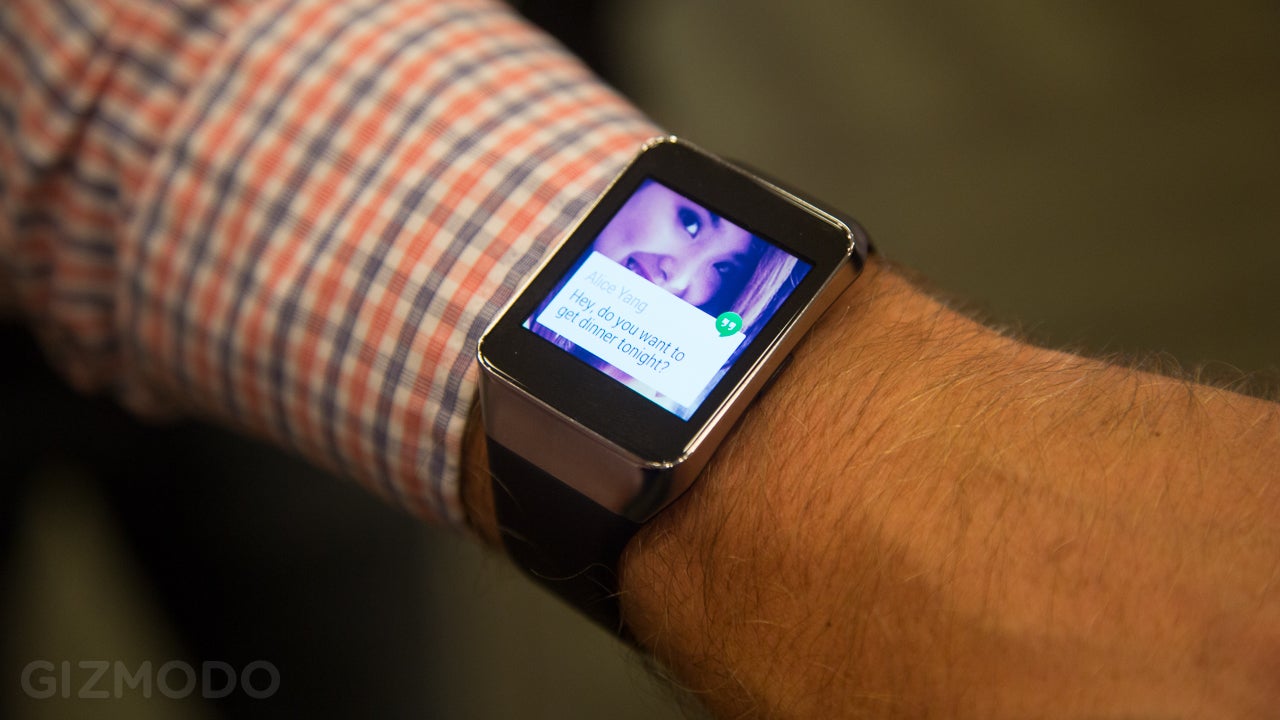 ---
---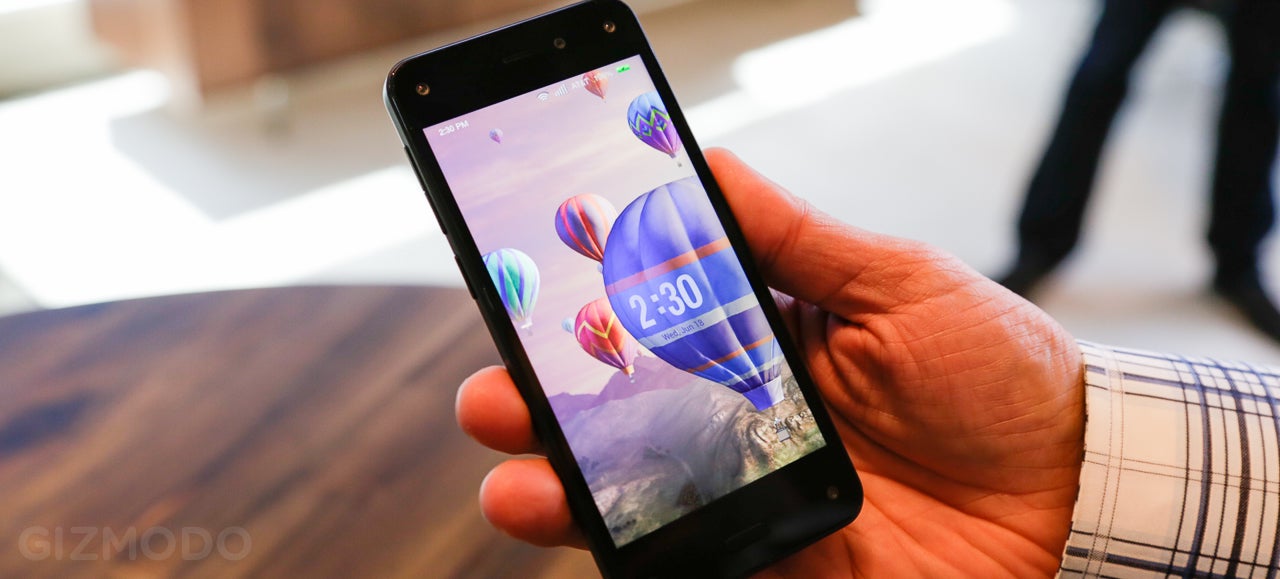 Amazon revealed its first ever phone today. Dubbed the Fire Phone, it has all kinds of wild features like the head-tracking Dynamic Perspective, Firefly (for buying all the things), and all kinds of other bells and whistles. Novel stuff, but is it actually, y'know, good? We just went hands-on, and we're not too sure.
---
---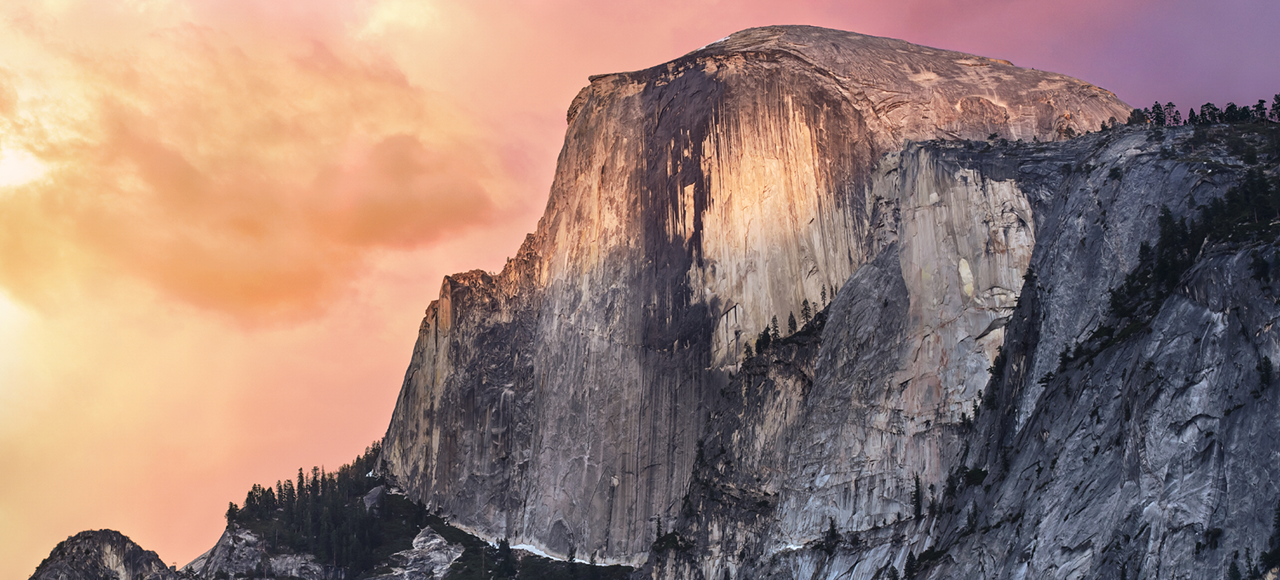 The brand new OS X Yosemite is perhaps the most dramatic redesign of Apple's operating system to date. After some time using the biggest features in the new OS in a developer preview, I think Apple's on to something.
---