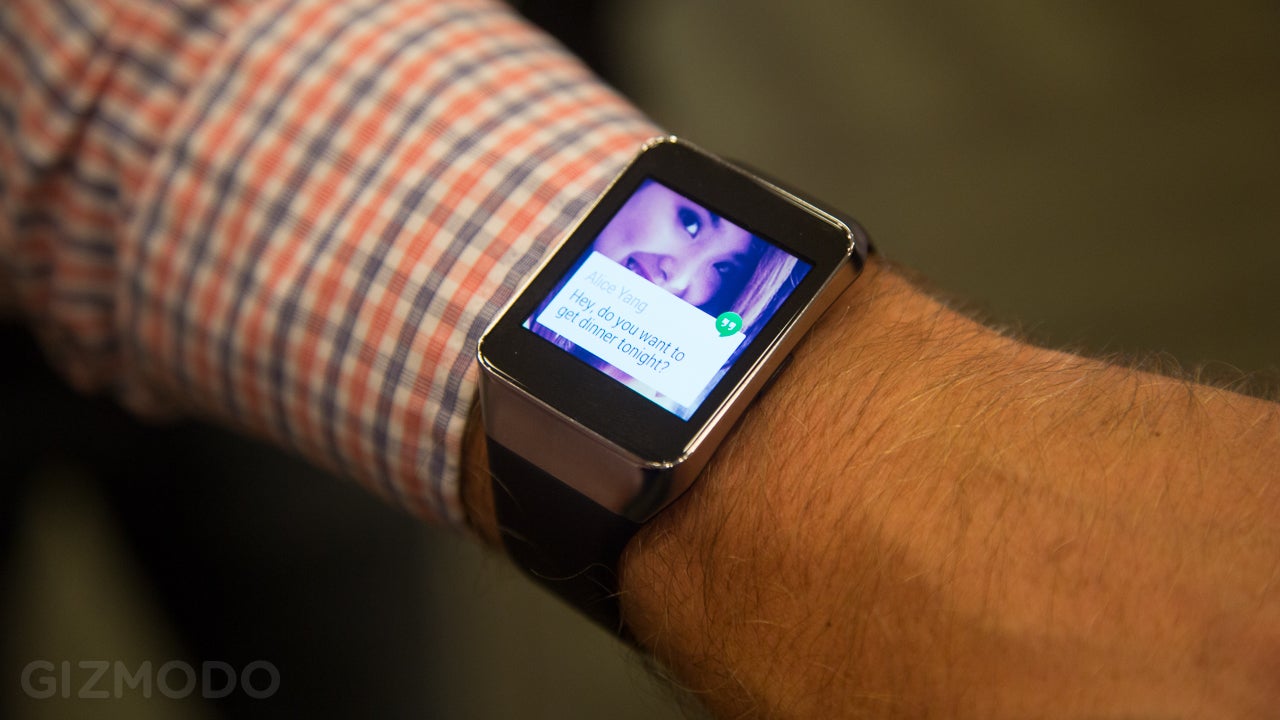 ---
---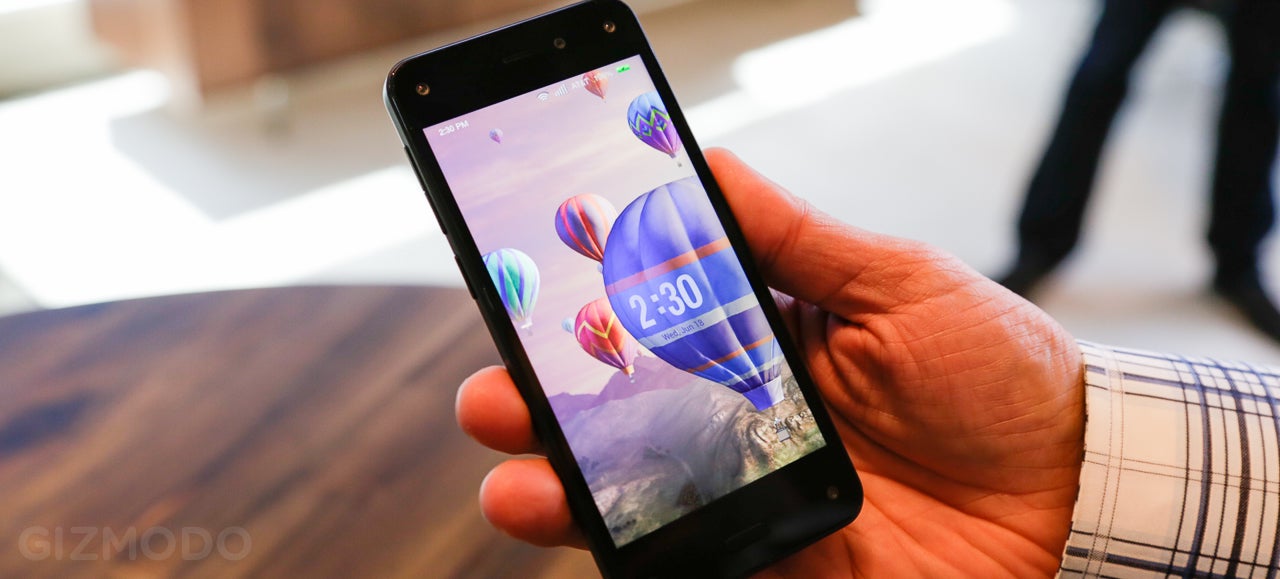 Amazon revealed its first ever phone today. Dubbed the Fire Phone, it has all kinds of wild features like the head-tracking Dynamic Perspective, Firefly (for buying all the things), and all kinds of other bells and whistles. Novel stuff, but is it actually, y'know, good? We just went hands-on, and we're not too sure.
---
---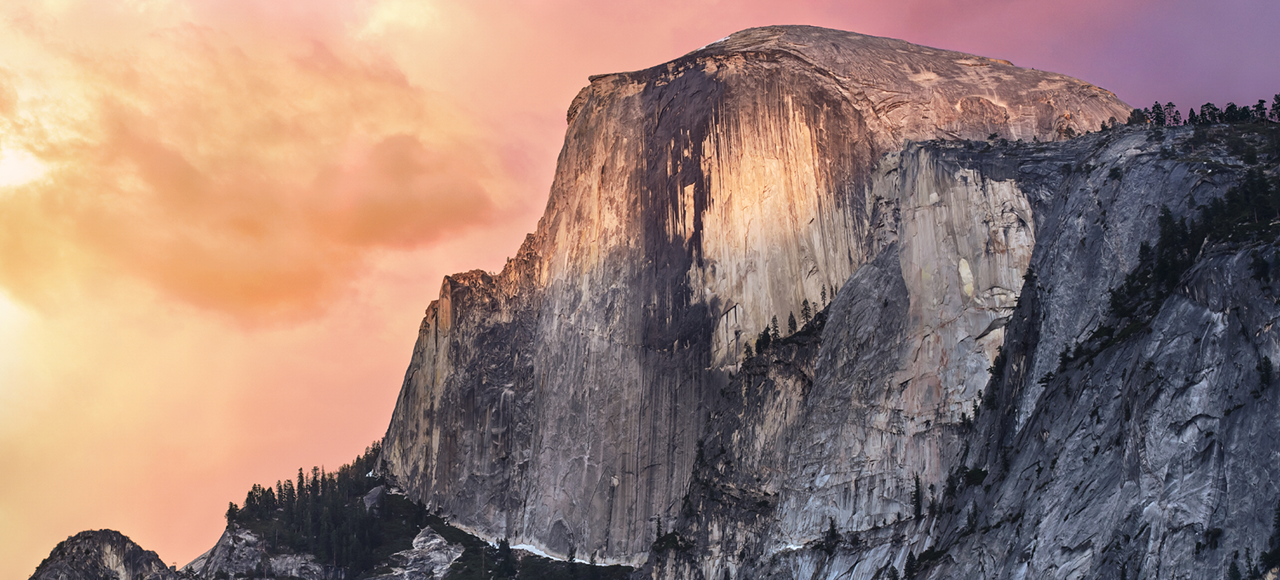 The brand new OS X Yosemite is perhaps the most dramatic redesign of Apple's operating system to date. After some time using the biggest features in the new OS in a developer preview, I think Apple's on to something.
---
If you're a fan of heading bush, towing stuff about or getting lost on your very own adventure, you'll need a set of wheels up to the task. We test drove the 2014 Ford Ranger, and it combines smart technology with rugged science to get you from point-A to point-B, allowing you to drive over just about anything in your way.
---
---
I'm sick of AK-47s. I'm sick of dragon punches. I'm sick of red shells, chainsaw-equipped Lancer rifles and Master Swords. Gaming has relied upon the same tried and tested weaponry for too long now, which is what makes Ubisoft Montreal's forthcoming Watch Dogs so intriguing. In it, your most powerful weapon is a smartphone.
---
It has been five years since Samsung executives first held aloft a device they thought would change the way people used phones. In those five years since, their prophecy has come true, and hundreds of millions of devices have been sold worldwide bearing the "Galaxy" moniker simultaneously making Samsung one of the most popular smartphone manufacturer in the world. Now we have the Galaxy S5 in our gadget-loving hands, and it's the manufacturer's best work yet.
---