---
A few weeks ago I found a crazy idea on Kickstarter: A gamepad that basically lets you touch your television without leaving your couch. It promises to track your fingers and display their location on the TV before they touch down. Now I've tried it. It's promising, but needs work.
---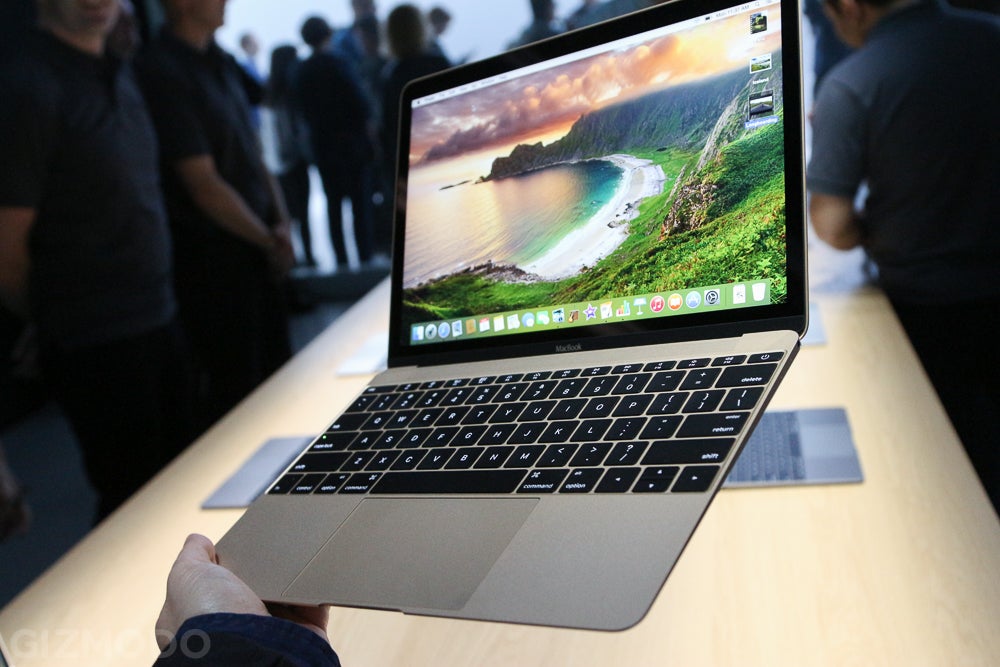 I just lifted Apple's gorgeous new MacBook with a single hand. It felt like I was holding nothing at all. It's so light. With a laptop in my left paw, a DSLR camera in my right, only one of them felt substantial. It's the first of many things to love about Apple's new machine. But it's not completely loveable.
---
---
So you think because you've tried the high-resolution Oculus Rift 2 or the Gear VR that you've seen what virtual reality can do? Trust me, you couldn't be more wrong. Today I had a new VR rig kick the living hell out of me. It spins 360-degrees around and replicates all the movement going on in front of your eyes. I tested the Whiplash, and I'm positive it's the future of VR.
---
---
The best feature of the Tesla Model S isn't what you think it would be. It's not the insane acceleration, the luxurious interior or even that massive screen it's packing. It's the fact that if you buy one, you're driving a rolling piece of tech that can be updated and made better with new software over time. I test drove the new software last weekend, which includes the funky Autopilot feature. The result? A Model S that essentially drives itself.
---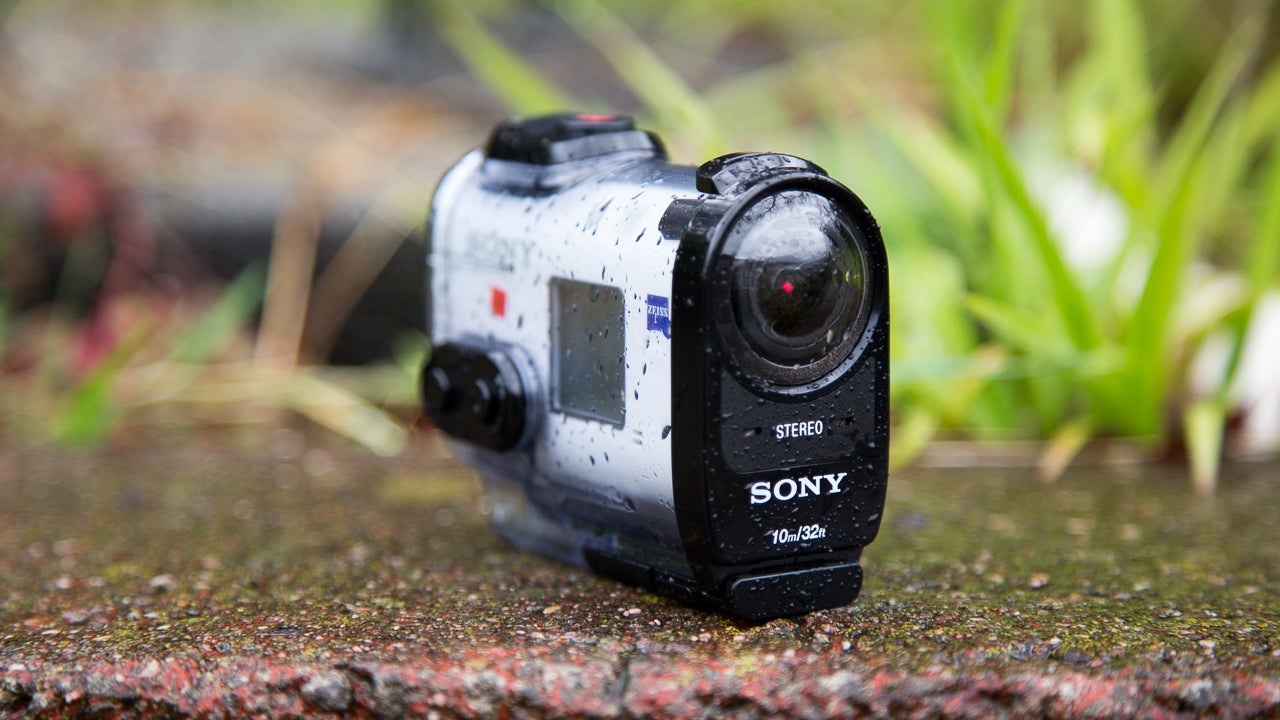 It's been a hard fight for Sony (and everyone else) who is trying to get a slice of that action camera pie GoPro is so effectively hogging. Sony has had some solid cams that offered best-in-class audio, but they have always fallen just a bit short beating GoPro on image quality and ease of use. Sony brought me out to Colorado to get some hands-on time with the company's forthcoming flagship, the 4K Action Cam X1000V. From what I've seen so far, it's very impressive.
---
If there's one thing the smartphone has done, it has well and truly killed the traditional MP3 player. The advent of streaming services like Spotify have shifted our music consumption from offline to online, and now there's a new way for Samsung owners to listen in. Samsung wants to give you Milk Music, for free, on your Galaxy smartphone or tablet.
---