Why buy an expensive virtual reality headset when you could stick your smartphone into a cheap cardboard box? That's the idea behind Google Cardboard. And soon, you might be able to interact with VR worlds using a piece of cardboard, too.
---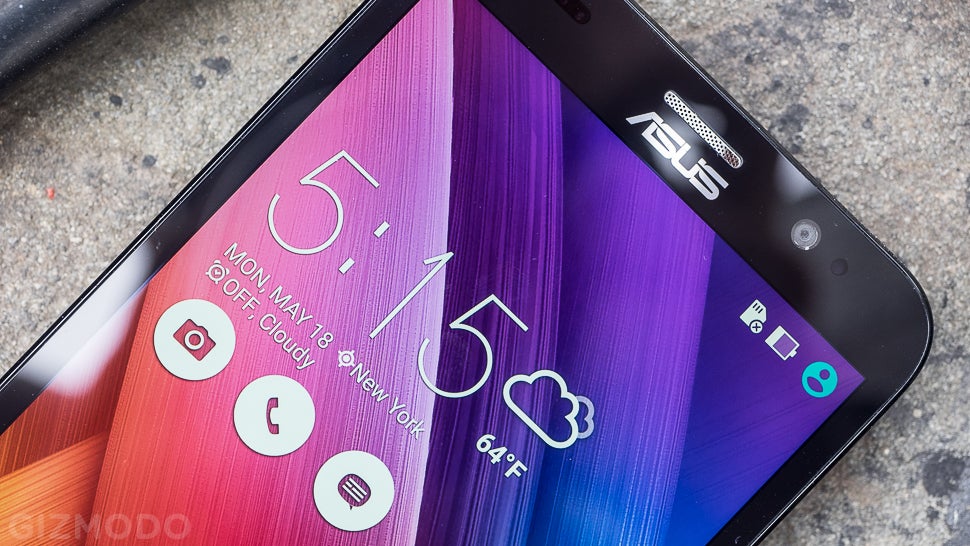 ---
The final Oculus Rift is coming next year. But why wait? If you've got a shiny new Galaxy S6, you can get a glimpse of the virtual reality future today. I'm talking about the new Gear VR headset, which turns your phone into a far clearer VR viewer than any you could buy to date.
---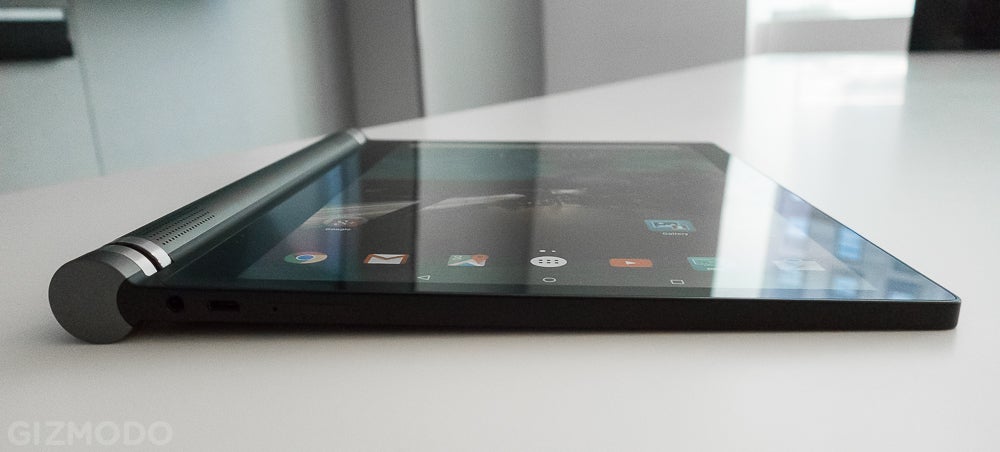 Last September, Dell quietly announced one of the most exciting and horribly named Android tablets ever made — the Venue 8 7000. Now, that awesome slate is getting a big brother.
---
---
---
A few weeks ago I found a crazy idea on Kickstarter: A gamepad that basically lets you touch your television without leaving your couch. It promises to track your fingers and display their location on the TV before they touch down. Now I've tried it. It's promising, but needs work.
---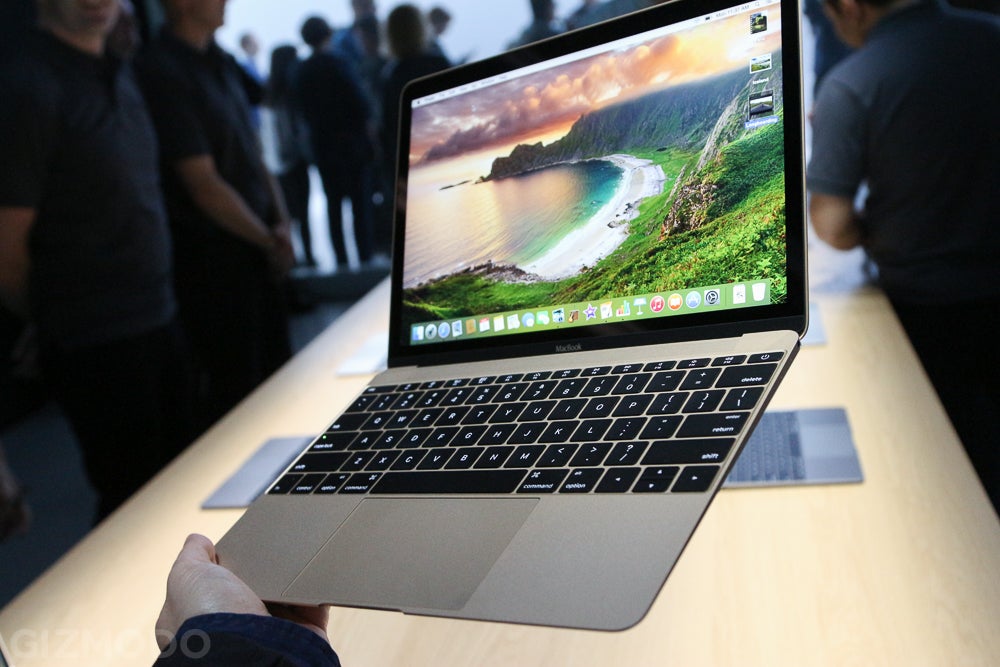 I just lifted Apple's gorgeous new MacBook with a single hand. It felt like I was holding nothing at all. It's so light. With a laptop in my left paw, a DSLR camera in my right, only one of them felt substantial. It's the first of many things to love about Apple's new machine. But it's not completely loveable.
---
---