IKEA, in general, is a frightening place, a bizarre isolated world unto itself filled with sad, desperate people. Sometimes, I feel like I'll never make it out of that maze alive. That's what makes this ad from IKEA Singapore, promoting its late-night shopping hours, one of the best Halloween ads I've ever seen.
---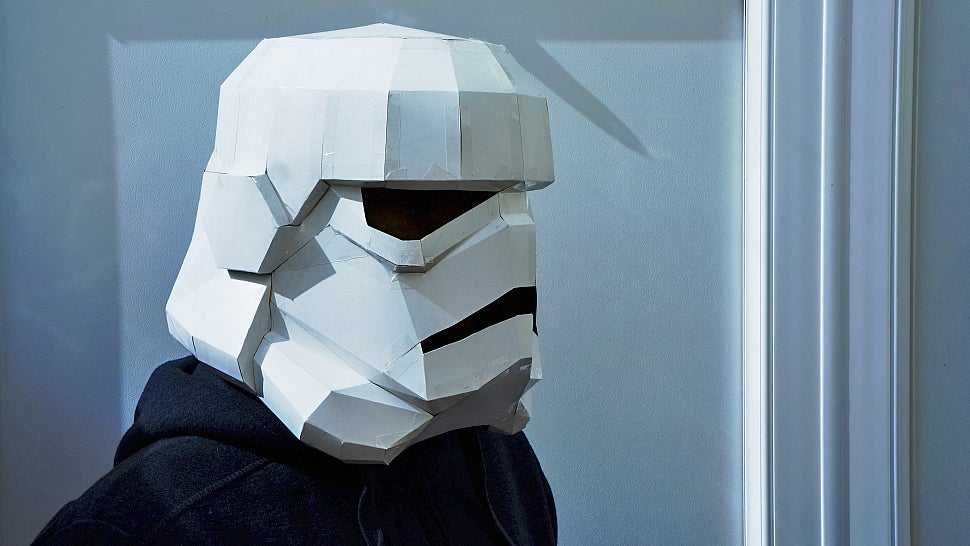 If you haven't outgrown your love of Halloween, but don't have as much time as you'd like to dedicate to designing an awesome costume, Steve Wintercroft has got your back. On his site you'll find a bunch of patterns for easy but detailed Halloween masks, including this stormtrooper getup that surprisingly detailed for being made from an empty cereal box.
---
If you're looking for ideas on how to transform yourself into a disease-ridden horned demon for a themed party, you'll want to head behind the scenes at Immortal Masks. The Hollywood-based company designs high-end creature masks for special effects teams in film. Or anyone who wants to seriously scare the shit out of trick-or-treaters.
---
Halloween is coming up next Friday, and it's as good a reason as any to settle in and frighten yourself with some horror flicks. Presto's seasonally-themed scary movie collection of nine titles doesn't actually have Scary Movie in it, but that's fine.
---
Except for maybe the addition of child-safe power tools, not much has changed in decades when it comes to carving a Jack-o-lantern. But if you want Halloween to be about more than gutting a pumpkin and sugar rushes, LittleBits has come out with a simple kit that turns a Jack-o-lantern into a lesson about basic electronics.
---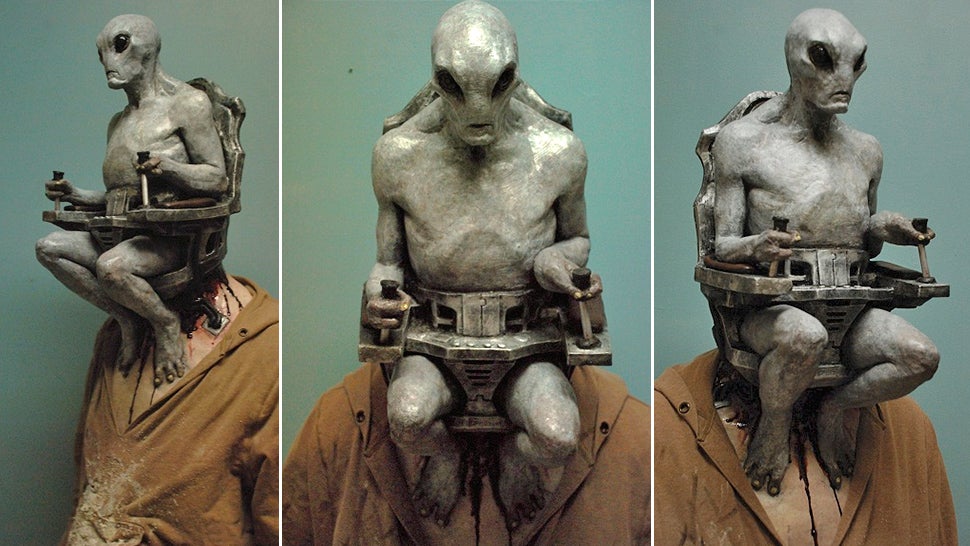 ---
For those who simply can't hold out for power laces, the Halloween costume version of Marty McFly's Nikes from Back to the Future Part II are quite convincing. And unlike the limited-edition Air Mags that Nike produced in 2011, which are going for bajillions of dollars on eBay, these can be yours for only $US99.
---
The internet's chock full of wonderful ways to carve a Halloween pumpkin every year, but few can hold a glowing candle to what the scientists, engineers, and researchers at NASA's Jet Propulsion Lab come up with. Every year the lab holds a pumpkin-carving competition and the results, and the carving techniques, are exactly what you'd expect from the geniuses who landed the rovers on Mars.
---