Loading page
Everyone in your neighbourhood is going to have a pumpkin carved with a goofy face sitting on their porches. Booooring. If you want to decorate for Halloween with something a little more original, why not turn your jack-o'-lantern into a working animated zoetrope and really wow all the kids stopping by to beg for free candy.
---
Kids love Halloween because they get to dress up, act like a monster, and be rewarded with free candy. Then you become an adult, and suddenly have to deal with little monsters demanding free sweets. Halloween is suddenly less fun, unless you build a Lego robot to deal with trick-or-treaters.
---
If you can think of a better idea than transforming your lounge room into a communication device for the upside-down then for Halloween, then, well…fine. But for the rest of us, this tutorial is brilliant, and temporary — so you won't have to have an uncomfortable conversation with your landlord). Happy decorating!
---
Video: I'm not into Halloween, but I appreciate the people who really, really love it. You know the types, the ones that plan out elaborate costumes decades in advance, the folks who decorate their houses so well that it rivals the haunted houses of theme parks, the people who buy the best candy, the people who host the best parties, etc. Those people make everyone feel better on a day where we don't have to be ourselves.
---
Looking for an incredibly easy, inexpensive, last-minute costume? I recently found a treasure trove of comfortable (and soft!) adult onesies that a) make Halloween shopping a cinch b) are nerdy beyond belief and c) are so glorious that picking just one to buy is honestly the hardest choice I have faced this year.
---
Remember the brilliant Star Wars Snowspeeder costume that Ryan Scott Miller built around his son's wheelchair last Halloween? He's already managed to top himself a year later by now turning Jeremy's wheelchair into a miniature version of the Ghostbusters' Ecto-1. This kid is getting so many lollies.
---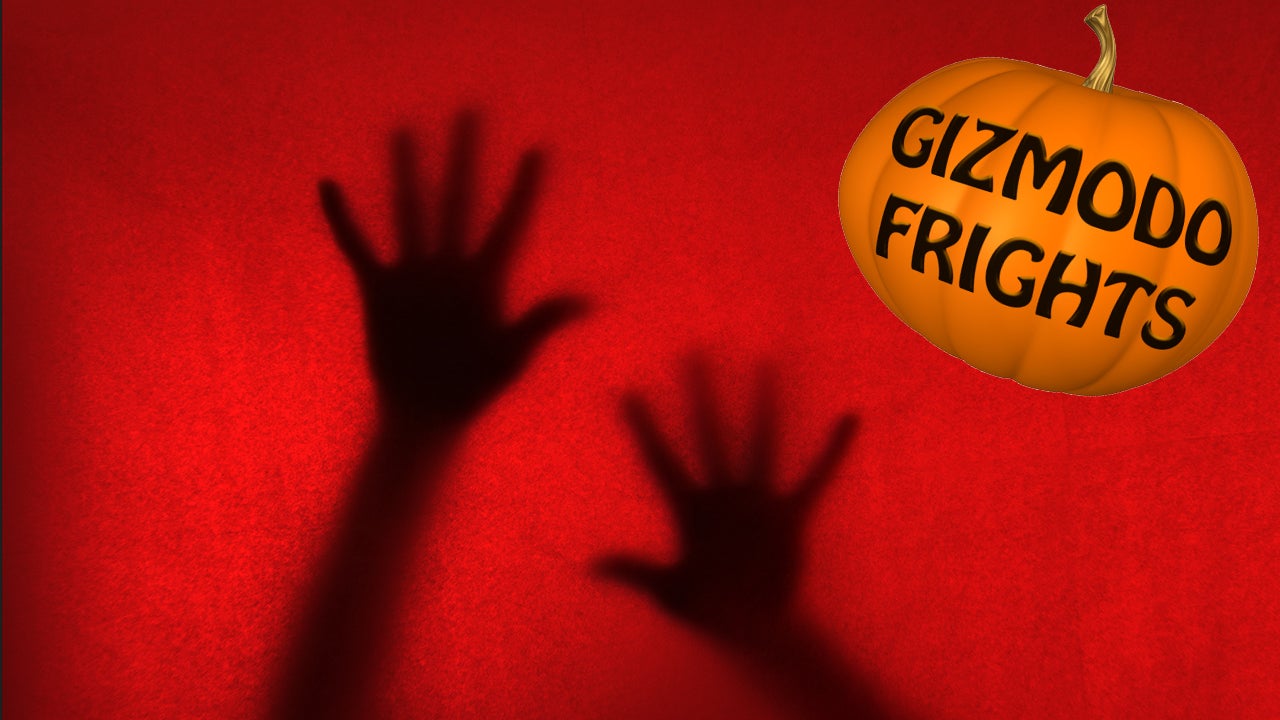 I am afraid of everything, and for good reason: the world can be a really miserable and terrifying place. There are some things, however, I fear for no tangible reason. Like the number eleven. It freaks me out. A lot. You know what's even worse than eleven? One hundred and eleven. I'm writing these numbers out because I will panic if I see that many ones next to each other. On my quest to figure out why the heck eleven has some inherently evil quality only I can perceive, I found a beautiful website called Phobia Wiki. Here's its mission statement:
---
Loading page