Video: Put a man on the Moon? Sure. Establish a continuously orbiting zero-gravity laboratory? Easy. Parachute a rover onto Mars? Ain't no thang. OK, fine NASA, but can you carve a pumpkin?
---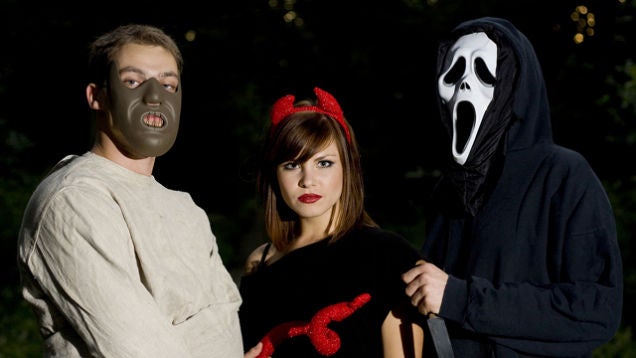 ---
Video: These are great. Gentleman Scholar made these amusing animations called The Trials and Tribulations of Being a Skeleton and it shows how daily life — like sports and gravity and puberty and first days — for a skeleton isn't a lot of fun. Watch them, they're quick and easily digestible and easy to laugh at.
---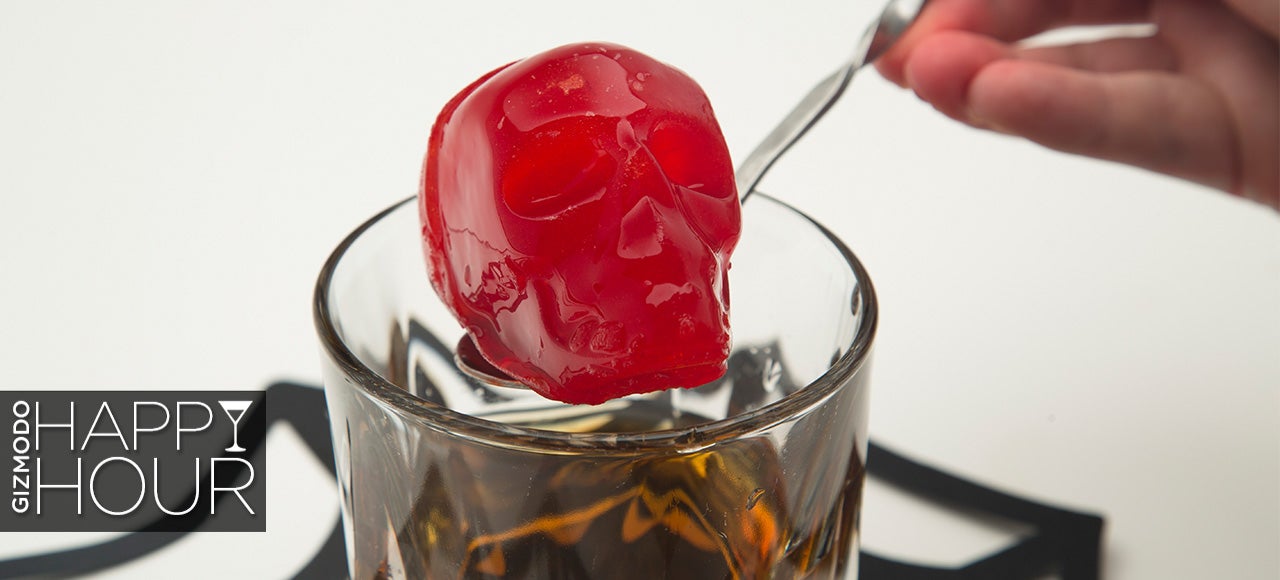 Look, cocktails are great. You know it, I know it. But after you pour one and then it just sits there, being all delicious. How mouth-wateringly boring, right? Well, in honour of yesterday's revelry, we've got a handful of morphing cocktails that bring a heavy dose of eye-candy. They should pair nicely with the heavy dose of regular candy that you're about to eat.
---
If you're really serious about communicating with the dead, one would guess you'd get the best reception with a Ouija board that's conveniently installed in a cemetery. This is the headstone of Elijah Bond, who patented the Ouija board, the beloved game that's entertained and terrified people for over a century. Can you visit this Ouija grave to see it for yourself? Y-E-S.
---
Video: Lithuanian mineral water Vytautas has a long-lasting love story with unorthodox director Tadas Vidmantas, the creator of some of the brand's most viral and bizarre commercials. So when they decided to make a Halloween-themed ad, they knew Tadas was the right guy for the job.
---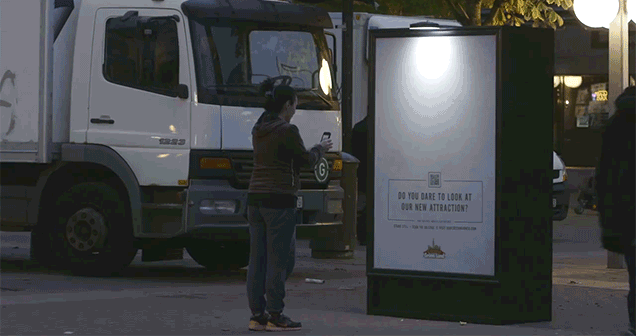 Giant poster ads are bad enough. But they're even worse when they suddenly come to life and attack you. As far as terrifying pranks go, this one is pretty high up there. And it just keeps getting better.
---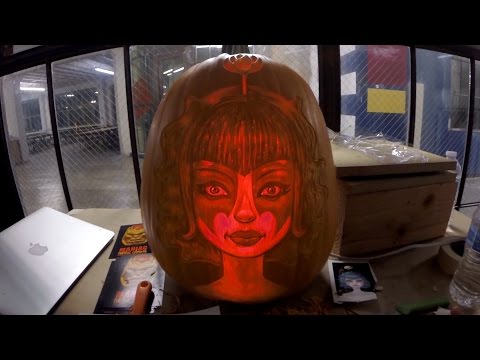 ---
Don't listen to the naysayers. The zombie apocalypse is real — and imminent. Fortunately, Tiger Log Cabins is on your side with a state-of-the-art, high-tech Zombie Fortification Cabin. Because those goddamn zombies never stood a chance.
---
IKEA, in general, is a frightening place, a bizarre isolated world unto itself filled with sad, desperate people. Sometimes, I feel like I'll never make it out of that maze alive. That's what makes this ad from IKEA Singapore, promoting its late-night shopping hours, one of the best Halloween ads I've ever seen.
---