Loading page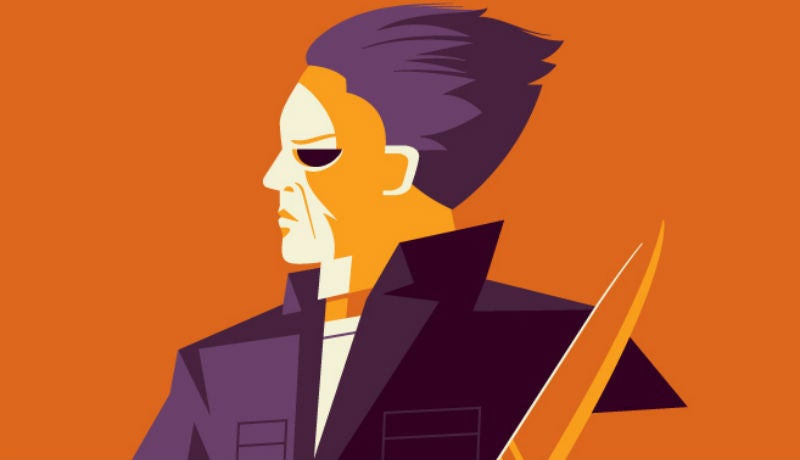 The essence of a character's appearance is their profile. Head, face, shoulders — all the parts that get sculpted in a bust — should work together to be instantly recognisable. Artist Tom Whalen has now brought the majesty of the pop culture bust into two dimensions with these super cool art prints.
---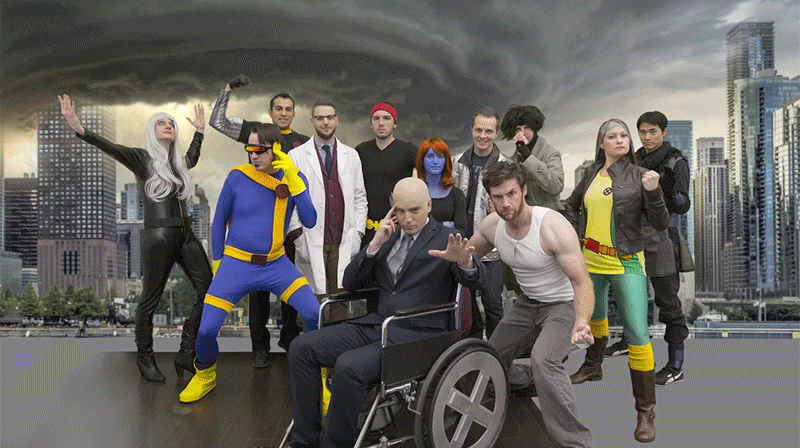 Video: Everyone should celebrate Halloween with graphic designers or expert Photoshoppers because they can turn silly group pictures on Halloween into a truly epic photo that looks more like a movie poster than something you'd be embarrassed to have on Facebook. Designers at Clearlink dressed up under an X-Men theme and then Photoshopped a group photo to epic proportions.
---
Made famous by Harry Craddock, who helmed the American Bar at the legendary Savoy Hotel in London during the 1930s, the Corpse Reviver was conceived as a hangover cure — now the name makes sense! The recipe blends bracing citrus flavours with ingredients which are almost all entirely alcoholic. That's my kind of breakfast cocktail.
---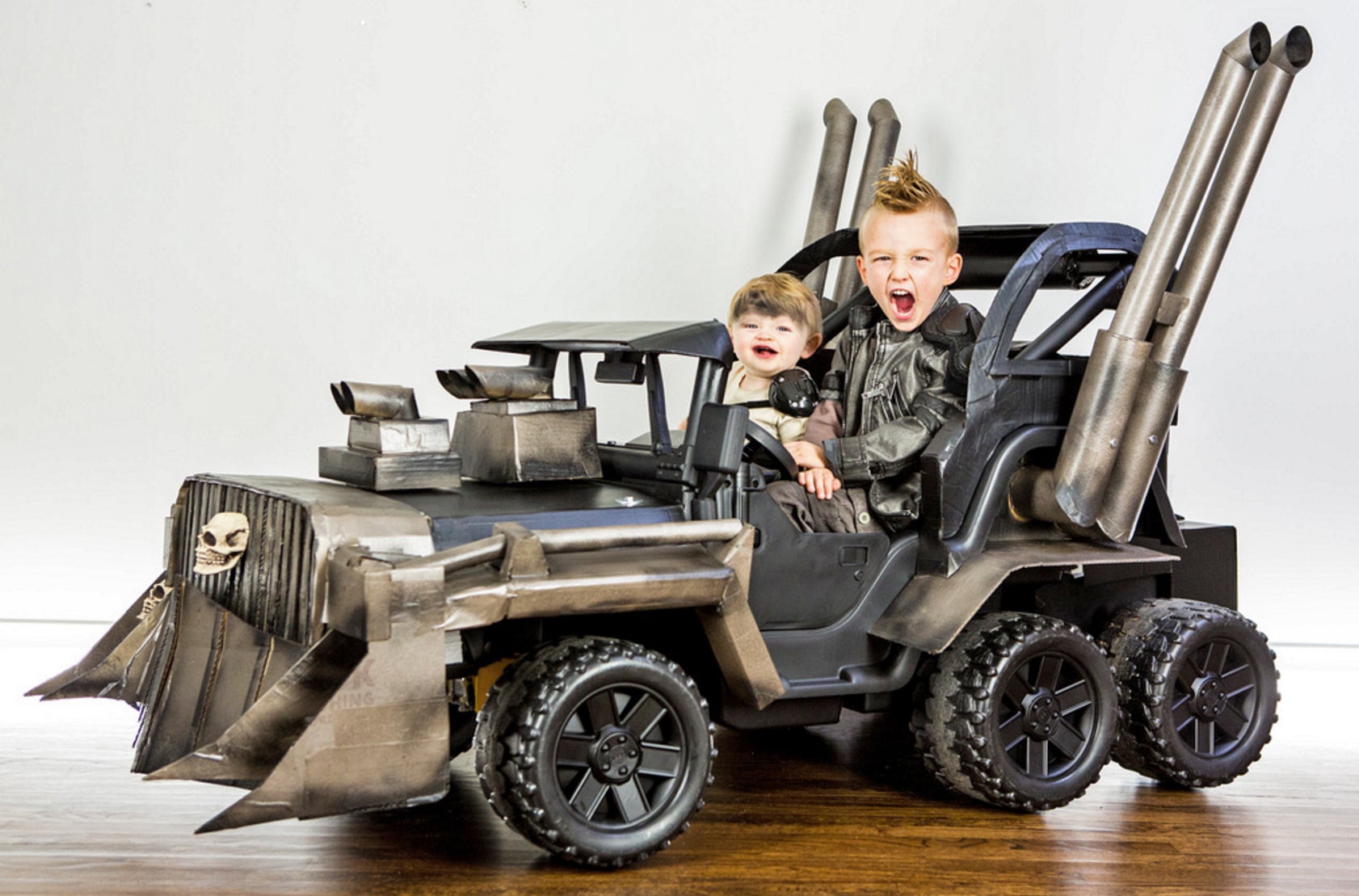 ---
October 31 has come and gone and it's now time to start thinking about turkey and stuffing and shopping, but not before mentioning this wonderful Halloween prank by Pepsi that had moviegoers seeing more than just their faces reflected in these special haunted bathroom mirrors.
---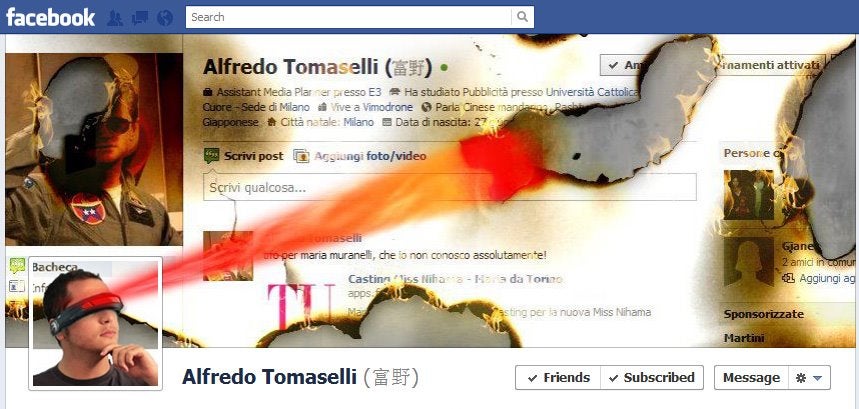 Gallery: Just take a look at these clever cover photos, change you profile picture to a pumpkin, and imagine what it'd be like to be more creative.
---
Loading page