October 31 has come and gone and it's now time to start thinking about turkey and stuffing and shopping, but not before mentioning this wonderful Halloween prank by Pepsi that had moviegoers seeing more than just their faces reflected in these special haunted bathroom mirrors.
---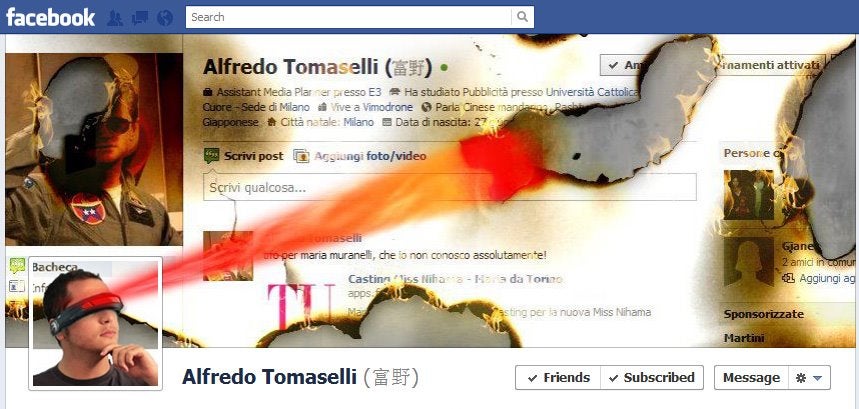 Gallery: Just take a look at these clever cover photos, change you profile picture to a pumpkin, and imagine what it'd be like to be more creative.
---
Video: OK, this pumpkin isn't carved but still, it's freaking floating in the air! Therefore under the rule known as things that can float in the air can be called whatever they want, I name this levitating pumpkin the best and spookiest Jack O' Lantern of this past Halloween.
---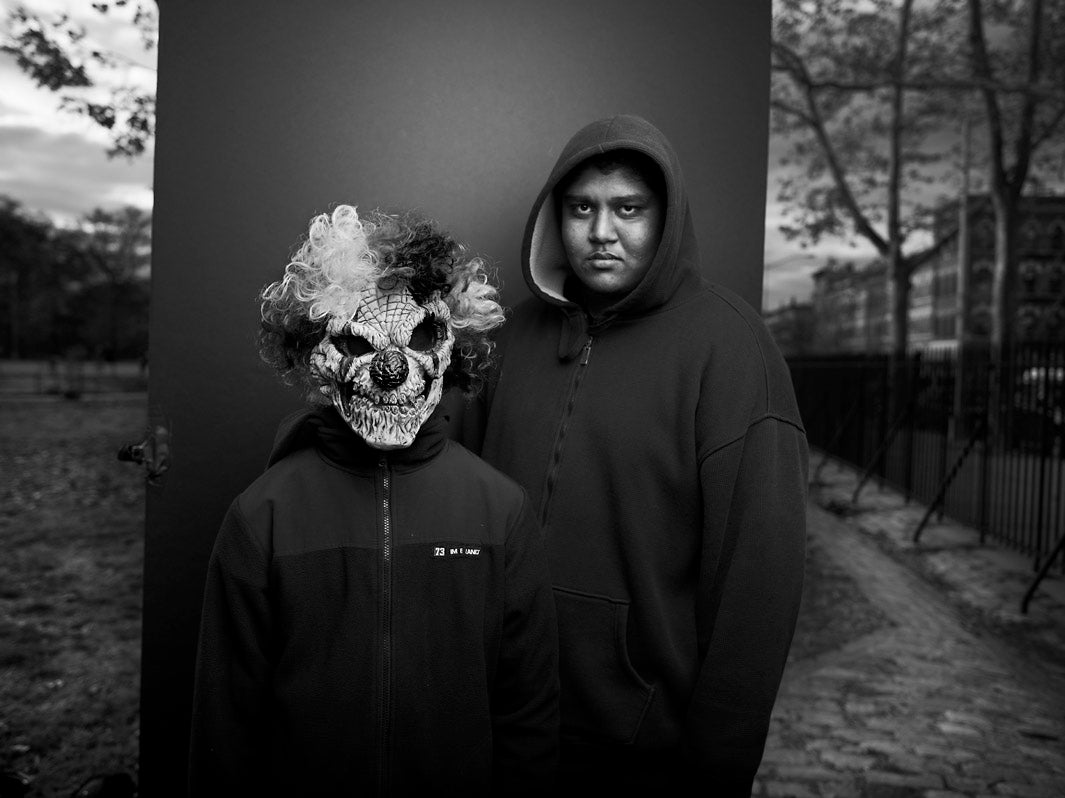 We are all bombarded with droves of kitschy, over-the-top representations of Halloween every year. That's why it's so refreshing to look at the stunning work of the photographer who calls himself Joey L. His black and white portraits taken in Brooklyn in 2010 embrace the softer side of our bizarre dress-up rituals.
---
Video: Put a man on the Moon? Sure. Establish a continuously orbiting zero-gravity laboratory? Easy. Parachute a rover onto Mars? Ain't no thang. OK, fine NASA, but can you carve a pumpkin?
---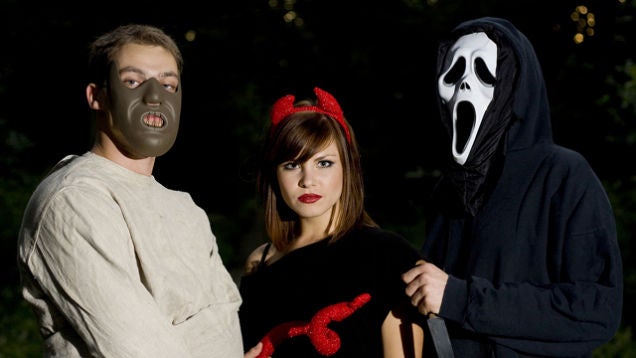 ---
Video: These are great. Gentleman Scholar made these amusing animations called The Trials and Tribulations of Being a Skeleton and it shows how daily life — like sports and gravity and puberty and first days — for a skeleton isn't a lot of fun. Watch them, they're quick and easily digestible and easy to laugh at.
---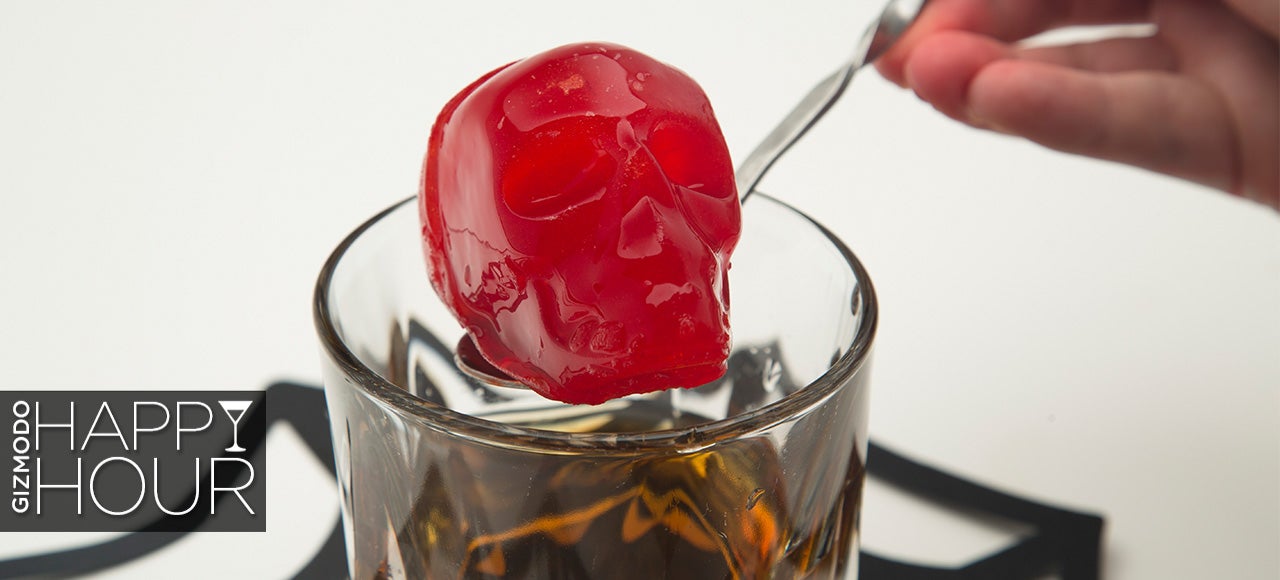 Look, cocktails are great. You know it, I know it. But after you pour one and then it just sits there, being all delicious. How mouth-wateringly boring, right? Well, in honour of yesterday's revelry, we've got a handful of morphing cocktails that bring a heavy dose of eye-candy. They should pair nicely with the heavy dose of regular candy that you're about to eat.
---
If you're really serious about communicating with the dead, one would guess you'd get the best reception with a Ouija board that's conveniently installed in a cemetery. This is the headstone of Elijah Bond, who patented the Ouija board, the beloved game that's entertained and terrified people for over a century. Can you visit this Ouija grave to see it for yourself? Y-E-S.
---