Loading page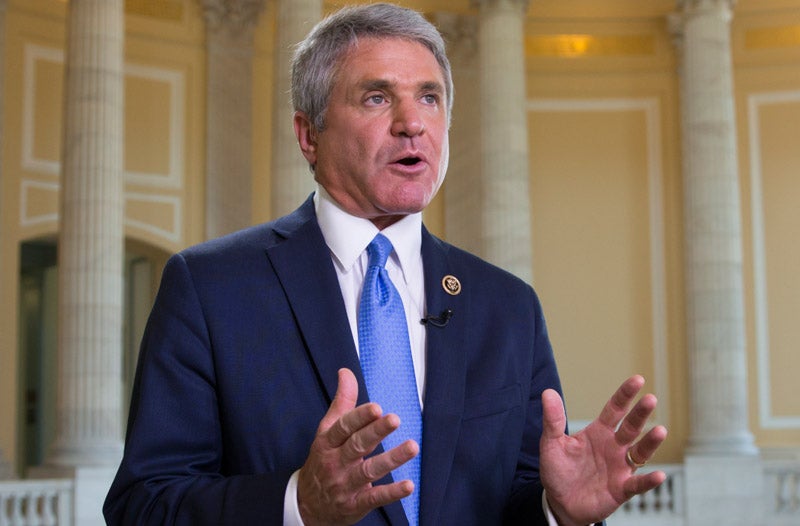 A US Republican congressman who claimed that Russian hackers were "not picking sides" in this year's US election effectively demonstrated the opposite on Wednesday when he said the GOP had also been hacked, a claim the Republican National Committee immediately denied.
---
For the upcoming Hacked on Classics show being held as part of the Brighton Digital Festival in the UK this month, hacker Seb Lee-Delisle modified the classic NES' Zapper accessory with LEDs, a green laser, the smoke-generating parts from an e-cigarette and a small blower to create the convincing effect of a functional laser pistol.
---
In early August, Instagram introduced "Stories," a new feature the company asserted would let users "share all the moments of your day, not just the ones you want to keep on your profile." What the platform neglected to mention, however, was that a near-identical feature exists elsewhere — on Snapchat.
---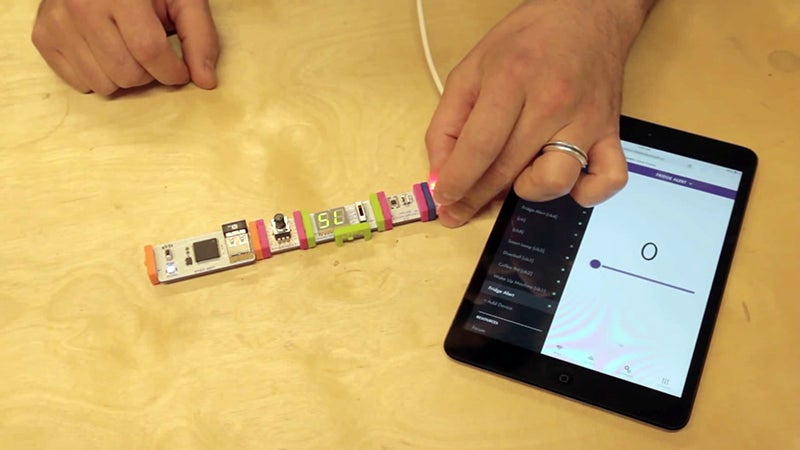 The smart home revolution definitely isn't happening overnight. Even with a flood of new devices and platforms available, most of us are still only inching toward fully automated homes. Still, you can take matters into your own hands and speed up the rate of progress with these DIY smart home systems. They're easy to build and most can be up and running in under an hour.
---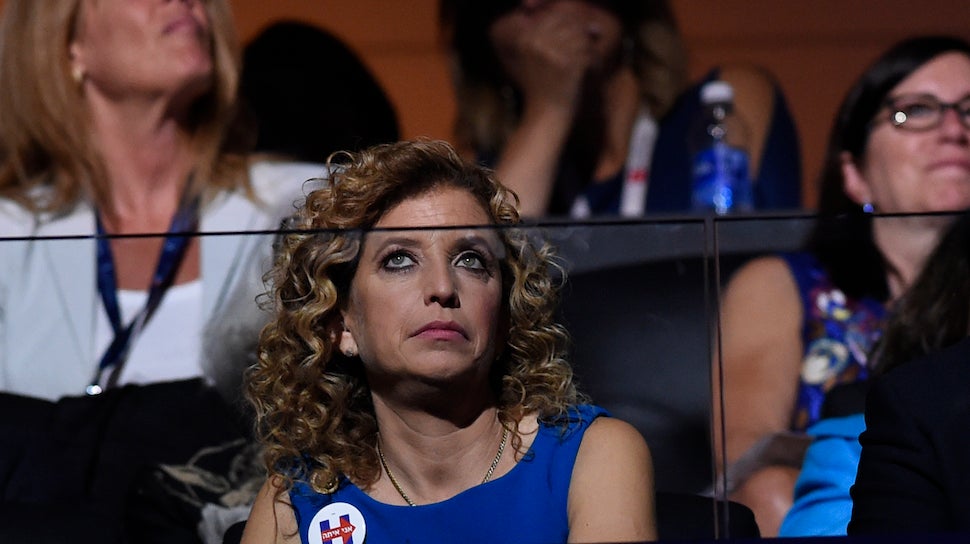 The recent hack that targeted US Democratic officials and led to the resignation of Democratic National Committee chairwoman Debbie Wasserman Schultz was much bigger than initially suspected, according to a new report from the New York Times.
---
Video: Time and time again we've cautioned you against buying coffee pod machines like the Keurig, but what if one is gifted to you? Instead of just settling for bad coffee every morning, you can do what Evan Booth did and rebuild it into something else, like a functional robotic bionic hand.
---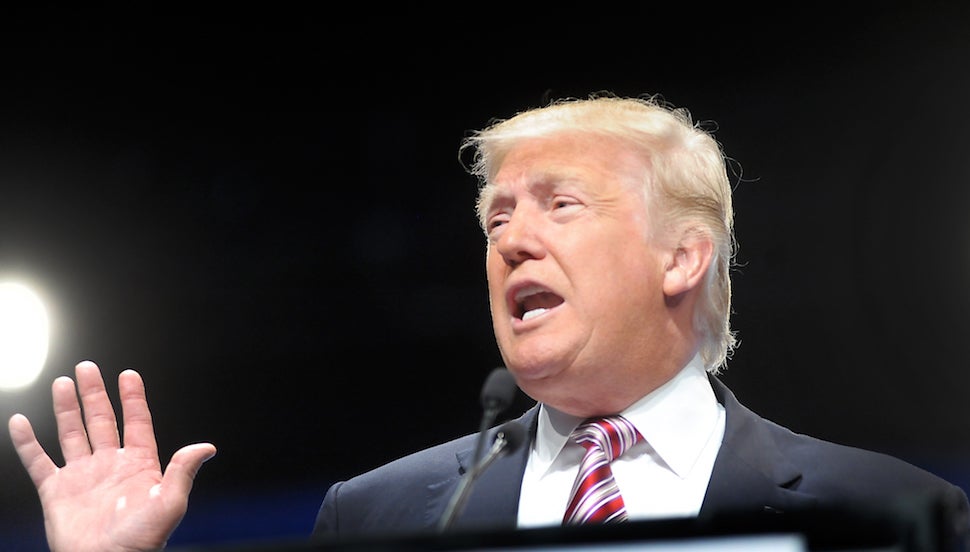 ---
Loading page