After graduating from Harvard, Grace Choi decided that she wanted to target the makeup industry with a low-cost device that would actually let consumers simply print their own. And while she's working on perfecting (and raising the needed funding) to put her Mink printer into production, she's created a tutorial on how to hack a run-of-the-mill inkjet to actually print makeup.
---
In the aftermath of our annual ritual for receiving the newest and shiniest iPhones, let's not forget that even our slightly outdated phones are pretty nifty devices. With a cheap glass bead, a 3D-printed clip, and the camera of an old phone, scientists have made a powerful microscope with up to 1000x magnification. And, better yet, they have shared the instructions — all two steps of it.
---
At one time hardware manufacturers frowned on consumers trying to hack or modify their products, but they're slowly coming around to the idea. In fact, GE finally sees being able to hack an appliance as a value-added feature, so the company is releasing an interface board that makes it easy to mod your fridge, dryer, freezer or whatever.
---
As mesmerising as an aquarium full of fish can be, it's hard to not feel bad about imprisoning them in a glass cell. And maybe that's partly what inspired Adam Ben-Dor, the creator of that awesome animated Pixar-like desk lamp, to build the Abovemarine; a glass bowl on omni-directional wheels that lets its sole swimming occupant steer it around.
---
Earlier this week, we reported about how rogue mobile phone towers all over the US could be intercepting phone calls and loading malware on devices. The good news: There's a firewall that identifies these towers and alerts you instantly. The bad news: You need a $US3500 device to use it.
---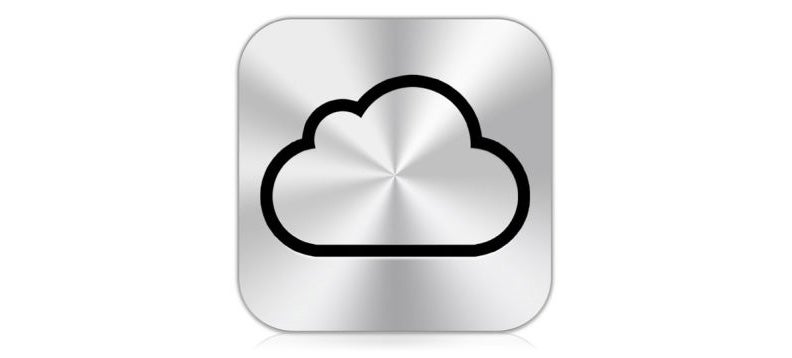 ---
At the height of the diplomatic and humanitarian crisis that was the MH17 disaster, it's understandable that the Foreign Minister, Julie Bishop MP, would have been glued to her phone carefully negotiating access to the site. Upon her return to Australia, however, intelligence officials seized the device following reports it had been hacked.
---