ICANN — the organisation that looks after the names and domains of the internet — has suffered a serious phishing attack that has compromised its data. The attacks were initiated in November 2014 and used emails that appeared to originate from ICANN servers to dupe employees.
---
Earlier today, the five largest movie theatre chains in the country decided that they would not, in fact, show The Interview, a movie about a large scruffy man and a dazed handsome man who assassinate North Korea's Kim Jong-un. The retreat prompted Sony Pictures to cancel the movie's premiere altogether. And the ramifications of that choice are going to be felt for a long, long time.
---
A BuzzFeed intern and NYU senior recently claimed to have hacked Delta's paperless boarding pass system by changing just one digit in a URL. "On Delta, you can change the URL of your boarding pass and get someone else's boarding pass," Dani Grant wrote in a Medium post. "Even if they're on a different airline." This seems crazy.
---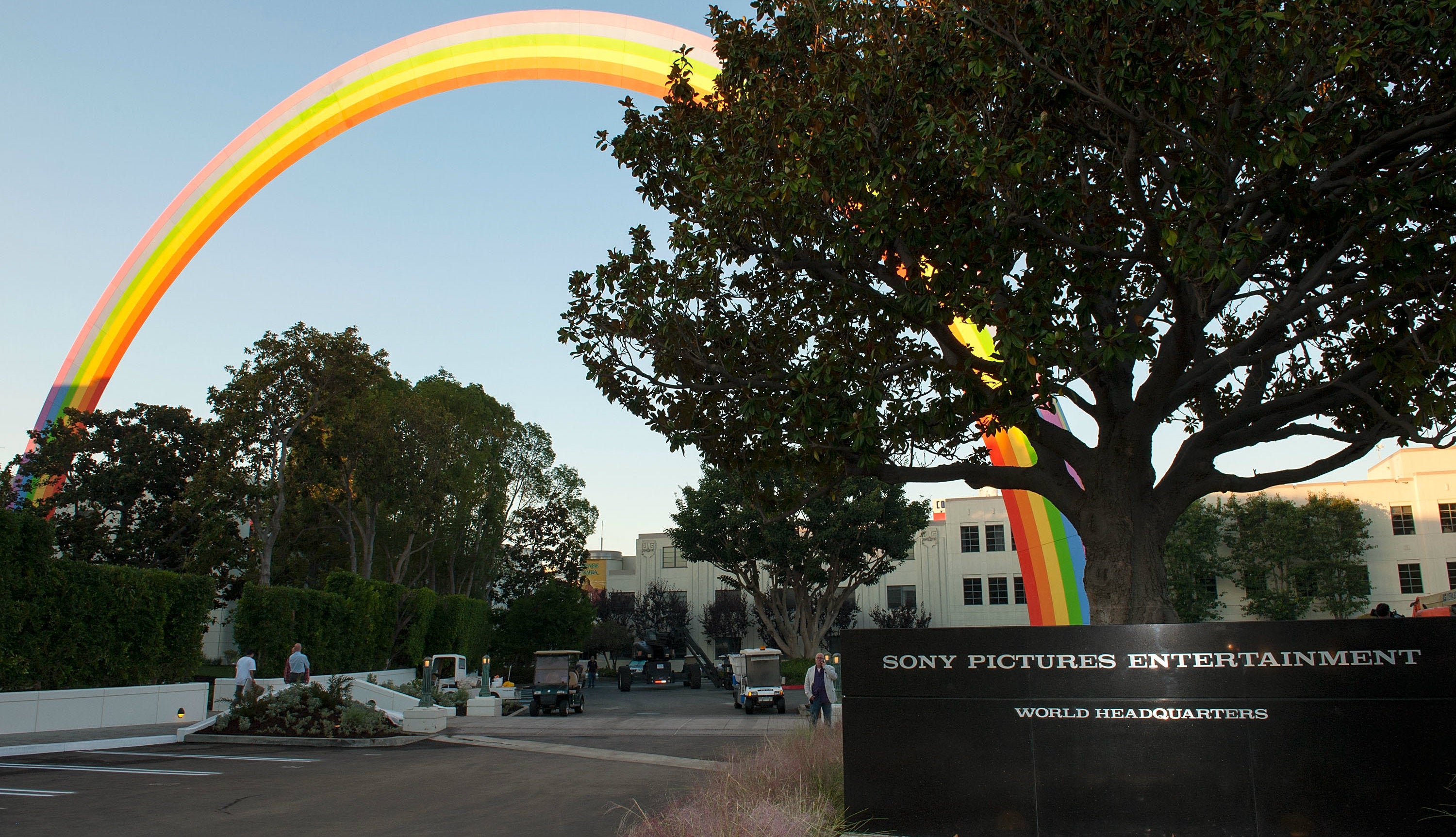 ---
As more and more details from the Sony Pictures hack seep out into the internet, it's been easy — and to be honest a little fun — to take the voyeur's view. Dumb corporate powerpoints! Passwords in a folder literally called Password! Paul Blart 2 anything! But then you actually look at the full scope of what's out there and holy shit.
---
The debilitating, often humiliating Sony hack has pretty much screwed over most anyone who's ever had anything to do with the company ever. But when the time comes to lay blame, lay it not on George Clooney. For, as with everything else in life, George Clooney had the upper hand. His prophecy by email lies below.
---
While the Sony Pictures hack debacle continues to unfold, Sony has now made its first substantive comments about the whole ordeal — at least internally. The company has referred to what's happened as an "unparalleled crime" which is a "unprecedented in nature".
---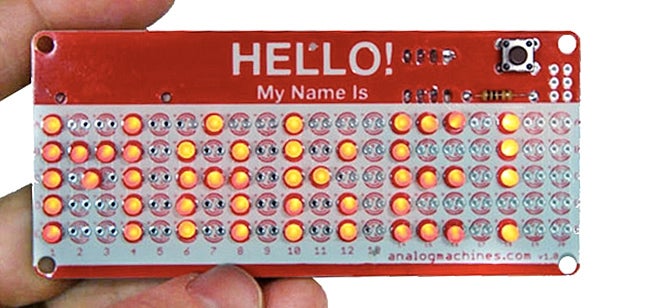 The next time you're at a conference and forced to wear a humiliating nametag, swap that sharpied sticker for this LED badge you build yourself. The soft glow of its 50 red LEDs is sure to have your fellow attendees actually caring what your name is, what you do, and if you're willing to make one for them too.
---
The FBI has issued a confidential report to businesses in the wake of the Sony Pictures hack which explains that US businesses should remain vigilant against new malicious software that can be used to launch "destructive" cyberattacks.
---