If Solitaire and Minesweeper have been stripped from all the computers at work but you're still after a discreet way to kill a few minutes, you owe a debt of gratitude to Jeroen Domburg who successfully hacked a backlit Coolermaster QuickFire Rapid-I mechanical keyboard to play the classic game of Snake — which you might remember from an old Nokia phone.
---
The likes of Sony, Nintendo and Microsoft have gotten better over the years at securing the consoles from external modification, though persistence (and a bit of smarts) can get you a long way. The PS3 eventually fell thanks to some determination and now the Nintendo 3DS has been hacked, so to speak, allowing users to run unsigned code on the platform.
---
Few of us have the $905,000 needed to purchase one of the remaining original Apple-1 computers that Steve Wozniak built in Steve Jobs's garage, but modder-extraordinaire Ben Heck has the next best thing: a new three-part series of tutorial videos showing you how to build a fully functional Apple-1 replica from scratch.
---
Earlier this year, Home Depot in the US confirmed that 56 million cards had been compromised, in one of the biggest retail security breaches in history. Now we know that much like the Target hack — which was traced to a heating company — Home Depot was infiltrated by custom malware and passwords stolen from a third party vendor.
---
Everyone knows that isolated networks aren't perhaps as secure as people hope. Now, a security researcher has developed a way to route data from a closed network using just a computer monitor and some humble FM radio waves.
---
Don't judge a gadget by its outer casing. This might look like the kind of device that you — or, depressingly for us, your parents — used to make mix tapes on many moons ago, but inside lurks the ability to play tunes from Spotify.
---
Google and Apple can pitch them as productivity tools all they want, but the real reason anyone would strap a smartwatch to their wrist is as a more covert way to kill time and avoid boredom. So it's good to know that when your Twitter and Facebook feeds run dry, you can always boot up a Game Boy emulator on your Android Wear watch to stay distracted.
---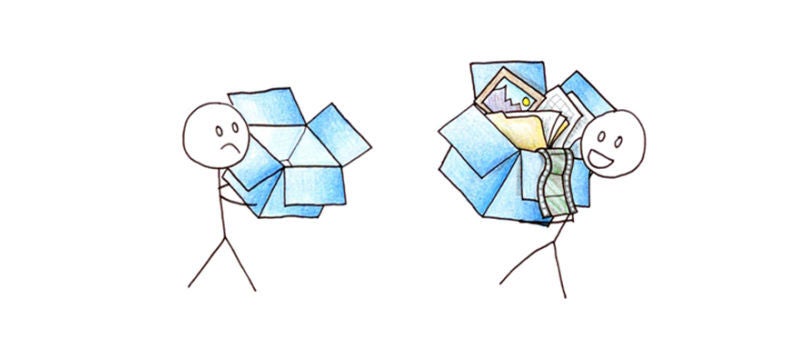 ---
Except for maybe the addition of child-safe power tools, not much has changed in decades when it comes to carving a Jack-o-lantern. But if you want Halloween to be about more than gutting a pumpkin and sugar rushes, LittleBits has come out with a simple kit that turns a Jack-o-lantern into a lesson about basic electronics.
---