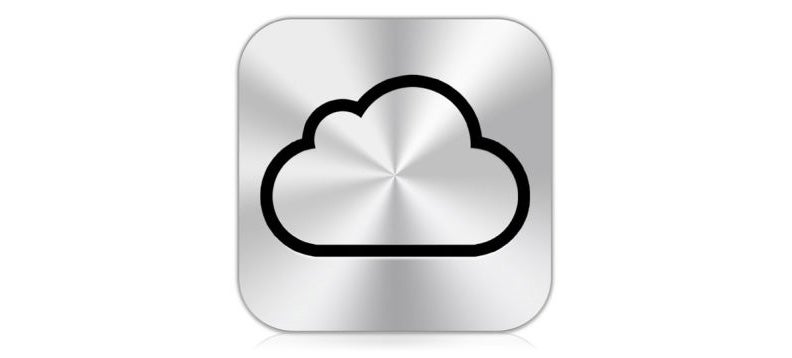 ---
At the height of the diplomatic and humanitarian crisis that was the MH17 disaster, it's understandable that the Foreign Minister, Julie Bishop MP, would have been glued to her phone carefully negotiating access to the site. Upon her return to Australia, however, intelligence officials seized the device following reports it had been hacked.
---
---
Hey, Catch of the Day. Can I call you Catch? Look, I know we haven't talked in a while. I haven't opened your emails, dropped by to say hey or even looked at what you're up to on social media. But what you did on Friday was probably the worst way to get my attention you could have thought of, and now we have a problem.
---
This week, deal site Catch of the Day sent out an email regarding an "illegal cyber intrusion" of its website to affected users. The company believes "names, delivery addresses [and] email addresses", as well as encrypted passwords and "in some cases" credit card data, were comprised during the attack. Fair enough you might say, letting people know you've been hacked. Shame it took CotD three years to do it.
---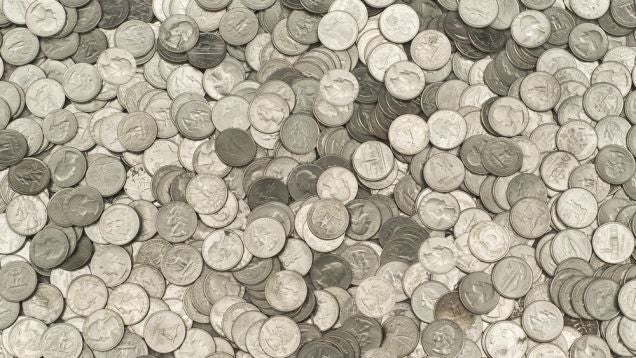 ---