Loading page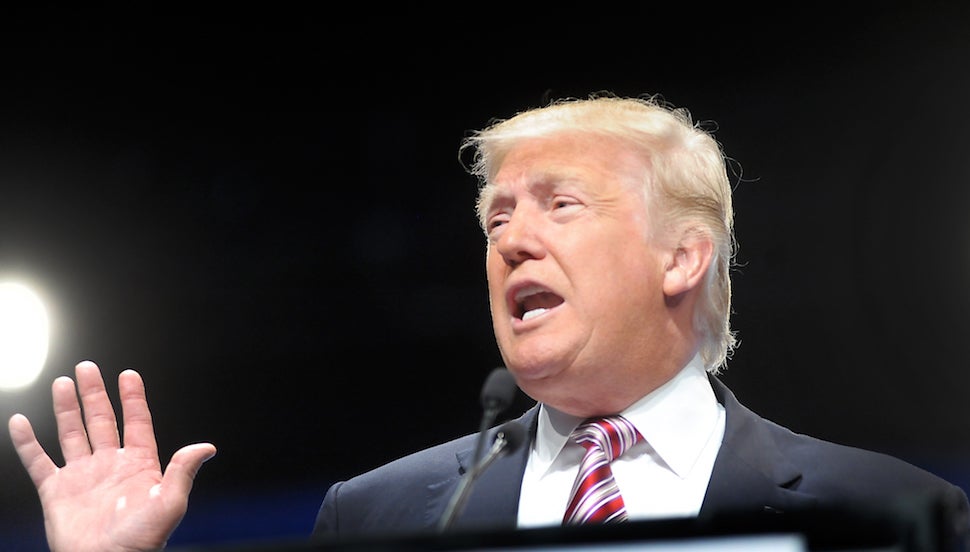 ---
OurMine, the hacking group that took credit for breaking into the social media accounts of Mark Zuckerberg and Jack Dorsey, apparently has a new target: News sites.
---
Haven't cleaned your desk in years? At this point you've probably accumulated enough crap to recycle it all into something useful, instead of just sweeping it all onto the floor. YouTube's MrGear has an easy-to-follow tutorial show you how to turn an old CD case, some soda cans, and various unwanted electronic bits into a working homebrew blower.
---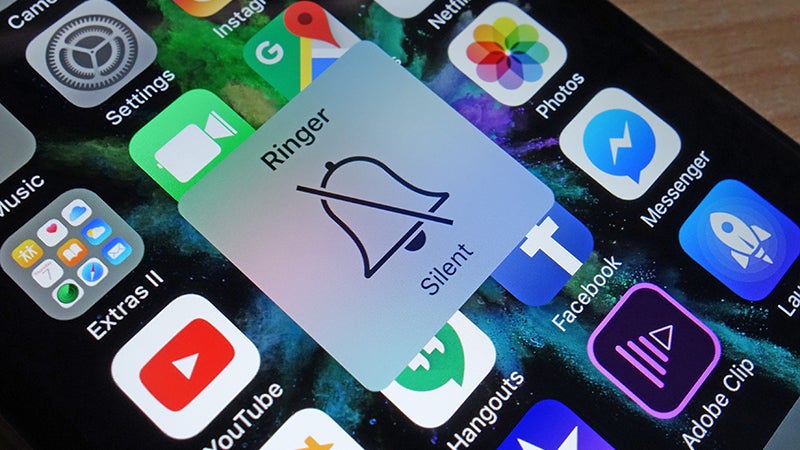 ---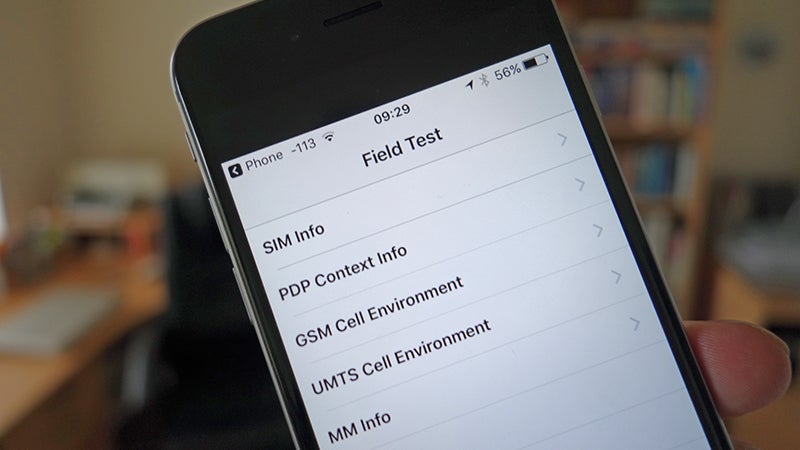 Since the earliest days of cellular technology, secret codes have been embedded into the software of our mobile devices, and they're still in place today. Included in these hidden codes for the iPhone is a special diagnostics mode you can use to troubleshoot problems, get a more accurate signal reception measurement, and more.
---
In the right hands, broken electronics can be turned into something useful again. But useful isn't the best way to describe Drake Anthony's 200-watt laser bazooka made from a bunch of old DLP projectors that he bought off eBay. Words like incredibly "dangerous", "do-not-try-this-at-home" or "are you crazy?" seem more appropriate.
---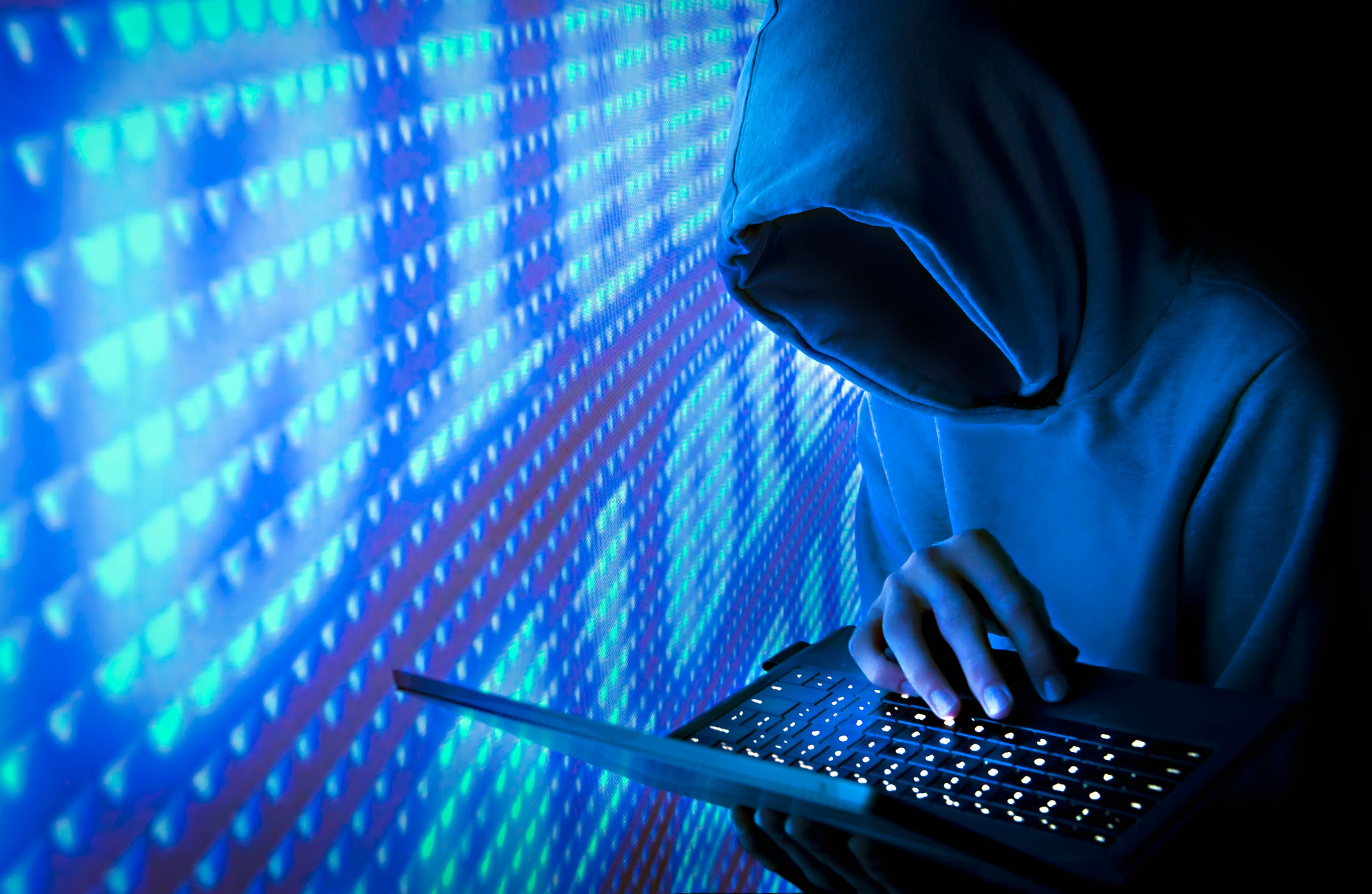 Another day, another report that your social-media password could now be for sale on the dark web: A hacker claims to be selling 32 million Twitter log-ins. Twitter, on the other hand, says it wasn't even hacked and that the information probably comes from other leaks and people using the same password for everything.
---
Loading page