Usually, if you're building your own synthesiser, you have aspirations of composing the next great techno track. But this kit — available from the Maker SHED for just $US20 — lets you build a wonderful toy ray gun that generates electronic "pewpew" sound effects. And, instead of just cycling through various sounds like you would with a cheap toy, you can use the gun's three adjustable knobs to tweak the wub, bwoop and bip bip sounds however you like.
---
Trying to become a real photographer? I know. All that gear that'll make you legit costs oodles of cash money. Juggling which photo gear you need to buy and which you really need to buy can lead to credit card statement horror. Don't worry though, DigitalRev has 10 hacks specific to photography that'll save you a ton of bucks.
---
This is a neat hack (albeit one that would be legal to build but never run in Australia) and a solution for anyone with a whole pile of DVDs they wanted to rip. Theoretically, of course.
---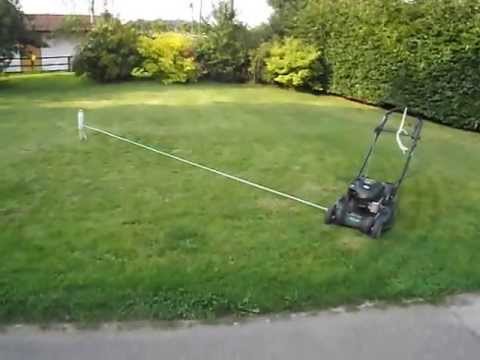 You don't even need to buy a Roomba lawn mower, all you need to do to rid yourself from the chore of mowing lawns is to make the lawn mower mow itself. How? Be like this guy who strapped his self-propelled lawn mower with rope to a stake in the middle of the yard.
---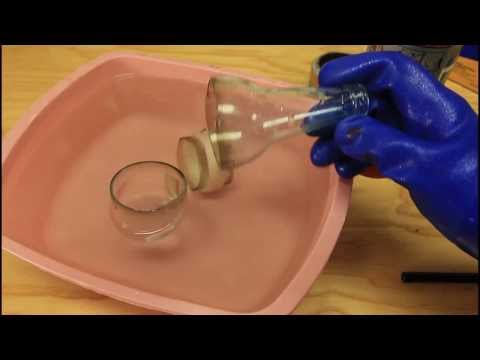 You might not be able to envision a time when you're lathe-less and need to cut a glass bottle in two. However, when it does happen, you'll be quite happy you spent three minutes watching 'CrazyRussianHacker' do it with string, alcohol, fire and water. And even if you don't ever cut your own glass, this hack is still incredibly fun to watch.
---
Compact fluorescent bulbs might be magnitudes more energy-efficient than their incandescent counterparts, but they're also all kinds of industrial and ugly looking. And if you don't have a lamp or fixture that hides them under a shade, consider Guus Oosterbaans' approach to making them considerably less of an eyesore.
---
You might think you're being discrete when you check your pants to ensure your fly is zipped up, but it can look a little awkward if you're not alone. Instead of waiting for the embarrassment of just being told you need to zip up, check out this brilliant hack that makes it easy to subtly check the status of your fly.
---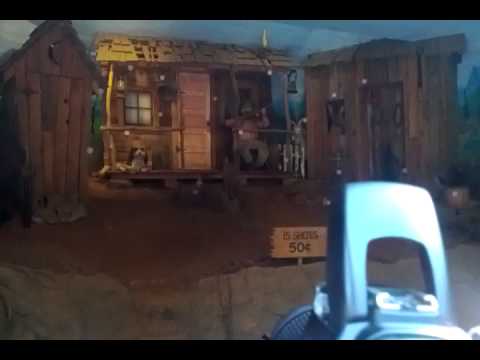 For those too young to remember, there was a time when carnival shooting galleries used actual .22 rifles. At some point in the latter half of the 1900s game makers switched to pellet or BB guns and then everything went electronic. Nowadays the shooting galleries you see at arcades and carnivals use light to trigger hits. Frankly, I'm surprised it's taken this long for someone to use their camera's flash to "hit" every target.
---