Angela Merkel, the Chancellor of Germany, spoke to Barack Obama on Wednesday evening to demand explanations over reports suggesting that the NSA has been monitoring her mobile phone. According to a report by The Guardian, sources claim that Merkel, the head of the German government, was "livid" over the reports.
---
Yesterday, Google announced Project Shield, a suite of free tools to help small websites stay online during DDoS (distributed denial of service) attacks. To accompany it, Google has also made available a live map of DDoS attacks which shows when and where they're happening.
---
When you hear about major web hacks, you'll often hear the term "SQL injection" used like everyone in the world knows what it means. They don't. But this video will help explain so you're not confused in the future.
---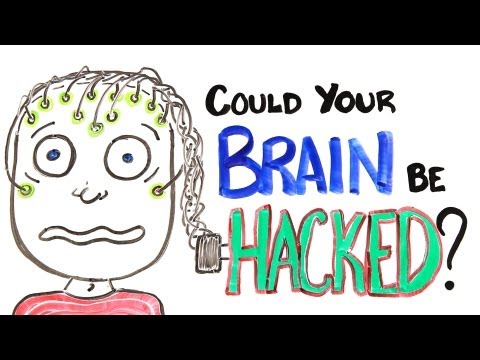 Your computer can be hacked. Your phone can get hacked. Your email account. Your Facebook account. And even… your brain. AsapSCIENCE explains how we're coming up with ways to use technology — special lasers! — to hack our brains.
---
US officials have revealed that Iran has hacked US Navy computers. According to the WSJ, the Iranian hackers were able to tap into a "network that is used for e-mail and the service's internal intranet."
---