Kaspersky security researchers just revealed their discovery of a cyberespionage threat they say could be the most advanced in the world. Immensely powerful and hard to detect, it's been active since at least 2007, targeting governments, embassies, and energy companies. And nobody knows where it came from.
---
When you own a company specialising in online payments, the constant threat of hackers and phishing schemes is an inescapable part of the job description. So it's hard not to experience schadenfreude in the fact that PayPal CEO David Marcus's credit card information got swiped recently and taken on a bit of a shopping spree. Oh, sweet irony.
---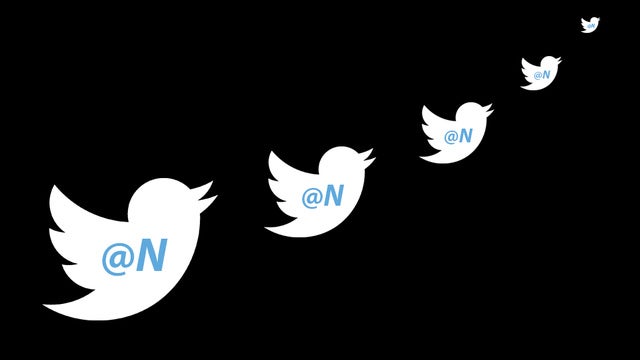 ---
It seems like no matter how much companies may try to up their defences, there will always be some industrious young hacker who manages to evade every roadblock in his way. One team of researchers, though, think they may have finally found a way to turn their defence into an attack on the hackers themselves — by spewing fake data at them and sending them drowning.
---
Today, Microsoft's official blog and the @XBoxSupport and @MSFTnews Twitter accounts were hacked, the latter sending out anti-Microsoft messages which have since been deleted. The Syrian Electronic Army is taking credit for the attack, but Microsoft says the situation is under control and no customer data was compromised.
---
White hat hacking refers to someone who wants to find vulnerabilities in a particular organisation's infrastructure to save them from being exploited by real bad guys. Companies usually contract these people to do such work, which is why a 16-year old Victorian schoolboy hacking his way around Public Transport Victoria is now in hot water, despite his best intentions.
---