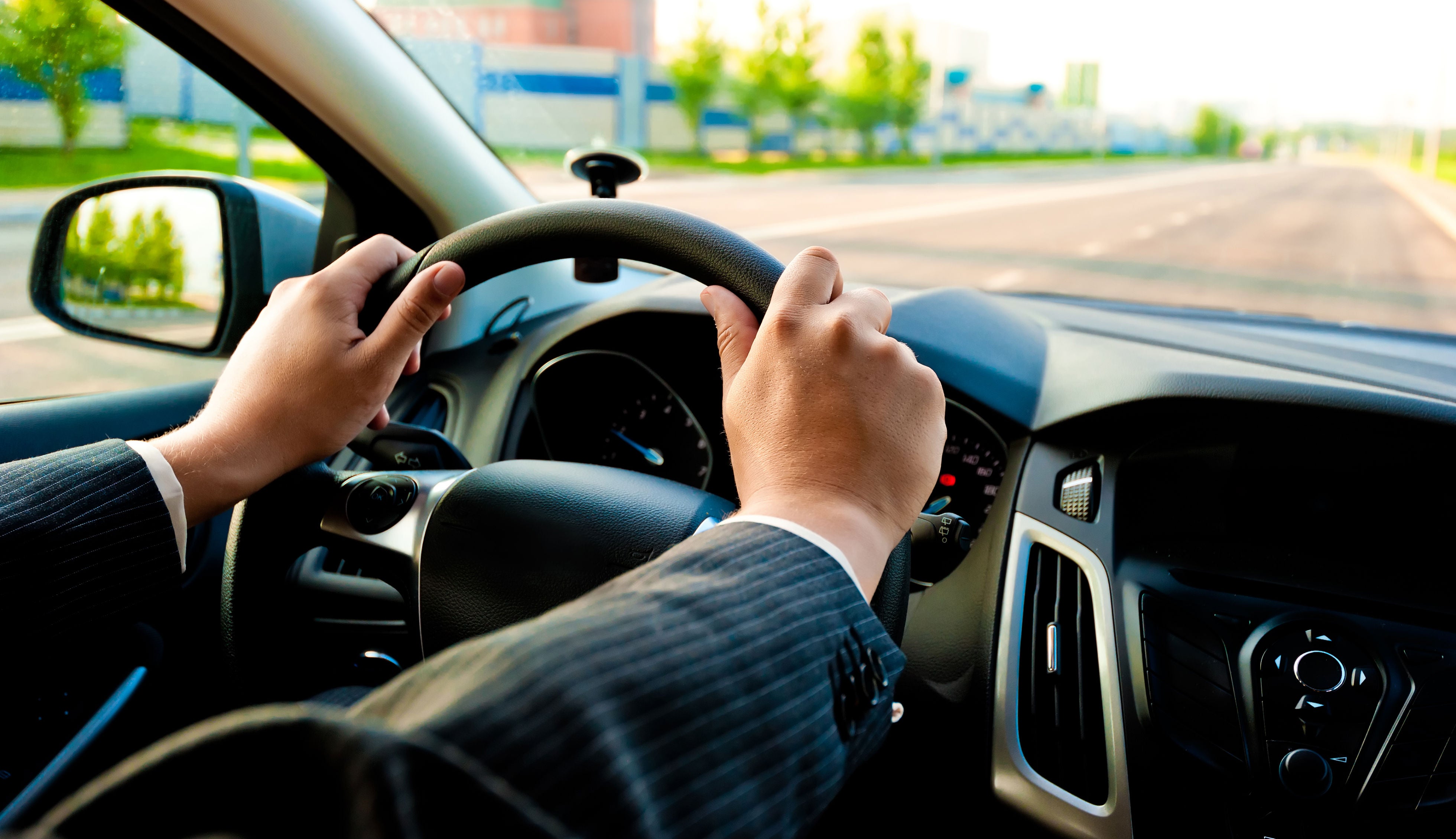 ---
At the Black Hat security conference later this week, an Australian security researcher will reveal a method for wirelessly unlocking a car with nothing but some radio equipment and ingenuity. It's not an easy hack, and there are a lot of caveats. But it's certainly a lot easier than it should be. See for yourself.
---
The web-connected appliances on the "internet of things" promise to make life way more convenient for you and me. But according to a security study by Hewlett-Packard, the most popular smart devices are about as secure as an unlocked screen door. Think twice before you share your street address with your TV.
---
Imagine walking up to the ATMs at your local bank and being able to do more than just cash cheques and make withdrawals. What if you could also play Doom? It's a bizarre alternate universe this pair of Australian hackers is exploring, and it's kind of awesome.
---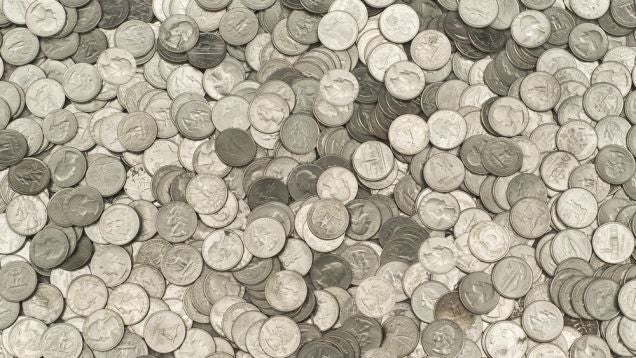 ---