Loading page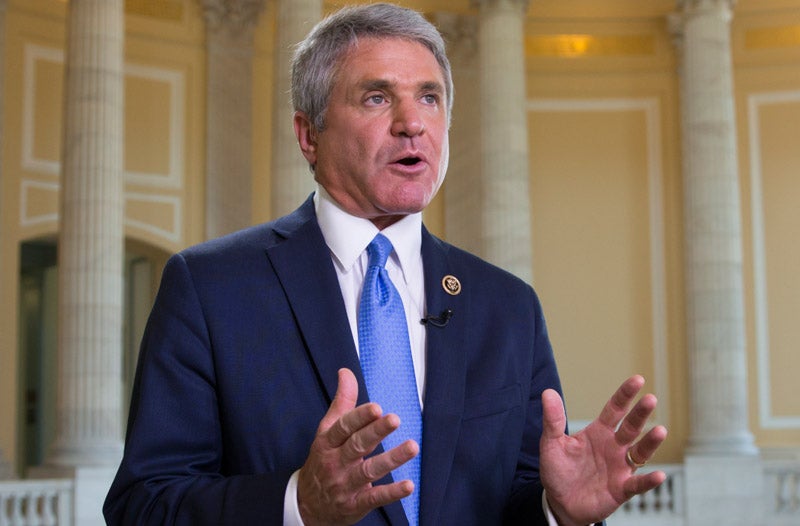 A US Republican congressman who claimed that Russian hackers were "not picking sides" in this year's US election effectively demonstrated the opposite on Wednesday when he said the GOP had also been hacked, a claim the Republican National Committee immediately denied.
---
In the fight against cybercrime, knowing your enemy is half the battle. That's why the best network security pros have dabbled with hacking in one way or another. The Computer Hacking, Cyber Security and Forensics Bundle can kick off your cybercrime fighting career with training in the most popular hacking tools of the trade, and it's on sale for only $63.70 AUD [$49 USD].
---
The web is filled with hackers keen on breaching networks for valuable information. That's why the demand for ethical hackers has skyrocketed. These IT pros protect networks from attack, and get paid handsomely for it. Regardless of your tech background, you can dive into this field with the Become an Ethical Hacker Bonus Bundle, now only $63.70 AUD [$49 USD].
---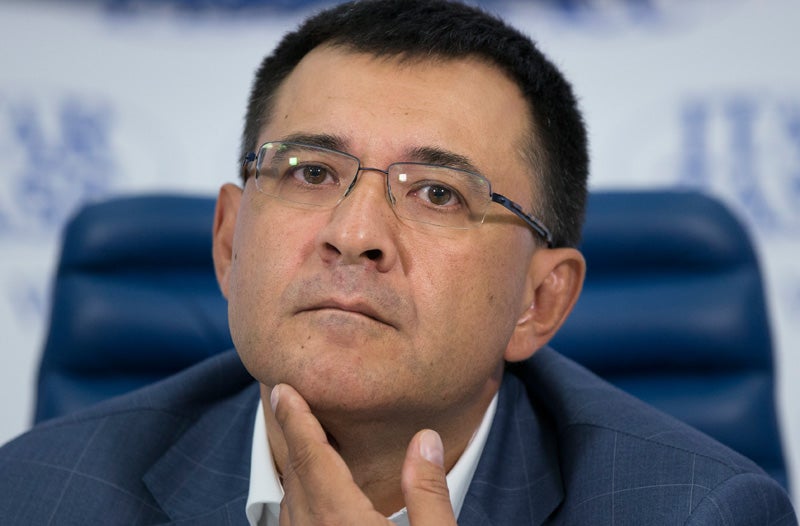 ---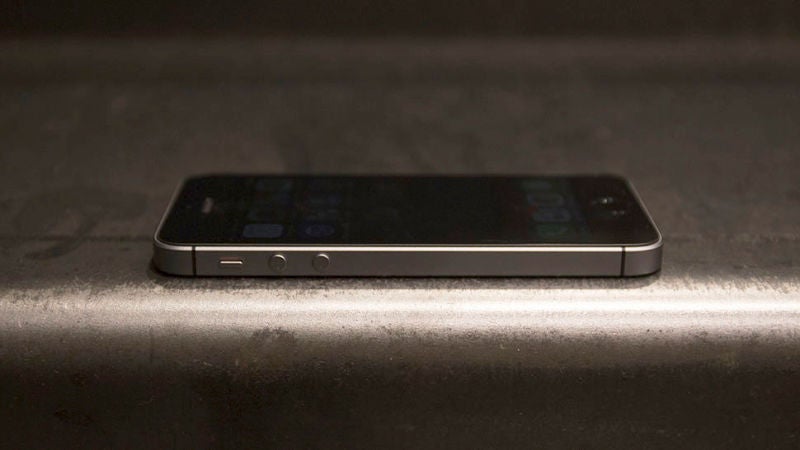 ---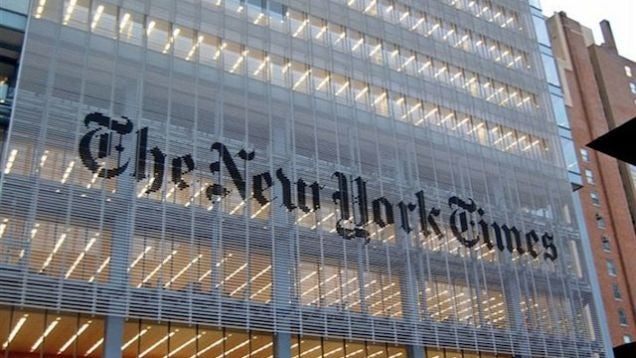 ---
Loading page