---
US Central Command's Twitter and YouTube accounts just lit up in a bad way. It looks like somebody who's claiming to be an ISIS affiliate called "CyberCaliphate" managed to gain access to the account and is currently tweeting images of documents, allegedly internal CENTCOM documents.
---
US President Obama will announce two new pieces of legislation today that are designed to protect consumers from the massive data breaches and students from greedy companies that want their data. Good idea! However, some think Obama's plan doesn't sound like it provides quite enough protection. But it's still a good idea!
---
Remember when the FBI issued a bulletin about the Sony hackers' threatening a media outlet? Turns out the threat was actually a thinly veiled joke made by David Garrett, Jr., a homeland security blogger from Knoxville, Tennessee. The punchline: David got to spend his New Year's Day being questioned by the Feds!
---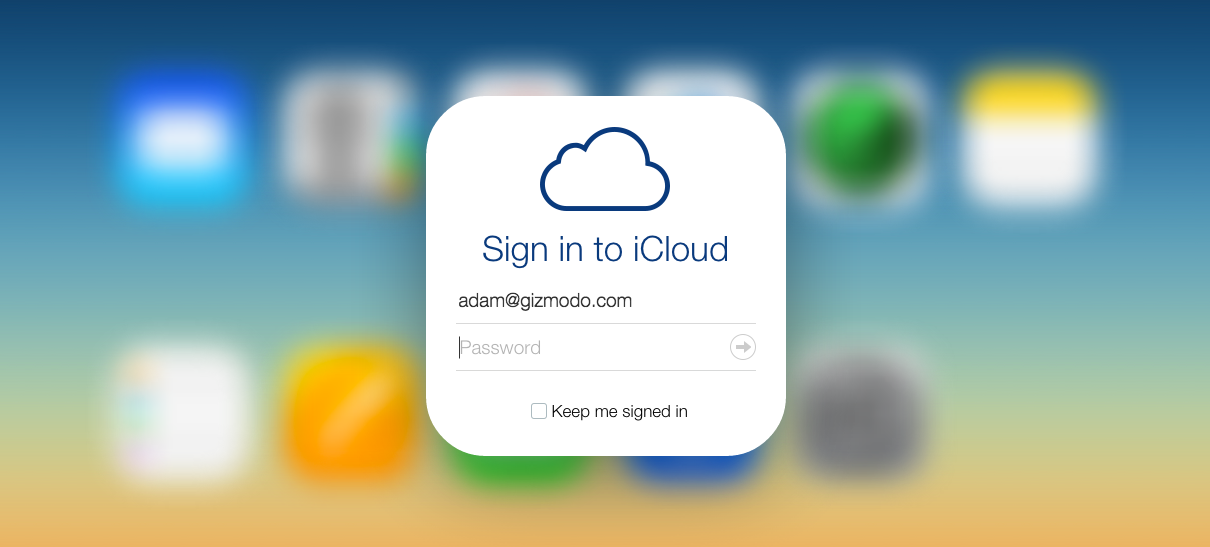 Somebody just uploaded a password-hacking tool called iDict to GitHub that promises to use good old fashioned brute force techniques to crack iCloud passwords. The tool also claims to be able to evade Apple's rate-limiting and two-factor authentication security that's supposed to prevent brute force attacks. But it's not quite as bad as it sounds.
---
---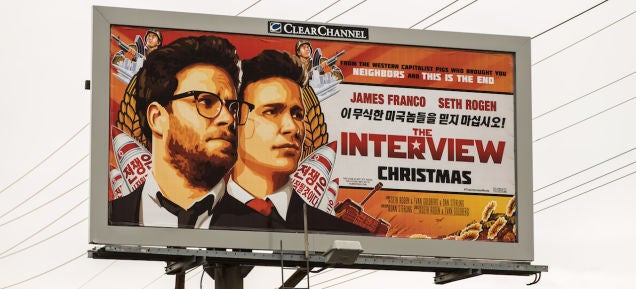 Multiple theatres are now announcing that Sony Pictures has authorised screenings of The Interview on Christmas Day in the US. There are also reports that the company will also announce corresponding video on demand release. They're not such cowards after all!
---