Back in 2012 the Ramnit worm wriggled its way through social networks and onto the computers of over three million computers, and began to steal sensitive information like bank account details. Now, almost three years later, police have announced that the botnet behind the scourge has been fully shut down.
---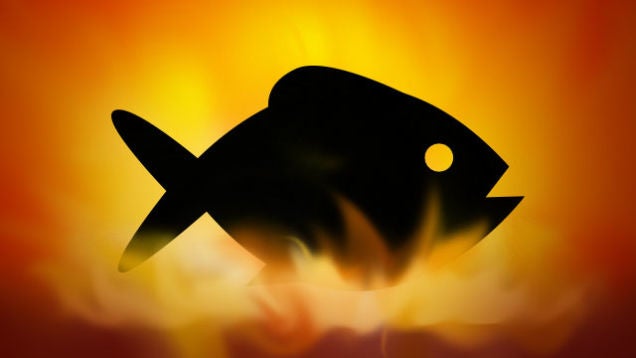 We recently learned that PC manufacturer Lenovo is selling computers preinstalled with a dangerous piece of software, called Superfish, that uses a man-in-the-middle attack to break Windows' encrypted Web connections for the sake of advertising. Research from EFF's decentralised SSL observatory has seen many thousands of Superfish certificates that have all been signed with the same root certificate, showing that HTTPS security for at least Internet Explorer, Chrome, and Safari for Windows, on all of these Lenovo laptops, is now broken.
---
Lenovo's pre-installation of the Superfish adware is one of the biggest fuck-ups the company could have made, but at least it's cleaning up fairly quickly: it created a custom uninstall tool to clean your computer of the program and its certificates and in a responsibly transparent move, also posted the source code and licence of the removal tool for scrutiny.
---
Every nerd born before 1990 knows the Jurassic Park hacking scene. "It's a UNIX system — I know this!" Now, thanks to some nostalgic developers, you too can hack into the mainframe. A newly developed game mimics the 3D interface that Lex conquered to save everyone from the dinosaurs over 20 years ago. It's pretty fun!
---
Video: Pokemon. To catch them all, you have to have two of everything — two Game Boys, two (slightly different) copies of the same game and, if you're lucky, a friend to play with. Trading monsters was addictive, fun and included forced social interaction! Well, it used to: someone just built an Arduino so he could trade with himself.
---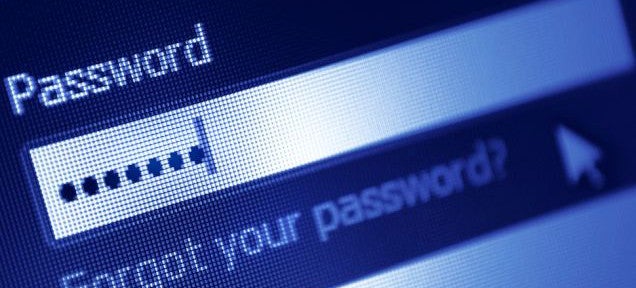 ---