Loading page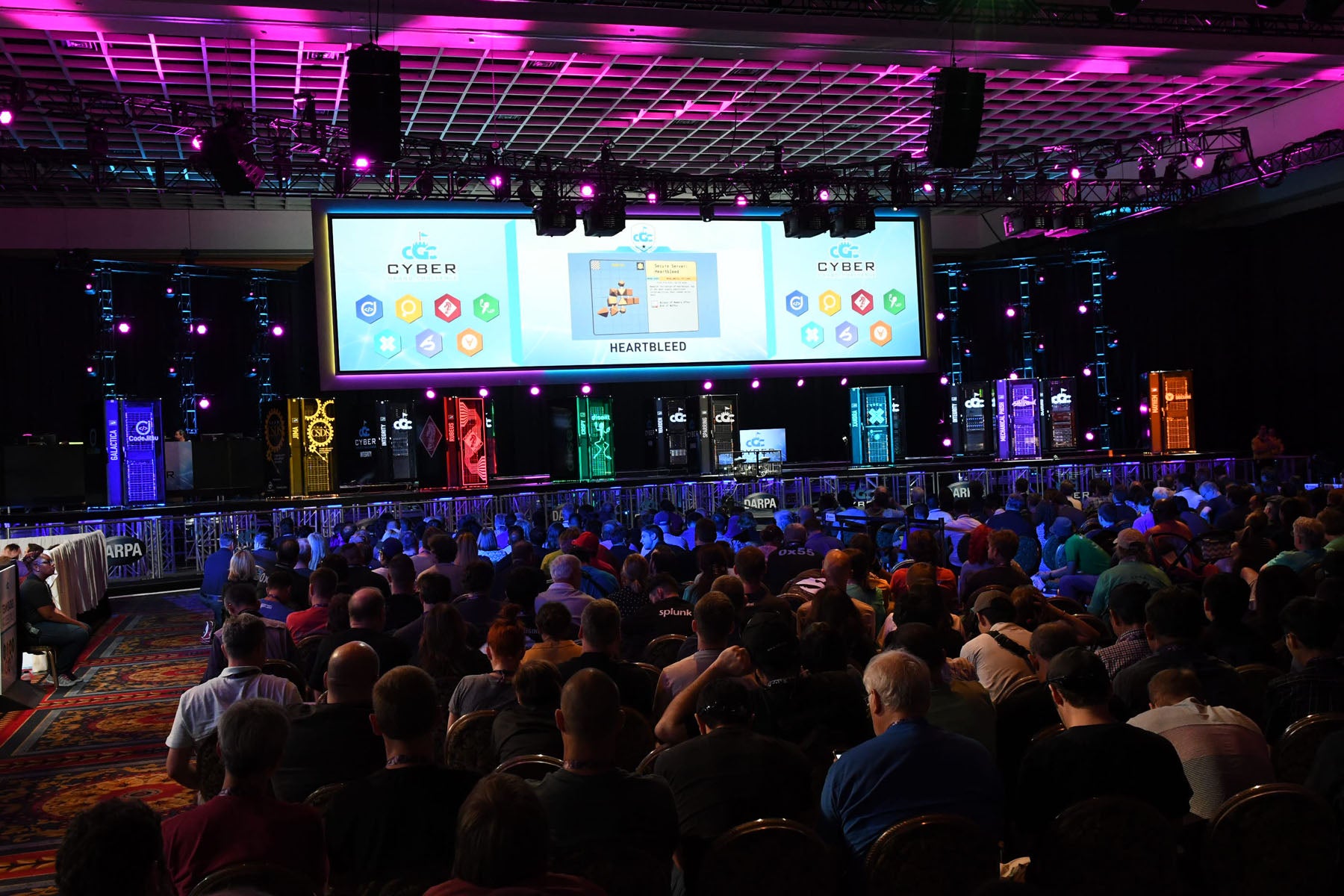 ---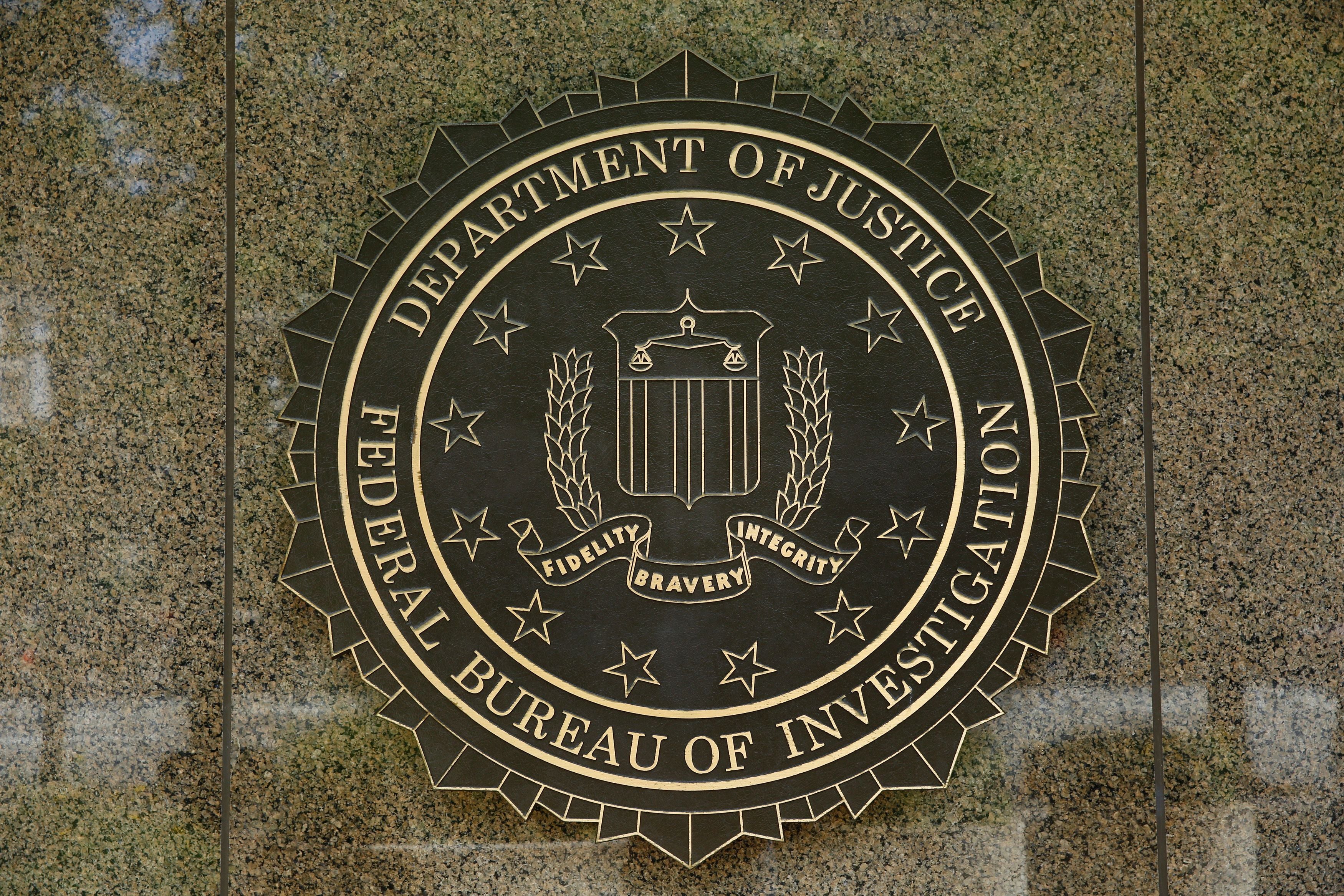 The FBI is facing accusations that malware it deployed while running Operation Playpen, a sting that infiltrated and maintained a dark web child pornography website for two weeks and eventually led to more than 100 arrests, was illegal. But the agency swears that using malware was good because, well, the FBI had good intentions.
---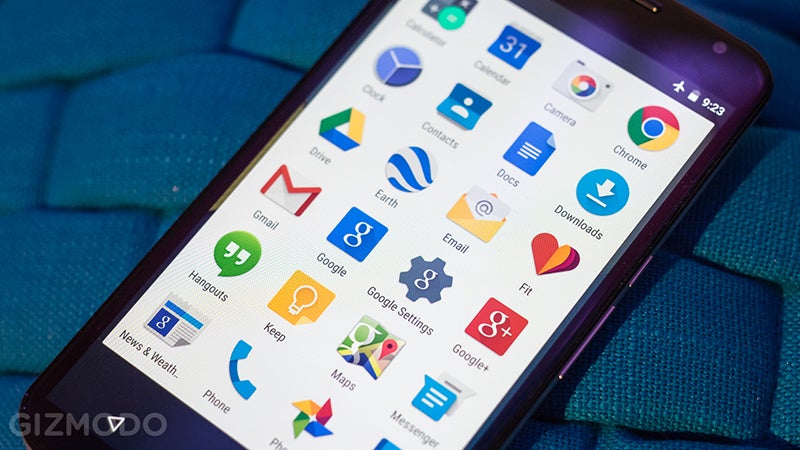 Nexus phones are essential tools for any Android fan or developer because of their lack of bloatware and regular system updates. Now, thanks to tweaks to the latest version of the operating system, it's not that difficult to get a Nexus-style experience on any handset. Here's how you can do it.
---
You've probably seen mention of the Raspberry Pi in your travels across the internet, but what exactly is this compact piece of circuitry? What can you do with it and why would you want to? If you're new to the life of Pi then we're here to explain everything you need to know and then some.
---
Nintendo's Power Glove is a favourite among hackers looking for new uses for the decades-old peripheral. This latest project puts humanity in dominion over our quadcopter subordinates.
---
Government-sponsored hackers are using a clever trick to attack critical infrastructure like nuclear power plants, dams and oil refineries. According to Eric Knapp, chief cybersecurity engineer at Honeywell, one third of malware found in critical infrastructure came from USB drives plugged in by users.
---
Loading page