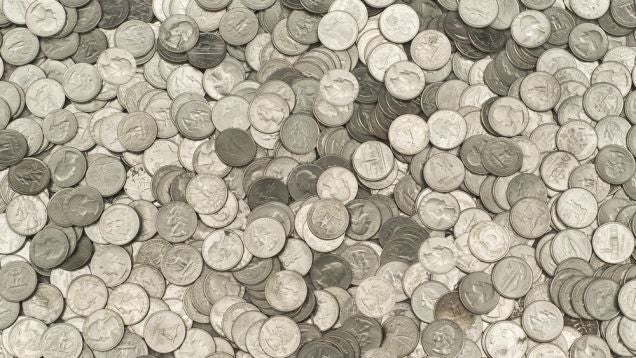 ---
Digital freedom fighters or computer-based criminals, hackers garner mixed reactions depending on what they do and why they're doing it. But in this video Keren Elazari suggests that we should perhaps think of all hackers as the internet's immune system.
---
Imagine this: You're cruising along when the car suddenly brakes. The doors lock. It starts accelerating backward. A hacker thousands of kilometres away has taken control of your car over the cellular network. This is how it happens, as explained by a video from the good folks at Motherboard.
---
Apple users were rightly mystified this week by some iPads, iPhones and Macs being compromised, remotely locked and held to ransom. Security experts have weighed in on the possible cause, and their recommended solutions.
---
Some iPhone, iPad and Mac users are reporting their devices have been compromised, with a message appearing that locks owners out and demands a US$100 ransom be sent to the hackers over PayPal. While the cause of the vulnerability hasn't yet been established, there's one common factor: it looks like every hacked device was sold in Australia.
---
As everyone knows by now, eBay was hacked — the official line is that the event was "a cyberattack that compromised a database containing encrypted passwords and other non-financial data". After staying quiet on the topic for too long, eBay is sending all its users an email advising that they — yes, that's you — change passwords immediately.
---
---