According to a fresh report from cybersecurity experts, hospitals are hackers' new favourite playground. That's unsettling news for anyone who's ever visited a hospital (read: everyone) but it also offers a curious window into how we guard our most important data. Put bluntly, we do a pretty piss poor job of it.
---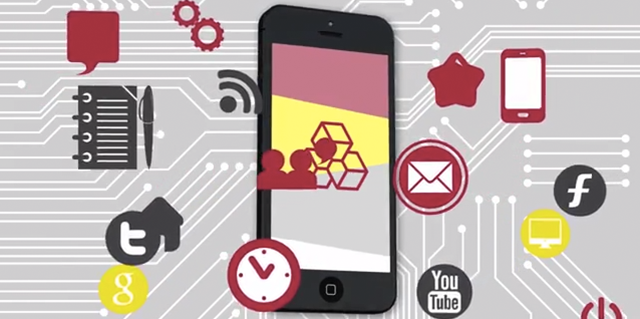 By now you've heard about the massive cache of nude photos that internet scumbags stole from a number of female celebrities. Now, researchers are learning more about how the perv-hackers may have done it: using a password-cracking software designed for police, but available online to anyone who seeks it.
---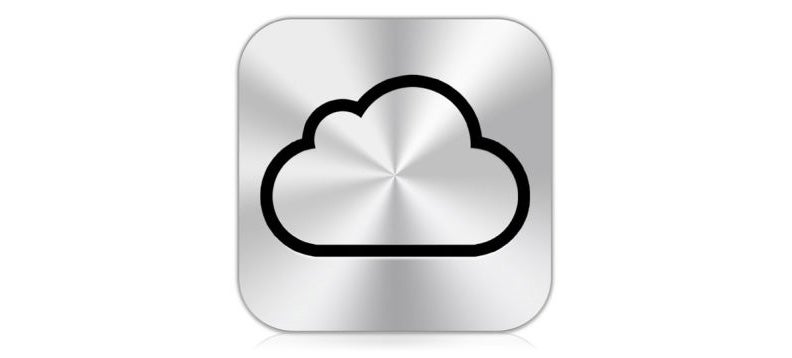 ---
Thermal cameras were once expensive and bulky hunks of equipment that very few people could get their hands on. No longer. With FLIR's new iPhone case thermal imaging cameras are now both affordable and incredibly discreet, which means that evil-doers can use it to see the thermal signature your fingers leave on a keypad and steal your ATM PIN. Here's a very simple way to thwart that.
---
The US Nuclear Regulatory Commission (NRC) has been hacked three times over the course of the last three years according to a recently published NextGov report. The report explains that hackers from an unnamed foreign country duped NRC employees into installing malware and clicking on phishing links in an attempt to secure log-in details.
---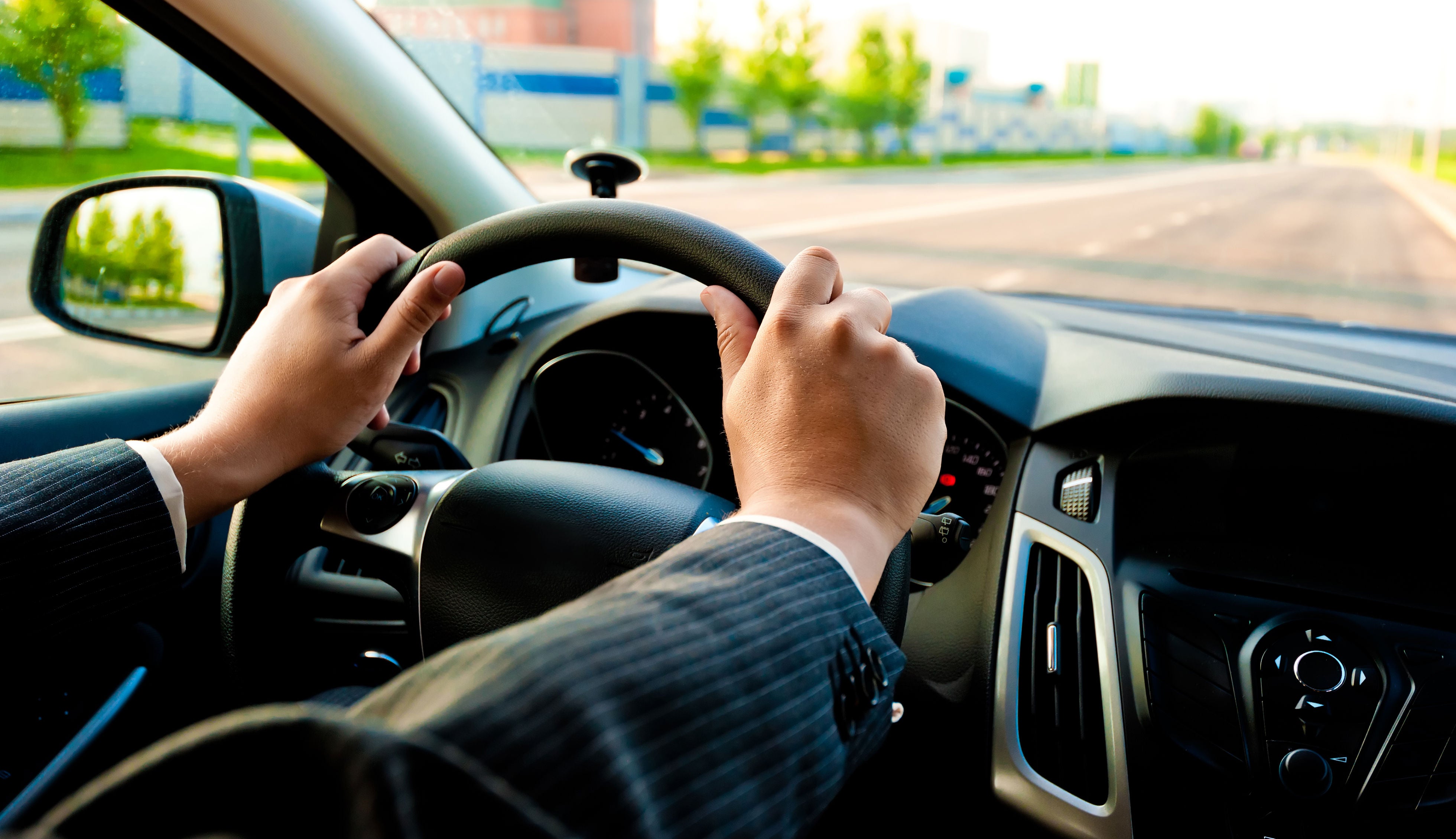 ---
At the Black Hat security conference later this week, an Australian security researcher will reveal a method for wirelessly unlocking a car with nothing but some radio equipment and ingenuity. It's not an easy hack, and there are a lot of caveats. But it's certainly a lot easier than it should be. See for yourself.
---
The web-connected appliances on the "internet of things" promise to make life way more convenient for you and me. But according to a security study by Hewlett-Packard, the most popular smart devices are about as secure as an unlocked screen door. Think twice before you share your street address with your TV.
---
Imagine walking up to the ATMs at your local bank and being able to do more than just cash cheques and make withdrawals. What if you could also play Doom? It's a bizarre alternate universe this pair of Australian hackers is exploring, and it's kind of awesome.
---