Here's some not-so-surprising news for you: US prosecutors apparently think it's perfectly fine to hack into American citizens' computers without first obtaining a warrant. After all, that's how they caught Silk Road kingpin Ross Ulbricht.
---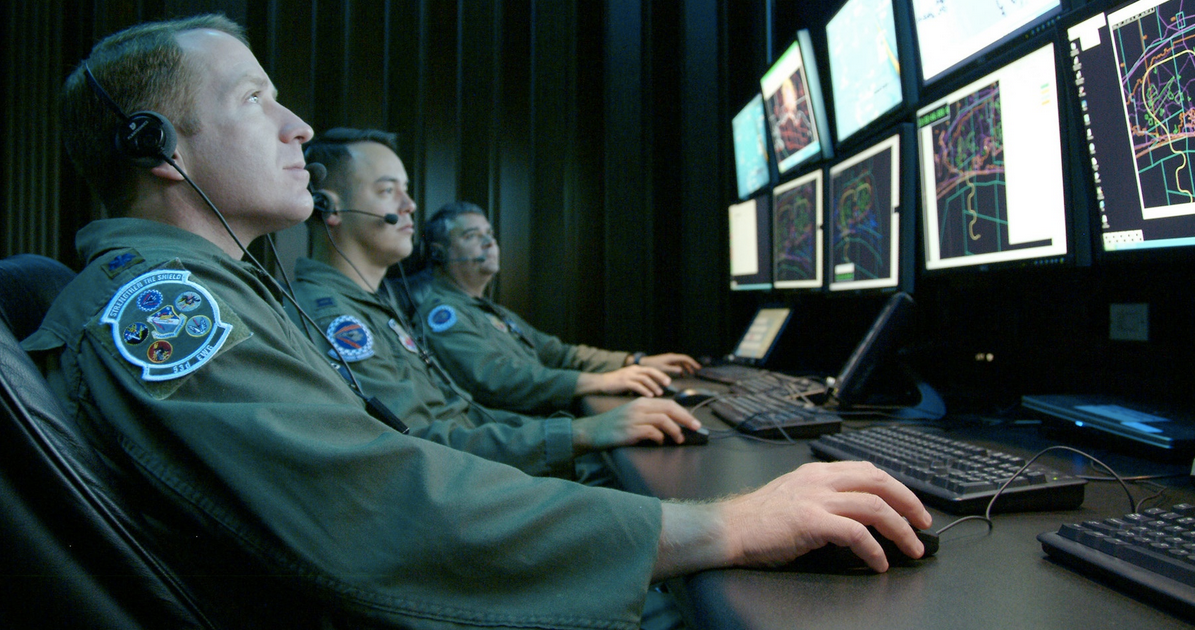 ---
When we think about where hackers come from, China is probably the first country that comes to mind — for good reason too. Russia's maybe next in line. But a controlled experiment by cyber security researchers shows that the vast majority of attacks actually come from a very familiar place: the United States.
---
Here's a new feature of iOS 8 that we weren't expecting: Apple announced tonight that the new software makes it impossible for Apple to turn over the data on an iOS 8-equipped iPhone or iPad to U.S. law enforcement, even in the presence of a search warrant. Chalk one up for privacy.
---
One of the Apple Watch's nifty features will be its Apple Pay integration, letting you tap-to-pay right from your wrist. Yes, that means the sensor-laden smartwatch will be connected to your credit card — but there's a nifty trick to prevent would-be thieves from stealing your credit card if they nick your watch.
---
According to a fresh report from cybersecurity experts, hospitals are hackers' new favourite playground. That's unsettling news for anyone who's ever visited a hospital (read: everyone) but it also offers a curious window into how we guard our most important data. Put bluntly, we do a pretty piss poor job of it.
---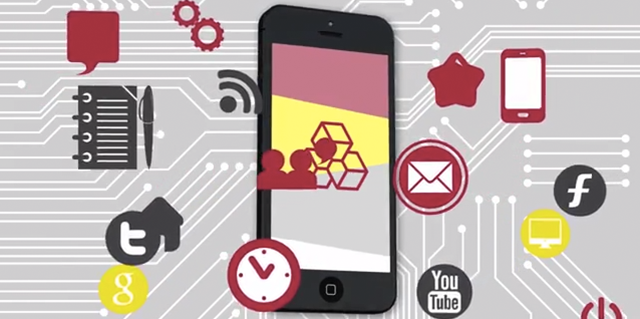 By now you've heard about the massive cache of nude photos that internet scumbags stole from a number of female celebrities. Now, researchers are learning more about how the perv-hackers may have done it: using a password-cracking software designed for police, but available online to anyone who seeks it.
---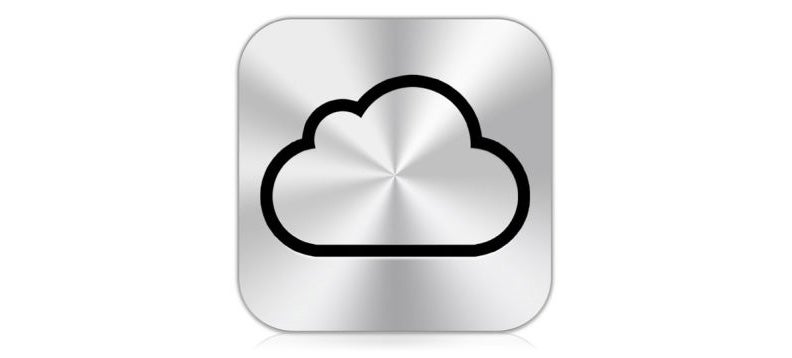 ---