Some iPhone, iPad and Mac users are reporting their devices have been compromised, with a message appearing that locks owners out and demands a US$100 ransom be sent to the hackers over PayPal. While the cause of the vulnerability hasn't yet been established, there's one common factor: it looks like every hacked device was sold in Australia.
---
As everyone knows by now, eBay was hacked — the official line is that the event was "a cyberattack that compromised a database containing encrypted passwords and other non-financial data". After staying quiet on the topic for too long, eBay is sending all its users an email advising that they — yes, that's you — change passwords immediately.
---
---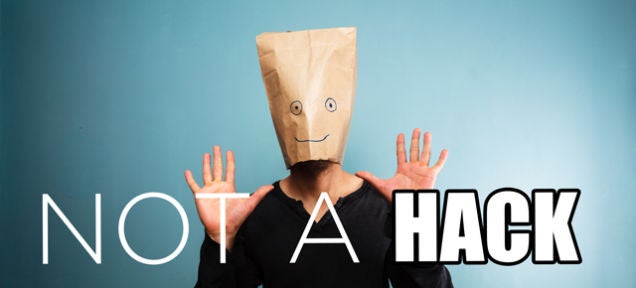 ---
Briefly: the Australian Defence Force's recently revised Information Activities doctrine shows how the Navy, Army and Air Force will engage in digital warfare during covert and overt military operations. The ADF and the Australian Signals Directorate have the capability to run various "computer network operations", including hacking and online propaganda.
---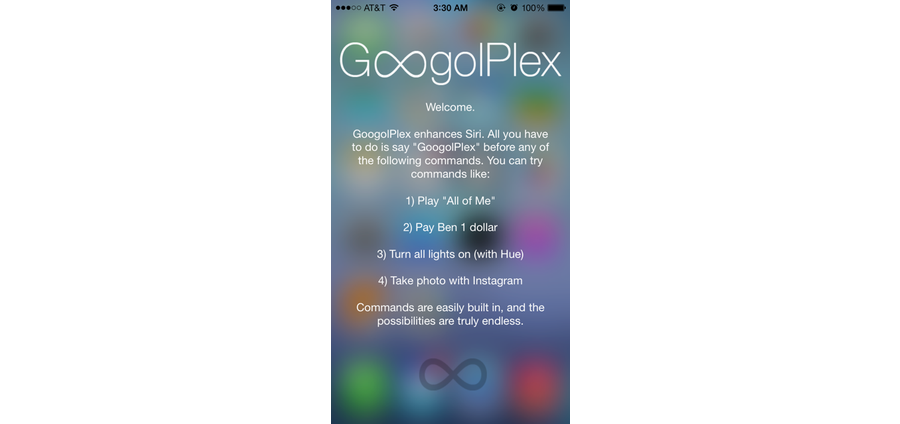 Voice control is a super convenient way to control stuff with your phone, at least when your AI isn't just shouting error messages at other computers. Googolplex makes it even better by unlocking Siri to let her control your stereo, your thermostat; honestly, just about anything.
---
Five-year-old Kristoffer Von Hassel's parents didn't want him getting into the grown-up games on the family's Xbox, so they put the gory stuff behind a password. But Kristoffer's an inquisitive little guy, and he blew right past the parental safeguard — and discovered a pretty silly Xbox security flaw in the process.
---
---