Imagine walking up to the ATMs at your local bank and being able to do more than just cash cheques and make withdrawals. What if you could also play Doom? It's a bizarre alternate universe this pair of Australian hackers is exploring, and it's kind of awesome.
---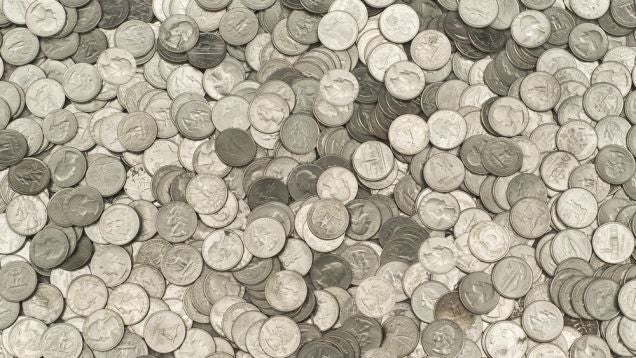 ---
Digital freedom fighters or computer-based criminals, hackers garner mixed reactions depending on what they do and why they're doing it. But in this video Keren Elazari suggests that we should perhaps think of all hackers as the internet's immune system.
---
Imagine this: You're cruising along when the car suddenly brakes. The doors lock. It starts accelerating backward. A hacker thousands of kilometres away has taken control of your car over the cellular network. This is how it happens, as explained by a video from the good folks at Motherboard.
---
Apple users were rightly mystified this week by some iPads, iPhones and Macs being compromised, remotely locked and held to ransom. Security experts have weighed in on the possible cause, and their recommended solutions.
---