Loading page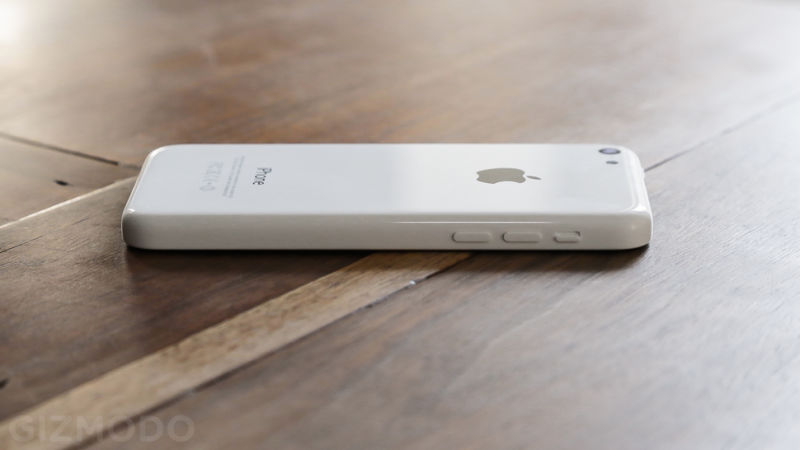 Ever since the FBI opted for plan B and resorted to using the services of some third party to gain access to the San Bernardino iPhone, speculation has been rife about whether the hack could be used again. A new report suggests it can — but only on the same model of phone.
---
The hackers behind a large-scale Bangladesh bank hack went further than simply stealing money. Now it turns out that they created malware that could compromise the internationally used SWIFT payment system.
---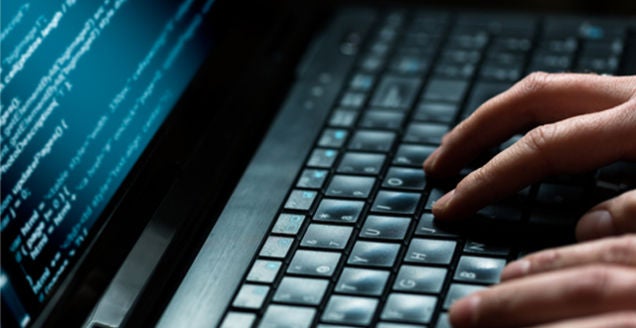 You may remember that last year, a hacker exposed the inner workings of Hacking Team, a company that makes spyware for governments. Now that the dust has settled down, someone claiming to be the hacker has posted all the details on how he did it.
---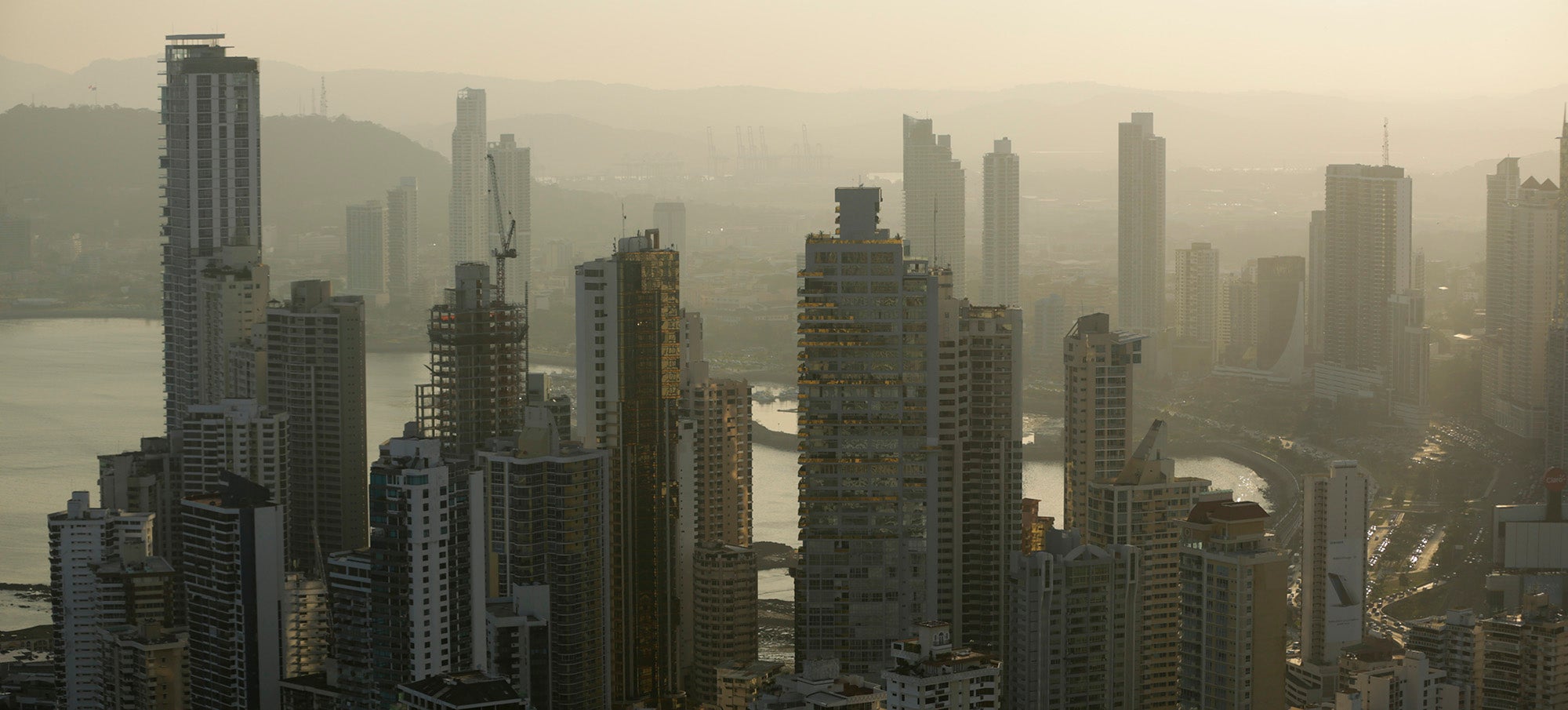 The Panama law firm Mossack Fonseca has spoken out about the huge data leak it's suffered, claiming it's been the victim of an external hack.
---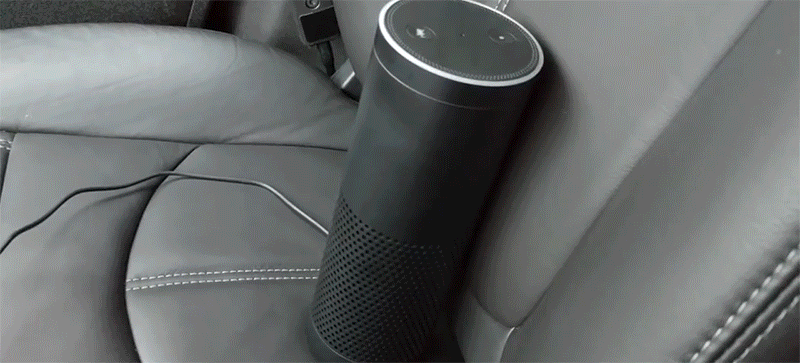 ---
This unsettling video, released by Miami Beach Police in Florida, shows just how little time is needed for thieves to install a card skimmer on an ATM or debit machine.
---
A report from security firm Palo Alto Networks has the paranoid corners of the internet freaking out today: the first fully-functional ransomware has been found screwing up people's Macs. But put down the emergency whiskey, and don't panic just yet.
---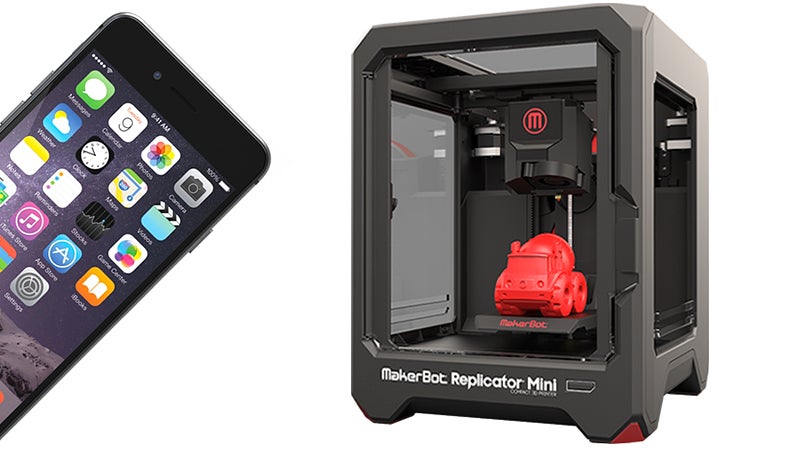 ---
Loading page