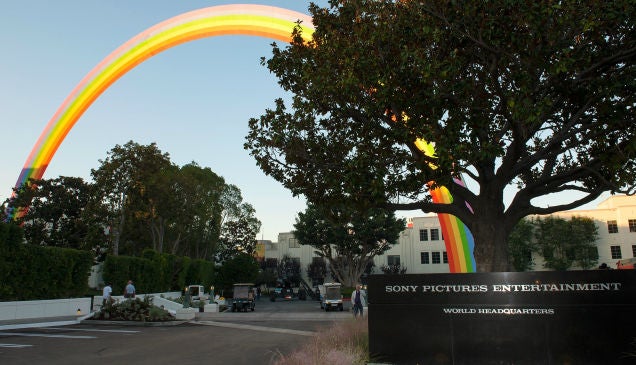 It's been a little over two months since the Sony hack first rocked the world of the tens of thousands of employees who had their passwords and social security numbers (among other sensitive bits of info) exposed. But despite what some of the more imaginative amongst us might hope, it turns out that the reality of one of the most high-profile hacks in history isn't all that glamorous. In fact, it sounds more like just another Tuesday in the back room of a tech support office.
---
It's kind of the oldest trick in the book. Catfishing is where you pretend to be someone you're not online so that you can trick someone else into doing something. And based on a new report, this is exactly how pro-Assad hackers have been robbing intel from opposition forces: They have been posing as hot girls on Skype and stealing battle plans from the Syrian rebel army.
---
Overnight, reports circulated about Facebook and Instagram going dark. Now, Lizard Squad is claiming to have taken down a large handful of sites — albeit briefly.
---
---
We already knew that Australia had a cyber army capable of running "computer network operations" — as broad a term as that is — but now we know that the Australian Signals Directorate's hacker team is actively being used to fight other countries, online, in the dark corridors of the internet.
---