Loading page
The web is filled with hackers keen on breaching networks for valuable information. That's why the demand for ethical hackers has skyrocketed. These IT pros protect networks from attack, and get paid handsomely for it. Regardless of your tech background, you can dive into this field with the Become an Ethical Hacker Bonus Bundle, now only $63.70 AUD [$49 USD].
---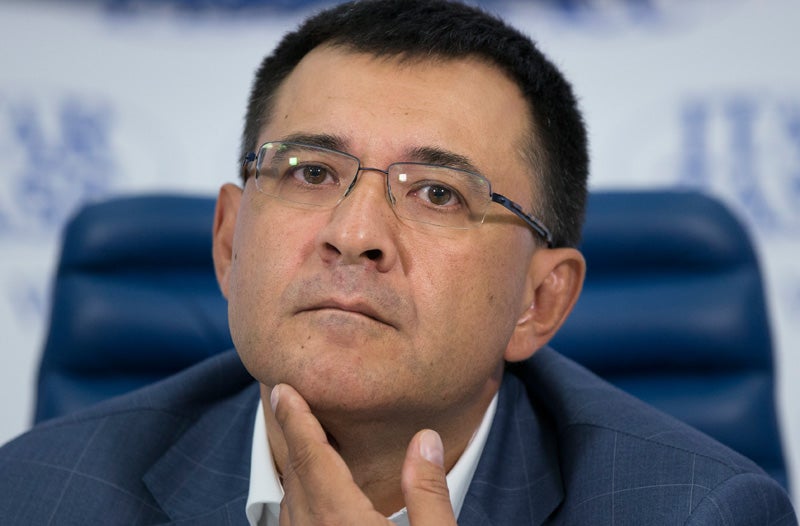 ---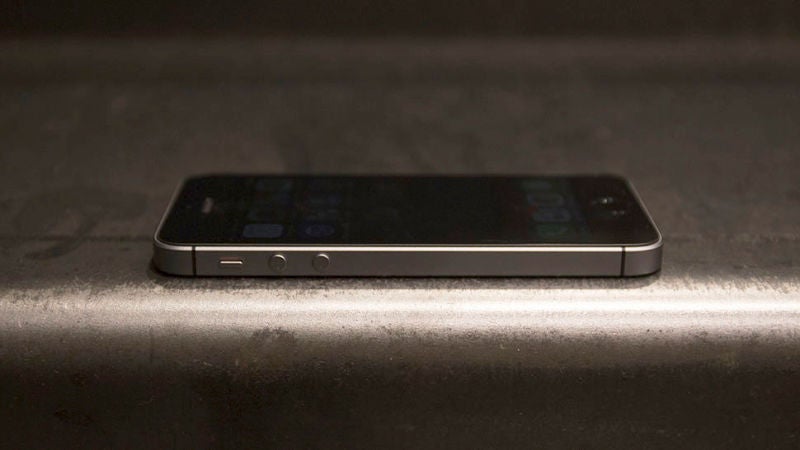 ---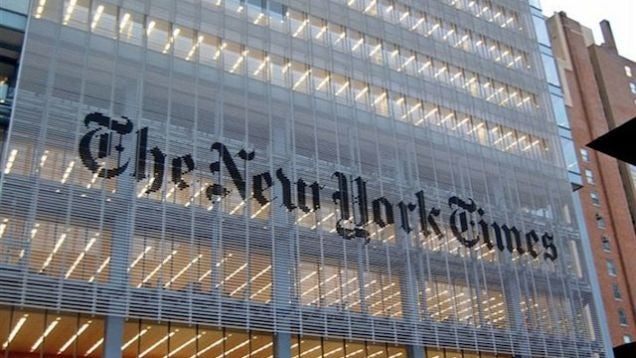 ---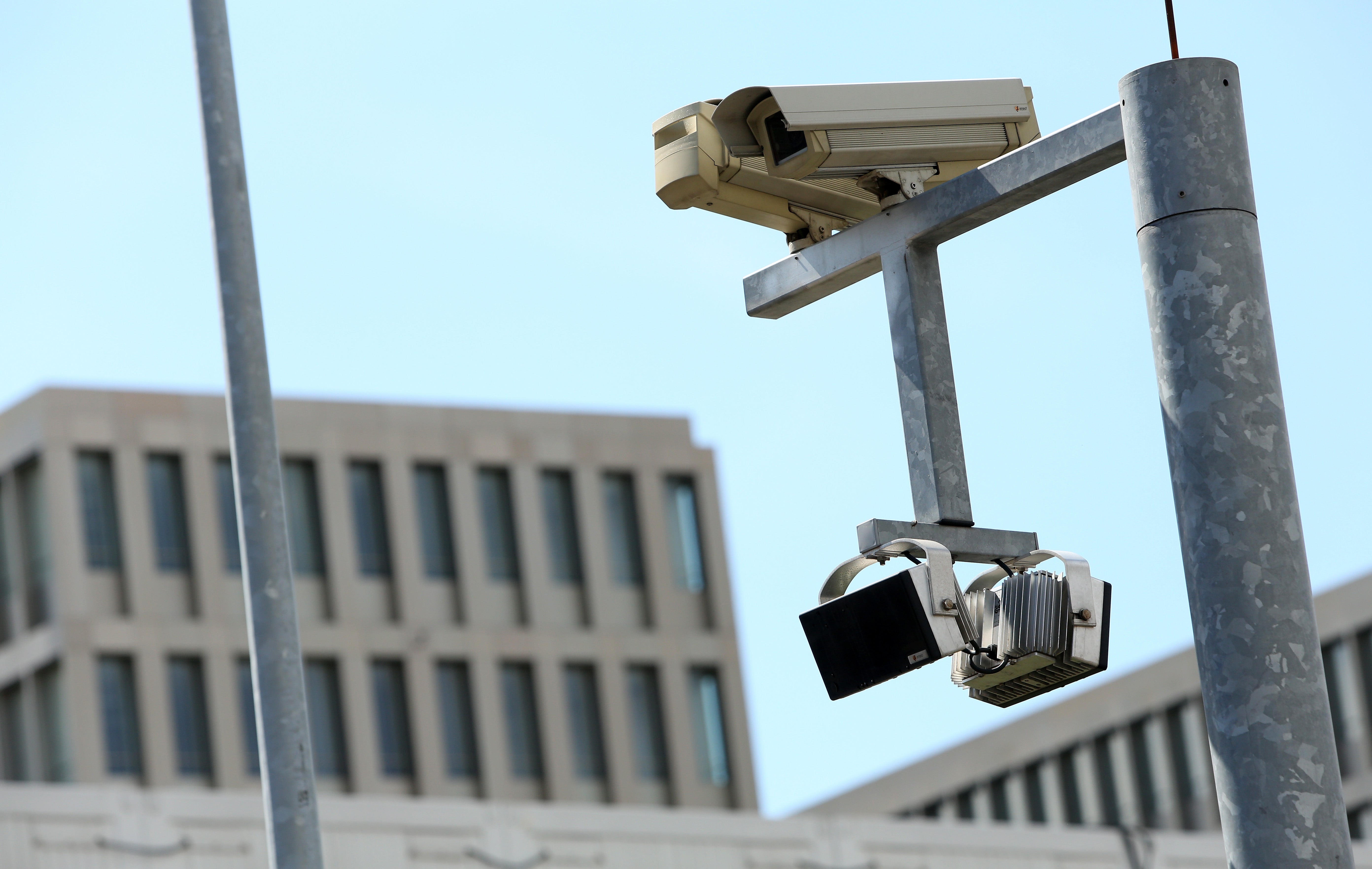 Last Friday, a mysterious group by the name of "The Shadow Brokers" dumped what appeared to be some of the National Security Agency's hacking tools online. There was some speculation as to whether the tools were legitimate. According to The Intercept, these tools are mentioned in documents leaked by NSA whistleblower Edward Snowden.
---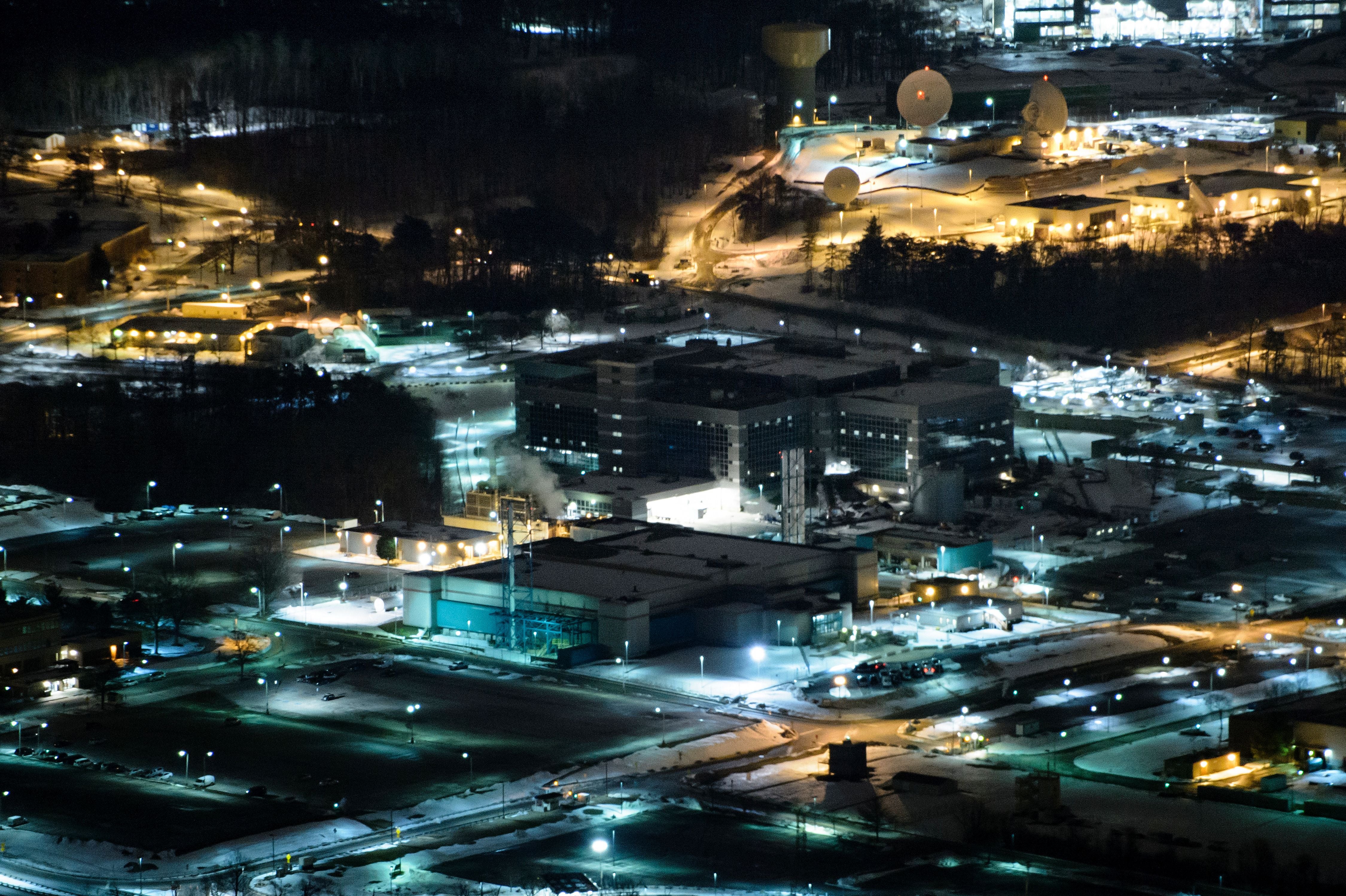 Hackers say they have breached a hacking group known as the Equation Group, which is widely speculated to be an offshoot of the National Security Agency. The hackers have provided some files including what could be parts of the agency's surveillance tools, but are demanding millions of dollars in bitcoins for the rest.
---
Loading page