When a company or website you trust gets hacked, it can be pretty unnerving. Particularly if you trusted that company with your credit card or medical information. But what if the hackers had knowledge of your sex life instead? That could be a reality: AdultFriendFinder has just suffered a massive data breach.
---
Reports that a cybersecurity expert successfully hacked into an aeroplane's control system from a passenger seat raises many worrying questions for the airline industry.
---
Spyware company mSpy — which lets people pay for software to secretly track their loved ones, employees and really whoever they want — has been hacked, and a huge data dump posted on a Tor-accessible website.
---
Master criminals, serial adulterers and other tinfoil-hat-wearers spend their lives looking over their shoulders, scared of being caught with a powered-on laptop full of incriminating information in, say, a public library. But some simple code and an empty USB drive could make life much harder for the police.
---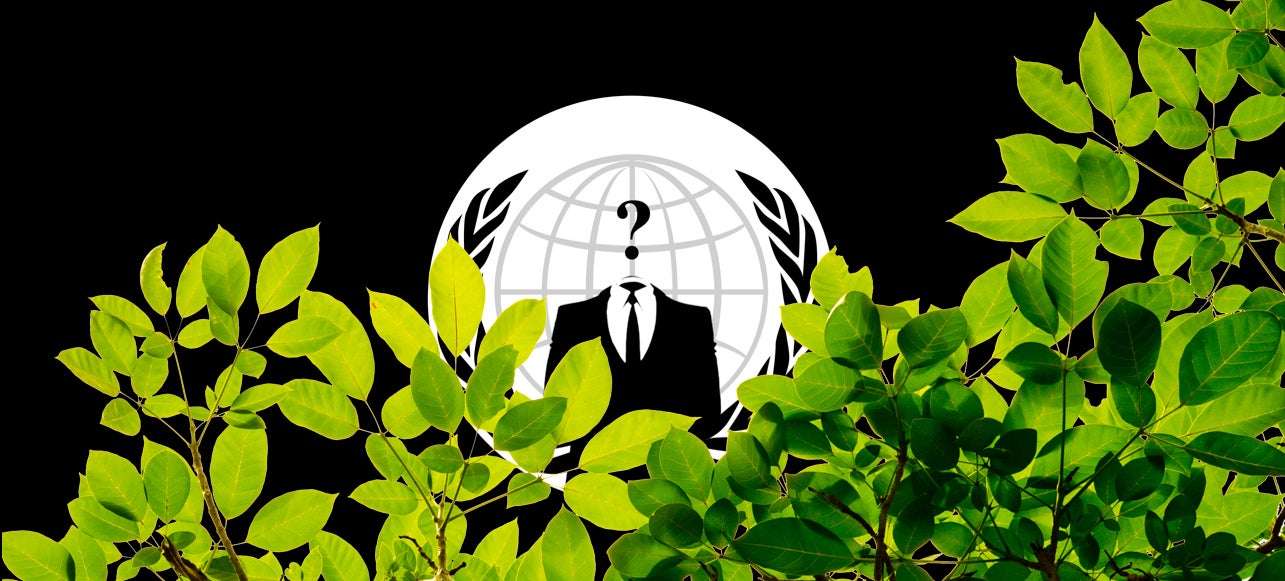 Yesterday, an environmentalist faction of Anonymous took down a Hawaiian state government website and a site for the Thirty Meter Telescope project, a controversial effort to build the world's second largest telescope atop Mauna Kea. You've probably never heard of Operation Green Rights. But that's the point.
---