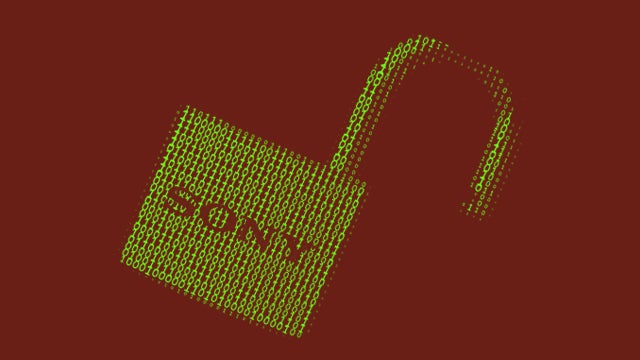 By now it's no secret that Sony sucks at cybersecurity. The company's movie business, Sony Pictures Entertainment, was recently hit with what may end up being the biggest corporate hack in history. It's not the first time Sony has laid claim to that title. And, if history is any guide, it probably won't be the last.
---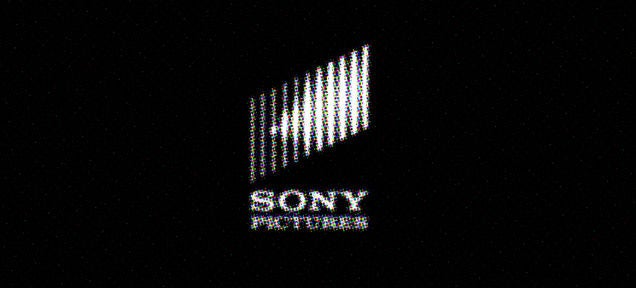 ---
Now things are starting to make sense. The latest leak of data stolen from Sony Pictures in a recent hack appears to be the email archives of two top executives at the company. It also reveals that the hackers asked those executives for money to prevent the destructive attack. Apparently, the execs didn't even open the email.
---
In case you forgot about the historically massive Sony Pictures hack last week, a group of hackers just reminded the world that they exist and remain angry. In a new post, hackers identifying themselves as "the GOP working all over the world" leaked data that they claim came from Sony's servers. Their demand? Pull The Interview or else.
---
The Sony Pictures hack went from from weird to unbelievable in a matter of days. Now, it's just scary. Multiple sources are now saying that hackers sent Sony Pictures employees emails threatening to harm them and their family members. "It's really crazy and scary," said one employee.
---
A new trove of documents leaked from the Sony Pictures hack is now out in the wild. And, somewhat astoundingly, it takes the whole debacle to a new level of absurdity since the data includes a file directory named "Password". Can you guess what's inside?
---
Last year, we discovered that Iranian hackers had breached Navy computer systems, which sent an understandable wave of panic through the administration. But it looks like that might've just been the tip of a much bigger, more sophisticated and more deadly iceberg.
---
Sony Pictures suffered a pretty devastating hack last week. In fact, according to documents recently leaked on the web, it looks like Sony Pictures might have just suffered one of the worst corporate hacks in history. Salary numbers, layoff strategies and personal details of laid off staffers are now out in the open.
---
The FBI has issued a confidential report to businesses in the wake of the Sony Pictures hack which explains that US businesses should remain vigilant against new malicious software that can be used to launch "destructive" cyberattacks.
---