Loading page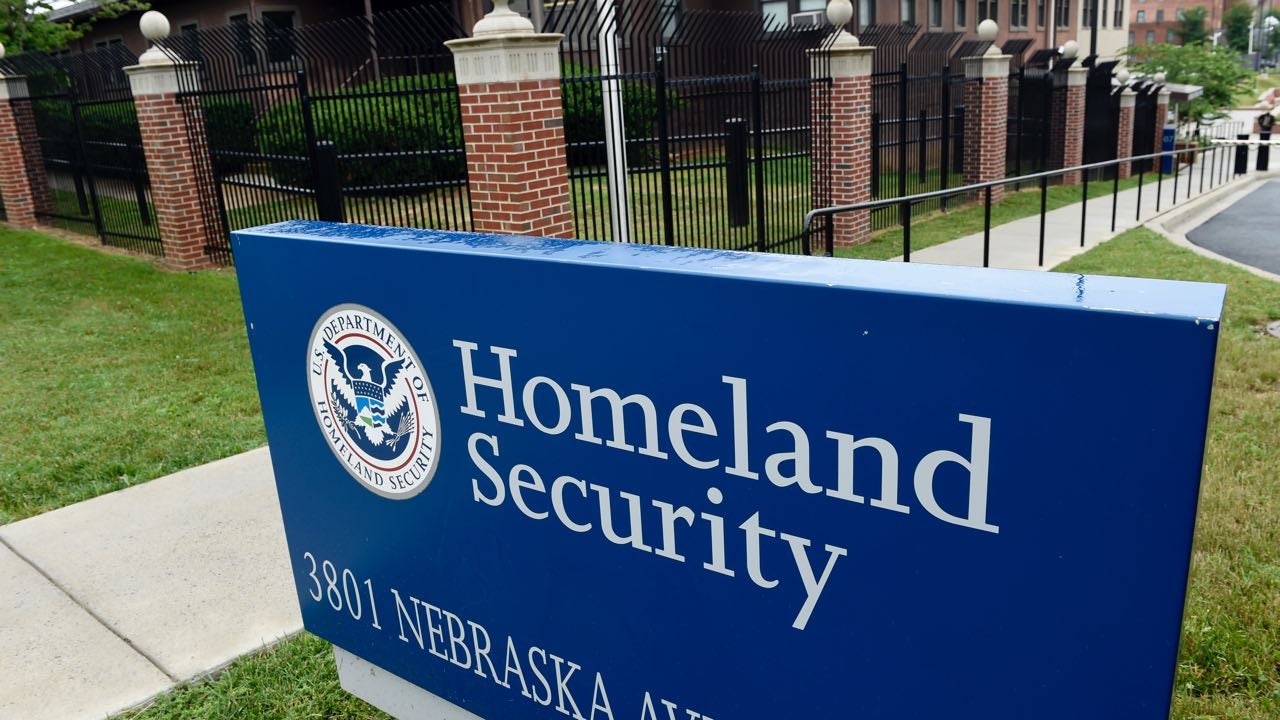 ---
This morning a ton of websites and services, including Spotify and Twitter, were unreachable because of a distributed denial of service (DDoS) attack on Dyn, a major DNS provider. Details of how any the attack happened remain vague, but one thing seems certain. Our internet is frightfully fragile in the face of increasingly sophisticated hacks.
---
---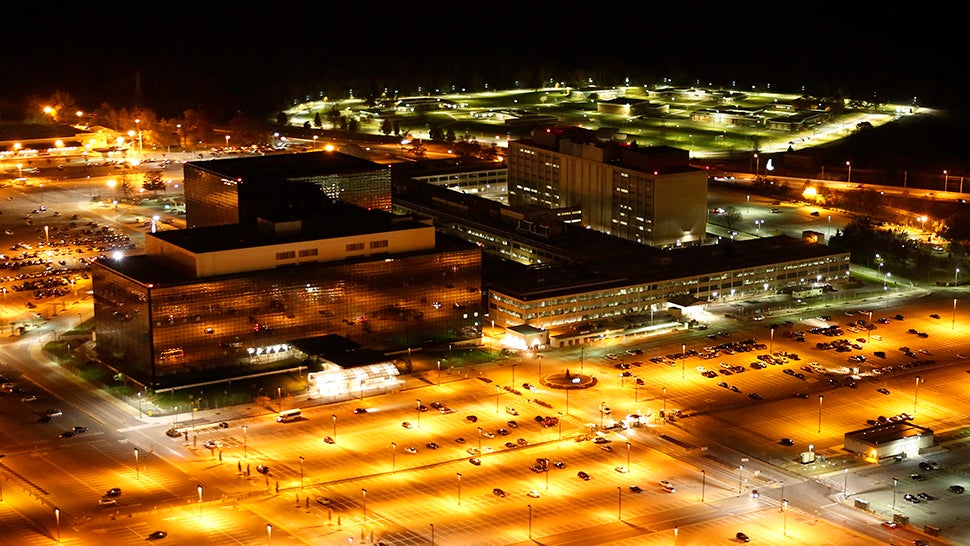 Since August, "TheShadowBrokers" have been claiming that they had acquired NSA hacking tools through a breach of the Equation Group, which is believed to be an offshoot of the NSA. After offering what appears to be proof of the tools' legitimacy, they announced that they wanted a million dollars for the rest of their information. They now seem to be pissed that no one wants to pony up.
---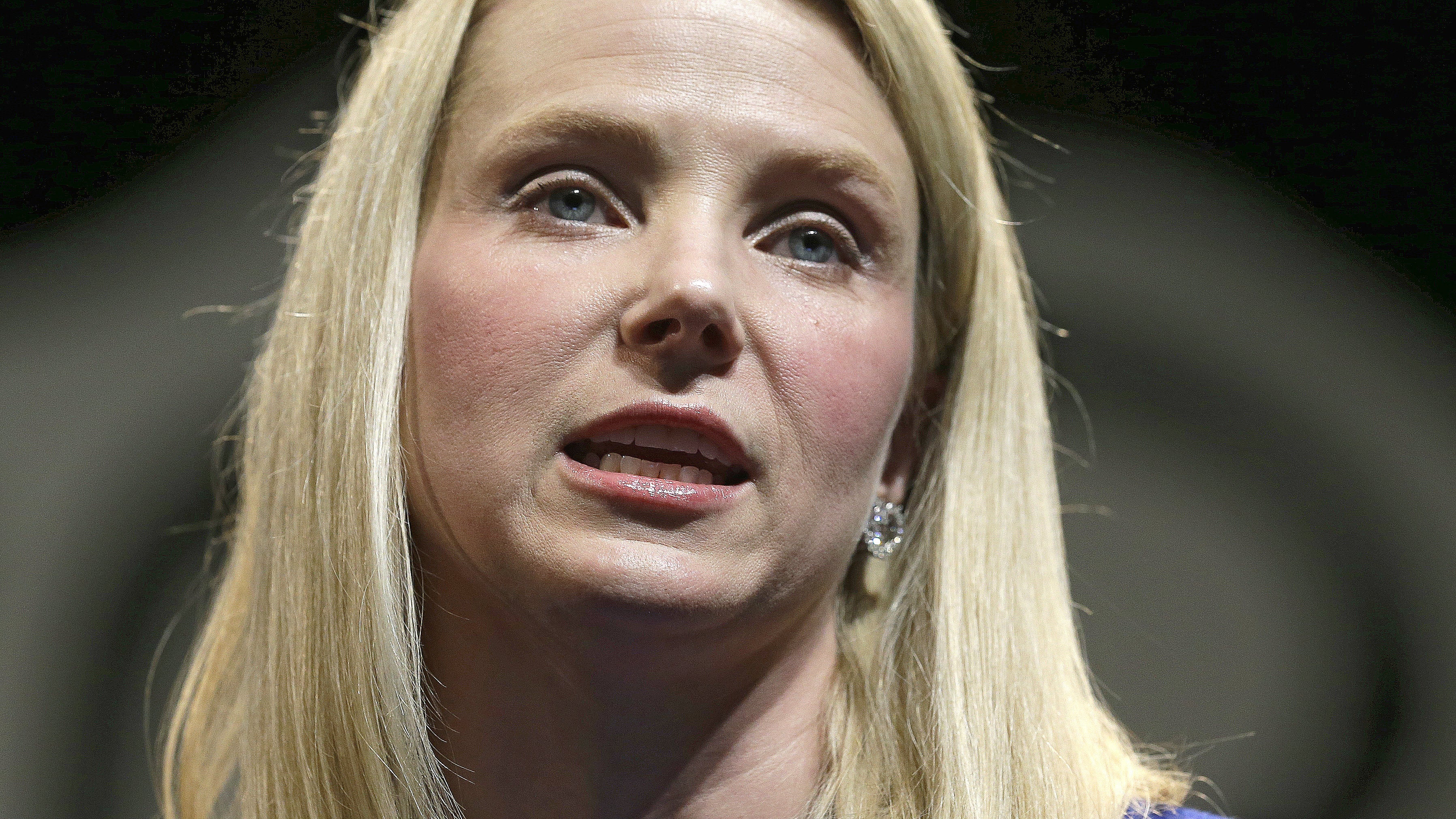 ---
Donald Trump once again displayed his ignorance on all issues cyber at tonight's presidential debate. For starters, Ol' Don has some theories about who might have been behind the devastating hack of the Democratic National Committee (DNC). It could have been Russia, or maybe China, or it could have been "someone sitting on their bed that weighs 400 pounds." Hmm.
---
---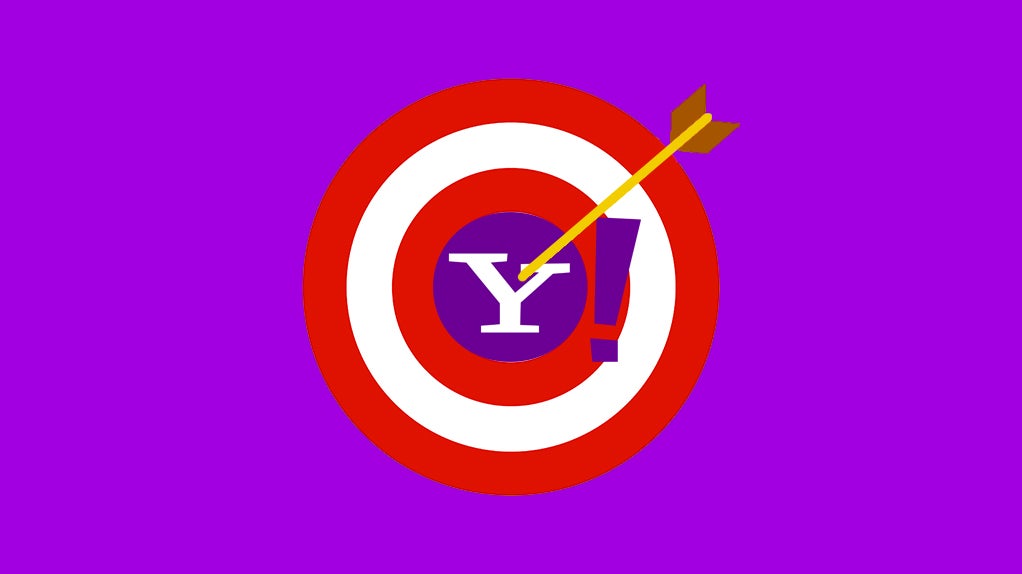 Yahoo just announced that it was the victim of a devastating state-sponsored hack that resulted in the personal data of half a billion users being breached. If you're a Yahoo user, your account may have been comprised.
---
Loading page