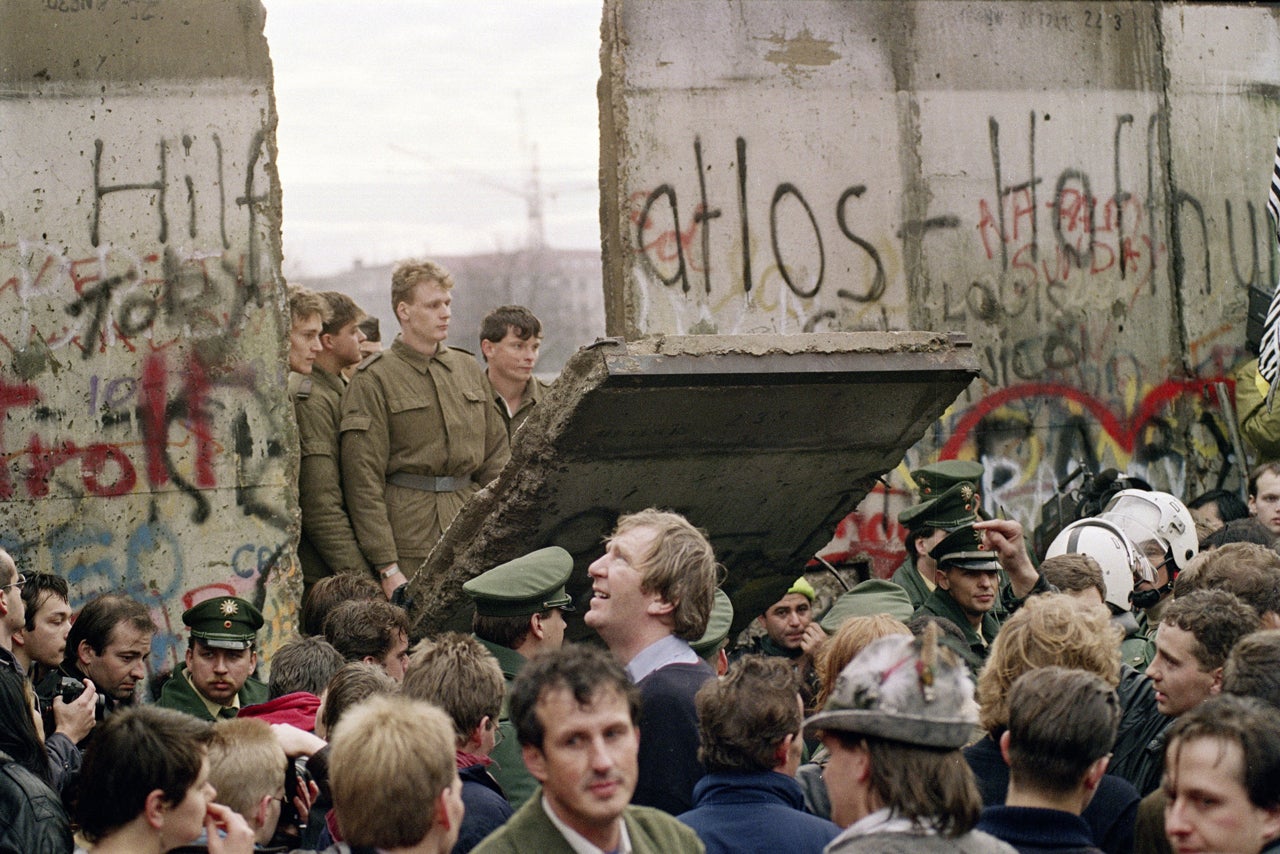 It's been exactly 25 years since the wall came down and Berlin — a city that was once the epicentre of a worldwide ideological struggle — took its first, daunting steps toward reunification. Despite all odds, the graft took. And today the scar the wall left is so faint that unless you know what to look for, it's practically invisible.
---
It shouldn't be so easy to peer into a stranger's bedroom, much less hundreds of strangers' bedrooms. But a website has collected the streaming footage from over 73,000 IP cameras whose owners haven't changed their default passwords. Is this about highlighting an important security problem, or profiting off creepy voyeurism — or both?
---
Let me state the obvious just to get it out of the way: cybersecurity in the US sucks, and everybody knows it. The US president knows it. The Pentagon knows it. And, worst of all, the hackers know it too. That's why I'm so alarmed by a new Pew Internet survey that says the US will probably get hit with a deadly cyberattack by 2025.
---
Everyone knows that isolated networks aren't perhaps as secure as people hope. Now, a security researcher has developed a way to route data from a closed network using just a computer monitor and some humble FM radio waves.
---
Reuters is reporting that Russian hackers were able to spy on computers used by NATO, the European Union and the Ukraine, as well as private companies, thanks to a security flaw in Windows. Security firm iSight Partners claims that Russian hackers have been attempting to gain information relating to the Ukraine crisis.
---
As if we don't already have it bad with ATM skimmers, criminals have now started going a step further. New reports suggest that ATMs are increasingly being rooted so that crooks can take complete control of cash points and easily steal funds.
---
And it's only a partial fix at that. Last week, a couple of hackers released the code for malware that exploits a serious security flaw found in every single USB device, in hopes someone will come up with a fix. They have now released a partial solution themselves, and it involves coating your USB stick in epoxy.
---
Here's some not-so-surprising news for you: US prosecutors apparently think it's perfectly fine to hack into American citizens' computers without first obtaining a warrant. After all, that's how they caught Silk Road kingpin Ross Ulbricht.
---