Reuters is reporting that Russian hackers were able to spy on computers used by NATO, the European Union and the Ukraine, as well as private companies, thanks to a security flaw in Windows. Security firm iSight Partners claims that Russian hackers have been attempting to gain information relating to the Ukraine crisis.
---
As if we don't already have it bad with ATM skimmers, criminals have now started going a step further. New reports suggest that ATMs are increasingly being rooted so that crooks can take complete control of cash points and easily steal funds.
---
And it's only a partial fix at that. Last week, a couple of hackers released the code for malware that exploits a serious security flaw found in every single USB device, in hopes someone will come up with a fix. They have now released a partial solution themselves, and it involves coating your USB stick in epoxy.
---
Here's some not-so-surprising news for you: US prosecutors apparently think it's perfectly fine to hack into American citizens' computers without first obtaining a warrant. After all, that's how they caught Silk Road kingpin Ross Ulbricht.
---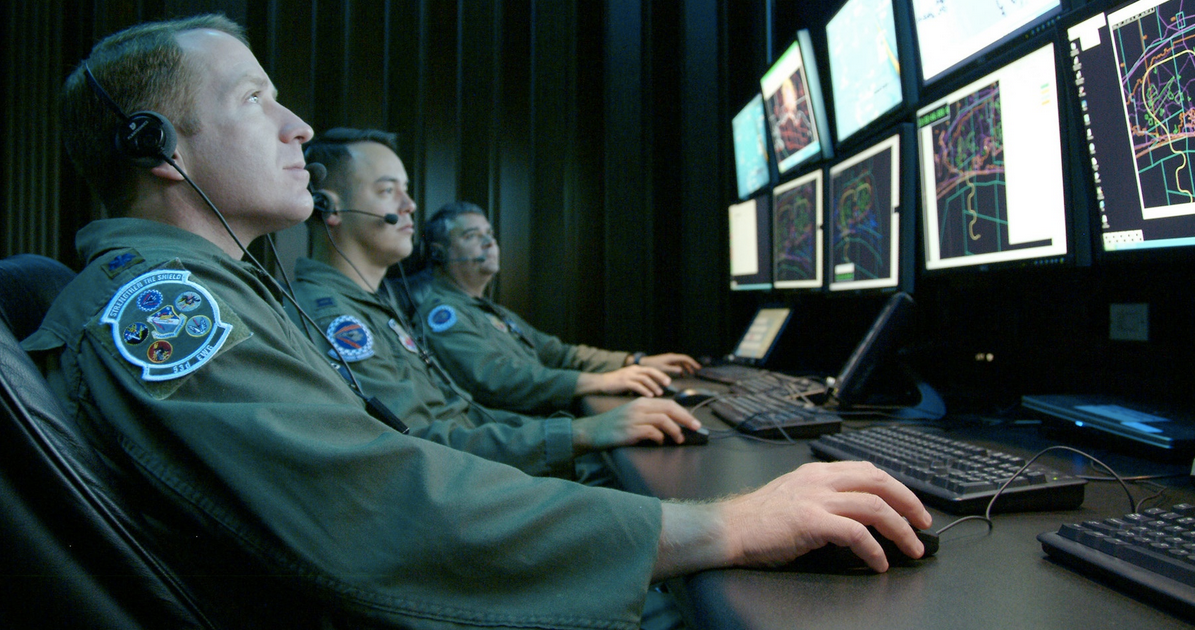 ---
When we think about where hackers come from, China is probably the first country that comes to mind — for good reason too. Russia's maybe next in line. But a controlled experiment by cyber security researchers shows that the vast majority of attacks actually come from a very familiar place: the United States.
---
Here's a new feature of iOS 8 that we weren't expecting: Apple announced tonight that the new software makes it impossible for Apple to turn over the data on an iOS 8-equipped iPhone or iPad to U.S. law enforcement, even in the presence of a search warrant. Chalk one up for privacy.
---
One of the Apple Watch's nifty features will be its Apple Pay integration, letting you tap-to-pay right from your wrist. Yes, that means the sensor-laden smartwatch will be connected to your credit card — but there's a nifty trick to prevent would-be thieves from stealing your credit card if they nick your watch.
---