Many of us have had the experience of receiving a spammy email from a friend or loved one, only to have a frantic follow-up note arrive a few minutes later from that person stating that his or her email account was hacked and warning us not to open or respond to any of the messages sent by the intruder. To be sure, this is an alarming situation for many users. But the scarier truth is that if your inbox (or your phone, tablet, Twitter or Instagram account, anything really) gets hijacked by modern cyberthieves, spewing spam is about the most innocuous thing that can happen to it.
---
Earlier today, the five largest movie theatre chains in the country decided that they would not, in fact, show The Interview, a movie about a large scruffy man and a dazed handsome man who assassinate North Korea's Kim Jong-un. The retreat prompted Sony Pictures to cancel the movie's premiere altogether. And the ramifications of that choice are going to be felt for a long, long time.
---
On the heels of a research paper published about a global Iranian hacking operation, Operation Cleaver, the FBI is now warning critical US businesses that they might be targets of Iran's team of hackers.
---
The Times of London is reporting that Sony Pictures "cancelled shoots because the problems have left it unable to process payments". The paper cites only one source in its report, but at this point nothing seems surprising in the world of SPE. The historically awful hack from a couple weeks ago just gets more awful with each passing day.
---
In an attempt to disrupt the downloading of its embarrassingly large leak of data, Sony Pictures is taking inspiration from the hackers themselves to take down torrents.
---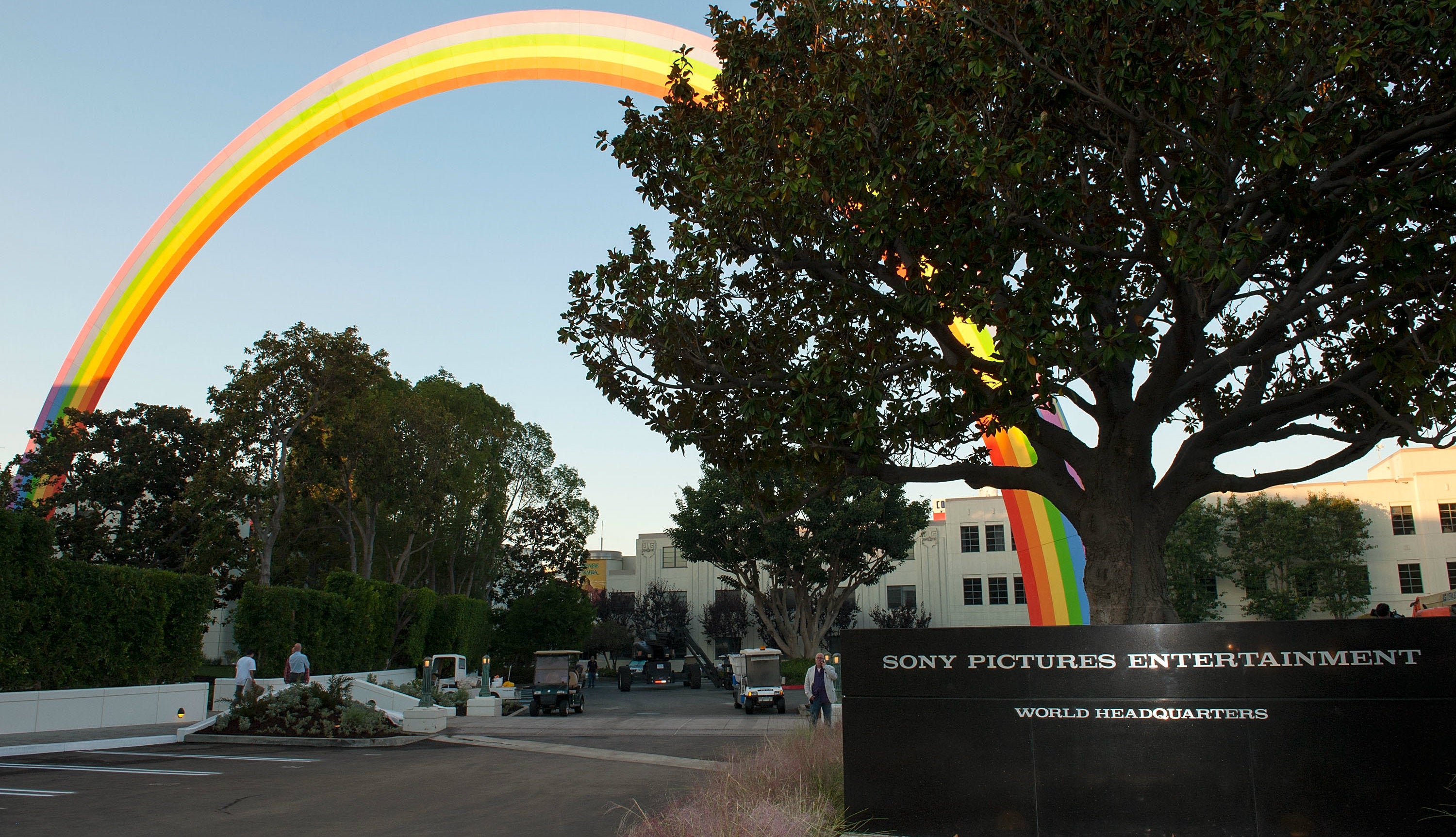 ---
As more and more details from the Sony Pictures hack seep out into the internet, it's been easy — and to be honest a little fun — to take the voyeur's view. Dumb corporate powerpoints! Passwords in a folder literally called Password! Paul Blart 2 anything! But then you actually look at the full scope of what's out there and holy shit.
---