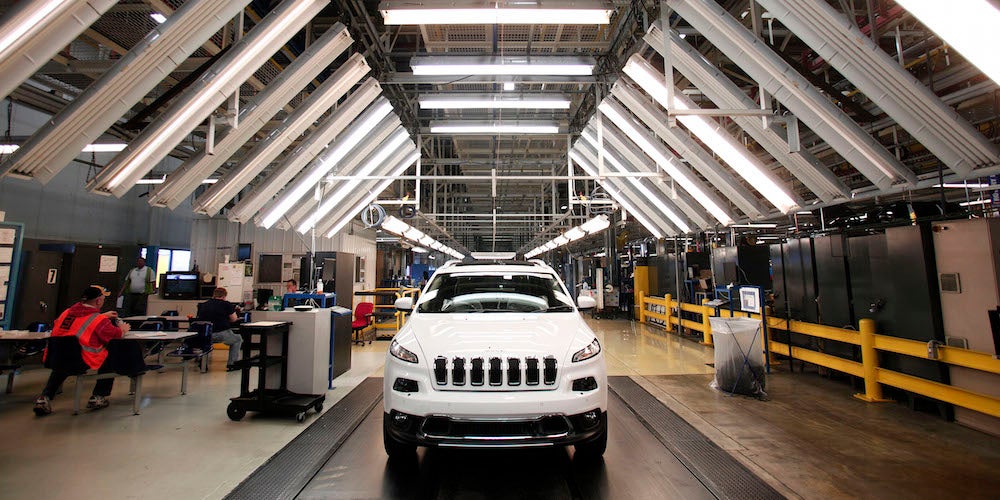 An ongoing investigation into the security of Chrysler vehicles bears some pretty startling conclusions. In a couple of weeks, security researchers will reveal the details of a zero-day exploit that affects some 471,000 cars. Put bluntly: Hackers can take complete control of the cars from thousands of kilometres away.
---
AshleyMadison, noted online home of serial adulterers, has confirmed that yes, someone did rummage through its 37 million-strong blackmail database. But the company also denies that it was swindling customers over the 'paid-delete' option, and has managed to take down any information leaked thus far.
---
AshleyMadison — tagline "Life Is Short. Have An Affair" — is an online site that facilitates cheating among its 37 million users. It's a service founded on confidentiality and privacy, which now seems to have all of its data in the hands of hackers. They're demanding the company take down the site, or they're going to out a lot of adulterers.
---
---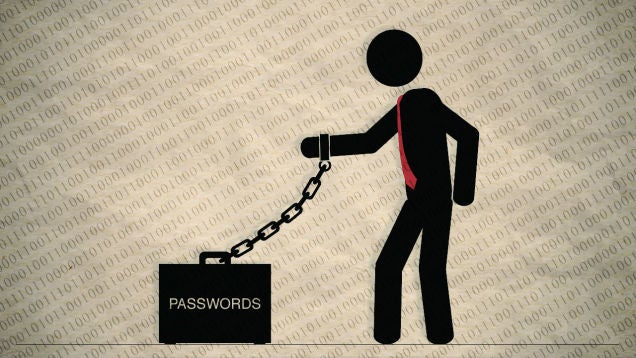 Hackers broke into popular password manager LastPass this week, which raises some obvious questions: If the service you use to protect your passwords from getting compromised gets compromised, should you still use it? Is it really wise to store all our passwords in the cloud?
---