---
We already knew that Australia had a cyber army capable of running "computer network operations" — as broad a term as that is — but now we know that the Australian Signals Directorate's hacker team is actively being used to fight other countries, online, in the dark corridors of the internet.
---
A US judge just sentenced journalist Barrett Brown to 63 months in prison and ordered him to pay nearly $US890,000 in restitution for charges related to the 2011 hack of Stratfor Global Intelligence. Brown's supporters maintain that the young writer and activist was "merely linking to hacked material". For that, he'll spend about five years behind bars. That sucks.
---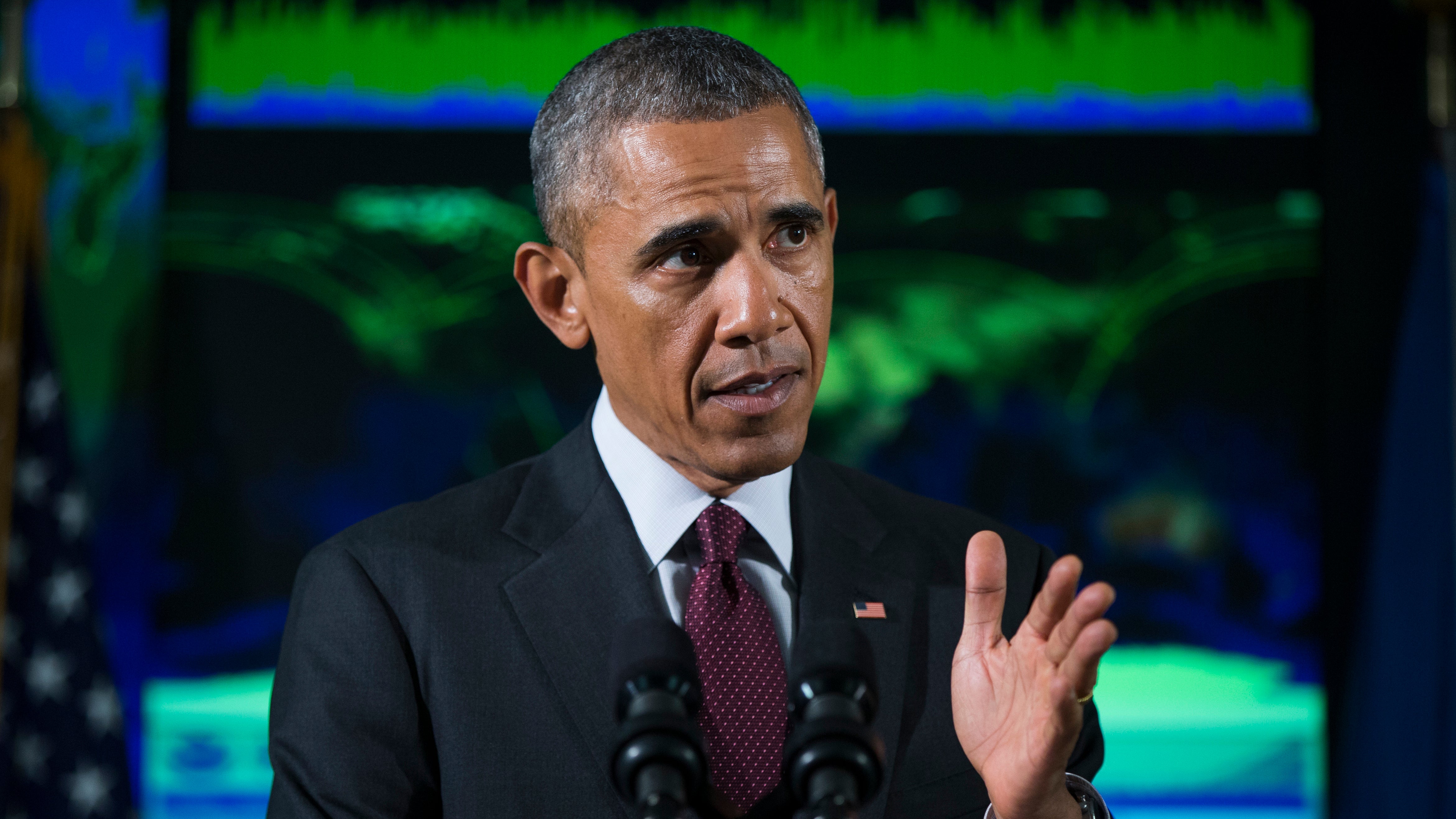 ---
Somebody hacked the Lizard Squad's super stupid DDoS-for-hire service last week, and guess what? The Lizard Squad sucks at cybersecurity. Not only did the hackers leave their so-called LizardStresser service vulnerable, the money-hungry kids left all their customers' data in plain text and $US11,000 in bitcoin on the table.
---
When the FBI blamed North Korea for the Sony Pictures hacks, some wondered how that finding had been made so quickly. Now, new interviews and documents reveal that the NSA had tapped into North Korean networks years before the attacks and saw indications that such an attack may be imminent.
---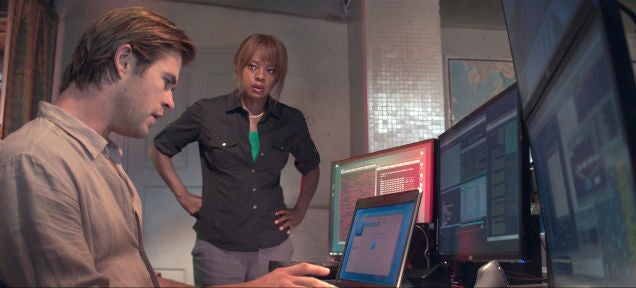 Back in Kevin Poulsen's hacker days, before he became writer and Wired editor, he pulled stunts like taking over the phone lines in a radio contest to win himself a Porsche, or breaking into the FBI's computer system when he ended up on the agency's Most Wanted list to change his physical description. He served a five-year sentence for his crimes. Now he's consulting for Hollywood hacker films.
---
---