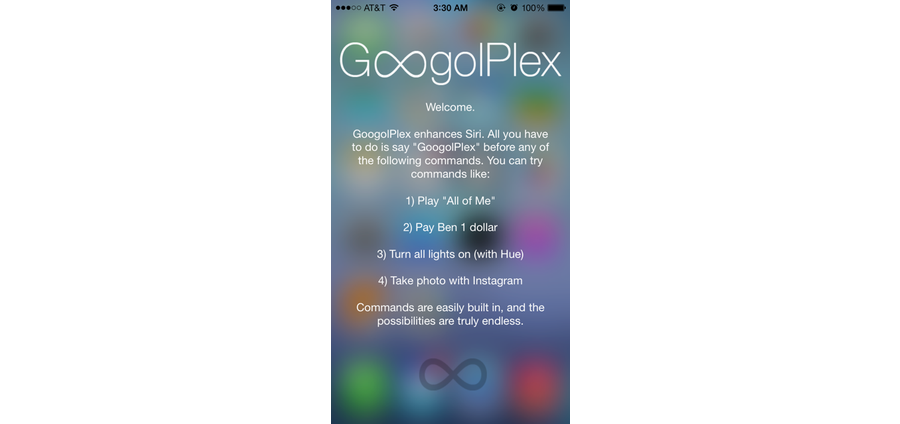 Voice control is a super convenient way to control stuff with your phone, at least when your AI isn't just shouting error messages at other computers. Googolplex makes it even better by unlocking Siri to let her control your stereo, your thermostat; honestly, just about anything.
---
Five-year-old Kristoffer Von Hassel's parents didn't want him getting into the grown-up games on the family's Xbox, so they put the gory stuff behind a password. But Kristoffer's an inquisitive little guy, and he blew right past the parental safeguard — and discovered a pretty silly Xbox security flaw in the process.
---
---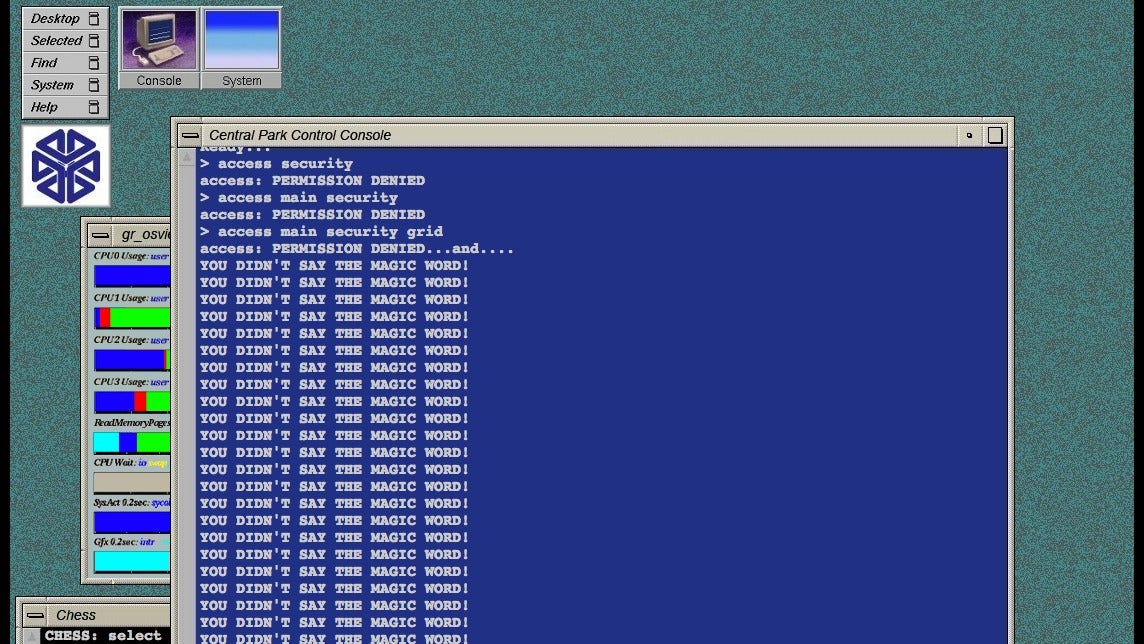 For the most part, Jurassic Park isn't the kind of movie you'd want a chance to live out, what with the mortal danger and velociraptors and all that. But thanks to the amazing Jurassic Systems website, you can experience of of Jurassic Park's safer thrills first-hand: getting hacked by Dennis Nedry.
---
Last week, Apple quietly released iOS 7.0.6, explaining in a brief release note that it fixed a bug in which "an attacker with a privileged network position may capture or modify data in sessions protected by SSL/TLS." That's the understated version. Another way to put it? Update your iPhone right now.
---
The hacking scenes in House of Cards are wildly unrealistic. They're everything from infuriating to hilarious, but they are definitely not surprising. It turns out that this long tradition of portraying hacking horribly, horribly wrong in TV and film is often intentional.
---
An American citizen living in the US state of Maryland sued the Ethiopian government today for infecting his computer with secret spyware, wiretapping his private Skype calls and monitoring his entire family's every use of the computer for a period of months. The Electronic Frontier Foundation (EFF) is representing the plaintiff in this case, who has asked the court to allow him to use the pseudonym Mr Kidane — which he uses within the Ethiopian community — in order to protect the safety and wellbeing of his family both in the United States and in Ethiopia.
---