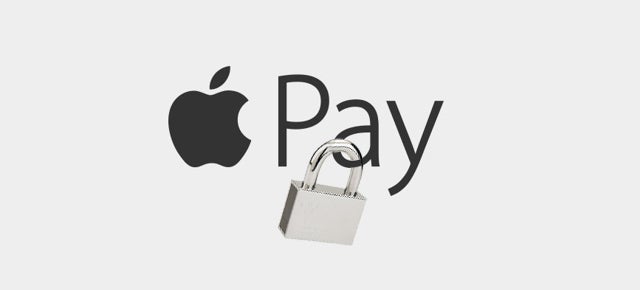 Apple just promised to revolutionise how we spend money. More specifically, the company announced Apple Pay, a new mobile payments platform that lets you buy things with your iPhone (or smartwatch). Sounds cool! But given recent high-profile security lapses, it's fair to wonder: Is it safe?
---
---
This month's instalment of Chinese hackers stealing your data focuses on breaches at an especially scary type of venue: hospitals. A massive hospital empire that mostly serves small towns and rural areas reports that hackers lifted 4.5 million patient records earlier this year. You might be surprised by what the hackers were after.
---
Bad news, dudes and dudettes. It's getting increasingly straight-forward for deep-pocketed hackers to buy commercial-grade equipment so sophisticated that it can infect your computer with malware when you do something as innocuous as watching cat videos on YouTube. This is why it's time to encrypt your shit.
---
Tor's had a tough week. Just a few days ago, the organisation made the difficult announcement that an attack on its system likely stripped users of anonymity. Now, Wired reports that the FBI effort has been running a campaign to identify Tor users by installing malware on their computers for years, virtually unchecked by the courts.
---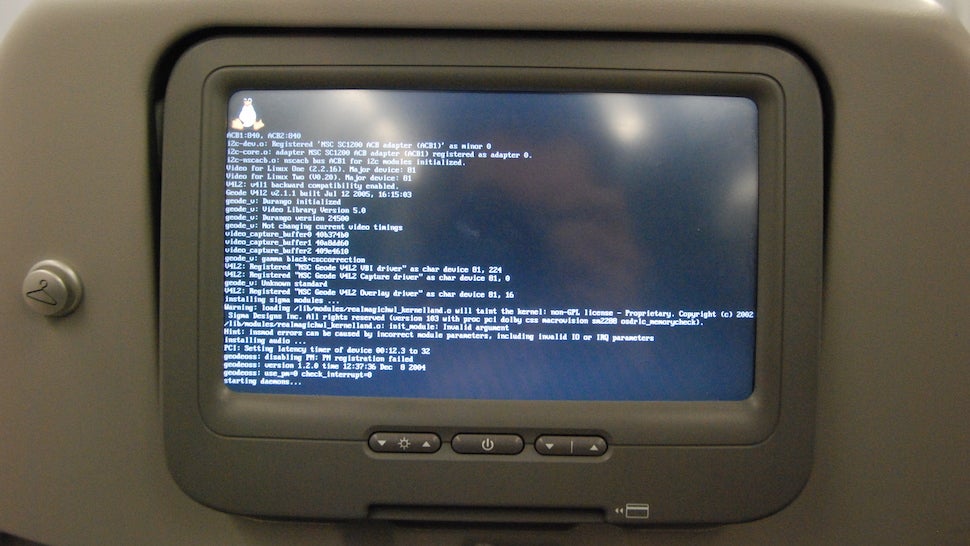 If you're about to get on an aeroplane, you might want to wait until you land before you read this post. Because cyber security whiz Ruben Santamarta says he has devised a method that can give hackers access to a passenger jet's satellite communications equipment through the passenger Wi-Fi and in-flight entertainment systems.
---
Next time you're in Shenzhen, "the Silicon Valley of mainland China", don't stay at the St Regis hotel. Sure, it looks nice and everything. And those iPad-powered "digital butlers" sound neat. But, really, the system is so littered with security vulnerabilities that a hacker on the other side of the planet can easily break in and turn off your lights when you least expect it.
---