An ex-Lotto employee who tried to get rich by installing secret software onto the computer that picks Lotto winners has been convicted of fraud for trying to rig a $US14.3 million jackpot.
---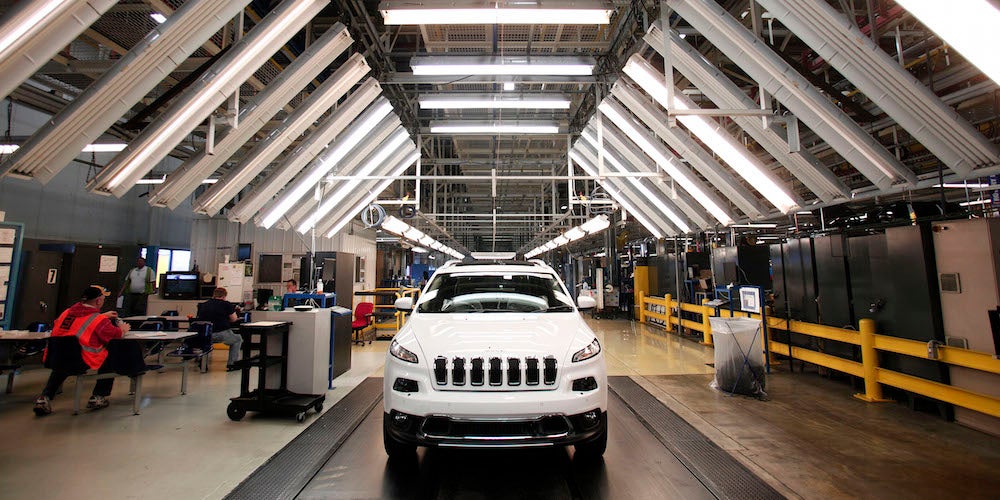 An ongoing investigation into the security of Chrysler vehicles bears some pretty startling conclusions. In a couple of weeks, security researchers will reveal the details of a zero-day exploit that affects some 471,000 cars. Put bluntly: Hackers can take complete control of the cars from thousands of kilometres away.
---
It was the best place to find out the worst crimes you could commit online. Cybercrime forum Darkode has been shut down after "Operation Shrouded Horizon", an international law enforcement raid that led to 70 arrests.
---
After confirming that over 22 million people had their personal information stolen in the largest government digital data breach, Office of Personnel Management director Katherine Archuleta has resigned.
---
Spyware maker Hacking Team just asked its customers to stop using is software in the wake of a large data breach. Good! Because Hacking Team is a corrupt trashcan company that provides weapons to criminals.
---
Hacks are writ large in the headlines, most recently the news that millions of U.S. government files with personal employee info were stolen, and LastPass's embarrassing breach. So how do you secure yourself in the wilds of the internet?
---
This is a bad week to be a federal employee, and it just got worse. The AP is reporting a second brutal cyberattack on the US federal government, carried out by the same hackers who reportedly accessed the records of every single federal employee. This second hack focused on grabbing extremely personal dossiers from intelligence and military personnel.
---