Overnight, reports circulated about Facebook and Instagram going dark. Now, Lizard Squad is claiming to have taken down a large handful of sites — albeit briefly.
---
A US judge just sentenced journalist Barrett Brown to 63 months in prison and ordered him to pay nearly $US890,000 in restitution for charges related to the 2011 hack of Stratfor Global Intelligence. Brown's supporters maintain that the young writer and activist was "merely linking to hacked material". For that, he'll spend about five years behind bars. That sucks.
---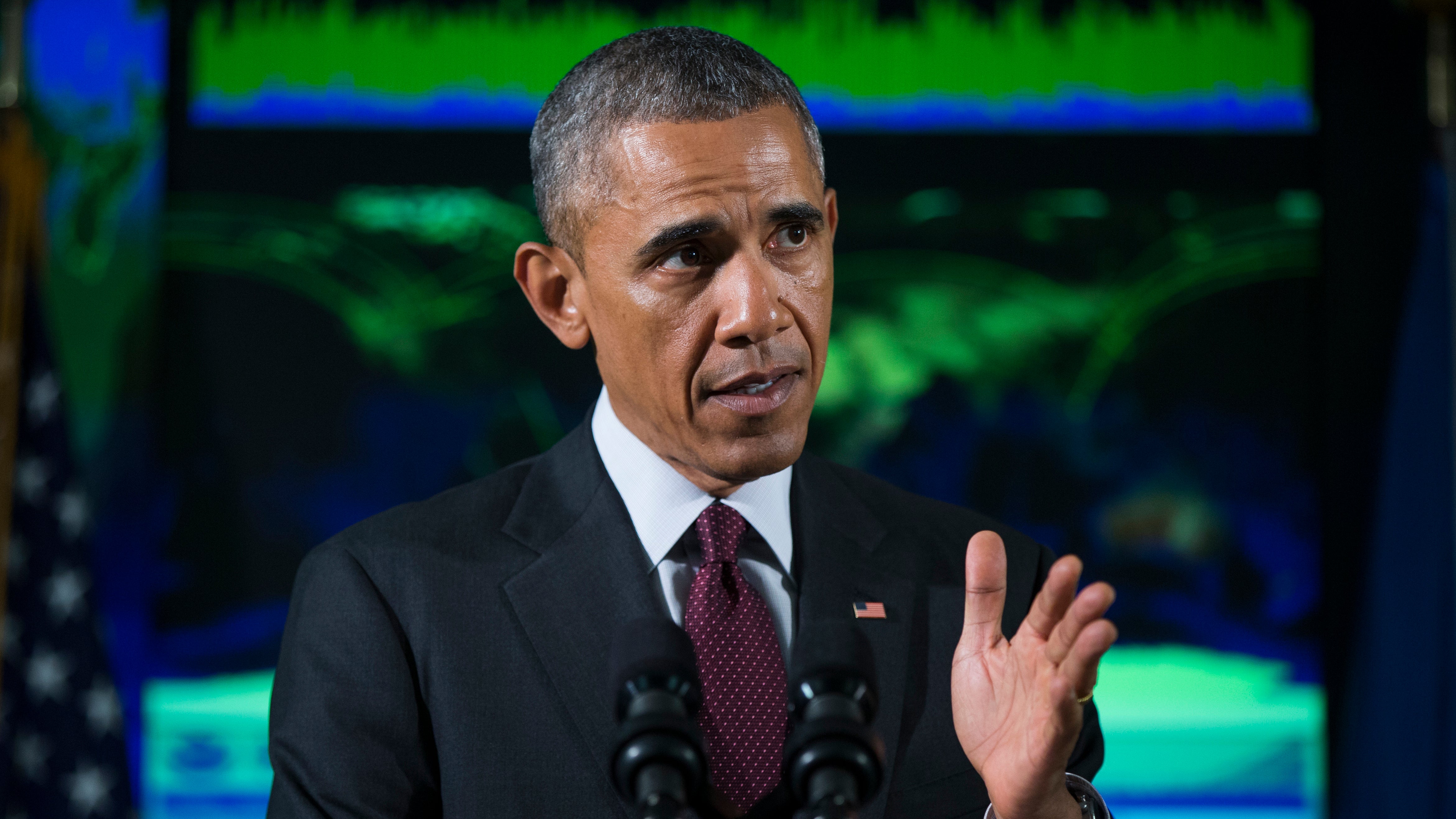 ---
That hackers really messed up Sony's shit is indisputable, but how they did it (and also who they were) is still up in the air. A Recode report sheds some light on the former, though; access was apparently gained through a Zero Day vulnerability, a previously unknown hole that could very well have been for sale on the black market.
---
Somebody hacked the Lizard Squad's super stupid DDoS-for-hire service last week, and guess what? The Lizard Squad sucks at cybersecurity. Not only did the hackers leave their so-called LizardStresser service vulnerable, the money-hungry kids left all their customers' data in plain text and $US11,000 in bitcoin on the table.
---
---
US Central Command's Twitter and YouTube accounts just lit up in a bad way. It looks like somebody who's claiming to be an ISIS affiliate called "CyberCaliphate" managed to gain access to the account and is currently tweeting images of documents, allegedly internal CENTCOM documents.
---