Loading page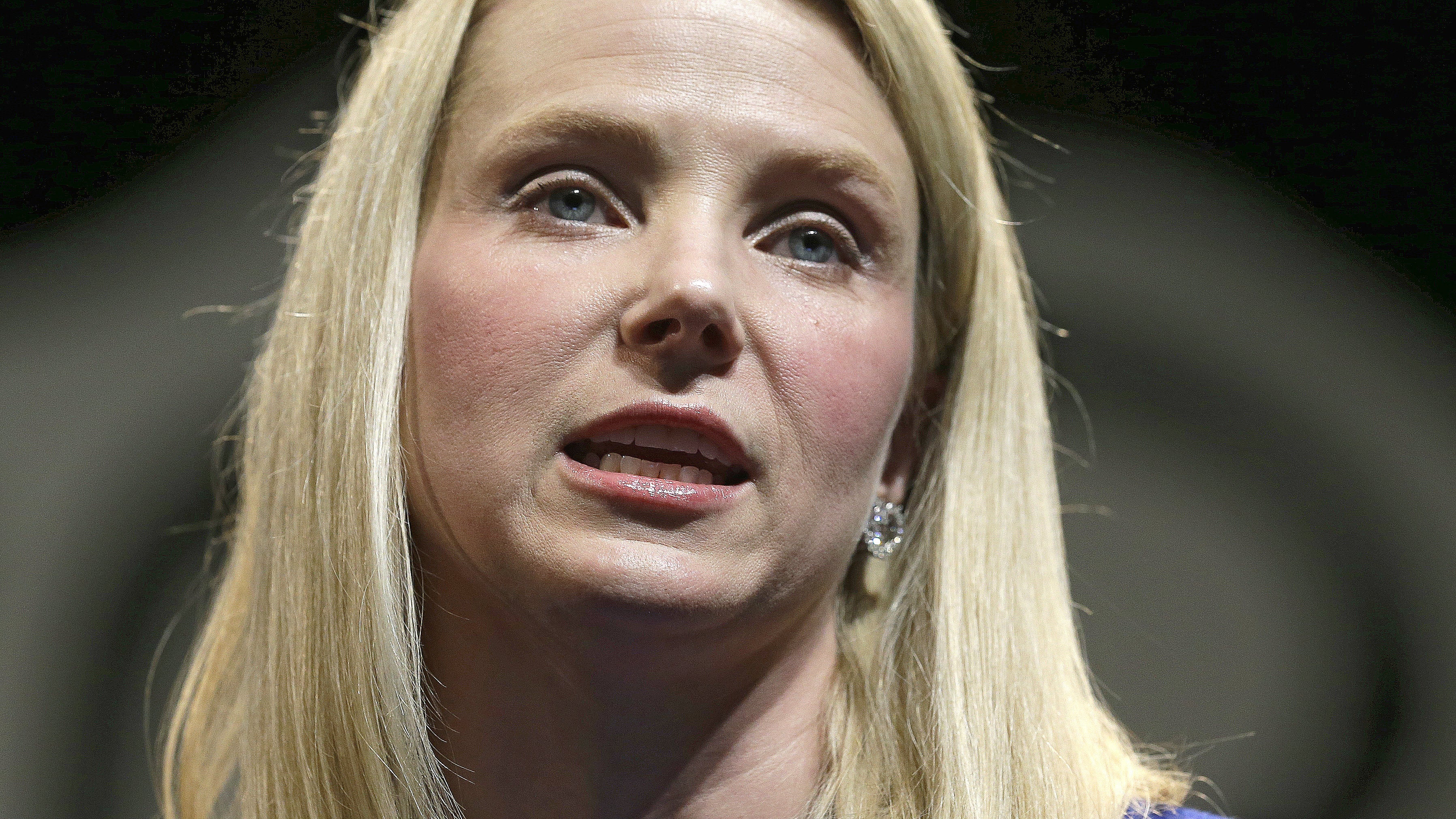 ---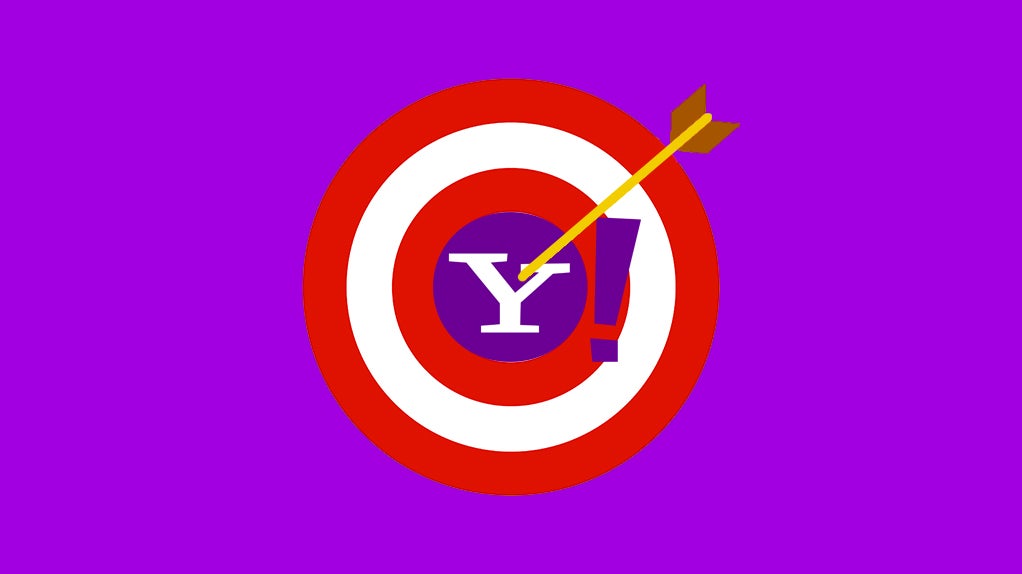 Yahoo just announced that it was the victim of a devastating state-sponsored hack that resulted in the personal data of half a billion users being breached. If you're a Yahoo user, your account may have been comprised.
---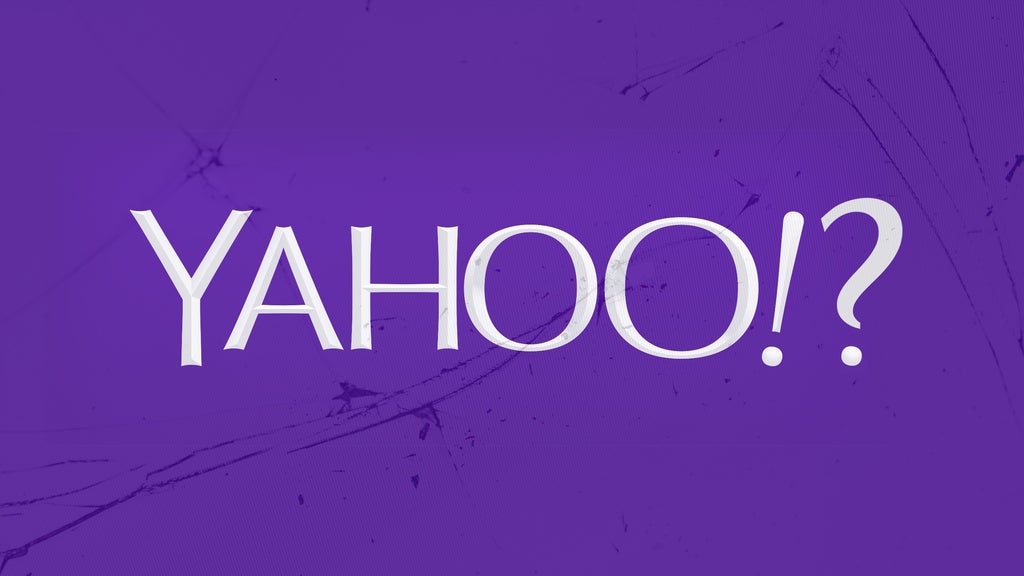 ---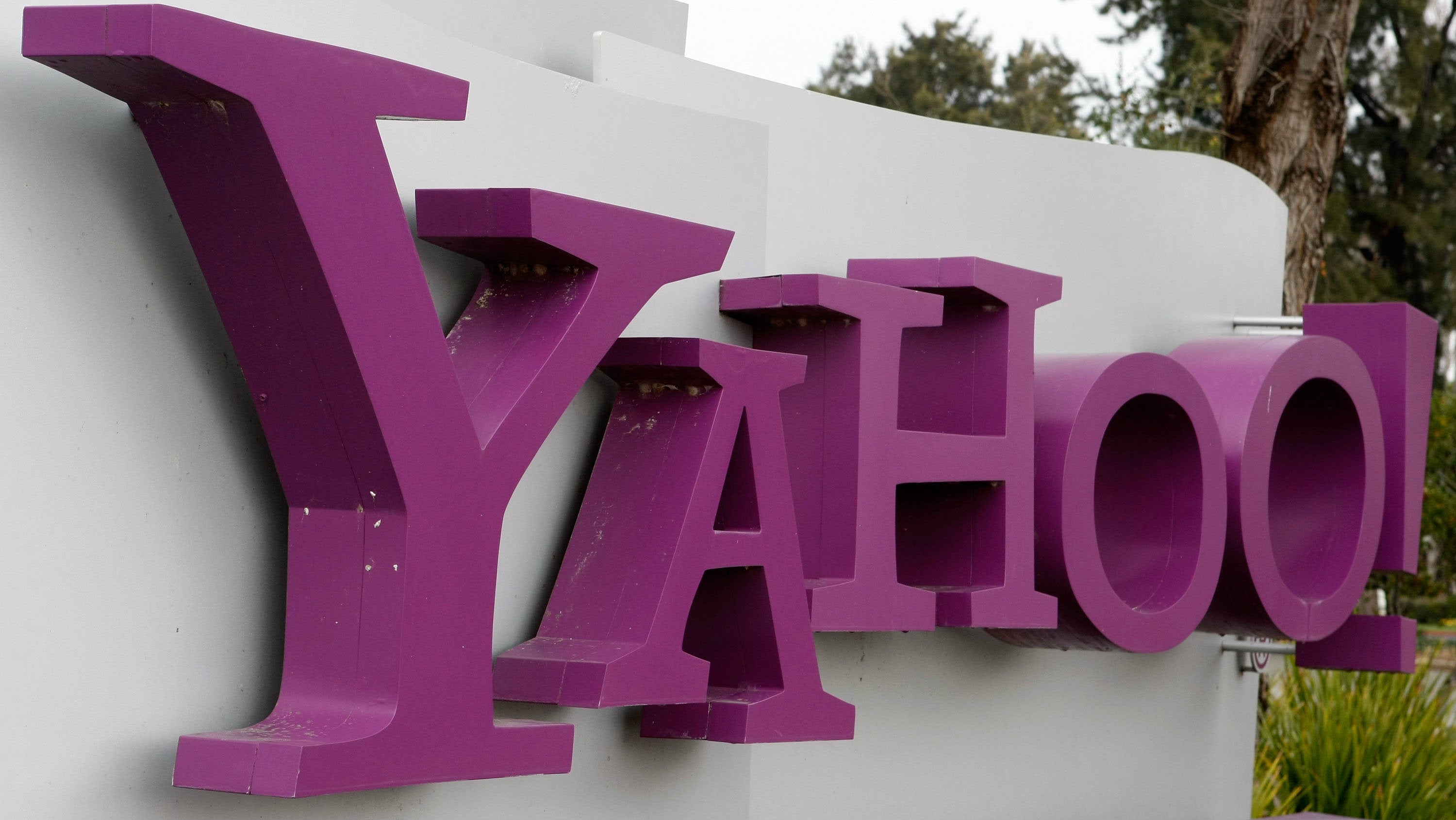 ---
Do you cover your webcam with tape or a sticker? Mark Zuckerberg does. It's used to guard against hackers who might want to peek at your or your environment through your devices. And now the FBI Director has come out defending his own use of tape on his devices.
---
While the web brings us nearly limitless information, it's also riddled with hackers and data thieves. That's why investing in complete browsing and password protection is a must. With Dashlane Premium and Hotspot Shield Elite VPN, you can shut down two major points of entry for hackers, and they're on sale together for only $90.98 AUD [$69.99 USD].
---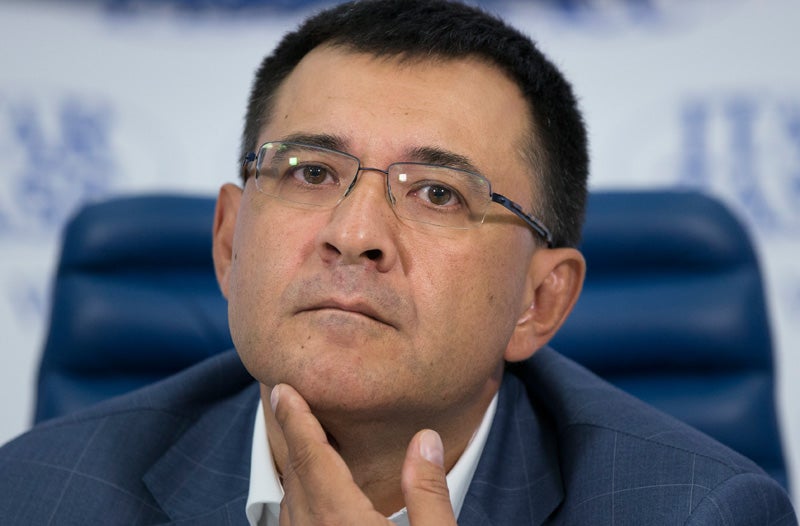 ---
Loading page