Did you know that in the US, it's illegal to tinker with the code in your in-car computer? Thanks to the nuances and Stateside applications of the Digital Millennium Copyright Act (DMCA), you're not even supposed to inspect the inner workings of your vehicle's circuitry. This is absurd, which is why the Electronic Frontier Foundation (EFF) is fighting for a better policy.
---
Hotel internet is so far from secure — it's downright scary. You should know this by now. However, a new report from cyber security researchers suggests that issues with shitty security at hotels extend far beyond hackable Wi-Fi networks. Entire systems at some of the world's top hotel chains are very, very vulnerable.
---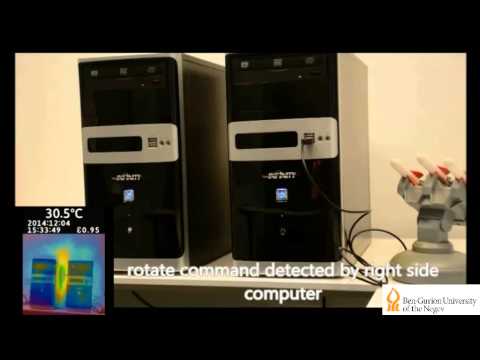 ---
Thanks to Apple's new MacBook and Google's new Chromebook Pixel, USB-C has arrived. A single flavour of cable for all your charging and connectivity needs? Hell yes. But that convenience doesn't come without a cost; our computers will be more vulnerable than ever to malware attacks, from hackers and surveillance agencies alike.
---