Many of us have had the experience of receiving a spammy email from a friend or loved one, only to have a frantic follow-up note arrive a few minutes later from that person stating that his or her email account was hacked and warning us not to open or respond to any of the messages sent by the intruder. To be sure, this is an alarming situation for many users. But the scarier truth is that if your inbox (or your phone, tablet, Twitter or Instagram account, anything really) gets hijacked by modern cyberthieves, spewing spam is about the most innocuous thing that can happen to it.
---
A BuzzFeed intern and NYU senior recently claimed to have hacked Delta's paperless boarding pass system by changing just one digit in a URL. "On Delta, you can change the URL of your boarding pass and get someone else's boarding pass," Dani Grant wrote in a Medium post. "Even if they're on a different airline." This seems crazy.
---
Wired reports that the FBI used a bunch of cobbled together, freely available exploits to help expose users hidden behind Tor servers back in 2012. According to the report, the FBI relied on Metasploit to first deanonymise users operating Dark Net child porn sites during a sting called Operation Tornado.
---
The Times of London is reporting that Sony Pictures "cancelled shoots because the problems have left it unable to process payments". The paper cites only one source in its report, but at this point nothing seems surprising in the world of SPE. The historically awful hack from a couple weeks ago just gets more awful with each passing day.
---
Earlier this year, Sony Pictures released one hell of an internal IT assessment. The report showed that not only was the company ignoring basic security protocol, its IT security was plagued with unmonitored devices, miscommunication, and a lack of accountability. It's dated September 25, almost two months to the day before hackers exposed thousands of the company's most sensitive documents.
---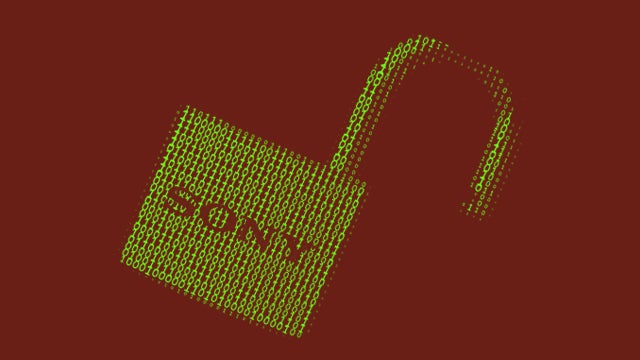 By now it's no secret that Sony sucks at cybersecurity. The company's movie business, Sony Pictures Entertainment, was recently hit with what may end up being the biggest corporate hack in history. It's not the first time Sony has laid claim to that title. And, if history is any guide, it probably won't be the last.
---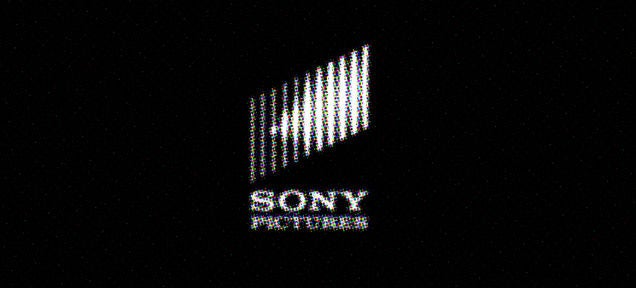 ---