Loading page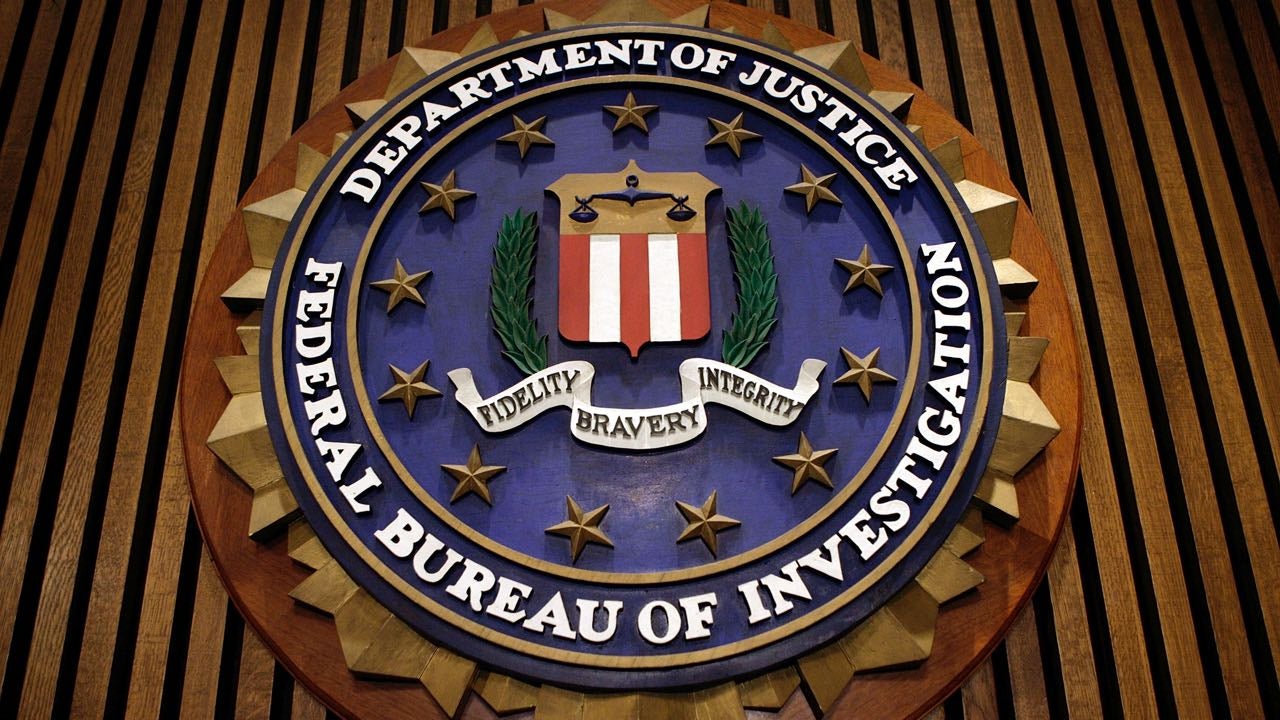 ---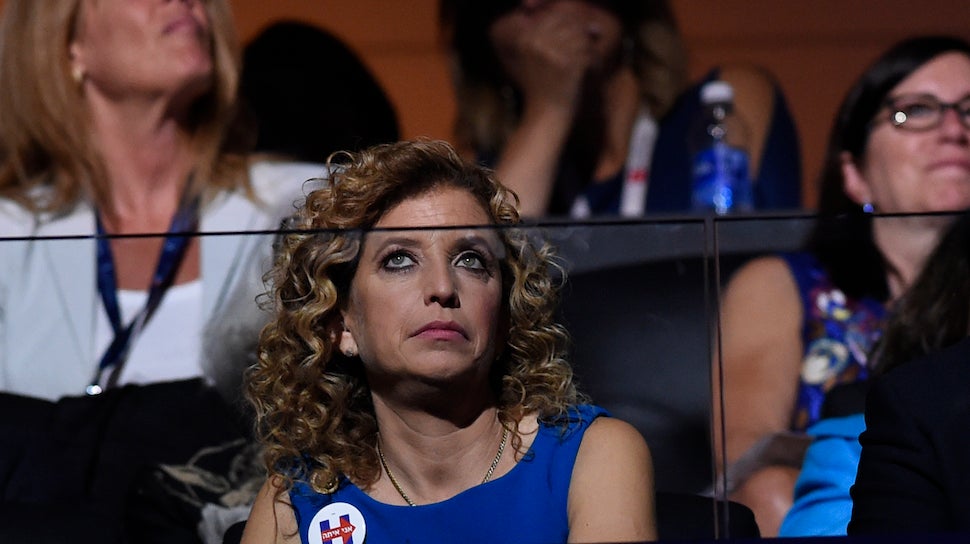 The recent hack that targeted US Democratic officials and led to the resignation of Democratic National Committee chairwoman Debbie Wasserman Schultz was much bigger than initially suspected, according to a new report from the New York Times.
---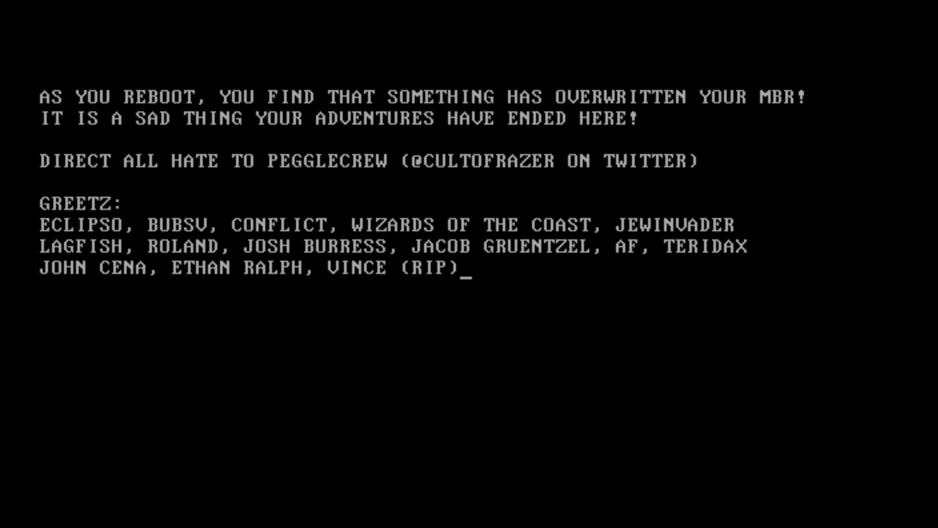 ---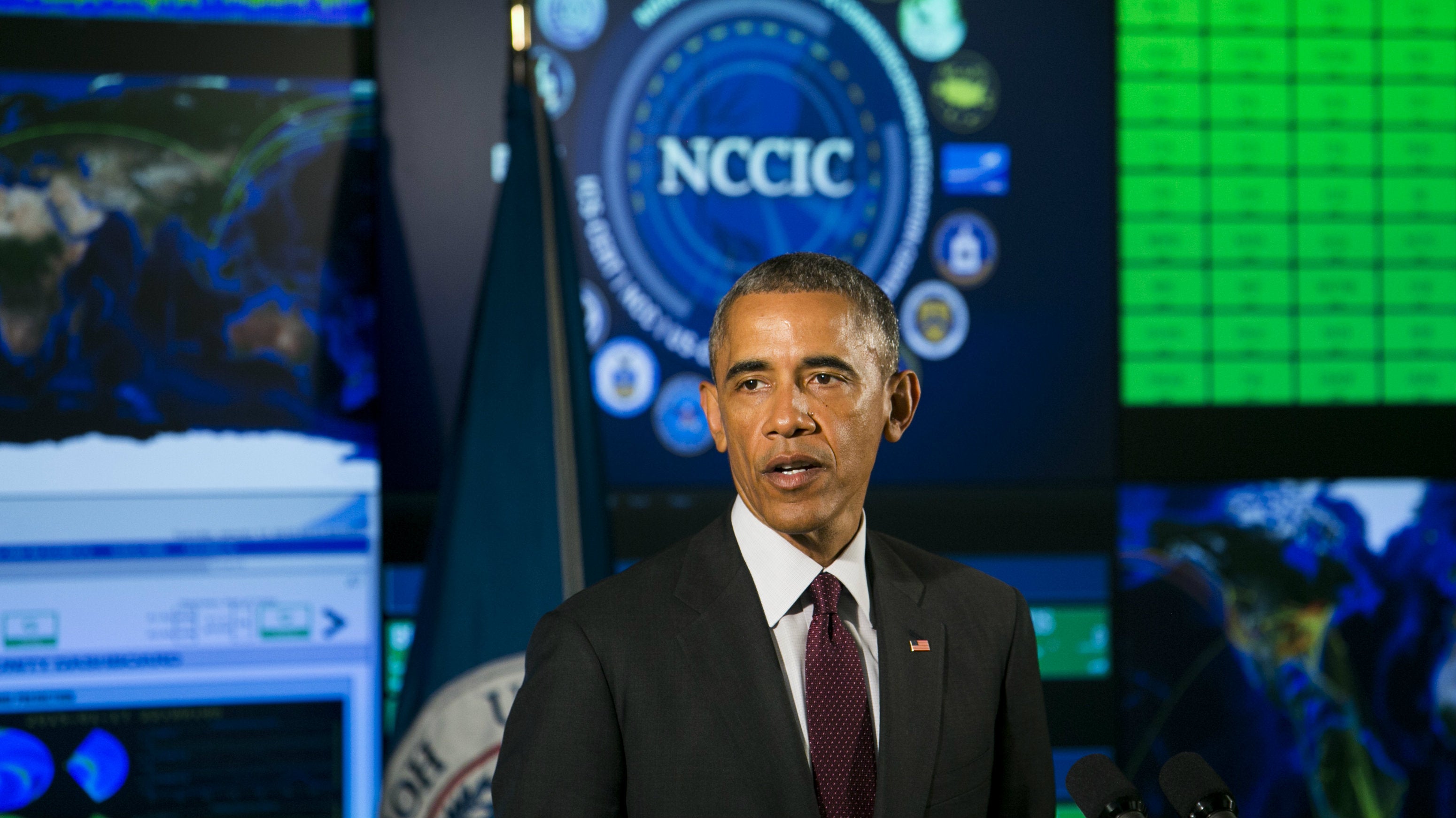 The White House just released new guidelines that detail how the US federal government will respond to large scale hacks, including details on how it gauges the significance of particular hacks. The new plan specifically deals with major cyber breaches "affecting the homeland, US capabilities, or US interests". It makes you wonder: What took them so long?
---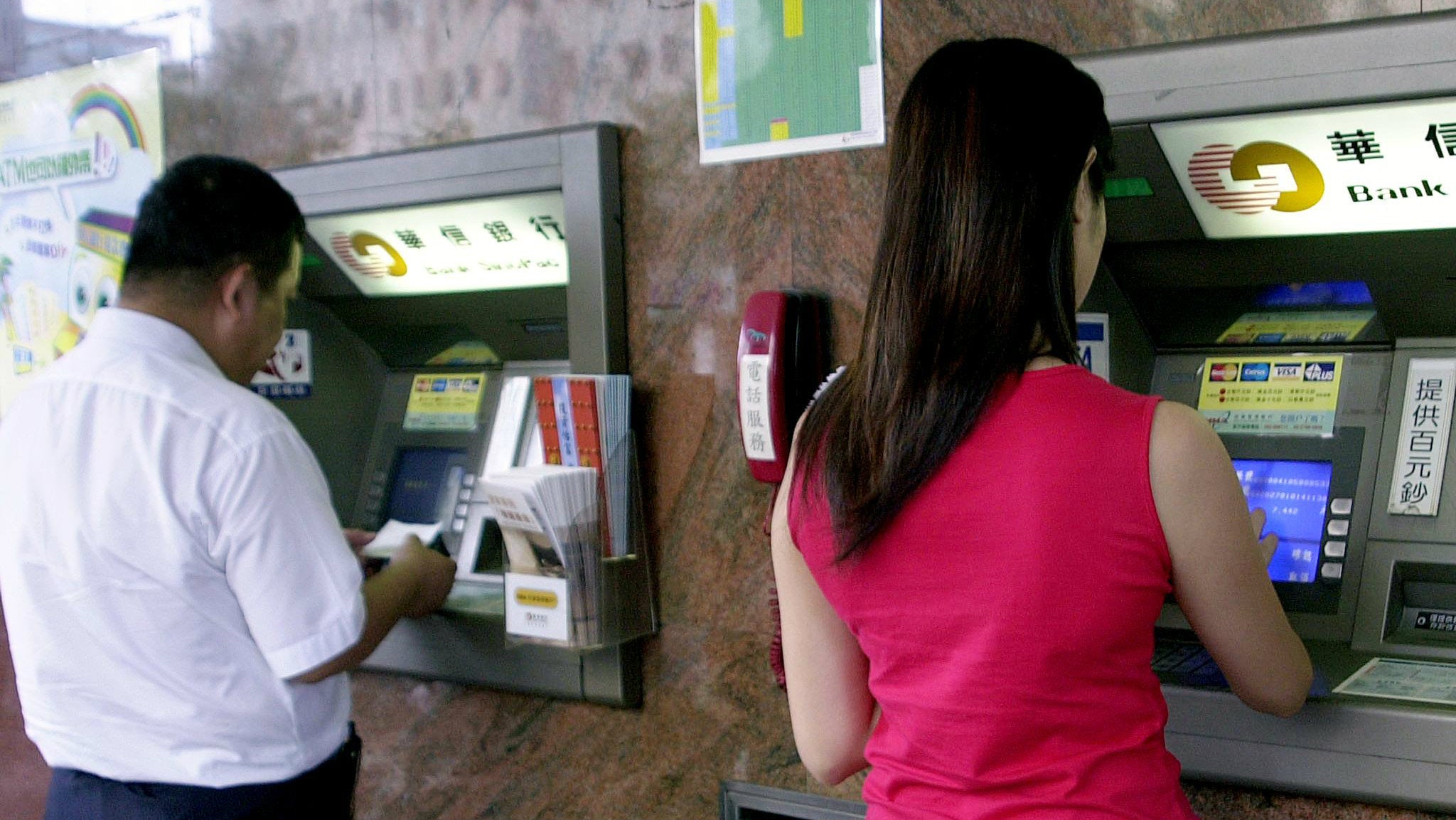 Earlier this week, Taiwanese hackers tricked ATMs into unloading piles of cash — $TW70 million ($2.8 million), in fact — without using a credit card. Instead of using a stolen credit card like most ATM thieves, these masked robbers used a computer program and walked away with piles of cash in a backpack.
---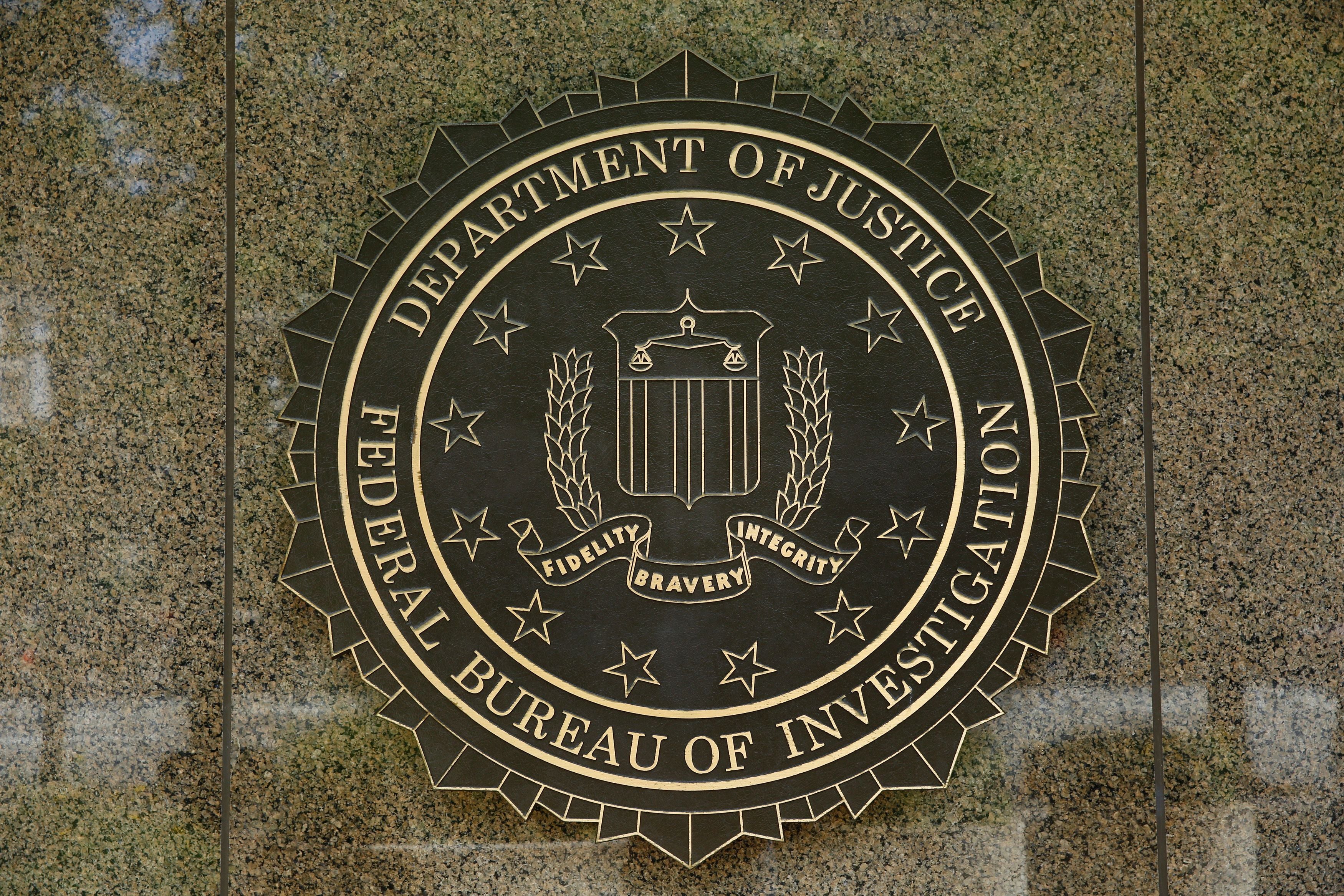 The FBI is facing accusations that malware it deployed while running Operation Playpen, a sting that infiltrated and maintained a dark web child pornography website for two weeks and eventually led to more than 100 arrests, was illegal. But the agency swears that using malware was good because, well, the FBI had good intentions.
---
Today Presto will begin streaming Mr. Robot_ dec0d3d.doc (Decoded). In preparation for the launch of Mr. Robot season two, a full-length special episode explores the revolutionary show's authenticity and social impact.
Mr. Robot _dec0d3d.doc will recap the events of season one and preview the launch of Mr. Robot 2.0 which will have its Australian premiere on Presto on July 14. Express from the U.S.
---
---
Loading page