Next time you're in Shenzhen, "the Silicon Valley of mainland China", don't stay at the St Regis hotel. Sure, it looks nice and everything. And those iPad-powered "digital butlers" sound neat. But, really, the system is so littered with security vulnerabilities that a hacker on the other side of the planet can easily break in and turn off your lights when you least expect it.
---
The new film Algorithm tracks the travails of Will, a freelance computer hacker who "breaks into a top-secret government contractor and downloads all their recently developed programs". Like the subjects it tackles, the film has a tech-forward business model that make it more like a startup than a cinematic feature: It's free today only.
---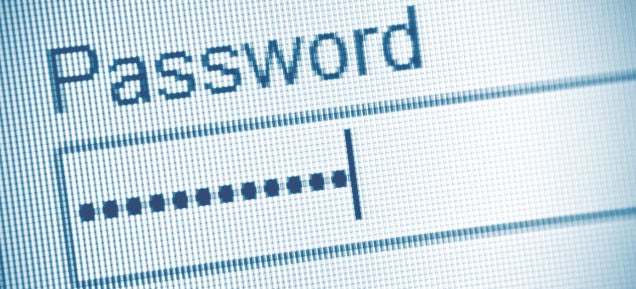 Yo is a borderline-offensively useless (if amusing) app, but its founder Or Arbel made a shrewd decision by hiring one of the Georgia Tech students who hacked into the absurdly simple service last week.
---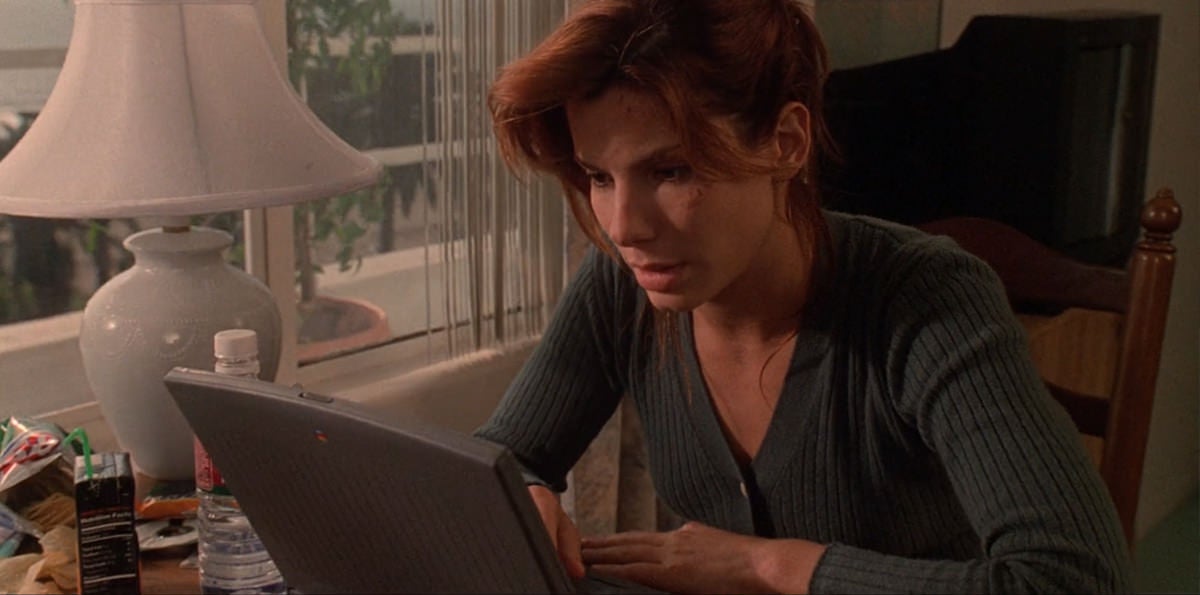 To say the 1995 movie The Net is a classic would be… an overstatement. The Irwin Winkler film starring Sandra Bullock, Jeremy Northam and Dennis Miller didn't have the best reception when it came out, and over time it's gotten a reputation as a very schlocky paranoid thriller (in reality, it's probably become more realistic as the net's reach has expanded).
---