When a company or website you trust gets hacked, it can be pretty unnerving. Particularly if you trusted that company with your credit card or medical information. But what if the hackers had knowledge of your sex life instead? That could be a reality: AdultFriendFinder has just suffered a massive data breach.
---
Good passwords are obviously important for banking apps and sensitive email accounts, but a new scam highlights why you should never, ever use a crappy password, even if you're just signing up for a mediocre franchise coffee house rewards card. Starbucks app users are getting their bank accounts drained by password-guessing thieves.
---
Earlier this year, it came to light that Lenovo's laptops came installed with software called Superfish that could leave user data vulnerable. Now, researchers have found that Lenovo's update system is flawed — and could allow criminals to run commands remotely on the hardware.
---
Did you know that in the US, it's illegal to tinker with the code in your in-car computer? Thanks to the nuances and Stateside applications of the Digital Millennium Copyright Act (DMCA), you're not even supposed to inspect the inner workings of your vehicle's circuitry. This is absurd, which is why the Electronic Frontier Foundation (EFF) is fighting for a better policy.
---
Hotel internet is so far from secure — it's downright scary. You should know this by now. However, a new report from cyber security researchers suggests that issues with shitty security at hotels extend far beyond hackable Wi-Fi networks. Entire systems at some of the world's top hotel chains are very, very vulnerable.
---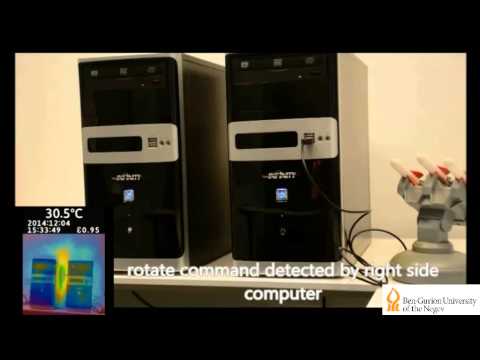 ---