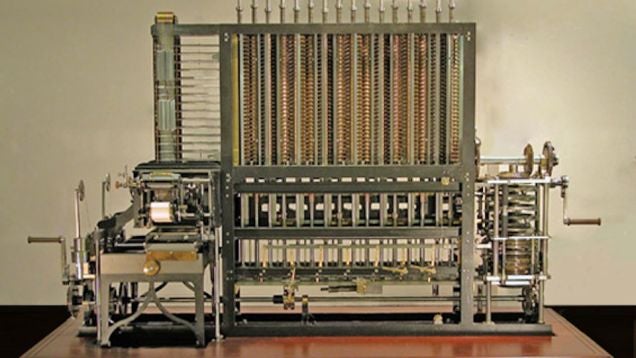 So you want to build a computer in the 18th century. Is it even possible? Probably not. Most people don't think about the actual amount of money and tools needed to produce exactly one transistor-based computer, power it and program it, to say nothing of the social challenges you'd face trying to build this high-tech machine centuries ago.
---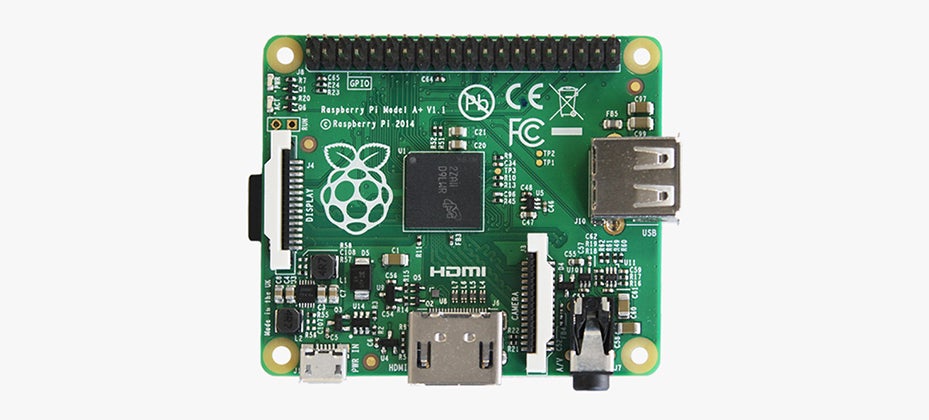 ---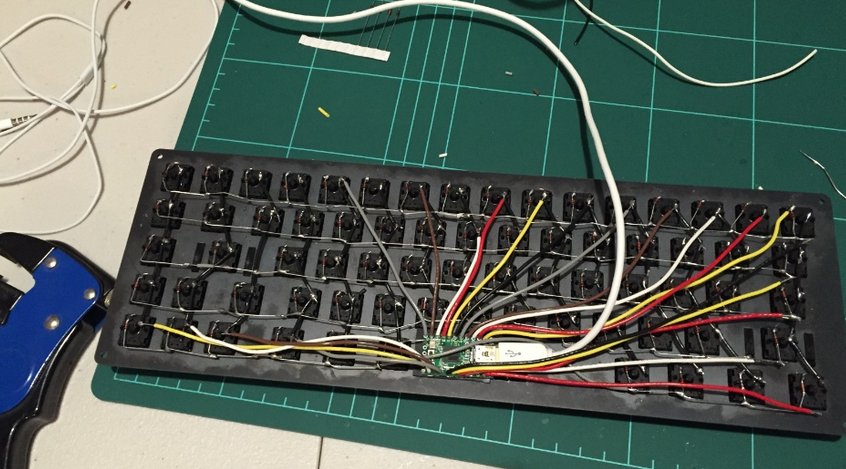 I made a keyboard — let me tell you about it! I'm even typing this post using the keyboard I built. How meta. This has been a fairly involved process so there is a lot to discuss. The main goal of this post is to talk people through the things I went through and what I wish I knew before I had started this project.
---
The MacBook Air is a positively wonderful computer. One of the best! Its design and build-quality are unrivalled and oft-imitated. It pioneered the ultra-super-slim space. But by today's standards its screen is seriously lacking. And there doesn't seem to be much relief in sight.
---
The Galaxy Note 4 has a bonkers screen. That 518 PPI Super AMOLED stunner is one of the best parts of a great phone. But how does it hold up to the other big, high-res phone screens out there?
---