These little chips may not look much, but in fact they're a new breed of super-small, super-cheap accelerometers that could make motion sensing ubiquitous — even in the clothes you wear. The chips, made by mCube, measure just a couple of millimetres across — less than half the size of most accelerometer chips.
---
Sitting in a noisy bar, caring for screaming children, or watching the ball game — all awful locations to make a phone call, but soon these scenarios could actually help charge the battery of your cell.
---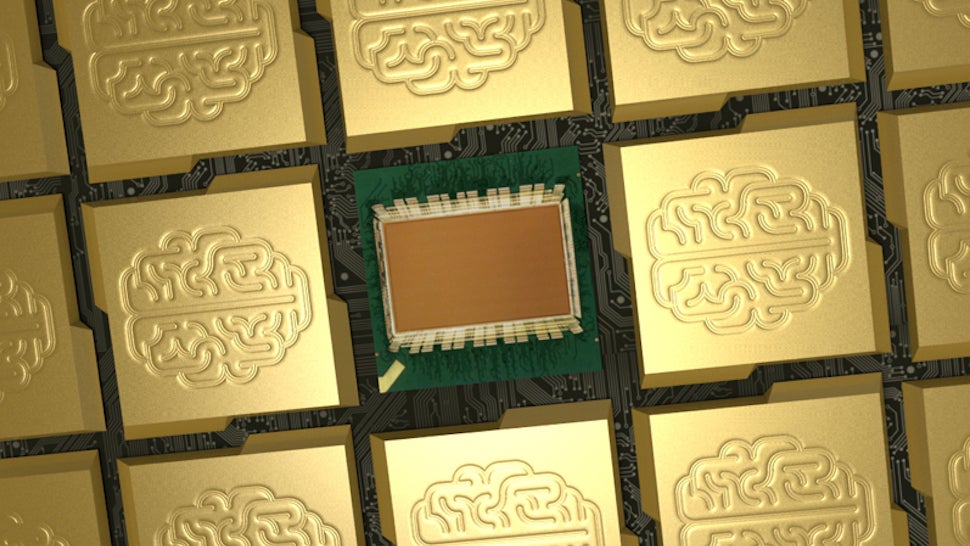 ---
You might remember Movidius as one of the key companies that enable the 3D mapping powers of Google's Project Tango phone. Today, the company is announcing the second generation of its vision processor, which has the potential to enables a slew of everyday camera enhancements for future smartphones.
---
Donning a VR headset can be a wonderfully immersive experience, if you can look past the pixels. But new research by Nvidia suggests that merely stacking two LCD systems in front of your eyes can quadruple their pixel density. That could make Oculus Rift — and, more importantly, its cheaper DIY competitors — way more immersive.
---
The Amazon Fire Phone's tricks are pretty sophisticated, even if they're never really put to good use. And its innards are complicated to match, according to a teardown by iFixit. But damned if they aren't pretty to look at.
---