---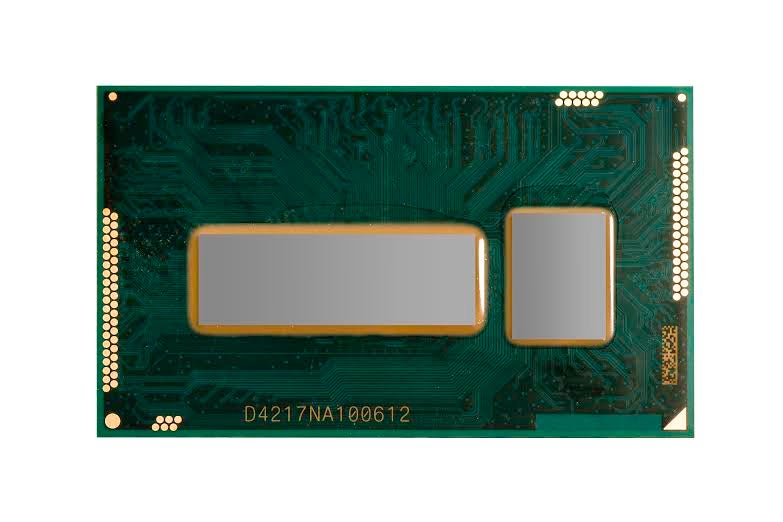 ---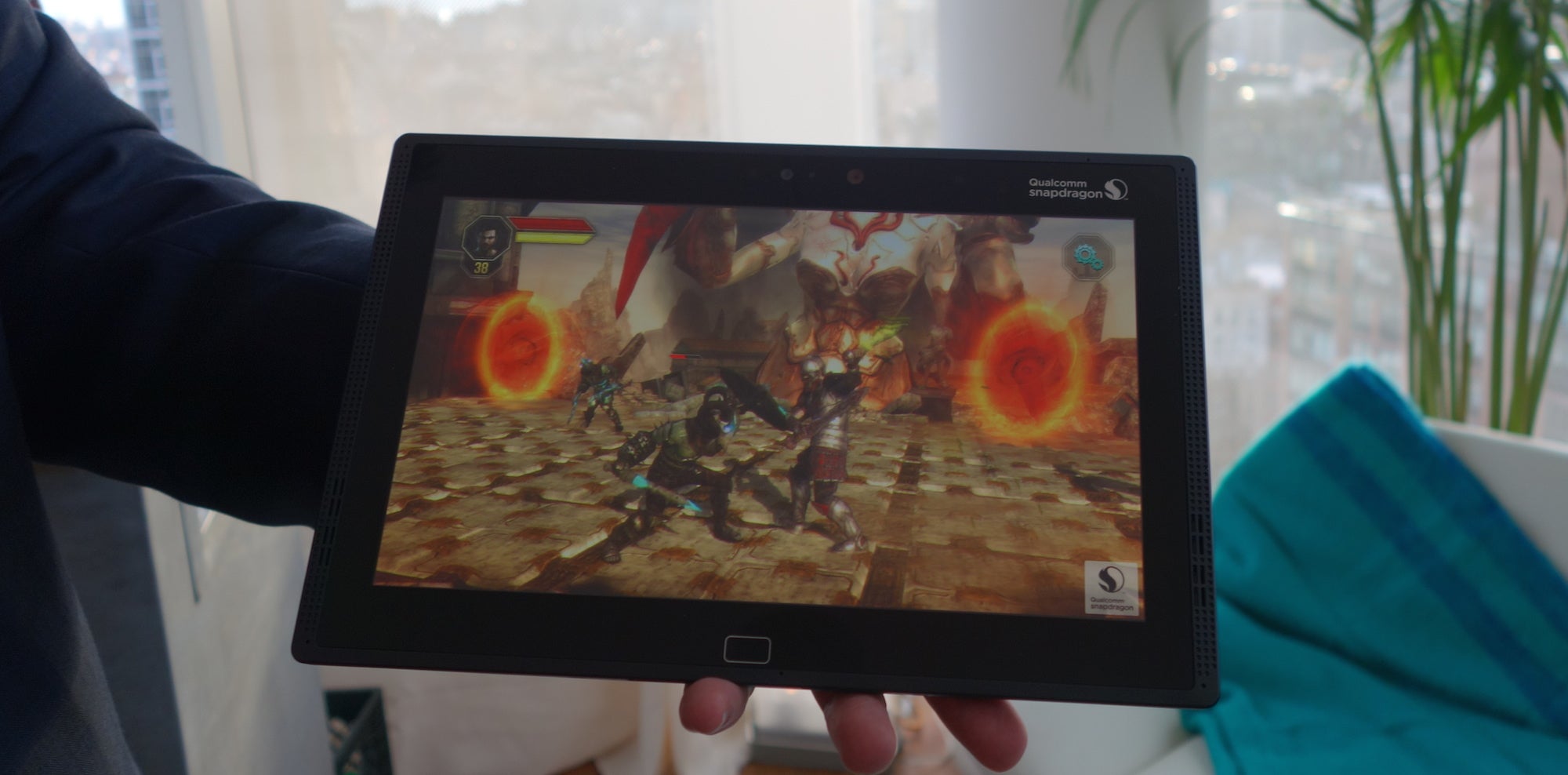 A new year means a new flagship smartphone brain, and Qualcomm has detailed some of the most fun features of its upcoming Snapdragon 810 chip, which will start popping up in Android and Windows phones next year. It's faster, and it supports better graphics sure, but it also has other tricks up its sleeve. Here's what you can expect to see.
---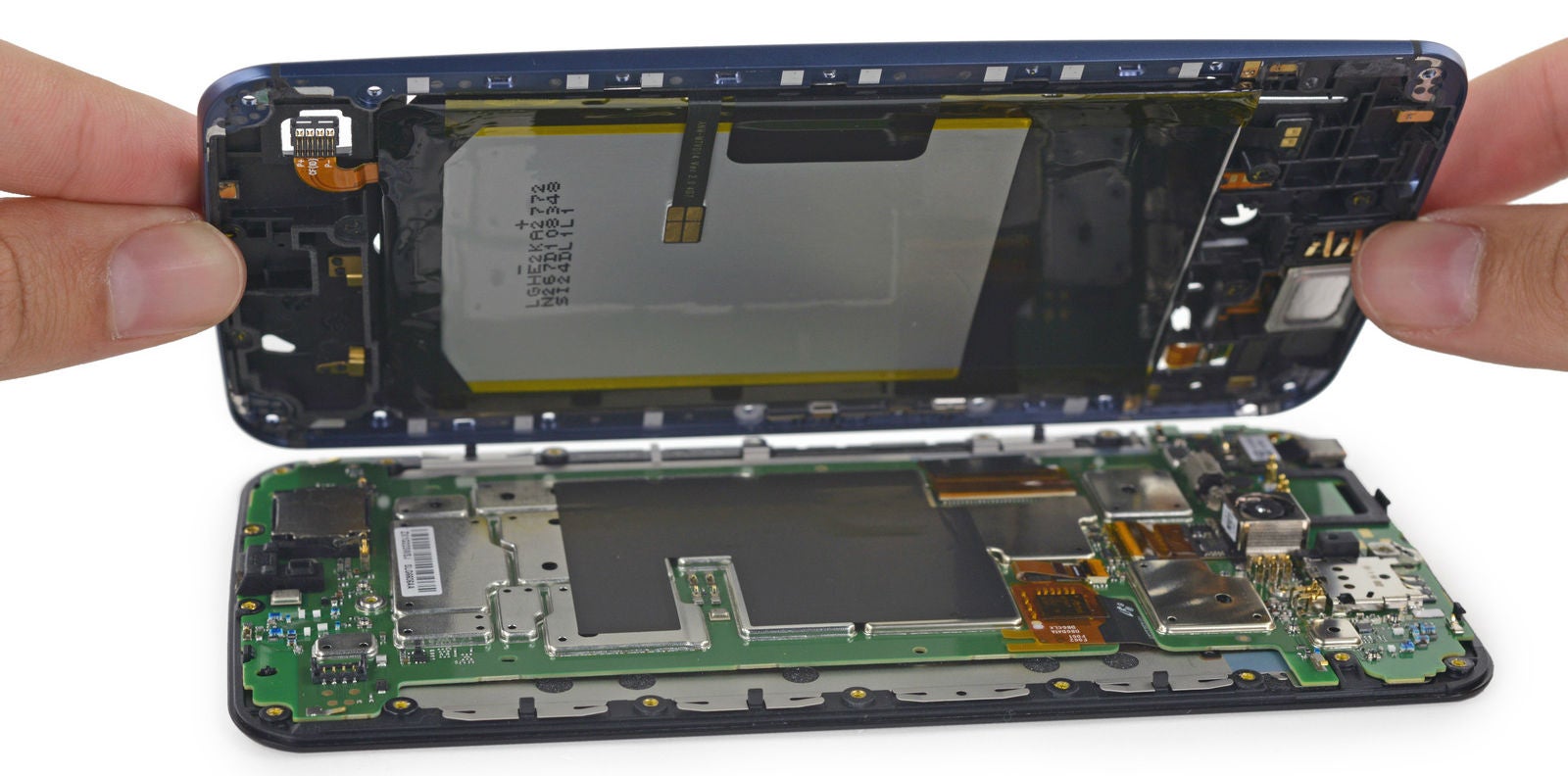 The Nexus 6 is Google's new (and wonderful) behemoth flagship, so of course the folks at iFixit took the first opportunity to vivisect it for your pleasure. Inside that big, beautiful body is plenty of room for the requisite guts: A big battery, badass brains, and even a secret LED.
---
Wireless technology is already amazing. It's any data you could ever want through the air. But some exciting innovations are hiding on the horizon. This cheap little circuit that allows a wireless antenna to send and receive data at the same time is one of them. It stands to double the rate at which your phone transfers data.
---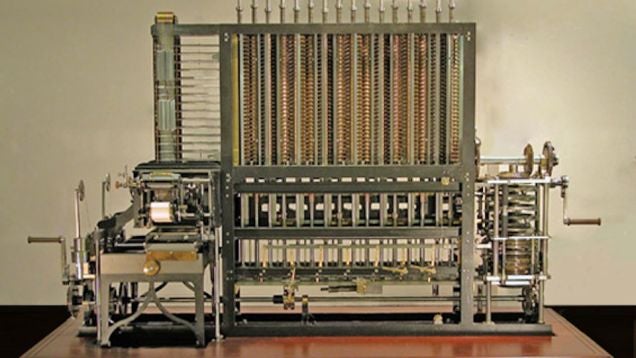 So you want to build a computer in the 18th century. Is it even possible? Probably not. Most people don't think about the actual amount of money and tools needed to produce exactly one transistor-based computer, power it and program it, to say nothing of the social challenges you'd face trying to build this high-tech machine centuries ago.
---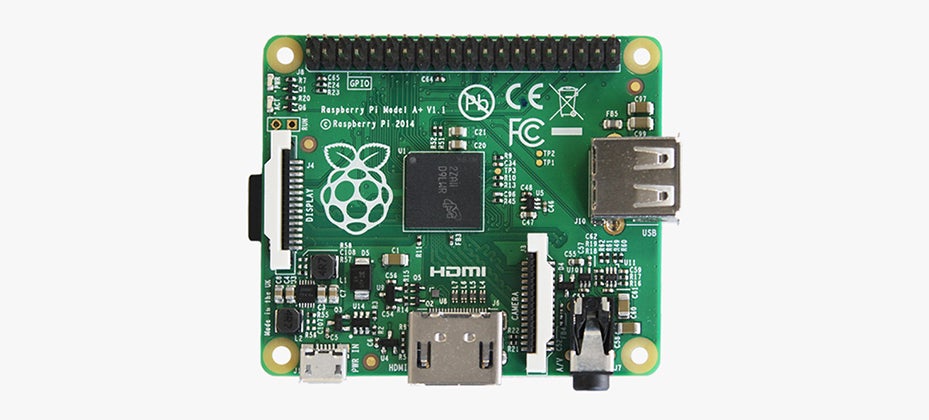 ---