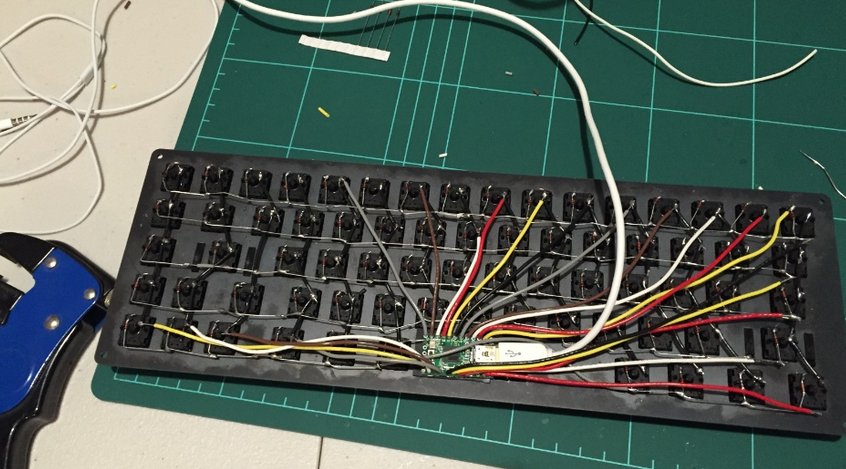 I made a keyboard — let me tell you about it! I'm even typing this post using the keyboard I built. How meta. This has been a fairly involved process so there is a lot to discuss. The main goal of this post is to talk people through the things I went through and what I wish I knew before I had started this project.
---
The MacBook Air is a positively wonderful computer. One of the best! Its design and build-quality are unrivalled and oft-imitated. It pioneered the ultra-super-slim space. But by today's standards its screen is seriously lacking. And there doesn't seem to be much relief in sight.
---
The Galaxy Note 4 has a bonkers screen. That 518 PPI Super AMOLED stunner is one of the best parts of a great phone. But how does it hold up to the other big, high-res phone screens out there?
---
The perfect in-between device — something that's as thin as a dedicated tablet and as powerful as a dedicated laptop — is something we've been promised for years. Once, it looked like the answer might come when Intel's Atom chips — Bay Trail chips, specifically — got potent enough to power highly mobile machines that could hold their own against real laptops. Atom hasn't really gotten there, but Intel's new Core M just might.
---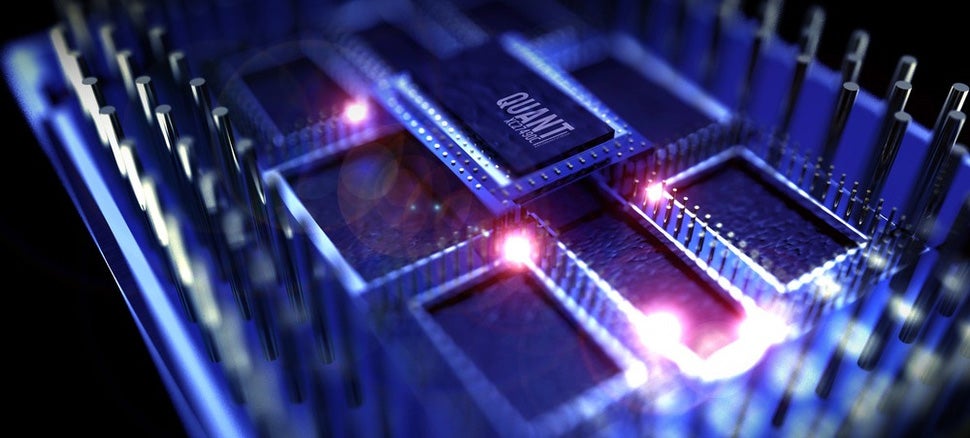 ---