The perfect in-between device — something that's as thin as a dedicated tablet and as powerful as a dedicated laptop — is something we've been promised for years. Once, it looked like the answer might come when Intel's Atom chips — Bay Trail chips, specifically — got potent enough to power highly mobile machines that could hold their own against real laptops. Atom hasn't really gotten there, but Intel's new Core M just might.
---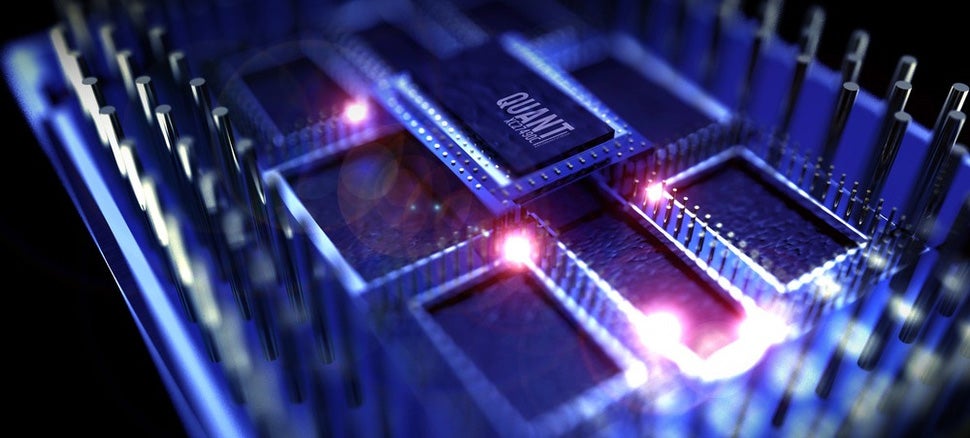 ---
These little chips may not look much, but in fact they're a new breed of super-small, super-cheap accelerometers that could make motion sensing ubiquitous — even in the clothes you wear. The chips, made by mCube, measure just a couple of millimetres across — less than half the size of most accelerometer chips.
---
Sitting in a noisy bar, caring for screaming children, or watching the ball game — all awful locations to make a phone call, but soon these scenarios could actually help charge the battery of your cell.
---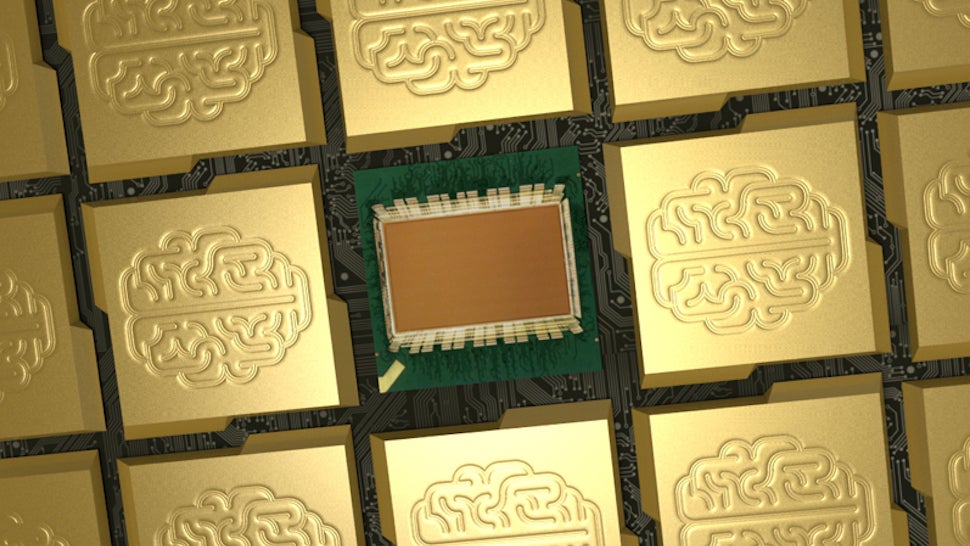 ---