Quantum computing could make complex calculations trivial in the future, but right now it's fraught with problems. Consider one of them solved, though, in the shape of a new quantum error correction technique.
---
If you've ever gone elbow-deep inside your computer to do some tweaking, you know all about the joys(?) of meticulously applying thermal paste or grease. Even if you're a pro at applying the goop, there's a trick that you probably don't know about: You can just use Nutella instead. Seriously.
---
---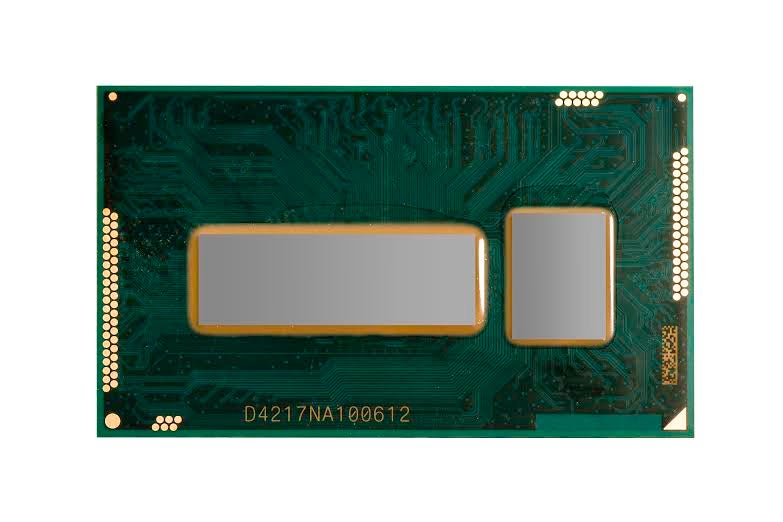 ---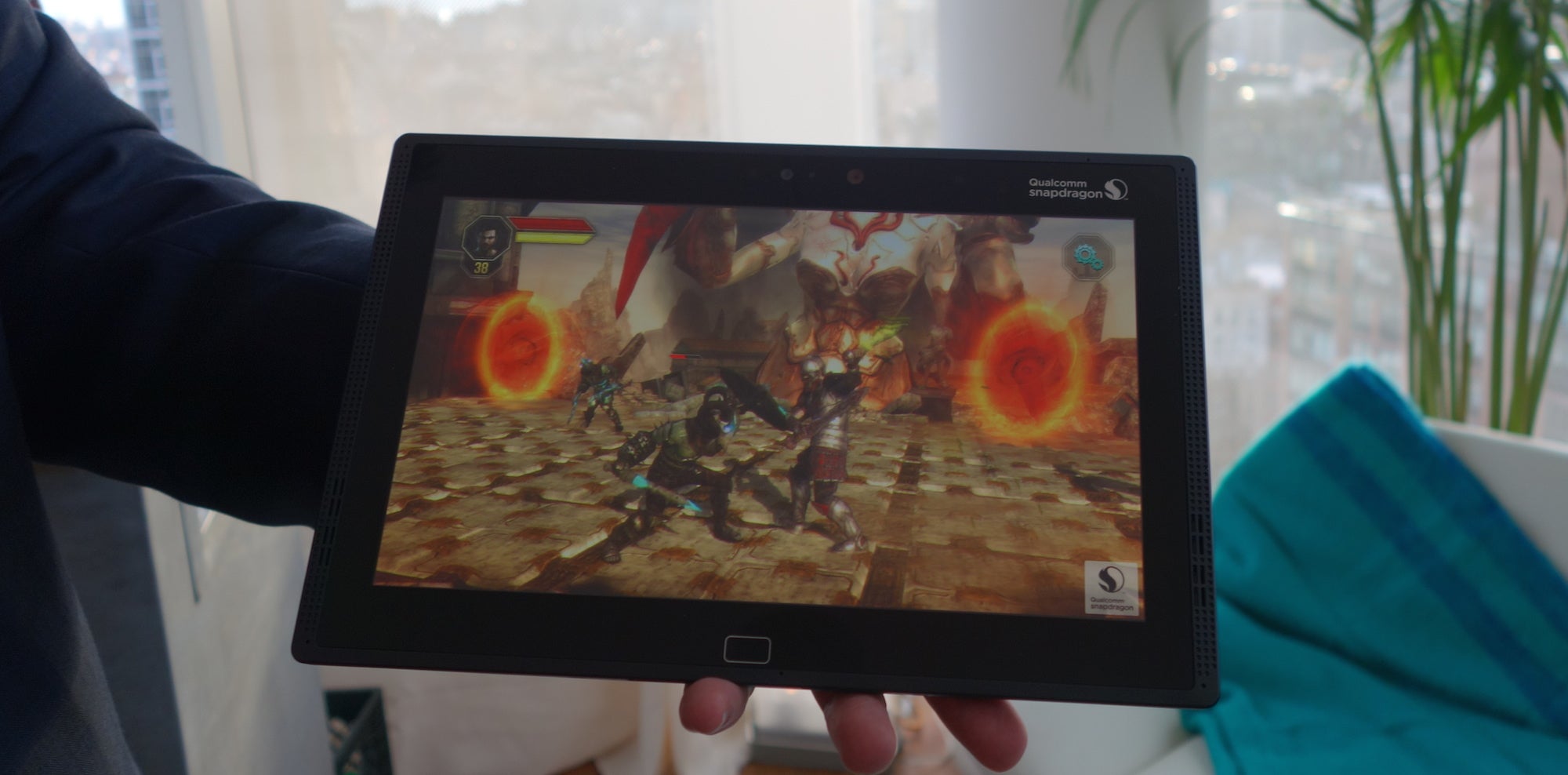 A new year means a new flagship smartphone brain, and Qualcomm has detailed some of the most fun features of its upcoming Snapdragon 810 chip, which will start popping up in Android and Windows phones next year. It's faster, and it supports better graphics sure, but it also has other tricks up its sleeve. Here's what you can expect to see.
---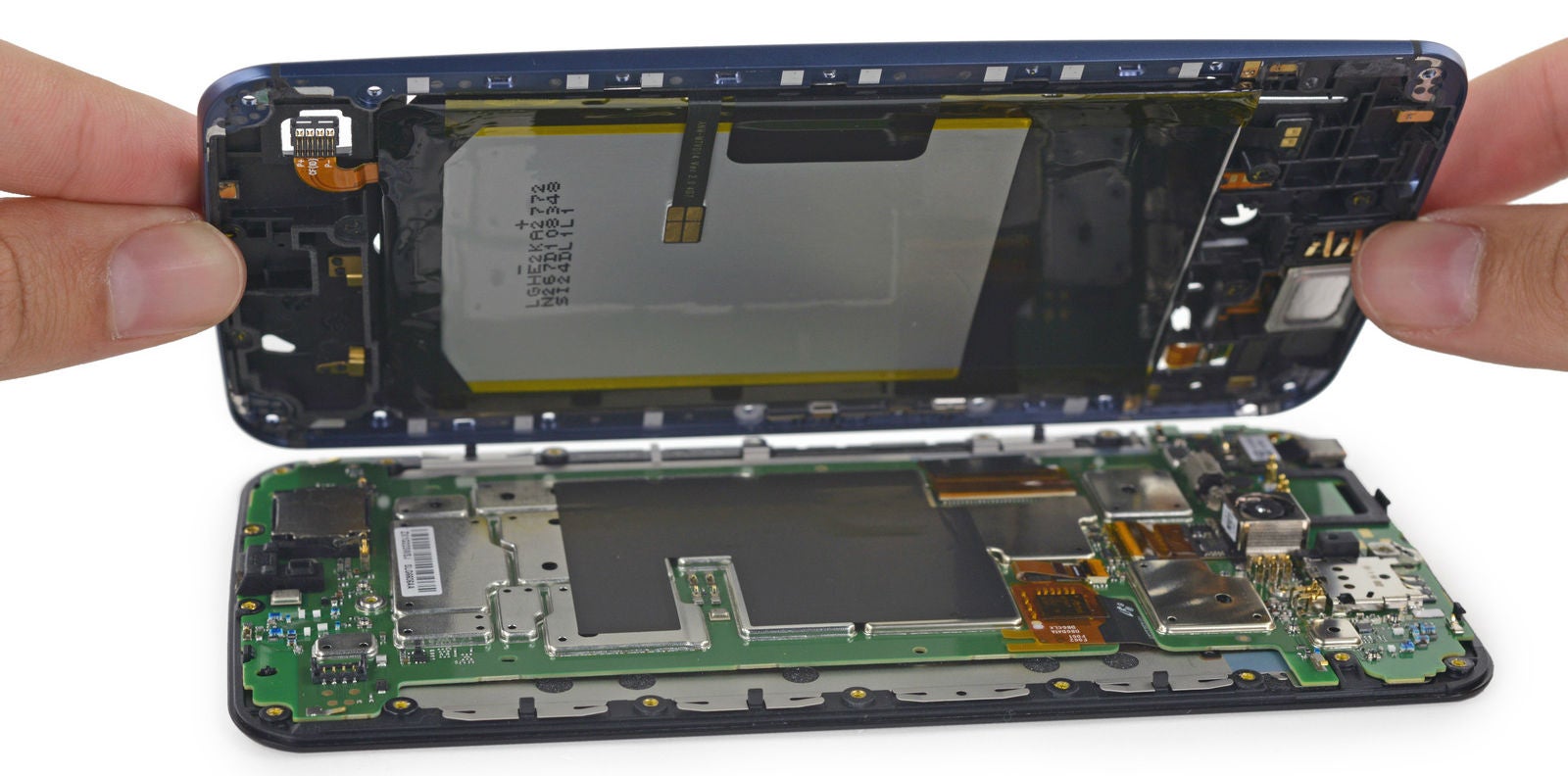 The Nexus 6 is Google's new (and wonderful) behemoth flagship, so of course the folks at iFixit took the first opportunity to vivisect it for your pleasure. Inside that big, beautiful body is plenty of room for the requisite guts: A big battery, badass brains, and even a secret LED.
---