Video: Legendary shooter Jerry Miculek used his special Smith & Wesson — created in his honour — to shoot a target 1000 yards (914.4m) away — a new world record. Notice that it takes about four seconds for the bullet to reach its target. Amazing. Jerry had to aim to the sky — 45m above the balloon — in order to hit it.
---
Teaching soldiers to take aim at a human target and pull the trigger requires practice, and while the end-game is the same — make flesh-and-blood contact — the enemy looks different depending on where you are in the world. Photographer Herlinde Koelbl spent six years shooting military training grounds for a new book called Targets, offering a rare, behind-the-scenes look at the wide interpretation of international bad guys.
---
When you're on a destroyer steaming full speed through the North Atlantic firing at an enemy ship 15,000m away that's trying its best to sink you, you'd better make well sure your shot hits first. To ensure our sailors stood a fighting chance during WWI's intense naval engagements, the DoW built and outfitted America's fleet with some of the world's first fire control computers.
---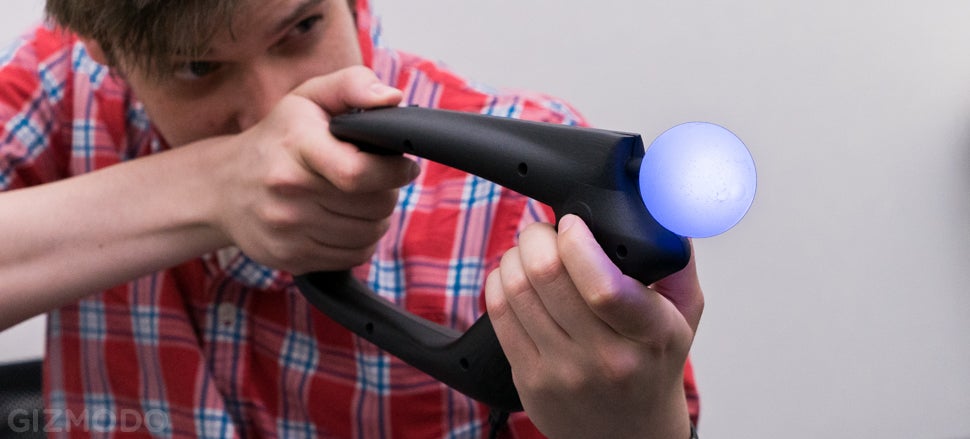 ---
Step aside, Super Soaker. The one-time king of summer fun has officially been usurped by this custom creation from the folks behind Sugru. It looks like something Schwarzenegger used in an action film, but it's instead designed for mowing down people with a harmless soaking.
---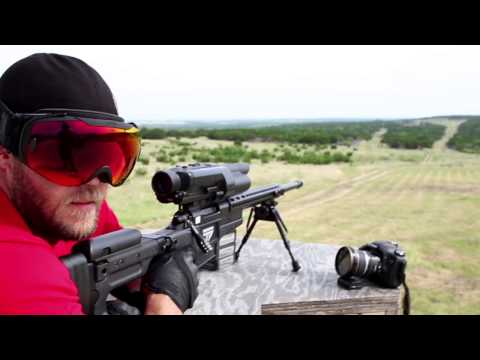 Guns are terrifying, so making them even more so with the help of smart targeting technology and allowing people to fire them straight without even looking is totally something we should be working on, right? That's the news out of TrackingPoint this morning: you can now fire a smart sniper rifle while facing the other way, and actually hit your target.
---
Even with incredibly-realistic first-person shooter video games that make you feel as if you're in an actual war, toy guns that shoot innocuous foam arrows still remain popular. There's just something about nailing a target with an actual projectile that's incredibly satisfying, and that's why Snipe — a tablet game that interacts with special foam darts — seems like so much fun.
---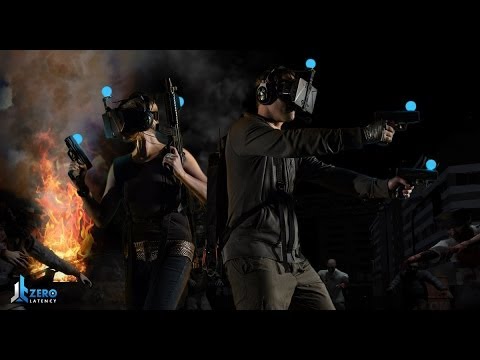 They're coming. Hoardes of them. You can hear them everywhere: behind you, in front and off to the sides. The undead. They want your flesh. A quick check of your pistol reveals that you don't have enough for the job ahead, and your back is up against the wall. Time to fight. All of a sudden, your eyes refocus as the Oculus Rift unit is lifted from in front of your eyes, and you realise that you're safe in a warehouse. But the fear was real. This is Zero Latency: Australia's newest large-scale VR gaming project.
---
CrimTrac, the information-sharing service for Australia's law enforcement and national security agencies, has developed a nationwide tracking and identification program for the bullets and cartridges used in violent crime around the country. The Australian Ballistics Information Network will let police stockpile and share data on guns used in crime, possibly linking to an international database in the future.
---