The world's salt supplies are plentiful now, but who knows what the situation will be like in 50 years? So the makers of the Bug-A-Salt have just revealed the next-generation version of their urban assault weapon designed to take down flies and other bothersome insects. Not only does version 2.0 use less salt than its predecessor, it also blasts it towards your creepy crawly targets with considerably more force to ensure they're knocked out cold.
---
It was just a week or so ago that we got our first sneak peek at K'NEX's new K-FORCE blaster line that turned the unique building toy into a do-it-yourself foam dart arsenal. And with the UK Toy Fair well under way, the folks at Blaster Labs got an in-depth look at the entire K-FORCE lineup that's set to hit stores later this year.
---
Space is full of potential dangers — rogue comets, Martians, bags full of astronaut poop, you name it. But if it really came down to it, and you did have to defend yourself against an interstellar attacker, would a traditional gun actually be able to do the trick?
---
In a firefight when foam darts are flying everywhere, your hardware is as important as your skills with a blaster. And because everyone's needs and preferences are different in the heat of battle, Nerf is introducing the N-Strike Modulus ECS-10 Blaster that can modified or reconfigured in at least 30 different ways.
---
In the heat of battle, the time it takes to prime or reload a Nerf blaster could mean the difference between taking out your opponent, or taking a foam dart to the face. So today Hasbro has officially announced the new Nerf Mega RotoFury with a spinning barrel that lets users continuously hold the trigger and quickly fire off dart after dart every time they re-prime the blaster using its sliding mechanism up front.
---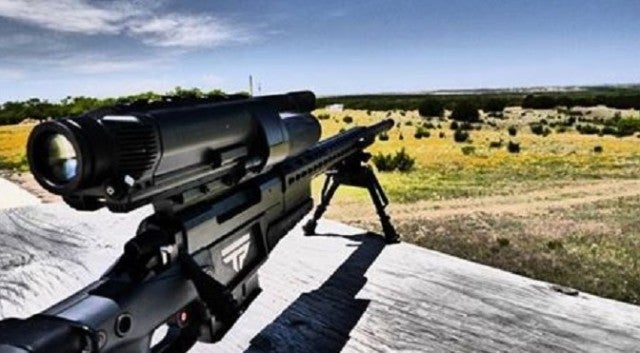 ---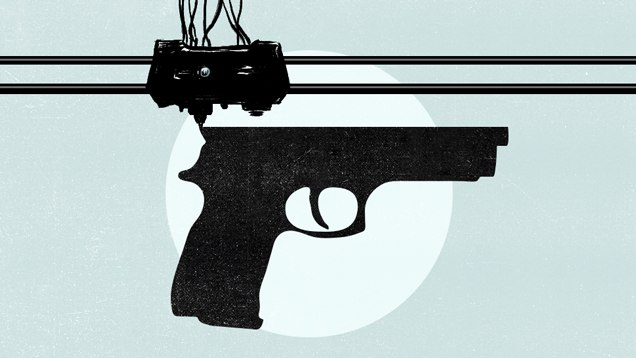 A couple years ago, when a 25-year-old law student in Texas said he was going to 3D-print a gun, nobody took him seriously. Then, he actually did it. And then, a lot of people started doing it. Now, it's so easy that some protestors are going make a gun inside the Texas State Capitol with a special gun machine. This is scary stuff, and it's going to get worse.
---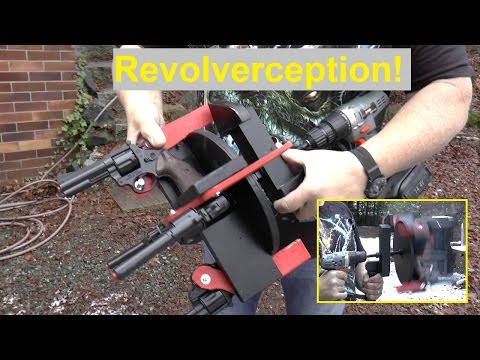 Video: While our favourite crazy weapons inventor Joerg Sprave made this drill-powered machine gun using cap guns, he says that you can easily use any .22 revolver because the trigger resistance is the same.
---