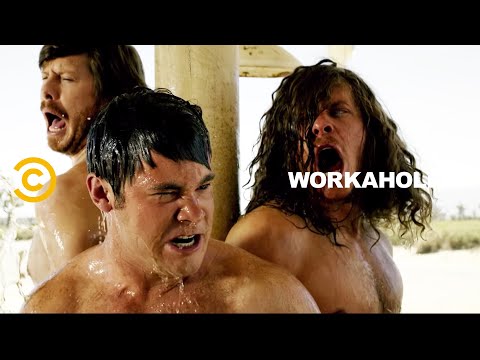 Workaholics is a funny TV show about slacker college friends who happen to be roommates who also happen to be co-workers and the hijinks they get into. Workaholics is not a show about guns and explosions and shootouts and strippers. But guess what the trailer for Season 5 is about? Yep. Guns and strippers.
---
Few of us have the necessary skills (or tools) needed to build our own replica props, but with enough disposable income that can be easily overcome. Triforce's upcoming full-scale Plasma rifle replica from Halo 2: Anniversary Edition might cost $US600, but it's a perfect hand-painted imitation that looks like it was snatched from a fallen Covenant fighter on the battlefield.
---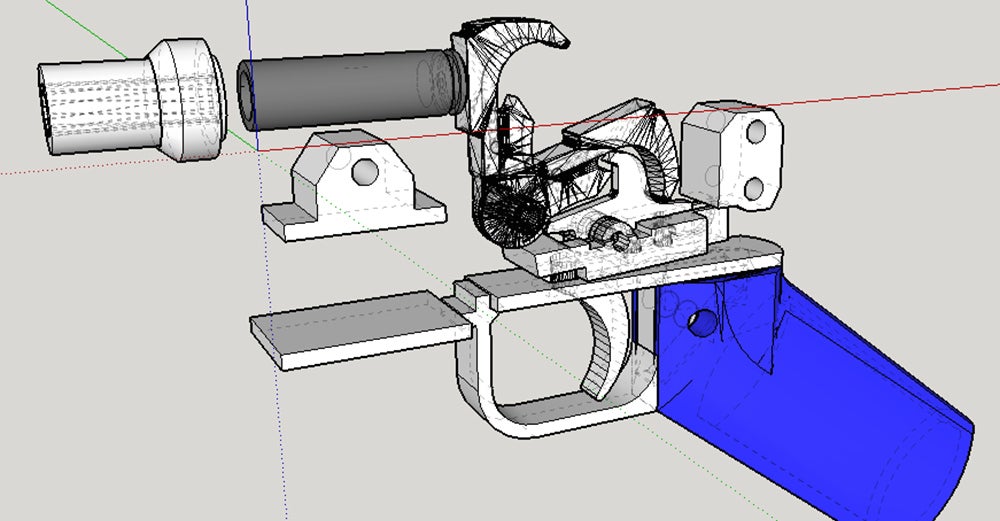 The idea that just about anyone with access to a 3D printer could theoretically spit out a gun with a few clicks is certainly disconcerting, but up until now, the person firing the damn thing was putting themselves in just as much danger as the person on the other end. A new type of ammo, though, is promising to make these plastic firearms fare more reliable — and consequently, way more dangerous.
---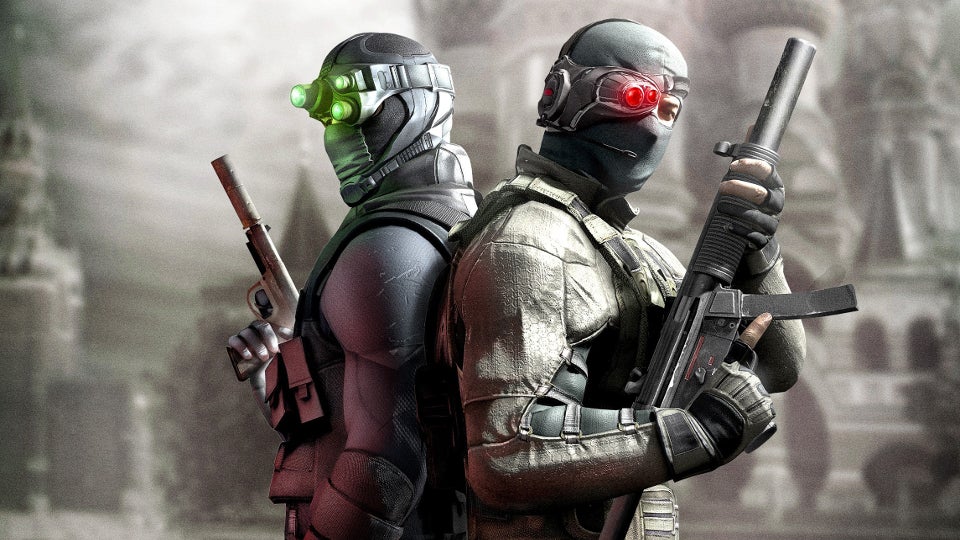 ---