Do you remember falling asleep in your bedroom while staring up at the night sky? Who cares if your parents didn't know the first thing about astronomy when they put all those glowing stickers up there? It was still awesome. But that's a job that even kids can do now, without a ladder, thanks to this blaster that fires sticker-tipped darts.
---
Briefly: Since I was a kid and I saw James Bond screwing a silencer into his gun I kept wondering two things: What a silencer's inside looks like, and how can it mute the sound of a gun firing so efficiently. Well, the picture above answers the first question and this animated infographic by SilencerCo, the second.
---
The above Terminator-like weapon is Colt's latest, greatest invention. Developed with Defence Research and Development Canada, this is the smart gun Canada wants to fight the wars of the future. And it's hard to look at this insane level of firearm innovation and not think about the birth of the Colt .45.
---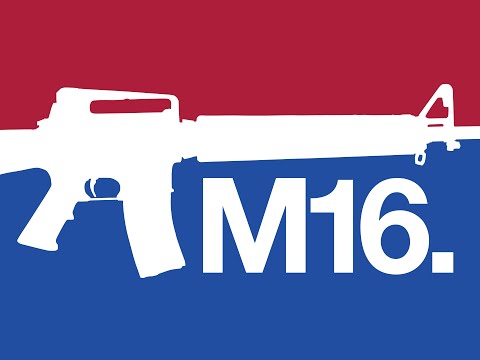 Video: When you think of the US Army and its firepower, you think about one gun in particular: the M16. The M16 has been the weapon of choice for the US armed forces since the early 1960's, and after a rocky start it has solidified its place as a modern military companion. This is it's brief history.
---
Nerf has long been known for making some of the most impressive toy weaponry kids can buy, but its foam dart blasters aren't exactly known for their power or accuracy — until now. At Toy Fair 2015 in New York this weekend, Nerf will officially introduce its new Rival line starting with a pair of blasters that are capable of launching an inch-thick foam ball at speeds of up to 113km/h. Not surprisingly, the new line will also include face masks for added safety.
---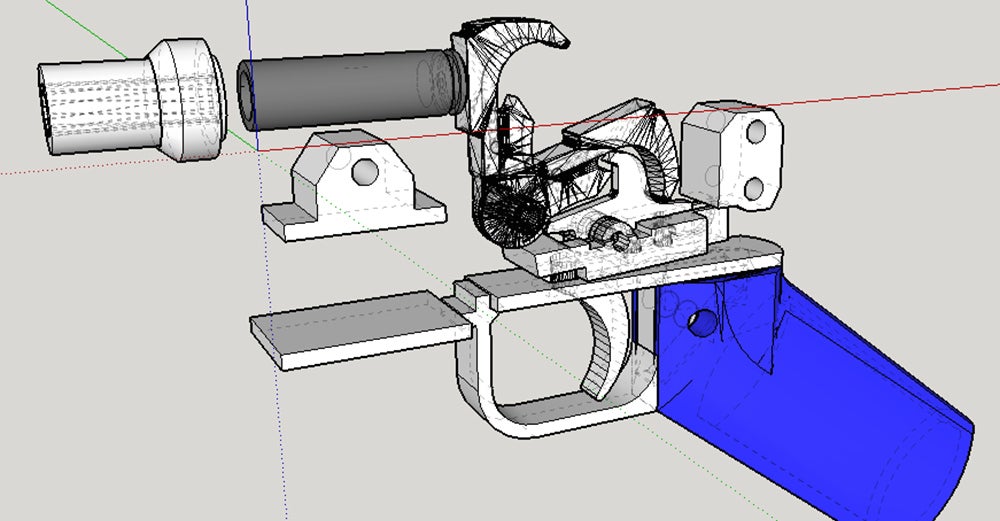 ---
Competitive target shooting is as old as shooting weapons, from bows to laser pistols. But air pistols went through impressive evolution in the past few decades, thanks to manufacturers putting amazingly futuristic arms into the hands of competitors. Some of them look like Han Solo should be shooting.
---