Loading page
Back in early 2014, Nerf introduced its first blaster with an integrated video camera — the N-Strike Elite Cam ECS-12 Blaster — for recording your attacks on unsuspecting victims. Two years later we now have a follow-up with the N-Strike Modulus Battlescout ICS-10 that finally makes the camera removable.
---
Video: No one should ever have to face the other end of a gun barrel. But if you find yourself in such a situation, let's all hope that it's underwater. Here's our favourite physicist Andreas Wahl proving how the velocity of a bullet slows down like crazy when it's fired underwater with a lovely visual experiment. The bullet nosedives after getting shot and only travels about a metre. If you're more than like 2m away from the rifle, you'd be fine.
---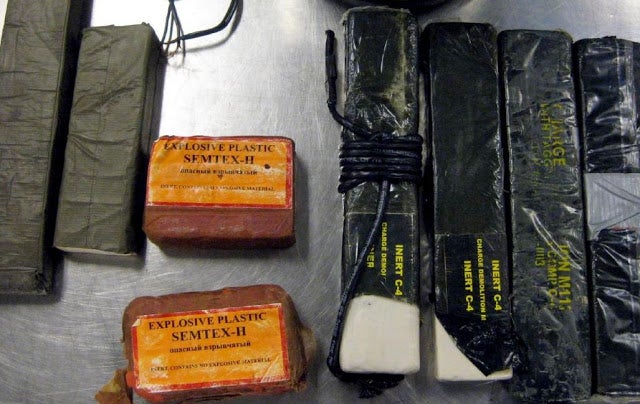 ---
Over in the US, president Obama announced a new executive order to stop gun violence in that country, with several new policies including a national registry for gun vendors. But he also called for gunmakers to "update firearms technology," which would include not only biometric locks but a new idea to track guns with an app.
---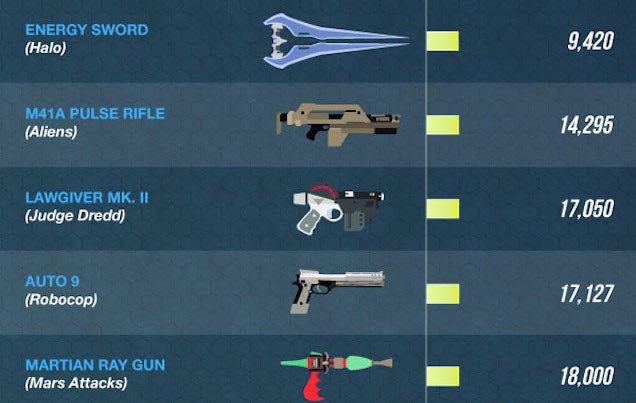 ---
Less-than-lethal weapons like rubber bullets and bean-bag rounds are a bad compromise, using a projectile that's too slow to kill and too big and heavy for real accuracy. A bullet that can change its velocity based on how far it has to travel would be a good solution, even if it looks weird as hell.
---
Video: I've never wondered this but I'm happy to see it actually happen in real life: what happens if a .50 call shot a bullet that went right through a barrel of shotgun barrel? If you aim it perfectly does it just go right through the opposite direction? Could you maybe even use the shotgun after? FullMag sought answers and decided to try it twice. The set up for the shot must've been perfect.
---
Loading page