Loading page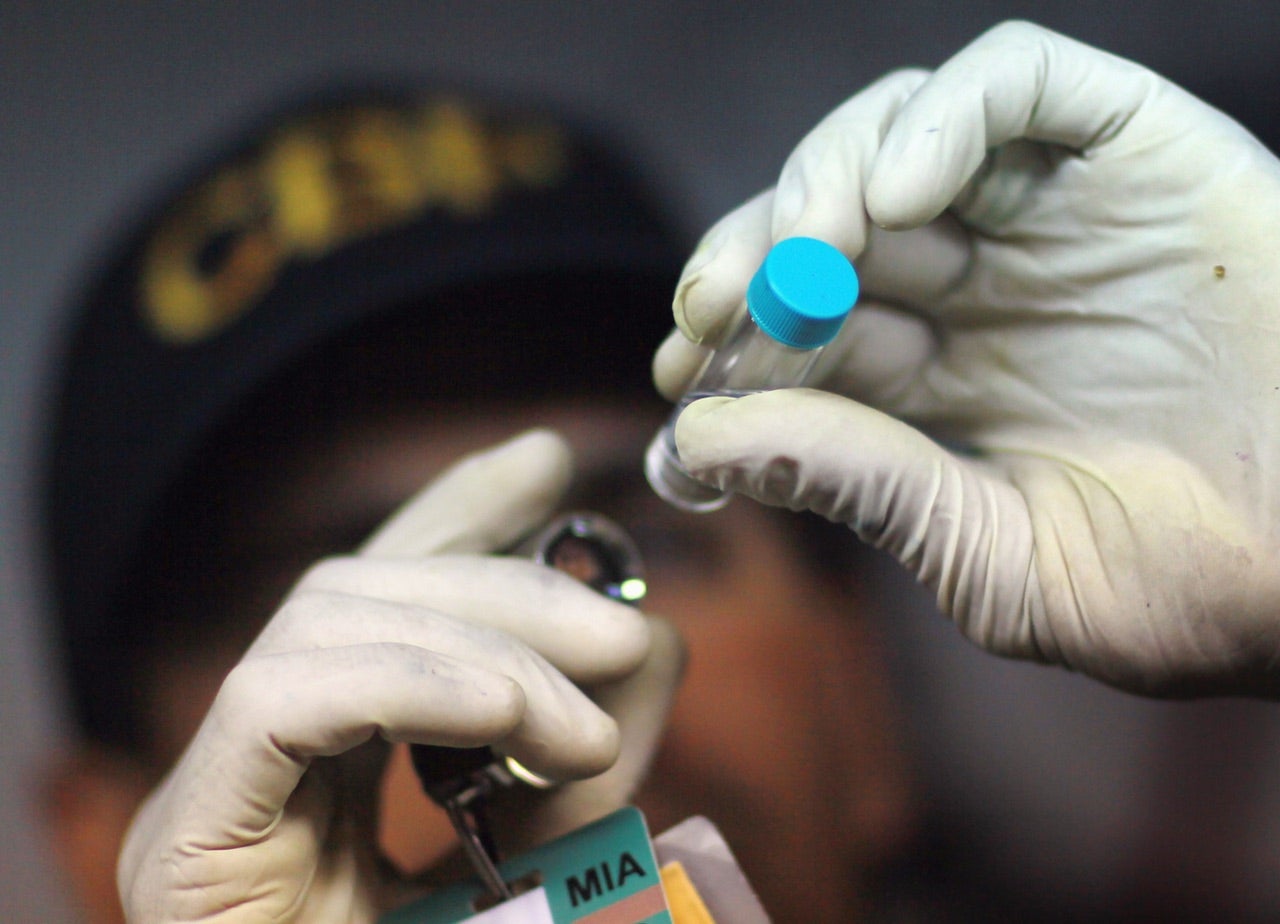 Have you ever tried to get something that you shouldn't through customs? Frankly, I don't know how people summon the nerve. Whether it's illegal drugs, exotic animal meat or counterfeit purses, people will try to smuggle just about anything. And everyone seems to have their own favourite hiding places. But if any of your favourites are on the list below, you might want to rethink your life choices.
---
For the upcoming Hacked on Classics show being held as part of the Brighton Digital Festival in the UK this month, hacker Seb Lee-Delisle modified the classic NES' Zapper accessory with LEDs, a green laser, the smoke-generating parts from an e-cigarette and a small blower to create the convincing effect of a functional laser pistol.
---
One of the best accounts to follow on Instagram belongs to the Transport Security Administration. It's a never-ending list filled with photographic evidence that many people don't understand basic rules of airline travel. However, over the weekend the TSA documented an atypical and horrifying discovery: A 3D-printed handgun with live rounds.
---
Video: The board game Operation is a great example of how negative feedback can also negatively affect your performance. But instead of playing in constant fear of that loud buzzing sound, when you touch the sides while playing this sadistic version of Operation, you get blasted with a paintball gun. Sounds like a lot of fun.
---
Ah, in a tale as old as ice and fire, here's a liquid nitrogen 'squirt gun' versus a flamethrower. The Backyard Scientist outfitted a liquid nitrogen canister with a release valve that basically turns liquid nitrogen into a freeze ray death weapon of sorts (as in, the pressure makes the liquid nitrogen shoot out pretty strong). He pitted it up against a flame thrower to see how long it would take the liquid nitrogen shooter to win and it's quite the battle.
---
The Federal Government has announced a $25.4 million funding injection into the detection and seizure of illegal firearms, including "specialised intelligence software tools" aimed at boosting intelligence collection on international firearms trafficking.
The software will and allow the Australian Federal Police to search, analyse and map intelligence data to identify previously unknown links between firearms traffickers and their suppliers, customers and illegal activities on the "darkweb".
---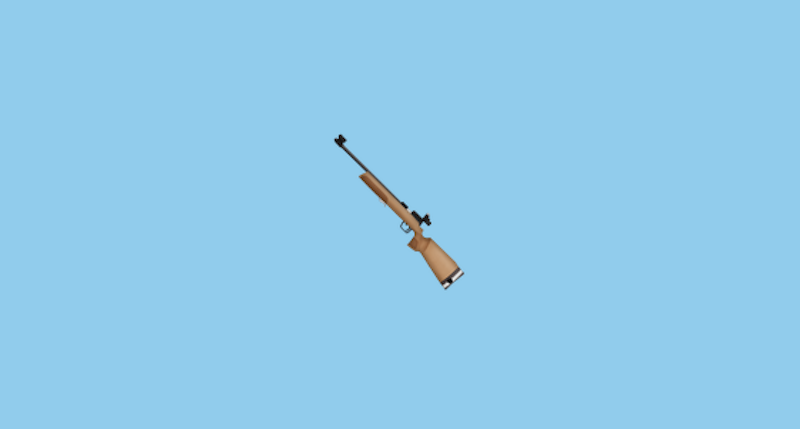 Unicode 9.0, which will be out June 21, is one of the most highly anticipated releases in emoji history. Finally you will avail yourself of the need to type out the letters for avocado, bacon, selfie, face palm, and pregnant. But last month, one controversial emoji was removed from the lineup: Rifle.
---
Loading page