Video: Californian director Justin Lutsky makes fun of movie's action heroes in this hilarious short film that is almost like a check list of all the clichés in the genre.
---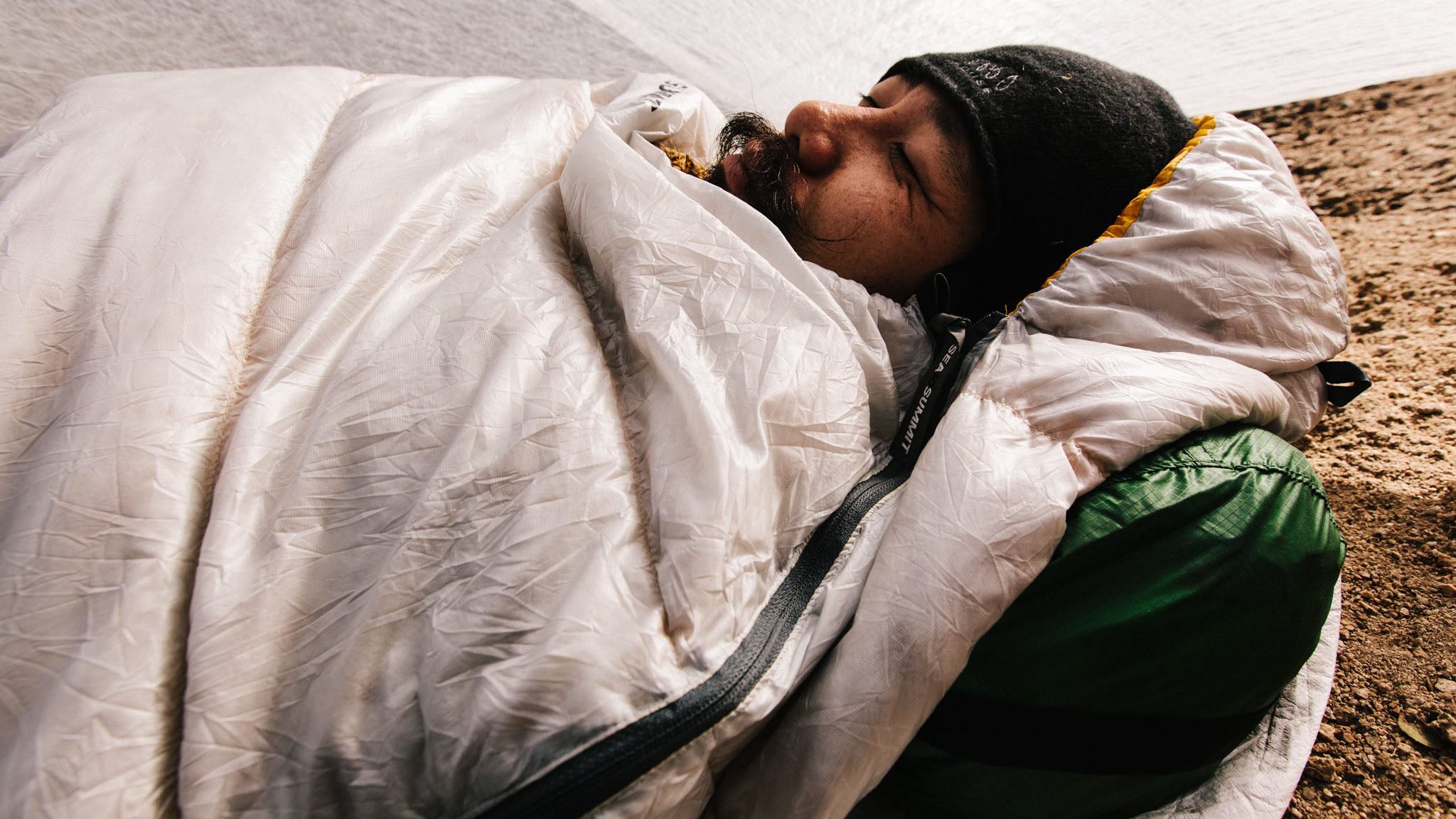 ---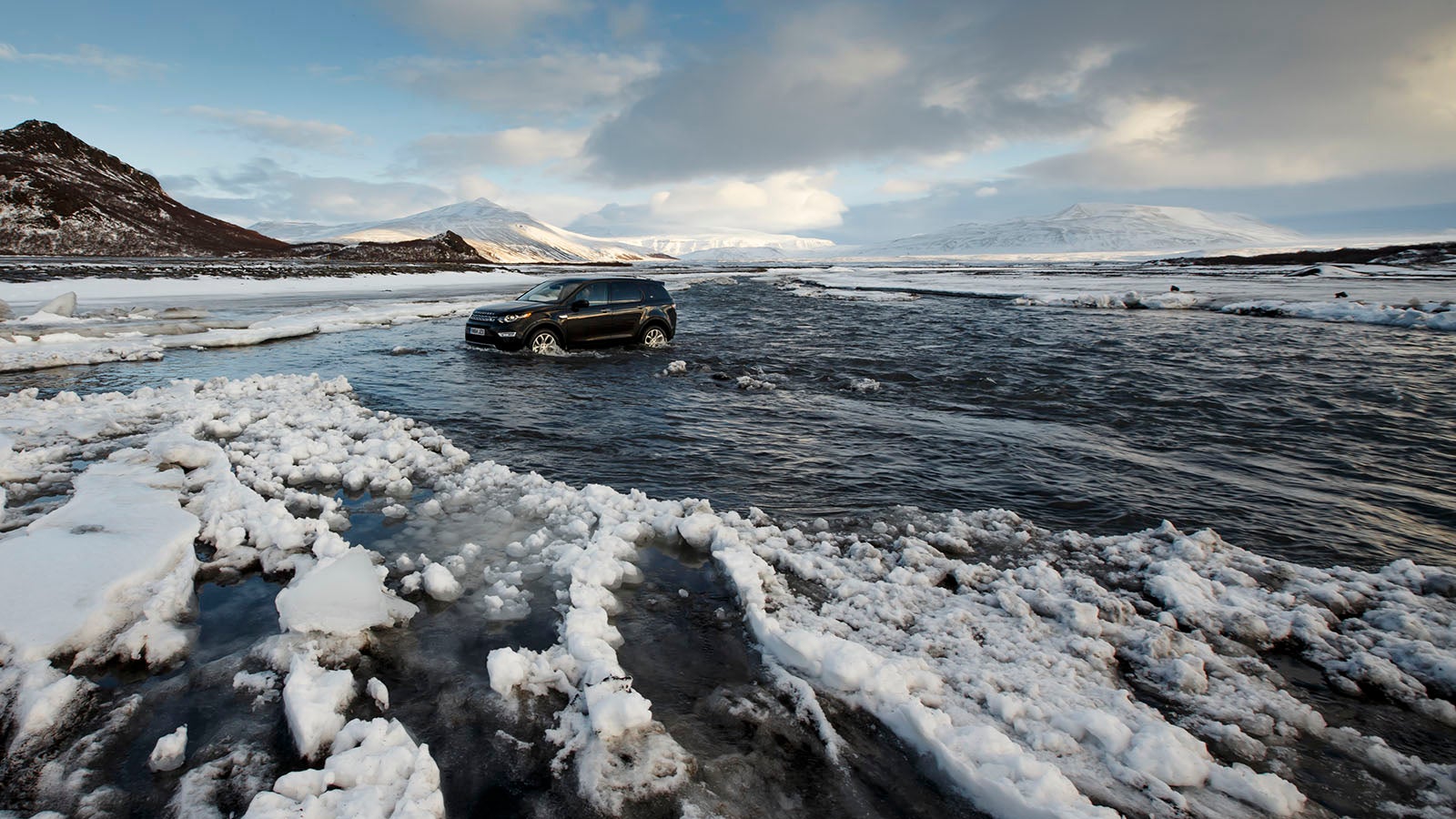 ---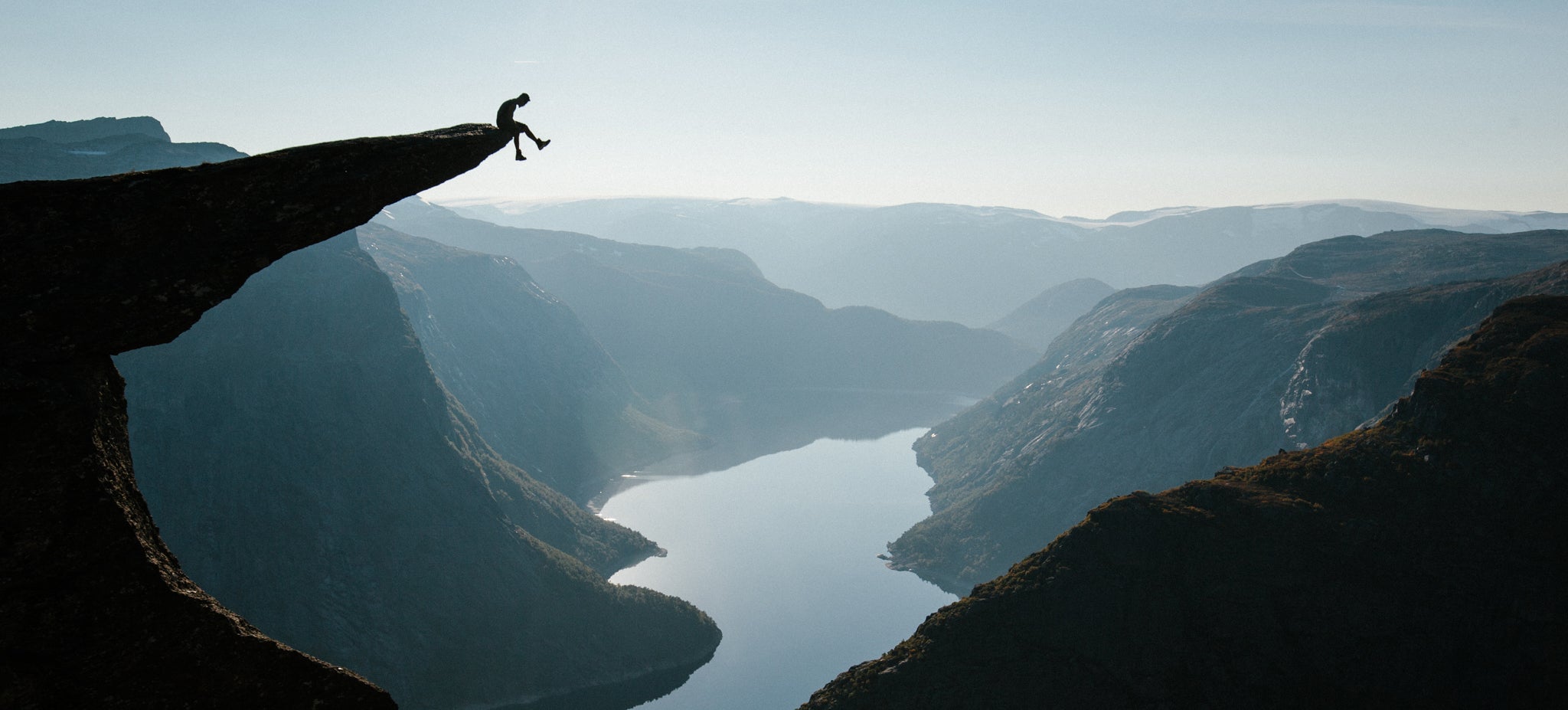 ---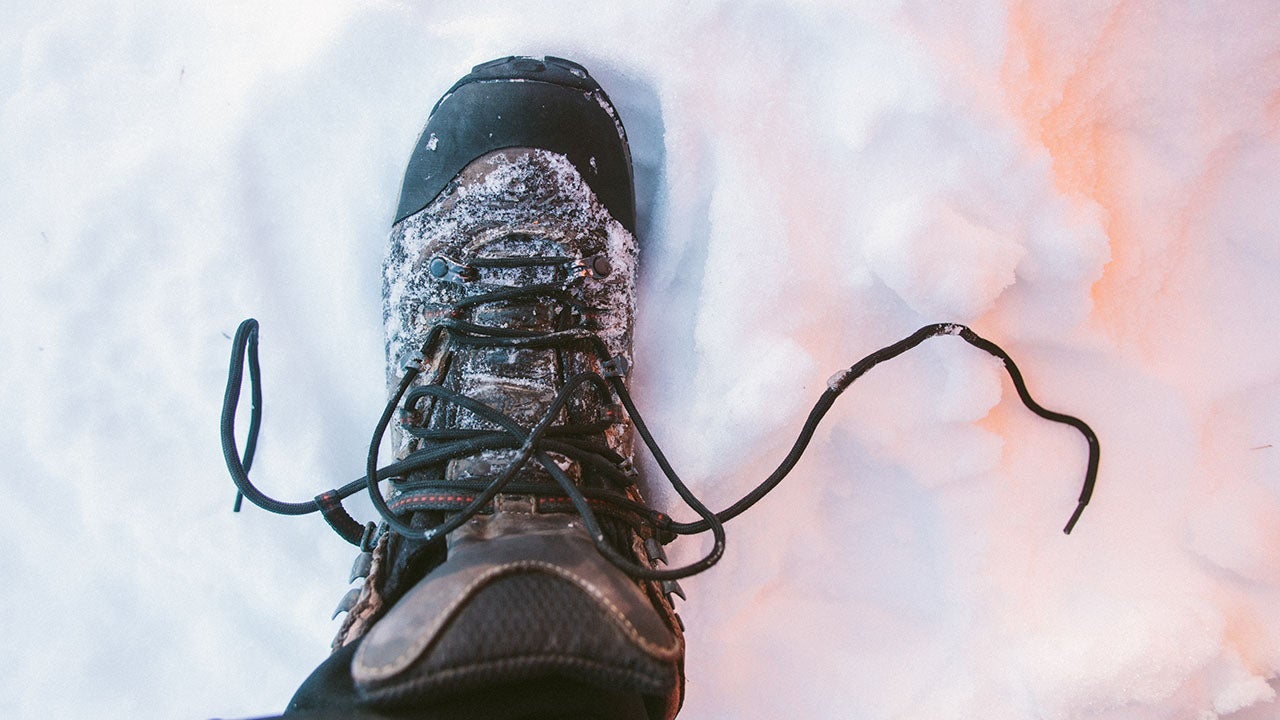 The most important item in your outdoor wardrobe, hiking boots grant you the ability to traverse challenging terrain, work to keep your entire body comfortable and supported while carrying heavy loads and help regulate temperature and dryness. They're also a difficult purchase to get right, particularly if you're buying online. Here's how to do that.
---
---
---
As of 12:01am last night, if you were caught even stroking your phone from the comfort of your driver's seat in New South Wales, you'd pick up a fine of $298 from the boys and girls in blue. Here's a quick guide on your rights and responsibilities while driving so you can stay safe, connected and $300 better off.
---
Off to the Australian International Motor Show? Good idea. There's a bunch of tech there you simply have to see. make sure you don't miss anything with this comprehensive guide to the best tech on the show floor. From simulators to smart-keys, booth babes to battery-powered vehicles, this is what you have to see when you visit the show.
---