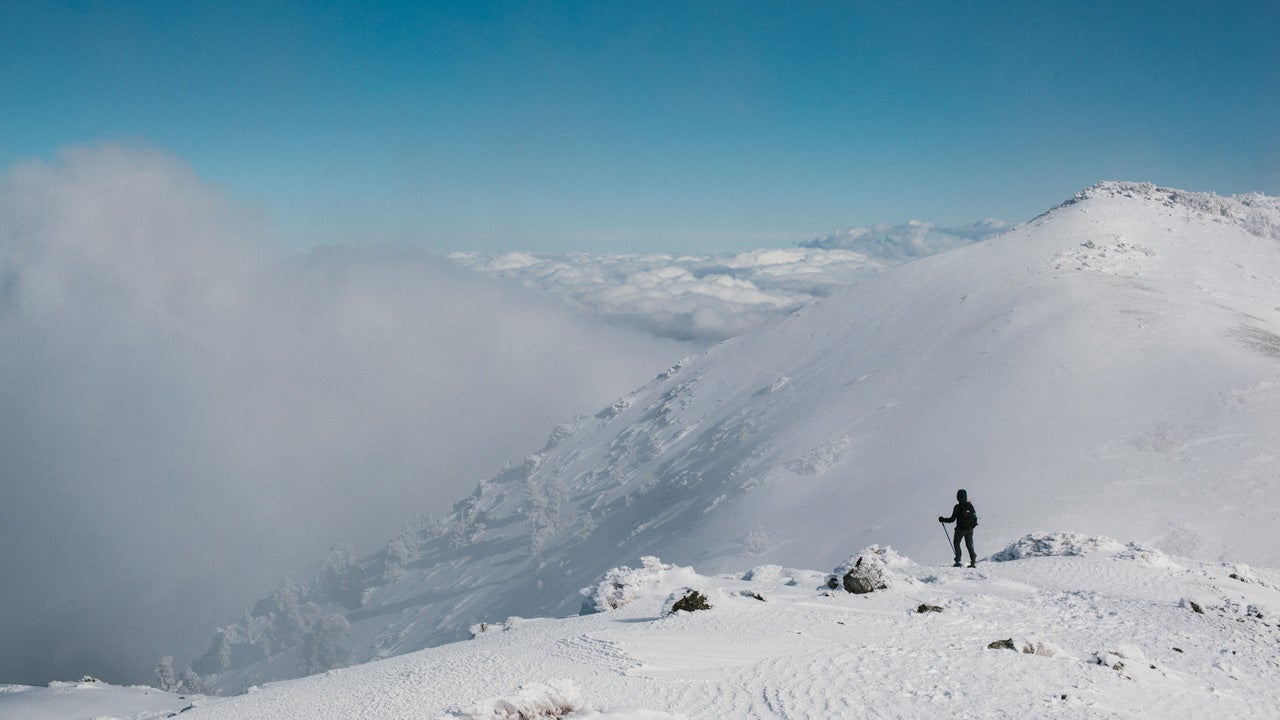 ---
For an incredibly simple concept — keeping you dry — rain jackets have involved into awfully complicated products. Air flow rates, water pressure resistance, durable water repellent coatings, hard shells, soft shells… the list of technical terms goes on. Here's what they all mean, and how you can use them to find the best jacket for you.
---
Video: Californian director Justin Lutsky makes fun of movie's action heroes in this hilarious short film that is almost like a check list of all the clichés in the genre.
---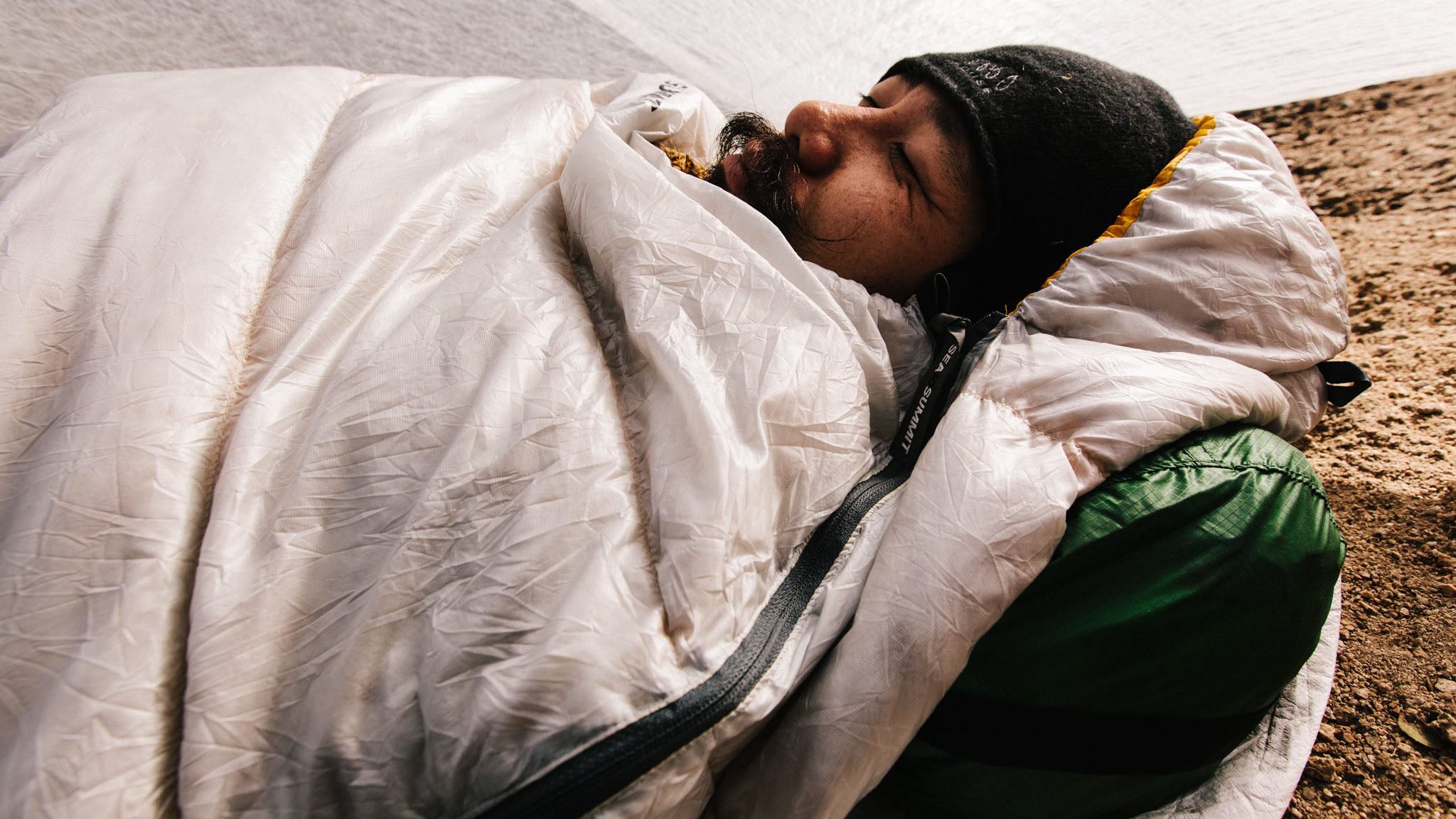 ---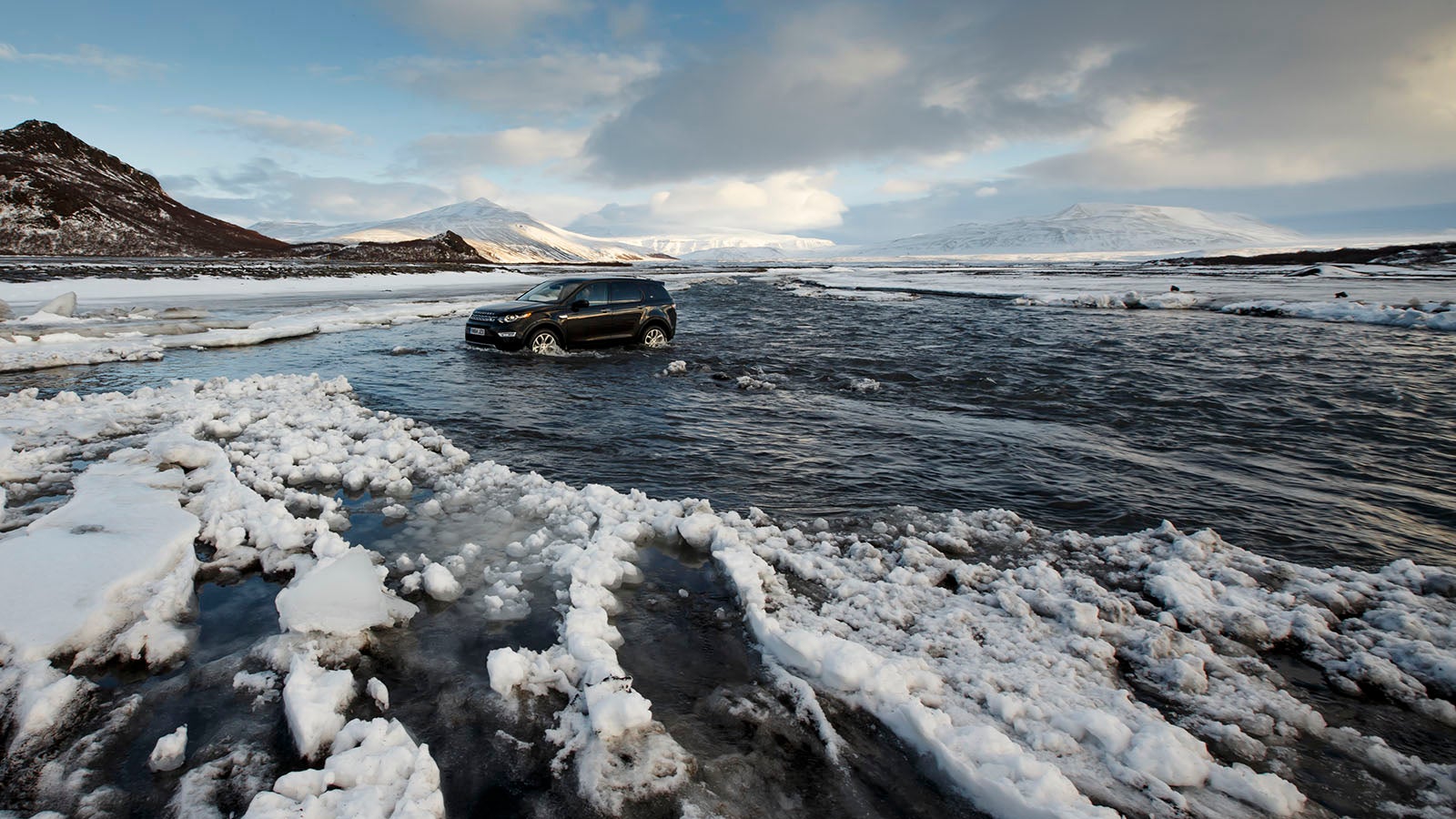 ---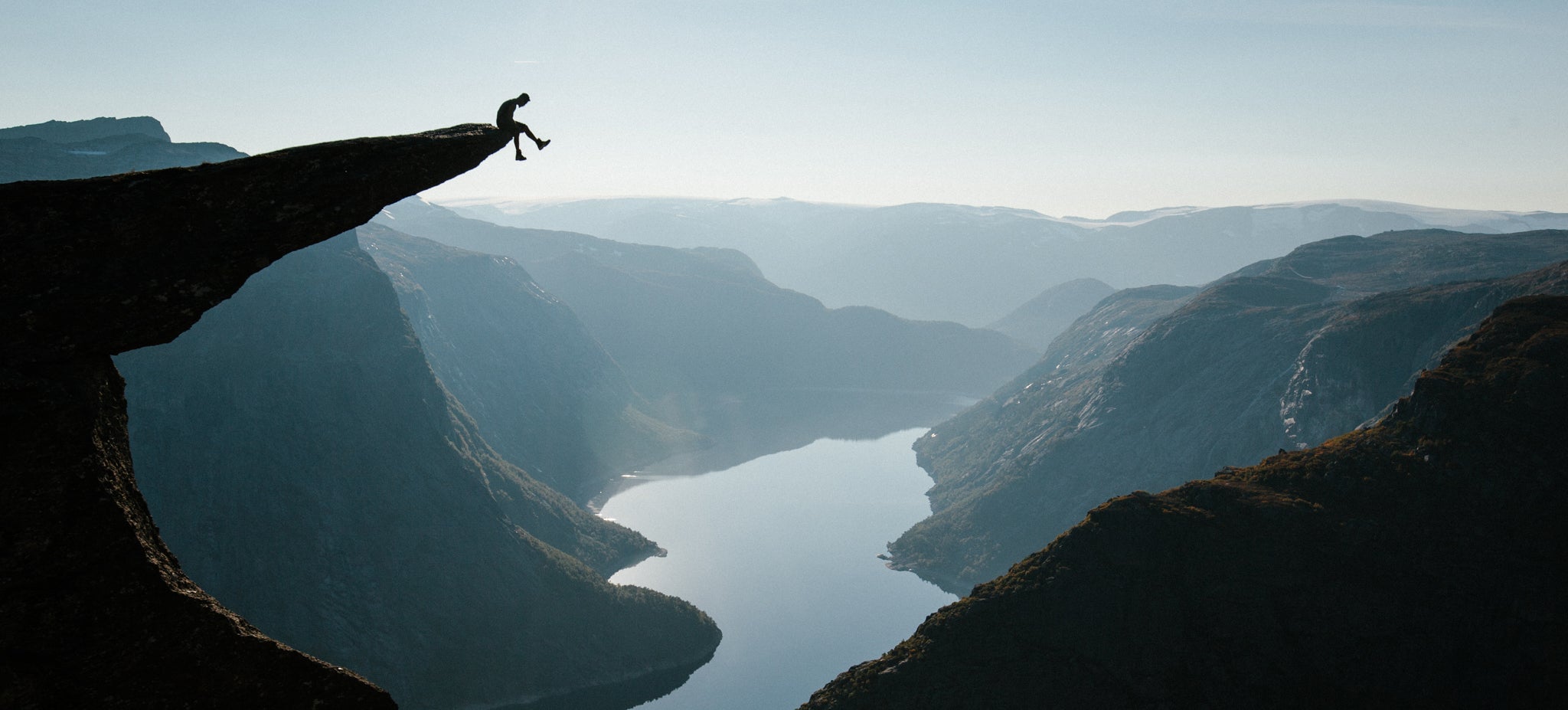 ---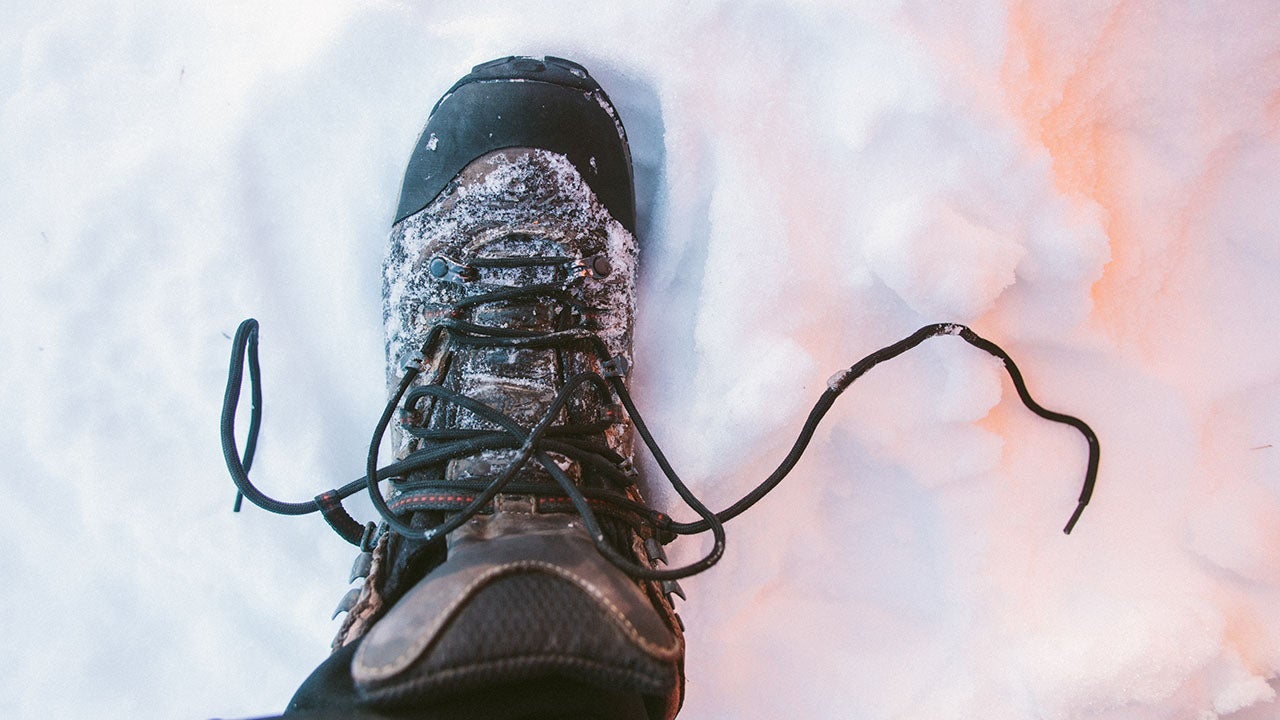 The most important item in your outdoor wardrobe, hiking boots grant you the ability to traverse challenging terrain, work to keep your entire body comfortable and supported while carrying heavy loads and help regulate temperature and dryness. They're also a difficult purchase to get right, particularly if you're buying online. Here's how to do that.
---
---
---