Loading page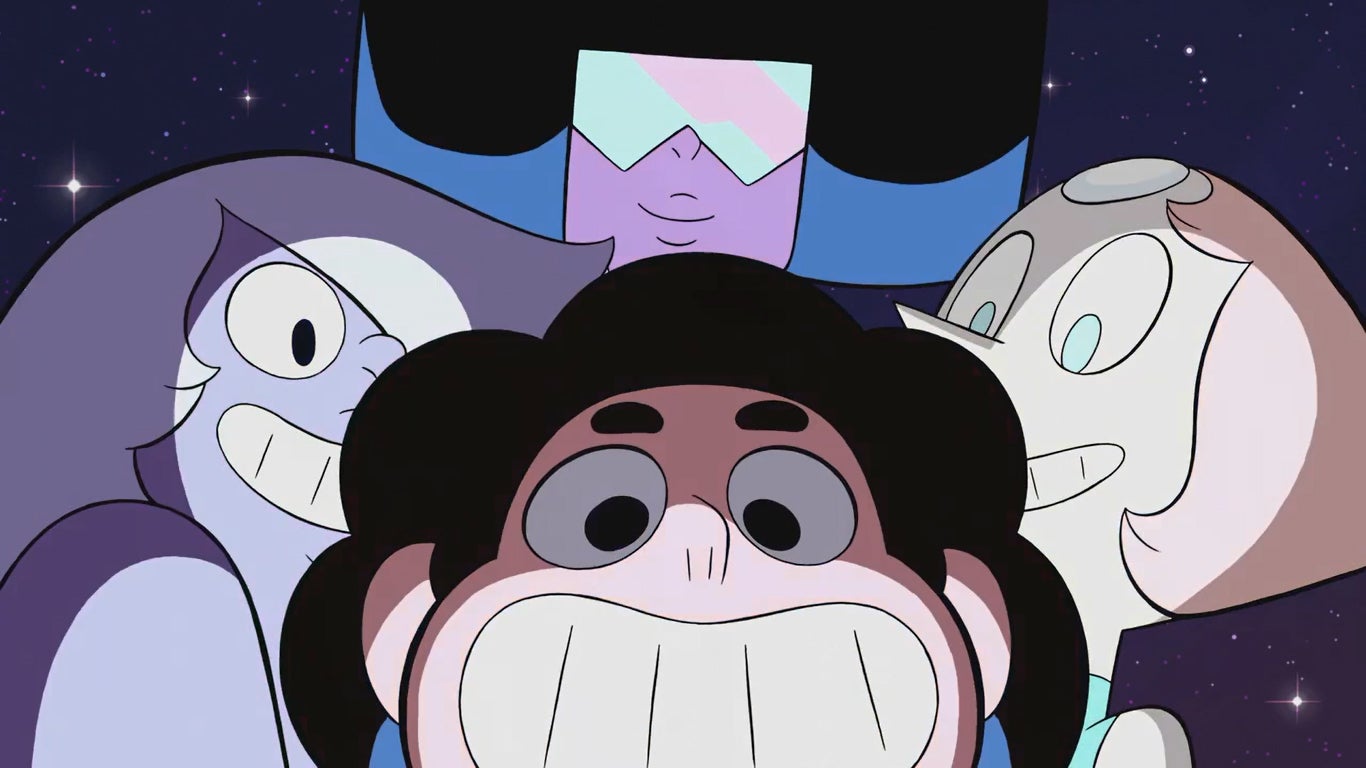 Steven Universe is back, but if you're confused as to why so many people across the internet are frothing at the mouth for its return, we're here to help! This is everything you need to know to starting watching the adventures of Steven and the Crystal Gems immediately. (Because you really, really should.)
---
Star Wars toys have been in the news, as people reacted angrily to the distinct lack of merchandise based on The Force Awakens' main hero, Rey — culminating in rage over a Rey-less Monopoly set. Hasbro has promised to include Rey in a later set, but why wait? Here's some Rey merch you can get your hands on right now.
---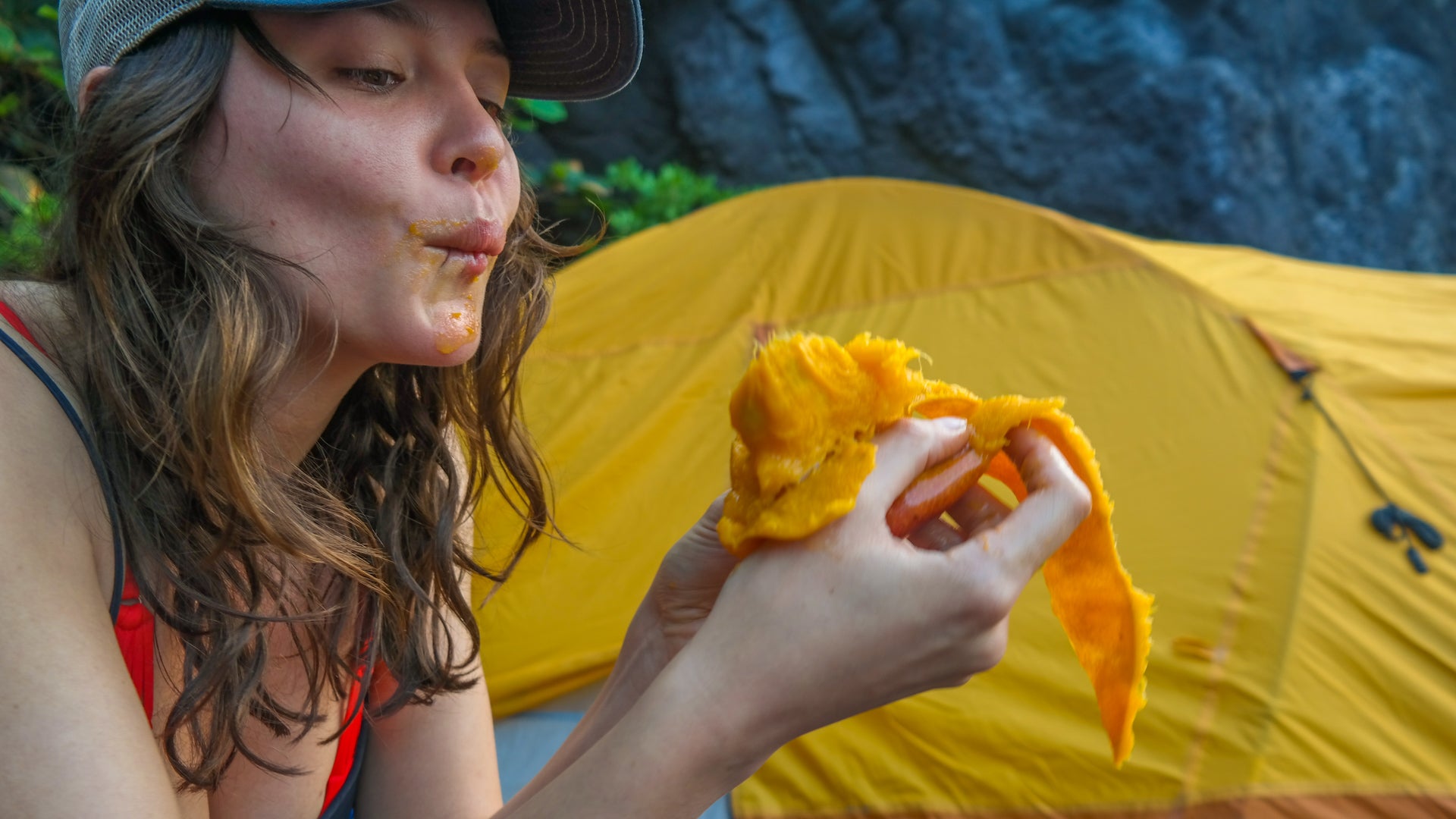 ---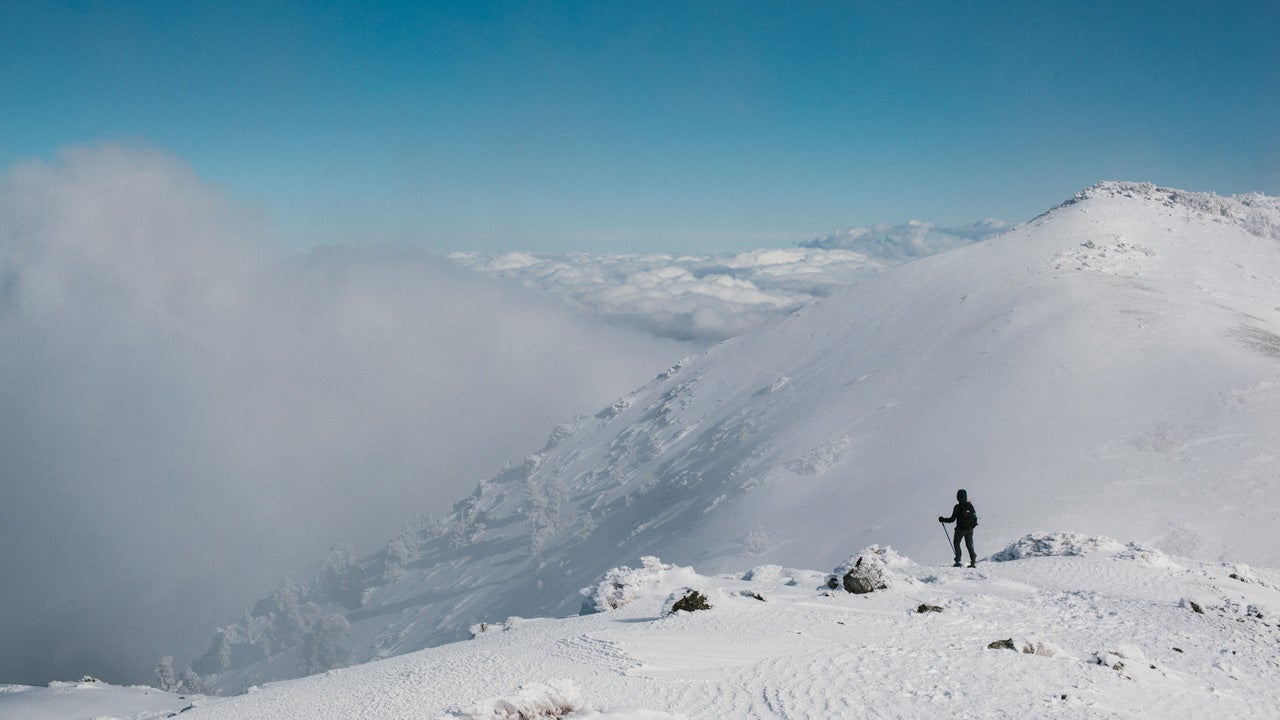 ---
For an incredibly simple concept — keeping you dry — rain jackets have involved into awfully complicated products. Air flow rates, water pressure resistance, durable water repellent coatings, hard shells, soft shells… the list of technical terms goes on. Here's what they all mean, and how you can use them to find the best jacket for you.
---
Video: Californian director Justin Lutsky makes fun of movie's action heroes in this hilarious short film that is almost like a check list of all the clichés in the genre.
---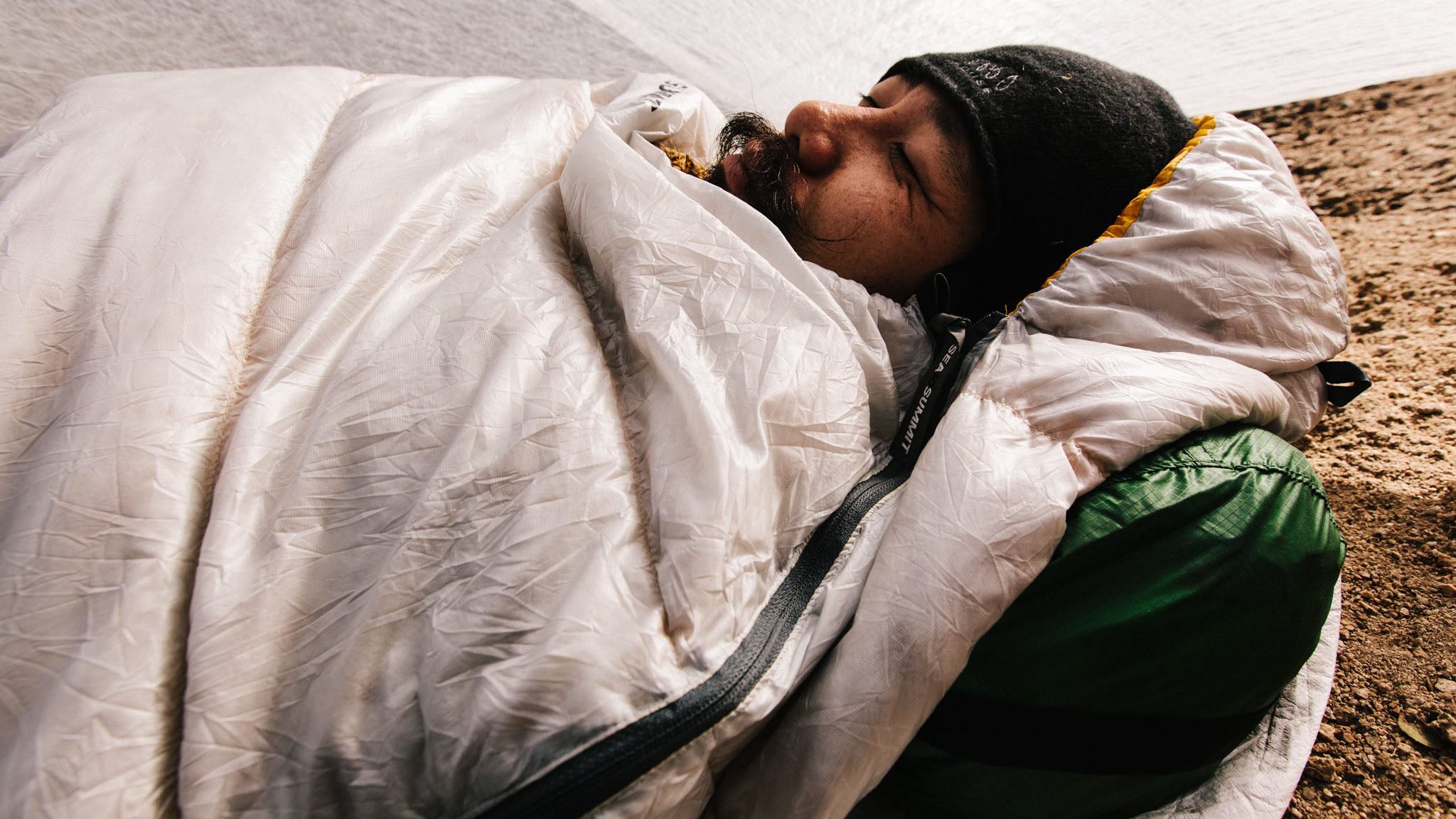 ---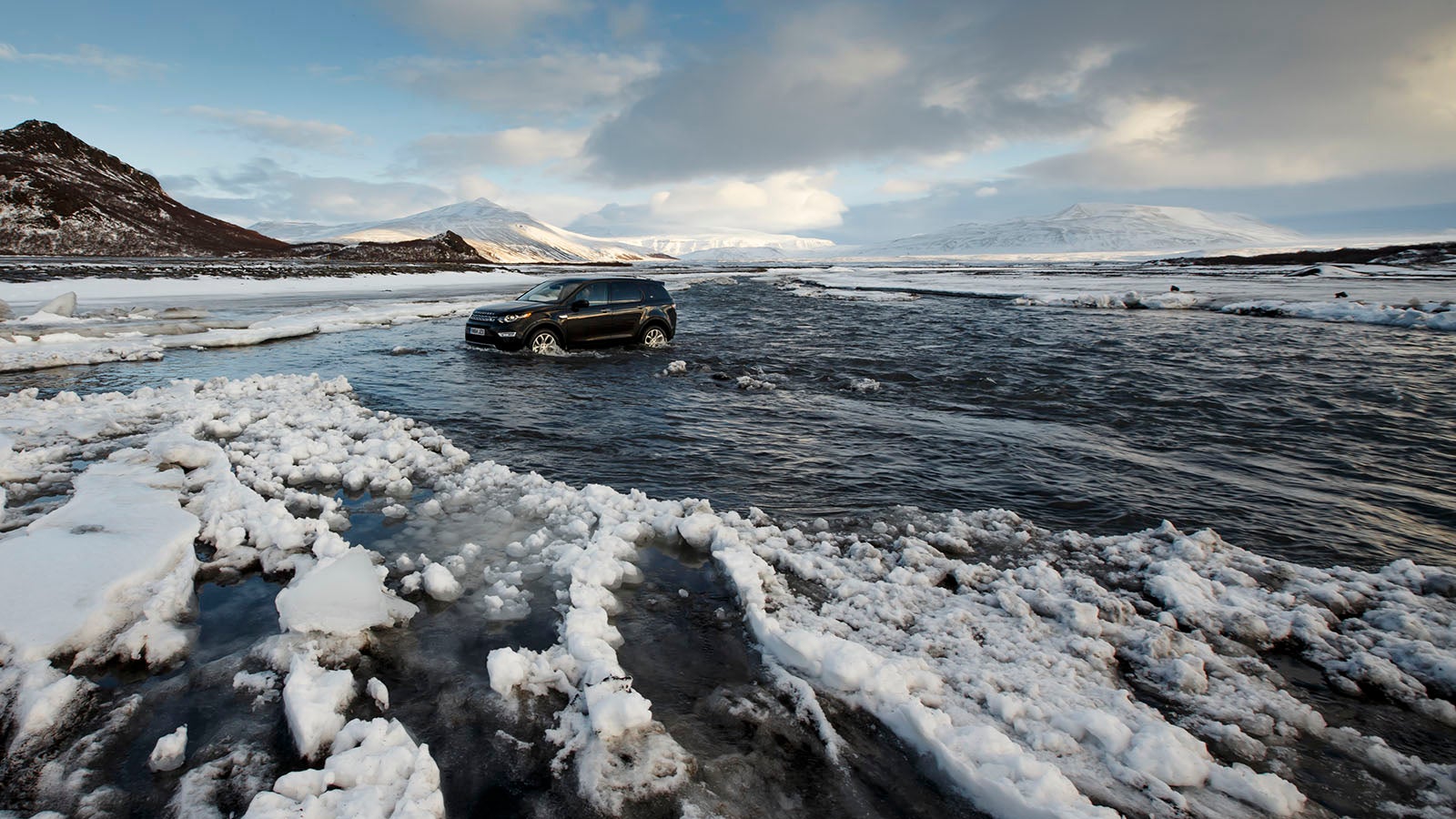 ---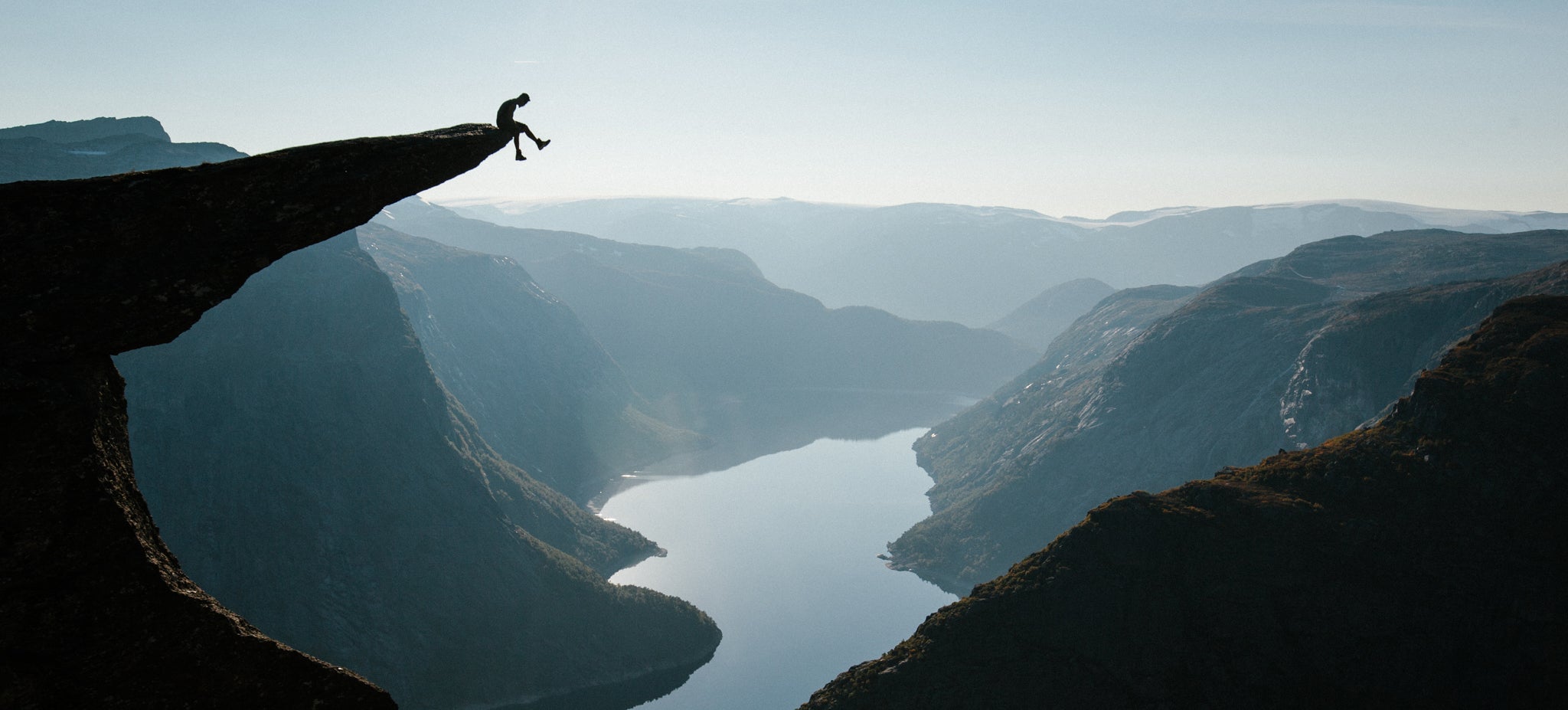 ---
Loading page