Loading page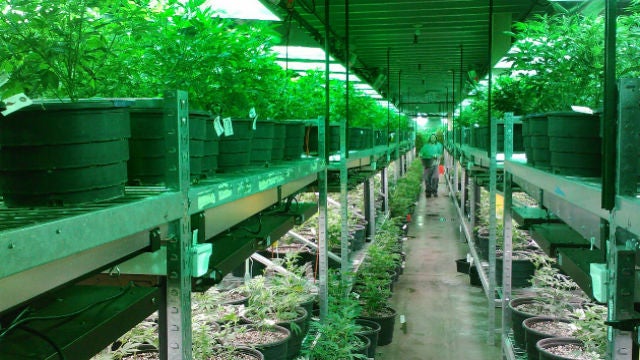 ---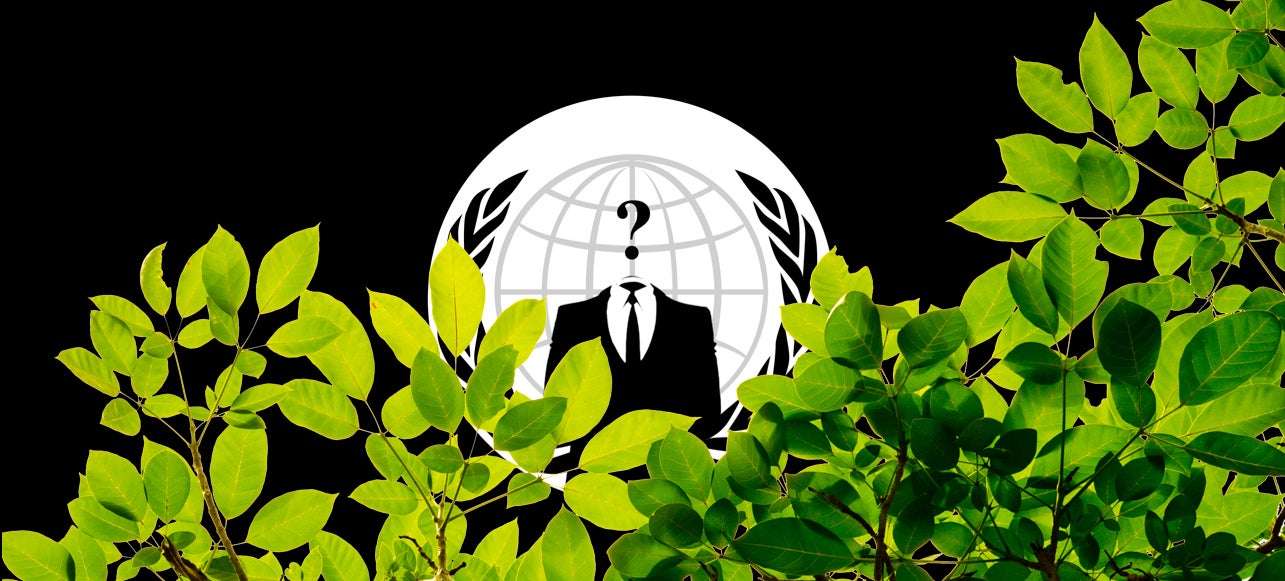 Yesterday, an environmentalist faction of Anonymous took down a Hawaiian state government website and a site for the Thirty Meter Telescope project, a controversial effort to build the world's second largest telescope atop Mauna Kea. You've probably never heard of Operation Green Rights. But that's the point.
---
Imagine if you could locate the healthiest route for your afternoon jog, the fresh airiest one that would keep you from breathing the pollutants that cars barf out into the atmosphere. It might change every day as these pollutants move around. But you'd be ready, because you'd be wearing an air quality sensor.
---
Cruise ships are not the most environmentally friendly holiday destinations on the planet. In fact, according to the latest Cruise Ship Report Card by Friends of the Earth, they might be about the worst. These floating resorts dump billions of litres of sewage into the open ocean every year. In a sense, every cruise is a poop cruise.
---
It's a real bummer to hear that 150 years of industrialisation wrecked the Earth so bad that it will take thousands to recover. It's a much bigger bummer to see the situation in real life. That's exactly what's happening in a large number of Canada's lakes, which are turning into jelly thanks to acid rain.
---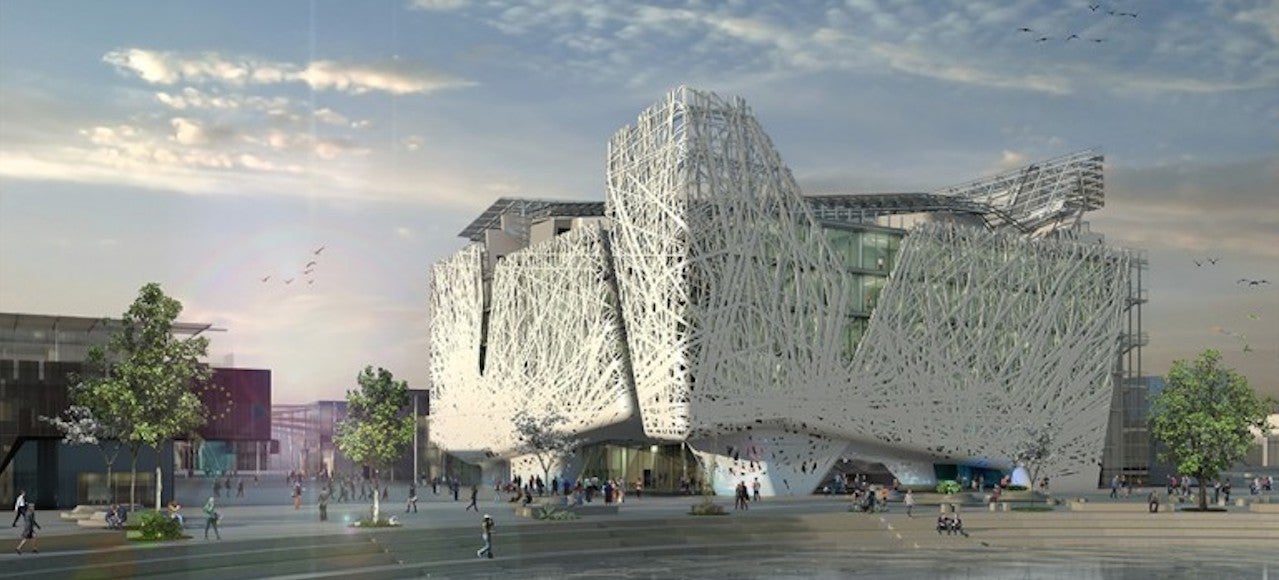 ---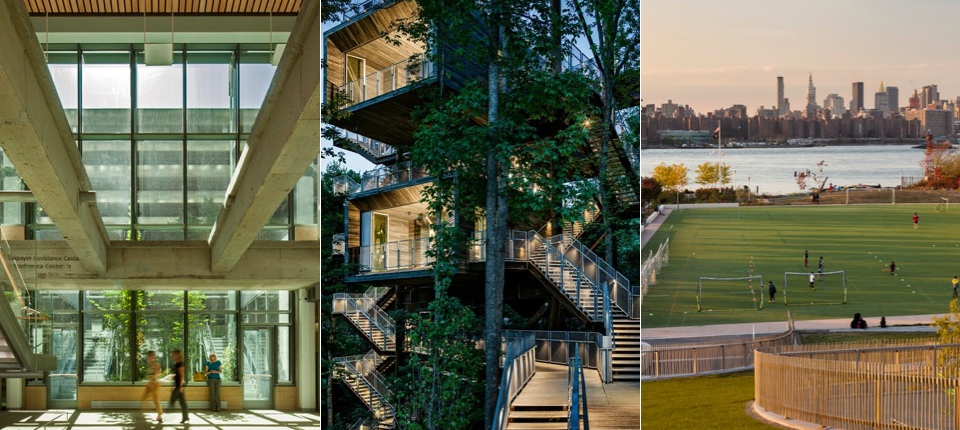 Hearing the word "sustainable" conveys pretty much zilch about what makes a building efficient — more than anything, it's a term that tends to bore people. But if you look closer at the mechanical systems at work in some of the most energy efficient buildings going up today, you'll find technology that sounds almost sci-fi.
---
Loading page