Only a decade ago, sustainable building techniques were fairly rare, a fringe culture on the periphery of mainstream architecture. But with Stephen Colbert interviewing radically green architects, like Mitchell Joachim and Passive House buildings popping up in New York City, that's all changing very quickly.
---
With the decreasing popularity of coal and increasing volatility of petroleum prices, natural gas is emerging as a major energy resource. And while we have plenty of reserves, an estimated 84 trillion cubic metres, it's still a non-renewable resource that must be used sparingly whenever possible — like this new natural gas power plant prototype from the Department of Energy. It produces just as much electricity with 20 per cent less gas every time the sun shines.
---
The Inland Empire's cadre of water treatment plants clean millions of litres of waste water every day. But what to do with all that left over poo? Normally, it's unceremoniously dumped in a local landfill, but at Regional Water Recycling Plant No. 1, that massive pile of crap is put to a better use — making electricity with the largest biogas fuel cell generator in America.
---
Bicycled is a new company that's building bikes out of junked cars. While that sounds like it could be a recipe for disaster, the results are actually amazingly beautiful.
---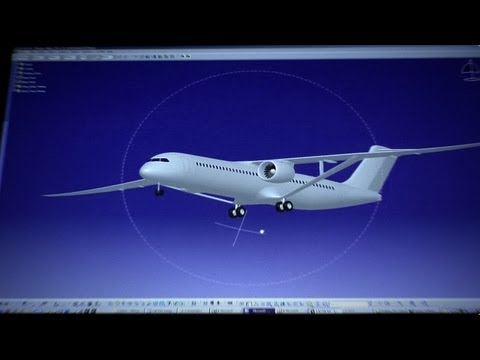 In November of 2011, American commercial airlines consumed 1.83 million litres of fuel — every day — and paid a total of $US49.8 billion that month to do so. And with increasingly tight operating budgets, fuel efficiency has quickly become a primary concern for the airlines. Boeing thinks one possible solution is its new plug-in hybrid jet concept that burns 70 per cent less gas per flight with the help of local power grid.
---