It's a real bummer to hear that 150 years of industrialisation wrecked the Earth so bad that it will take thousands to recover. It's a much bigger bummer to see the situation in real life. That's exactly what's happening in a large number of Canada's lakes, which are turning into jelly thanks to acid rain.
---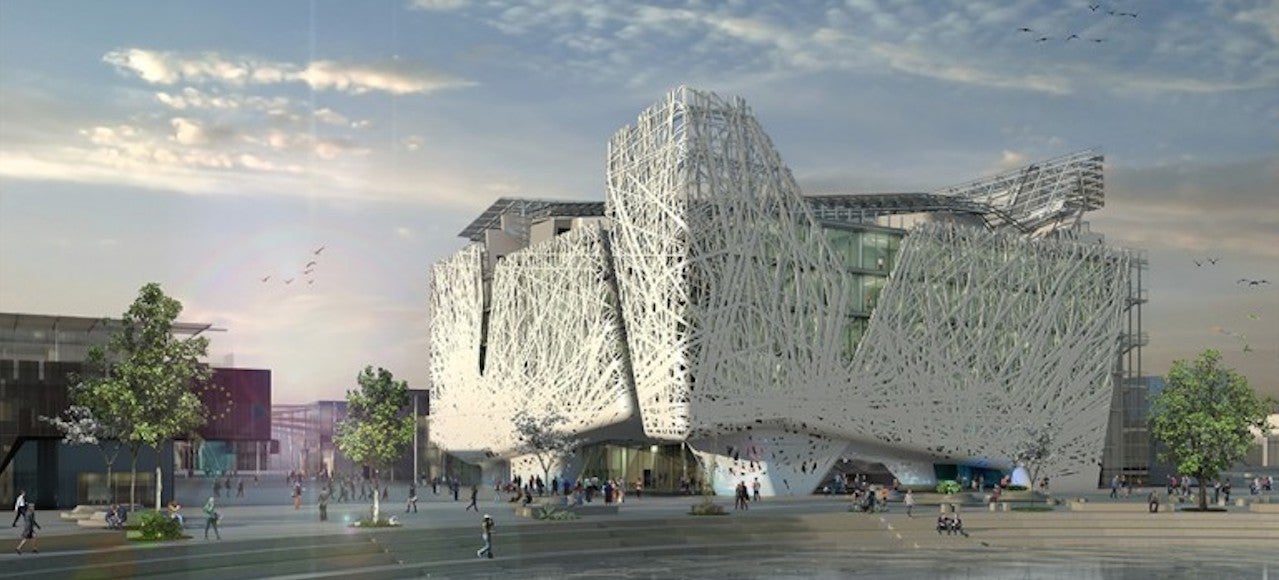 ---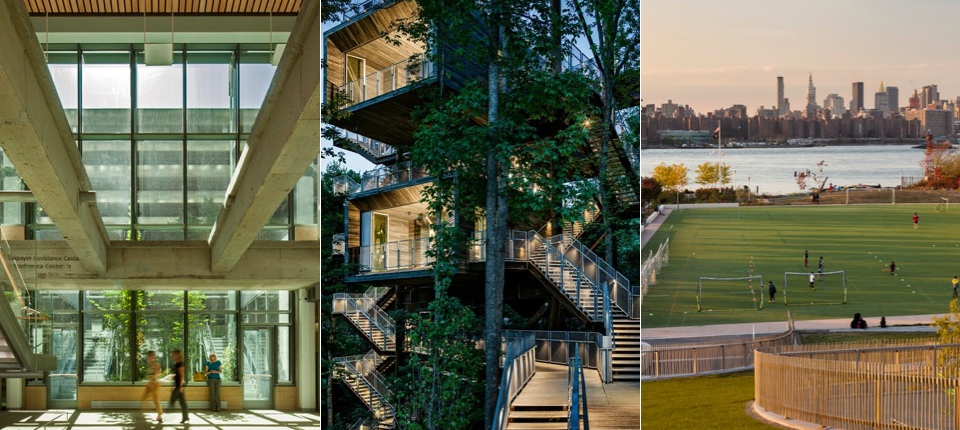 Hearing the word "sustainable" conveys pretty much zilch about what makes a building efficient — more than anything, it's a term that tends to bore people. But if you look closer at the mechanical systems at work in some of the most energy efficient buildings going up today, you'll find technology that sounds almost sci-fi.
---
Of the many schemes to make the government more efficient, this is probably the only one that involves typography. A middle schooler in Pittsburgh has calculated that by simply switching the typeface used in government documents from Times New Roman to Garamond, it would save taxpayers $US400 million in ink.
---
Robots have a hard time walking. They're getting better! But we're a ways away from having a robot that you can send on an excursion through a dune-covered desert. That's why, when he wanted to design a robot to collect climate data, designer Shlomi Mir looked to nature. Specifically, to tumbleweeds.
---
---
Be excited, Earthlings, because science has a surprise for you. Engineers at the US Department of Energy's Pacific Northwest National Laboratory have devised a way to turn algae into crude oil in less than an hour. That oil can then be refined into gasoline that can run engines.
---