Loading page
Yes, we can. We can totally create the artificial gravity seen in movies like 2001: A Space Odyssey or Elysium, it will just cost a lot of freaking money and require a lot of freaking resources. Real Engineering explains how centrifugal force works as artificial gravity and estimates (using maths cribbed from how much the ISS costs) the cost needed to build it: only around five trillion dollars and 10 years of the world's total aluminium production. And that's just for starters.
---
Forgive me, but I think it's plausible that these two guys are actually the first mutants in the world, because the way they move so easily around this Chinese pole makes it seem like they have magnetic superpowers or access to an invisible wall. They can flip, slide, stop, walk on nothing, and do things I can't even do on solid ground, all while mid-air on the pole. I can't imagine that they're just human like me and are just simply stronger from lots of practice and hard work. That can't be.
---
Video: Watch as these diabolos get spun and twirled in the air like they're being controlled by some sort of sorcery and not at the mercy of gravity. That's how good ChihHan Chao, 2015 Red Bull PAO champion, is at using the hand sticks to juggle these wild yo-yos. He's making the discs dance and tossing them back and forth with such flair that it's like they're floating orbs moving around him.
---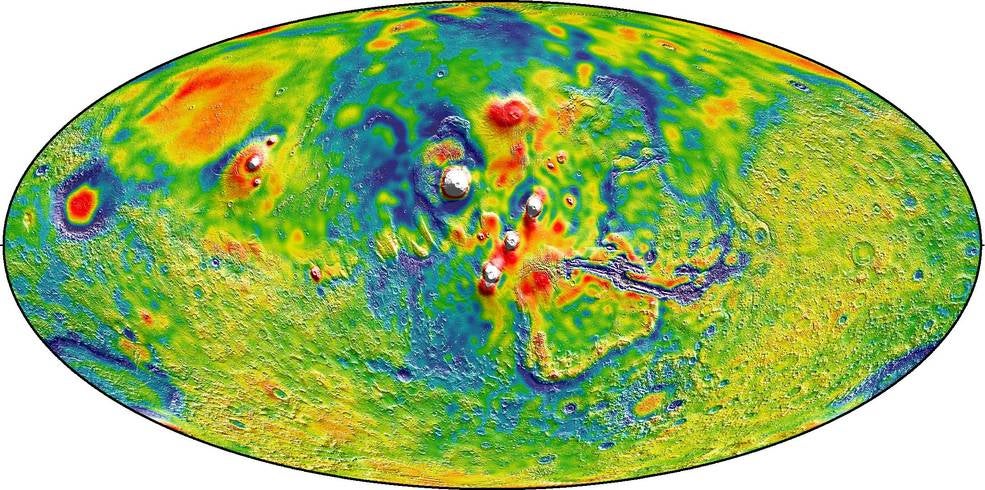 These colourful maps of Mars are the most accurate depiction of how gravity varies around the Red Planet. Created by measuring subtle variations in the gravitational field experienced by NASA spacecraft as they zip past the planet, the images allow us to understand what lurks inside better than ever.
---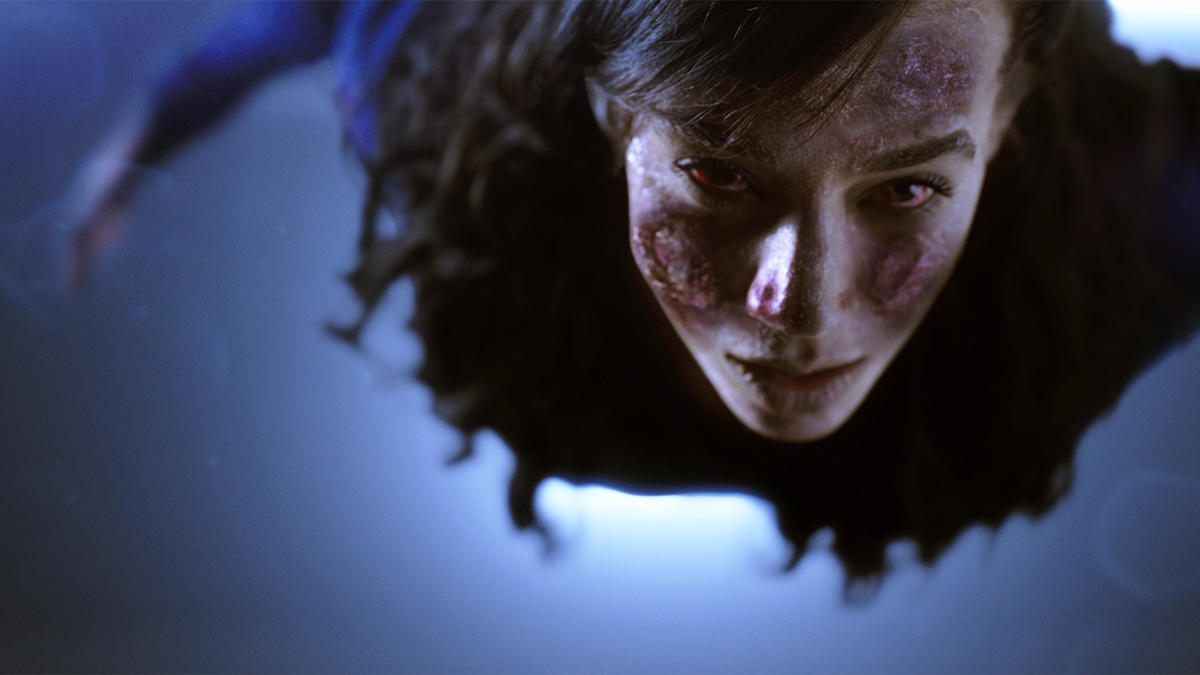 ---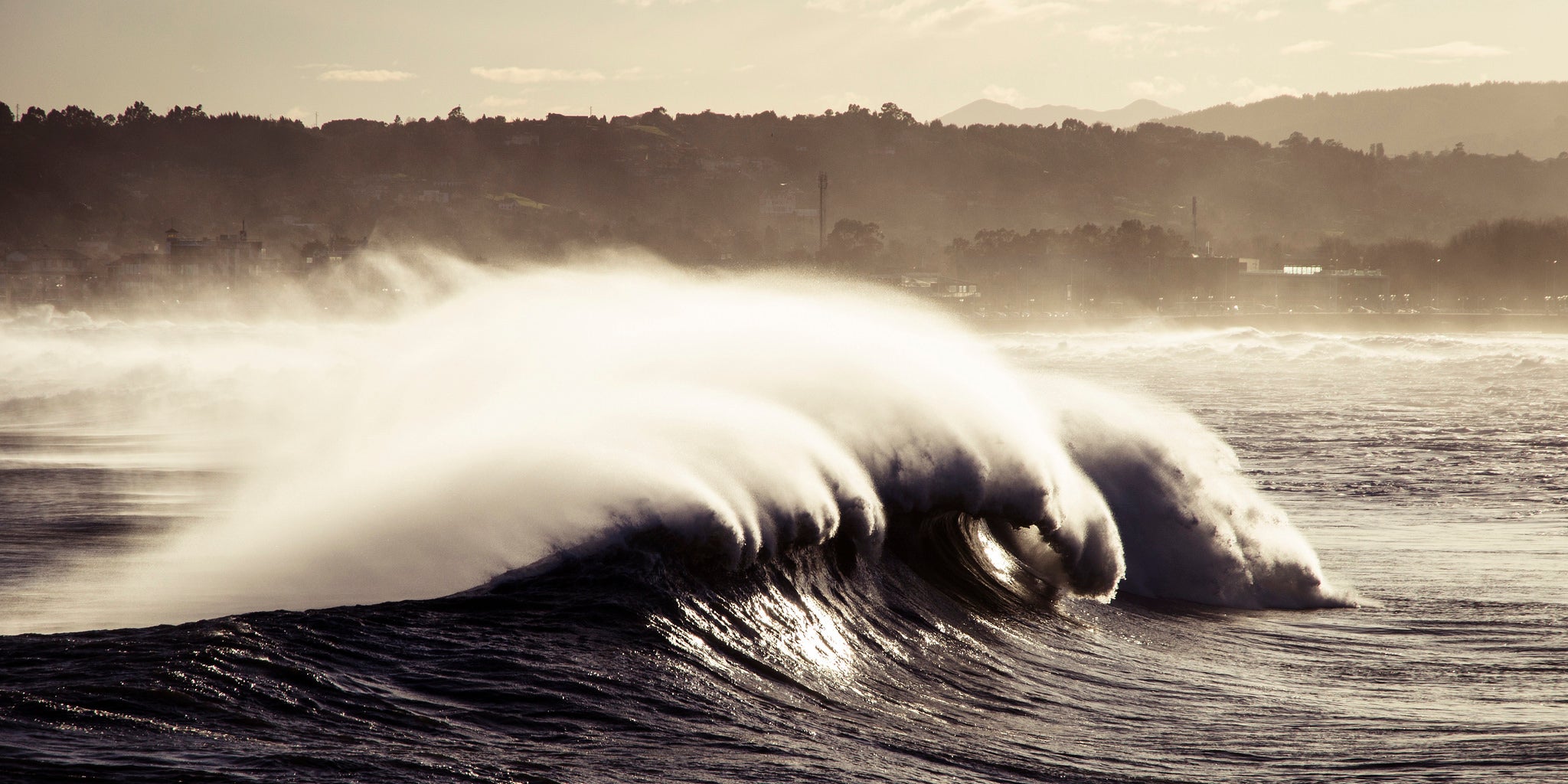 ---
I don't know what planet these guys are from but it's certainly not Earth because they don't follow the very simple laws of gravity and break the concept of balance and destroy the very idea of time. They can jump on and off a slackline like it's nothing and even do ridiculous tricks normal people couldn't pull off if they could fly.
---
Video: Zach Mueller has mastered the art of cardistry and in doing so probably destroyed the laws of gravity. The Fontaine cards he's using seem to have a mind of their own with special rules that don't apply to other objects on this planet. It's not so much that his hands are controlling the card but the card is controlling his hands. Cool trick!
---
Loading page