---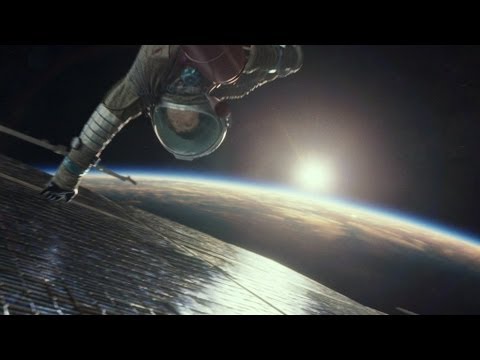 If you haven't seen Alfonso Cuaron's Gravity yet, stop what you're doing and go see it. It's the gut-wrenching story of an astronaut lost in space that will leave you breathless. Jonas Cuaron, the son of the director, has his own short-film tie-in to Gravity, with all the chilling emotion and nuance of the feature film it's linked to.
---
Gravity was a great film about a human being attempting to survive in the unforgiving, inhospitable wasteland of space, but you don't have to step into a space suit to identify with Alfonso Cuaron's characters. You just need to go to Ikea.
---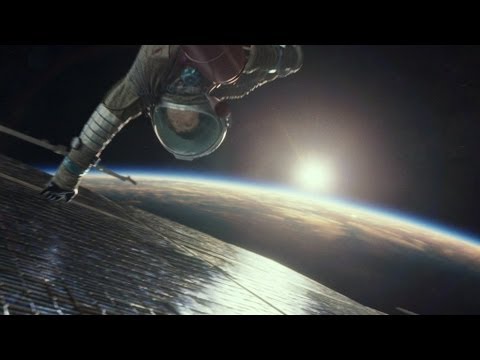 From the very moment we posted the first trailer for Alfonso Cuaron's Gravity, we knew it was going to be a big deal. A thrilling space epic that set to redefine beautiful and chilling. That trailer vastly undersold what is possibly the best movie of 2013.
---
Neil deGrasse Tyson took to Twitter last night to offer up his thoughts — largely scientific — on the sci-fi stomer Gravity. It's received rave reviews, but what does everyone's favourite scientist think?
---
As you would have guessed from the trailers, with Gravity director Alfonso Cuarón has made a horrifying movie about being stranded in space. But the best — and most surprising — thing about Gravity is that it's also tasteful and elegant. It's the minimalist blockbuster you never knew you'd been longing for.
---
The 144.8m "drop tower" in Bremen, Germany, is not a rocket disguised as a building, but a giant hollow tube used for experimentally dropping things — letting go of objects, watching them plummet toward the ground, and using those nearly 10 seconds of free-fall as a way to study the effects of weightlessness.
---
Gravity looks pretty damn terrifying. Most philosophers would tell us that for a film to really be chilling to the bone, it must call to mind a real-life existential fear that's buried within our souls. So Gravity is tugging at some deeply held fears we've got, then, right? Well, according to real astronaut Michael Massimino. the movie is a bunch of bull.
---
Gravity forever keeps our feet flat on the ground, but it's tough to see the "wow" factor of something we live with every day. But Shizouka-based designer Kouichi Okamoto of Kyouei Design found a way to reveal the wonder in the ever-present force with Magnetic Field Record, a mobile artwork that offers a new way to look at what keeps us from floating away.
---