Can you imagine if you had a knob you can turn to sway gravity whichever way you like it? Clemen Wirth's imaginative experimental video, Gravity, just does that. Water can be poured upwards, paint can drip sideways, flying balloons can fly down and the whole world can be bent in any shape you want. It'd be such a cool superpower to have.
---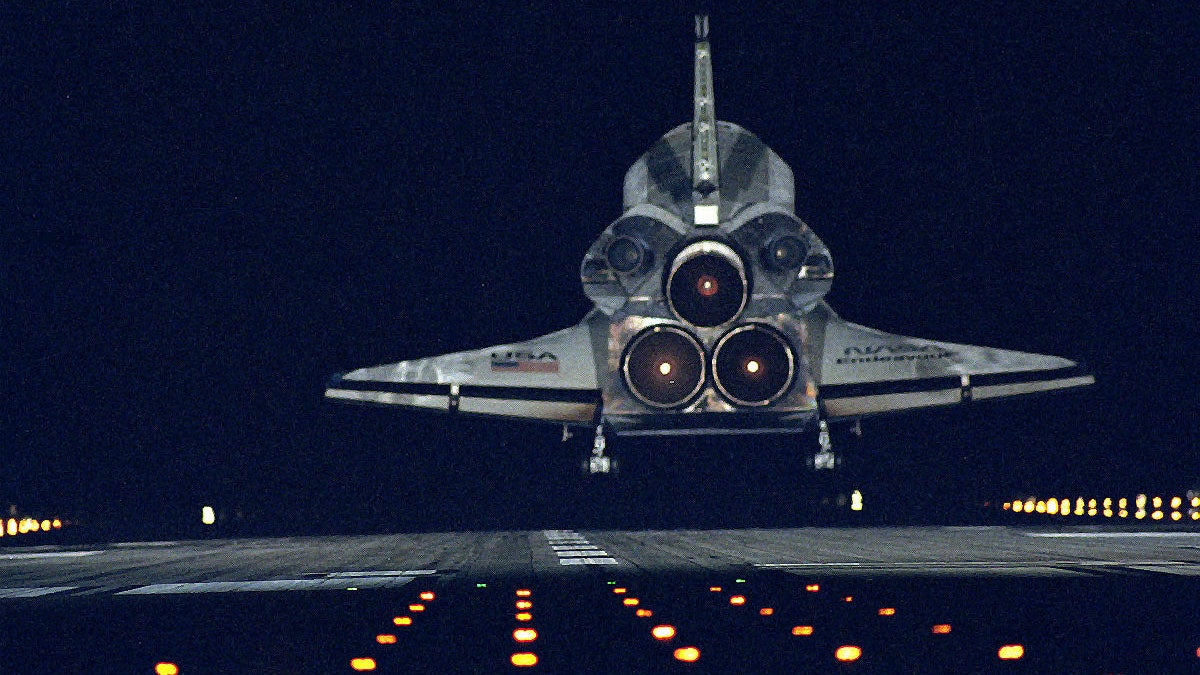 ---
To this day, I've never felt dumber than when elementary school me thought that 100 pounds of bowling balls would fall faster than 100 pounds of feathers. I was a fool and I'll never forget it. This video doesn't show that riddle in action but something even cooler: how things fall at the same rate inside the world's largest vacuum chamber.
---
For the first time, scientists have pinpointed where our galaxy stands amongst thousands of other galaxies in our home supercluster. The new map shows beautiful feathery strings linked together with the Milky Way galaxy placed on the edge of the newly named Laniakea supercluster, home to 100,000 other galaxies.
---
Video: Gravity is a positively stunning, occasionally horrifying cinematic masterpiece. Of course, that said, it's got its share of problems. And no one has been more irked by these discrepancies than everyones favourite astrophysicist, Neil deGrasse Tyson. Now, you can listen to the man himself sound off on every single scientific inaccuracy in delightful detail. And trust us — there is a lot to detail.
---
Forget IMAX 3D. If you really want to see Gravity as it was meant to be seen, then this personal screening room/bathtub/human storage pod a la The Matrix is the only way to go.
---