Video: Gravity is a positively stunning, occasionally horrifying cinematic masterpiece. Of course, that said, it's got its share of problems. And no one has been more irked by these discrepancies than everyones favourite astrophysicist, Neil deGrasse Tyson. Now, you can listen to the man himself sound off on every single scientific inaccuracy in delightful detail. And trust us — there is a lot to detail.
---
Forget IMAX 3D. If you really want to see Gravity as it was meant to be seen, then this personal screening room/bathtub/human storage pod a la The Matrix is the only way to go.
---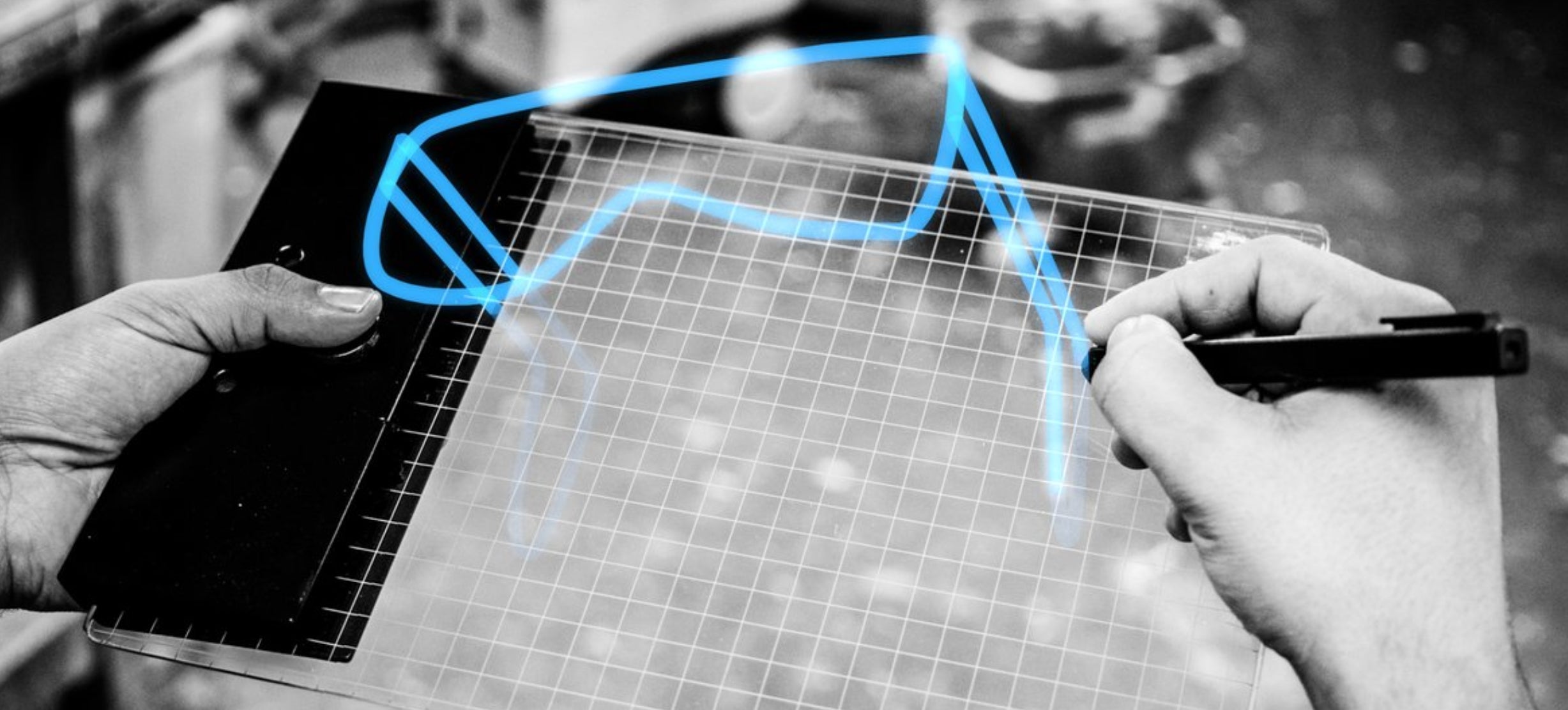 ---
Gravity is the sworn enemy of any cyclist. Succumb to its force while you're on two wheels, and you'll end up bloody and bruised. But like any superhero's nemesis, gravity justifies a bike's very existence, because without it, you'd never be able to steer. Strap on a helmet, this is gonna get weird.
---
Watching this gives me the chills. A cosmonaut floats away from the International space station, spinning out of control as the camera follows it, orbiting planet Earth for seven months before plunging into the atmosphere, burning and disintegrating. A terrifying scene that looks like the movie Gravity, but the video above is real — except no human was inside that suit.
---
Gravity was a stunning piece of cinema, brought to life by some beautiful special effects. In this video show-and-tell, VFX company Framestore reveals how it achieved some of the most breathtaking scenes.
---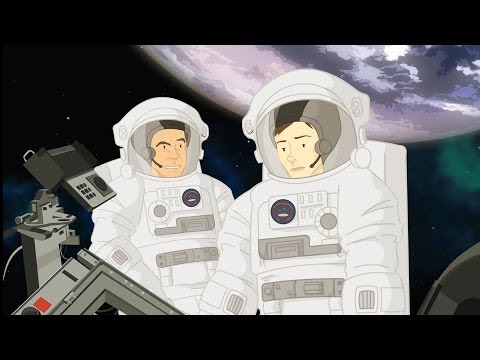 Miss the space roller coaster ride that was Gravity? Then you missed out on Sandra Bullock's stressful spinning, George Clooney's charisma soaked storytelling and a beautiful movie that seemed to be done in one endless take. It was a fun ride. But not nearly as fun as this animation of Gravity boiled down to 60 hilarious seconds. Enjoy.
---
Nothing lives forever, not even our universe. Eventually it'll go kaput and be destroyed… but how? Smart people have wrapped their heads around the universe's destruction and have come upwith three different theories. The Big Rip, Heat Death (or the Big Freeze) and the Big Crunch and Big Bounce. They all sound like they're going to hurt.
---