Loading page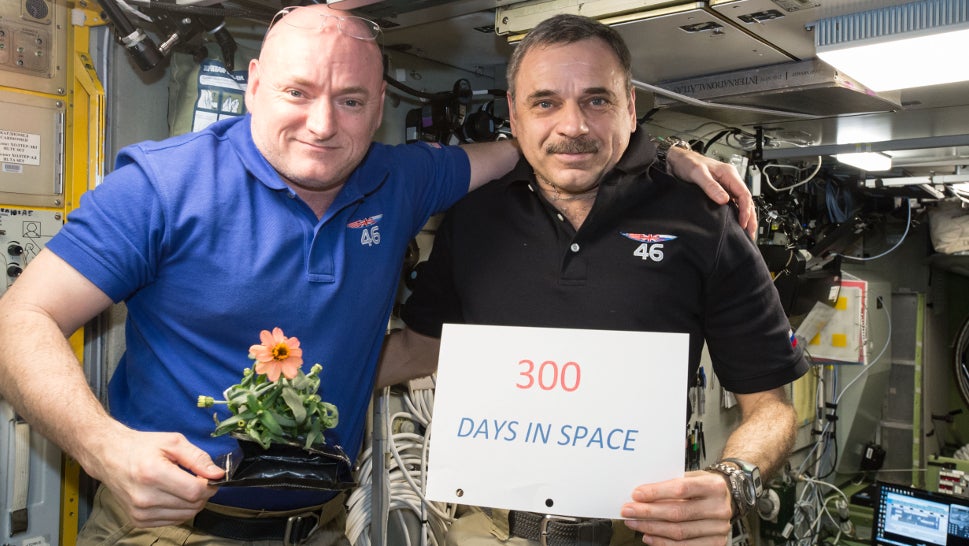 ---
Video: Sometimes failure isn't always a bad thing. This 5.79m tall domino tower was only 10 layers away from officially becoming the second tallest in the world — but then gravity claimed yet another victim. As heartbreaking it is to see all this hard work go to waste, it's also pretty cool to watch 241 layers of dominoes, some 3242 in total, come spectacularly crashing to the ground.
---
Yes, we can. We can totally create the artificial gravity seen in movies like 2001: A Space Odyssey or Elysium, it will just cost a lot of freaking money and require a lot of freaking resources. Real Engineering explains how centrifugal force works as artificial gravity and estimates (using maths cribbed from how much the ISS costs) the cost needed to build it: only around five trillion dollars and 10 years of the world's total aluminium production. And that's just for starters.
---
Forgive me, but I think it's plausible that these two guys are actually the first mutants in the world, because the way they move so easily around this Chinese pole makes it seem like they have magnetic superpowers or access to an invisible wall. They can flip, slide, stop, walk on nothing, and do things I can't even do on solid ground, all while mid-air on the pole. I can't imagine that they're just human like me and are just simply stronger from lots of practice and hard work. That can't be.
---
Video: Watch as these diabolos get spun and twirled in the air like they're being controlled by some sort of sorcery and not at the mercy of gravity. That's how good ChihHan Chao, 2015 Red Bull PAO champion, is at using the hand sticks to juggle these wild yo-yos. He's making the discs dance and tossing them back and forth with such flair that it's like they're floating orbs moving around him.
---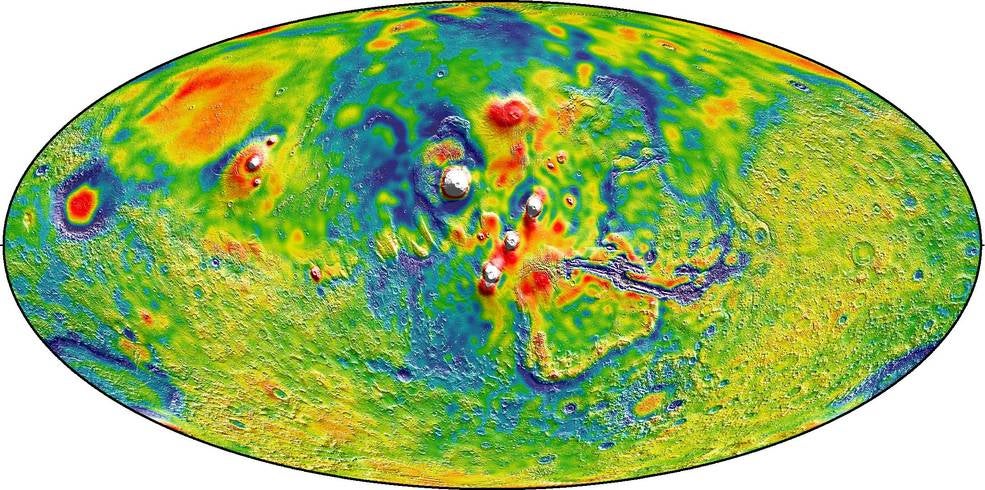 These colourful maps of Mars are the most accurate depiction of how gravity varies around the Red Planet. Created by measuring subtle variations in the gravitational field experienced by NASA spacecraft as they zip past the planet, the images allow us to understand what lurks inside better than ever.
---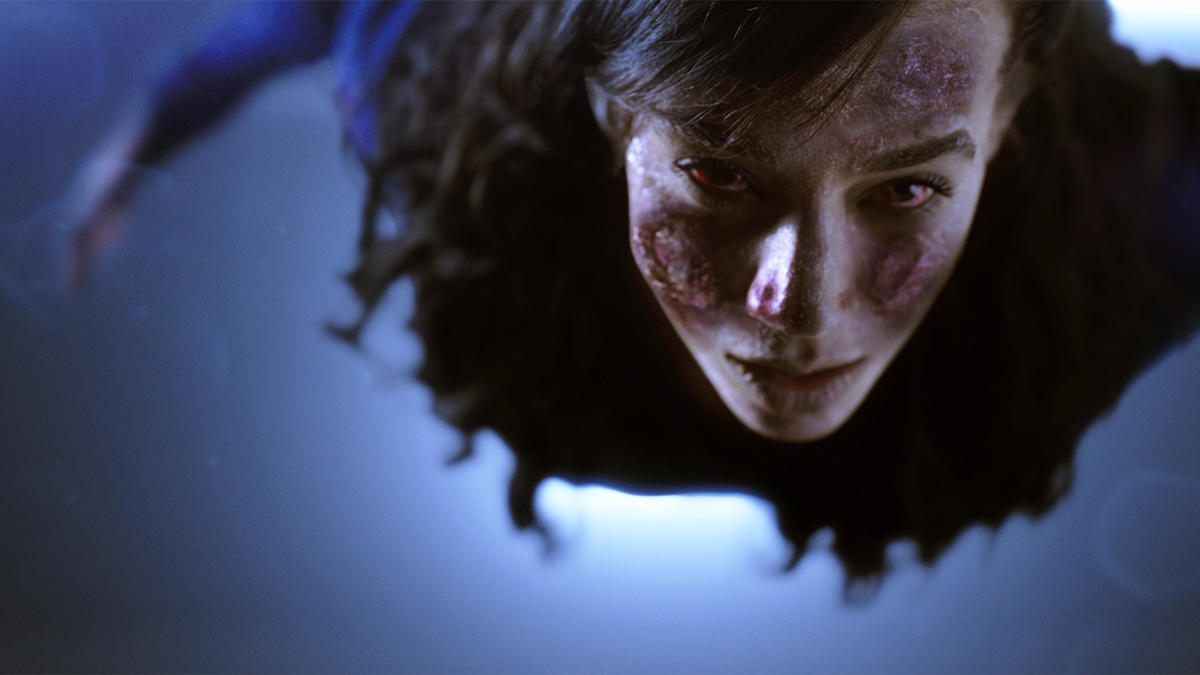 ---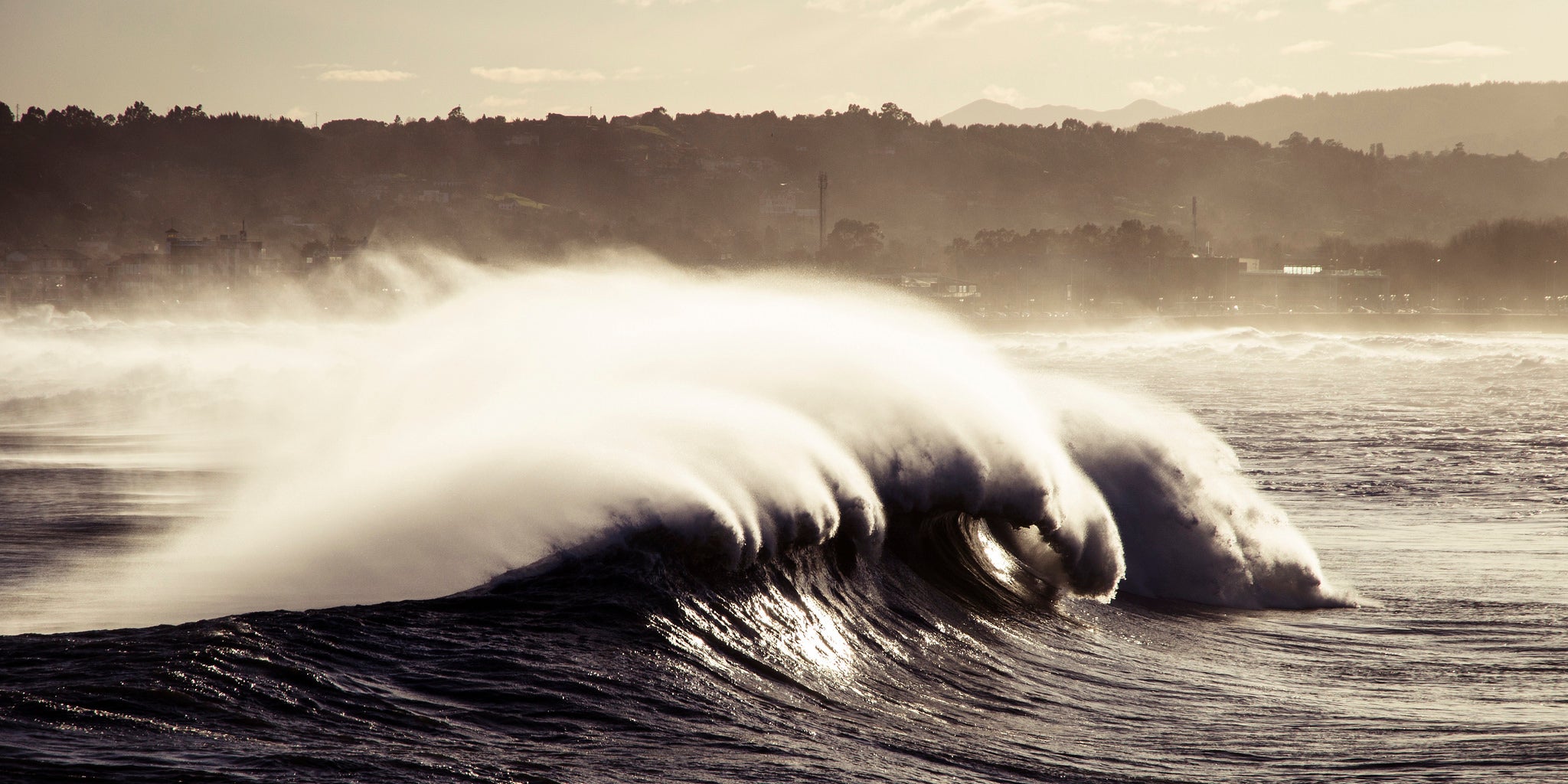 ---
Loading page