Loading page
---
In the latest announcement for their Crimson drivers, AMD took steps to show how they've listened to the community and improved the user experience for gamers. "The community feedback gave us a clear list of issues," the company said.
As it turns out, performance in games is a bit of a priority for AMD's customers. And being able to play GTA 5 and Diablo 3 without crashing: surprisingly high on the list.
---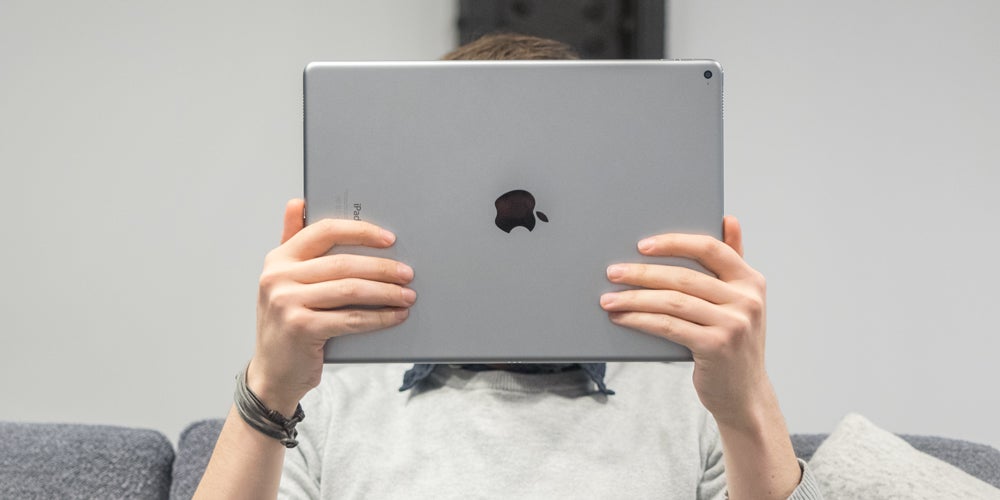 So you've got a brand spanking new iPad Pro. You're probably going to want to take advantage of the 12.9-inch display, the four speakers, and the souped up A9x processor. We've made a list of the coolest, most beautiful apps you can get, whether you're a designer or just someone who appreciates big screens.
---
I've been using Nvidia graphics in my gaming PCs for quite a while — at least a couple of generations. Short dalliances with water-cooled monsters like AMD's R9 295X2 and R9 Fury X haven't been enough to tear me away. Maybe it's time to change, though; after some time away from AMD cards, I gave MSI's R9 390X Gaming 8GB GPU a bit of a test drive, and came away impressed.
---
You might say 2015 hasn't been the most exciting year for graphics cards, though in many ways it was more eventful than 2014. The only big highlight last year was the arrival high-end Maxwell GPUs in the form of the GeForce GTX 980 and 970. Then this year Maxwell did what many thought was impossible: becoming considerably faster.
---
Six weeks ago, AMD formed the Radeon Technologies Group, a subset of the company focused on cutting-edge graphics and exploring the potential of virtual reality and DirectX 12. As part of that shift, AMD is ridding itself of Catalyst, the driver brand that has been around since 2002 — and the future is all about Radeon Software.
---
This year, I bought myself an Nvidia GeForce GTX 970 graphics card. It was time to upgrade. And I was pleasantly surprised to find I could buy a mini version of one of the best cards ever made. Now, I can potentially fit my beefy gaming PC into a console-sized case. But a new card from AMD is about to do small and powerful even better.
---
AMD has finally announced its new high-end Fury graphics cards at an E3 2015 extravaganza, and they look pretty impressive — and should bring AMD back into competition with Nvidia's 900-Series GeForce cards. More interestingly, they're actually really small.
---
One of my favourite things about watching movies is seeing the film's vision of the user interfaces on screens and computers. They're almost always over the top (like they were in the first Avengers) but I love to imagine that we'll see all those exploded graphics in our future and pretend that all that information would be intelligible.
---
Loading page