Video: Professional video maker Rickard Rick produces renderings of games in his spare time and this 3000-car race-cum-epic-pile-up is one of his best. The physics are a bit crazy, as if the Earth had the moon's gravity, but the results have a dream-like quality that makes it fun and hypnotic to watch.
---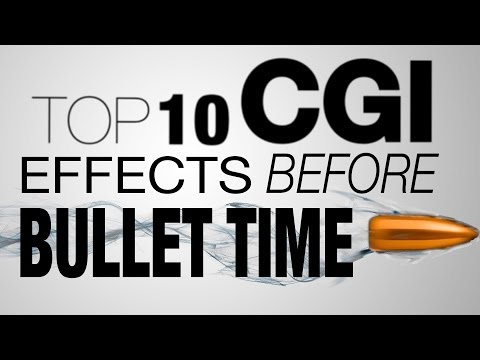 CGI is everywhere now. In many cases, it's almost completely indistinguishable from things that were actually filmed. You can only tell by the impossible camera angles. It wasn't always that way though — you remember The Last Starfighter, don't you? Still, 20th century CGI had its high points, and these are 10 of them.
---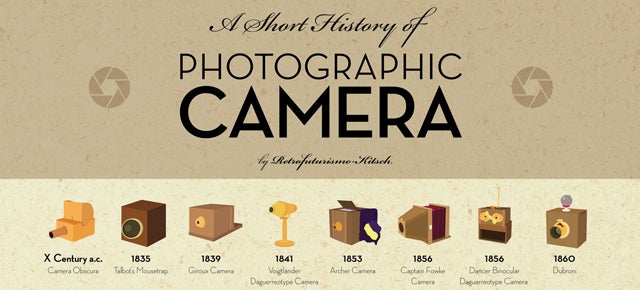 ---
If you buy video cards, chances are you have a lust for power. No respectable PC builder doesn't at least covet insane high-end cards, even without ever really considering them. Well, here's a new sucker to salivate at, the 11.5 teraflop, water-cooled AMD Radeon R9 295X2. The new coolest card you have no reason to own.
---
Nvidia's Tegra K1 is damned pretty for mobile tech, but the desktop team hasn't just been sitting around waiting for Tegra to catch up. Say hello to Maxwell — the new architecture on the desktop side — and the GTX 750Ti. It's a tiny little sucker that's worth its weight in watts.
---
Creating rich, lush computer-generated images is no mean feat, and one of the most fundamental aspects is light and shade. This video explains how programmers and designers tackle that crucial problem.
---
Before a story about toys, before monsters went corporate, before anyone went searching for Nemo, and before 20 seven Academy Awards, Pixar was a high-end computer hardware company whose clients included the government and the medical community. The story of Pixar isn't exactly full of superheroes, adorable robots or talking bugs. The tale of the most profitable and critically adored animation studio in the history of the world (yes, by sheer gross numbers, more so than Disney) is one filled with financial difficulties, fired Apple employees, digital printers and an animated left hand. And it all started with a Mormon graduate student at the University of Utah.
---
It's way more fun to finish off a big ol' bar of dark choco when you can convince yourself it's good for you. Because c'mon, science says so… in all those random studies you've seen floating around the internet… right? Well, surprise, surprise, it turns out there are a bunch of false facts out there regarding the health benefits of your favourite treats.
---
Google's N-Gram Viewer is a wonderful and under-appreciated thing: At the click of a mouse, it lets you search Google Books' huge corpus of material for specific words and combinations of words. This N-Gram analysis, for example, maps the mention of 10 different cities in every book written between 1800 and 2000, charting the wax and wane of famous metropolises in the popular consciousness.
---