AMD has finally announced its new high-end Fury graphics cards at an E3 2015 extravaganza, and they look pretty impressive — and should bring AMD back into competition with Nvidia's 900-Series GeForce cards. More interestingly, they're actually really small.
---
One of my favourite things about watching movies is seeing the film's vision of the user interfaces on screens and computers. They're almost always over the top (like they were in the first Avengers) but I love to imagine that we'll see all those exploded graphics in our future and pretend that all that information would be intelligible.
---
Apple has launched a repair program for MacBook Pros from 2011 to 2013 displaying video problems. People with video issues who have the affected models can get them fixed for free, and people who already paid to get their laptops fixed can get a refund. This includes MacBooks with scrambled video, video that won't turn on and unexpected restarts.
---
The weather team down at ABCNews4 just made the most of a horrific, live computer crash. Apparently, the computer that generates the graphics for the TV weather forecasts failed recently, but instead of just standing up there and talking in front of a blank screen, the team created some super half-arsed chicken scratch pen drawings on printer paper.
---
When developers are looking for the next jaw-dropping gaming visual to show off their newest titles with, the responsibility usually falls on some shiny, photo-real car porn or a wavy mullet with individual strands blowing in the wind. But the sizzle reels of the future may turn their cameras ground-ward if Nvidia's new grass-mimicking effect is anything to go by.
---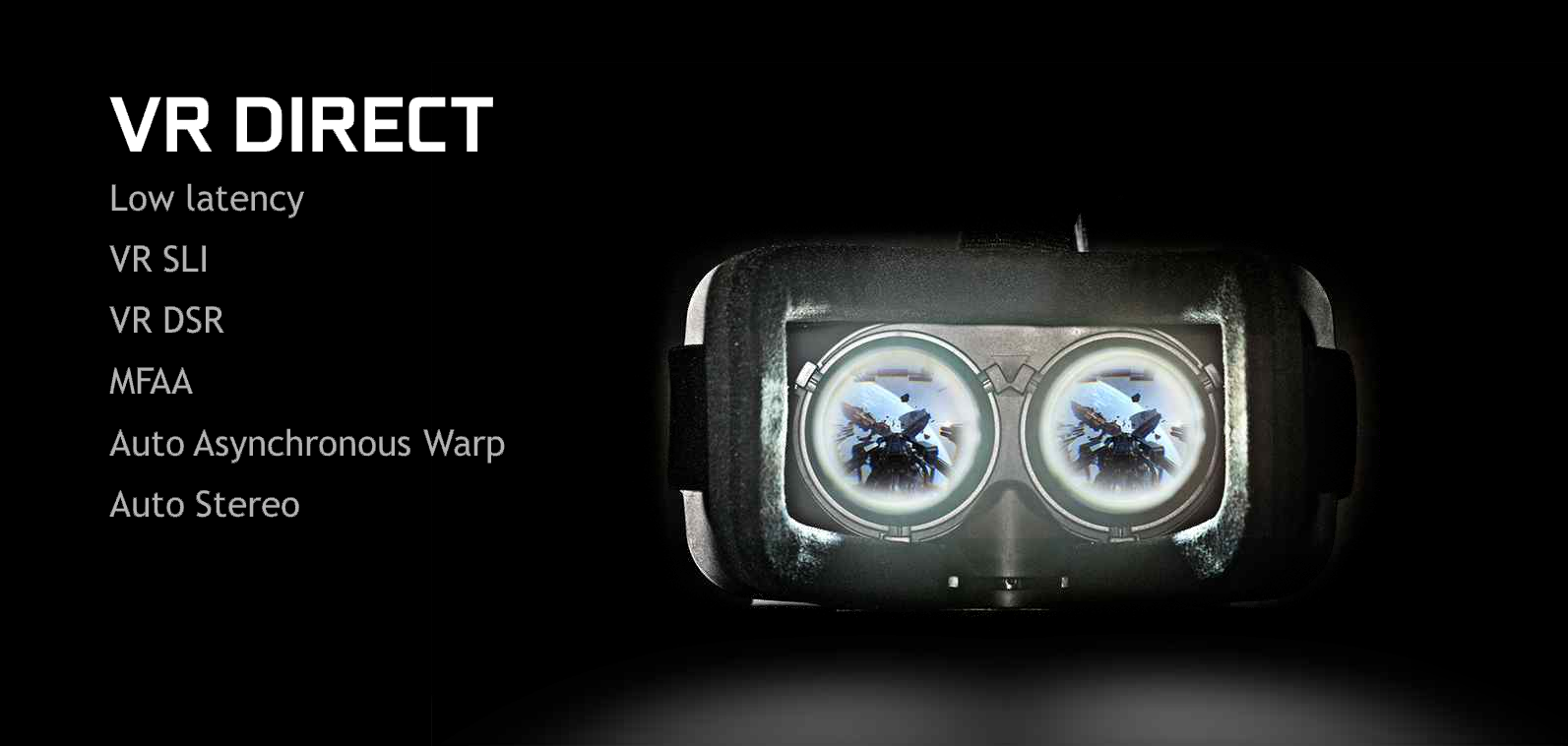 Over the past year, PC graphics cards have swelled to gargantuan proportions, with price tags to match: Nvidia's GeForce GTX Titan costs an incredible $US999, to say nothing of the $US3000 Titan Z you might consider if your family is in the oil business. Today, Nvidia's trying something different: the new GeForce GTX 980 is not only the fastest card Nvidia has ever built, it's also incredibly efficient.
---
If you want a laptop that can play graphically intensive games, you're in a tough spot. Generally, you can opt for something crazy expensive but portable, or something hulking and a little but cheaper. MSI's new GS30 Gaming Shadow notebook offers a middle ground: Take a slim laptop on the go, and plug into a power-tower at home.
---