Google's N-Gram Viewer is a wonderful and under-appreciated thing: At the click of a mouse, it lets you search Google Books' huge corpus of material for specific words and combinations of words. This N-Gram analysis, for example, maps the mention of 10 different cities in every book written between 1800 and 2000, charting the wax and wane of famous metropolises in the popular consciousness.
---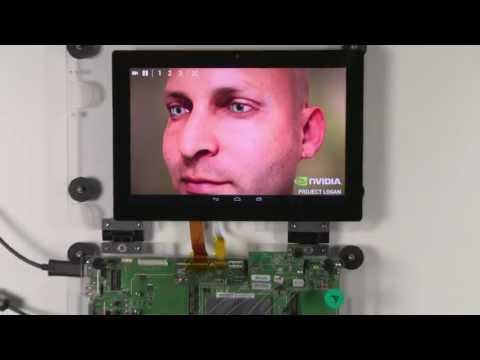 Project Logan is NVIDIA's next-gen mobile processor. Inside of it is the Kepler GPU, which NVIDIA claims the fastest, most advanced scalable GPU in the world. Last year, Kepler hit desktops and laptops, and next year your phone and tablet are about to get supercharged.
---
Rendering CGI faces that look close to real is hard, but we're starting to see hardware that can pull it off. Then, the problem becomes the source material; you've got to have models that look good enough to pass for real. For that, a new kind of facial scanning is going to come in handy, one that can get detail all the way down to each skin cell.
---
---
Adrian Tomine has a talent for capturing the strangeness and beauty of life in a city, from creeping Brooklyn gentrification to the subway-borne Missed Connection. His frequent illustrations for The New Yorker have always made me wish I could own a larger print — in fact, a copy of his iconic post-Hurricane Sandy cover hangs in our living room.
---
Hot on the heels of the all-powerful Titan's release just a few months ago, Nvidia is now plowing forward into the its 700 series with the sweet new GTX 780. It's a Titan-esque bad-boy that's a little bit cheaper.
---
There are some great laptops out there these days, but who says you need to spend big bucks to get a great device? Is it possible to buy a great laptop on a budget and still get everything you need? Let us show you the best laptops on a budget.
---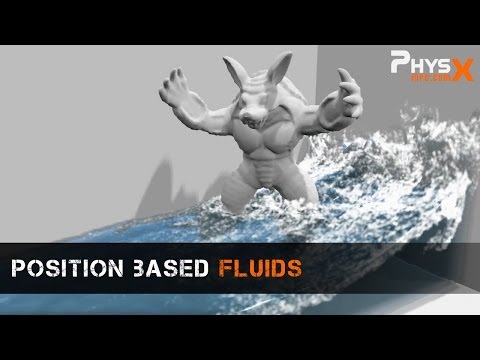 Now here's something impressive. PhysXInfo seems to have solved one of the tougher problems in computer graphics: realistic fluid dynamics. In other words, making water look like actual water and not a tub full of triangles.
---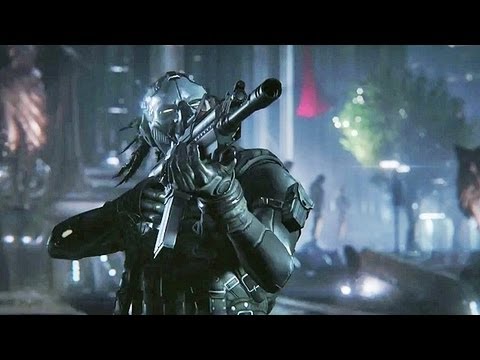 ---
We've seen how impressive Nvidia's new Titan GPU can be, but this is kind of nuts. Face rendering that is pretty darn close to briding the uncanny valley. It's remarkable. Also this is obviously going to be used for porn.
---