Loading page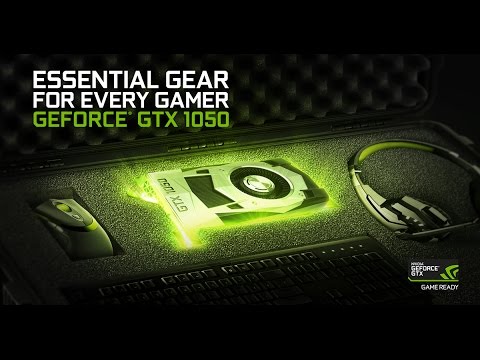 If you've got a PC that isn't cutting-edge — like most people out there — but you still want to play games, even a modest upgrade to your computer's graphics card can mean massive gains for in-game performance. Nvidia wants you to buy its card for exactly that purpose, even if your machine is four or five years old.
---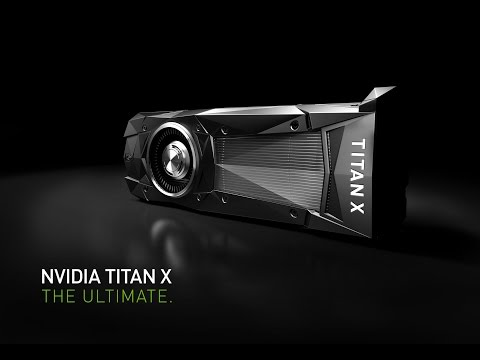 Step aside, GTX 1080. There's another new king in town. If you thought the most recent top-of-the-line Nvidia graphics card was unreasonably powerful, then you're in for a shock. The Nvidia Titan X is, on paper, around 50 per cent more powerful again.
---
It's a big year if you're a PC gaming enthusiast. Alongside Intel's new Extreme Edition CPUs, both Nvidia and AMD have released new graphics cards. All price points from $300 to $1200 have been overhauled with new GPUs offering much-increased performance, more efficient power consumption and new VR-friendly feature-sets — so here's how they all perform relative to each other.
---
Looking to upgrade your computer with a graphics card that can handle VR, or you're looking to build a PC on the cheap for gaming at 1080p with a bit of dabbling at 1440p resolutions? That's the crowd AMD is trying to hit with their new Radeon RX 480, and it manages to do so admirably.
But just like games, you'll want to make sure you get the best possible deal. So to help you out, here's a list of some of the cheapest RX 480's in the country.
---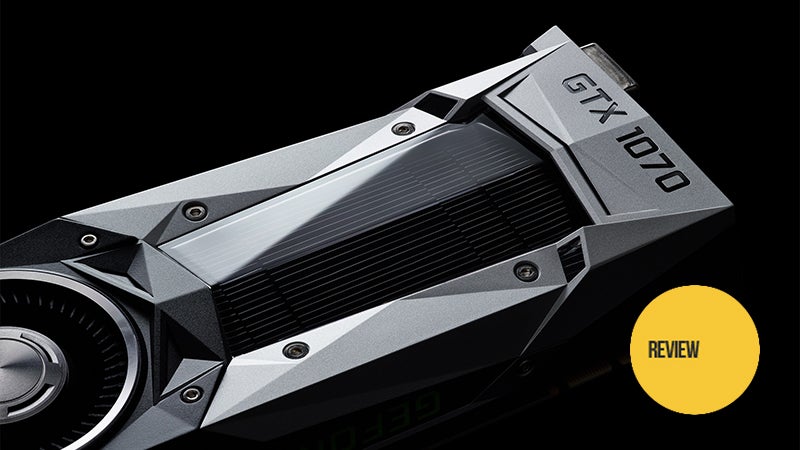 ---
At its Computex 2016 press conference, AMD has taken the wraps off its brand new Radeon RX 480 graphics card: a brand new 14-nanometre chip designed for 2016 and 2017's most demanding games and virtual reality graphics. It's a card designed to compete with Nvidia's mid-range GTX 1070 and previous-generation GTX 970/980, but at a fraction of the price. AMD says its new cards will be out by the end of June at a price of $US199.
---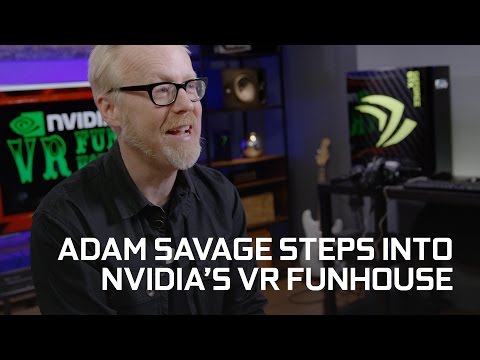 Video: Adam Savage from Mythbusters is a notorious geek — he's one of the brains behind technology website Tested.com, and as well as having a background in special effects and fabrication, he's also worked as an animator and graphic designer. On the launch of its new GeForce GTX 1080 graphics card, Nvidia put Savage inside its physics-accelerated Funhouse virtual reality tech demo.
---
Nvidia's newest graphics card is — again — its most powerful, its most energy efficient, and its best for next-generation gaming in virtual reality and in Ultra HD resolutions. It's also surprisingly cheap internationally, and unsurprisingly expensive in Australia. But price aside, if you do happen to pick up a new GTX 1080-based card either from Nvidia or any of its manufacturing partners, you'll get yourself an extremely powerful and future-proofed card that also serves as a great bellweather for what will be a very important year in graphics technology.
---
Loading page