Loading page
This year, I bought myself an Nvidia GeForce GTX 970 graphics card. It was time to upgrade. And I was pleasantly surprised to find I could buy a mini version of one of the best cards ever made. Now, I can potentially fit my beefy gaming PC into a console-sized case. But a new card from AMD is about to do small and powerful even better.
---
We have all been eagerly awaiting Steam OS and the inevitable flood of affordable console like mini-PCs that will let us play our existing library of games in the living room. The problem is Valve's innovative new wireless controller is not ready, holding up the whole launch. Tired of waiting, some manufacturers have launched their own Windows based setups. But can they compete with your existing console?
---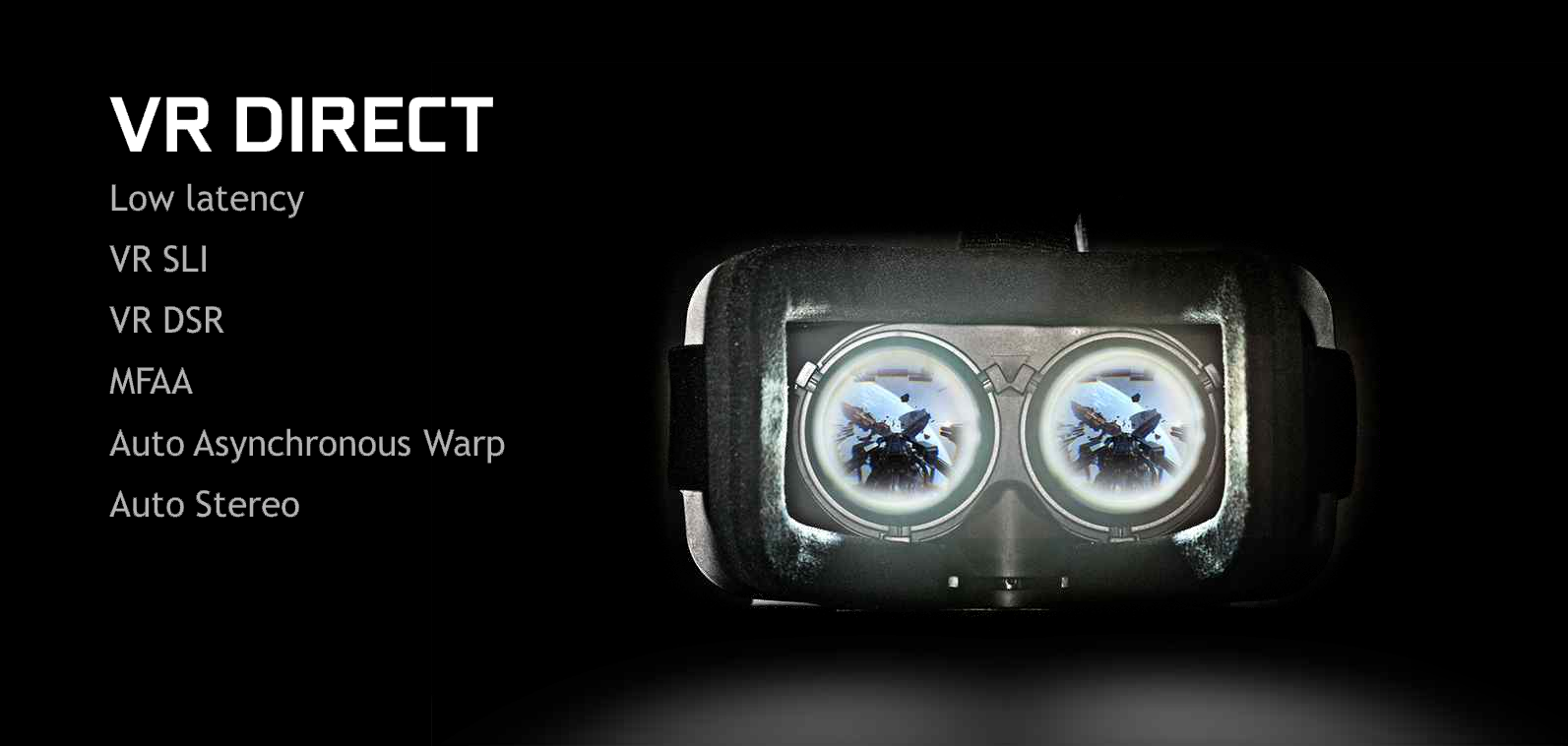 Over the past year, PC graphics cards have swelled to gargantuan proportions, with price tags to match: Nvidia's GeForce GTX Titan costs an incredible $US999, to say nothing of the $US3000 Titan Z you might consider if your family is in the oil business. Today, Nvidia's trying something different: the new GeForce GTX 980 is not only the fastest card Nvidia has ever built, it's also incredibly efficient.
---
Today Nvidia is pulling the wraps off the GK110-based GeForce GTX Titan, a single-GPU card that is expected to easily capture the title of Baddest arse GPU in the world when benchmarks are released this Thursday, February 21. The Titan is Nvidia's "Big Kepler" GPU, and has double the transistors and almost double the CUDA cores of the mid-range GK104 chip found in its flagship GeForce GTX 680 GPU. Though it runs at a lower clock speed in stock trim, it should still offer a sizable performance improvement over the already capable GTX 680.
---
---
Loading page