Birds have a bad habit of flying directly into big machines, like planes or wind turbines. This phenomenon, dubbed "birdstrike", usually ends, well… badly for our feathered friends. But the key to saving these doomed birds could be another bird.
---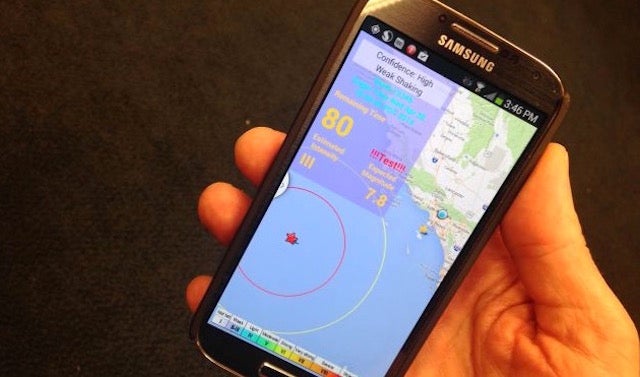 An early warning system for earthquakes can't come soon enough for the US, which is lagging behind other seismically active countries like Mexico and Japan. But for an early warning system to be effective it needs lots of sensors, which can be expensive to install and maintain. A new study says we might not need to invest in all that many sensors: New smartphones work just as well.
---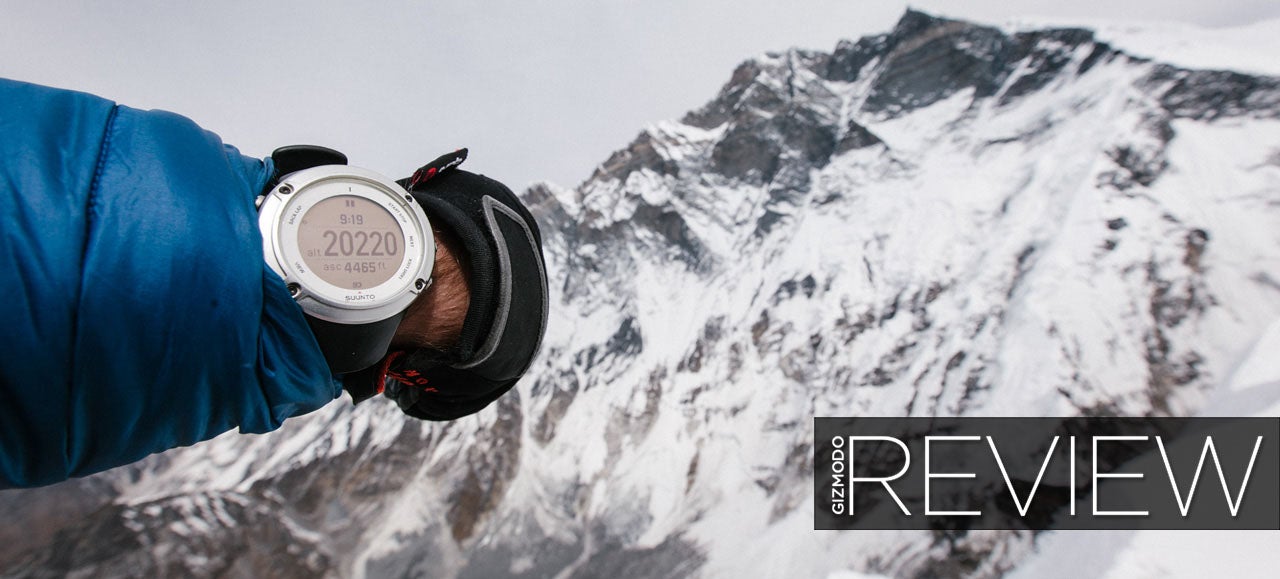 ---
I keep watching this video and it keeps blowing my mind.
---
A hike deep into the woods or unexplored territory is only fun if you know you can find your way back out. And to ensure that adventurers can safely get to or from their destinations without a pack weighed down with gadgets, Garmin's new epix watch straps a full GPS navigator to your wrist, complete with touchscreen controls, so your hands are always free.
---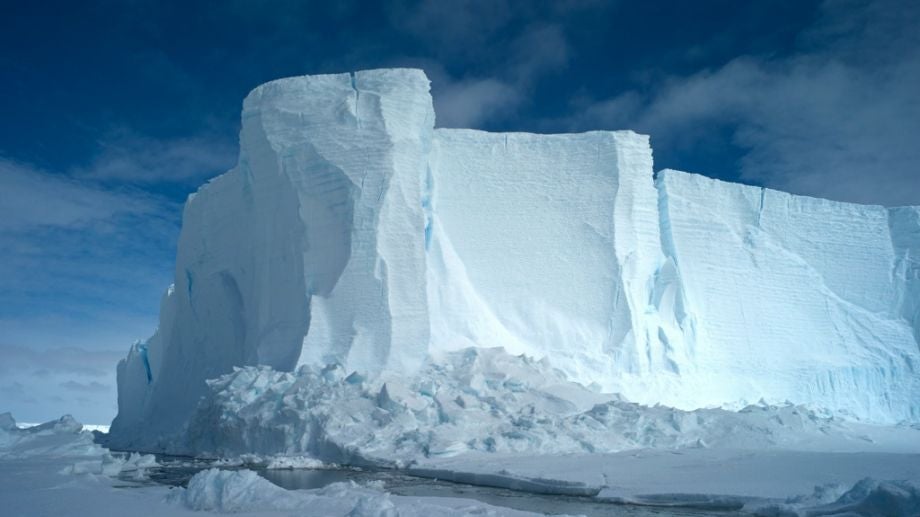 Antarctica's melting ice sheets have been a major contributor to global sea level increases over the last decade, and the losses are expected to accelerate over the next two centuries. But researchers attempting to study the rate at which these sheets move and melt have been hamstrung by conventional monitoring methods. That's why a team from the UBL's Laboratoire de Glaciologie has gone ahead and connected one such ice sheet to the Internet of Things.
---