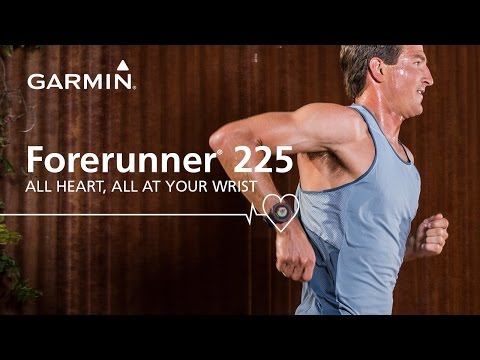 Over the years, Garmin has managed to shrink and squeeze its GPS hardware into a running watch that doesn't look monstrous on your wrist. But heart monitoring always required wearing an awkward chest strap. With the new Forerunner 225, Garmin delivers the whole fitness tracking package in one sleek wrist-worn package.
---
Birds have a bad habit of flying directly into big machines, like planes or wind turbines. This phenomenon, dubbed "birdstrike", usually ends, well… badly for our feathered friends. But the key to saving these doomed birds could be another bird.
---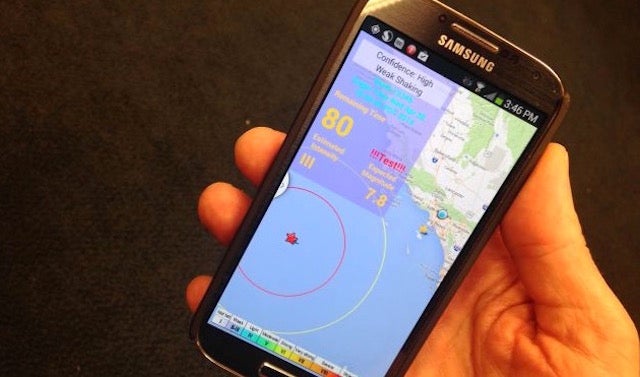 An early warning system for earthquakes can't come soon enough for the US, which is lagging behind other seismically active countries like Mexico and Japan. But for an early warning system to be effective it needs lots of sensors, which can be expensive to install and maintain. A new study says we might not need to invest in all that many sensors: New smartphones work just as well.
---