Loading page
---
The average GPS satnav is a boring rectangular affair that will stick out like a sore thumb if you tried to mount one to a scooter. But just because you drive a curvaceous classic Vespa doesn't mean you won't ever get lost, so TomTom has created an adorable circular satnav designed to complement your scooter.
---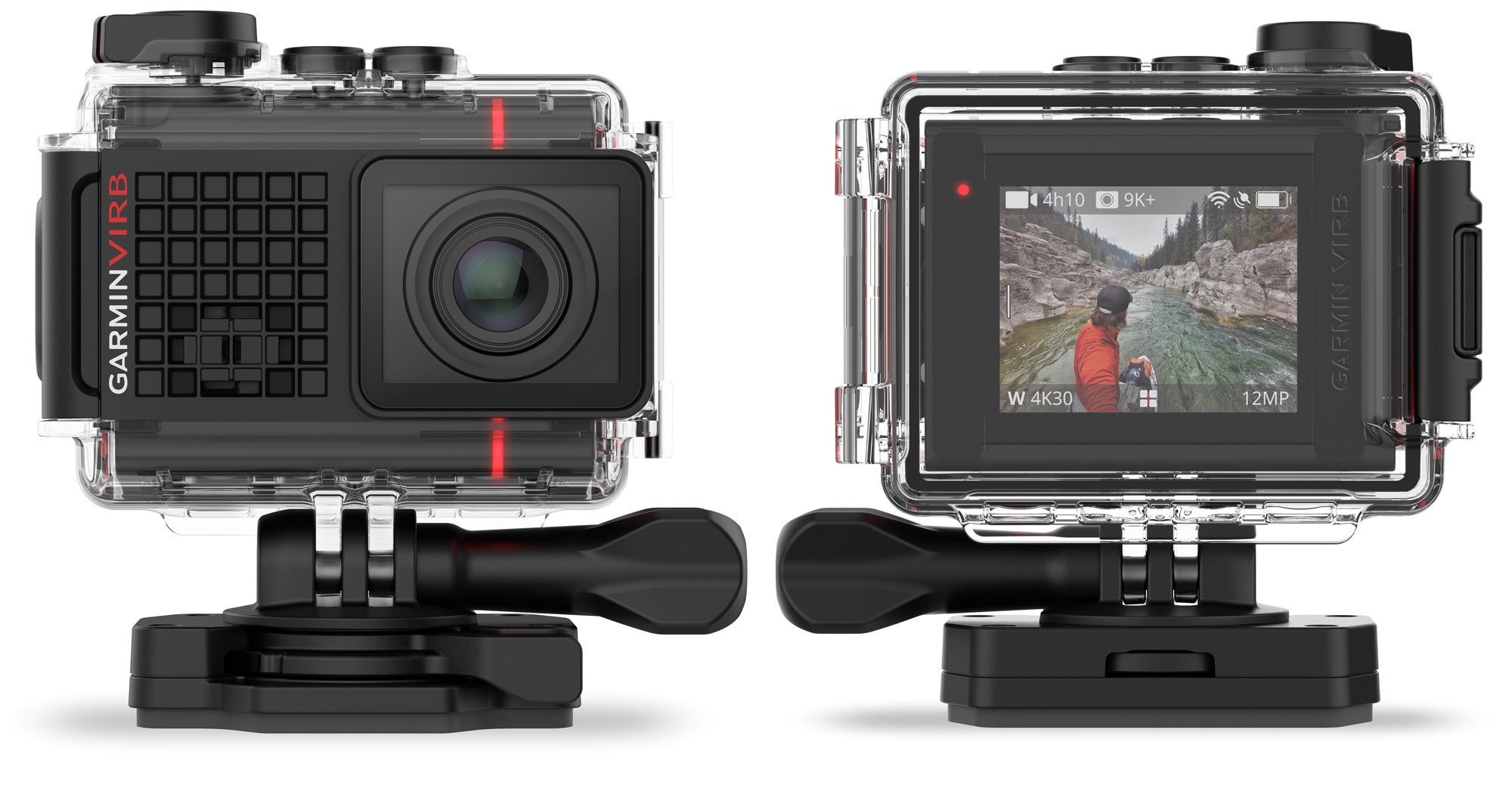 With the release of the VIRB X and XE action cams last year, Garmin finally gave consumers a reason to choose its action cam over a GoPro. But while it had built-in sensors letting users measure just how extreme their stunts were, it topped out at a disappointing 1080p. The new VIRB Ultra 30, however, boosts that recordable resolution to 4K, and it introduces voice controls.
---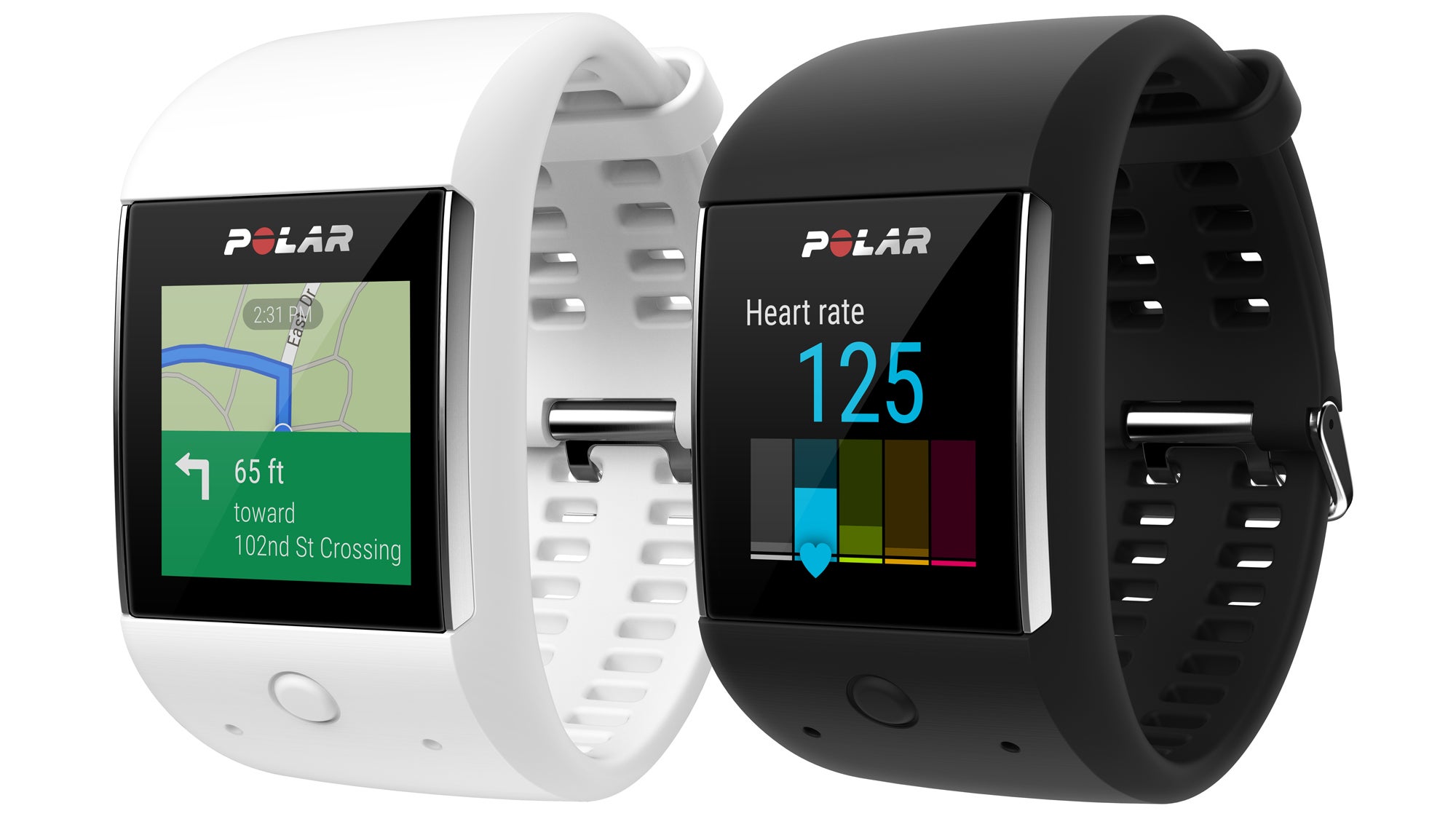 Polar's new M600 is a full-on Android Wear smartwatch. While there are already plenty of smartwatches that incorporate heart rate tracking, Polar's technology, which uses six LEDs and a custom-developed algorithm, has always been deemed one of the most accurate. So if you're an avid runner who can't be separated from their email inbox, the M600 might be the fitness-focused smartwatch you've been looking for.
---
We've been driving cars on roads for over a century now, since the Ford Model T opened up travel to the middle class. But as we move well into the 21st century, we've mastered the art of our cars communicating with their drivers. Now, it's more about the cars on our roads talking to each other, and using the internet, big data and software tools to overhaul the efficiency of driving through cities.
---
---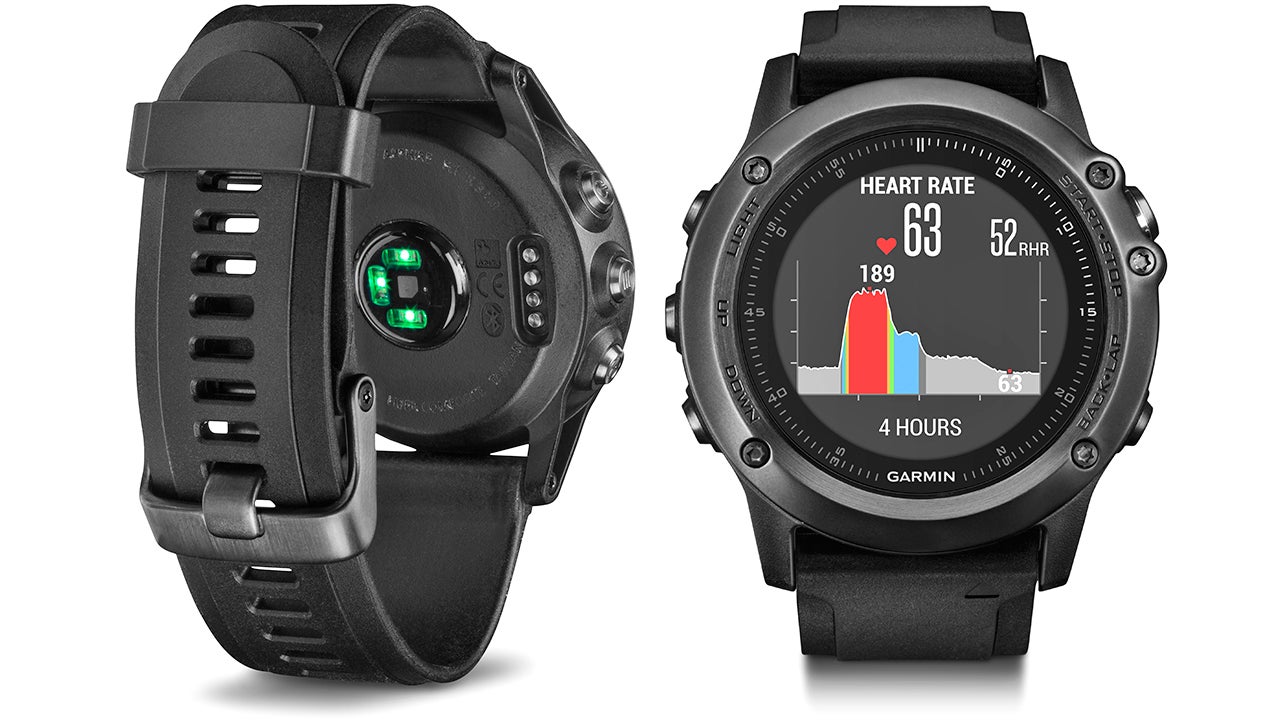 ---
Loading page