Loading page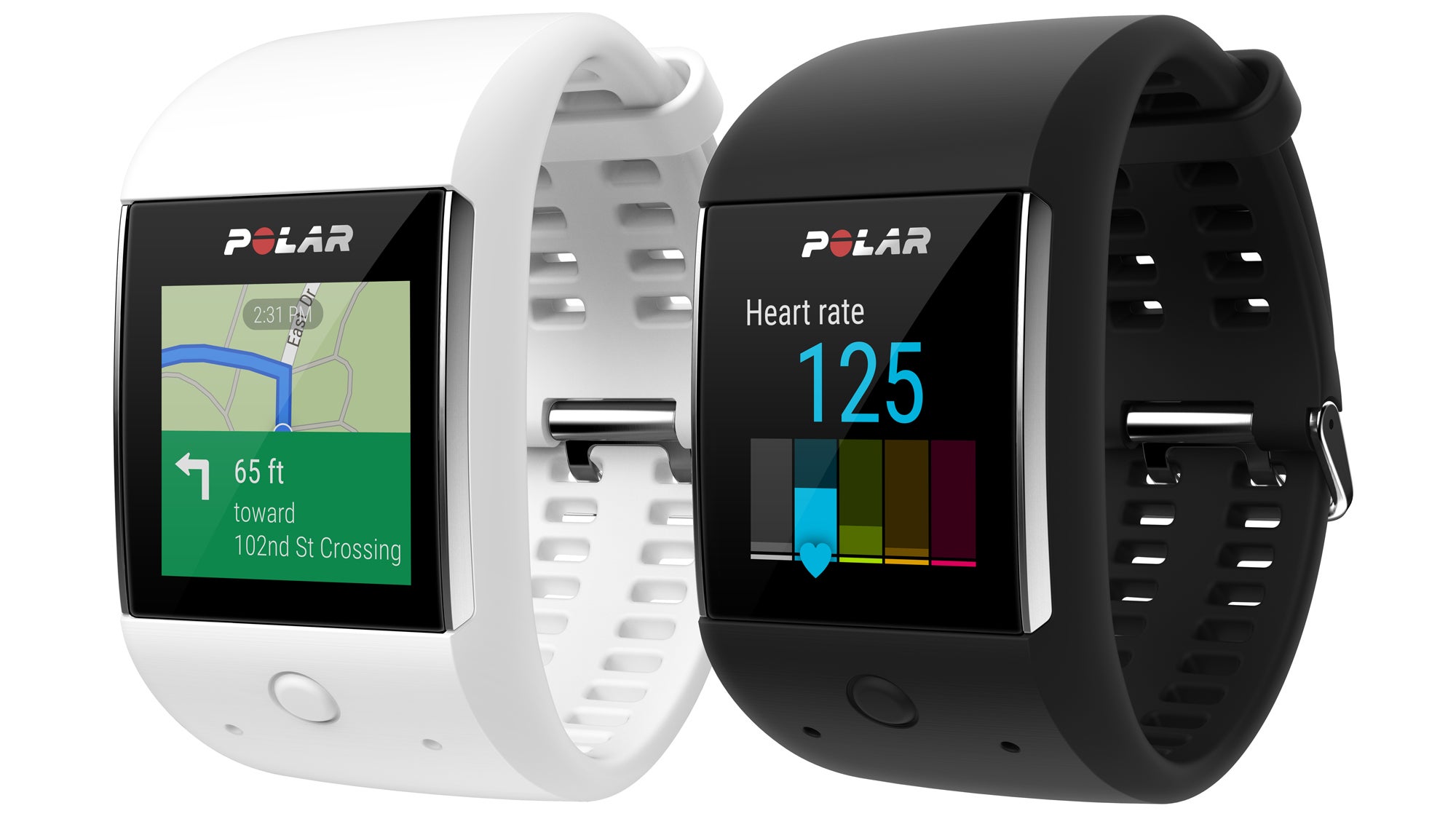 Polar's new M600 is a full-on Android Wear smartwatch. While there are already plenty of smartwatches that incorporate heart rate tracking, Polar's technology, which uses six LEDs and a custom-developed algorithm, has always been deemed one of the most accurate. So if you're an avid runner who can't be separated from their email inbox, the M600 might be the fitness-focused smartwatch you've been looking for.
---
We've been driving cars on roads for over a century now, since the Ford Model T opened up travel to the middle class. But as we move well into the 21st century, we've mastered the art of our cars communicating with their drivers. Now, it's more about the cars on our roads talking to each other, and using the internet, big data and software tools to overhaul the efficiency of driving through cities.
---
---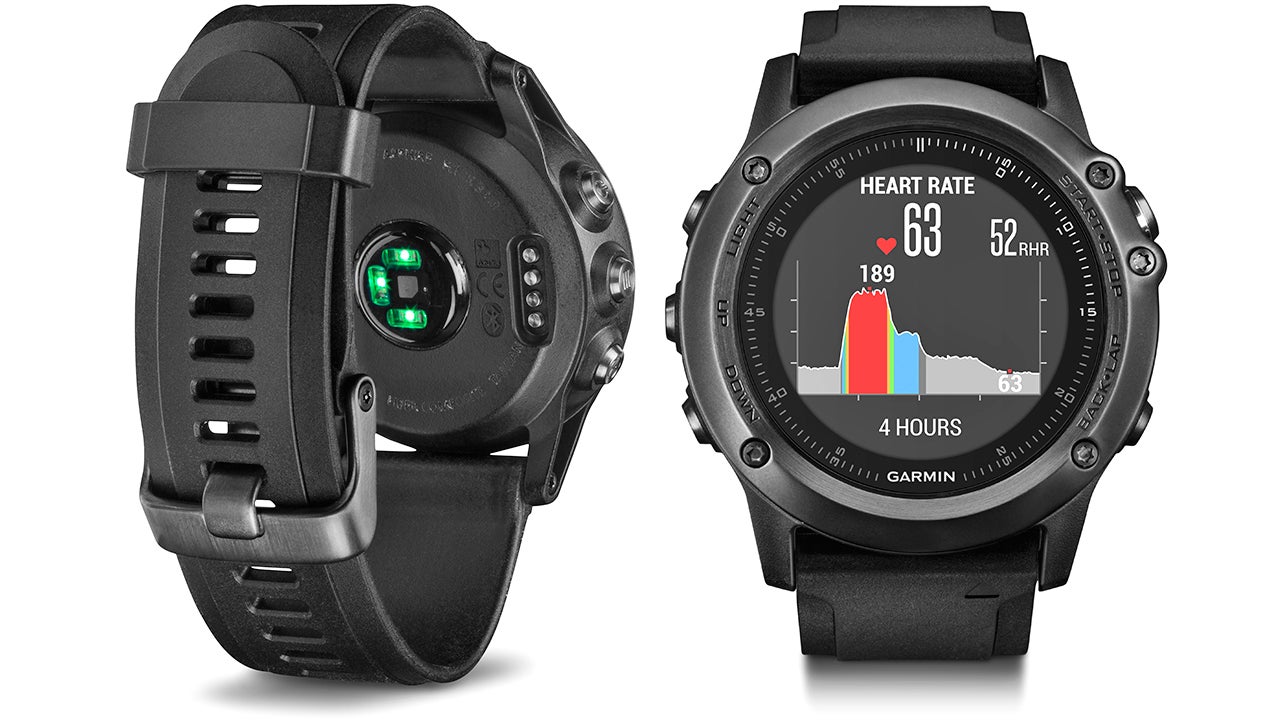 ---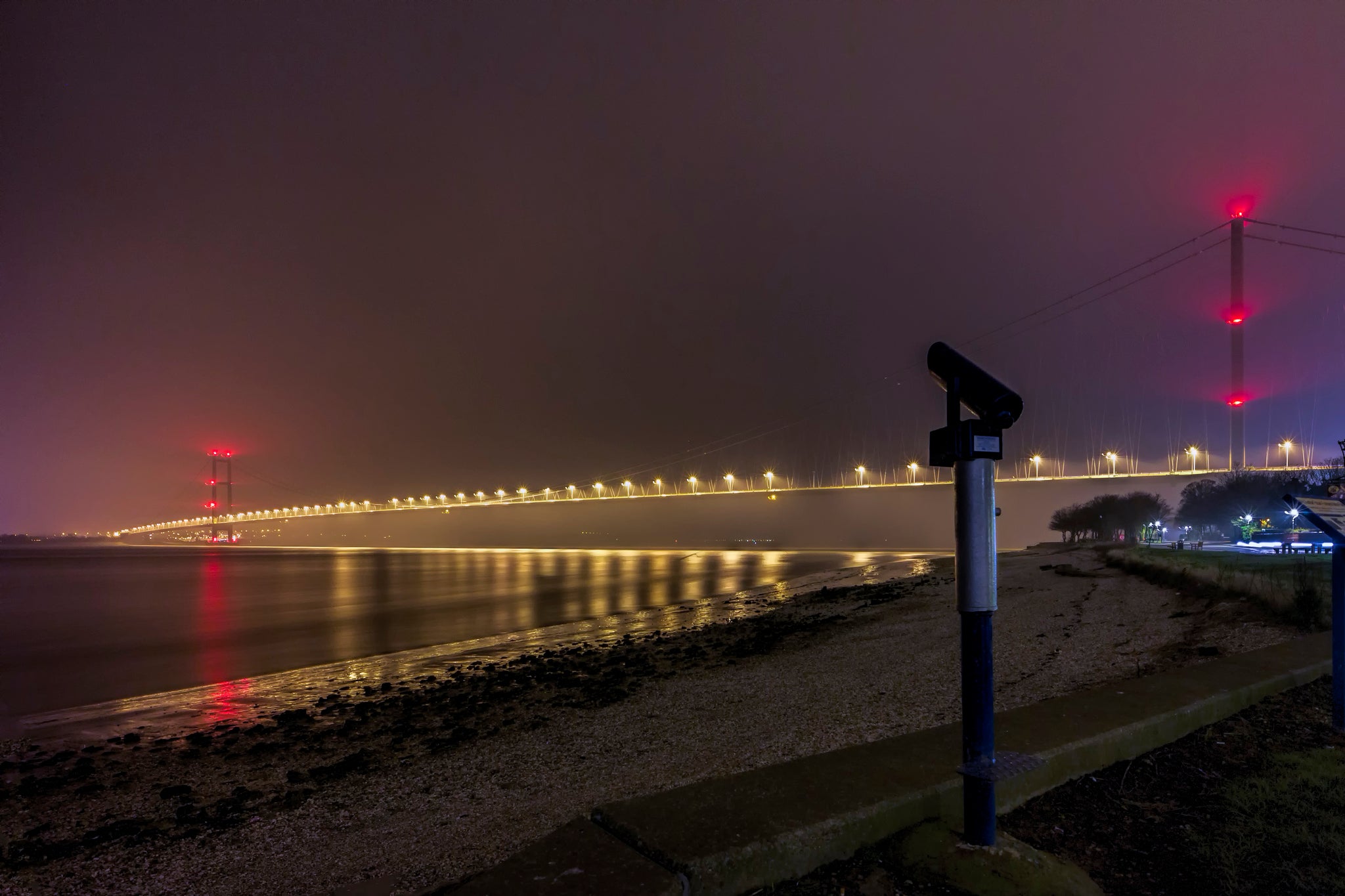 A few months ago, the European Space Agency and the University of Nottingham described a new project that would use satellites to monitor ageing, at-risk piece of infrastructure was at a given moment, right down to the centimetre. Now, more countries want in.
---
Loading page