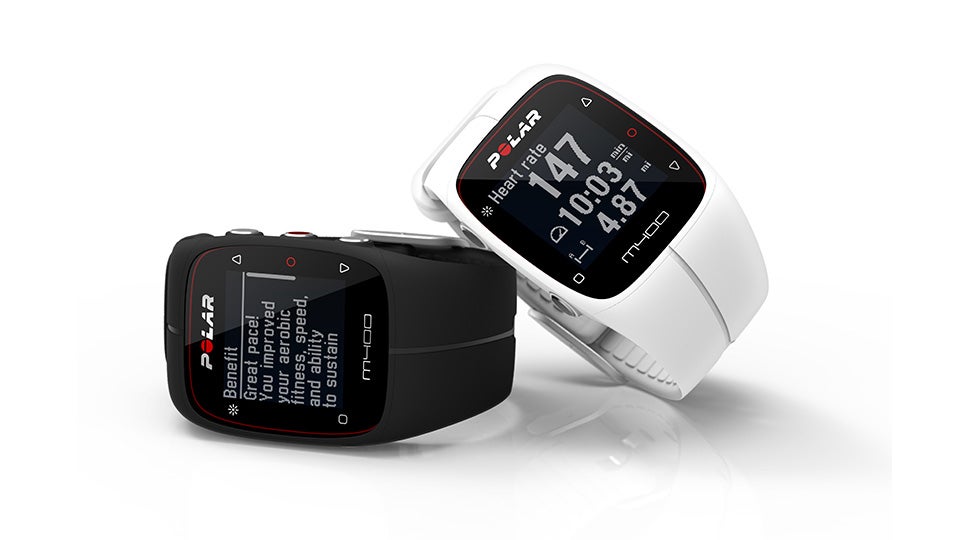 Polar has made plenty of GPS exercise watches, an activity tracker, and even a GPS watch-slash-activity tracker, but this is the first time the company has made a wearable device that looks good and won't break the bank. At $US200, we could actually see the Polar M400 ending up on some wrists.
---
Without any context, this headline could seem incredibly scary, almost dystopian in nature. A city's most vulnerable residents tracked for unknown purposes would serve as a pretty good plot for some Orwellian nightmare. Luckily, the Danish city Odense doesn't want to harm people, but to help them instead.
---
Navman's SmartGPS is a 5-inch Android tablet — running quite an old version of Android — that syncs over Bluetooth or Wi-Fi with your smartphone, giving you turn-by-turn driving directions and live traffic updates, as well as extra info like the cheapest petrol nearby and any cafes and restaurants in the area. But is it still worth buying a standalone GPS in 2014?
---
While the phones in our pockets have been getting smarter and smarter at an alarming rate, bike computers (despite having the word "computer" right in their name) have been lagging way behind. But as sensors, radios and chips have shrunk smaller and smaller, we've seen more and more intelligence come to the handlebars. The new Edge 1000 from Garmin is trying to pack the most in.
---