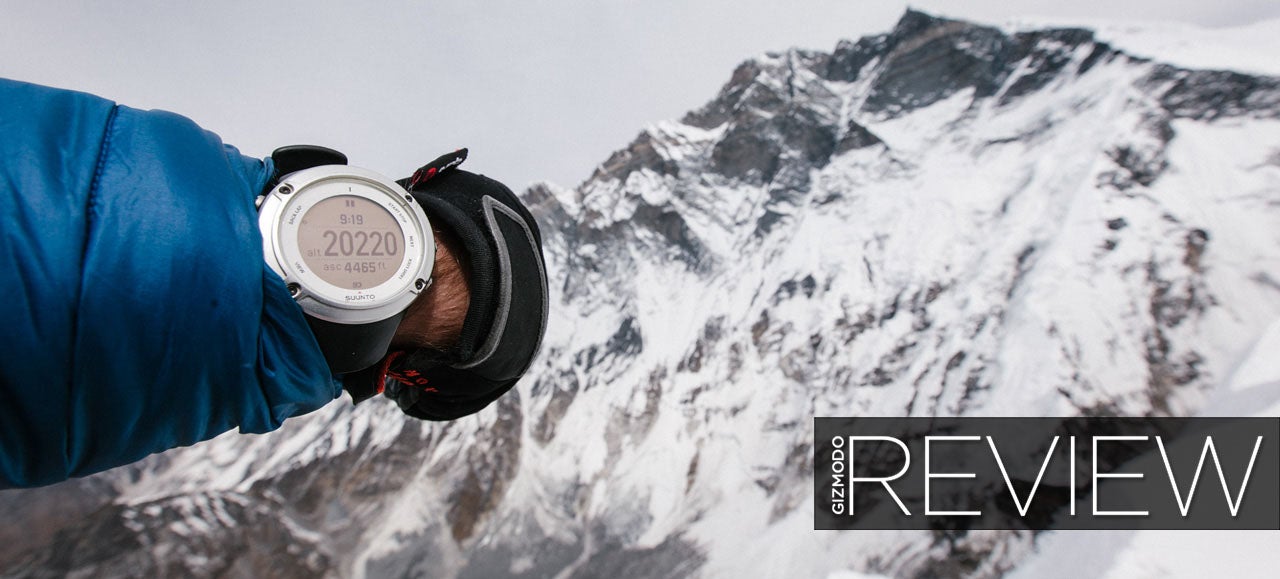 ---
I keep watching this video and it keeps blowing my mind.
---
A hike deep into the woods or unexplored territory is only fun if you know you can find your way back out. And to ensure that adventurers can safely get to or from their destinations without a pack weighed down with gadgets, Garmin's new epix watch straps a full GPS navigator to your wrist, complete with touchscreen controls, so your hands are always free.
---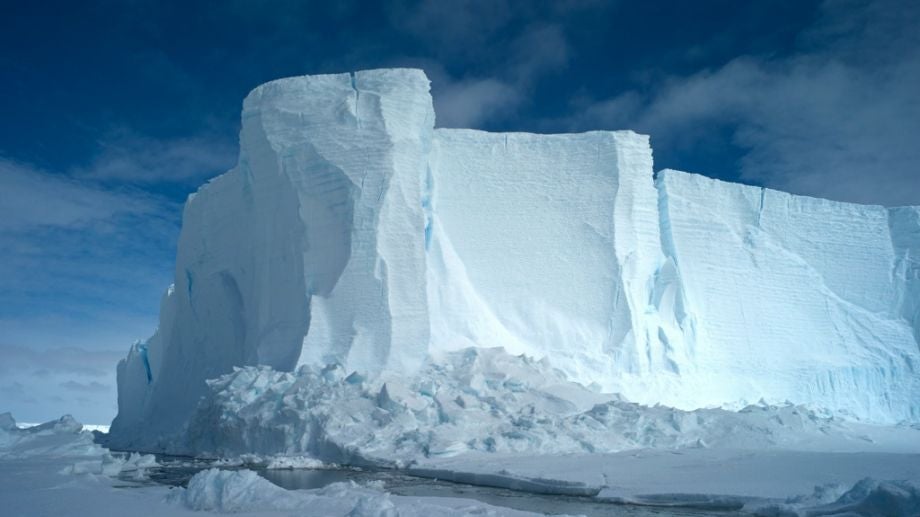 Antarctica's melting ice sheets have been a major contributor to global sea level increases over the last decade, and the losses are expected to accelerate over the next two centuries. But researchers attempting to study the rate at which these sheets move and melt have been hamstrung by conventional monitoring methods. That's why a team from the UBL's Laboratoire de Glaciologie has gone ahead and connected one such ice sheet to the Internet of Things.
---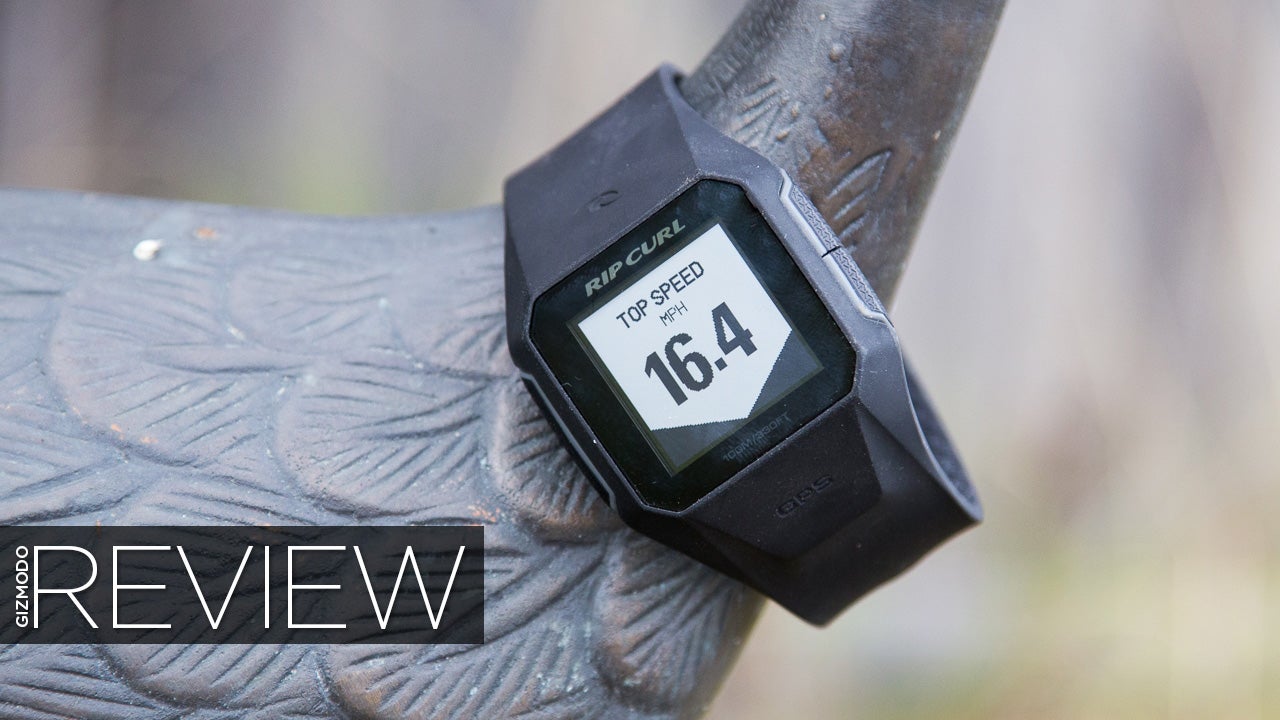 ---
For self-driving cars to work safely, we need better maps — much better maps. These maps will not only need to know where the roads are. They will need to show real-time details as general as traffic patterns and as specific as the number of centimetres to the curb. They will also need to cover millions of kilometres worth of road.
---
Car theft continues to be a persistent problem for motorists across Australia, and there's only so much that a good alarm and security system can do — especially if the thief already has your keys. What if you were able to track wherever your car was on a map on your phone, though? Having your car stolen — at least for good — may soon be a thing of the past.
---
Gizmodo Video Guide: While you might already know where you're headed thanks to the GPS mapping in your phone, there's still a place for dedicated GPS navigation units.
---
The first significant update for Android Wear is now rolling out, and it all lines up nicely with a rumour we heard early last month. Most significantly, the update brings offline storage for your music, enhanced Bluetooth pairing, and support for Wear watches with GPS. Basically, Android Wear really wants to be your running buddy.
---