GPS
For self-driving cars to work safely, we need better maps — much better maps. These maps will not only need to know where the roads are. They will need to show real-time details as general as traffic patterns and as specific as the number of centimetres to the curb. They will also need to cover millions of kilometres worth of road.
---
Car theft continues to be a persistent problem for motorists across Australia, and there's only so much that a good alarm and security system can do — especially if the thief already has your keys. What if you were able to track wherever your car was on a map on your phone, though? Having your car stolen — at least for good — may soon be a thing of the past.
---
Gizmodo Video Guide: While you might already know where you're headed thanks to the GPS mapping in your phone, there's still a place for dedicated GPS navigation units.
---
The first significant update for Android Wear is now rolling out, and it all lines up nicely with a rumour we heard early last month. Most significantly, the update brings offline storage for your music, enhanced Bluetooth pairing, and support for Wear watches with GPS. Basically, Android Wear really wants to be your running buddy.
---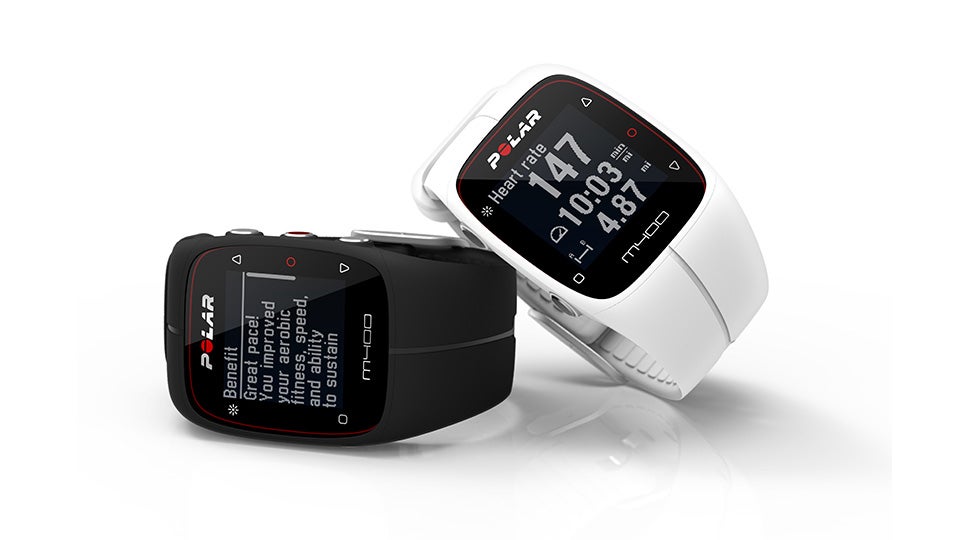 Polar has made plenty of GPS exercise watches, an activity tracker, and even a GPS watch-slash-activity tracker, but this is the first time the company has made a wearable device that looks good and won't break the bank. At $US200, we could actually see the Polar M400 ending up on some wrists.
---
Without any context, this headline could seem incredibly scary, almost dystopian in nature. A city's most vulnerable residents tracked for unknown purposes would serve as a pretty good plot for some Orwellian nightmare. Luckily, the Danish city Odense doesn't want to harm people, but to help them instead.
---
Navman's SmartGPS is a 5-inch Android tablet — running quite an old version of Android — that syncs over Bluetooth or Wi-Fi with your smartphone, giving you turn-by-turn driving directions and live traffic updates, as well as extra info like the cheapest petrol nearby and any cafes and restaurants in the area. But is it still worth buying a standalone GPS in 2014?
---