This week, NBN Co released its quarterly results, and posted a $1.1 billion operating loss. Newly inducted CEO Bill Morrow says that the company needs to concentrate on educating and connecting consumers and businesses as well as building out the network, but things aren't exactly looking rosy for the future of the NBN.
---
A long time ago in a government far, far away, there was a man who wanted Aussies to pay less for their gadgets. His name was Ed Husic, and together with some of his Parliamentary buddies, they got together to take the fight to big tech companies to stop them gouging Aussies. That's the story in a nutshell of the IT Pricing Inquiry, the recommendations of which have been swept under the political rug…until now.
---
The Federal Budget is looming, and that means D-Day for Australia's peak government science body. It's now being reported that the inventors of everything from Wi-Fi to Aeroguard look set to lose a whopping $150 million in funding come budget-time.
---
---
We all love stories about teenagers schooling the government, but sometimes we get schooled, too. Last week, we wrote about 14-year-old Suvir Mirchandani's research project that suggested the government would save $US400 million by switching from Times New Roman to Garamond. Turns out, it's a little more complicated than that.
---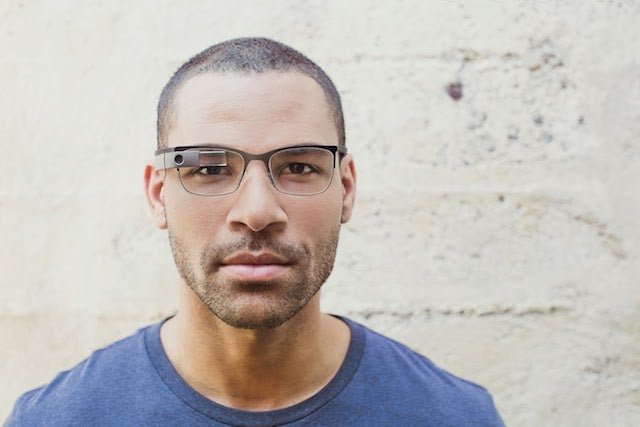 Recording a private conversation without prior consent using a smartphone or wearable like Google Glass may become illegal, if recommendations from the Australian Law Reform Commission are accepted into state and federal law. A 230-page report from the ALRC was released this morning, and makes almost 50 suggestions for bringing Australian law up to date on personal privacy to eliminate "unlawful surveillance".
---
Of the many schemes to make the government more efficient, this is probably the only one that involves typography. A middle schooler in Pittsburgh has calculated that by simply switching the typeface used in government documents from Times New Roman to Garamond, it would save taxpayers $US400 million in ink.
---
Australia's newest Governor-General is General the Honourable Sir Peter John Cosgrove AK MC, sworn in a few minutes ago in a ceremony at Parliament House in Canberra. As part of his initiation, Cosgrove travelled from Parliament to the Governor-General's residence in Yarralumla in an especially rare car.
---