After a year of consultation with industry (read: rights-holders) on how the Government can best crack-down on piracy, an anti-piracy Bill designed to block infringing sites has now been introduced to the Parliament. Here's what it says.
---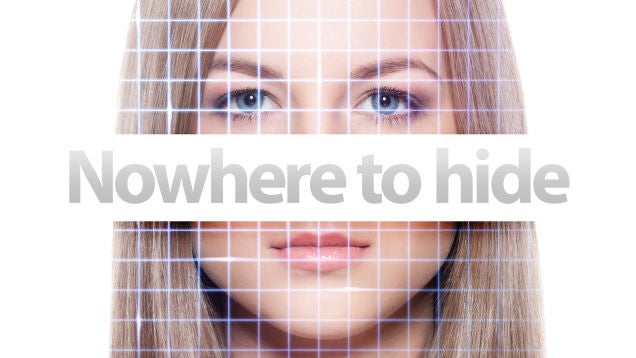 ---
The most expensive peanut butter in the world is sold by the US government. The $US761 jar of peanut butter, created to calibrate machines in food science labs, went viral last month. But "Standard Reference Material 2387″, aka peanut butter, is only the tip of the iceberg of a strange and fascinating world.
---
The age of 3D has come and gone. There was that wonderful golden age of Avatar and Beowulf and Coraline in the mid-to-late 2000s, where visiting the movies and seeing a flick in 3D was something you'd actually do. These days, not so much. No-one really cares about 3D any more, but it has taken the Australian Classification Board a solid six years to get up to date with the fact that 3D films aren't different enough to their 2D peers to require re-classification.
---
Hillary Clinton has now spoken out after it's become apparent that she'd used a personal email server during her stint as US Secretary of State between 2009 and 2013. Despite what her actions may suggest, she wants you to be able to read her email.
---
Finally, someone's asking the big questions. Ed Husic, Federal Member for Chifley and Australia Tax fighter, has spoken in Parliament on the fact that Australia's main free-to-air TV stations still don't broadcast in HD.
---