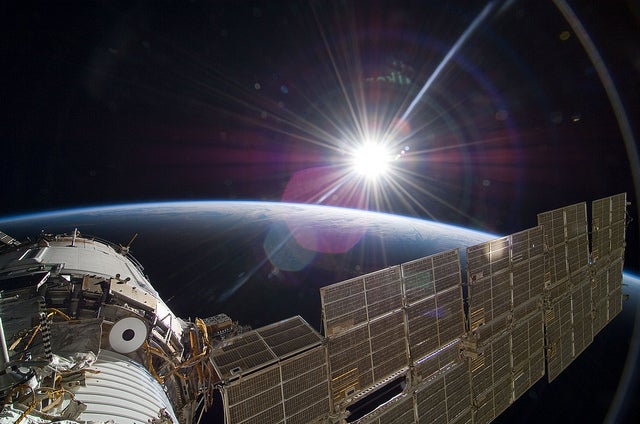 ---
The war for the future of television is on, and without knowing it, you have already chosen a side. Whether you prefer to stick to terrestrial broadcasts on free-to-air and Foxtel, or if you like to get your shows from the likes of iTunes, Google and even Netflix and Hulu you're either on one side or the other. Australian TV networks are arguably losing the war for the future of content, and they're going cap-in-hand to Malcolm Turnbull and the Government for help.
---
Lane splitting is a controversial topic. If you ride a bike, it's great — it's convenient, helps clear traffic congestion, and it's (relatively) safe. If you're in a car, stuck in gridlock, seeing a leathered-up guy or girl on a slick motorcycle zip past your window up to the traffic lights can be aggravating. The NSW Government is on the side of two wheels, though — it will allow motorcyclists to legally lane-filter across the state from July onwards.
---
---
---
Between the Downtown Project's area and the Arts District is the new Las Vegas City Hall, a gleaming mirage of a building surrounded by a forest of photovoltaics. This is where the city leadership moved after it leased its old City Hall to Tony Hsieh's company Zappos — a move that you can't help but imbue with some heavy symbolism.
---