Today at massive security tech conference RSA in San Francisco, US Secretary of Homeland Security Jeh Johnson told a packed audience that DHS would be forging alliances with Silicon Valley. He described plans to build an office here, in order to work directly with tech companies on key issues for the DHS.
---
Today was the cut-off date for Australia's telecommunications industry to submit the revised version of its voluntary graduated warning scheme for copyright infringers to the Australian Communications and Media Authority. That version was delivered to ACMA earlier today.
In other words, the final iteration of our country's new anti-piracy code is finished, and we know what it'll include.
---
Governments always want to maximise the amount of money they bring in through taxation, and businesses naturally want to minimise their liabilities. In Australia, the problems around corporate tax are enough that a Senate investigation into the issue is gathering steam. Some of the largest tech companies in Australia will be appearing tomorrow to give evidence to a economics committee inquiry on corporate tax avoidance.
---
After a year of consultation with industry (read: rights-holders) on how the Government can best crack-down on piracy, an anti-piracy Bill designed to block infringing sites has now been introduced to the Parliament. Here's what it says.
---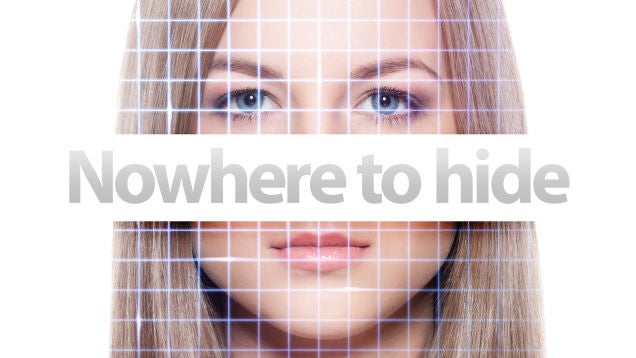 ---
The most expensive peanut butter in the world is sold by the US government. The $US761 jar of peanut butter, created to calibrate machines in food science labs, went viral last month. But "Standard Reference Material 2387″, aka peanut butter, is only the tip of the iceberg of a strange and fascinating world.
---
The age of 3D has come and gone. There was that wonderful golden age of Avatar and Beowulf and Coraline in the mid-to-late 2000s, where visiting the movies and seeing a flick in 3D was something you'd actually do. These days, not so much. No-one really cares about 3D any more, but it has taken the Australian Classification Board a solid six years to get up to date with the fact that 3D films aren't different enough to their 2D peers to require re-classification.
---