Loading page
Video: Used on over four and a half billion devices around the world so far, Corning's Gorilla Glass is the gold standard for smartphone and tablet screens because of its scratch and shatter resistance. The current generation of Gorilla Glass can resist a drop from a metre in height up to 80 per cent of the time, giving you a pretty good chance of keeping your smartphone alive if it slips out of your jeans pocket. The next generation of Gorilla Glass is even better, with clearer optical properties, better scratch-proofing and the ability to resist a drop from 1.6 metres.
---
The new Ford GT is a very high-tech vehicle. It eschews the previous GTs' fuel-sucking, supercharged V8s for a far more efficient twin-turbocharged EcoBoost V6, for one. It's made almost entirely from hand-laid carbon fibre, rather than comparatively heavy aluminium and steel. Since the GT is destined for Le Mans endurance racing, it has to be light. One of the most interesting weight-saving measures is windows made out of Gorilla Glass, the same toughened material covering your smartphone's display.
---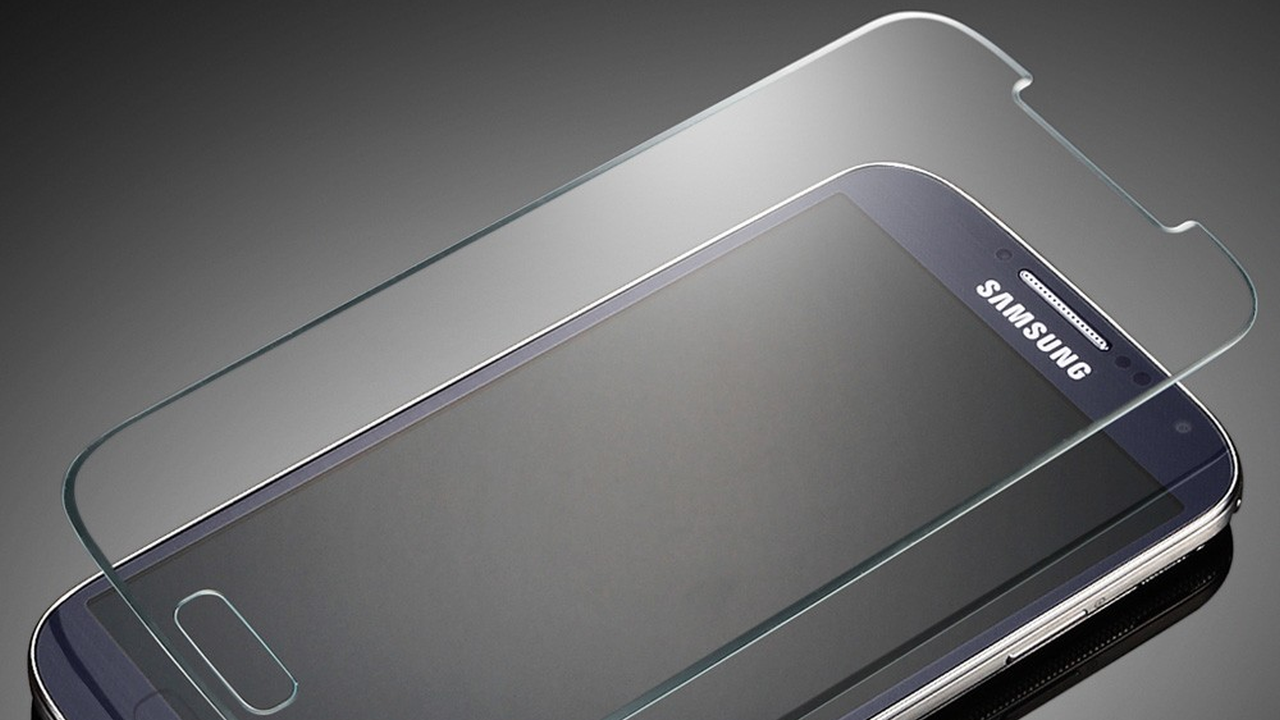 Plastic screen films, tempered glass, privacy covers, anti-glare screens — no matter how high or low tech, screen protectors are generally seen as a must-have for anyone who's just sunk $1000-plus into a shiny new smartphone. While clear plastic screen protectors are a dime a dozen, it turns out that overprotective phone owners are increasingly turning to the pricier, but safer, options on the market.
---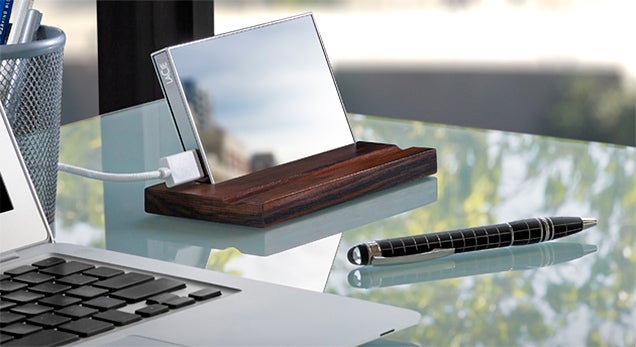 LaCie's no stranger to turning external storage into works of art. Last year it hid a terabyte of drive space inside a silver-plated sphere, and while its brand new Mirror might have a more traditional rectangular form factor, it's the first external drive to be completely wrapped in reflective, scratch-resistant, mirror-finish Gorilla Glass. So you'll spend as much time looking at yourself as you do looking at it.
---
Businesses have to advertise their products and while no one appreciates being pitched to, there are good ways of going about it and… well, not so good ways. Corning has managed to put together are more appealing method of selling its super-tough and scratch-resistant Gorilla Glass by recruiting Mythbusters pair Adam Savage and Jamie Hyneman to show off the qualities of its transparent aluminium (at least, that's what Montgomery Scott would call it).
---
Few of us ever really bat an eye if we get a scratch or two on our smartphone's screen. The real heartbreaker is when the phone is accidentally dropped or knocked off a table and the screen shatters, leaving it completely unusable. It's a fate many of us have experienced before, and one that Corning now claims we'll experience less often with the company's new stronger Gorilla Glass 4.
---
Everywhere you go, you're touching gross things and then touching your phone. How often do you disinfect your phone? Probably never! Luckily, Corning has developed a new version of its tough Gorilla Glass that kills bacteria. The trick is filling the glass with tiny silver bullets to murder the bastards.
---
Gorilla Glass, Corning's enormously sturdy scratch and crack-resistant touchscreen glass, is pretty impressive, found on billions of devices worldwide. Now, the glass maker has announced a novel manufacturing technique to make 3D shapes out of Gorilla Glass.
---
By some estimates, as many as 7 million Australians currently use a tablet. And tablets could make up half of first-time computer purchases by 2017, according to recent Gartner research. But the real question is: what shiny new tablet will you be streaming 2014's World Cup on? Let's preview upcoming tablets — known and rumoured — along with the processor, display and operating system technologies that will drive them. UPDATED
---
Loading page