Loading page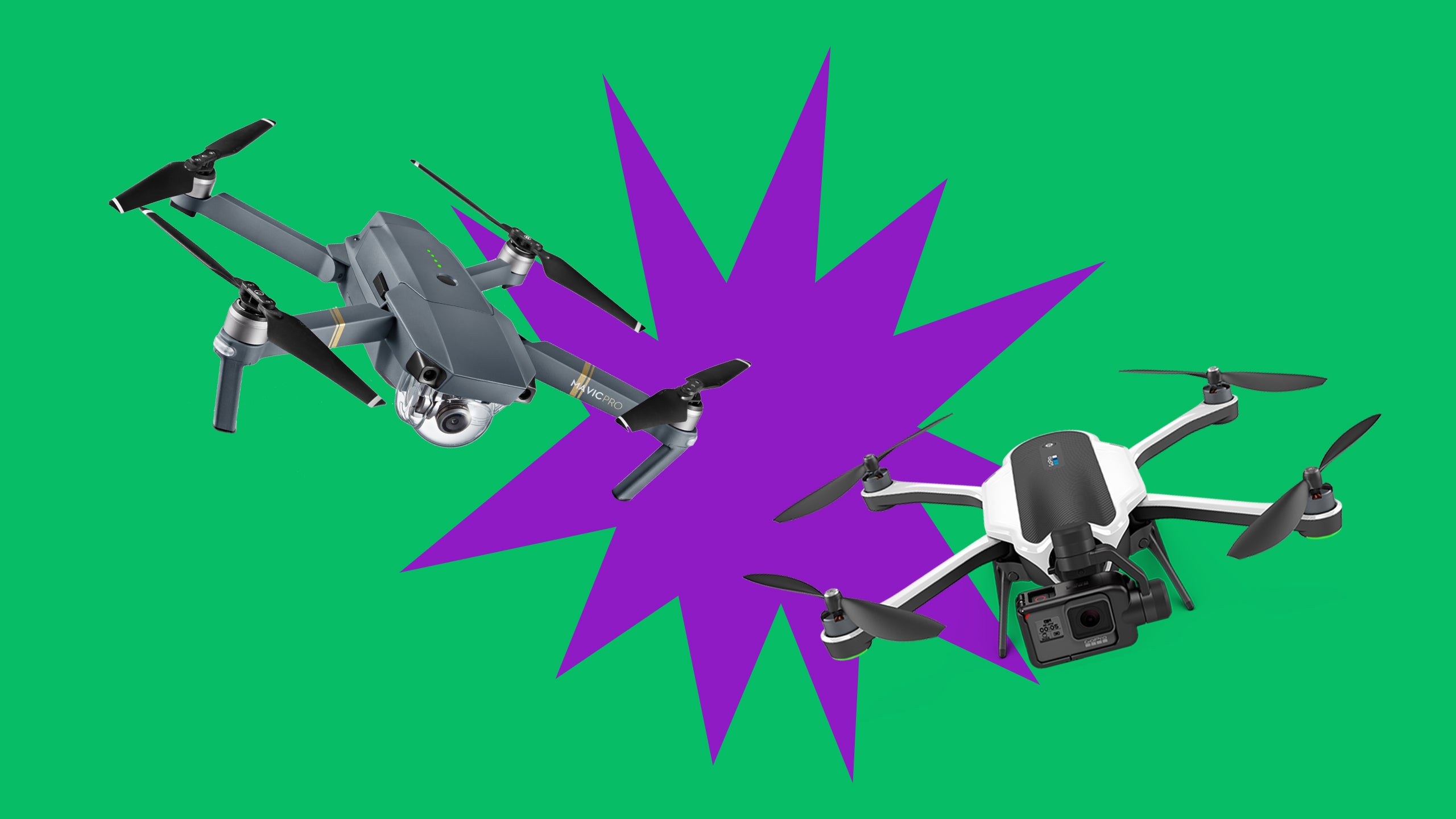 DJI's new foldable drone, the Mavic Pro, looks incredible. The announcement comes about one week after the GoPro Karma, another foldable drone, was announced. So how do the two flexy drones stack up against each other? It depends who is flying and under what conditions.
---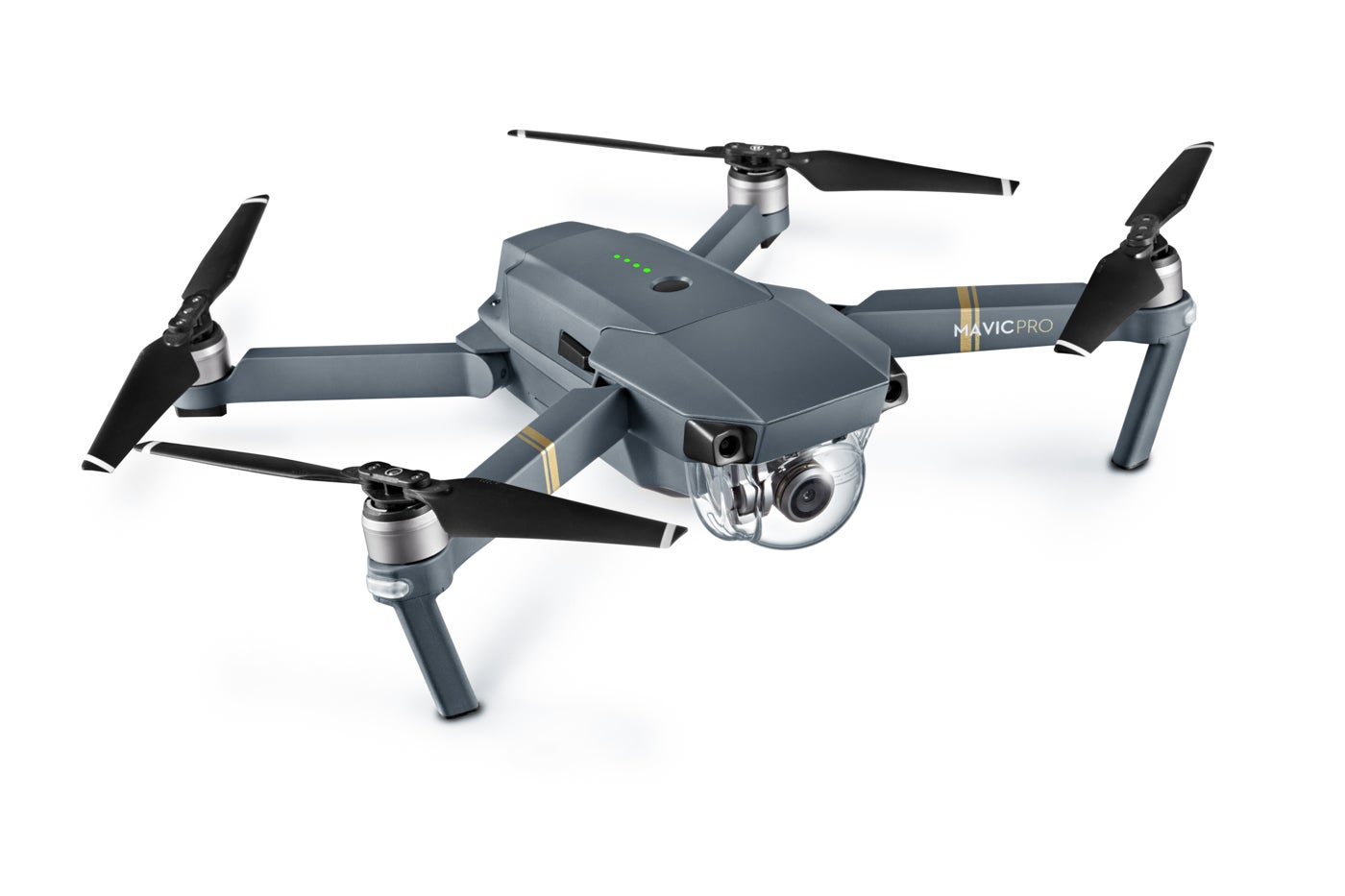 DJI has owned the Western drone market for a while, and for a dang good reason. DJI makes fantastic drones with some of the most advanced features on the market. With a little practice anyone can fly one and pull off the kind of photos and videos you used to need a film crew and helicopter to get. A week ago GoPro, the action camera king, announced its own drone and stole a bit of DJI's thunder.
---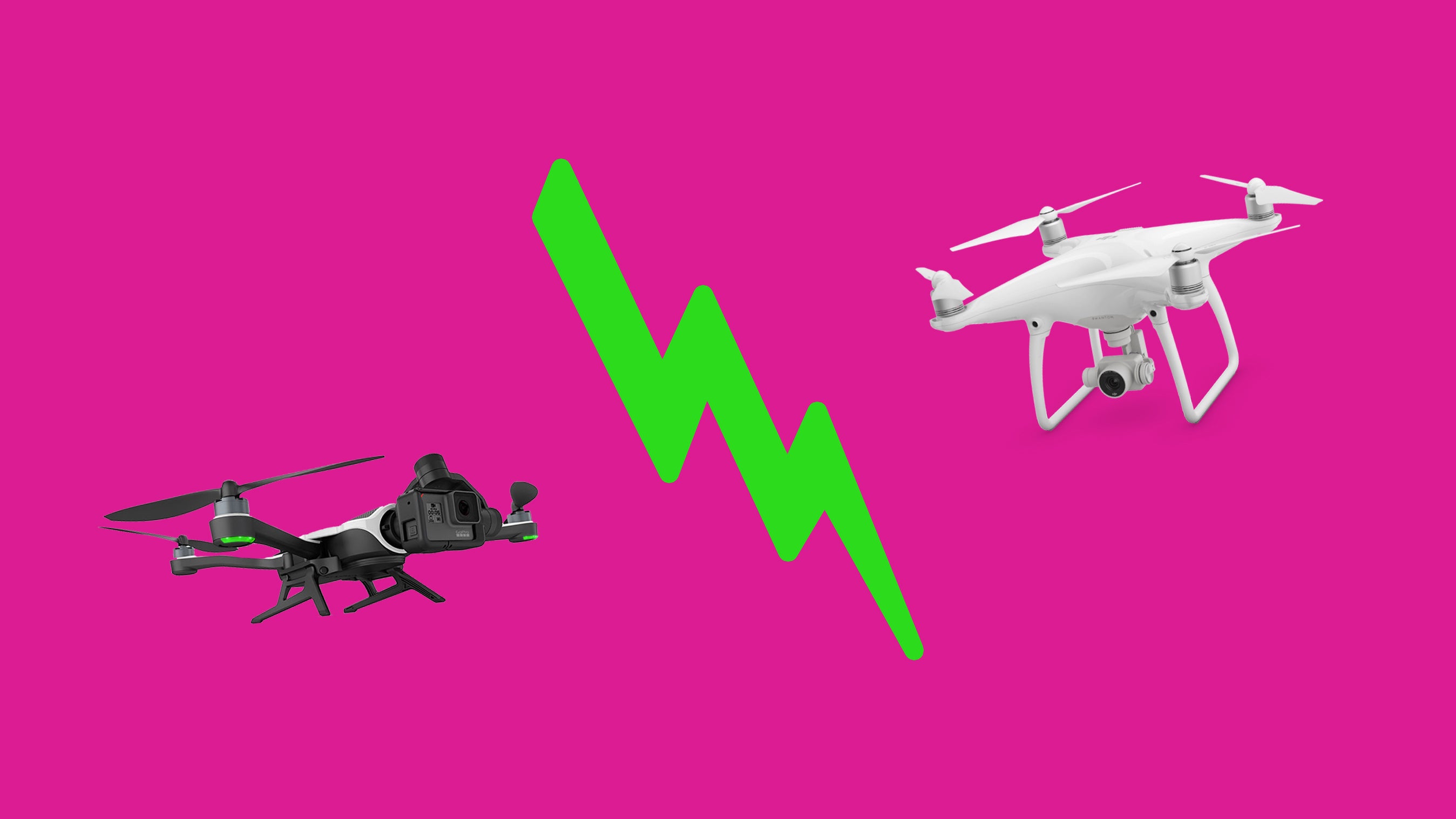 GoPro's new flying camera system, Karma, looks surprisingly awesome. It's not your average quadcopter, thanks to a clever folding design and a removable stabilizer you can use on its own. But is it enough to dethrone the best-selling DJI Phantom 4? That totally depends on who's flying it.
---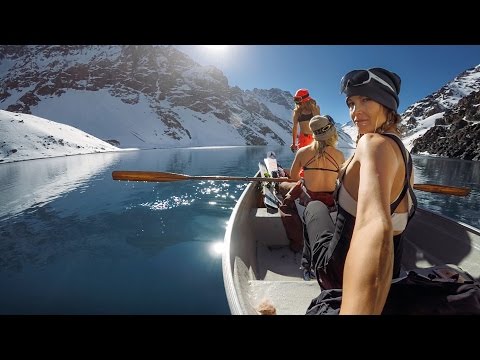 If you get outside into the great outdoors, then you know GoPro. You probably also know about drones. You might even already have one. If you don't, then get ready to knock out two birds with one stone; GoPro has a drone. And new Hero action cameras to fit that drone, too. It'll be barely a month before you can get your hands on GoPro's brand new Karma drone, and two new Hero5 action cameras will be out even sooner.
---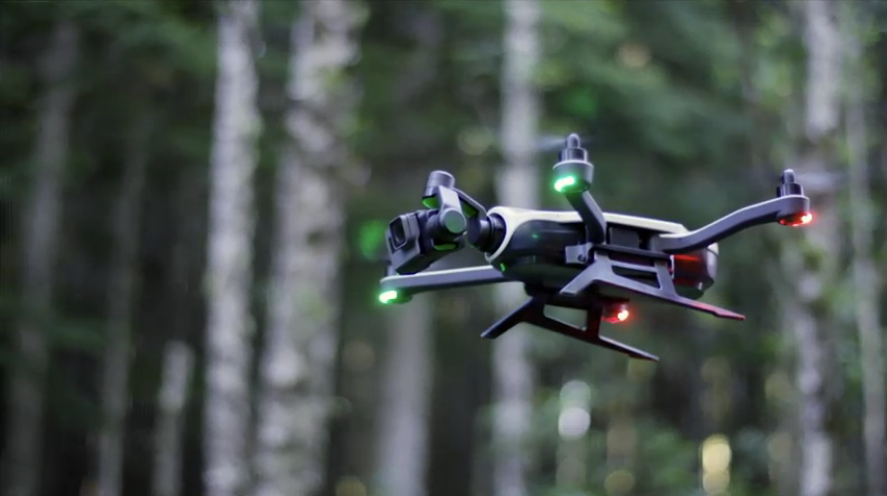 ---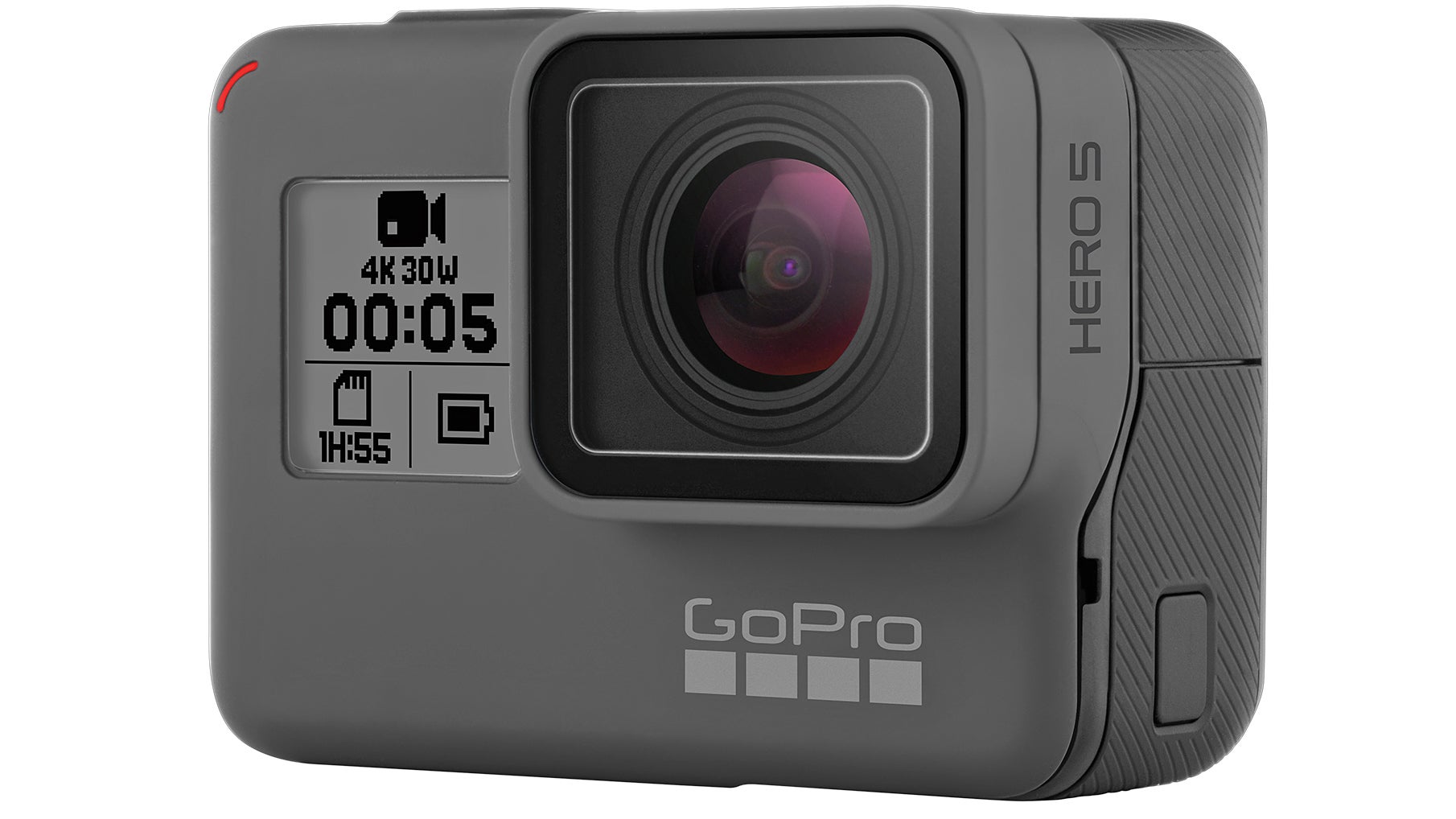 It's been over a year-and-a-half since the GoPro Hero4 Silver and Black were introduced, and we're finally getting our first look at the brand new Hero5. It's still a cute little cube that will record your adventures, so what exactly is new this time? Here's a clear breakdown of the latest action camera in the company's lineup.
---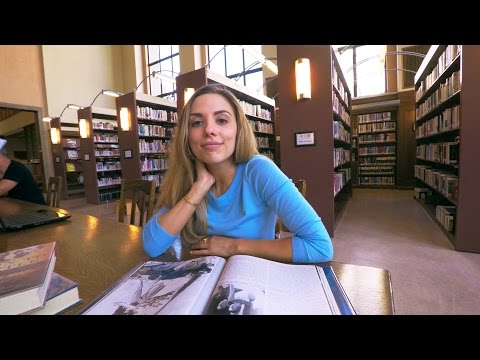 Video: GoPro has been working in its Karma camera drone in secret for years, and it's very, very close to becoming a real thing. If you like drones, and if you like silky-smooth, crystal-clear video, then this short teaser clip should get you hyped.
---
Video: Scaling a sheer cliff face like climber Liu Yongbang does in China takes incredible strength, unparalleled determination, and the ability to completely block out thoughts of falling hundreds of feet to your demise. He may have the courage to tackle something like this, but odds are you're going to want to keep a clean pair of pants nearby before watching this terrifying footage.
---
Video: There's a lot of money in energy drinks. Red Bull pours a lot of that money back into its sponsorship of Formula 1 and extreme sports, though, and its latest enterprise in partnership with GoPro is The Fourth Phase, a snowboarding adventure documentary in the vein of the also excellent, also Red Bull-ish The Art Of Flight.
---
Video: Every time a kid sends a Hot Wheels car hurdling down a twisty track, in the back of their mind they're imagining what it would be like to be at the wheel of that tiny vehicle. With a GoPro Hero4 Session strapped to the roof, this video, featuring eight different track sections cleverly edited together, is as close as you'll ever get to experiencing what it's like to actually drive a Hot Wheels.
---
Loading page