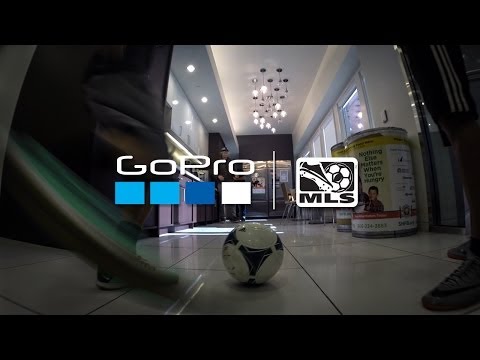 Ever wanted to see inside the GoPro office from the perspective of a pro-footballer and his ball (not like that)? Now's your chance!
---
Remember that mid-air plane crash from a little while ago? Two planes collided in a terrifying mid-air crash, but everyone survived because they were all going skydiving. Now the high-definition GoPro footage of that accident from multiple angles has been posted online, and it's crazy.
---
What's better than swearing? Posh swearing! This second YouTube comment reconstruction has two posh, old English gents flaming each other, with dialogue pulled from an adorable GoPro clip.
---
Ion may not be the first name you think of when it comes to action cameras (or the second), but the company has been around for a few years. The original Air Pro came in third in our action camera Battlemodo back in June of 2012, but it left us hungry for better image quality. The Air Pro 3 might just satisfy.
---
Extreme sports and GoPro go together like Michael Bay and explosions. Get in here and watch this freaking awesome video shot on the brand new GoPro 3+. It's a beautiful bike ride through Brazil that defies gravity.
---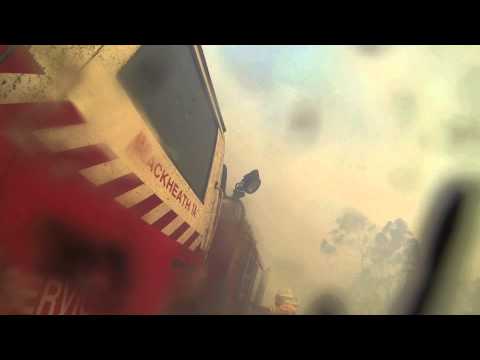 The fires that continue to ravage New South Wales have so far claimed life and destroyed countless homes. The images from news helicopters tell part of the story, but now we know what really looks like to fight these fires on the front line, thanks to a Mount Victoria firefighter's helmet-mounted GoPro camera.
---
Here we have 24 GoPros recording at high speed, strategically arranged around a fire-breathing daredevil. When the footage is slowed down and spliced together, you get a sweet bullet-time effect — without using a bunch of crazy professional cameras.
---
Video cameras have traditionally been used to document the world in a pretty straightforward manner. But they've become so small, and so versatile, that you can do some incredible things with them.
---