---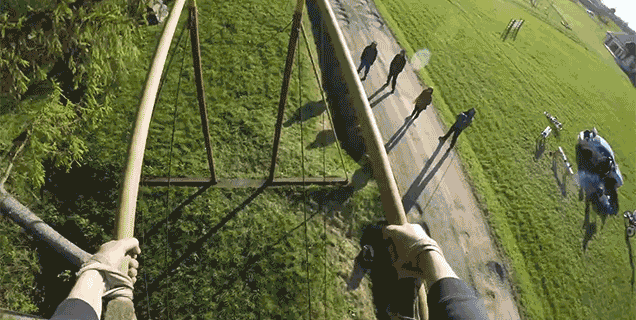 ---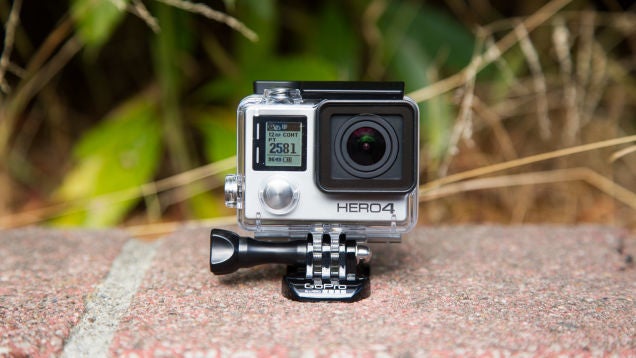 ---
Do you have an action-packed lifestyle? Do you spend every waking hour doing something so extreme that you just have to share it all with your friends? Then you need an action camera. There are a bunch of different action cameras out there that do a lot of different things, but they all capture video and make it easy to share. Here are the five best action cameras we've tested as of July 24, 2015.
---
No one has ever exclaimed "I can't wait to take the train!" with an Amtrak ticket in hand — it's usually just the cheapest solution to your travel needs. But after watching this wonderful GoPro footage, who wouldn't be excited to ride this detailed miniature model railroad for hours on end?
---
---
Video: This is so much fun. Bill Parker imagined what it would look like if a Jedi wore a GoPro and came up with this kickass first-person footage of the Jedi swinging his lightsaber around to fight Stormtroopers and blow up AT-ATs. Like those other GoPro videos that feature crazy stunts, seeing another point of view lets me pretend that I'm the person in the video. And I feel pretty badass as a Jedi.
---
The coolest thing about being a shark is that you can swim around all you want in the ocean and you don't have to be afraid of, well, sharks. That's only semi-true, but look at this hammerhead shark moseying about on the ocean floor and it passes by all its shark friends without a worry in the world. No one messes with it.
---
GoPro has a new action camera out, called the Hero 4 Session. It's the smallest GoPro yet by a massive margin, being 50 per cent smaller and 40 per cent lighter than any other variant of the Hero 4, it's waterproof without an additional case, and you can switch it on and start recording with a single button.
---