 I don't believe that Chinese food should always be eaten with chopsticks but it sure makes it fun. Or at least, strapping a GoPro onto a pair of chopsticks makes it look fun, especially when you delve into some of the funkier looking dishes. Anne-Sophie Bazard filmed her and her friends touring Beijing and eating with the GoPro chopsticks and came away with this footage.
---
Video: Just because you have a GoPro doesn't mean your life will automatically turn extreme and make you start hearing a dubstep soundtrack everywhere you walk. You have to get creative with the thing! Here's a simple and fun way to have fun with your GoPro: stick it in totally random places to get a whole new perspective.
---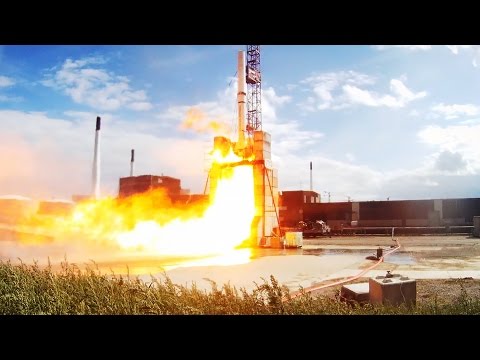 ---
Everybody's life seems to be so awesome when they strap on a GoPro and hit record. It's like they have joined a secret club where everyone jumps out of planes for breakfast, beat avalanches for lunch, go spearfishing for dinner and fly in a wing suit for a light dessert. But the truth is not everyone's life is that amazing! Sometimes we're stuck in our office job sending out envelopes.
---
Last year, former Formula One Champion Michael Schumacher fell while skiing and suffered a traumatic brain injury even though he was wearing a helmet. The culprit? Some sources blame his helmet-mounted GoPro. Now, Sweet Protection has designed the first snow helmet capable of protecting you from your action camera.
---
The Garmin Virb Elite was one of our favourite action cams a year ago, which was a big surprise from a company known more for navigation and sports watches. It had some unique features and impressively sharp optics. It was big and bulky, though, and it topped out at 1080p/30fps, so it couldn't hang with the big boys. Well the second generation of this camera is coming, and we're pretty excited about it.
---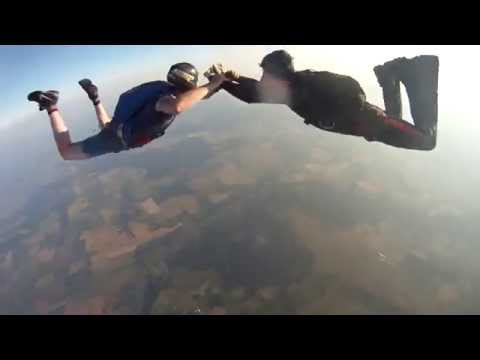 ---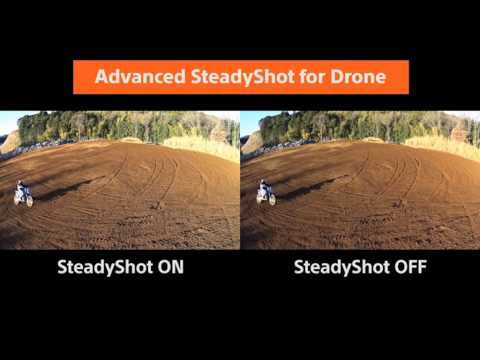 This is seriously pretty cool. The latest version of Sony's Action Cam comes with an advanced image-stabiliser that was especially designed for use with RC drones. The result is silky-smooth aerial shots instead of the ugly juddering that drone footage is infamous for. Check out this side-by-side comparison video for a taste of the results.
---