Everybody's life seems to be so awesome when they strap on a GoPro and hit record. It's like they have joined a secret club where everyone jumps out of planes for breakfast, beat avalanches for lunch, go spearfishing for dinner and fly in a wing suit for a light dessert. But the truth is not everyone's life is that amazing! Sometimes we're stuck in our office job sending out envelopes.
---
Last year, former Formula One Champion Michael Schumacher fell while skiing and suffered a traumatic brain injury even though he was wearing a helmet. The culprit? Some sources blame his helmet-mounted GoPro. Now, Sweet Protection has designed the first snow helmet capable of protecting you from your action camera.
---
The Garmin Virb Elite was one of our favourite action cams a year ago, which was a big surprise from a company known more for navigation and sports watches. It had some unique features and impressively sharp optics. It was big and bulky, though, and it topped out at 1080p/30fps, so it couldn't hang with the big boys. Well the second generation of this camera is coming, and we're pretty excited about it.
---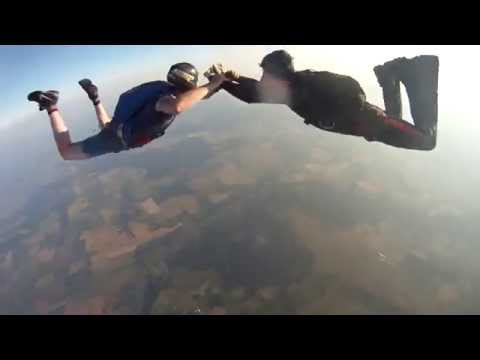 ---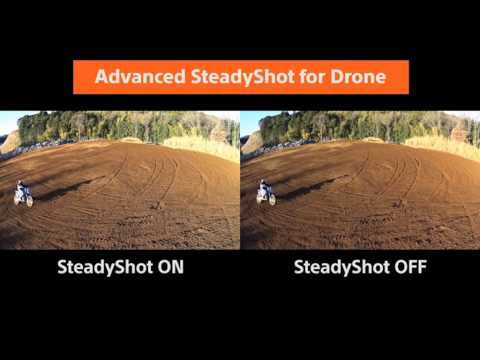 This is seriously pretty cool. The latest version of Sony's Action Cam comes with an advanced image-stabiliser that was especially designed for use with RC drones. The result is silky-smooth aerial shots instead of the ugly juddering that drone footage is infamous for. Check out this side-by-side comparison video for a taste of the results.
---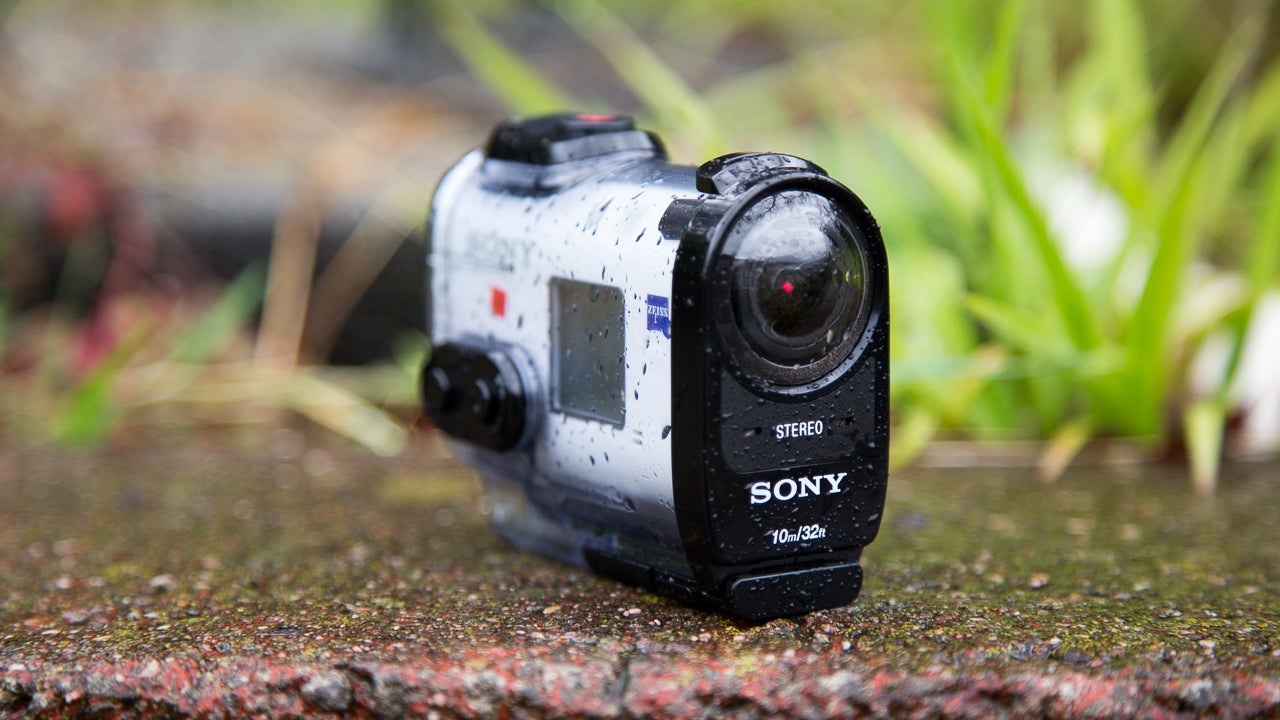 It's been a hard fight for Sony (and everyone else) who is trying to get a slice of that action camera pie GoPro is so effectively hogging. Sony has had some solid cams that offered best-in-class audio, but they have always fallen just a bit short beating GoPro on image quality and ease of use. Sony brought me out to Colorado to get some hands-on time with the company's forthcoming flagship, the 4K Action Cam X1000V. From what I've seen so far, it's very impressive.
---
Part of the fun of having a GoPro is being able to see from perspectives you've never seen before. So as cool as it is to strap that thing onto your head or throw it across your chest while you're doing extreme stunts, it's also really fun to see a GoPro in random spots like a doorknob or a blade of a ceiling fan.
---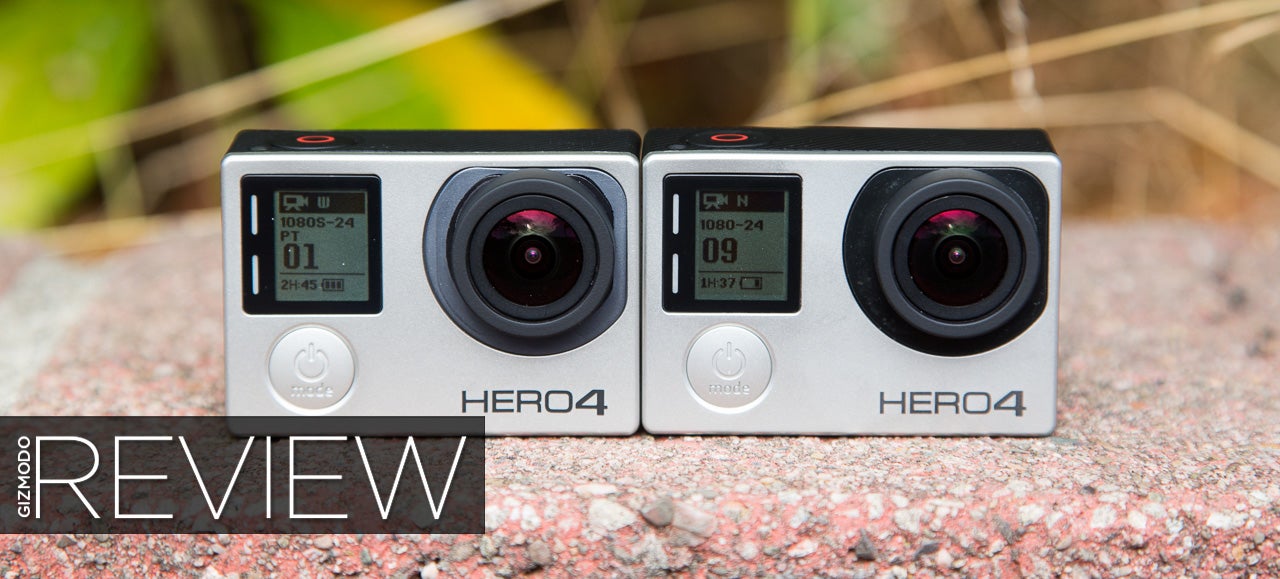 You know how people call every kind of facial tissue "Kleenex," even if it's technically from another brand? These days, GoPro is practically synonymous with action cameras. I can't use any other action cam without someone asking me, "Is that a GoPro?" But there's a damn good reason why GoPro is on top of the world.
---