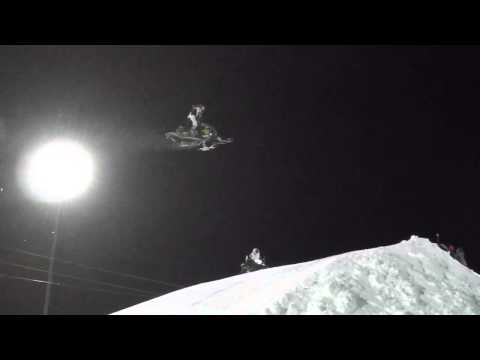 The baddest action camera on the block is about to get even better. We just got an exclusive look at the first GoPro camera to capture silky smooth 240fps slow motion in glorious high definition. We've got the very first footage from a GoPro Hero4 equipped with a hot new firmware update that will bring that and much more. And I scored that footage at the Winter X Games this weekend while strapped to a snowboard.
---
Recently, GoPro and the National Hockey League announced a partnership that for the first time would bring on-ice, POV footage to a live hockey broadcast. It's a major move and if you're watching the X Games you'll get to see the system in action. I'm at the Games now and got a peek at the hardware and it's clear that while it's early days yet, this represents a gigantic leap forward in live sports broadcasting.
---
As the video above shows, hockey from the vantage point of a hockey players is nuts. The stick work! The speed! That's why the NHL and GoPro are teaming up to fill NHL broadcasts with hot, first-person action cam footage. It's going to be awesome.
---
Video: GoPros are pretty good at filming underwater. They are also excellent at capturing the sad demise of remote-controlled aircraft. So it makes sense that if you crash a RC plane into the sea, you're going to end up with some awesome footage.
---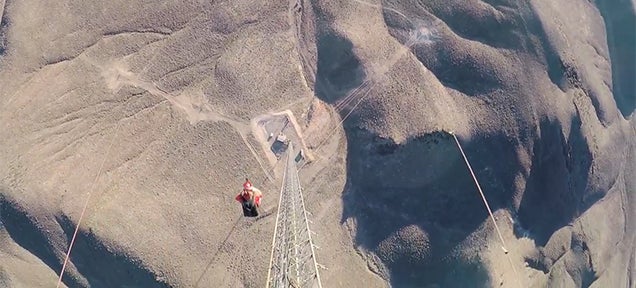 Video: I started to watch this video expecting a routine BASE jump, but no, it's nothing routine. "JT Holmes follows Mark Broderick as he pushes the limits of base jumping with nine front flips on a tower," says the description. Indeed. Broderick cut it so close that, for a moment there, I thought he was going to crash.
---
GoPros and other miniature action cameras have changed the way that we watch significant events unfolding. Sometimes, those events happen on our own doorsteps. A volunteer firefighter from South Australia has captured eight minutes of helmet-camera footage from Friday's devastating bushfires, in the country's fire-prone southern areas.
---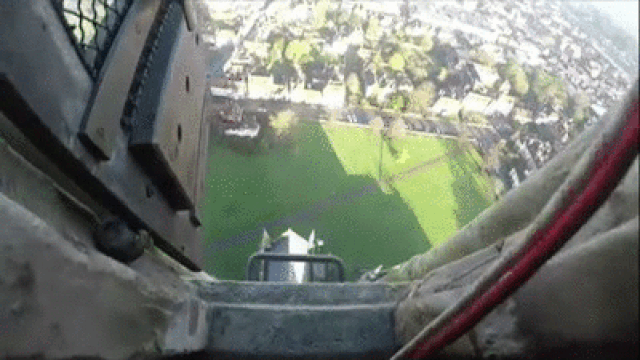 ---
Action cameras seem simple enough. Strap it to your head, hit record and go, right? While that's essentially true, your video may not turn out like the ones you see the pros making. So we wrangled up some of them up at the X Games, and got some simple, easy to incorporate tips that will kick your next video up a notch or two.
---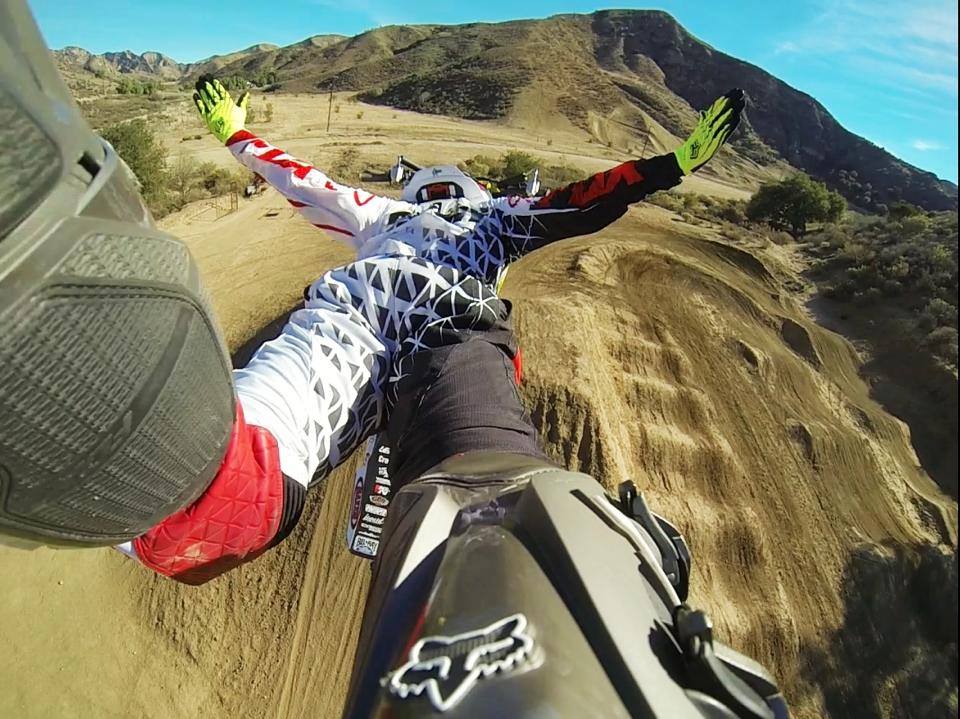 ---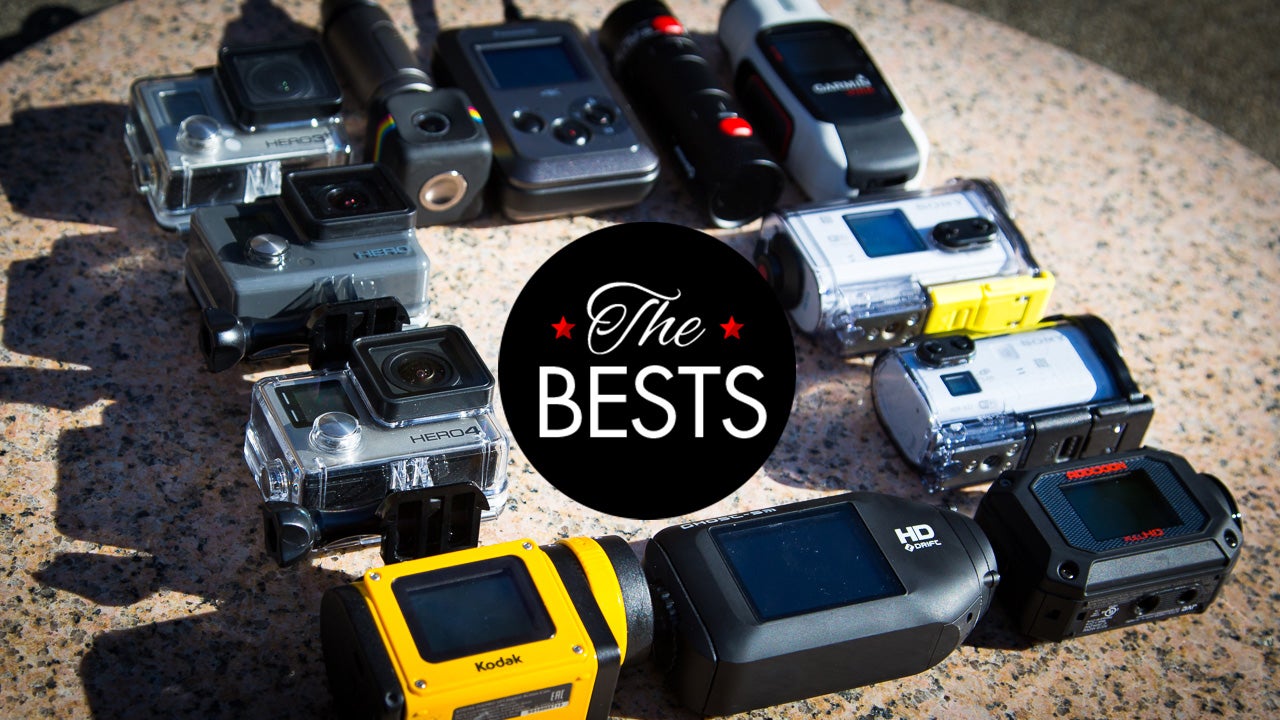 ---