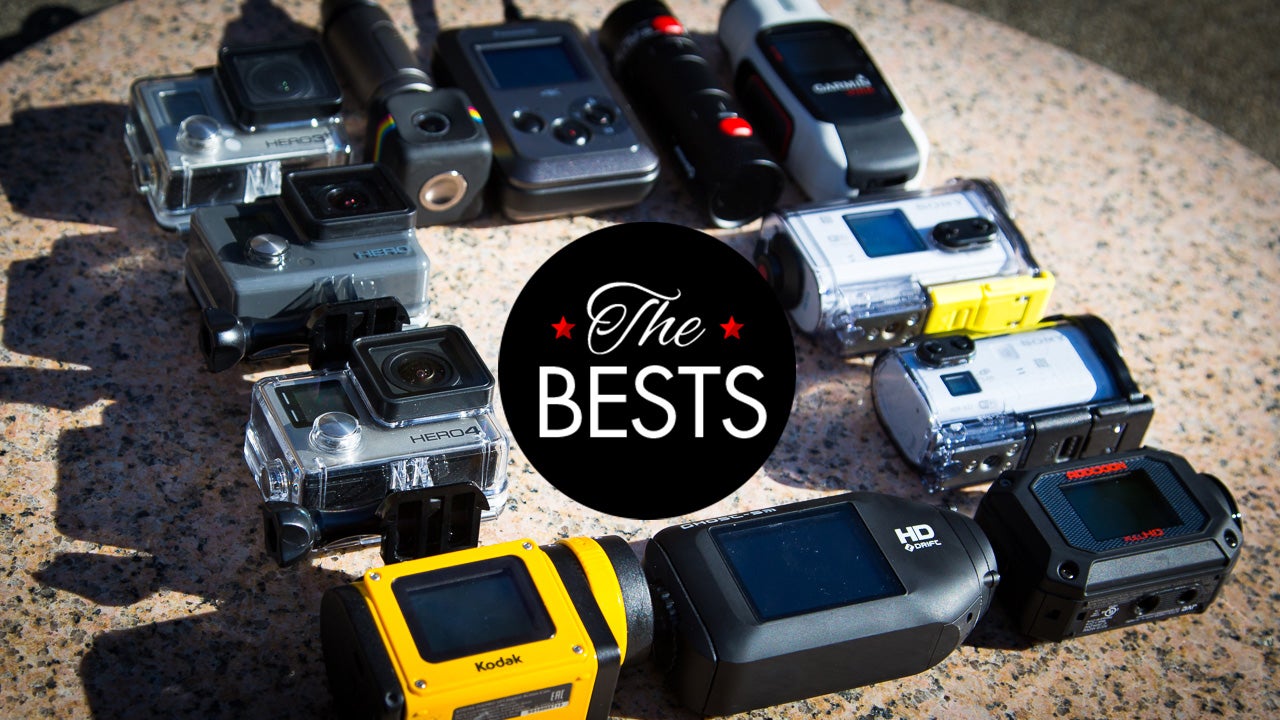 ---
A plane landing at London's Heathrow Airport earlier this year was 700 feet off the ground when the pilot spotted a remote-controlled drone too close for comfort, with the UK's Civil Aviation Authority assigning the incident its most dangerous possible rating. British pilots say that drones flown by amateur photographers and videographers represent a "real risk" to planes during landing and take-off.
---
Gizmodo Video Guide: Over the last few years we've tried as hard as we dare to kill our GoPro action cameras, but they defiantly live on, capturing some of our most amazing moments. Here's a walk through some of the official GoPro accessories, some of which could be considered essential.
---
Gizmodo reader Andrew Seltzman sent us these videos of his custom-made radiation-shielded GoPro camera going under an industrial irradiator and getting bombarded by X-rays. Reminder: Getting irradiated by a particle accelerator doesn't give you superpowers. I think.
---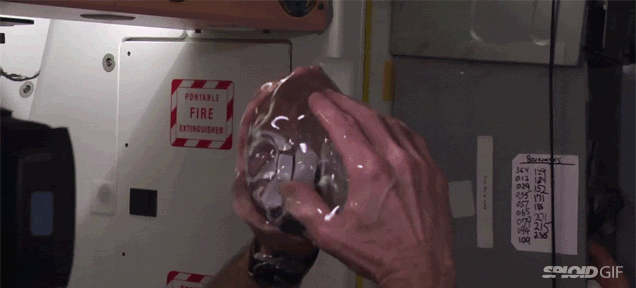 I'm happy when I see astronauts happy. There's something about seeing people in space enjoy all there is about space that's just infectious. Even the little things, like playing around with a giant water bubble blob. I mean, I would do the same thing they're doing. Let it swallow my hands while a GoPro is inside.
---
A few days ago, we brought you a video of two skiers wrapped in LED light rope. The effect was extraordinarily weird and cool and now GoPro has released the POV footage of the skiers themselves. Night skiing is always magical, but this goes beyond your average shadowy last run.
---
Once it's swallowed up by a series of pneumatic tubes, the canister embarks on a dark, shadowy journey unseen by the human eye. But now we have GoPros and now we can see exactly what the inside of a pneumatic tube system looks like.
---