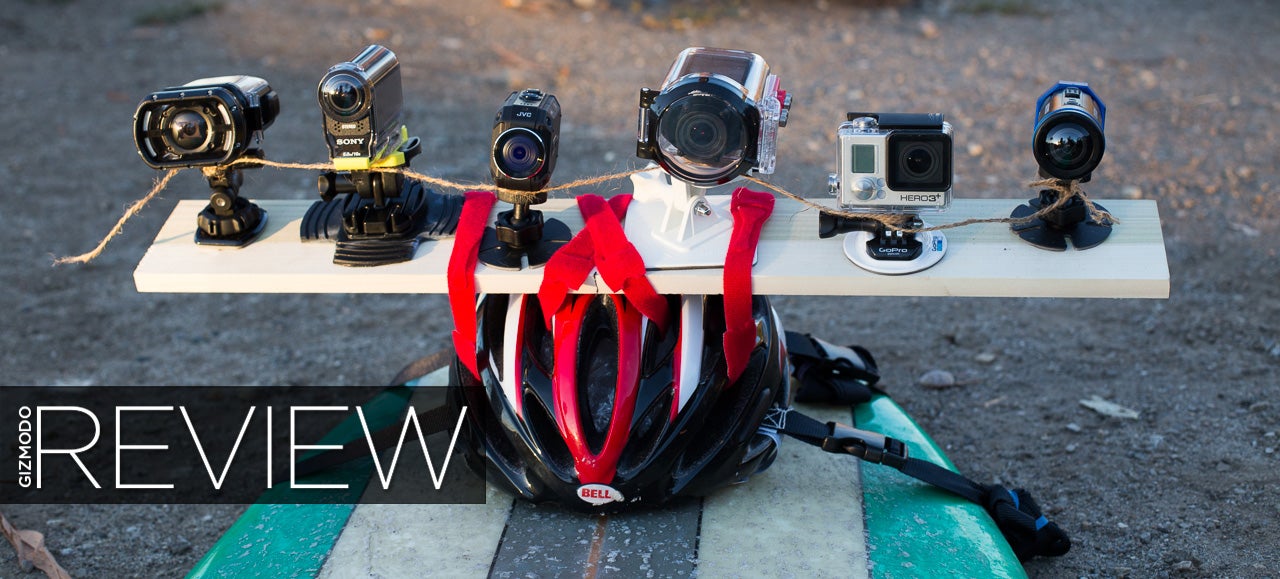 ---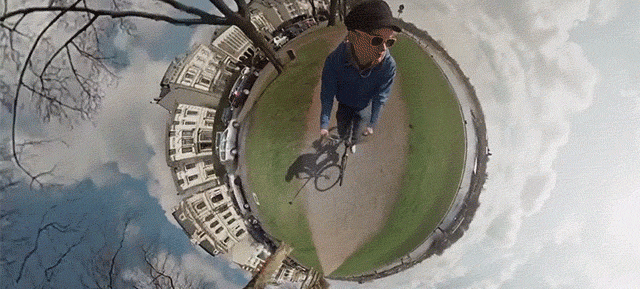 Do you feel like you're on top of the world when you're biking? Well, you're definitely on top of a mini-world at least, in this awesome video version of those familiar 360-degree panorama planets. Six GoPro cameras were used to turn biking on an ordinary trail into this trippy ride.
---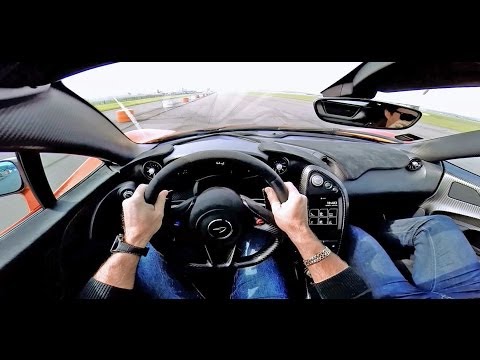 The McLaren P1 is the supercar of the moment, and possibly the first truly excellent hybrid the world has ever seen. Only a few hundred of the cars were made, so driving one is out of reach for most humans. No matter. Thanks to a head-mounted camera on one lucky driver, you too can now experience what it's like to do 300km/h in a McLaren P1.
---
If you're feeling down for whatever reason, you should watch this video of strangers high fiving, caught on a GoPro rig. It's going to make you smile, and what's more, the first-person perspective rig is downright awesome.
---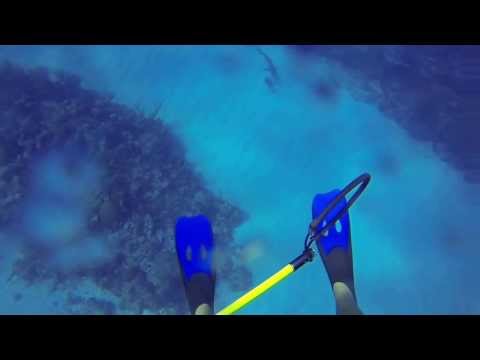 File this one under "N" for "nooooooope": a guy swimming in the Carribean armed with a spear and a GoPro found himself on the wrong end of a reef shark. Cue a traumatic ordeal where the diver attempts to swim away while defending himself from the shark, all captured in glorious 720p.
---
With towering, crystalline halls of frozen water, ice caves are among the most visually arresting formations in nature. They're just a pain to explore given their often inaccessible locations and the inhospitable climate that allows for their development. But that's where the drones come in.
---
This whole GoPro video, showing riders Ken Roczen and Ryan Villopoto duking it out for the lead at the 450SX Class Supercross race at the Georgia Dome earlier this week, is insane.
---