Loading page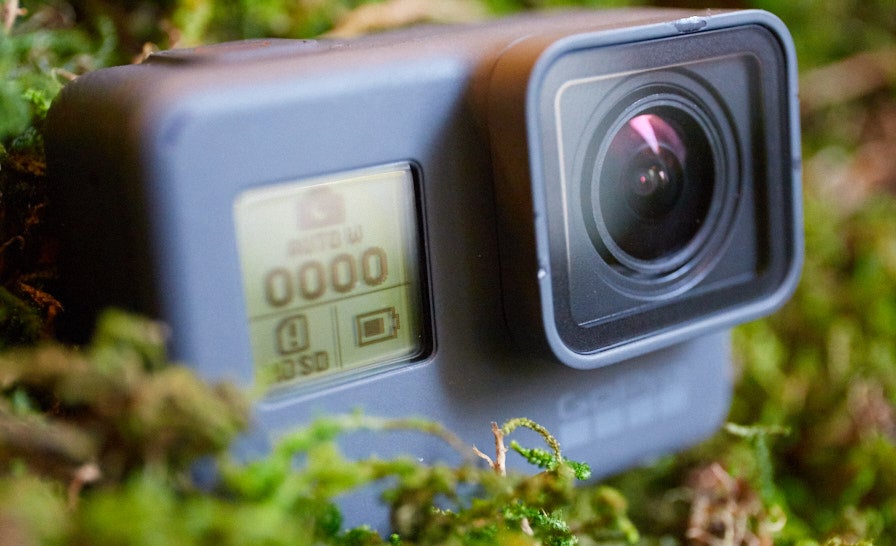 We use a lot of GoPros here at Gizmodo. We use them to shoot timelapse battery tests for phones and 360 degree videos of multibillion dollar transit hubs and test runs of quarter million dollar cars on a dirt track. So a new GoPro action camera with a lower price tag and badass features has us pumped. We'd love for this to be the camera we choose to update our own fleet of GoPros — more on that in a second — but the Hero5 is definitely the one we'd recommend to a bike nut friend who wants to get into the action cam game.
---
The GoPro brand is synonymous with the action cameras. Whether you use it daily or occasionally, many of you probably have one model or another sitting around the house. Even though GoPro's point-and-shoot simplicity makes it easy to use, there are plenty of extra tricks you can learn to take your filmmaking to the next level.
---
GoPro cameras are amazing for a couple of reasons. Prime among them is their ability to replicate what extreme athletes go through when they do whatever mental thing it is they do for a living.
In this case it's mountain biking down a stupidly dangerous track. Very, very fast. Like insanely fast.
---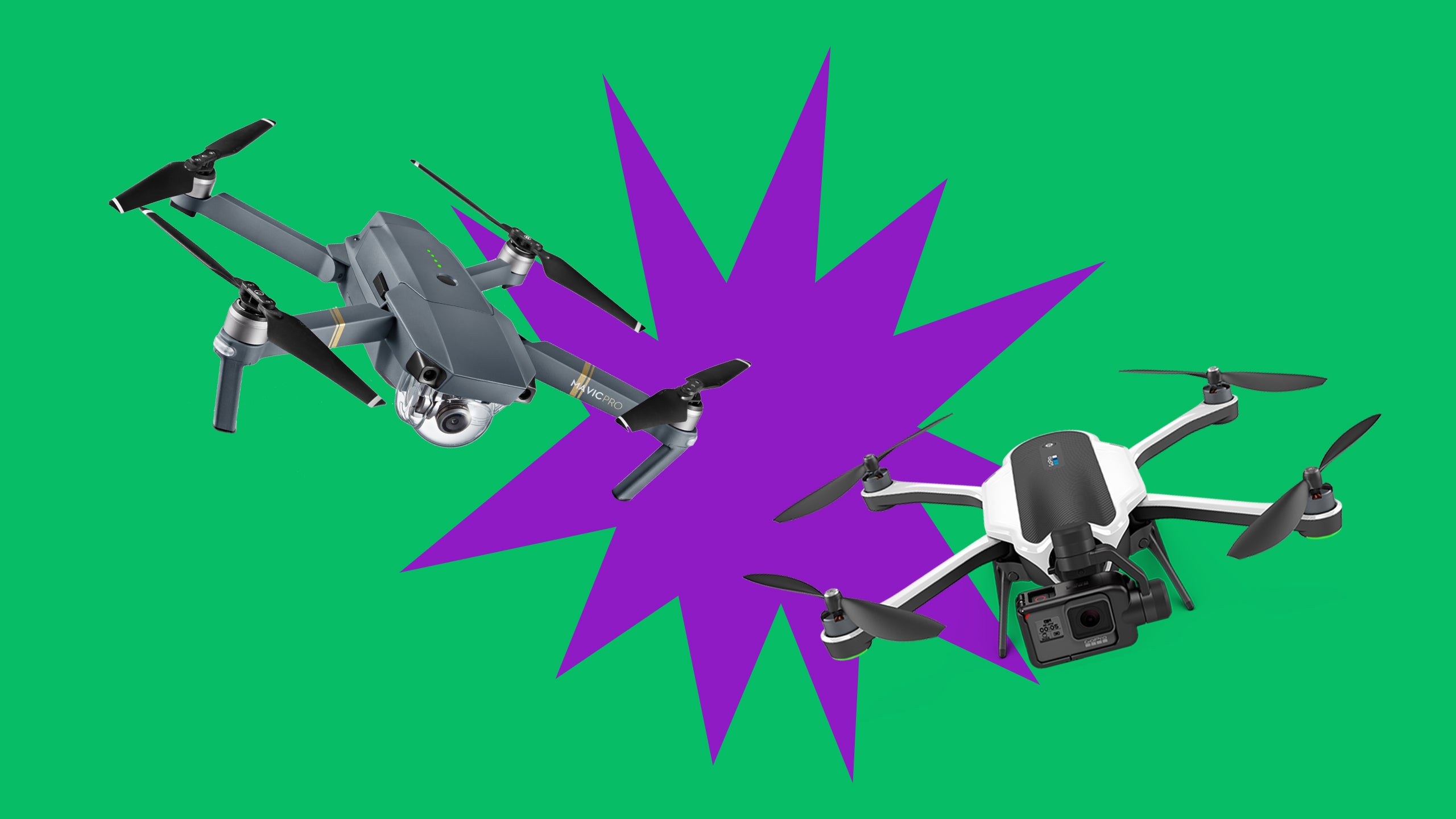 DJI's new foldable drone, the Mavic Pro, looks incredible. The announcement comes about one week after the GoPro Karma, another foldable drone, was announced. So how do the two flexy drones stack up against each other? It depends who is flying and under what conditions.
---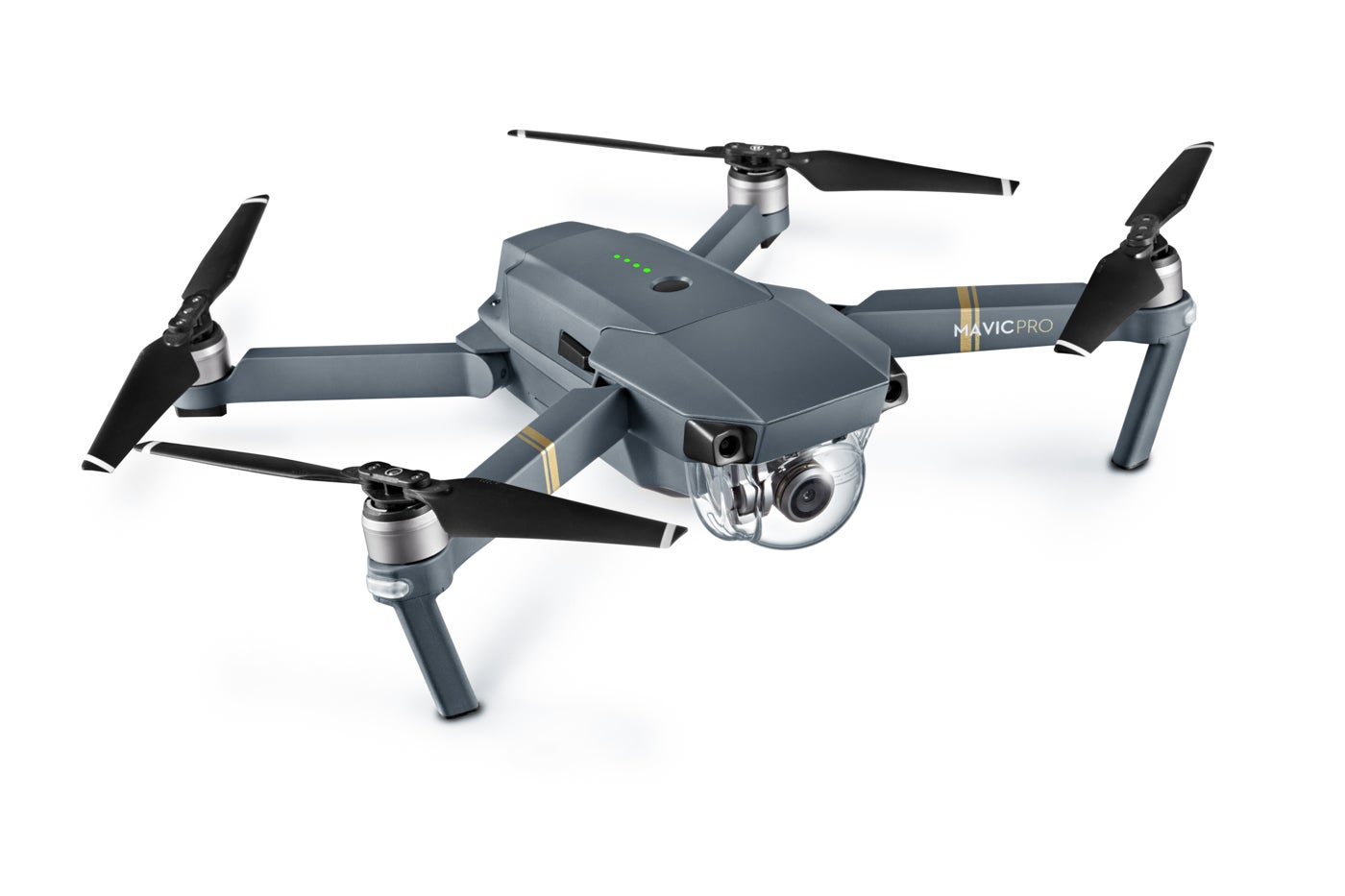 DJI has owned the Western drone market for a while, and for a dang good reason. DJI makes fantastic drones with some of the most advanced features on the market. With a little practice anyone can fly one and pull off the kind of photos and videos you used to need a film crew and helicopter to get. A week ago GoPro, the action camera king, announced its own drone and stole a bit of DJI's thunder.
---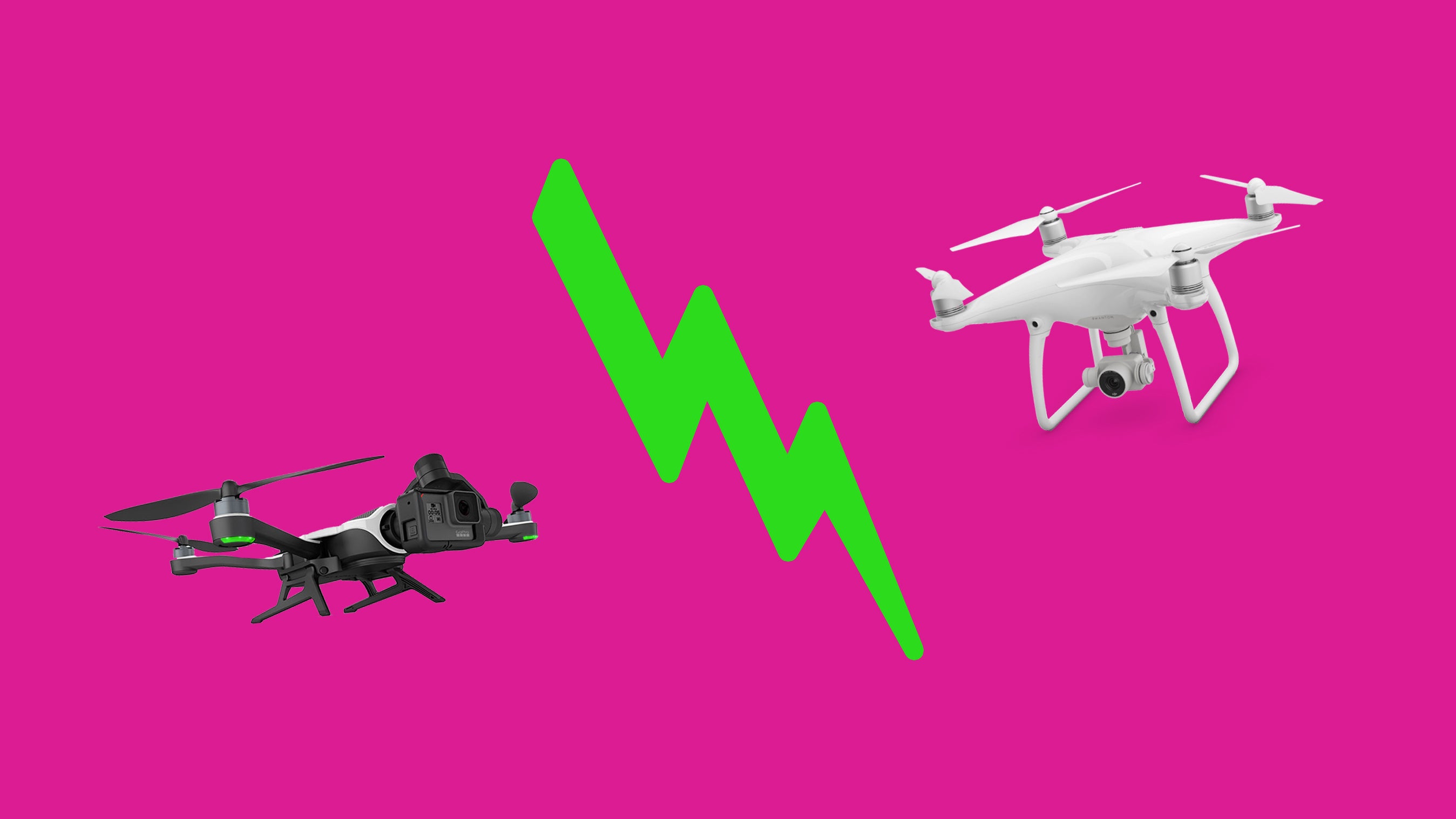 GoPro's new flying camera system, Karma, looks surprisingly awesome. It's not your average quadcopter, thanks to a clever folding design and a removable stabilizer you can use on its own. But is it enough to dethrone the best-selling DJI Phantom 4? That totally depends on who's flying it.
---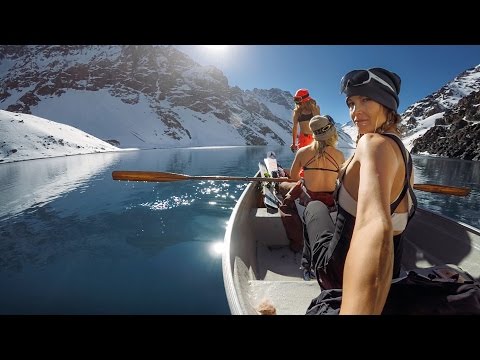 If you get outside into the great outdoors, then you know GoPro. You probably also know about drones. You might even already have one. If you don't, then get ready to knock out two birds with one stone; GoPro has a drone. And new Hero action cameras to fit that drone, too. It'll be barely a month before you can get your hands on GoPro's brand new Karma drone, and two new Hero5 action cameras will be out even sooner.
---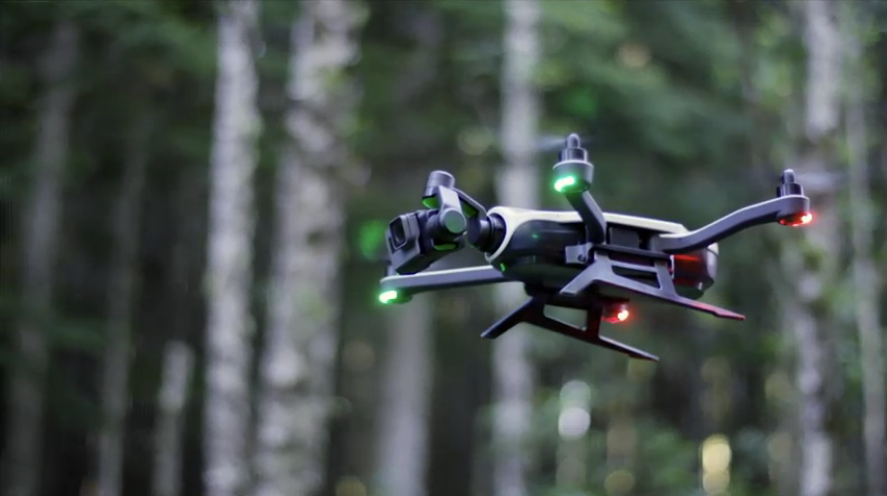 ---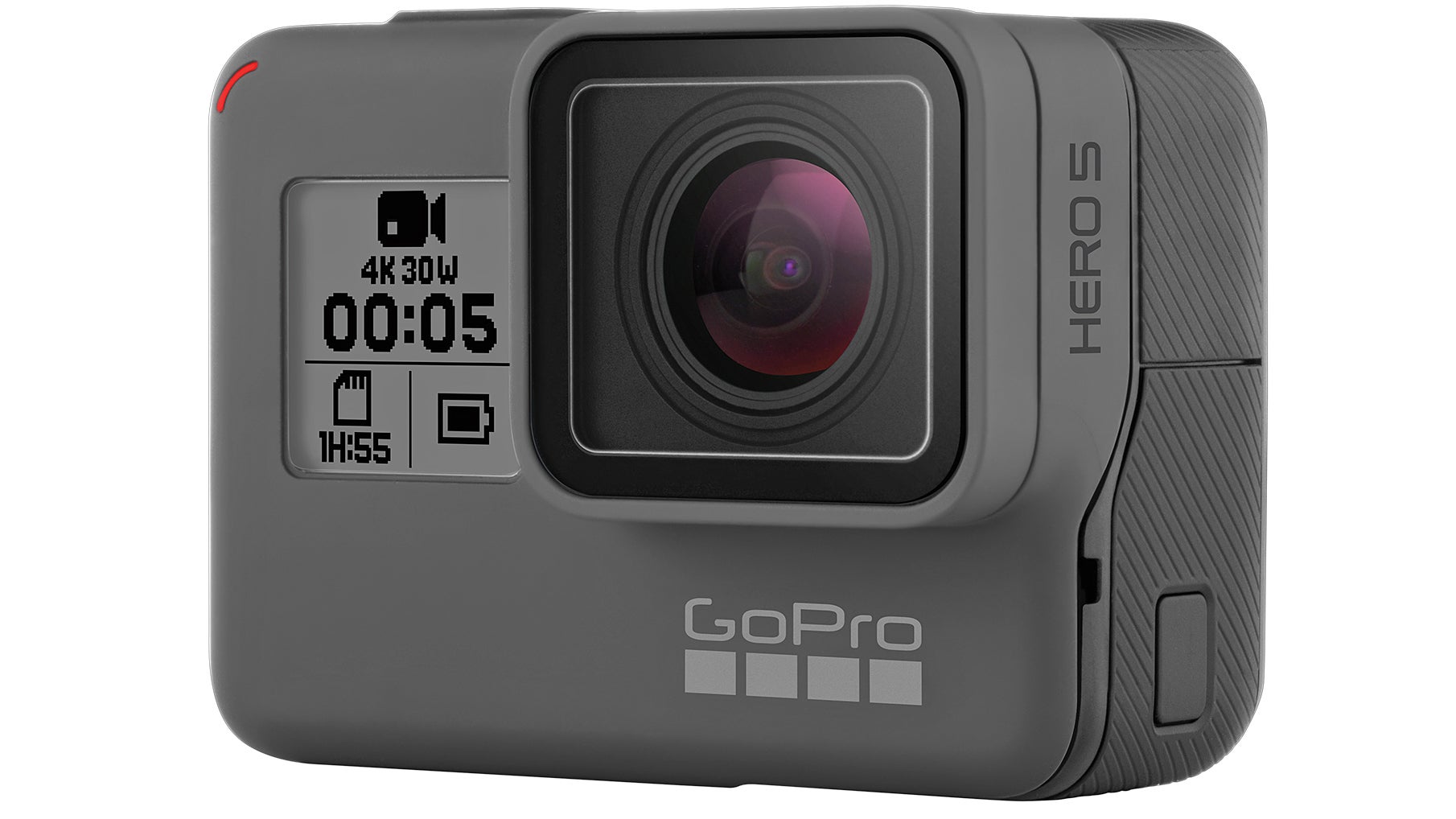 It's been over a year-and-a-half since the GoPro Hero4 Silver and Black were introduced, and we're finally getting our first look at the brand new Hero5. It's still a cute little cube that will record your adventures, so what exactly is new this time? Here's a clear breakdown of the latest action camera in the company's lineup.
---
Loading page