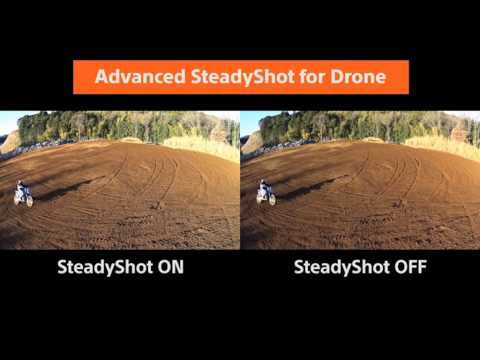 This is seriously pretty cool. The latest version of Sony's Action Cam comes with an advanced image-stabiliser that was especially designed for use with RC drones. The result is silky-smooth aerial shots instead of the ugly juddering that drone footage is infamous for. Check out this side-by-side comparison video for a taste of the results.
---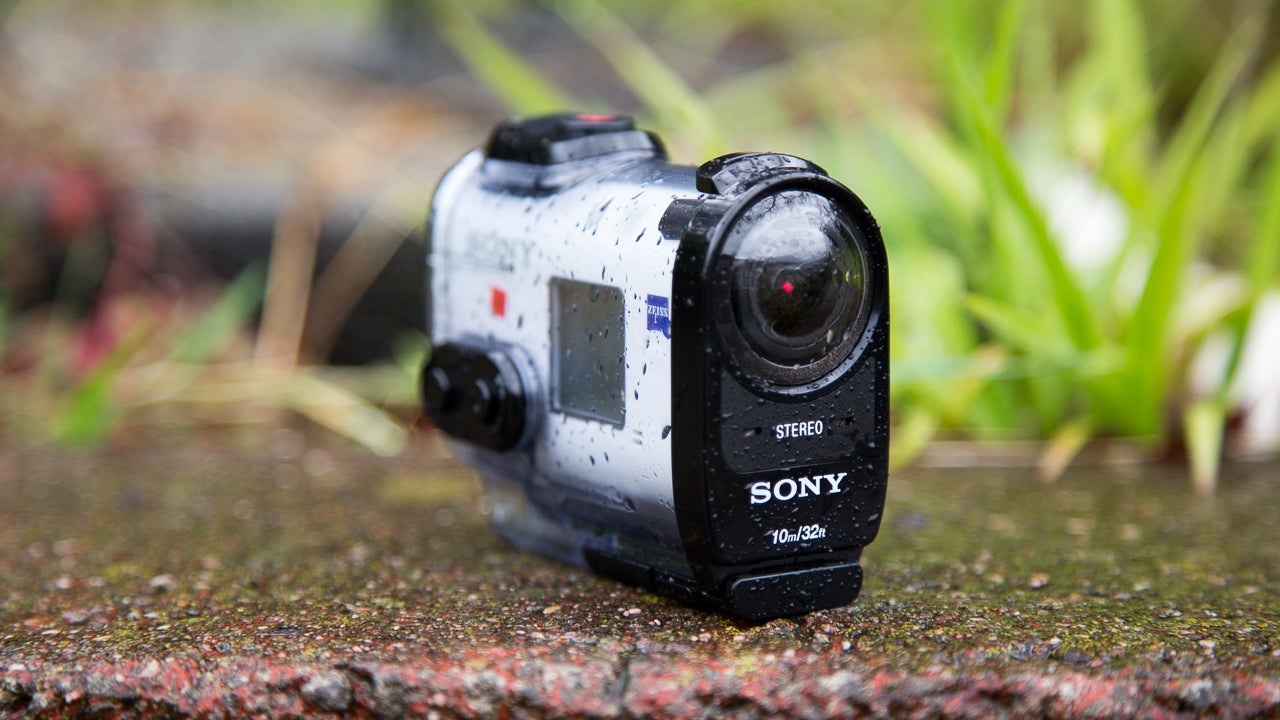 It's been a hard fight for Sony (and everyone else) who is trying to get a slice of that action camera pie GoPro is so effectively hogging. Sony has had some solid cams that offered best-in-class audio, but they have always fallen just a bit short beating GoPro on image quality and ease of use. Sony brought me out to Colorado to get some hands-on time with the company's forthcoming flagship, the 4K Action Cam X1000V. From what I've seen so far, it's very impressive.
---
Part of the fun of having a GoPro is being able to see from perspectives you've never seen before. So as cool as it is to strap that thing onto your head or throw it across your chest while you're doing extreme stunts, it's also really fun to see a GoPro in random spots like a doorknob or a blade of a ceiling fan.
---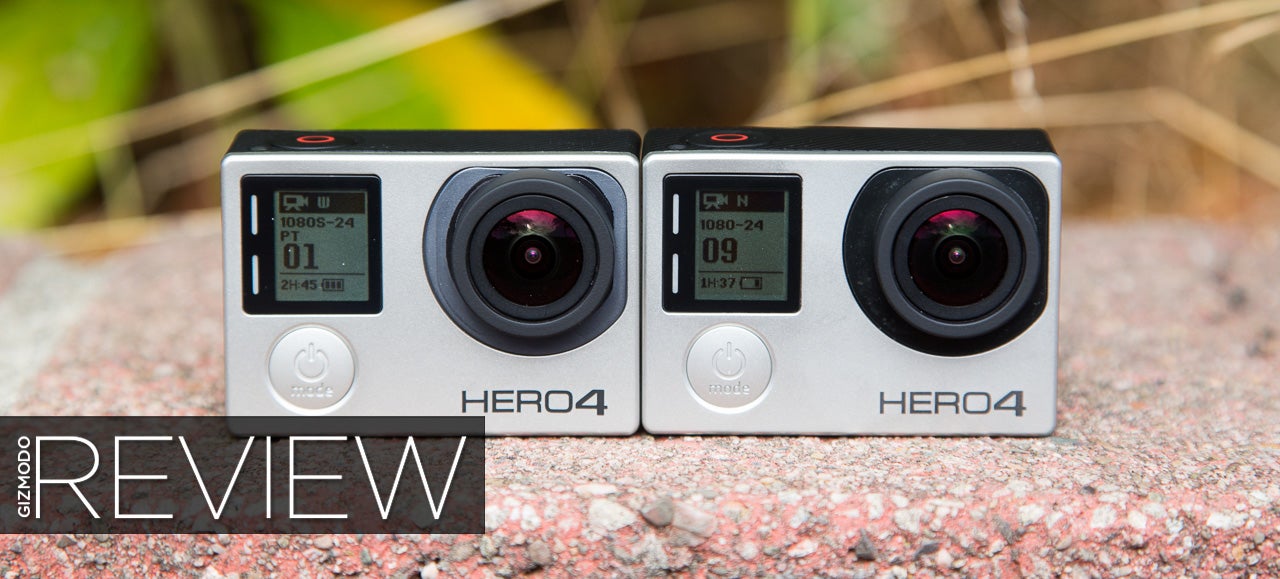 You know how people call every kind of facial tissue "Kleenex," even if it's technically from another brand? These days, GoPro is practically synonymous with action cameras. I can't use any other action cam without someone asking me, "Is that a GoPro?" But there's a damn good reason why GoPro is on top of the world.
---
Video: You probably have to be a little crazy to be a pole vaulter. I mean, what normal person wants to catapult their bodies as high as possible? This GoPro footage of pole vaulter Allison Stokke filmed from her point of view confirms the crazy and shows the violent movements and perfect grace necessary to make each jump.
---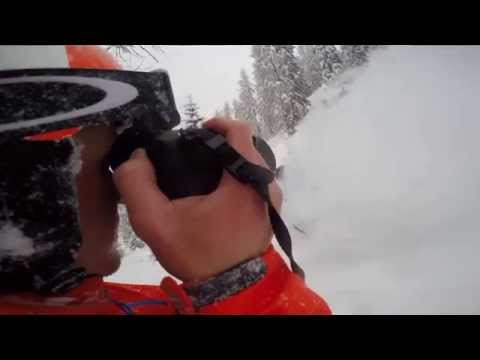 Photographing backcountry skiing isn't the easiest of jobs — mess up the shot, and you've got a lot of hiking to do again (not to mention the wasted powder). But it also has its benefits, like skiing endless laps of perfect snow.
---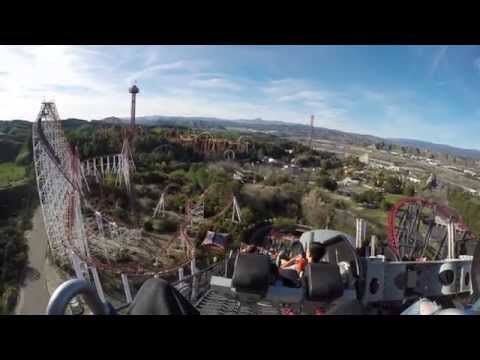 Video: Somehow, it's almost scarier to watch a GoPro video of a roller coaster than to ride the roller coaster itself in real life. I don't know why that works, but it's like you get none of the thrills and all of the fear when you see the first-person point of view, it's just terrifying dizziness mixed with a constant sinking feeling of plummeting to the ground.
---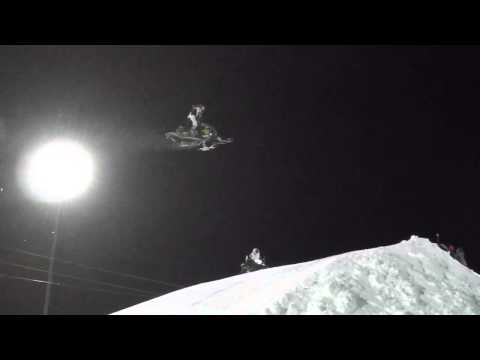 The baddest action camera on the block is about to get even better. We just got an exclusive look at the first GoPro camera to capture silky smooth 240fps slow motion in glorious high definition. We've got the very first footage from a GoPro Hero4 equipped with a hot new firmware update that will bring that and much more. And I scored that footage at the Winter X Games this weekend while strapped to a snowboard.
---