Once it's swallowed up by a series of pneumatic tubes, the canister embarks on a dark, shadowy journey unseen by the human eye. But now we have GoPros and now we can see exactly what the inside of a pneumatic tube system looks like.
---
HTC has started to get serious about cameras in the last little while what with its Ultrapixel HTC One M8 and the great shooters on the HTC Butterfly and One Mini 2. Now we fear the head of the imaging department may have just got a little carried away with this one, in the best way possible. Meet the HTC Re: an adorable little action camera meant for everyone.
---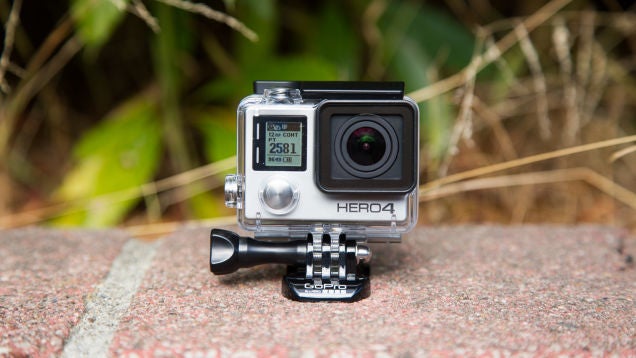 ---
Video: We've all gasped at GoPro videos on YouTube and thought that it would be so awesome to record all the awesome things we do in our lives. But here's the truth, our lives aren't that exciting and worth recording. Reddit user fryest hilariously proved that by splicing his GoPro camera footage with other GoPro videos.
---
Though Iceland's Bardarbunga volcano isn't the media sensation it was a month ago, it's still steadily erupting — as shown by this incredible video shot with a DJI Phantom 2 drone and a GoPro Hero 3, which did not survive the trip (though the memory card did!).
---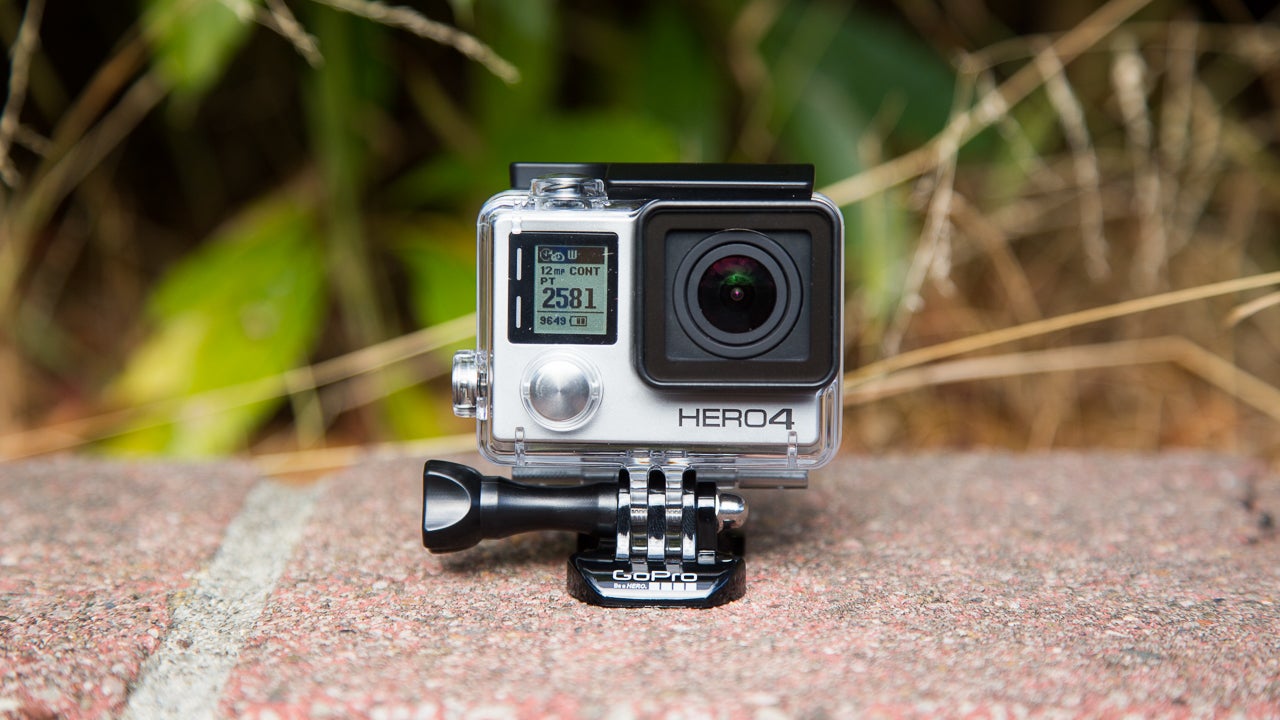 ---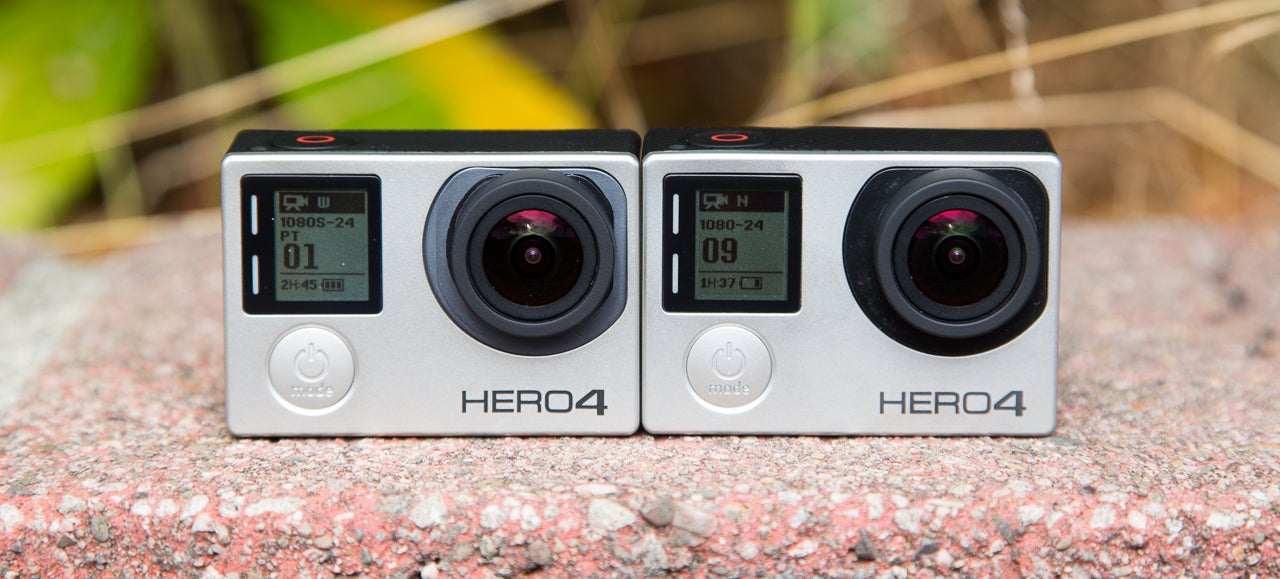 After several gazillion leaks over the last few days, they're finally here: GoPro's 2014 line of action cameras. As rumoured, there are in fact three models. There's the Hero, GoPro's new entry-level camera that comes in super cheap; the Hero4 Silver, which is basically last year's best action camera plus an LCD touchscreen; and last but certainly not least,there's the Hero4 Black, which seems to demolish every other action camera out there.
---