GoPro's miniature action cameras are pretty good at capturing fast motion, with great rolling shutter control and the ability to record at fast frame rates, but there are some things they just can't deal with. One of those things is being taped to a car's tyre and flung around at 70 kilometres per hour.
---
Video: It probably requires a lot of planning, a lot of strategic rope placement and a lot of brass balls, but once you're all the way up there and everything is set, chopping down a tree with a chainsaw looks like crazy amounts of fun. This GoPro footage from the chainsaw's perspective proves that.
---
Just because the sun has set doesn't mean your action-packed antics are over for the day. So an Aussie company called Knog has created the Qudos, a high-intensity camera light that sits next to your GoPro, and other popular action cams, pumping out up to 400 lumens of brightness so you don't miss a single wipeout, even in the dark.
---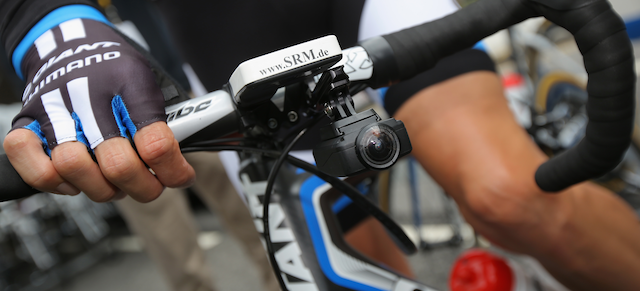 If you've been watching the Tour de France you know that it's been one of the more brutal tours in recent years, with intense weather conditions and terrible crashes that have led to several top contenders abandoning the tour already. It's also the first year that riders are allowed to put cameras on their bikes — so viewers can access the firsthand perspective for the very first time.
---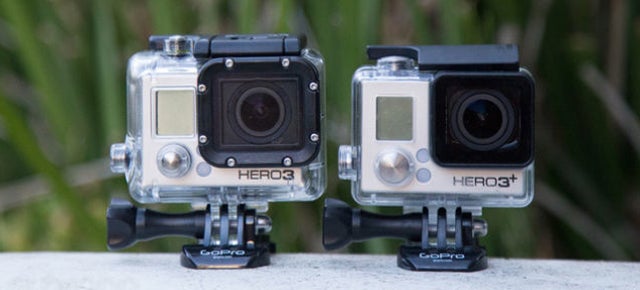 ---
Nicholas Woodman
Nicholas Woodman, 38, is a self-made billionaire. He created Woodman Labs, the maker of GoPro cameras, in 2002. Now the company has more than 500 employees and it generated $US986 million in 2013. It started trading on public markets last week. It's currently valued at $US2.6 billion. This is how he did it.
---
NSW Police is spending $4 million on a rollout of body-worn video cameras for active police officers, with the chest-mounted cameras recording any interaction or confrontation between cops and the general public. Take a look…
---