Loading page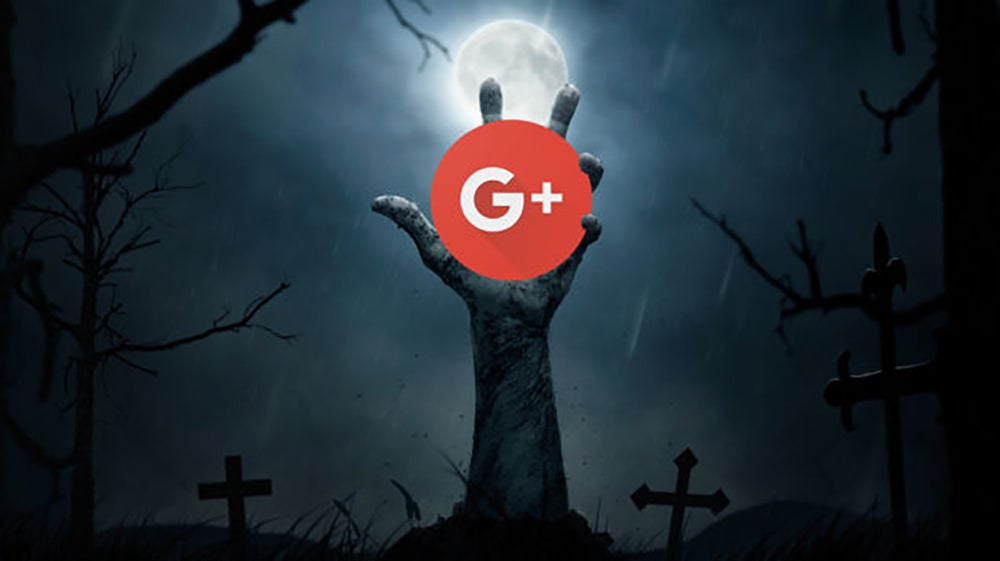 ---
For the second (or maybe third?) time this year, Google is overhauling its fledgling social network. Or whatever you want to call Google+. Me, I call it a zombie. This thing just won't die.
---
---
After Google just announced that it would be dropping the Google+ requirement for business videoconferencing this week, the search giant is planning to set loose its (fantastic) photo service, according to Bloomberg. If and when it does, you'll be able to take advantage of this pretty handy photo tool without any unwanted ties to Google+.
---
Android 4.4 Kit Kat and the new Nexus 5 are just around the corner. We've got all the leaks in the world to prove it. But we don't know when, and so of course people have been speculating. Like lunatics.
---
Loading page