There's no shortage of Star Wars-related games on the iTunes and Google Play stores, but today finally sees the launch of the first official Star Wars app that will now serve as your one-stop portal for everything from news, to trivia, to even sound effects. Never again will you have to scramble to find a Wookiee roar when you need one.
---
---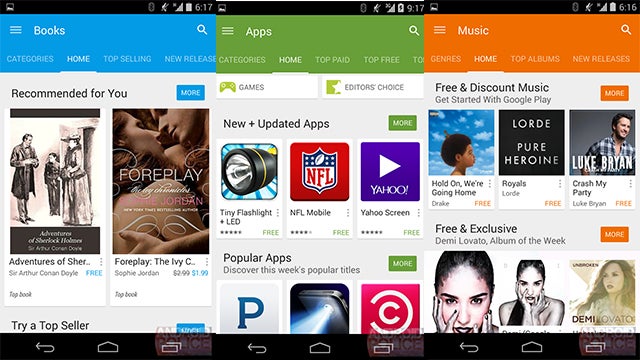 ---
Ever been bit by accidental in-app purchases that your children, those little tykes, made on the Google Play Store? You might just qualify for a refund. The US Federal Trade Commission has announced that Google will be refunding $US19 million to consumers who were charged for inadvertent in-app purchases made by their kids on the Play Store.
---
Did you bust your Nexus 5 smartphone? Don't sweat it — users are saying that the Play Store will send you a brand-new (refurbished) handset for free, no matter how you broke yours. Google hasn't confirmed the offer just yet, but it seems legit.
---