---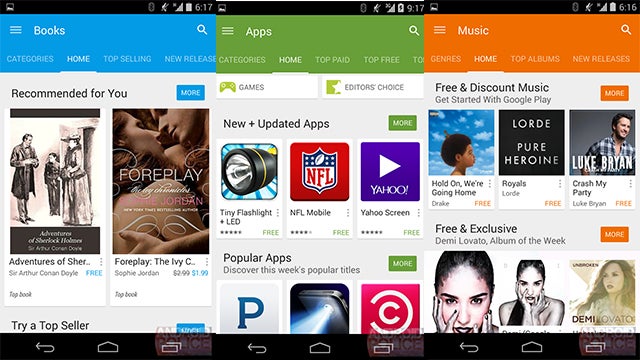 ---
Ever been bit by accidental in-app purchases that your children, those little tykes, made on the Google Play Store? You might just qualify for a refund. The US Federal Trade Commission has announced that Google will be refunding $US19 million to consumers who were charged for inadvertent in-app purchases made by their kids on the Play Store.
---
Did you bust your Nexus 5 smartphone? Don't sweat it — users are saying that the Play Store will send you a brand-new (refurbished) handset for free, no matter how you broke yours. Google hasn't confirmed the offer just yet, but it seems legit.
---
The word "free" might as well be retired from app store pricing, given it almost never means what you think it means (to paraphrase Inigo Montoya). The European Union was also somewhat confused about the label and its use with mobile games that, if you plan to actually play them, money must be exchanged (*cough* Dungeon Keeper *cough*). The EU has now set out a number of guidelines the likes of Google and Apple must follow, though one has been more accommodating than the other.
---