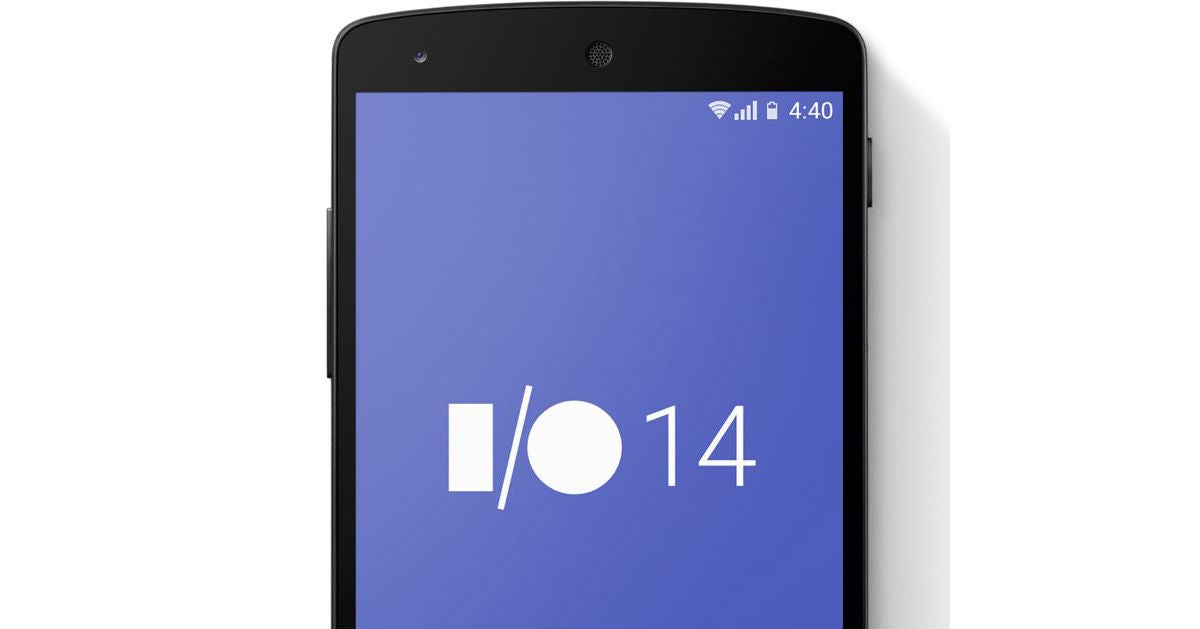 They keynote at Google's big developer conference is over, and in its three hours(!) we found out about AndroidTV, Android Auto and the next big release of Android for your phone. But there was also a lot of rumoured stuff that Google didn't announce. Here's what was missing, and our best guesses at why.
---
With Google Glass still being in its Explorer phase, there hasn't been a whole lot of diversity as far as its app (or "Glassware") selection is concerned. But to kick off I/O, Google has just announced a whole slew of new apps you can slap onto your face computer.
---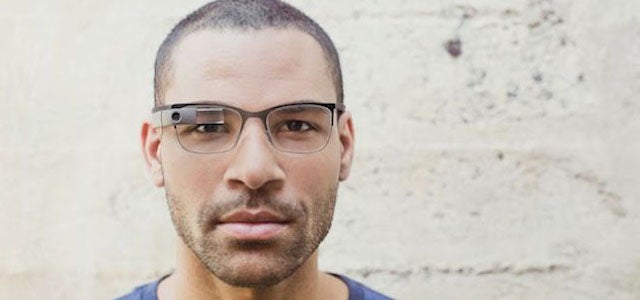 This Thursday (Australian time) is one of Google's biggest days of the year: Google I/O! And along with fancy developer seminars with enticing names like "open-source technologies from the Hadoop ecosystem as part of your Cloud toolkit", we're also going to get some Fun Announcements. Here's what we're expecting, what we're hoping for, and what'll have to wait.
---
Google's latest attempt to make Glass™™™ fashionable reminds me (at least aesthetically) of Sony's Glasstron — a cyberpunk headset display from 1998. The company claimed that it "replicates the viewing experience of a 52-inch TV at 6.5 feet".
---
Google Glass is finding a place on the mean city streets, but it could also prove useful in the battlefield too. Soon, Glass could allow soldiers to shoot round corners, using the HUD to take aim while behind cover.
---
We've long known that Google wanted to make Glass fashionable, and now it's teamed up with Diane Von Furstenberg to create a series of alternative frames for its face-mounted computer. You can decide for yourselves if they look good or not.
---