The internet is a fire hydrant of content. Keeping track of the pages you enjoy is a pain. A team of UK design students has a conceptual solution: Amoeba, an electronic monocle that files away the pages you find most interesting, as measured by your biofeedback response. It's the emotion-tracking Google Glass you always wanted!
---
If you're committed to avoiding the gaze of the ever-growing number of cameras recording our every move, Google Glass hardly seems like a sensible purchase. That is, unless your face-computer can steer you around each camera's field of view. Enter Sander Veenhof's new Glass app, Watch Your Privacy. Now, you and your Glass can watch the watchers.
---
Google's big Glass free-for-all has come and gone, but whether or not anyone actually bought the damn thing, cameras are popping up all over the place, and people are starting to get (perhaps rightfully) paranoid. Fortunately, there could be tech in the future to save your screens from prying camera eyes. And Bill Gates has the patent.
---
---
---
While the world has been squabbling about Glassholes, doctors have quietly been testing the potential of Google Glass in medicine. Features that may seem silly to use in a cafe or on the subway have real advantages in the doctor's office. Hand-free control? Remote diagnosis? On-demand medical records? Check check check. Now researchers are testing how Glass could benefit patients with Parkinson's.
---
The new Livestream app for Google Glass makes showing the entire world exactly what you're looking at easier than before. Though you've already been able to broadcast directly from the specs using Google Hangouts, the new app underscores what makes people most uncomfortable about Glass: It's creepy!
---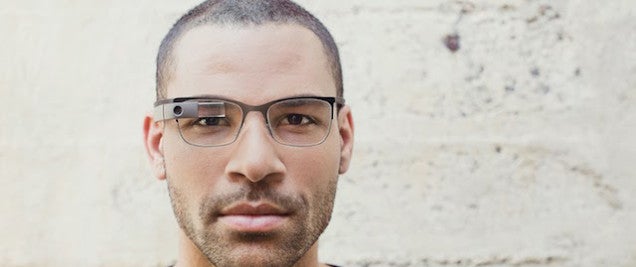 It won't surprise you to hear that Google is desperately trying to trademark the word "Glass", but it may raise a wry smile on your face when you find out that the US government is taking exception to the idea. The Wall Street Journal reports that the US Patent and Trademark Office has objected to granting Google a trademark for Glass.
---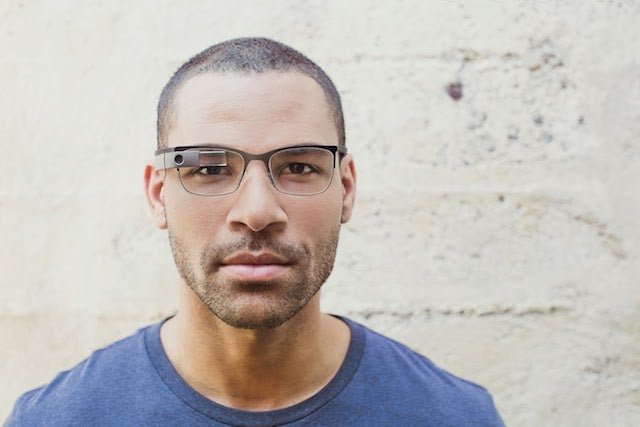 Recording a private conversation without prior consent using a smartphone or wearable like Google Glass may become illegal, if recommendations from the Australian Law Reform Commission are accepted into state and federal law. A 230-page report from the ALRC was released this morning, and makes almost 50 suggestions for bringing Australian law up to date on personal privacy to eliminate "unlawful surveillance".
---