Loading page
Video: It's fun for the occasional tech demo, but now we know the real reason that Google Glass, and other augmented reality solutions, have failed to catch on. The future they have promised us will eventually turn into the same nightmare that surfing the web has become — a sea of intrusive ads and countless another annoyances trying to sell you something.
---
They're not going to happen.
Each new week brings with it an abundance of new gadgets — whether devised by tech giants like Google and Samsung or pushed by hopeful entrepreneurs to Kickstarter, they run the gamut from useful to niche to tech that nobody really needs. This week we're looking at all the attempts at making the smartglass work — even where Google has tried and failed.
---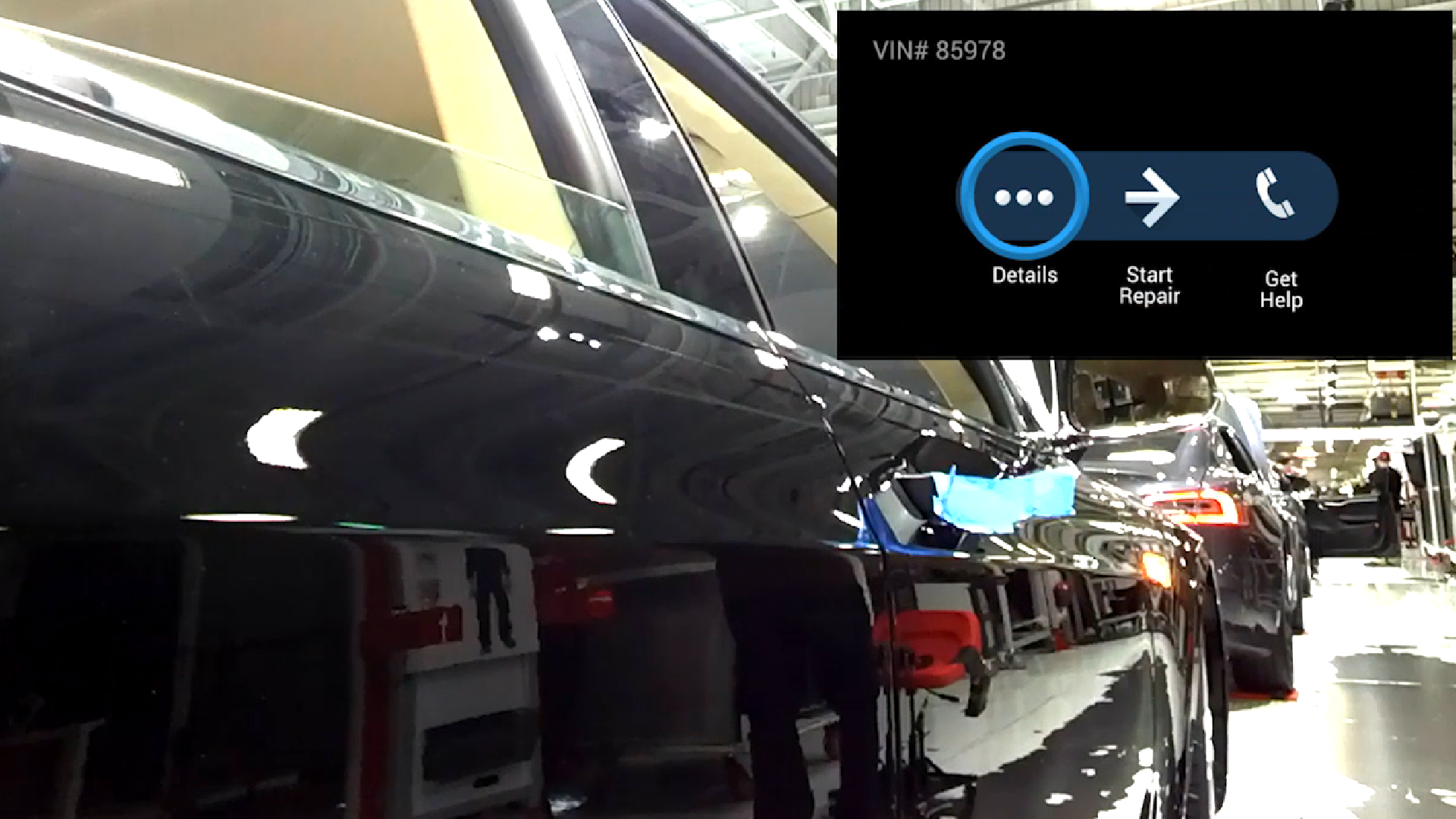 Google Glass has thus far been a flop for regular people doing normal things. But for more boring tasks enhancing productivity and increasing profit, there's still promise. A report from Electrek claims that Tesla is using the new Enterprise Edition headsets at its Fremont factory.
---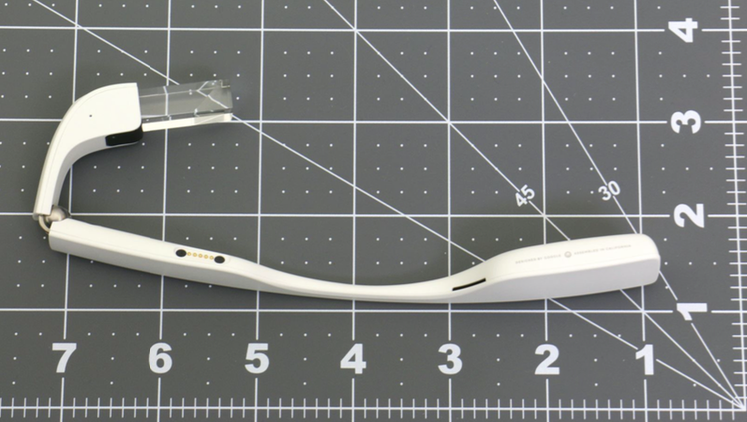 ---
Google's been granted a patent for what looks like the follow-up to Glass, its original and widely-ridiculed headpiece. The U.S. Patent and Trademark Office has approved the company's 2012 patent submission, which comprises a wiggly heads-up-display that appears to wrap around one side of the user's head.
---
Loading page