It's not like we need any more reminders about how creepy Google Glass can be, but developers never stop surprising us. An new app from Germany's Fraunhofer Institute that uses facial tracking, proprietary tools and Glass, can measure human emotions. In real time.
---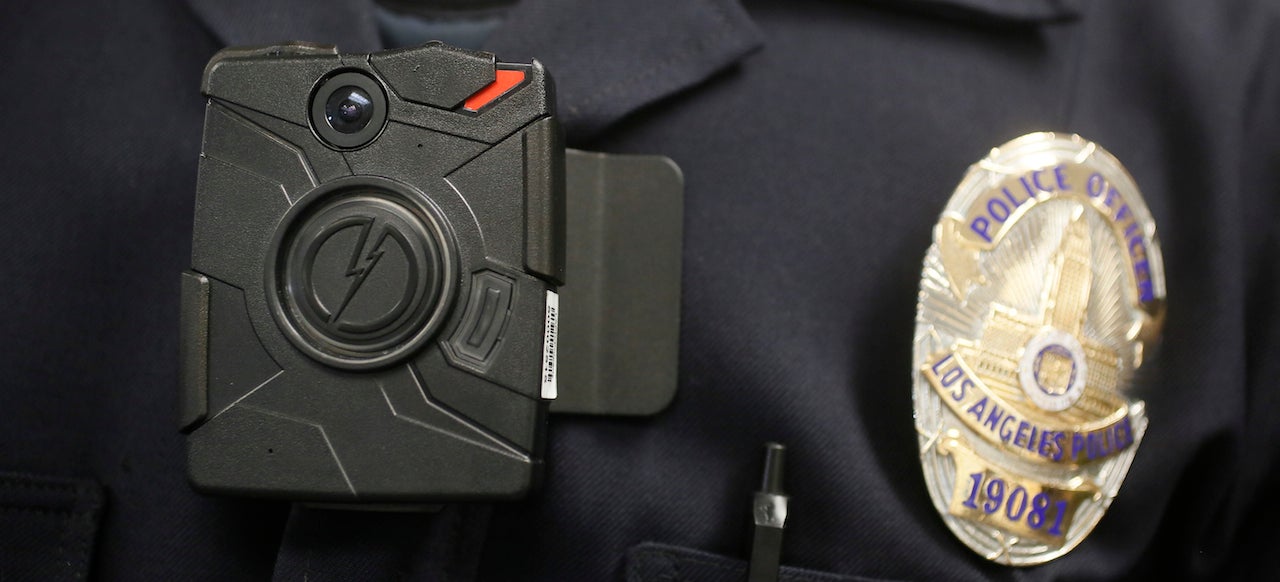 In a statement yesterday, Ferguson's police department announced that it is committed to buying vest cameras for its officers. When it finally happens, it will be a great first step. And it will happen even faster if we ditch the bloated, expensive wearable cam tech cops use today for something accessible to every US precinct.
---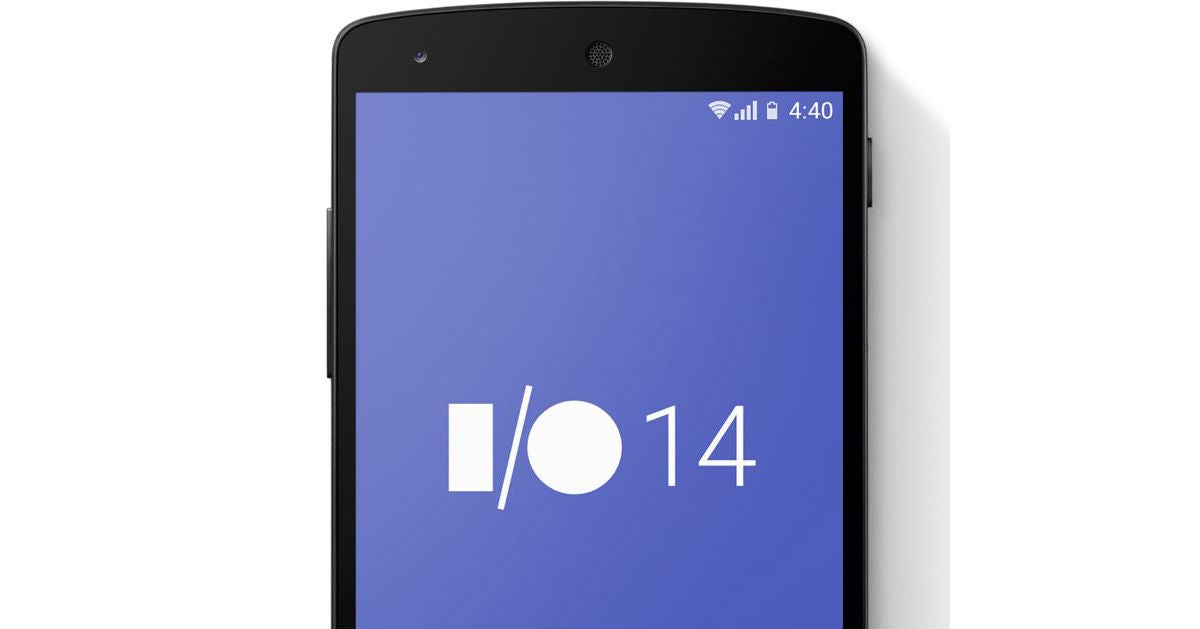 They keynote at Google's big developer conference is over, and in its three hours(!) we found out about AndroidTV, Android Auto and the next big release of Android for your phone. But there was also a lot of rumoured stuff that Google didn't announce. Here's what was missing, and our best guesses at why.
---
With Google Glass still being in its Explorer phase, there hasn't been a whole lot of diversity as far as its app (or "Glassware") selection is concerned. But to kick off I/O, Google has just announced a whole slew of new apps you can slap onto your face computer.
---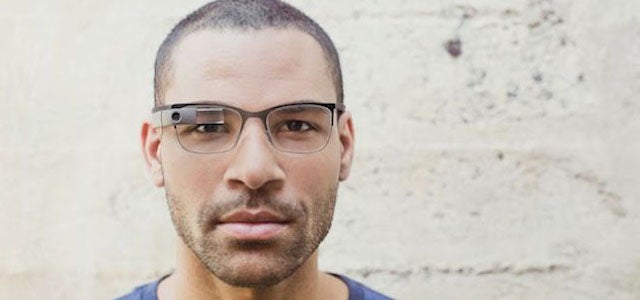 This Thursday (Australian time) is one of Google's biggest days of the year: Google I/O! And along with fancy developer seminars with enticing names like "open-source technologies from the Hadoop ecosystem as part of your Cloud toolkit", we're also going to get some Fun Announcements. Here's what we're expecting, what we're hoping for, and what'll have to wait.
---