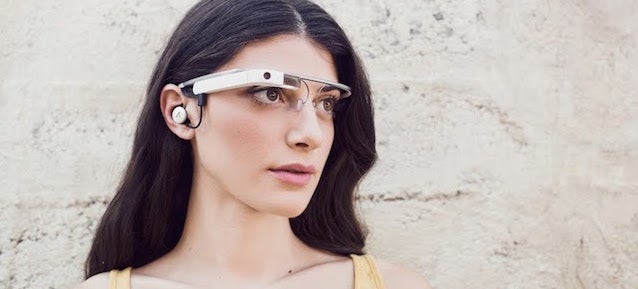 ---
A recent Reuters report makes a fairly sound case for the demise of Google Glass, which is obviously giving headline writers across the internet the opportunity to label it as This Generation's Segway. But that's far too important a title to give away without a long discussion and the posting of many, many GIFs of people falling off Segways. In the name of science, of course.
---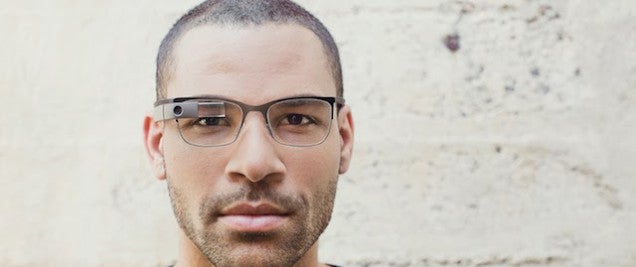 ---
By this stage, Google Glass has been around in its kinda-beta kinda-on-sale format for a solid 18 months, and the internet is awash with more reviews than you can probably tolerate. But it's still interesting to see wizard filmmaker Casey Neistat's opinion on everyone's favourite face computer, especially when the entire thing is filmed with Glass itself.
---
Georgia Tech researchers have come up with an app that turns Google Glass into a real-time closed-captioning display for the hearing-impaired, using the voice recognition in the user's Glass-paired smartphone. Now this is a face-computer use we can get behind.
---
Google Glass can now detect when your stress levels are through the roof. This is decidedly less creepy than having it detect someone else's.
---
It's not like we need any more reminders about how creepy Google Glass can be, but developers never stop surprising us. An new app from Germany's Fraunhofer Institute that uses facial tracking, proprietary tools and Glass, can measure human emotions. In real time.
---