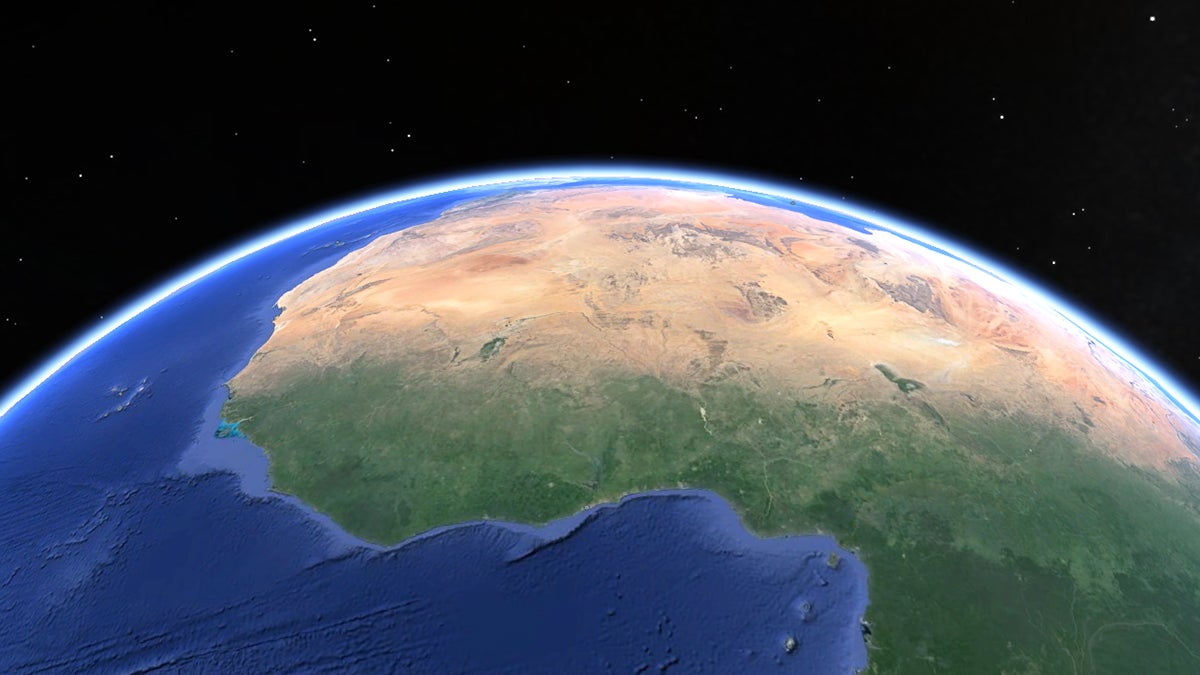 In January, Google decided to make Google Earth Pro free for everyone — that means we can all make use of features that previously cost $US400 a year, and one of those features is the ability to record HD video of your tours. From floating along the Grand Canyon to zooming into your local neighbourhood, here's how to record your own fly-throughs using the software.
---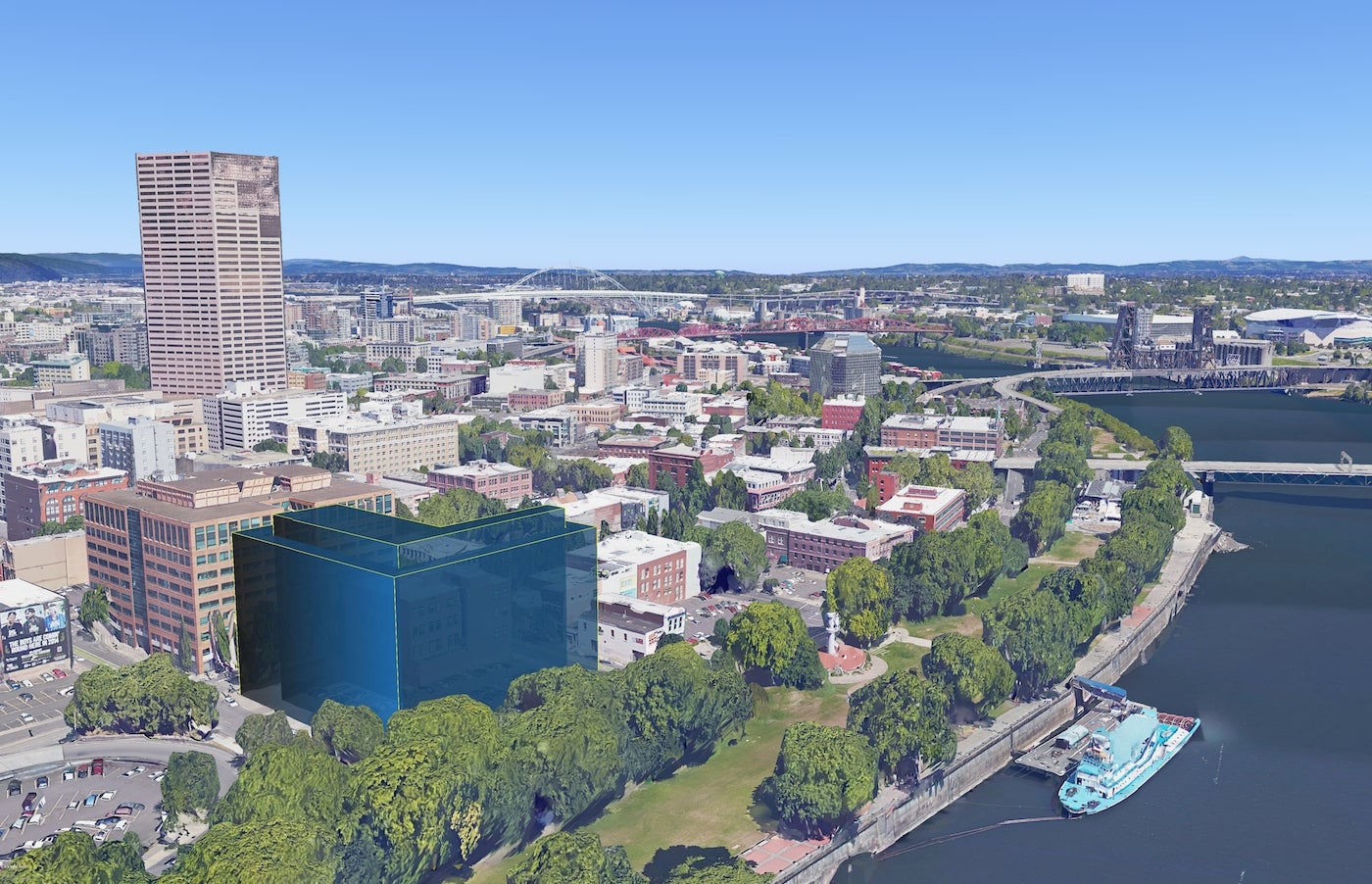 Google Earth Pro, the premium version of Google's popular Google Earth service, is now free. Google sliced the price from $US400 a year, so this is a pretty solid deal. If you like to make 3D measurements or create HD videos of virtual trips around the world, I'd jump on this. You can download the software key directly from Google and start an online global journey.
---
Remember how we told you that the resolution of Google Maps' satellite images would soon be doubled? Well, today we're seeing the first of those images pop up, and they are indeed a noticeable improvement. New York and San Francisco are the first to get the high-res 3D treatment, but we should see this update rolling out for more cities around the world in 2015.
---
Want to use some damning images from Google Earth to back up your case in a lawsuit? Right now it's not quite that easy. Which is why a satellite imaging specialist and space lawyer (actual thing) have just formed what is about to become every NASA-loving kid's dream job: the world's very first space detective agency.
---
Today, Skybox Imaging announced it's being bought by Google for a cool $US500 million in cash. Known for its high-resolution satellite imagery and video, Skybox's fleet of satellites could make Google Earth a whole lot crisper — and help fulfil Google's vision of worldwide satellite-based internet access.
---
What do you get when Google, the University of Maryland, and NASA's Landsat 7 satellite team up? A very sobering view of man's impact on the earth. It only took us 12 years to destroy all that forest.
---