Loading page
Have you taken a look at the terrain view in Google Maps recently? It's prettier than ever, with updated imagery from the USGS Landsat 8 satellite showing truer colours and more detail, with a new algorithm searching through a petabyte — 1000 terabytes, 1,000,000 gigabytes — of imaging data for cloud-free photos.
---
For as long as there has been graffiti, the hastily scribbled (or lovingly detailed) penis has taken pride of place on the alley walls, bathrooom stalls and not-quite-set concrete that surround our daily lives.
Six months after it was created, you can now view a contemporary example of what could possible be the oldest art tradition in the history of civilisation, from space. And it's all thanks to Google Earth, a southwest Sydney school oval and an unidentified artist. Not everyone is happy about it though.
---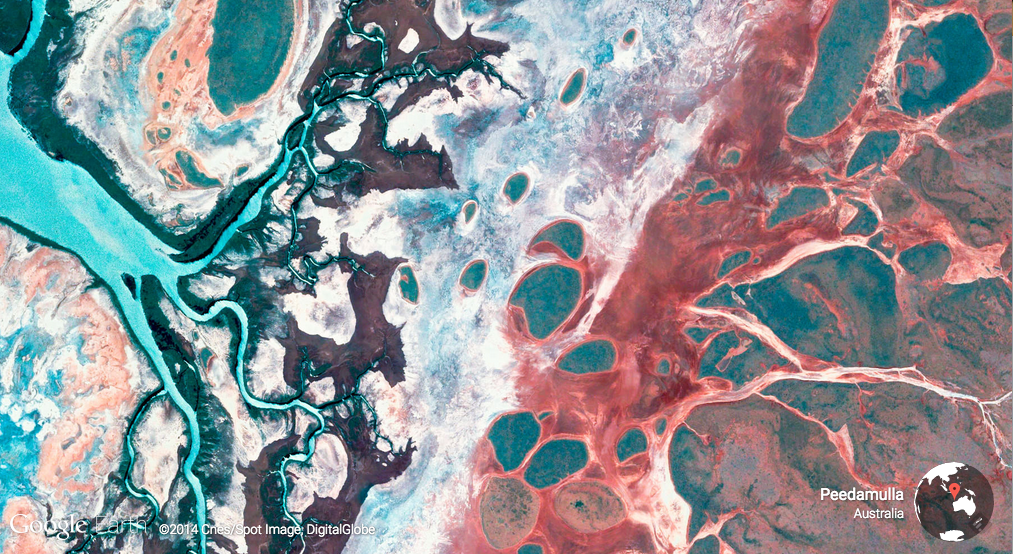 ---
You've been able to explore interesting corners of Mars for years using Google Earth. However, NASA just one-upped the search giant with a data-rich interactive map that lets you peek into every nook and cranny, from the miles-high volcanoes to the sperm-shaped valleys. You can even reproduce them with a 3D printer!
---
Exactly 10 years ago, Google uploaded an announcement to its press page: Google Launches Free 3D Mapping and Search Product!
Google Earth turns 10 today, and to celebrate, the engineering team added 1500 new images to its great Earth View project, where it collects the most compelling images recorded by its source satellites.
---
Satellite imagery has become a part of our daily digital lives; we use stills of our planet to navigate to the mall, for goodness sake. But when those images are moving, the result is so stunning that it's almost magical. UrtheCast has released the first full-colour HD video of Earth shot from the International Space Station. And it's just freaking gorgeous.
---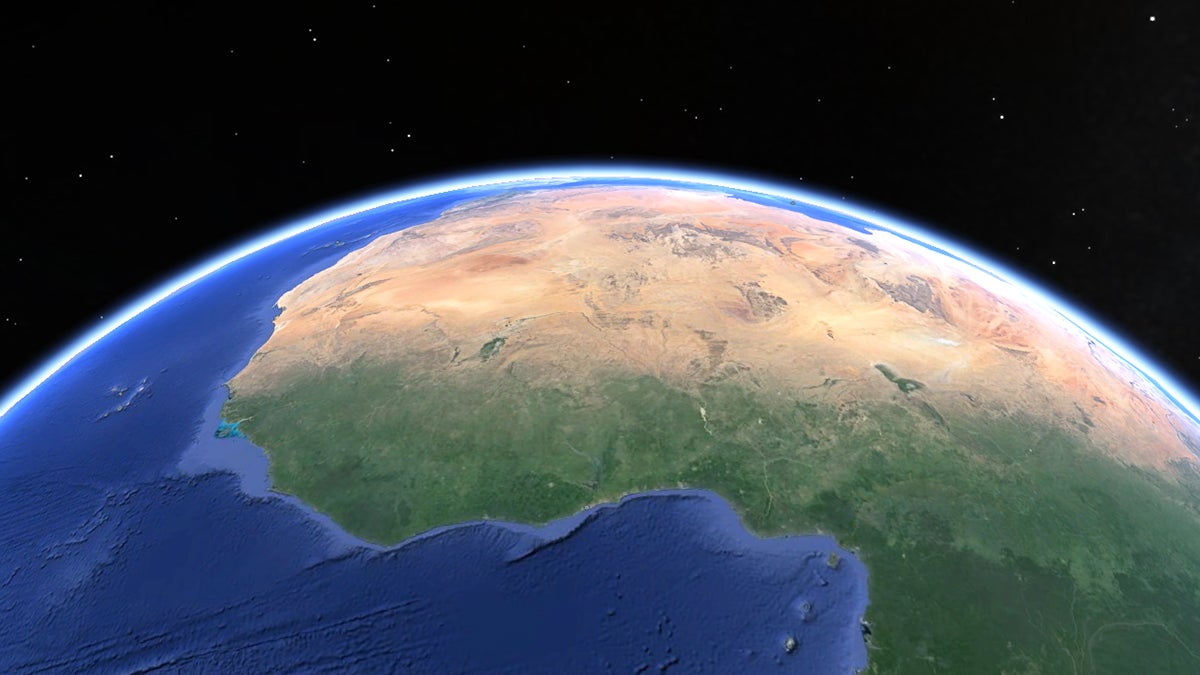 In January, Google decided to make Google Earth Pro free for everyone — that means we can all make use of features that previously cost $US400 a year, and one of those features is the ability to record HD video of your tours. From floating along the Grand Canyon to zooming into your local neighbourhood, here's how to record your own fly-throughs using the software.
---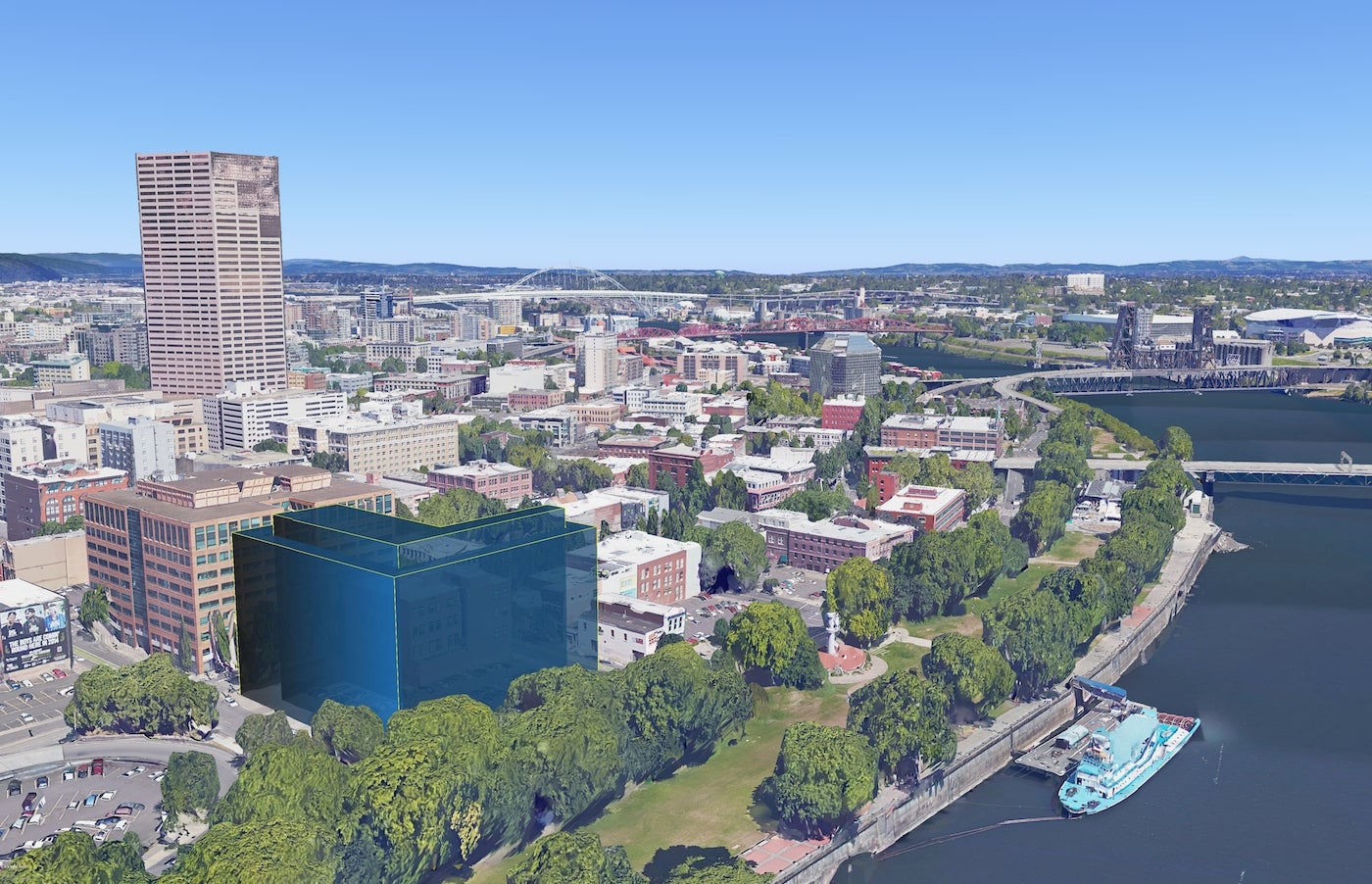 Google Earth Pro, the premium version of Google's popular Google Earth service, is now free. Google sliced the price from $US400 a year, so this is a pretty solid deal. If you like to make 3D measurements or create HD videos of virtual trips around the world, I'd jump on this. You can download the software key directly from Google and start an online global journey.
---
Remember how we told you that the resolution of Google Maps' satellite images would soon be doubled? Well, today we're seeing the first of those images pop up, and they are indeed a noticeable improvement. New York and San Francisco are the first to get the high-res 3D treatment, but we should see this update rolling out for more cities around the world in 2015.
---
Loading page