Loading page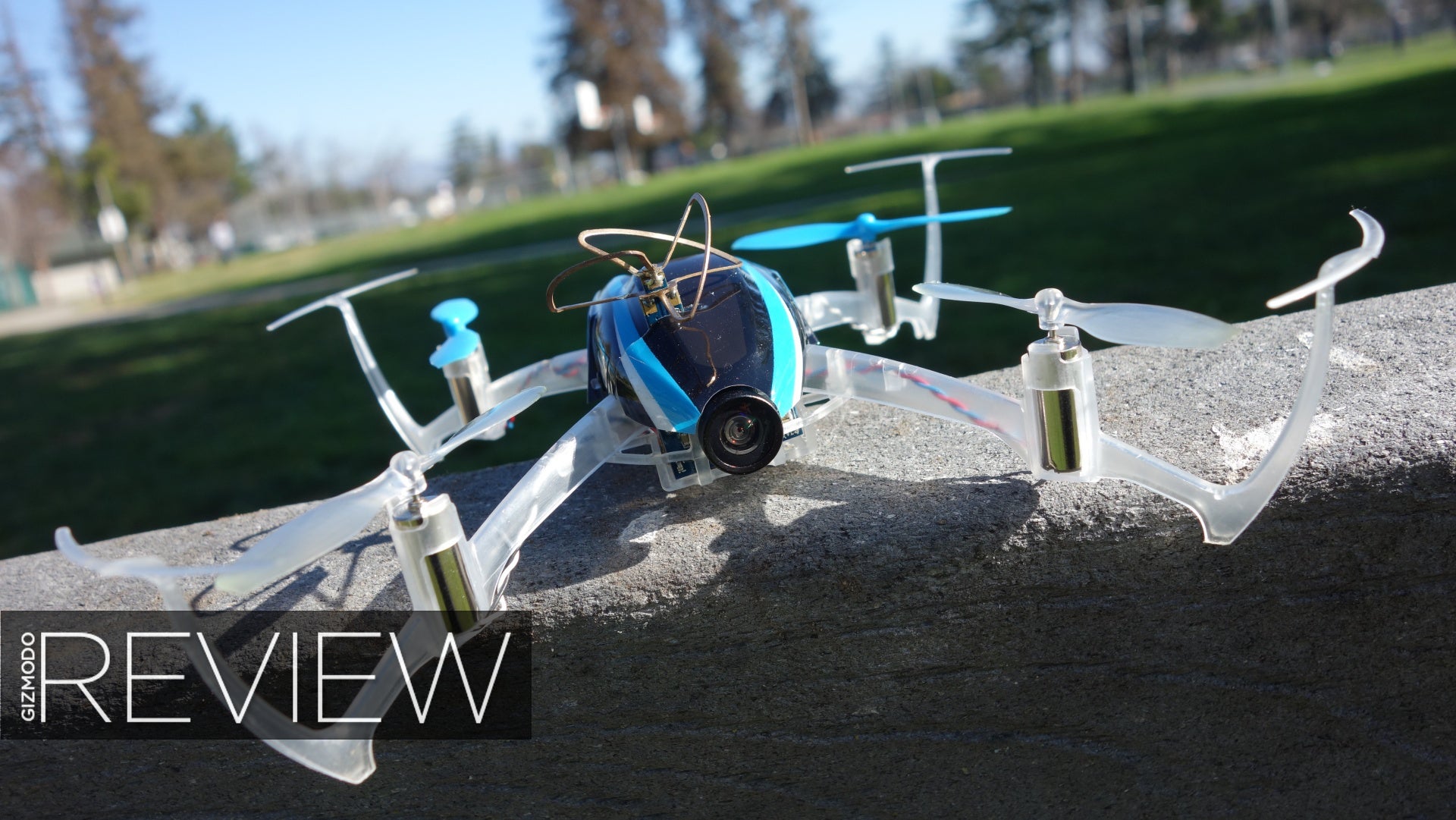 I have a confession: I've been having out-of-body experiences. They feel like a video game. I'm a spirit in the sky, watching my flesh-and-bone self shamble about as I float on the breeze. How? Because I've been testing one of the coolest toys ever made: a tiny drone with a pair of wireless video goggles that let you see the world from high above.
---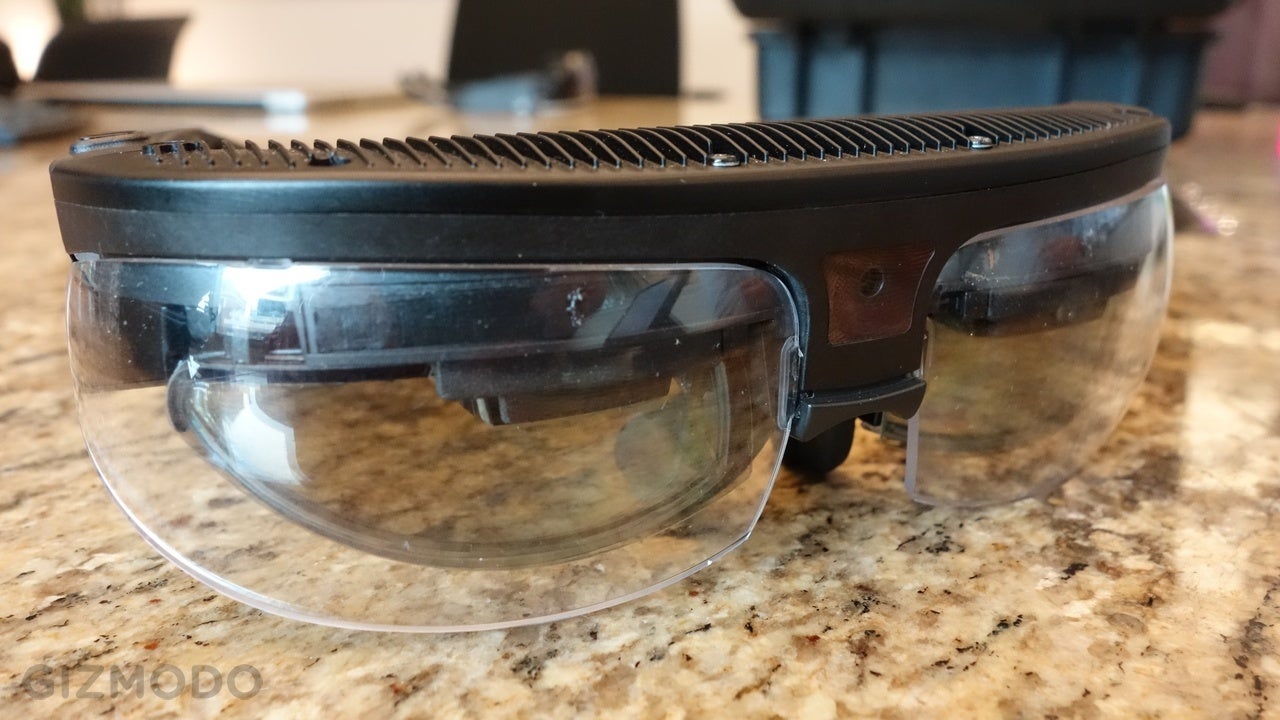 Ever heard of Ralph Osterhout? He's known as the real-life "Q". He created underwater vehicles featured in two James Bond movies. He's the guy who shrunk down night vision goggles to a size soldiers could afford to wear. He invented some of the most popular toys of the '90s, including the Yak Bak, the TalkBoy F/X+ and the gadget-filled Power Penz. And now, his Osterhout Design Group is back with a new Google Glass competitor.
---
Remember all those amazing things graphene can supposedly do? Well, the wonder material is starting to do them. A team of researchers from the University of Maryland recently developed a graphene-based sensor that lets people see through walls. Obviously, they want to make goggles with it.
---
There's nothing like a thin layer of condensation on your ski goggles to ruin a perfectly good run down a hill covered in tantalizingly fresh powder. But active people get warm and sweat, and science says that cold moist air condensing on your goggles is inevitable. Unless you have a pair of these F-BOM goggles strapped to your face which sandwich an incredibly thin heating element between a pair of lenses to keep them clear all day long.
---
---
It's definitely true that Oculus Rift VR goggles are capable of wonderful miracles for a 90-year-old. As for normal people? We can barely keep our heads on or even stand up straight. This poor guy strapped himself to an Oculus Rift roller coaster simulation and almost destroyed the entire room trying to stay balanced. It's so good.
---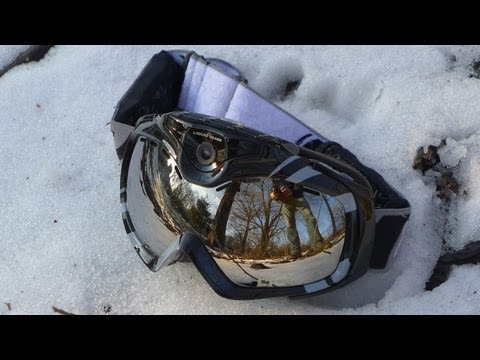 It will be winter soon, which means you'll need an action camera to take with you on the slopes. However, there are some drawbacks. What if it falls off your helmet? What if the angle is too high or too low? Those are the sorts of problems Liquid Image tackles by building an action cam right into your snow goggles. And it comes so very close to solving them.
---
---
While most adrenaline junkies love the GoPro, here's a point-of-view camera solution that never gets in the way: a pair of goggles that shoot 1080p video and 8MP photos from right between your eyes.
---
Loading page