Google still hasn't opened its new Inbox mail service for everyone, and it's not doing another invite free-for-all, but it is gifting all existing users 10 addition invites over the holidays. Time to start hitting up your friends.
---
If you've been hassling everyone you know for an invite to Gmail's shiny new email app Inbox, now's your lucky break. From now until 3pm EST (7am AEDT), Google is giving anyone who asks a guaranteed invite.
---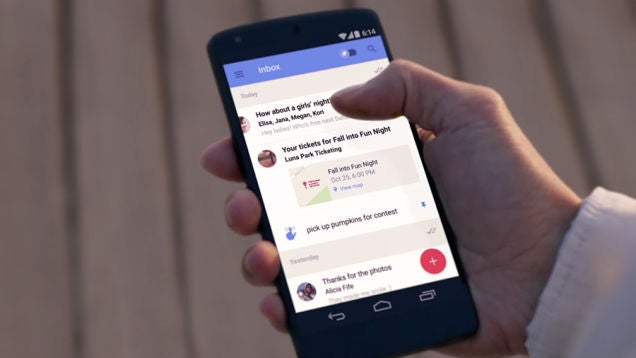 Whether or not you've got email problems, you're probably dying to try Gmail's little electronic mail solution, Inbox. It's been tough to get an invite, but today the product team will guarantee your invite between 10am and 11am AEDT. Here's how to nab one.
---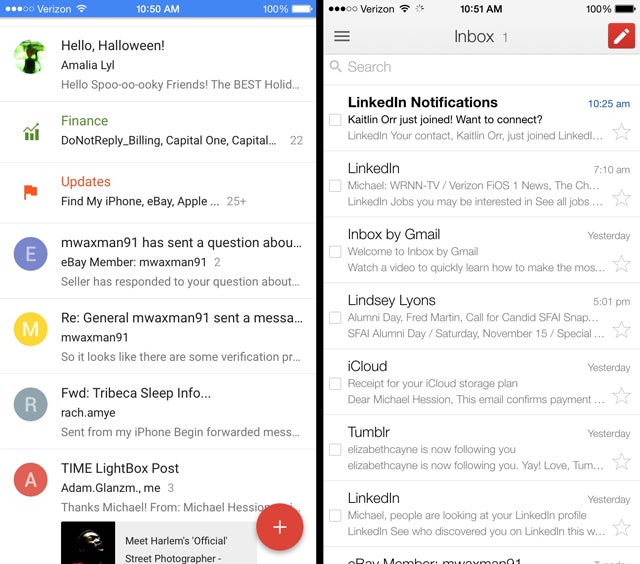 When the news broke yesterday of Google's new Inbox app, my initial reaction was sceptical. How many times has an app tried to "solve" email? Inbox is Google's way of helping you organise the typhoon of greetings, promos, invoices, and discussions that beg for your attention. And after using it for a while, I can see the potential, but I'm still wary of handing over my email-life.
---
Email is the bane of my existence. Trying to keep all my inboxes up to date and organised often feels like a full-time job. I've tried a couple of email clients now and nothing seems to work just the way I want it, but this leaked view of Gmail's Lollipop makeover, first spotted by Android Police, may be the app I'm looking for.
---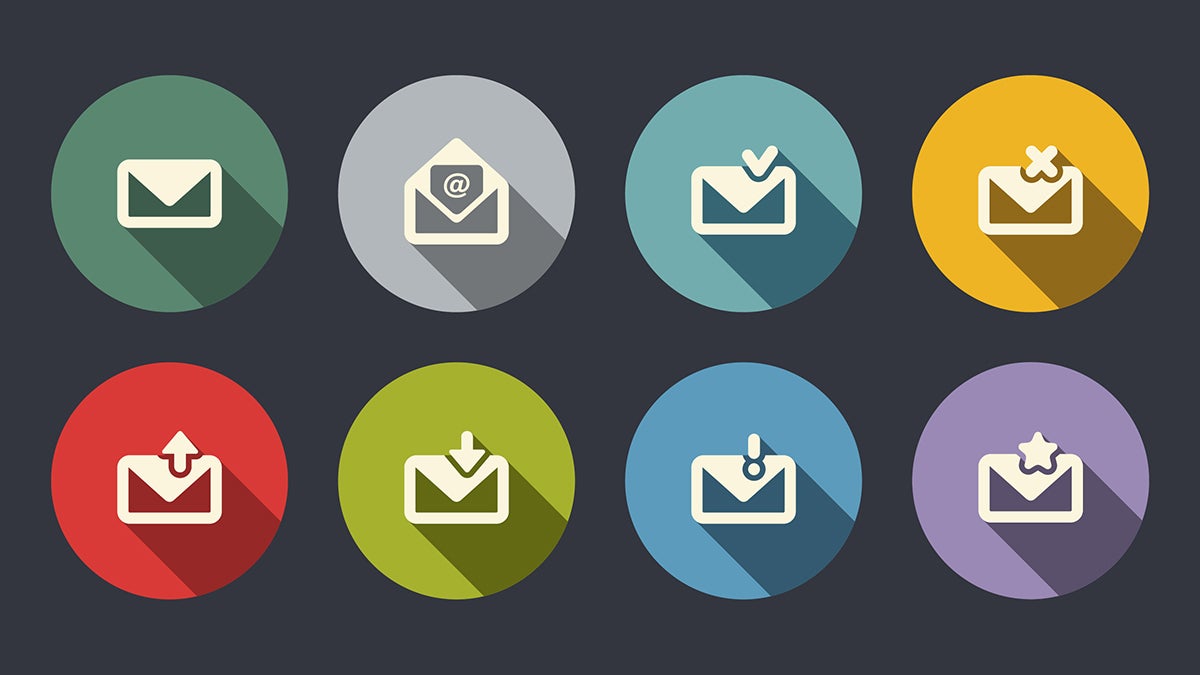 Hundreds of millions of people use Gmail but only a small subset of them dig deeper into the advanced features that are available in their inbox, such as filters. Setting up new rules for incoming can seem like an onerous task that doesn't justify the effort put in, but here are seven filters that are easy to create and which can make a big difference to your email flow.
---