Loading page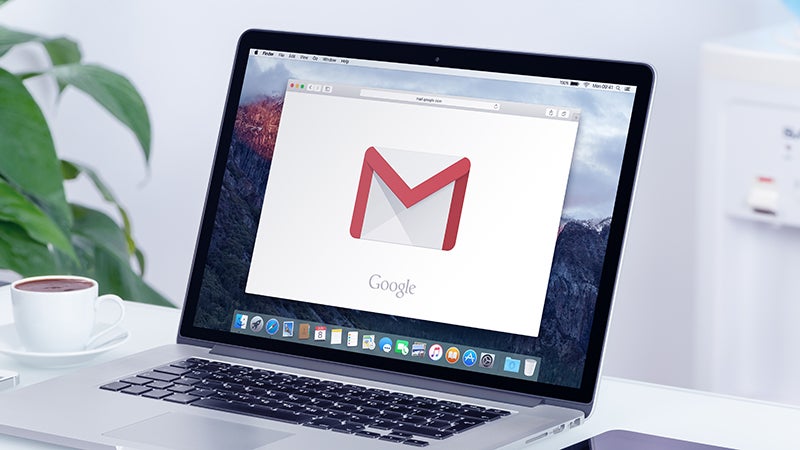 ---
If, like me, you're stuck in the limbo between personal email on Gmail and a work account on Microsoft's Exchange or Office 365, you've probably dealt with the problem by installing and using two email apps simultaneously on your Android phone — I hot-swap between Gmail and Outlook. Now, though, you can juggle your email apps no longer; Google has officially switched on Exchange support within the stock standard Gmail app on Android.
---
If you have the default inbox view in place on Gmail, you'll see tab headers like Primary, Social, Updates, and Promotions across the top of your messages. By simply dragging and dropping messages between tabs, you can set up customised filters for your incoming emails and make sure Gmail gets smarter at sorting your messages automatically.
---
Google is now offering Yahoo and Hotmail/Outlook users the opportunity to "Gmailify" their accounts. It might be shocking to the Gmail-centric mainstream, but there are millions of people still using these email services. Not only do they use them — but they use them with the Gmail app their iOS and Android devices.
---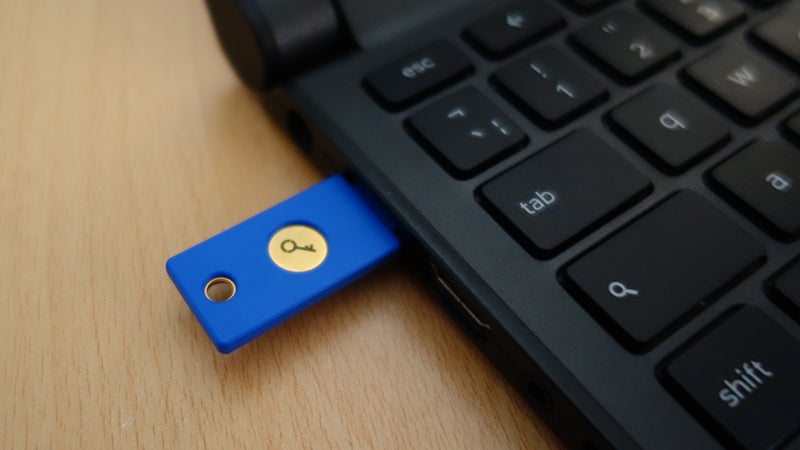 If you've configured two-step verification for your Gmail account, rather than checking your mobile for codes you can plug in a verified USB stick instead. You can carry it wherever you go, and of course, it doesn't lose battery or signal. According to Google, it also offers better protection against phishing attacks. Here's how you can set it up.
---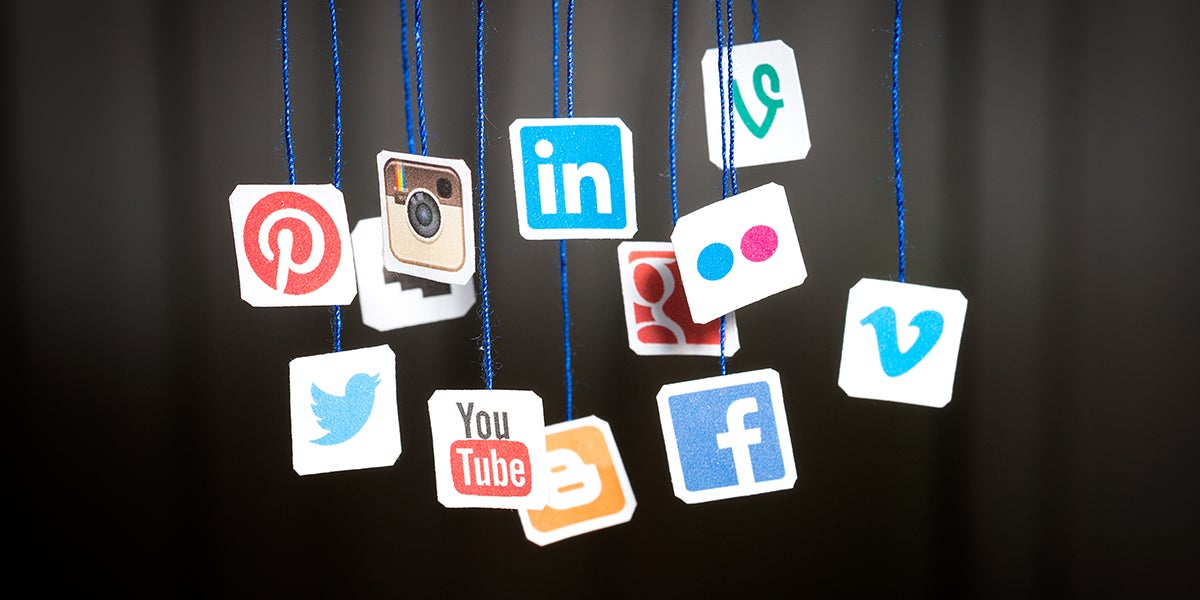 ---
Loading page