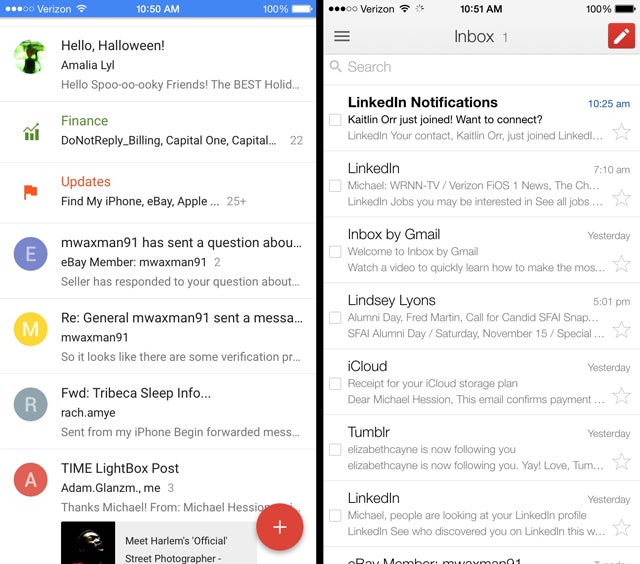 When the news broke yesterday of Google's new Inbox app, my initial reaction was sceptical. How many times has an app tried to "solve" email? Inbox is Google's way of helping you organise the typhoon of greetings, promos, invoices, and discussions that beg for your attention. And after using it for a while, I can see the potential, but I'm still wary of handing over my email-life.
---
Email is the bane of my existence. Trying to keep all my inboxes up to date and organised often feels like a full-time job. I've tried a couple of email clients now and nothing seems to work just the way I want it, but this leaked view of Gmail's Lollipop makeover, first spotted by Android Police, may be the app I'm looking for.
---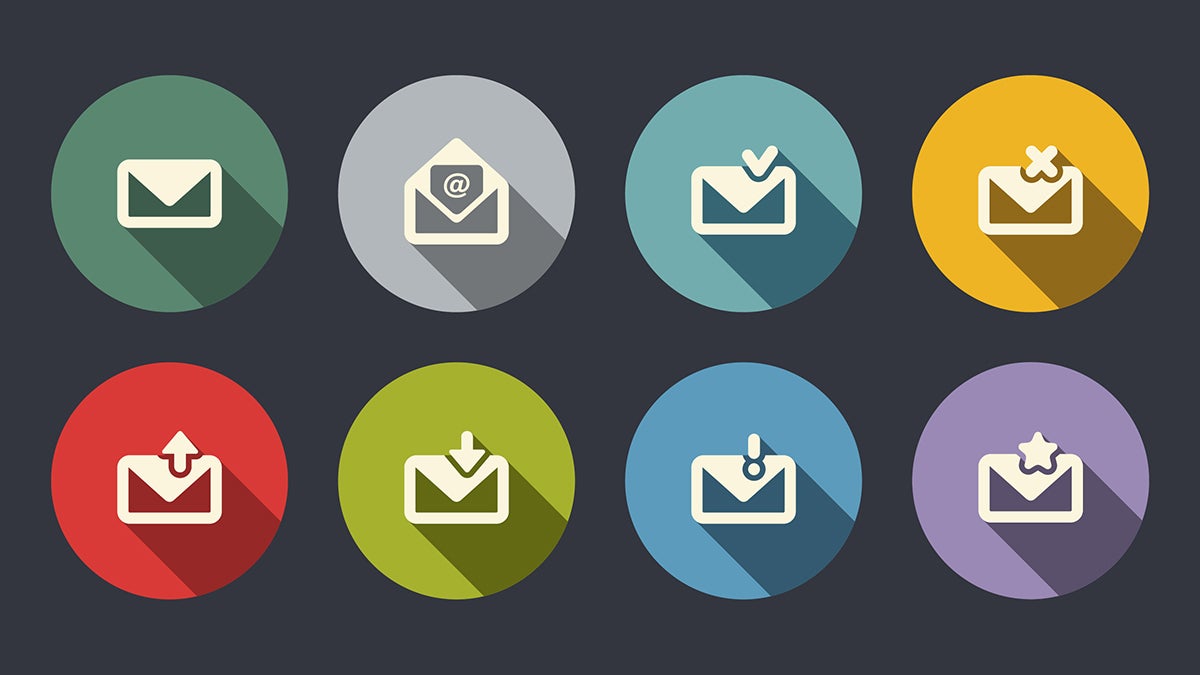 Hundreds of millions of people use Gmail but only a small subset of them dig deeper into the advanced features that are available in their inbox, such as filters. Setting up new rules for incoming can seem like an onerous task that doesn't justify the effort put in, but here are seven filters that are easy to create and which can make a big difference to your email flow.
---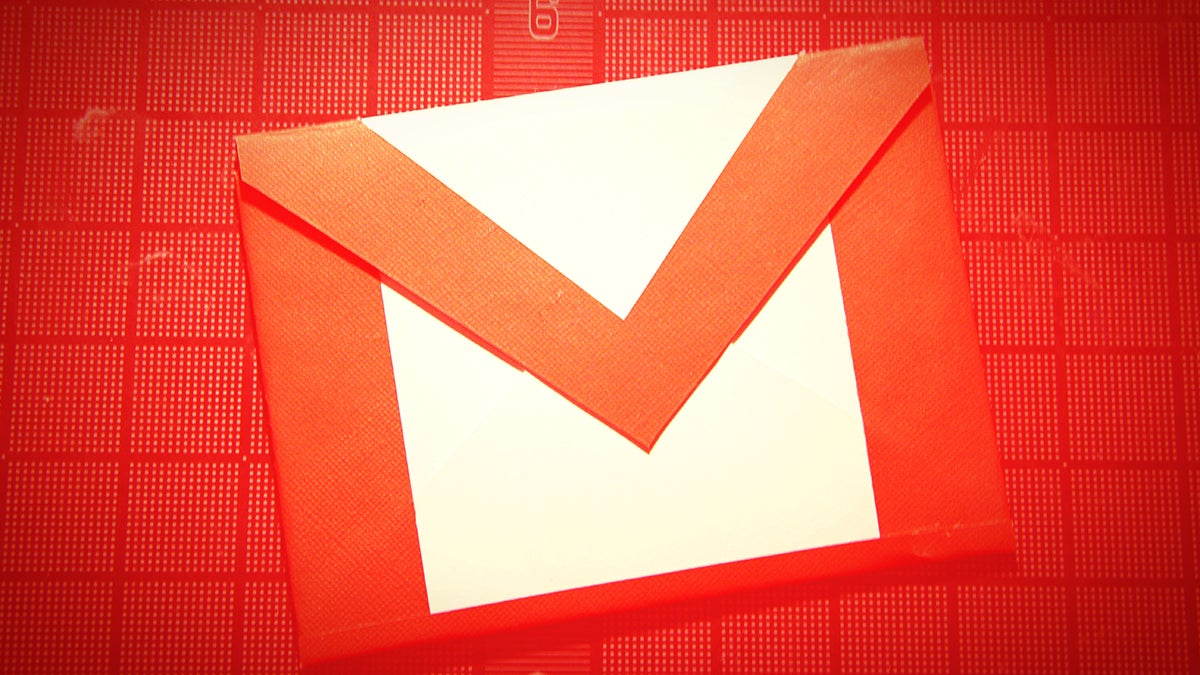 If you could add just one improvement to Gmail, what would it be? Chances are there's an add-on, extension or plug-in that does exactly what you want — a thriving ecosystem of third-party tools has grown up alongside Google's email client over the last ten years, and we've highlighted five of the most useful for you to cast your eyes over. You never know, one of these add-ons might transform the way you use your inbox.
---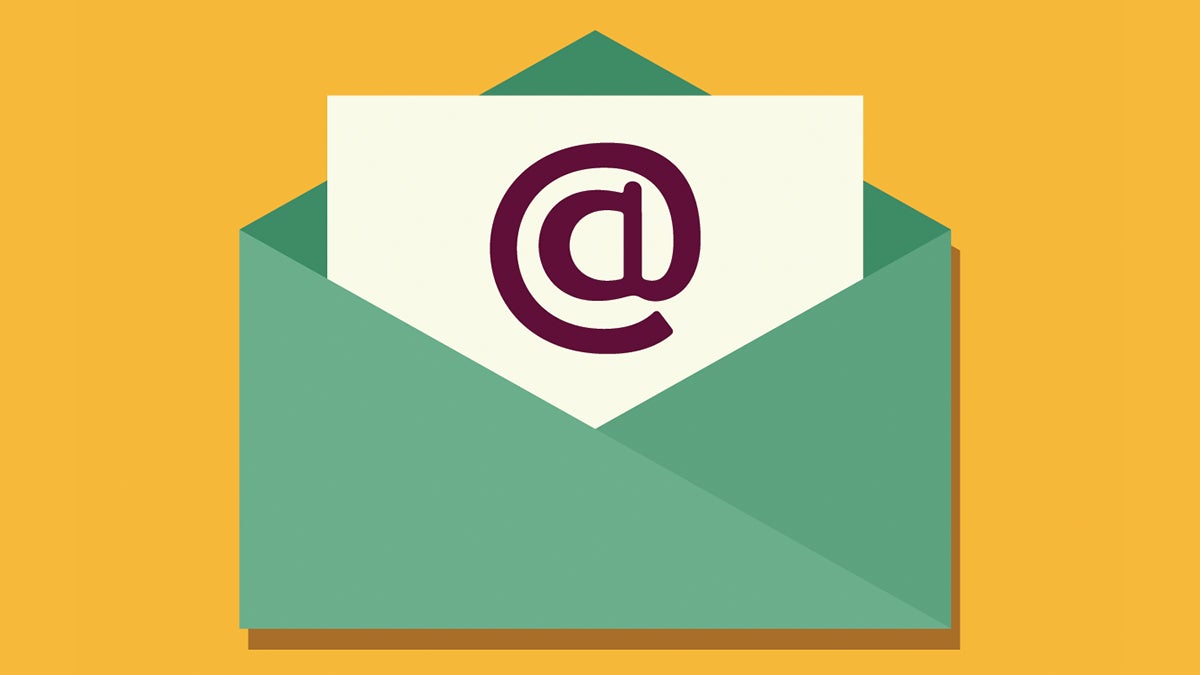 One trick you may or may not have picked up about Gmail is that you can add in periods anywhere in the front part of your address and it makes no difference whatsoever: [email protected] works just the same as [email protected]
What's more, you can add a plus sign and any word before the @ sign (e.g. [email protected]) and messages will still reach you. If these tweaks make no difference, then why use them? One major reason: filters.
---
SMS Backup + isn't the only option for getting your texts and call data off your Android smartphone, but it's one of the simplest and most effective. It archives all of your messages to Gmail (or Google Calendar), and it covers WhatsApp communications too. The app is free to download and install, though you can leave a donation for the developer if you wish.
---