Gmail's Undo Send feature gives users of Google's free email service up to 30 seconds to change their mind on a sent email before it leaves their outbox. But a new Chrome extension called Dmail lets you send messages with a self-destruct timer — or the ability to remotely delete them whenever you want.
---
Over the last few days, the internet has gone (slightly alarmingly) crazy for a new Gmail feature that lets you unsend your email, sort of. But really, this is old news — America Online had a better version of the same feature back when people still called it electronic mail.
---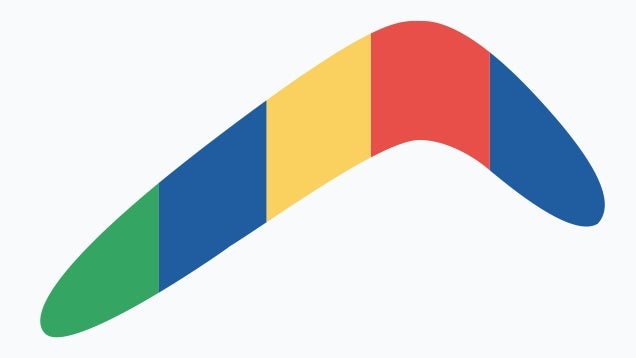 How many careers, friendships and marriages will be saved by Gmail's Undo Send feature? We'll never know. It's remarkable that it took six years for Google to bring it out of beta, and more remarkable that it still isn't turned on by default. But before Google tackles that feature request, I've got another career-saving idea.
---
This week we're celebrating the arrival of an unsend button in Gmail. But one did not always simply unsend an email — in fact, just last year, Goldman Sachs had to get a court order before Google would unsend an email full of sensitive data that had mistakenly arrived in the inbox of the wrong person.
---
There's a danger that once you've replied to a thread in Gmail it can sink lower and lower down your priority list and eventually get forgotten about altogether. If you want to make sure that you're following up important messages when they don't get a response, then this popular browser extension is one way to go about it.
---
Stars are a time-honoured way of flagging and highlighting emails, but you can supercharge their functionality in Gmail by adding up to 11 alternatives on top of the original. From searches to quick links, these extra stars can give you more control over your inbox and how it's organised. Here's how to get them added and use them with your messages.
---