Loading page
Gmail is one of the best email apps available, but there's still a lot of room for improvement. Luckily, there are a bunch of handy plug-ins, add-ons, and extensions that can add extra features to Google's email service. Here are five of our favourites that make managing our Gmail inboxes even easier.
---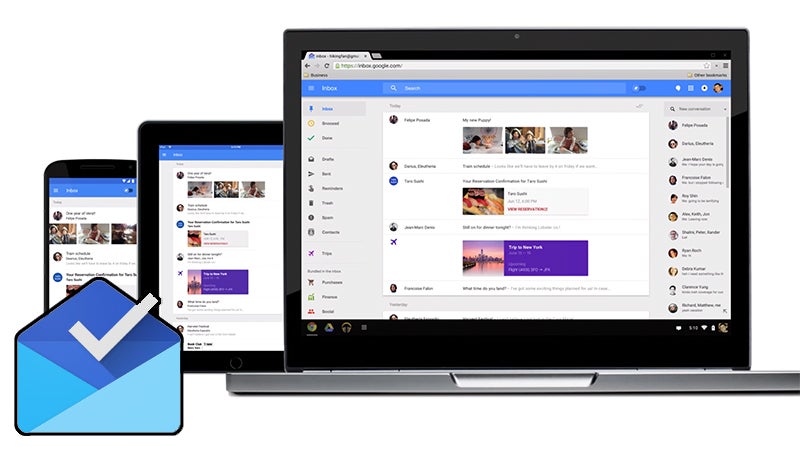 Inbox by Gmail has been around for almost two years, and while it continues to exist alongside Gmail, it's easy to see that Google engineers see Inbox as the email app of the future. New features are being added on a regular basis, and with each one, it's slowly becoming smarter and easier to use. Here are five reasons you should consider switching to Inbox right now.
---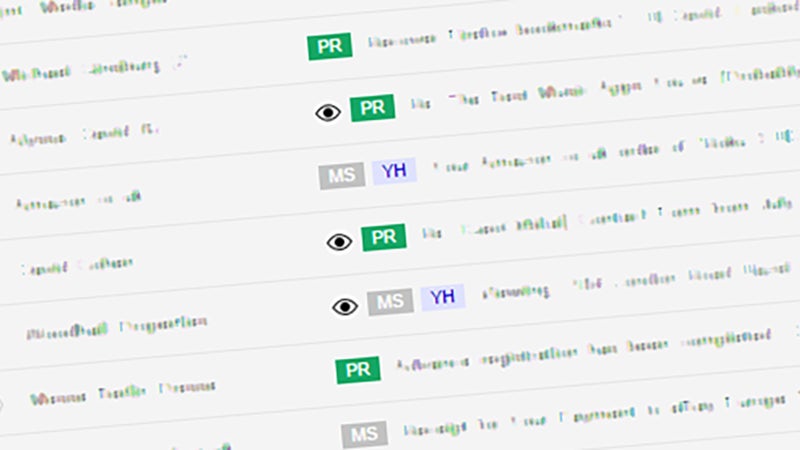 Not all emails are what they seem. Many messages come with embedded code designed to tell the sender when (and even where) you open them up. It's a trick often used by marketing companies to work out if you're actually paying any attention to them, but there are ways of spotting this kind of email tracking.
---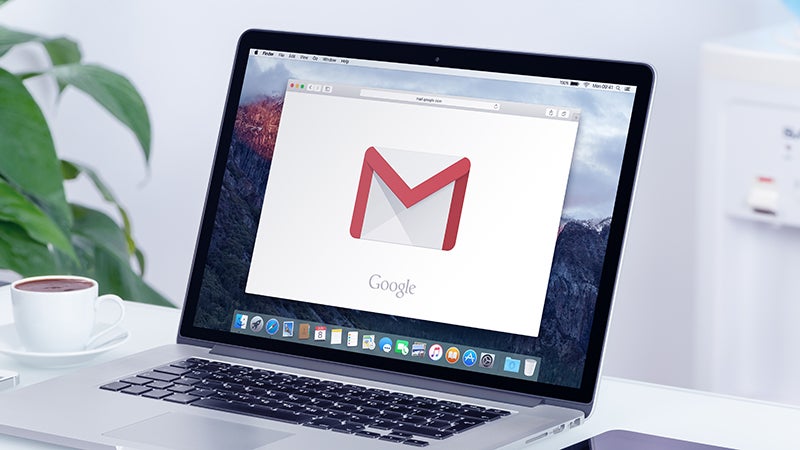 ---
If, like me, you're stuck in the limbo between personal email on Gmail and a work account on Microsoft's Exchange or Office 365, you've probably dealt with the problem by installing and using two email apps simultaneously on your Android phone — I hot-swap between Gmail and Outlook. Now, though, you can juggle your email apps no longer; Google has officially switched on Exchange support within the stock standard Gmail app on Android.
---
Loading page